As your small business grows, so will your to-do list, including opening a small business bank account. Managing cash can be a challenge, so you may want a bank that offers more than just free checking. Consider establishing a relationship with a banker who understands your business and can help your business grow.
In this article, learn how to review your baking service options and tips to help you open a small business bank account.
Review the different banking service options
You may need a number of banking services to operate your small business, depending on your offerings and structure.
For example, online banking or mobile banking is an important tool that can benefit most small businesses. Many mobile banking apps allow you to access all of your banking information and deposit checks by scanning them.
Also, credit card usage is growing, and you need a bank that can process credit card data for your customers. Before choosing a small business bank account, be sure to review your options. Explore them below.
Credit card processing
Your business should accept credit cards at physical store locations and online purchases. Credit cards provide another payment option for customers, and credit card use is growing.
Accepting credit cards will give you an advantage over small business competitors that don't offer this payment option. Your chances of getting a sale increase if you accept credit cards, and customers make bigger purchases using them versus cash.
80% of U.S. consumers use credit cards over cash, according to a recent report by the Federal Reserve.
In a 2021 study by CID, consumers will spend up to 83% more when using credit cards over cash.
Automated bill payment
Your bank must be able to integrate your bank account with your accounting system, so you can set up automated payments to vendors.
Make the effort to pay all of your vendors electronically. You can track automated payments in your accounting software, and you'll have a complete audit trail for each transaction.
Paying by physical check increases the risk of fraud, plus you'll have to manage paper documentation. If you issue physical checks, the bank reconciliation process is more time-consuming.
Payroll processing
A small business must complete these steps to calculate payroll expenses and submit tax payments:
Data collection: When you hire an employee, collect the proper information to withhold the proper amount of payroll taxes. Employers must withhold federal income tax and may withhold dollars to pay for company-provided benefits. If, for example, you offer a retirement plan, a worker may want payroll dollars withheld and invested in the plan.
Calculating net pay: The net amount of employee pay is the gross pay minus tax withholdings. You'll also calculate withholdings for Medicare and Social Security.
Payments: You must pay each worker by check or via direct deposit.
Reporting: You must submit a tax filing for federal tax and state tax withholdings to the IRS and the state department of revenue. Retirement plan contributions, state unemployment payments, Medicare taxes, and Social Security taxes are reported to other entities.
Withholding payments: Forward all tax and benefit payments to the taxing authorities, retirement plan firms, and other benefits providers.
Just as with bill payments, your bank must be able to integrate with your accounting software. In addition, banks need the ability to work with third-party payroll processors.
Instant payments
Also, consider if the bank offers instant payments. As a small business owner, it's important to get paid quickly and have money hit your bank account instantly.
After reviewing the different services that bank lenders offer, it's time to choose a bank account for your small business. You can start most U.S. bank accounts with an Employer Identification Number (EIN) or Social Security number if you operate as a sole proprietorship.
Here are some factors and account features to consider as you choose a bank account:
Ensure they're knowledgeable about your industry
Understand annual percentage yield
Review minimum balance
Discuss fees
Establish a relationship with your banker
Align the banker with your personal history
Ensure they're knowledgeable of your industry
The banker must understand how businesses in your industry operate. They must understand several factors, including:
Sales cycle
Customer acquisition cost
Monthly recurring revenue
Partnering with a bank that is knowledgeable of your industry will help with your overall success in the long term.
Understand annual percentage yield
To assess your bank account options, you need to understand the annual percentage yield (APY).
APY is the rate of return (interest) you earn on business savings accounts, business checking accounts, and certificates of deposit (CDs). The APY rate assumes that your interest is reinvested in the account, which means that interest compounds.
Review minimum balance
If you are required to keep a minimum account balance to avoid fees, cash management can be more difficult. The minimum balance reduces the flexibility of the cash available in your account, so you'll have to plan cash flow more carefully.
The requirement may be stated as a minimum daily balance or a minimum balance requirement. If you see any language regarding a minimum balance, ask the bank to explain how they calculate the required balance.
Be sure to also check if there's a minimum account opening deposit.
Discuss fees
It's also important to discuss fees that may be included. Typical bank costs include fees for:
ATM usage
Check writing
Paper statements
Wire transfers and incoming wires
Monthly maintenance fees
Transaction fees
Withdrawals
Overdrafts
Service fees
Cash deposits
As you look for a bank to meet your long-term needs, you can also review the type of business accounts they offer. The type of small business checking account you choose will vary depending on your needs and creditworthiness.
Establish a relationship with your banker
When considering a business banking relationship, start with the end in mind. Your banker needs to understand the unique challenges of your industry to serve your banking needs as your small business expands. Over time, you may need a line of credit for operations or a long-term small business loan to purchase assets.
To help establish a relationship with your banker, be sure to:
Communicate regularly
Speak about your business's goals
Share as much detail as possible
Stay honest
Small business owners must build trust with a banker so that the bank is willing to add services and lend money. Loan approval requires more than a set of financial statements. Ultimately, a loan officer must know you and trust that you'll repay the loan on time.
Align the banker with your personal history
A business owner with prior success in an industry is more likely to succeed, and bankers value experience. Be sure to:
Talk with the bank's loan officer.
Determine if they understand how you operate.
Think carefully about the services you need from your bank.
Think of how your needs may change due to company growth.
Personal creditworthiness may also be a factor, particularly if you need a business loan down the road. How you handle personal finances is important to a loan officer. If you're willing to move personal investment assets to the bank, you can build a stronger relationship.
Small business bank accounts: Steps to set one up
Choose a bank that provides the services you need and offers a checking account that works for you. Be sure to follow these steps to find the best small business bank account:
Determine what you need: Meet with your staff, think about your business needs and processes, and decide on the banking services your firm needs.
Ask for referrals: Ask business peers, accountants, and attorneys for a referral. A good banker is like finding a great auto repair shop. If you're happy with the service, you're more than willing to share the company name with other people.
Have a discussion: Contact banks and discuss your needs and the services they provide. Your banking relationship is important, and you need to do more than simply check a website.
Apply for an account: You can complete most account applications online.
Start banking: Once you're approved, submit your opening deposit and start using the account.
Don't hesitate to call your bank once you open the account. With proper communication, you can establish a great relationship with a bank that can support your business growth.
Related:
This article originally appeared on the Quickbooks Resource Center and was syndicated by MediaFeed.org.
More from MediaFeed:
Top 10 sales tax strategies for small businesses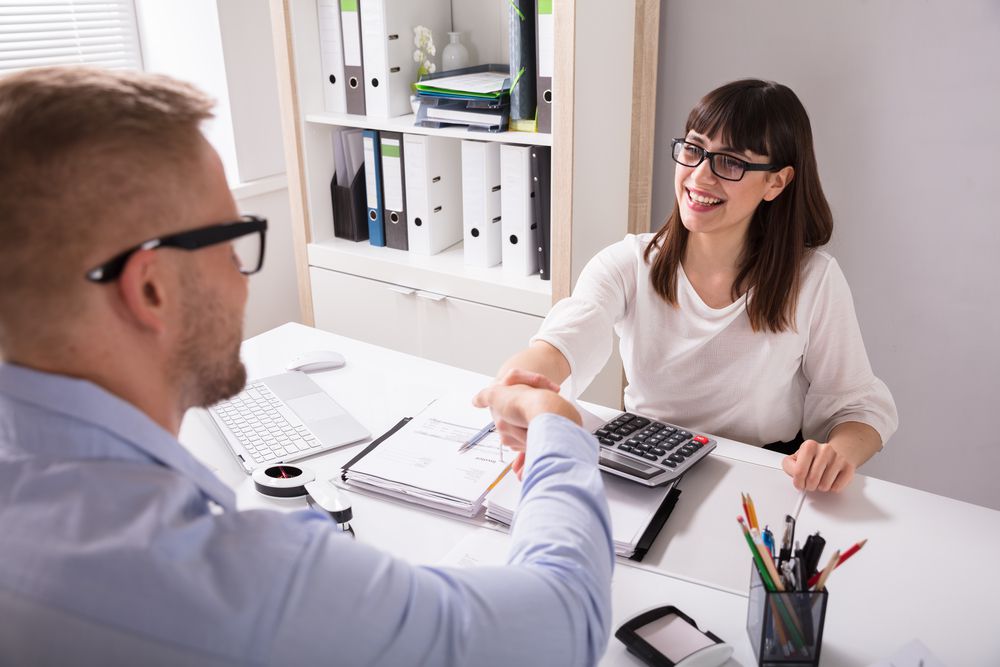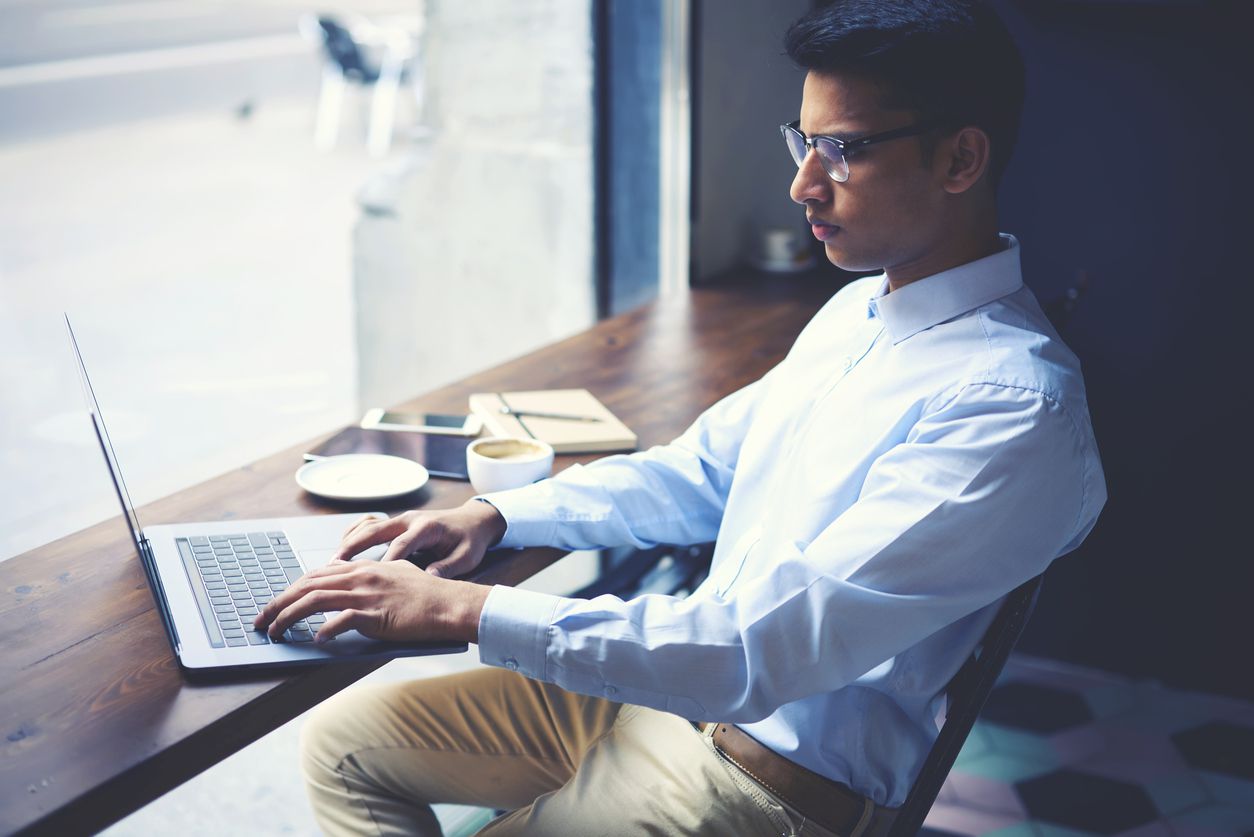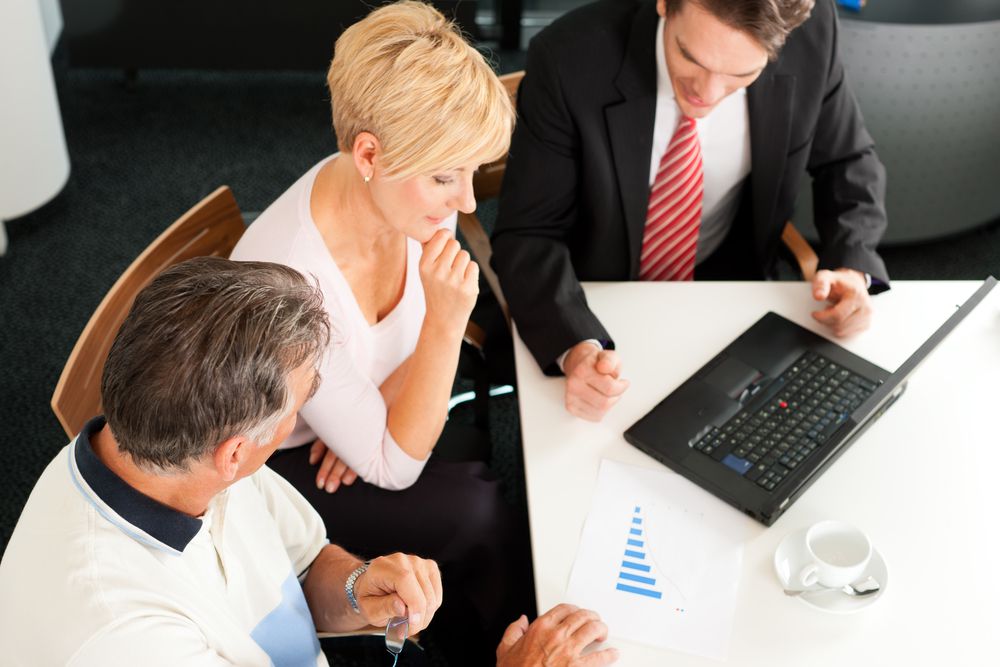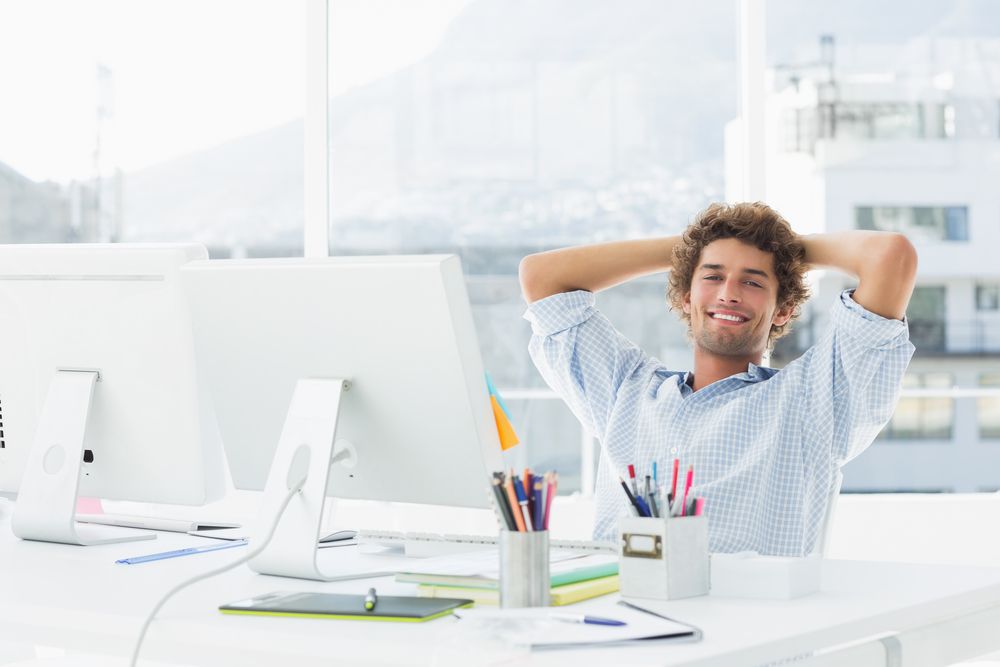 Featured Image Credit: DepositPhotos.com.
AlertMe