Student loans — federal or private — begin accruing interest when they're disbursed, and the borrower is responsible for paying the interest on all but subsidized federal student loans during grace periods or deferment. The grace periods for each kind of student loan repayment are good to know. So are the various loan interest rates and what happens during any period of deferment or forbearance.
Related: Pros & cons of paying off student loans early
The Basics of Student Loan Interest
A student who takes out a student loan (or a parent who takes out a parent-student loan in their own name) signs a promissory note outlining all the terms of the loan, which include the loan amount, interest rate, disbursement date, and payment schedule.
Federal student loans issued after July 1, 2006, have a fixed rate. The repayment default is the standard 10-year plan, but there are options, such as income-based repayment or a Direct Consolidation Loan, that can draw out repayment to double that or more.
Private student loan interest rates may be fixed or variable, and are based on your — or your cosigner's — financial history. The repayment term can be anywhere from five to 20 years.  With federal student loans and most private student loans, payments are deferred until after you graduate. Interest will have accrued, and in almost all cases you're responsible for paying it.
Interest and Grace Periods by Loan
Except for subsidized federal student loans, any unpaid loan interest during grace periods will be capitalized, or added to the loan balance, when repayment begins. Capitalized interest on student loans can significantly increase how much a borrower owes.
Here are details about different kinds of student loans. Congress approves interest rates for Department of Education loans that span July 1 to June 30 the following year. These are the rates and loan fees (deducted from each disbursement) as of this writing.
1. Unsubsidized Student Loans
Federal Direct Unsubsidized Loans are available to undergraduate and graduate students with no regard to financial need.
Rate and loan fee: 3.73% for undergraduates and 5.28% for graduate students, with a loan fee of 1.057%.
Grace period: While you're in school at least half-time and for six months after graduation.
2. Subsidized Student Loans
Federal Direct Subsidized Loans are available to undergraduates with financial needs.
Rate and fee: 3.73%, with a loan fee of 1.057%.
Grace period: While you're in school at least half-time and for six months after you leave school. The government pays the interest during those grace periods and any deferment.
Direct PLUS Loans
1. Taken Out by a Parent
A Parent PLUS Loan acquired to help a dependent undergraduate is unsubsidized.
Rate and fee: 6.28%, with a loan fee of 4.228%. In the past decade, the rate for Direct PLUS Loans has been as high as 7.90%. Some private lenders refinance Parent PLUS loans at what could be a lower rate.
Grace period: First payment is due within 60 days of final disbursement, but a parent can apply to defer payments while their child is in school at least half-time and for six months after.
2. Taken Out by a Graduate Student or Professional Student
Grad PLUS Loans are available to students through schools participating in the Direct Loan Program.
Rate and fee: 6.28%, with a loan fee of 4.228%.
Grace period: Automatic deferment while in school and for six months after graduating or dropping below half-time enrollment.
Private Student Loans
Some banks, credit unions, state agencies and online lenders offer private student loans.
Rate and fee: Rates can be fixed or variable, and rates and fees vary by lender
Grace period: Interest begins when a private student loan is disbursed, but payments may be deferred while a borrower is in school.
How is Interest on Student Loans Calculated?
Student loans generate interest every day. Your annual percentage rate is divided by 365 days to determine a daily interest rate, and you are then charged interest each day on the total amount you owe. That interest is added to your total balance, and you're then charged interest on the new balance — paying interest on interest until the loans are paid off.
If you don't know what your monthly payments will be, a student loan payment calculator can help. This one estimates how much you'll be paying each month so you can better prepare for your upcoming bills. The amount you pay each month will be the same, but the money first goes toward paying off interest and any fees you've been charged (like late fees).  The remainder goes to pay down the principal of the loan.
As you pay down your loan, because the principal is decreasing, the amount of interest you're accruing decreases. Over the life of your loan, less of your monthly payment will go toward interest and more will go toward the principal. This is known as amortization.
Some private student loan issuers offer deferment or forbearance for specific reasons. Any unpaid interest will likely accrue and be added to the principal after the payment pause.
Interest Accrual During Deferment or Forbearance
If you can't afford payments on federal student loans once they begin, deferment and forbearance may allow you to hit pause. The big difference is that interest always accrues during forbearance (except in the case of Perkins Loans), while during deferment, interest on some types of loans usually does not accrue.
They are:
Some private student loan issuers offer deferment or forbearance for specific reasons. Any unpaid interest will likely accrue and be added to the principal after the payment pause.
How You Could Save on Interest
Because interest can add up so quickly, it's important to pay attention to the interest rates you're paying on your student loans. Refinancing — taking out a brand-new loan that pays off your current loans — can lower the amount of interest your loans accrue if you qualify for a lower interest rate or a shorter term. To see how refinancing might save you money, take a look at this student loan refinance calculator.
Even a small difference in interest rates could help you save a substantial amount of money paid in total interest over the life of the loan, depending on the term you select. It's important to know, though, that refinancing federal student loans will make them ineligible for federal benefits like income-driven repayment plans and Public Service Loan Forgiveness.
The Takeaway
When does student loan interest start accruing? The minute the loan is disbursed, and you're usually responsible for paying it. It's important for borrowers to understand and pay attention to capitalized interest.
Learn more:
This article originally appeared on SoFi.com and was syndicated by MediaFeed.org.
SoFi Student Loan Refinance
IF YOU ARE LOOKING TO REFINANCE FEDERAL STUDENT LOANS PLEASE BE AWARE OF RECENT LEGISLATIVE CHANGES THAT HAVE SUSPENDED ALL FEDERAL STUDENT LOAN PAYMENTS AND WAIVED INTEREST CHARGES ON FEDERALLY HELD LOANS UNTIL THE END OF JANUARY 2022 DUE TO COVID-19. PLEASE CAREFULLY CONSIDER THESE CHANGES BEFORE REFINANCING FEDERALLY HELD LOANS WITH SOFI, SINCE IN DOING SO YOU WILL NO LONGER QUALIFY FOR THE FEDERAL LOAN PAYMENT SUSPENSION, INTEREST WAIVER, OR ANY OTHER CURRENT OR FUTURE BENEFITS APPLICABLE TO FEDERAL LOANS. CLICK HERE  FOR MORE INFORMATION.
Notice: SoFi refinance loans are private loans and do not have the same repayment options that the federal loan program offers such as Income-Driven Repayment plans, including Income-Contingent Repayment or PAYE. SoFi always recommends that you consult a qualified financial advisor to discuss what is best for your unique situation.
External Websites: The information and analysis provided through hyperlinks to third-party websites, while believed to be accurate, cannot be guaranteed by SoFi. Links are provided for informational purposes and should not be viewed as an endorsement.
Financial Tips & Strategies: The tips provided on this website are of a general nature and do not take into account your specific objectives, financial situation, and needs. You should always consider their appropriateness given your own circumstances.
More from MediaFeed:
6 strategies to pay off student loans quickly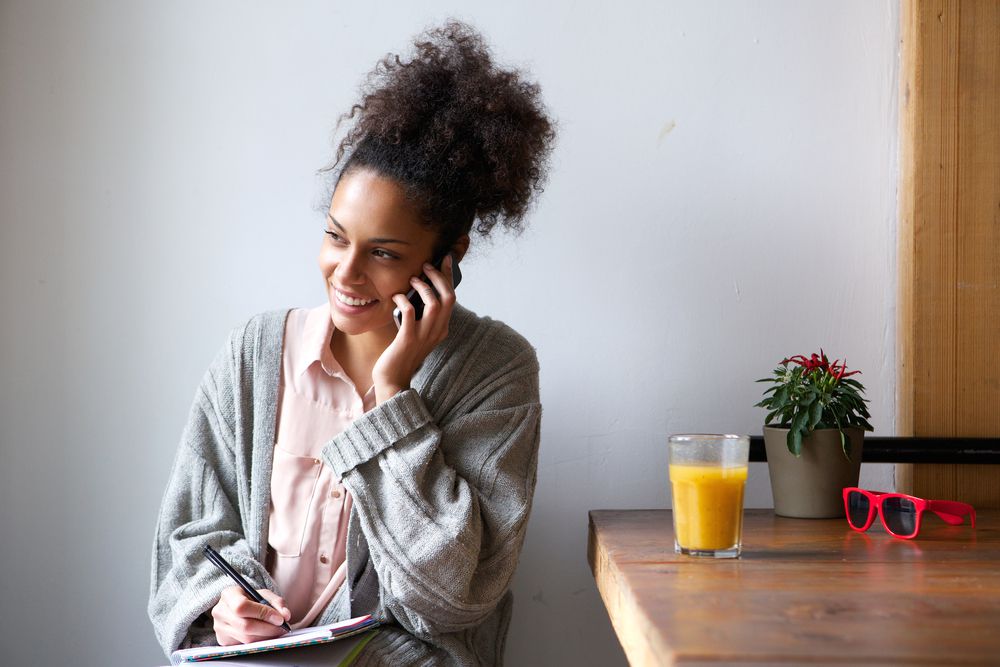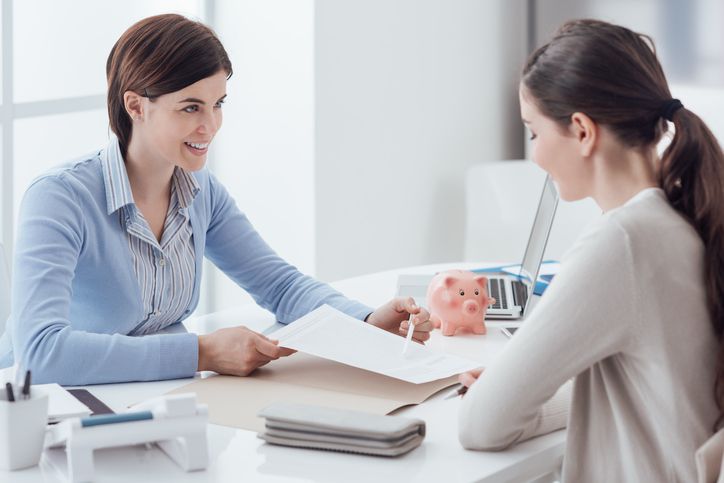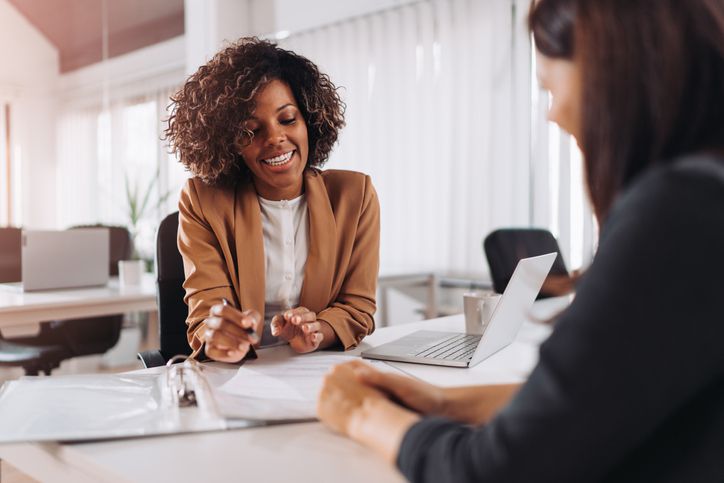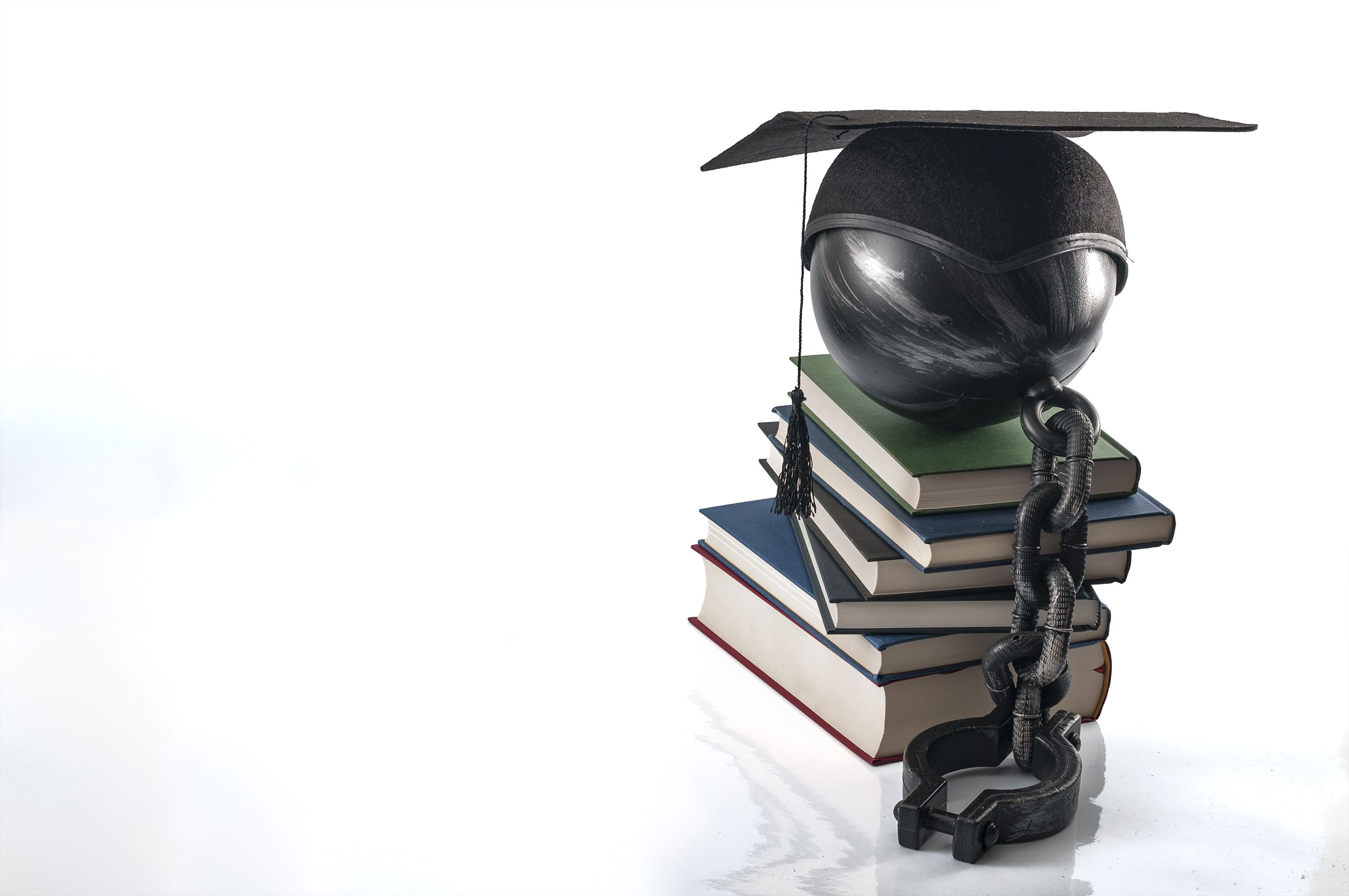 Featured Image Credit: Depositphotos.
AlertMe