The stock market's recent volatility has been accompanied by a similar path for digital currencies like Bitcoin (BTC), as the Fed's anticipated rate hikes have put pressure on growth-based assets. Since reaching an all-time high of over $68,000 in November of last year, Bitcoin was trading just below $30,000 to start the week. Year-to-date, it's down over 35%.
As the central bank looks to tighten its monetary policy and raise rates, the goal is to rein in inflation. That said, the approach tends to reduce investor's appetite for risk. With the Fed enacting two rate hikes over the past months, Bitcoin's slide has accelerated. Last Thursday it plunged below 25,000 for the first time since December of 2020.
Talking TerraUSD
One of the more recent events contributing to crypto's struggles involves stablecoin TerraUSD (UST). By design, the coin is intended to be "pegged" to the value of the US dollar. Algorithms are used in an attempt to make sure the token doesn't lose this peg.
Last week both TerraUSD and its digital coin counterpoint Luna (LUNA) more or less lost all their value, and the blockchain on which they trade had to briefly shutdown operations. In essence a run had been created on both assets, losing the dollar peg. Currently Luna is trading near zero one month after reaching $119, and TerraUSD is right around 20 cents.
Shaky Stablecoins
There's a perception among some industry observers that the TerraUSD fiasco could end up being a good thing for the crypto industry overall. If it happened later, after continued speculative growth for digital assets, the resulting fallout may have caused a 2008-style collapse for the decentralized finance industry.
Now, the likelihood is stablecoins will come under more strict regulation. A top SEC official reportedly indicated this to be the case, according to Reuters. Just last week, Treasury Secretary Janet Yellen spoke about the need for more crypto regulation. For investors who saw value disappear in the collapse of TerraUSD and Luna, forward thinking may not provide much relief, but for the industry it could represent painful progress.
---
Please understand that this information provided is general in nature and shouldn't be construed as a recommendation or solicitation of any products offered by SoFi's affiliates and subsidiaries. In addition, this information is by no means meant to provide investment or financial advice, nor is it intended to serve as the basis for any investment decision or recommendation to buy or sell any asset. Keep in mind that investing involves risk, and past performance of an asset never guarantees future results or returns. It's important for investors to consider their specific financial needs, goals, and risk profile before making an investment decision.
The information and analysis provided through hyperlinks to third party websites, while believed to be accurate, cannot be guaranteed by SoFi. These links are provided for informational purposes and should not be viewed as an endorsement. No brands or products mentioned are affiliated with SoFi, nor do they endorse or sponsor this content.
Communication of SoFi Wealth LLC an SEC Registered Investment Adviser
SoFi isn't recommending and is not affiliated with the brands or companies displayed. Brands displayed neither endorse or sponsor this article. Third party trademarks and service marks referenced are property of their respective owners.
This article originally appeared on SoFi.com and was syndicated by MediaFeed.org.
More from MediaFeed:
A beginner's guide to crypto trading bots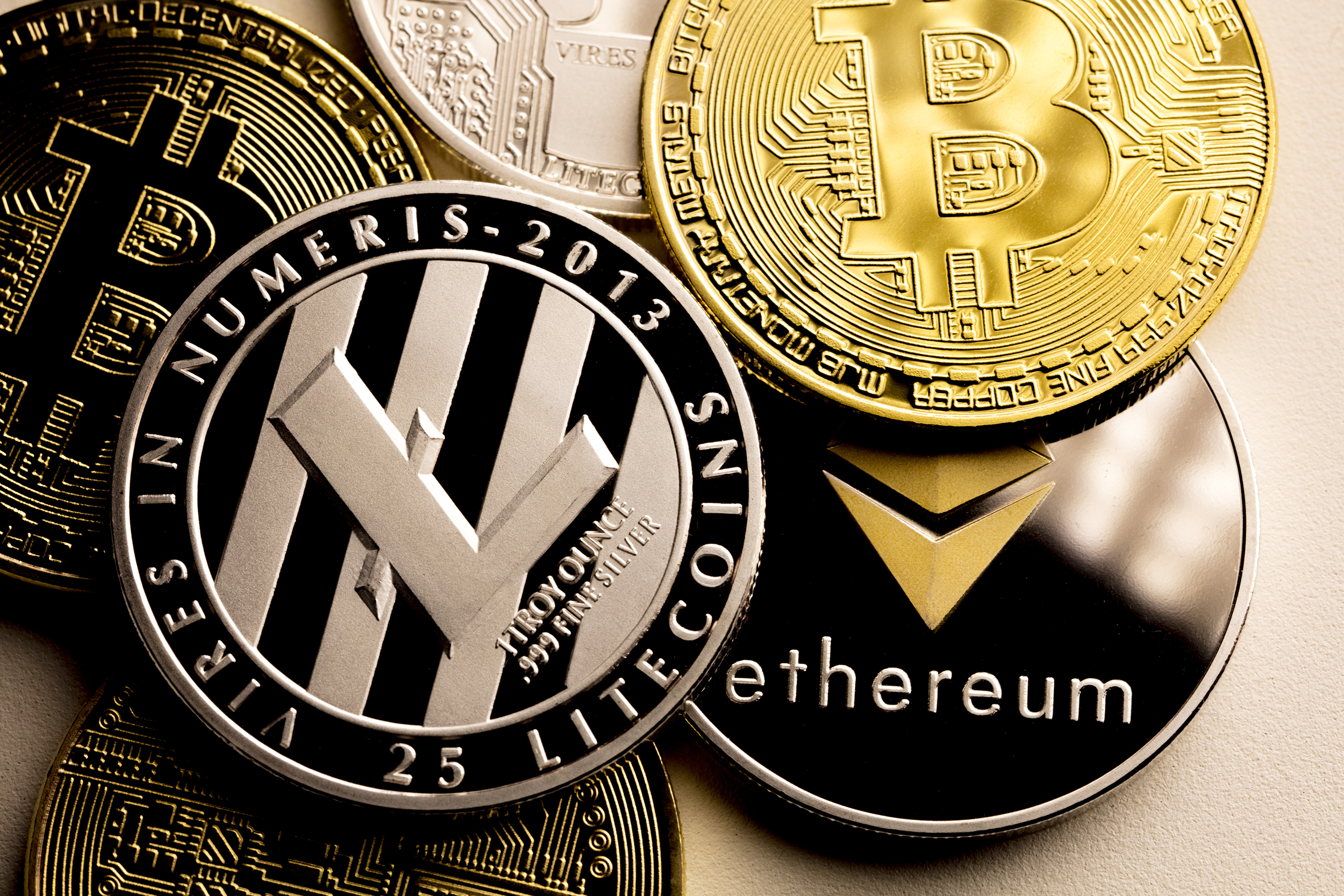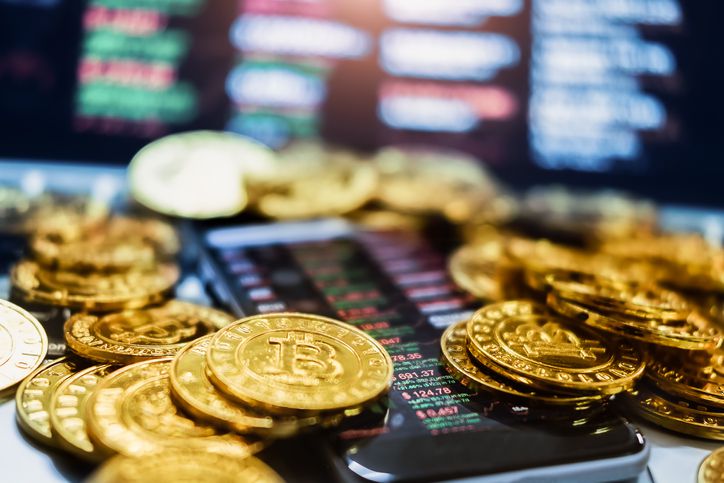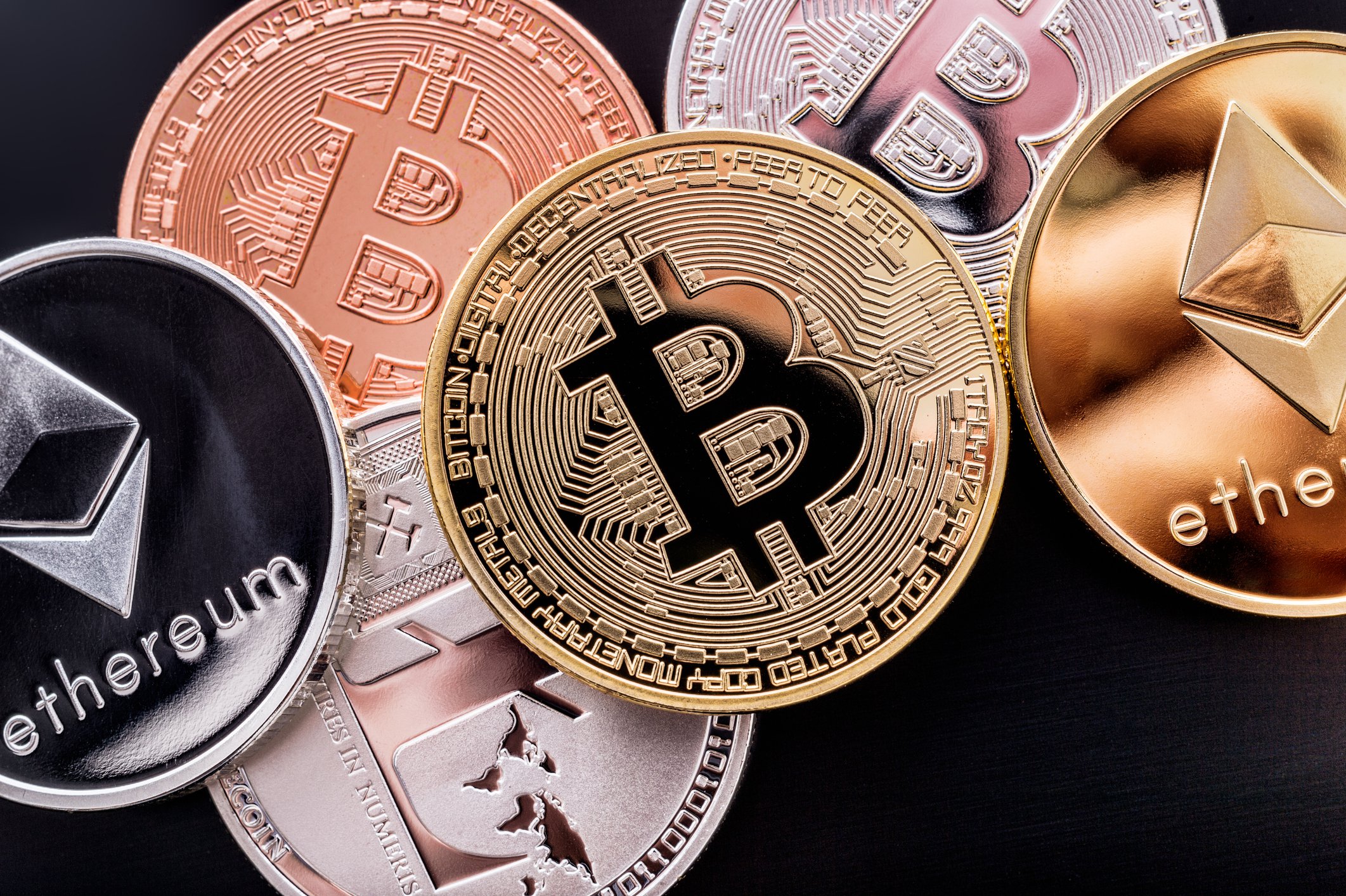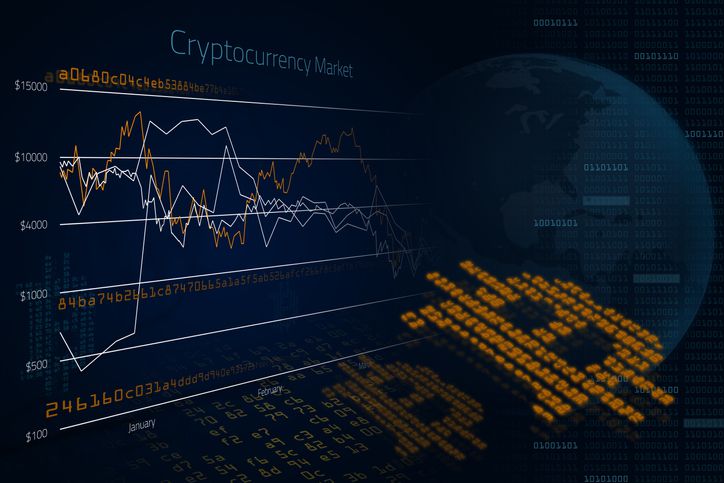 Featured Image Credit: NKTN / iStock.
AlertMe