Check Engine Soon
That's the dashboard light no one likes to see. Occasionally it's a simple malfunction and no big deal, but other times it's a more ominous sign.
The check engine light came on in the services sector of the US economy last Friday. Namely, the ISM Services PMI clocked in at 49.6 for December, missing expectations, and dropping from 56.5 in November. Perhaps the more important shift was that it fell below 50 (considered the "neutral" reading), which indicates that services are now in contraction territory along with manufacturing.
Strong Winds on Bridge
After a high in February 2022, the goods component of inflation has been trending downward, falling materially in Q4. I would expect this trend to continue. And given the outrageously high readings in the first half of 2022, we may see outright deflation in goods CPI this year. A battle won, but not the war.
Inflation has also come down overall, but the services component has kept it propped up despite the cooling in goods. Services inflation includes things like shelter (a.k.a. housing, which I'll cover in a minute), medical care, transportation, recreation, and education, among others. Until last week's contractionary reading, many still pointed to the services sector as the bright spot that may get us across the economic bridge without much trouble.
Alas, trouble is in the air. Some of it won't be so bad. In fact, I don't think we'll hear many complaints over airfare or hotel accommodations falling in price. But there's another side to every coin: as services inflation comes down it may benefit consumers, but hurt the business providing said services as their revenue falls.
We are now in an environment I'd label as "pick your poison." Prices may come down quite dramatically for things we spend money on everyday, and by the middle of this year we could find ourselves in a very different inflation situation than we were just 6 months before. But inflation doesn't come down for no reason, it comes down because the demand/supply equation gets more in balance. If demand is falling, so is consumer spending. If demand and consumer spending are falling, so is corporate revenue. You'll probably tire of hearing me say this, but I have to do it again: we can't have it both ways.
One of the major components of the CPI chart above is shelter. I'll stop short of describing the wonky way it's measured in CPI because it's not a direct read of home prices like you'd expect. In any event, home prices and rents remain quite elevated and can take an irritatingly long time to reflect what we already know…that activity has slowed. Mortgage activity has fallen 81% since the peak in early 2021, and it took a real dive last year with rising rates — down 67% since the end of 2021.
Even if it takes some time for slower mortgage activity to bake through the sector completely, this does point to a cooling trend in home prices and rents in 2023. But it also means anyone who bought homes at the top could see the value of said properties fall meaningfully from where they were at the time of purchase. Two steps forward, one step back.
Traction Control
As someone who learned how to drive in Wisconsin and spent 16 cold winters driving (not always successfully) through snowy, icy, and windy conditions, I'm all-too-familiar with traction control on a vehicle.
Unfortunately, I think it's going to be necessary in the economy for a while. We wait with bated breath for Q4 earnings season to kick off, while the lagged effects of tighter financial conditions and reduced demand make their way into economic data.
Markets will no doubt cheer cooler inflation data, but we can't declare victory until (and unless) we know we didn't create a lot of employment, corporate, and economic casualties along the way. Keep your hands on the wheel at 10 & 2.
Learn More:
This article originally appeared on SoFi.com and was syndicated by MediaFeed.org.
Please understand that this information provided is general in nature and shouldn't be construed as a recommendation or solicitation of any products offered by SoFi's affiliates and subsidiaries. In addition, this information is by no means meant to provide investment or financial advice, nor is it intended to serve as the basis for any investment decision or recommendation to buy or sell any asset. Keep in mind that investing involves risk, and past performance of an asset never guarantees future results or returns. It's important for investors to consider their specific financial needs, goals, and risk profile before making an investment decision.
The information and analysis provided through hyperlinks to third party websites, while believed to be accurate, cannot be guaranteed by SoFi. These links are provided for informational purposes and should not be viewed as an endorsement. No brands or products mentioned are affiliated with SoFi, nor do they endorse or sponsor this content.
Communication of SoFi Wealth LLC an SEC Registered Investment Advisor
SoFi isn't recommending and is not affiliated with the brands or companies displayed. Brands displayed neither endorse or sponsor this article. Third party trademarks and service marks referenced are property of their respective owners.
Communication of SoFi Wealth LLC an SEC Registered Investment Adviser. Information about SoFi Wealth's advisory operations, services, and fees is set forth in SoFi Wealth's current Form ADV Part 2 (Brochure), a copy of which is available upon request and at www.adviserinfo.sec.gov. Liz Young is a Registered Representative of SoFi Securities and Investment Advisor Representative of SoFi Wealth. Her ADV 2B is available at www.sofi.com/legal/adv.

More from MediaFeed:
Investment tax rules every investor should know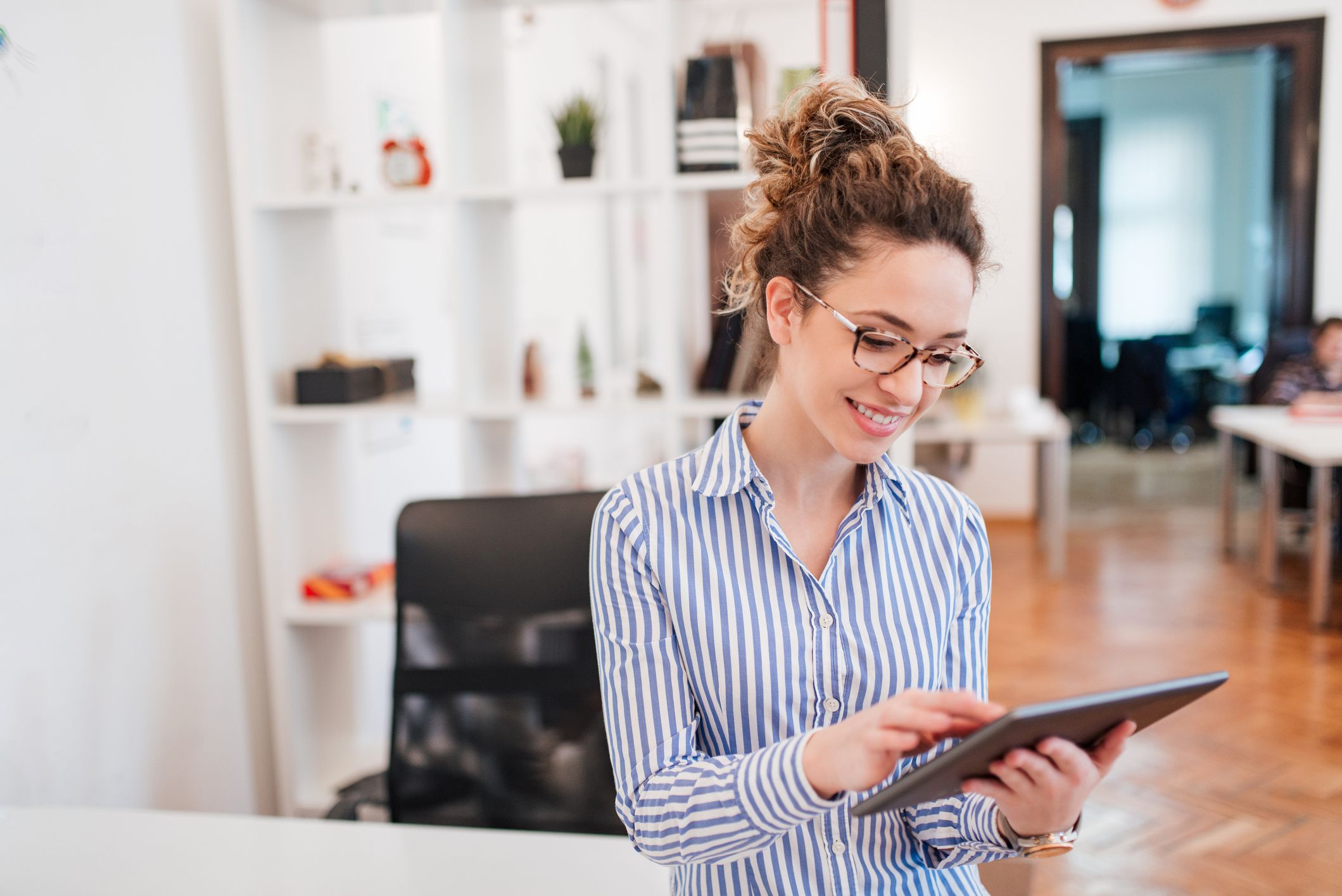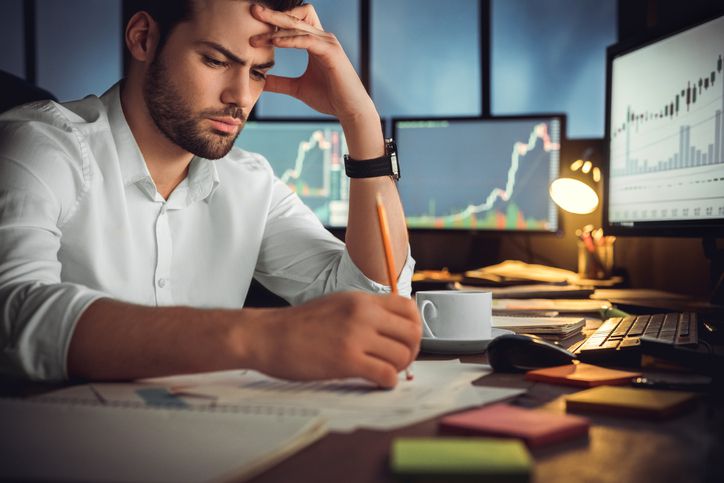 Featured Image Credit: nortonrsx.
AlertMe