In an effort to reduce food waste, UK supermarket chain Waitrose is getting rid of best-before dates on packaged fresh fruits and vegetables. Starting in September, the staff-owned grocery stores will do away with dates on fresh foods like cucumbers, lettuce and peppers in the hopes that customers will use their own discretion in determining whether food has gone bad, The Guardian reported.
The expectation is that the strategy will keep consumers from discarding food that is still good, thus reducing food waste, Waitrose said.
"UK households throw away 4.5 million tonnes of edible food every year, meaning that all the energy and resources used in food production is wasted," said Marija Rompani, director of sustainability and ethics at Waitrose's parent company John Lewis Partnership, as reported by The Independent. "By removing best before dates from our products, we want our customers to use their own judgment to decide whether a product is good to eat or not, which in turn will increase its chances of being eaten and not becoming waste."
It is estimated by the government's Waste Resources Action Programme (WRAP) that the amount of fresh food products saved in the UK by the removal of best-before dates could equal seven million shopping baskets worth of food.
WRAP said the foods that are most wasted in the country are potatoes, bread and milk.
Best-before dates are not the same as use-by dates. The purpose of the former is that they be used as a guide for the consumer regarding food quality, while use-by dates are intended to indicate the safety of the product.
Waitrose isn't the only supermarket scrapping best-before dates. In 2018, Tesco got rid of the dates on more than 100 fresh foods, and Marks & Spencer recently did away with the dates on more than 300 fruits and vegetables.
The removal of the dates is intended not only to help the environment by reducing the carbon impact of food production, but to lower costs for consumers and the supermarkets themselves.
"By using up existing fresh food in our homes, we can also save on our weekly household food shop, which is becoming an increasingly pressing concern for many," Rompani said, as the Grocery Gazette reported.
Grocery chain Morrisons said it has plans to urge customers to employ a "sniff test" for milk instead of use-by dates, reported The Guardian.
Milk & More, the largest residential milk delivery company in the UK, is making an effort to reduce its use of milk bottles to less than 500,000 per year.
Following a big jump in the prices for glass, the milk company is employing tactics to increase the amount each milk bottle can be used by 15 percent.
Best-before dates on fresh fruits and vegetables add to the climate crisis and aren't needed, said WRAP experts.
"Best-before dates on fruit and veg are unnecessary and create food waste because they get in the way of people using their judgment when food is still good to eat. We are absolutely delighted by this move from Waitrose which will help stop good food ending up in the bin," said Catherine David, collaboration and change director at WRAP, as The Guardian reported.
This article originally appeared on EcoWatch.com and was syndicated by MediaFeed.org.
More from MediaFeed:
30 smart ways to slash your grocery bill right now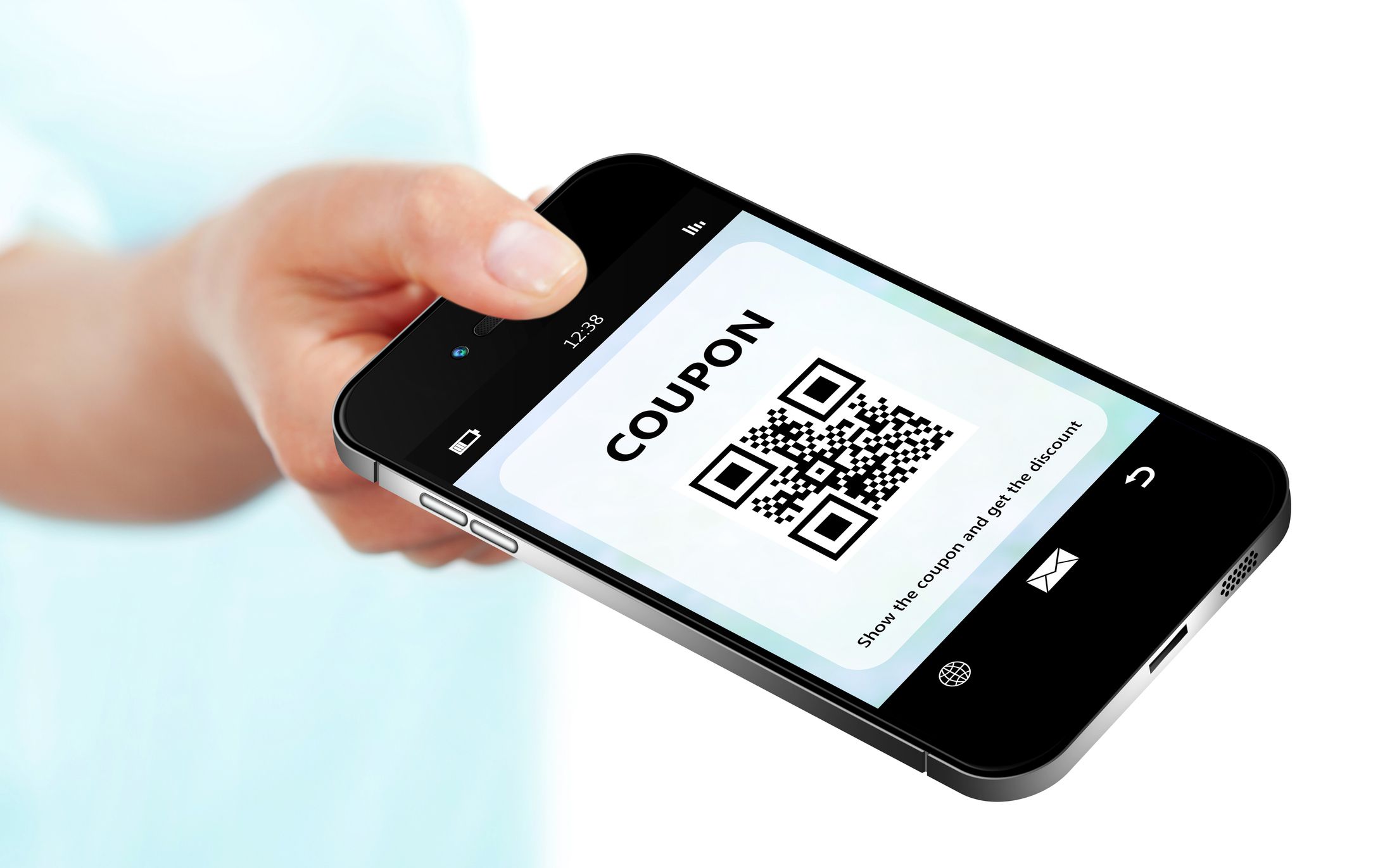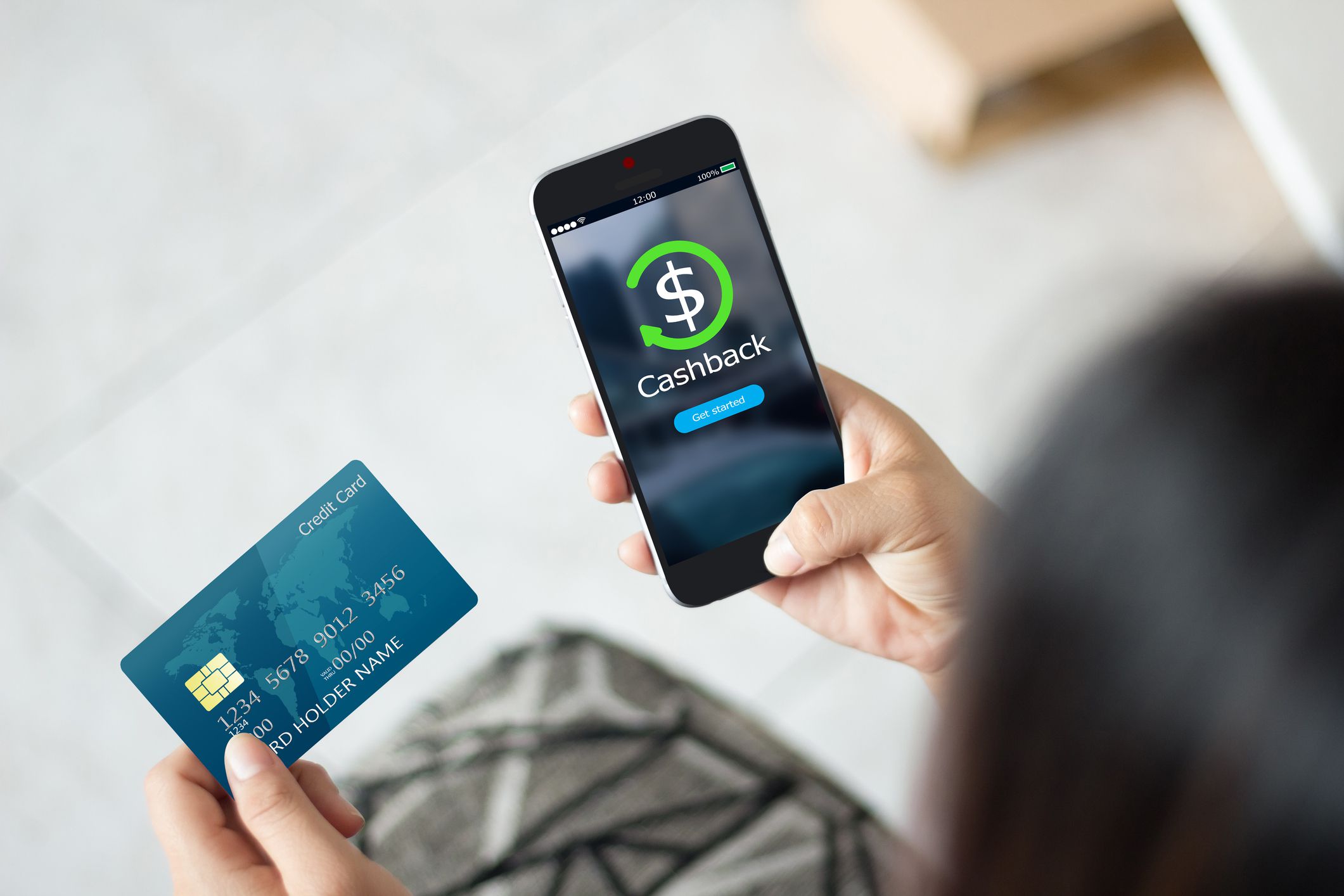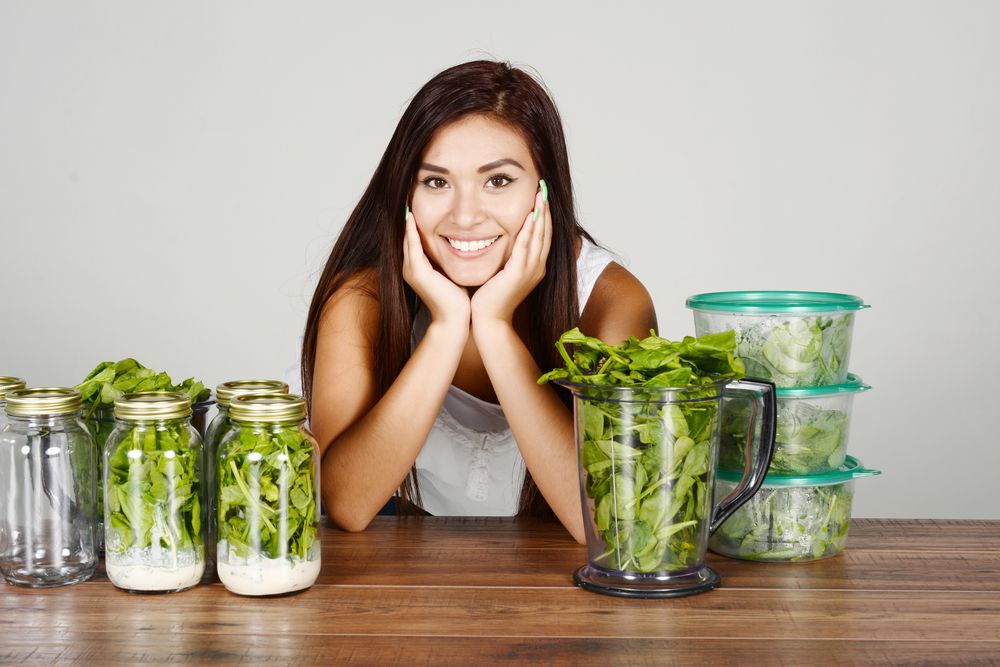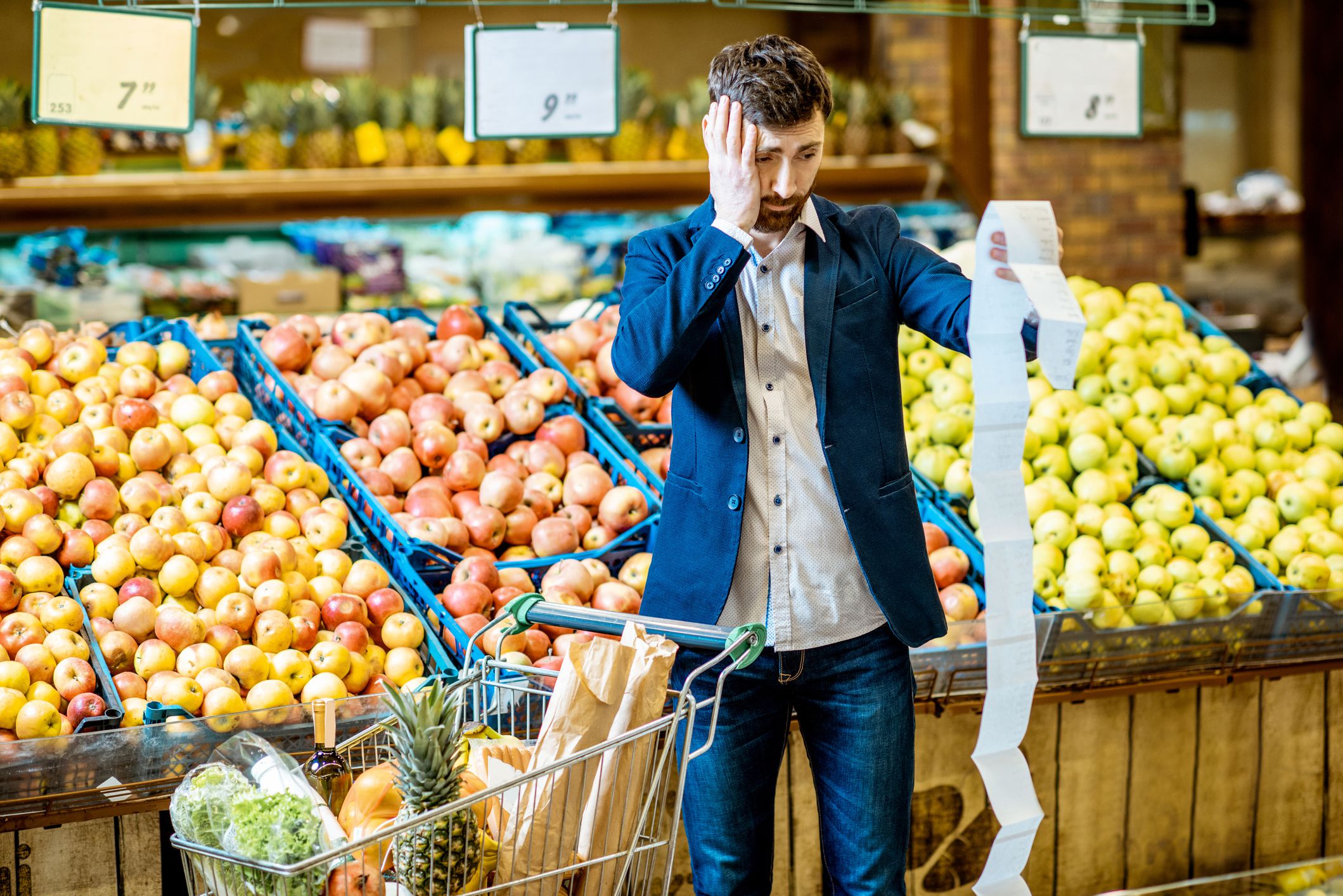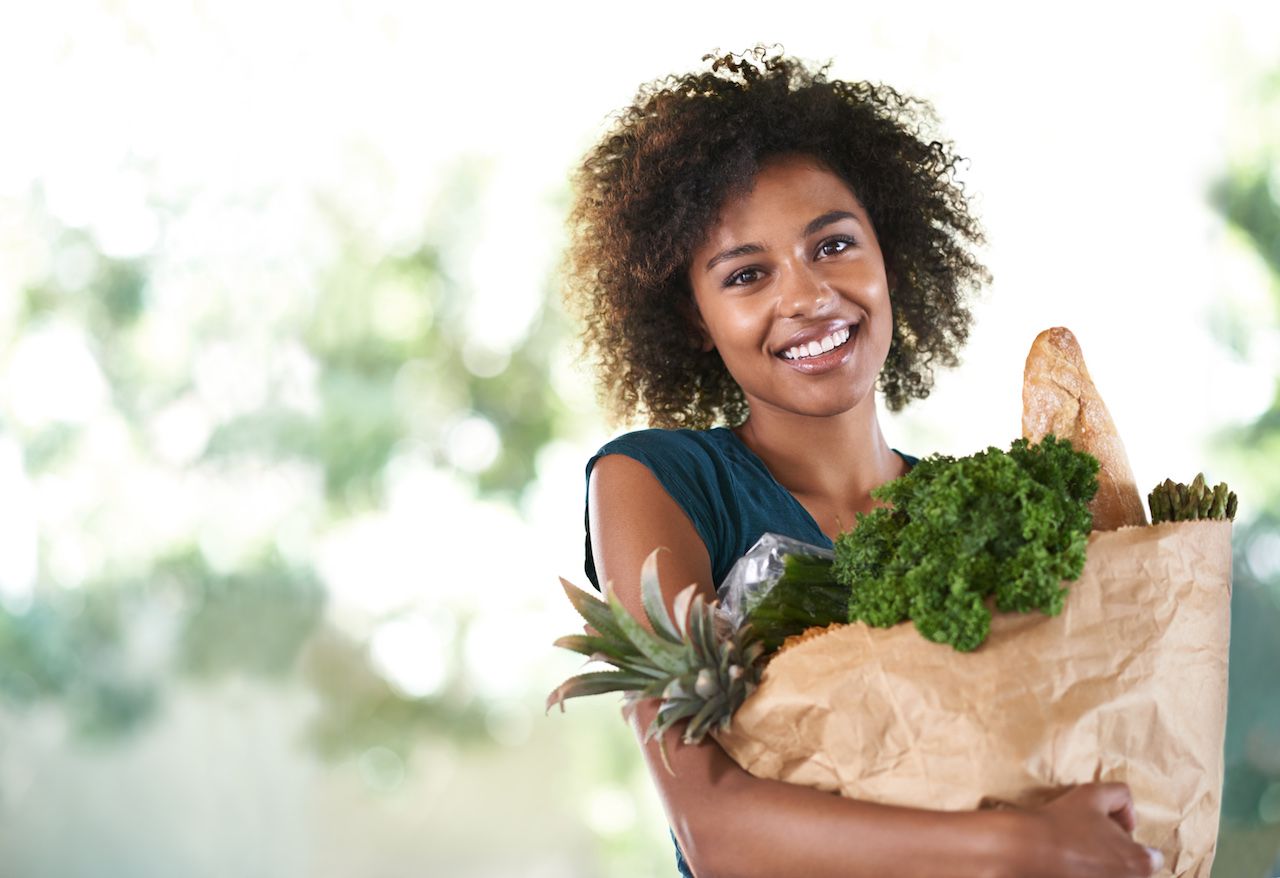 Featured Image Credit: Prostock-Studio / iStock.
AlertMe