Valentine's Day is a much-anticipated holiday when we get to express love and appreciation to the important people in our lives. While your recipient will appreciate any gesture from your heart, they will feel especially delighted when they receive a unique gift. If you have been looking for a Valentine's Day gift that goes beyond the expected red roses and a box of chocolates, then look no further than our curated Valentine's Day Collection of floral arrangements and meaningful gifts.
In particular, we'd like to showcase our exquisite dried flower arrangements. While fresh flowers are a popular choice, dried flowers have their unique appeal and advantages that may be just what your loved one wants this year. Here's why you should send dried flowers for Valentine's Day.
Allergy-Free Stems
If your loved one has hay fever, you know that freshly cut flowers are out of the question. However, dried flowers don't have pollen, a major trigger for people with outdoor allergies. A dried floral arrangement allows people with allergies to also enjoy the beauty of flowers without any allergic reactions.
Benefits of Giving Dried Flowers on Valentine's Day
Dried flowers are excellent gifts for anyone who has an eye for beauty. They can be dyed in countless colors to suit the occasion. If you know someone who would appreciate a change of pace from fresh flowers, then this is the year to give them a gorgeous dried arrangement. Here are some of the benefits of giving a dried bouquet.
While fresh flowers last on average 7-12 days with proper care, dried flowers can last for months on end, and some can even last for up to 3 years. This is an ideal gift for anyone who wants to gaze on their arrangement for weeks and months afterward.
Low-Maintenance Flowers
While fresh flowers are beautiful, they need water and plant food to keep their luster. If you know a person who doesn't like to maintain things, then a dried flower arrangement will be more up their alley. Dried flowers simply sit in their vase and only need occasional dusting — perfect for anyone who prefers to be "hands-off" with their gifts! Tips for getting the longest life out of dried flowers:
Avoid moisture: Keep dried flowers out of humid areas like bathrooms and kitchens to prevent mold growth. The more moisture that is in the room, the shorter the lifespan.
Dust occasionally: To keep their appearance fresh, just gently dust them with a hairdryer on a low and cold setting.
Mind the lighting: Avoid direct sunlight so that the colors don't fade and stems don't become brittle
Many Bouquets to Choose From
Our dried flower collection is full of new and long-standing favorites. These four arrangements are just a taste of what's in store when you browse our beautiful creations. Each arrangement comes with a complimentary white vase.
The Sanibel – If your valentine is sweet and easy-going, then The Sanibel will showcase just why you love them. Inspired by an ethereal sunset, this arrangement uses a combination of soft colors to communicate your tender feelings. The soft pink of the plush dried pampas creates a feathery texture that is nothing less than angelic, while dried bunny tails and the white plumed flowers of dried eualias contribute to the soft, plush ambiance.
The Juneau – The cool, rich, and dramatic is an unforgettable standout from traditional floral arrangements. Shades of bold purple, burgundy, and dark teal mix and mingle to create a perfect aesthetic blend of feathery and solid textures. Purple thistles, fluffy mini pampas, bunny tails, broom bloom, and fragrant eucalyptus are the main components of this masterpiece.
The Suri- For lovers of bold colors, The Suri offers everything they want with a touch of ivory softness. We promise that you won't find anything quite like this anywhere else. Each element in the bouquet unites beautiful natural textures — from the lush ivory pampas grass to the burgundy discs of dried dollar eucalyptus.
The Essex – If your valentine is like paradise to you, then send them The Essex, which brings visions of fluffy clouds to life. A collection of bleached hydrangeas, starflowers, and bunny tails make a delightful team of textured ivory blooms. Lush green accents from skeleton fern and preserved ivy unite to give just the right amount of color in the background. Hydrangeas symbolize beauty, grace, and thankfulness, so if your valentine is someone you truly appreciate, then this arrangement will communicate your feelings. Stately and easy to blend in any room, this gift is a fitting addition to your loved one's home.
Related:
This article originally appeared on UrbanStems.com and was syndicated by MediaFeed.org.
More from MediaFeed:
8 top flowers to send on Valentine's Day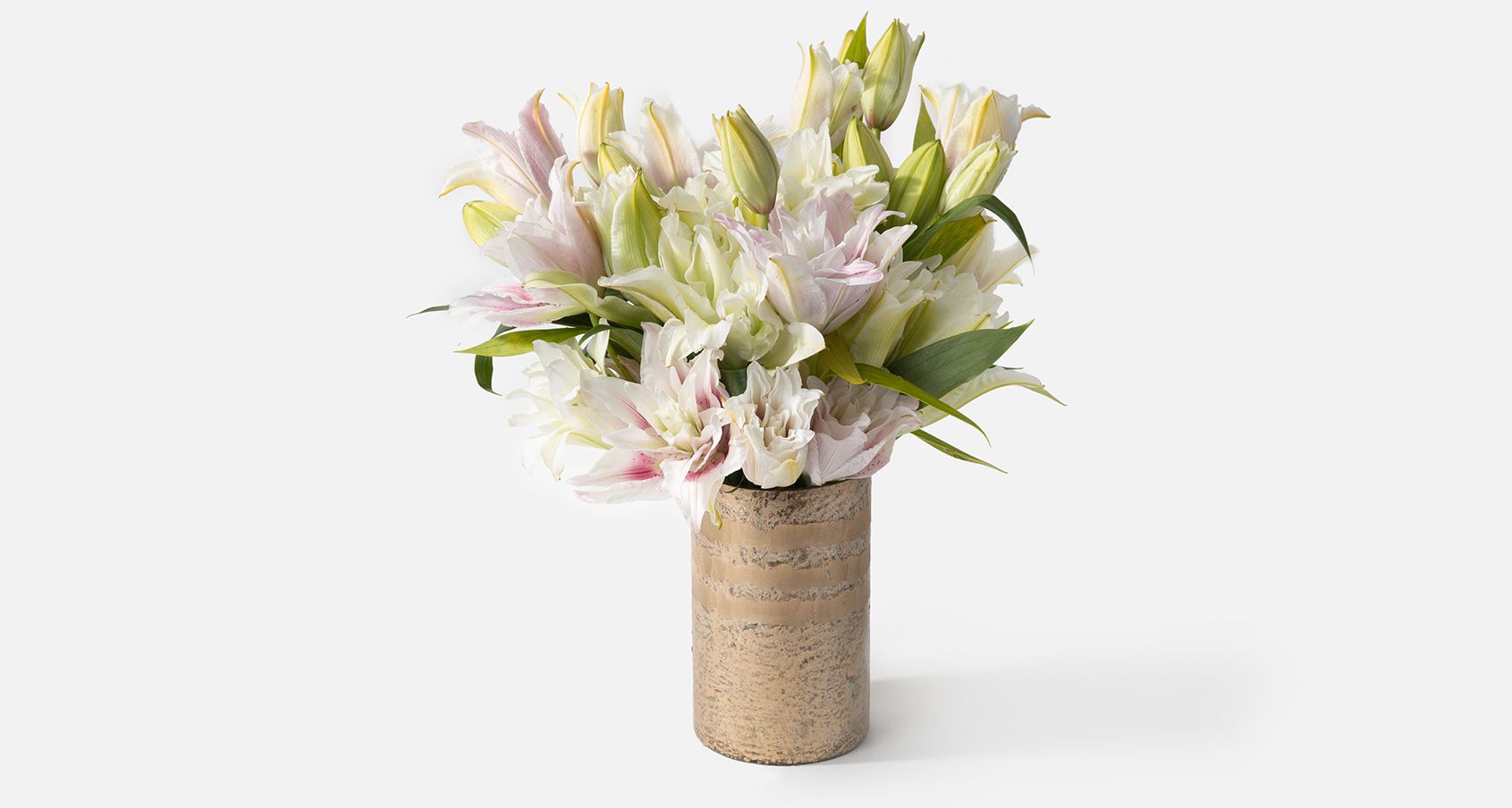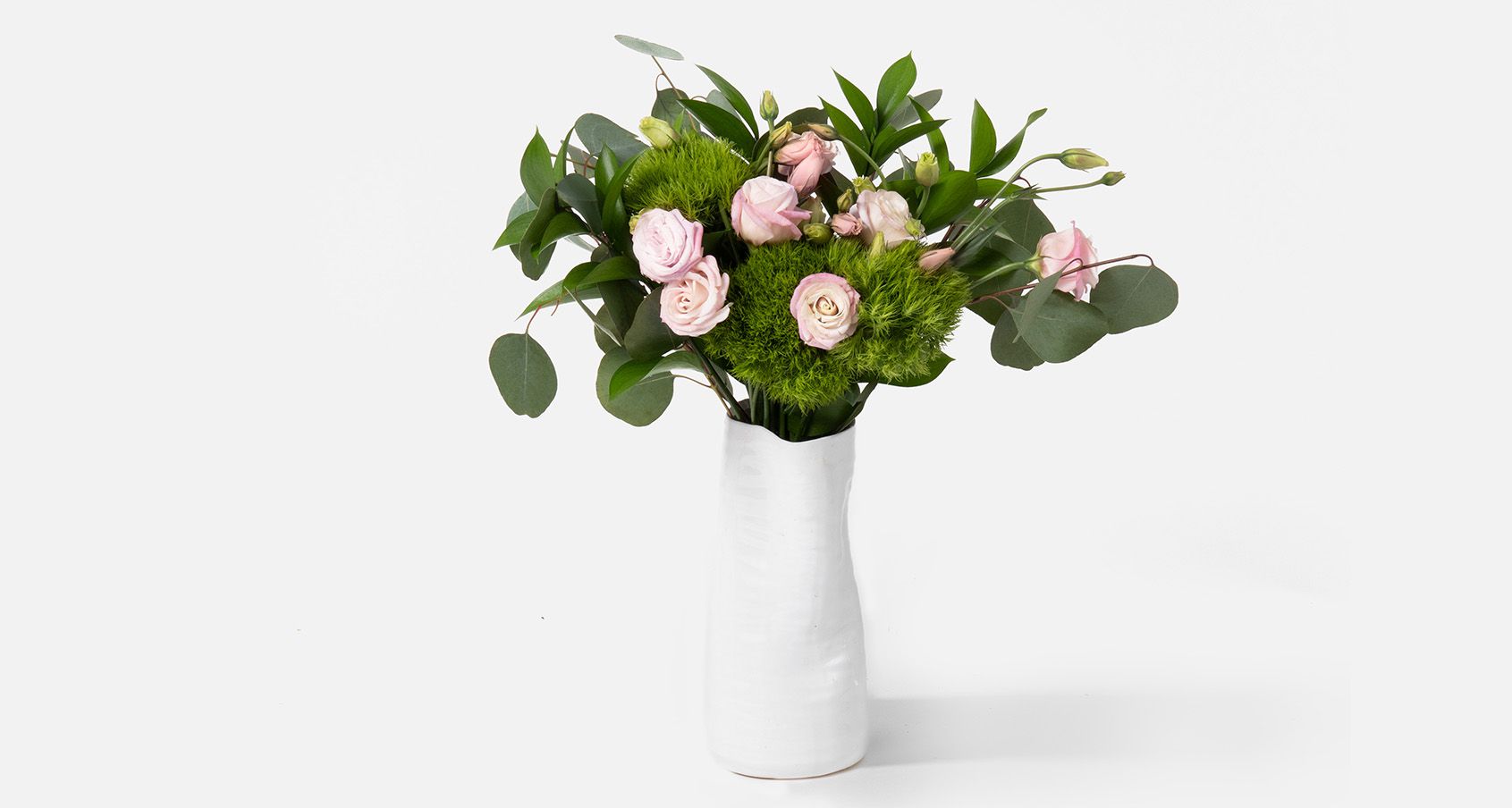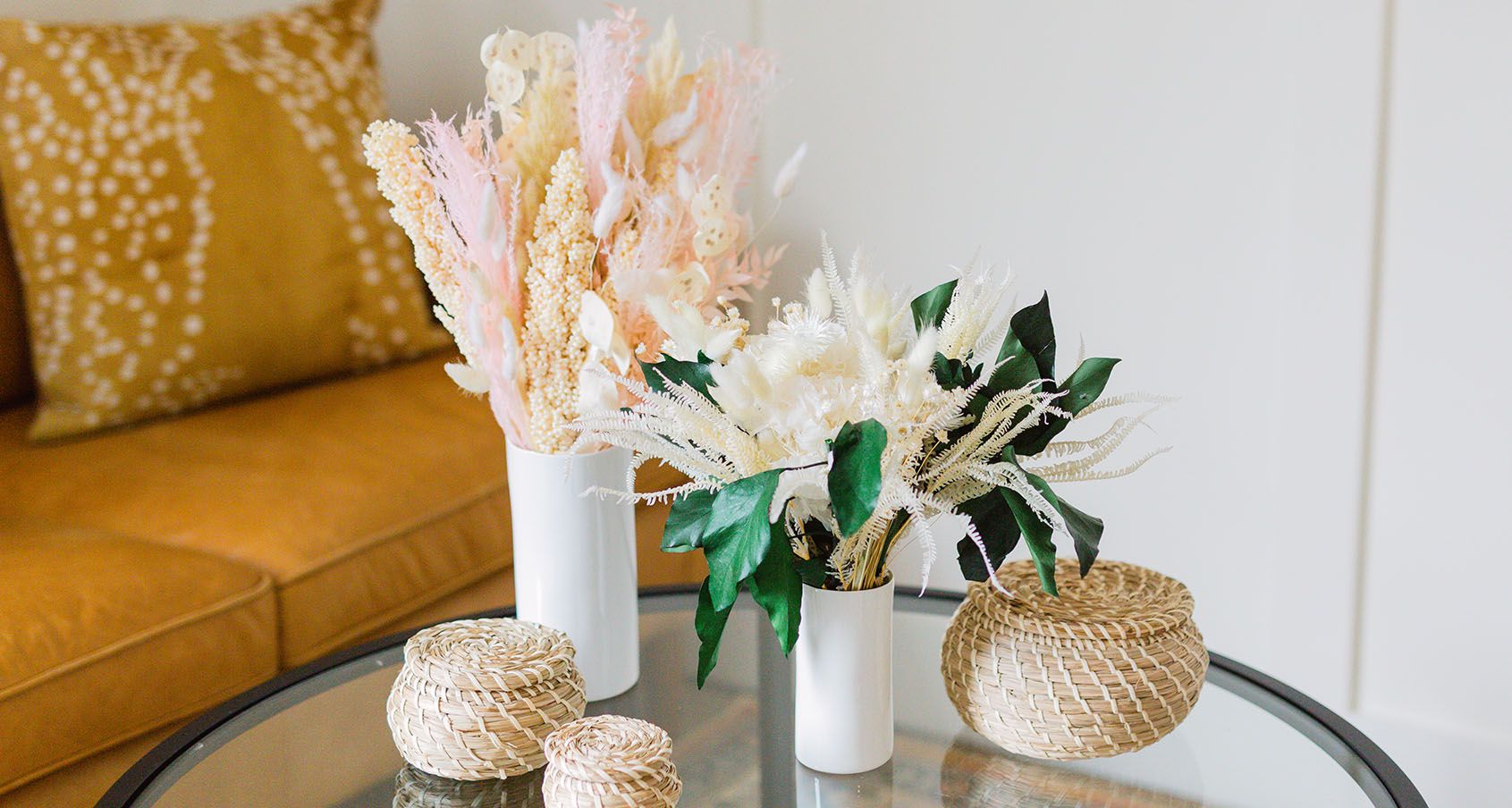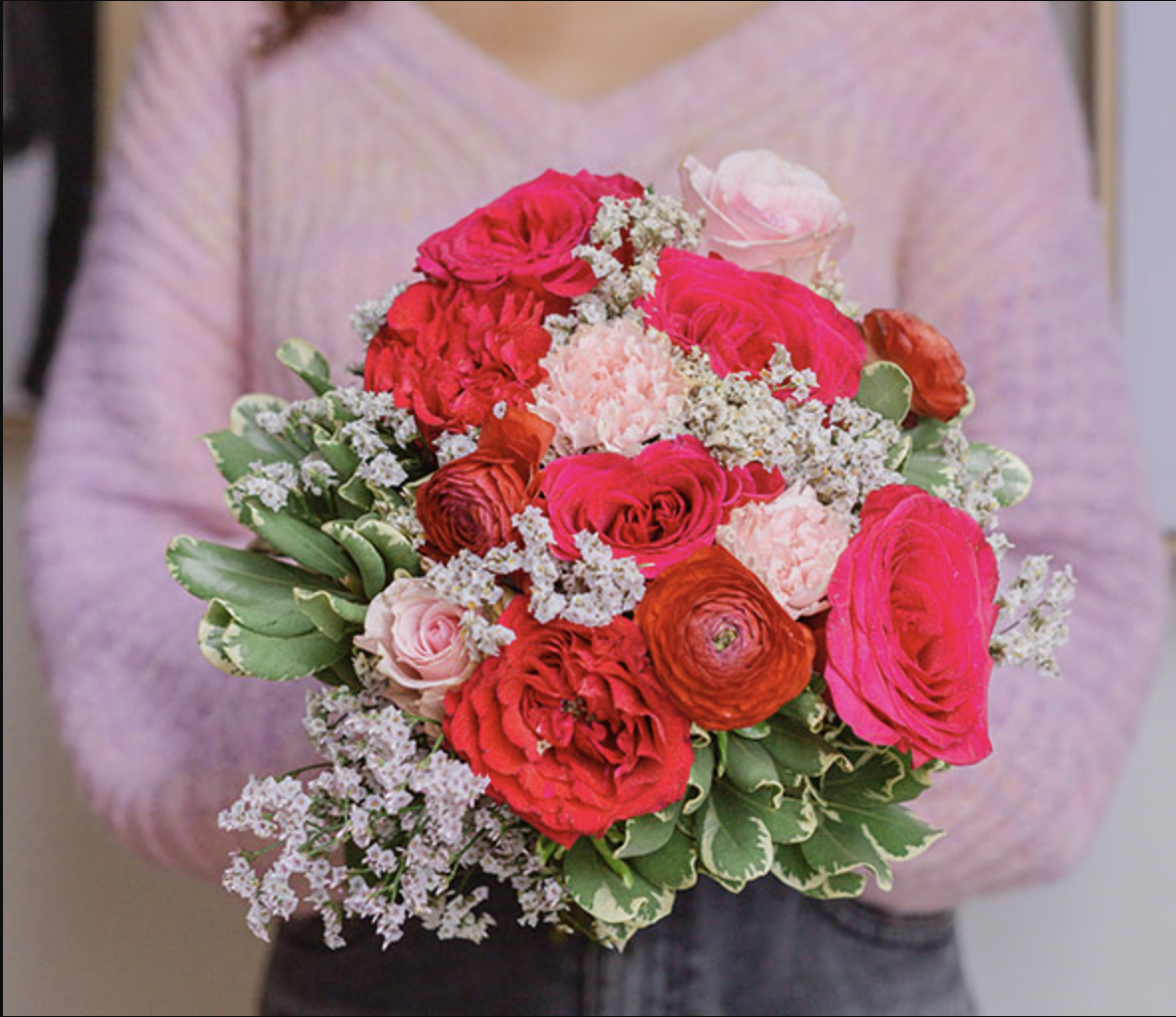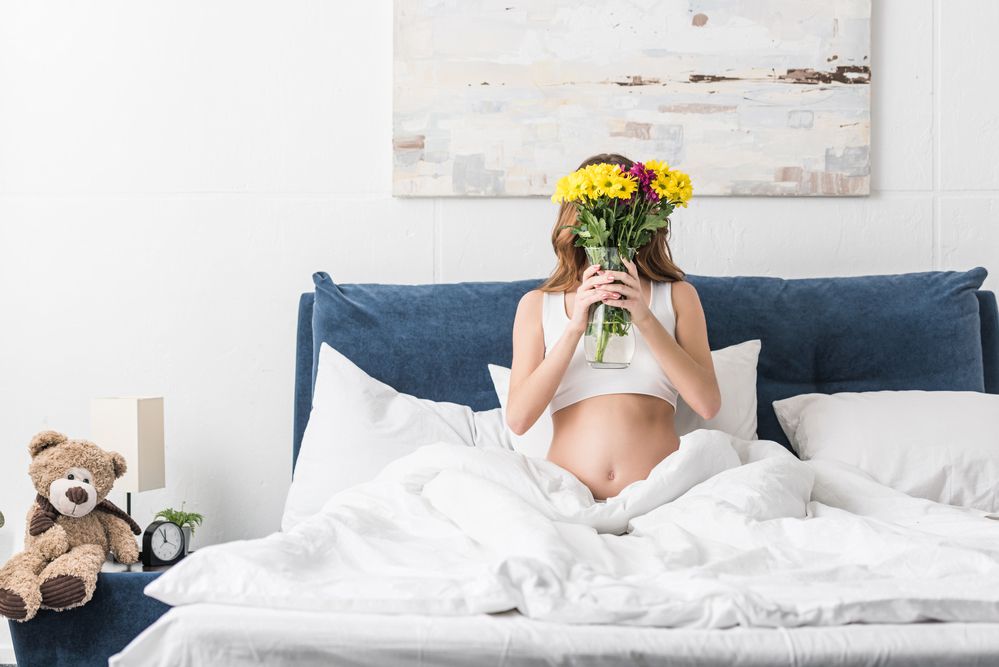 Featured Image Credit: Tijana Simic / iStock.
AlertMe