The NWSL playoffs headline this weekend in women's sports, with four teams facing off for a spot in the league championship.
The LPGA and WTA are also back in action as both Tours cap off their 2021 seasons.
Here's what to watch this weekend in women's sports:
NWSL: OL REIGN VS. WASHINGTON SPIRIT
Sunday, Nov. 14 at 3 p.m. ET on CBS Sports Network
No. 2 OL Reign will host the Washington Spirit in the weekend's first semifinal matchup, with the Spirit entering Sunday's game after a thrilling 1-0 quarterfinal victory against the North Carolina Courage. The well-rested OL Reign have lost just one of their last ten games, falling to Washington 2-0 back in October. 
NWSL: PORTLAND THORNS VS. CHICAGO RED STARS
Sunday, Nov. 14 at 5:30 p.m. ET on CBS Sports Network
The Chicago Red Stars will travel to Providence Park on Sunday to take on the Portland Thorns for a place in the NWSL championship. The Thorns are the heavy favorites to take the title after winning the 2021 Challenge Cup and NWSL Shield but will first face a surging Chicago team that has won their last four contests. IMAGES
LPGA: PELICAN WOMEN'S CHAMPIONSHIP
Saturday, Nov. 13 at 7:30 p.m. – 10:30 p.m. ET on Golf Channel
Sunday, Nov. 14 at 7:30 p.m. – 10:30 p.m. ET on Golf Channel
Nelly Korda and Ko Jin-Young have been battling it out for the World No. 1 spot all season long. Taking over the top spot on Monday, Korda will look to hold on to the top ranking as the Tour heads into the final two tournaments of the year.
PHF: BOSTON PRIDE VS. CONNECTICUT WHALE
Saturday, Nov. 13 at 2 p.m. ET on ESPN+
The Boston Pride enter their Saturday matchup against Connecticut Whale with two wins under their belt from the PHF's opening weekend. Katie Burt has been sensational in net for the Pride, posting a 27-save shutout in the team's Sunday game against Minnesota.
PHF: BOSTON PRIDE VS. CONNECTICUT WHALE
Sunday, Nov. 14 at 3 p.m. ET on ESPN+
The Connecticut Whale will look for a win against Boston after dropping a game to the Riveters in the team's opening weekend. Alyssa Wohlfeiler has been dominant for Connecticut, recording three goals and an assist in the Whale's first two games.
 /QUALITY SPORT IMAGES/GETTY IMAGES
DIVISION 1 FEMININE: OLYMPIQUE LYONNAIS VS. PARIS SAINT-GERMAIN
Sunday, Nov. 14 at 3 p.m. ET on atafootball.com and nbcsports.com
Lyon and PSG will battle it out for the top of the Division 1 Feminine table on Sunday, in the league's greatest and longest-lasting rivalry. Both clubs enter the matchup undefeated and tied in points.
FAWSL: ARSENAL VS. TOTTENHAM HOTSPUR
Saturday, Nov. 13 at 8:30 a.m. ET on NBCSN
Arsenal looks to hold onto their undefeated record as the club faces off against third-ranked Tottenham. The two teams last met in September when Arsenal downed Tottenham 5-1 in the FA Cup quarterfinal.
NCAAW: NO. 6 LOUISVILLE VS. NO. 22 ARIZONA
Friday, Nov. 12 at 4:30 p.m. ET on ESPNU
Senior Kianna Smith and sophomores Hailey Van Lith and Olivia Cochran are ready to lead Louisville after a 2020 Elite Eight run. Their opening matchup against Arizona will be a tough initial test for the title contenders.
NCAAW: NO. 3 STANFORD VS. NO. 25 TEXAS
Sunday, Nov. 14 at 3 p.m. ET on ESPN
Reigning NCAA Champions Stanford are back in action, taking on a top-25 Texas squad in their first regular-season matchup. With four starters returning from last year's title-clinching team, Stanford is once again a heavy favorite to lift the trophy at the end of the season.
NCAAW: NO. 8 INDIANA VS. NO. 13 KENTUCKY 
Sunday, Nov. 14 at 5 p.m ET on ESPN
Indiana enters the season with a stacked roster, as all five starters from last year's Elite Eight run return to the Hoosiers. Their first game will be a test, facing a Rhyne Howard-led Kentucky.
This article originally appeared on JustWomen'sSports.com and was syndicated by MediaFeed.org.
More from MediaFeed:

Here's how every NFL football team got its name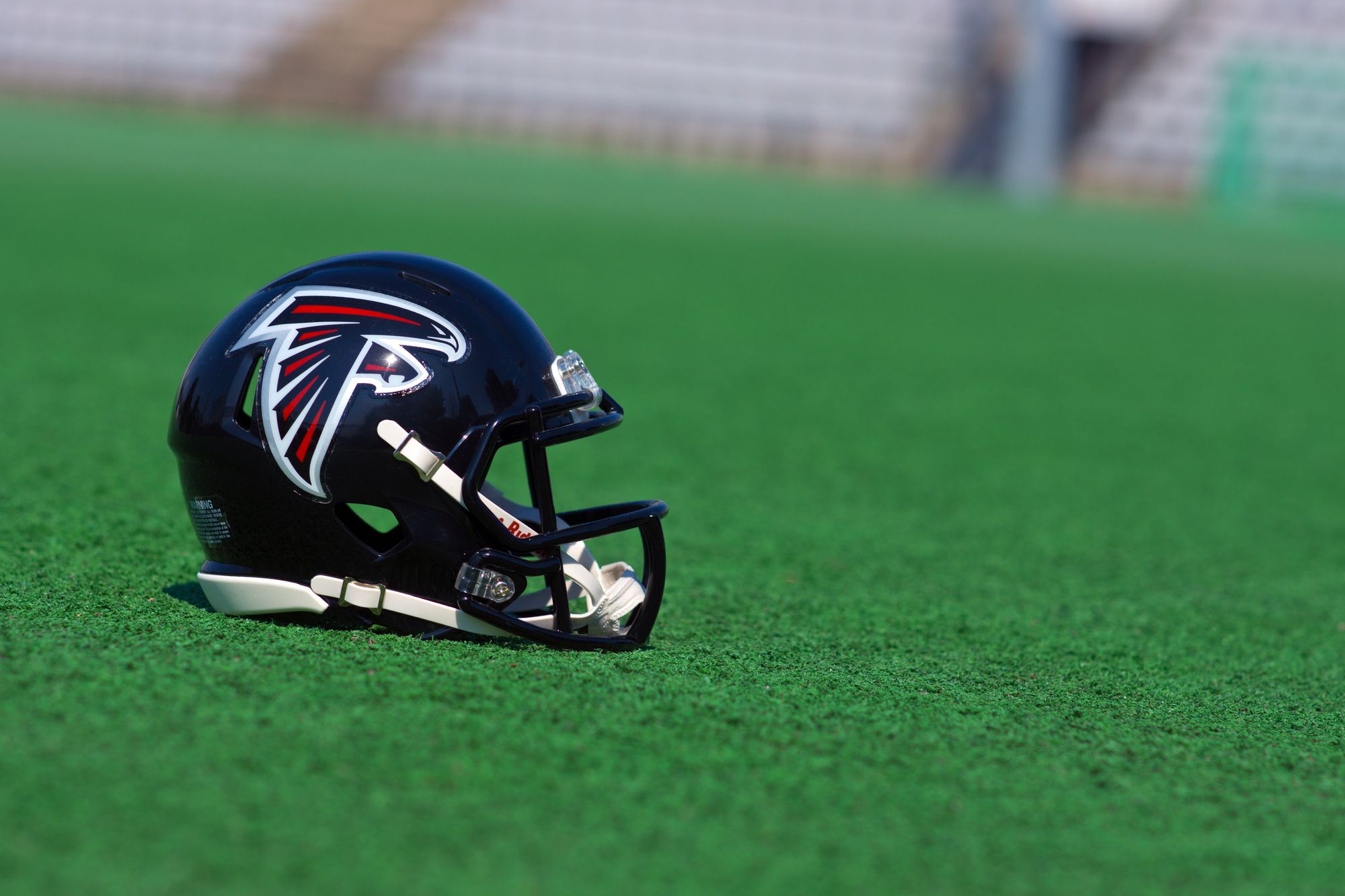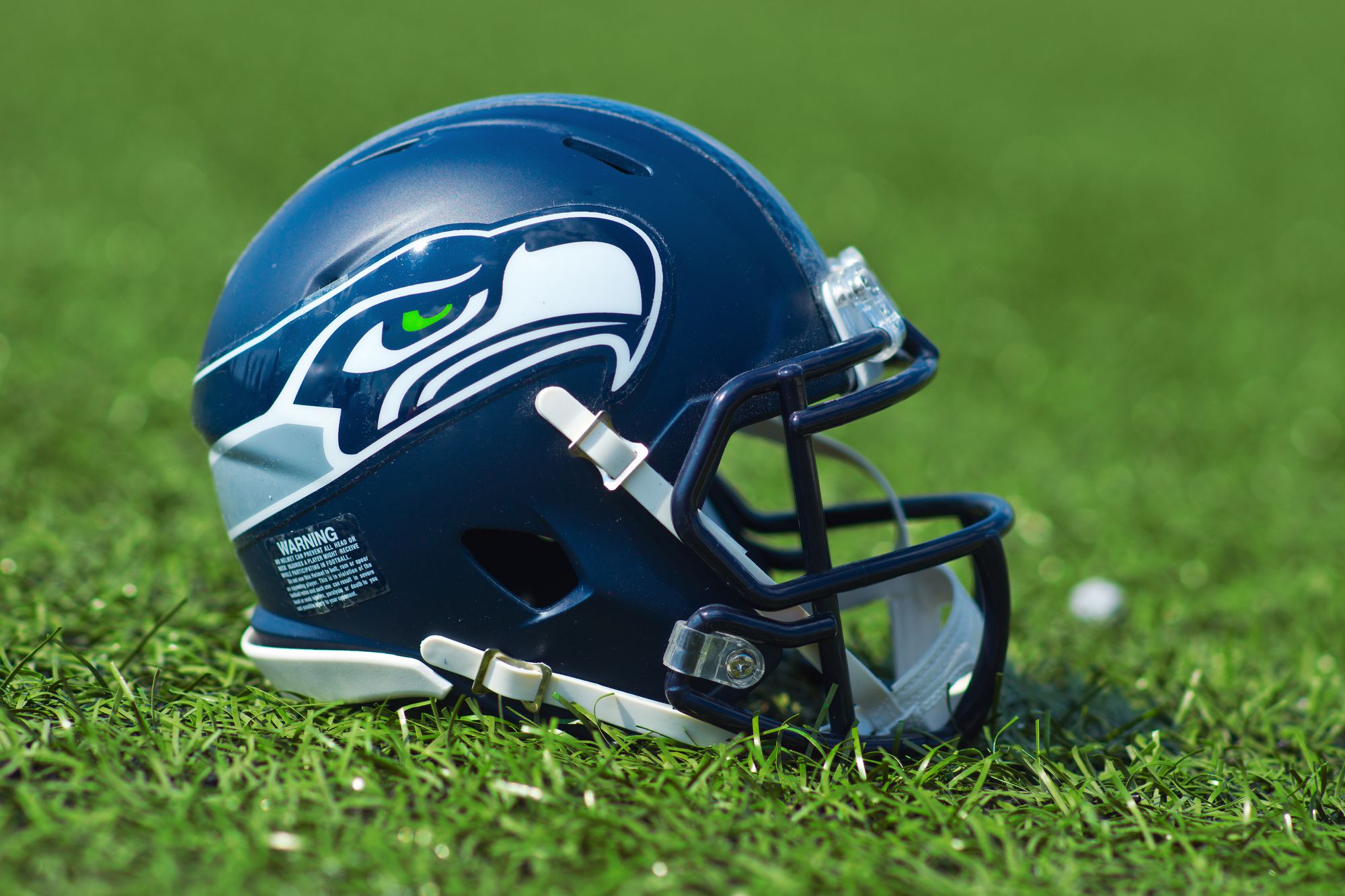 Featured Image Credit: MADDIE MEYER/GETTY IMAGES.
AlertMe