Negotiating with your card provider for a lower APR can result in a big financial win for you. Plus, there isn't really a downside to making the request, as the worst that can happen is you'll get a "no."
Here are a few tips to help you navigate your negotiation smoothly.
1. Know your credit score
Your credit score is important because it affects whether your card provider sees you as a responsible borrower. The higher your credit score, the better chances you have of getting your APR lowered.
There are many services that let you check your FICO score. Some, such as Discover Scorecard, let you check your score for free. Some credit card providers include your FICO score on your card statements.
If your credit score is below 670, you may want to work on it before asking for a rate decrease. The two main ways to increase your score are making on-time debt payments over a long period and keeping your credit utilization low.
2. Find credit card offers from other providers
You can get prequalified for credit cards from certain providers without affecting your credit score. If you're getting credit card offers in the mail, save them.
Getting credit card offers means you fit the credit profile of someone who would likely be approved. It also means you have other options if you become unhappy with your current provider. Simply mention to your provider that you've received these offers, which will help you negotiate a rate decrease.
3. Prepare for your call
Before you call your provider, prepare a few talking points. In addition to having a strong credit score and getting prequalified for other cards, here are a few other factors that can help your case:
You've been a customer for a long time.
You have a significant history of on-time payments.
You recently got a raise.
Ultimately, getting your APR lowered is often as simple as calling your provider, saying you're seeking a rate decrease and explaining why you should get one.
4. Be respectful when speaking to your provider
When you call your provider, it helps to be kind to the representative — they may be more willing to do you a favor simply because you're polite.
If the representative says no, consider asking to speak with a manager, who may have more authority to help you. Alternatively, call back and try your luck with another representative who might be more lenient.
What to do if you can't negotiate a lower interest rate
If you're having trouble negotiating a lower interest rate, here are a few steps to look into.
1. Apply for a 0% interest credit card
If your provider won't lower your APR but you consider yourself a strong candidate, consider a 0% intro APR credit card.
Here are a few 0% intro APR cards we highly recommend:
In addition to the above cards, consider other 0% intro APR credit cards on the market.
2. Work on improving your credit score
If you negotiation and a 0% APR card are out of reach, it could be time to work on your credit score. Look at secured cards to start building credit and check out more tips for improving your score.
Bottom line
Oftentimes, it doesn't hurt to call your provider and ask for an APR decrease — especially if you have a strong credit profile. If your provider won't lower your rate, see if you have other credit card options.
Frequently asked questions
What credit score should I have for a 0% intro APR card?
Typically, you'll have an easier time getting approved with at least a good FICO score of 670 and above.
How do I find the customer support number for my provider?
Look for the customer support number on the back of your credit card.
What are the factors that affect my FICO score?
Your payment history and credit utilization ratio are the two biggest factors that determine your FICO score. The other three factors — length of credit history, credit mix and new credit — contribute to a combined 35% of your score.
Related:
This article
originally appeared on Finder.com and was
syndicated by MediaFeed.org.
More from MediaFeed:
The average credit score & credit card debt by state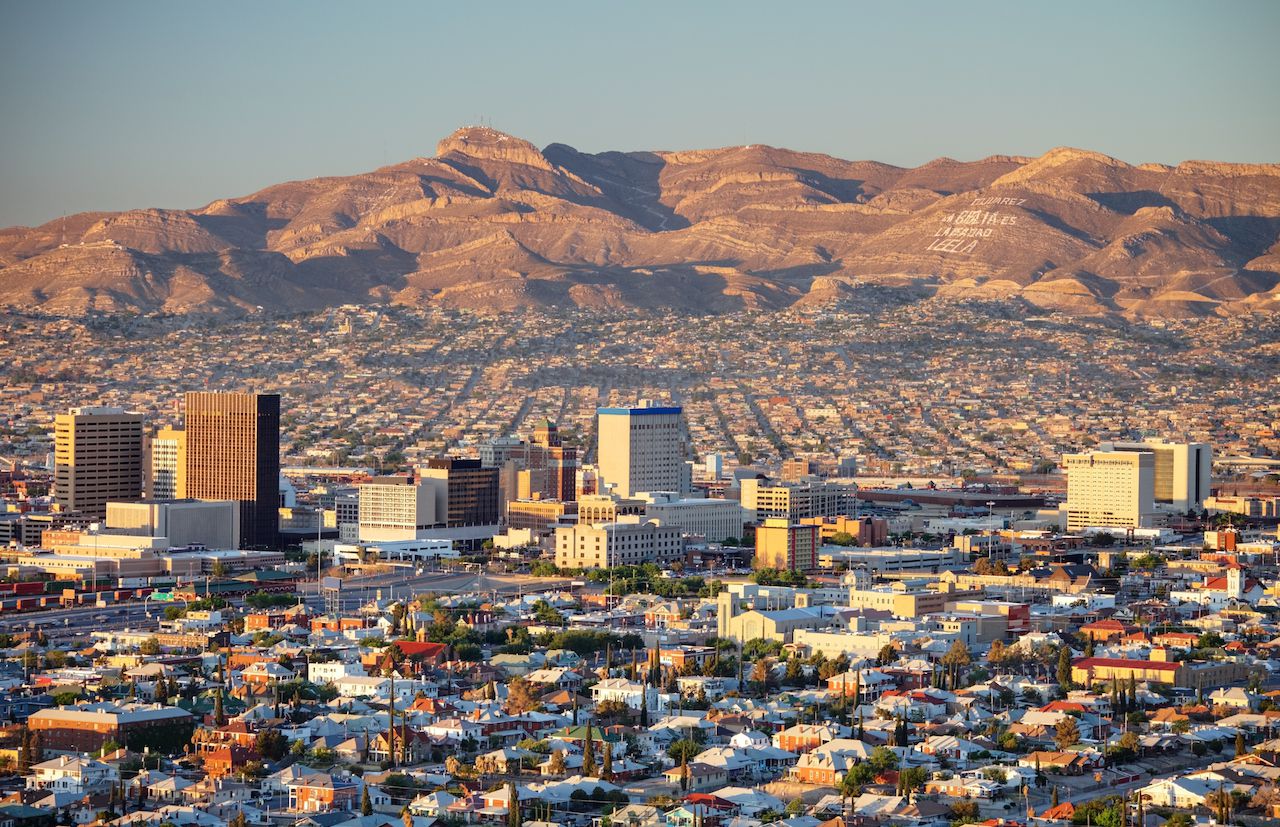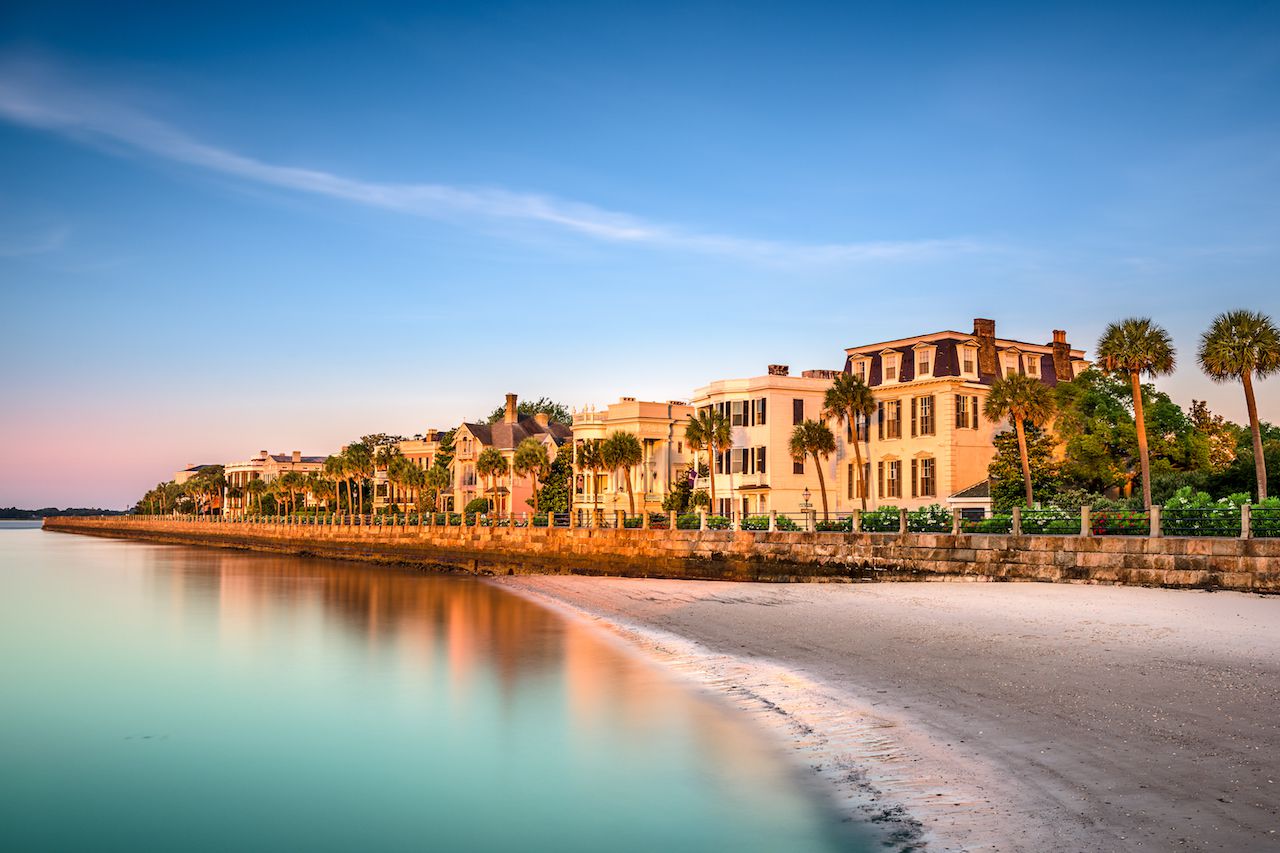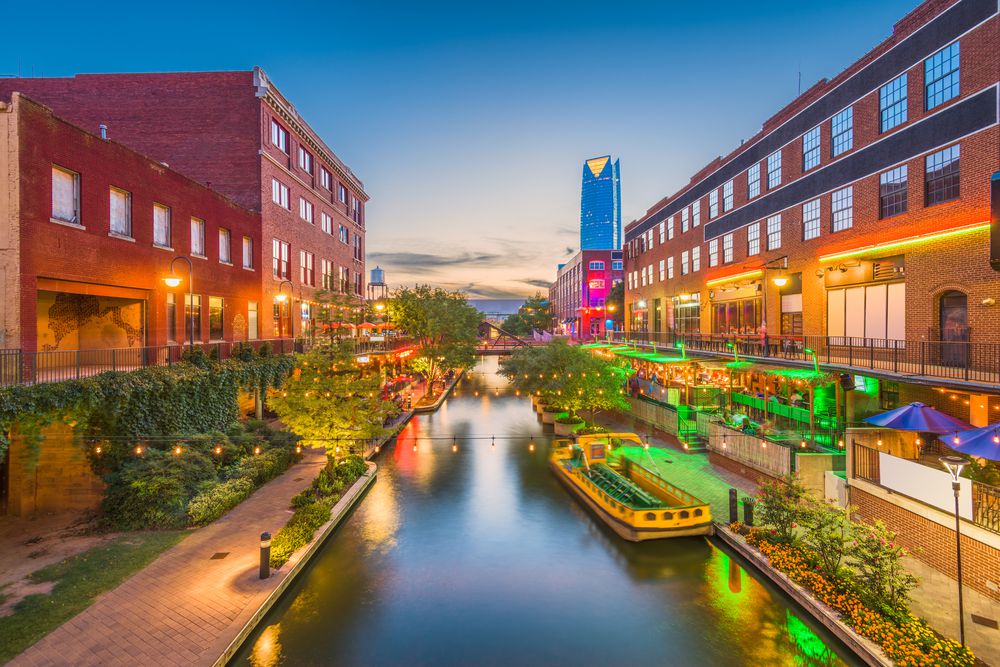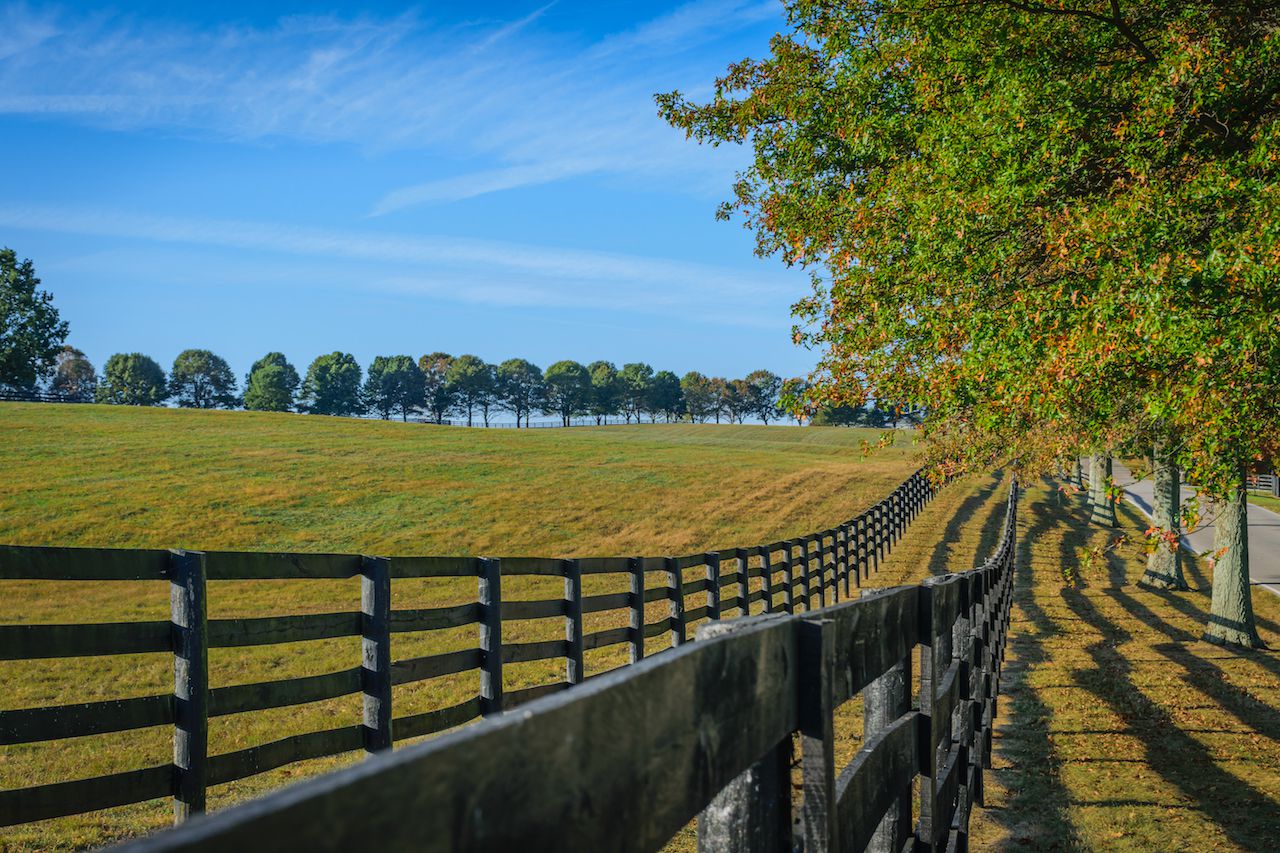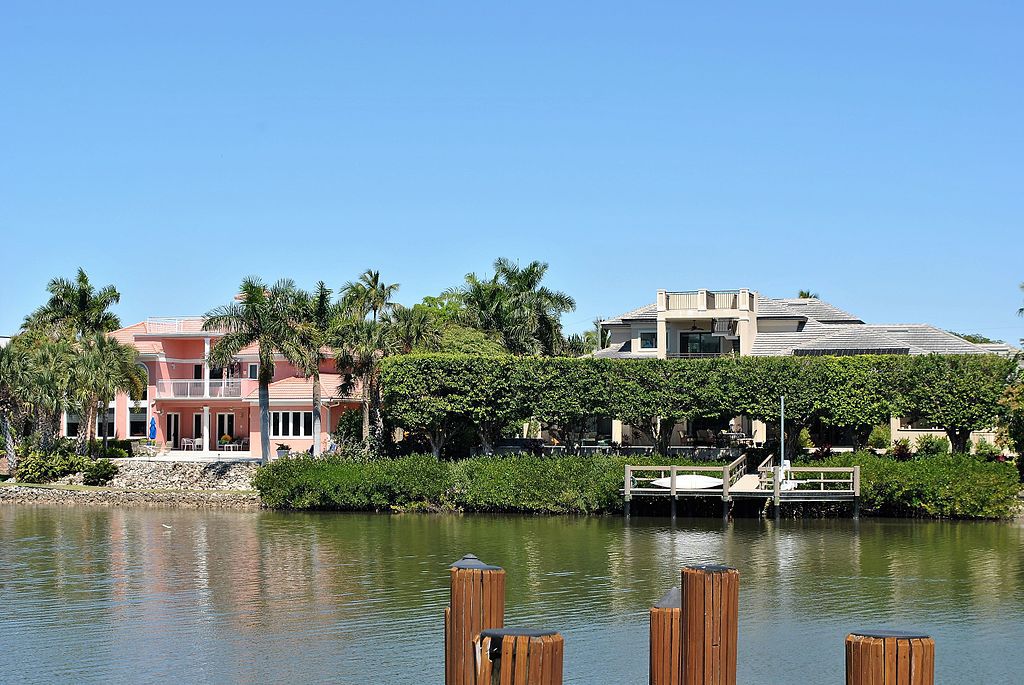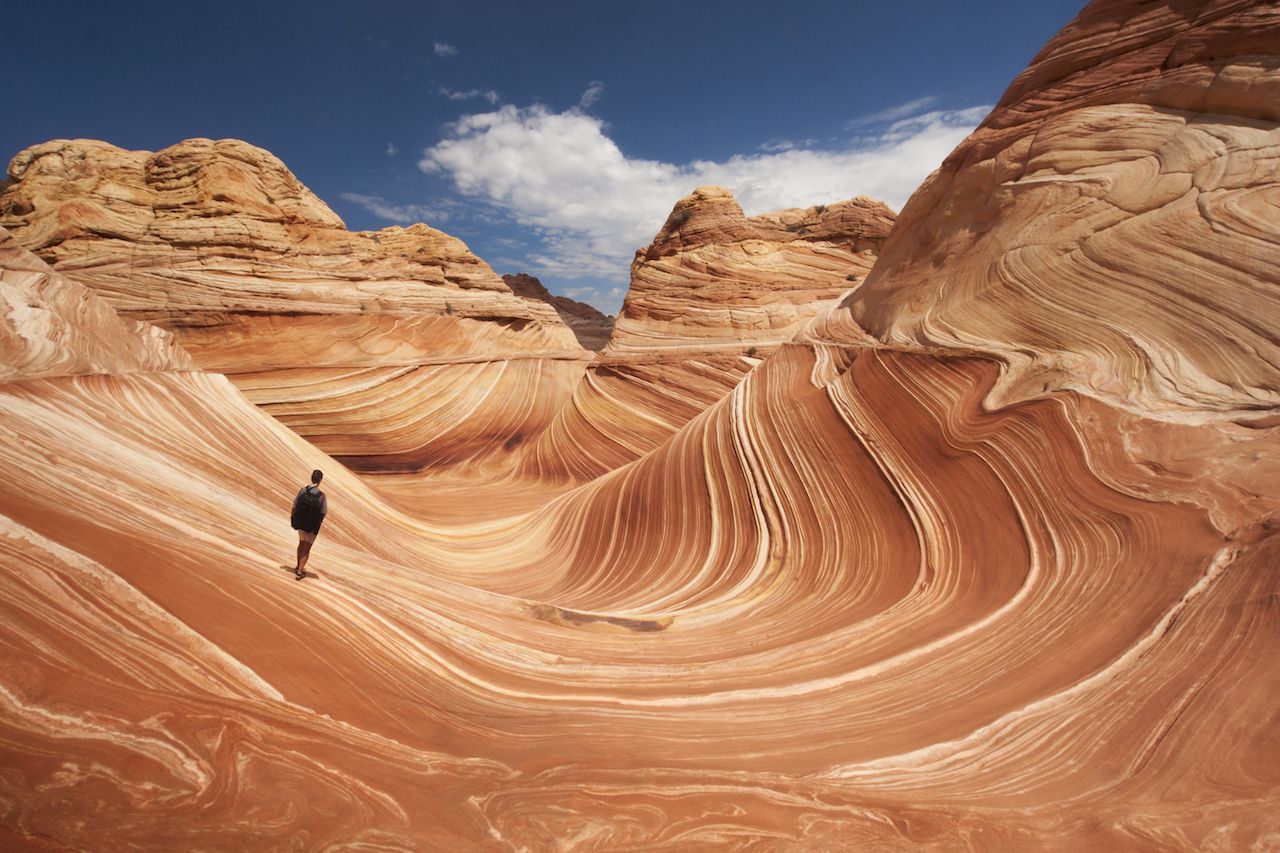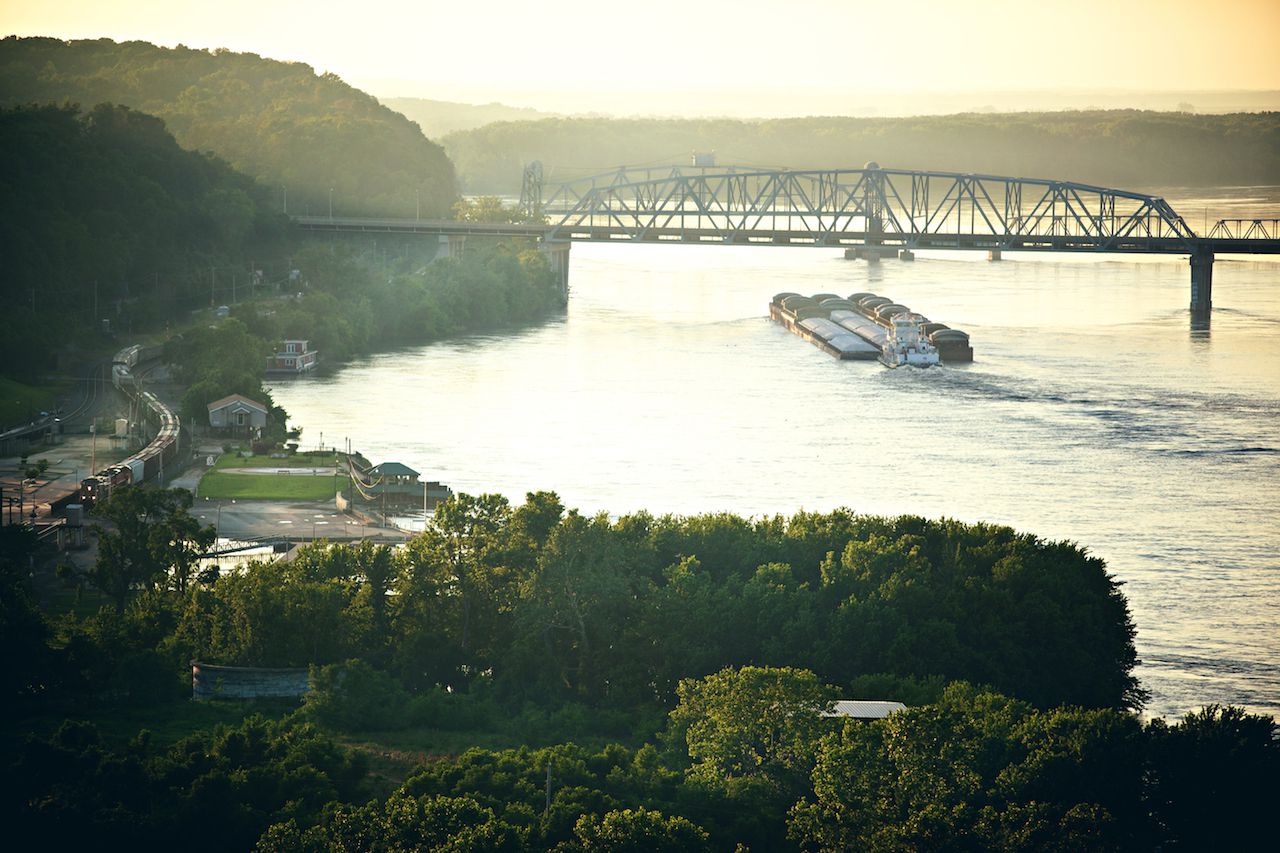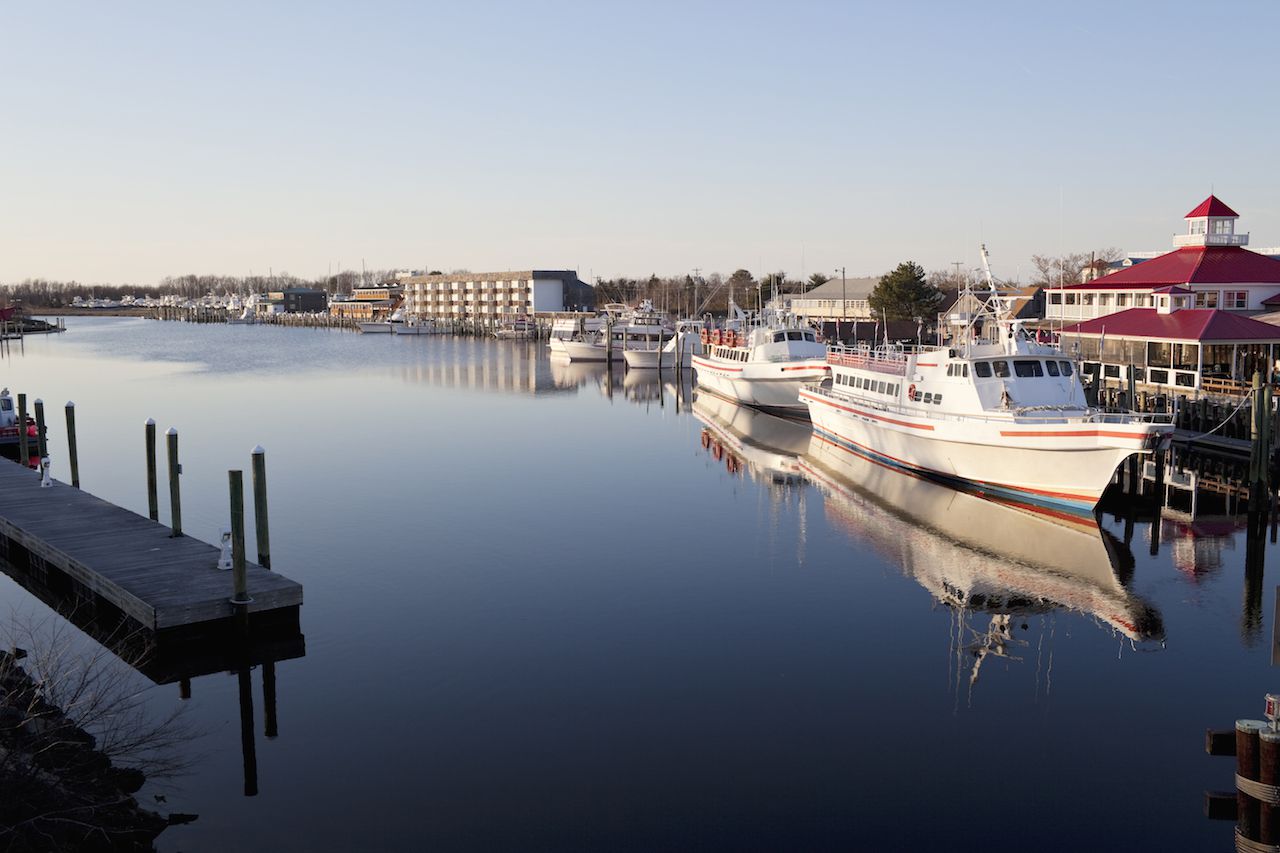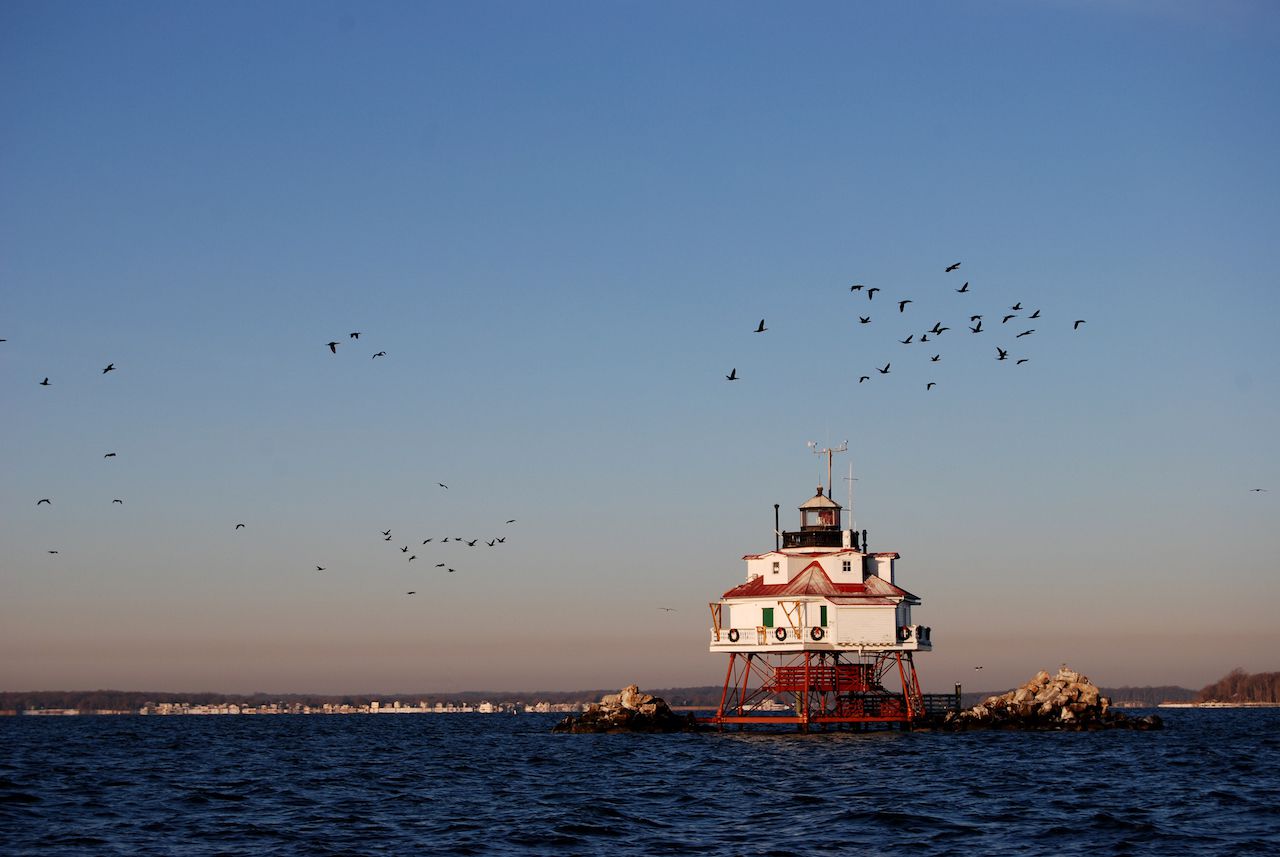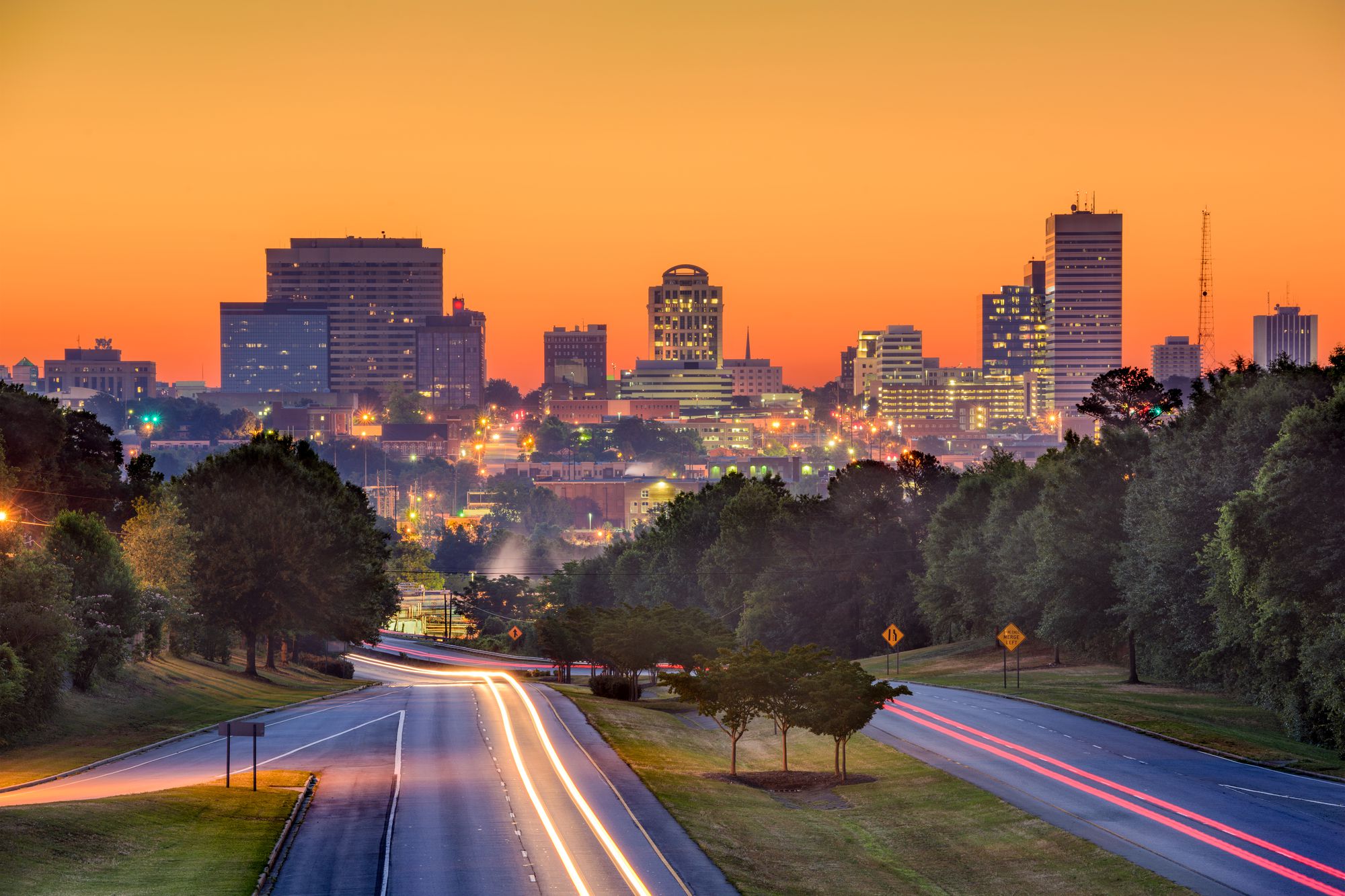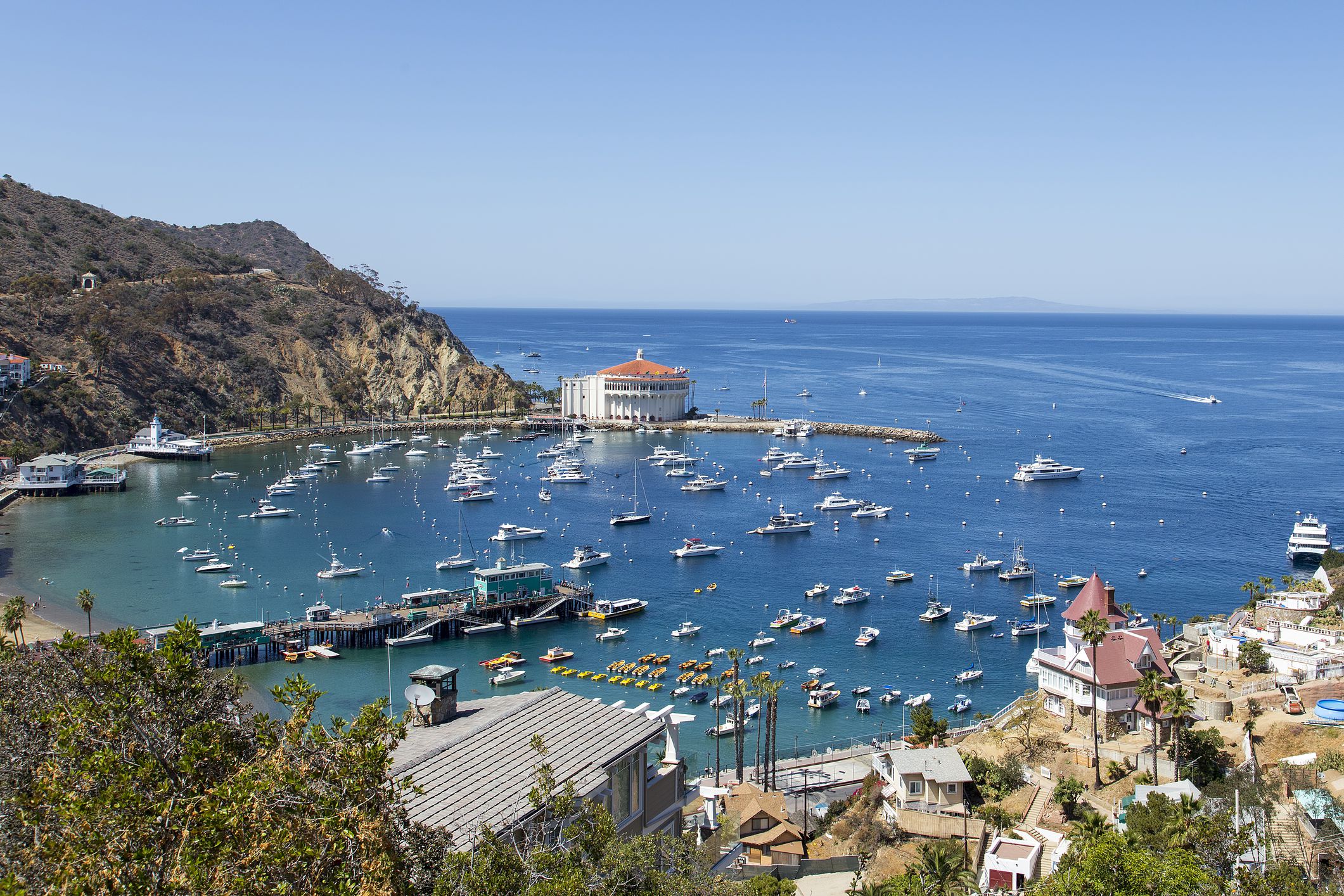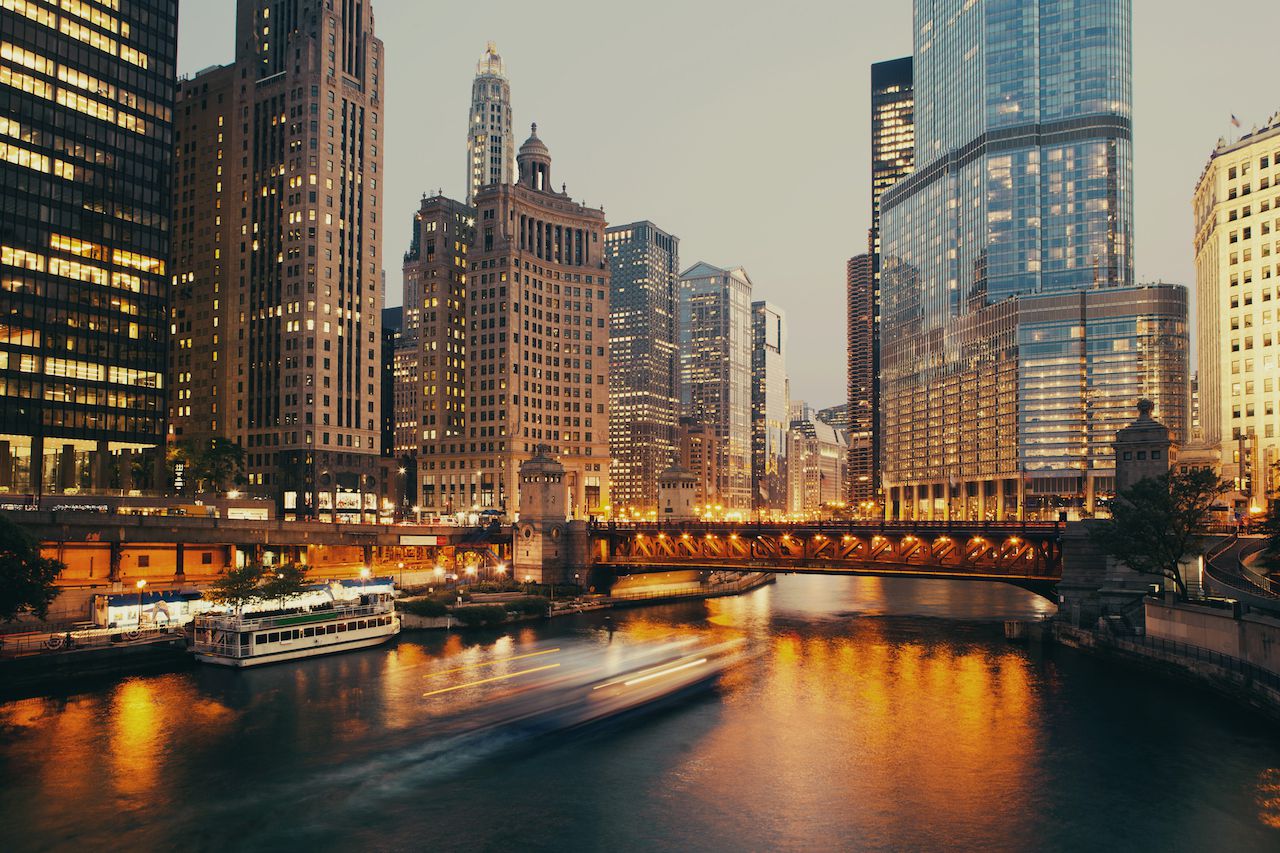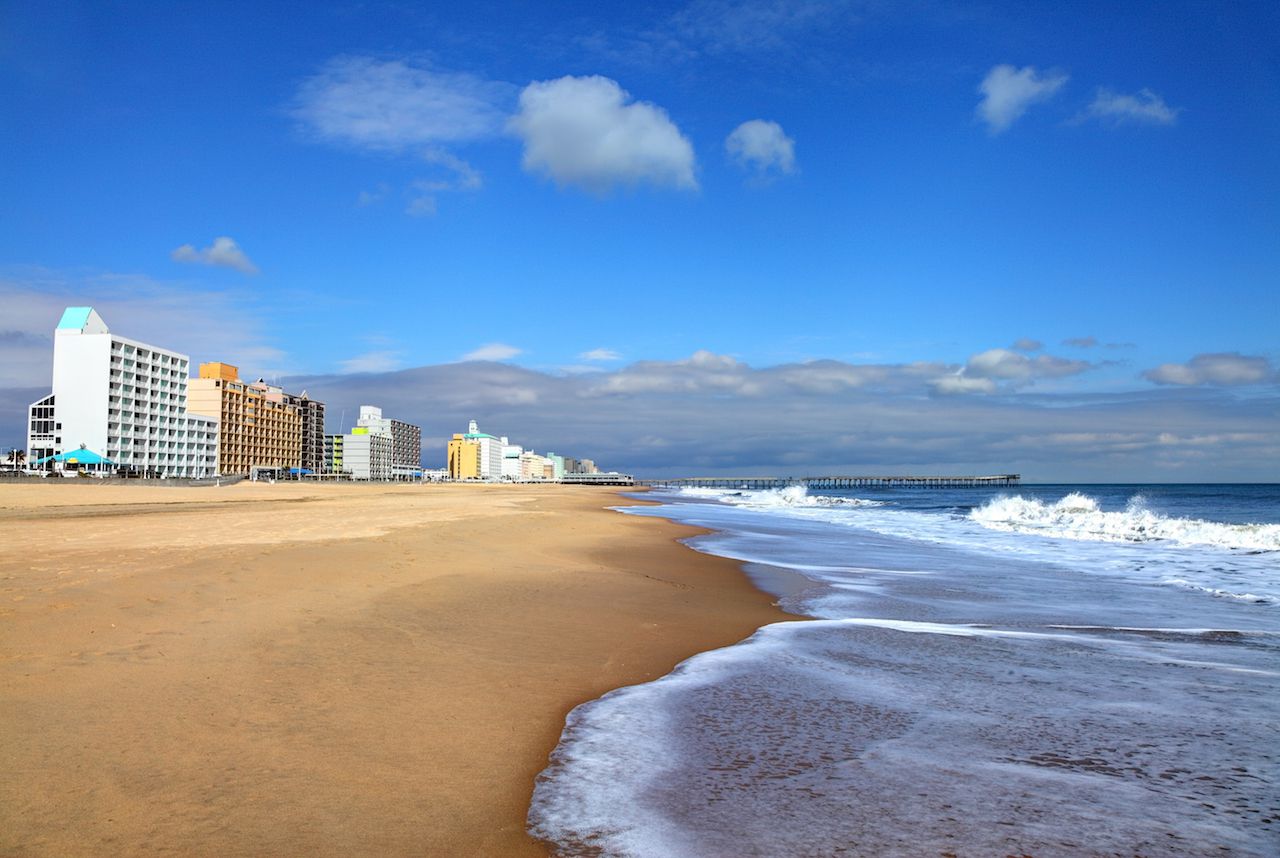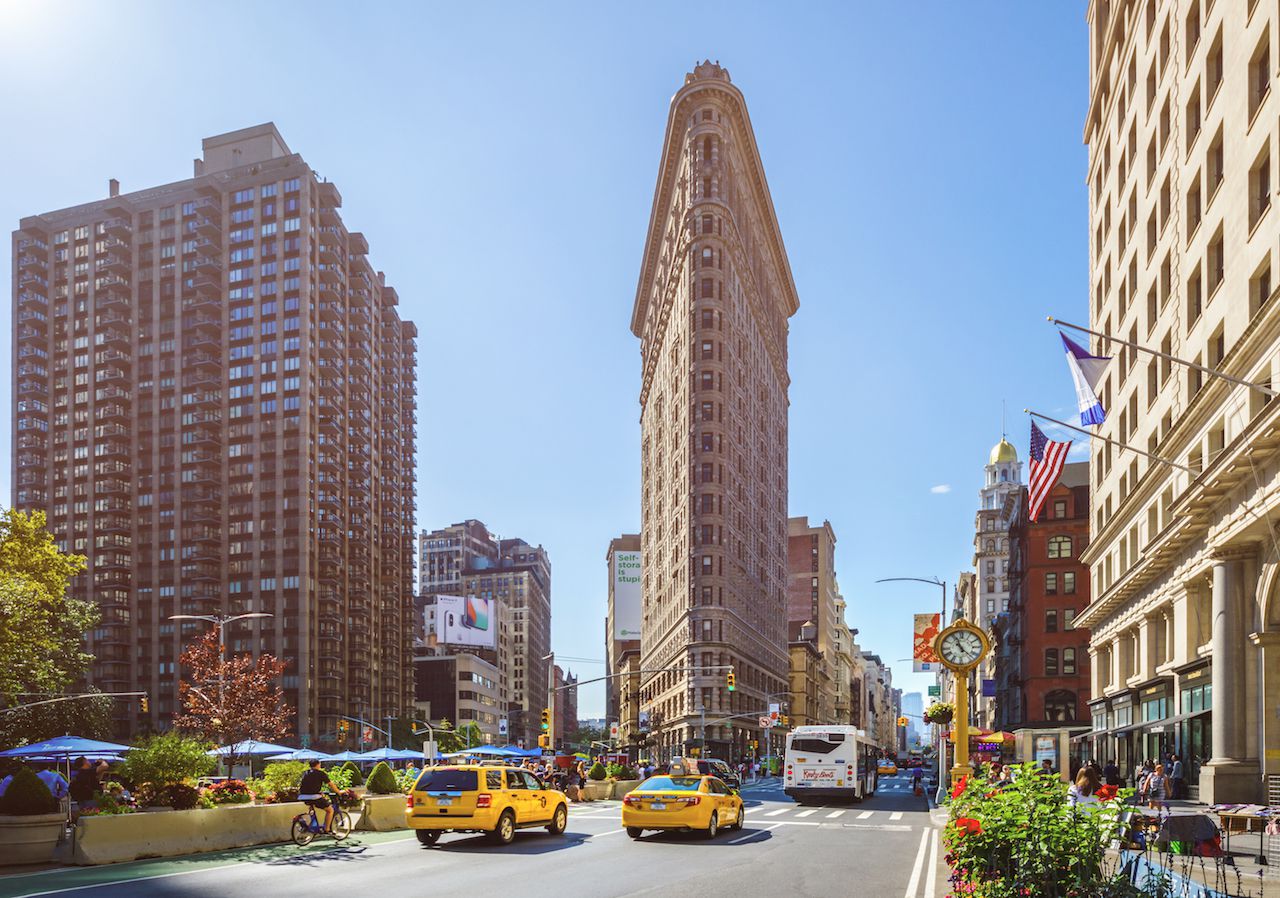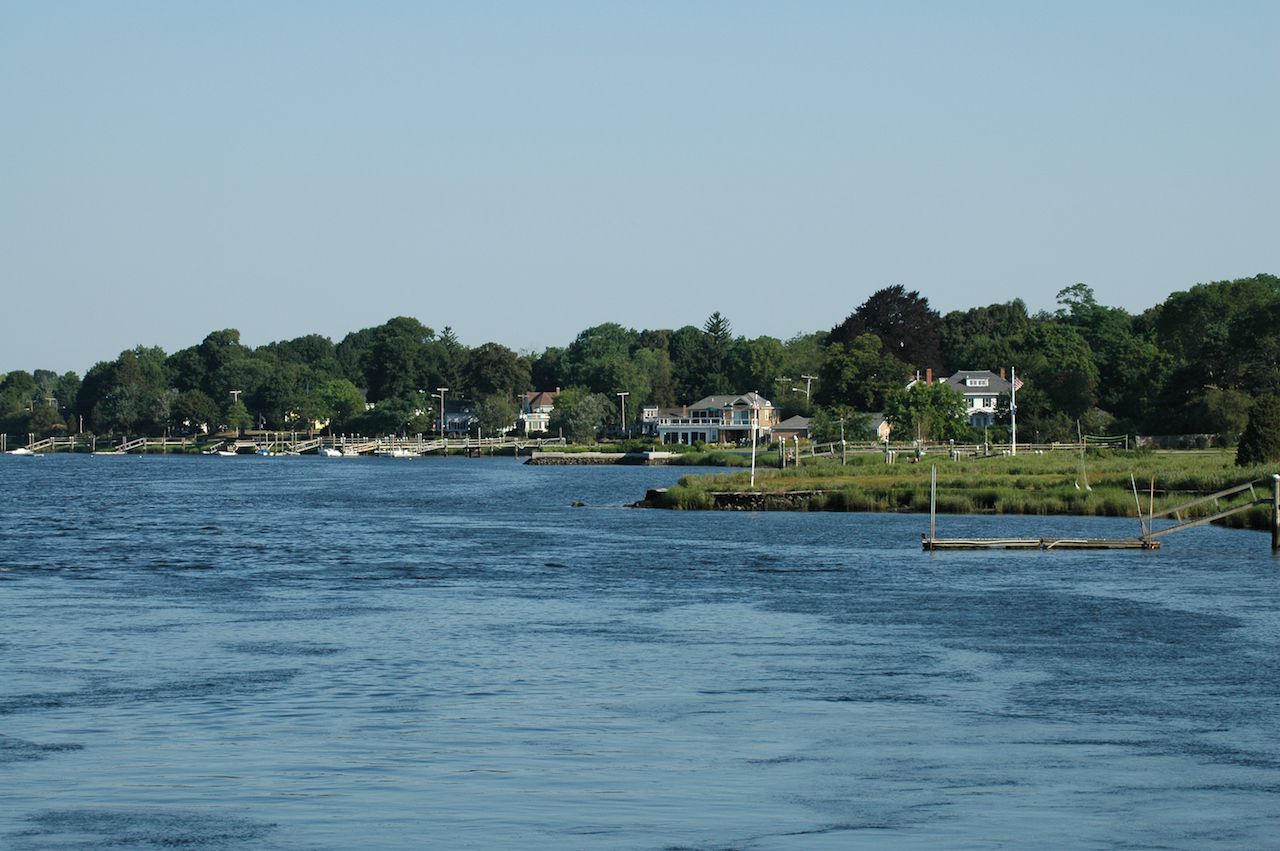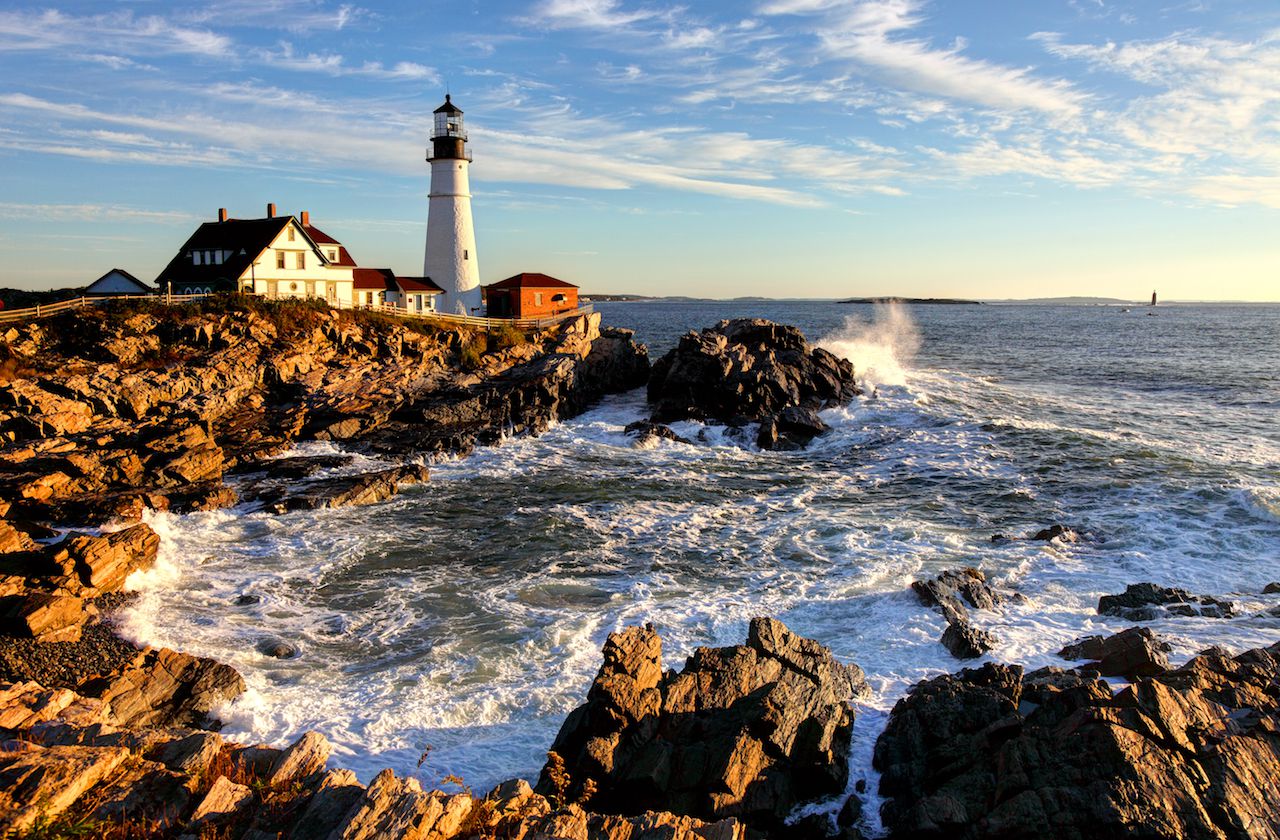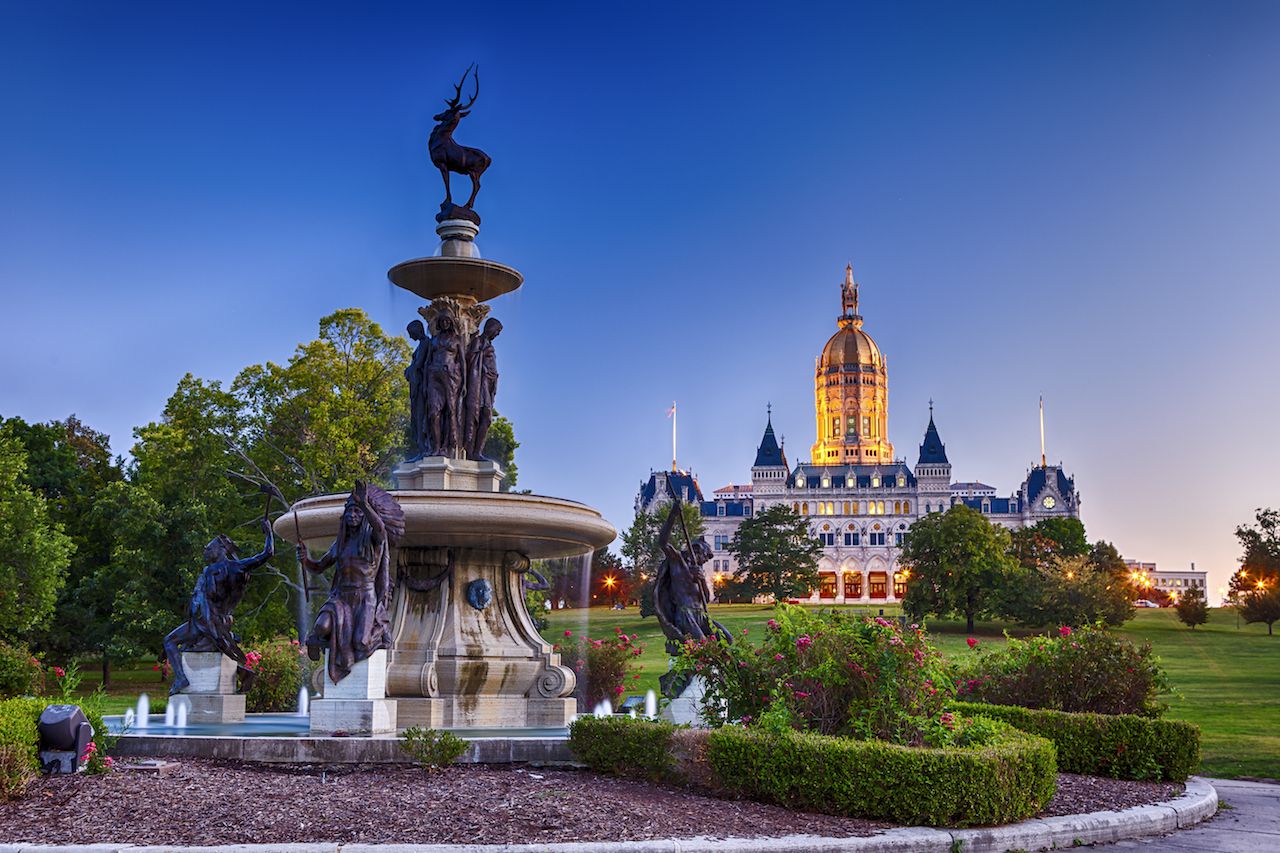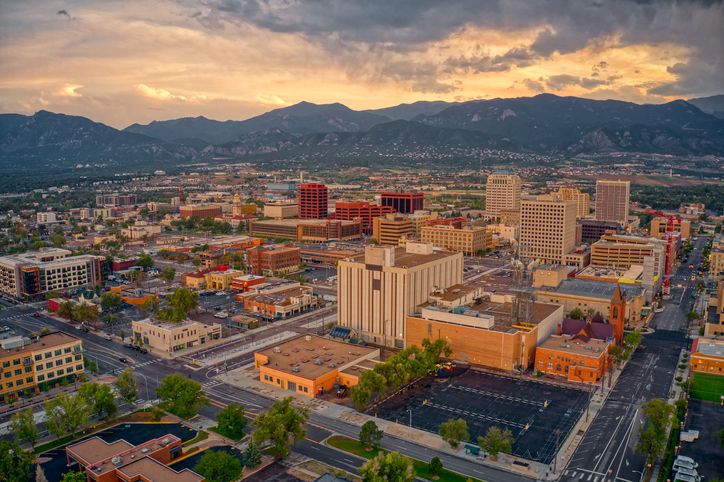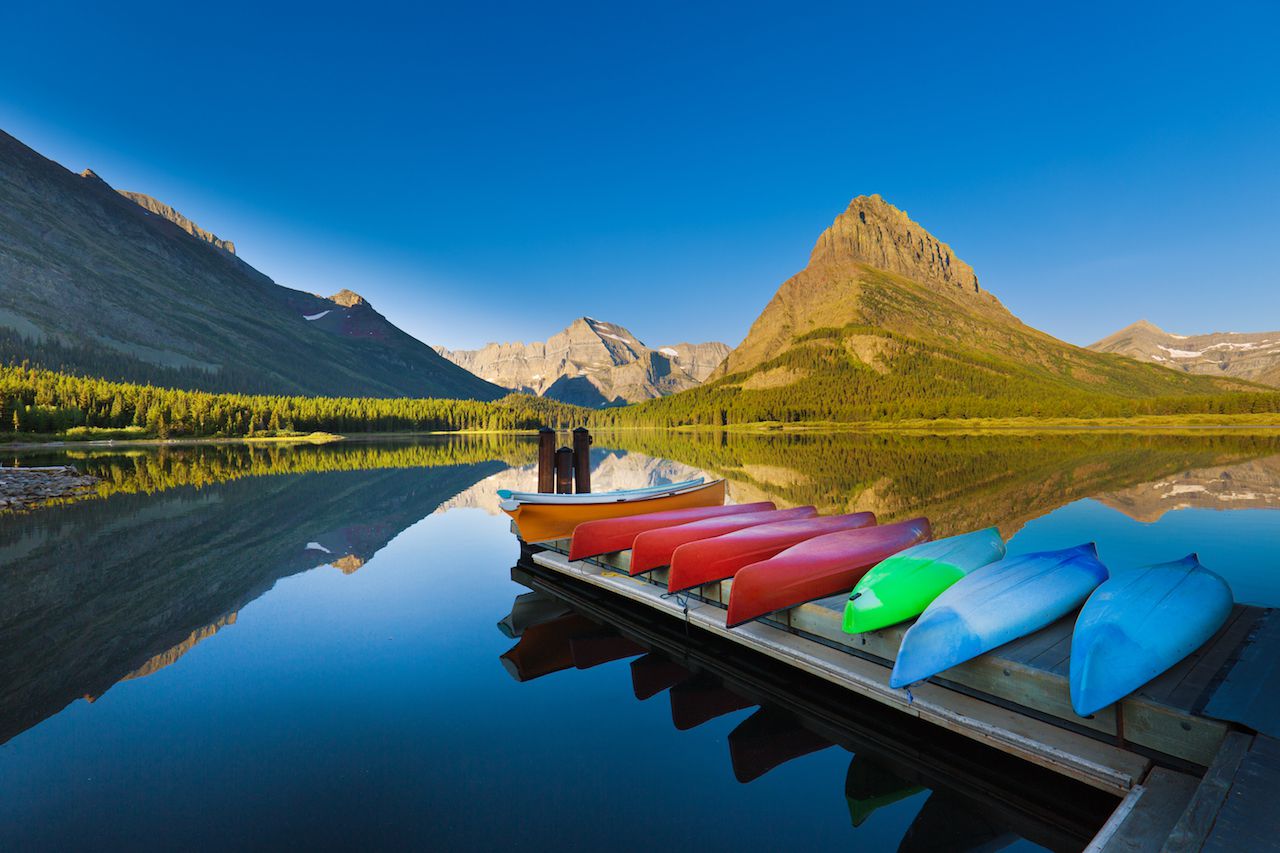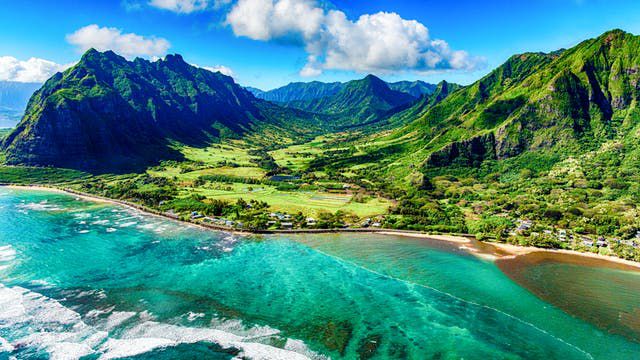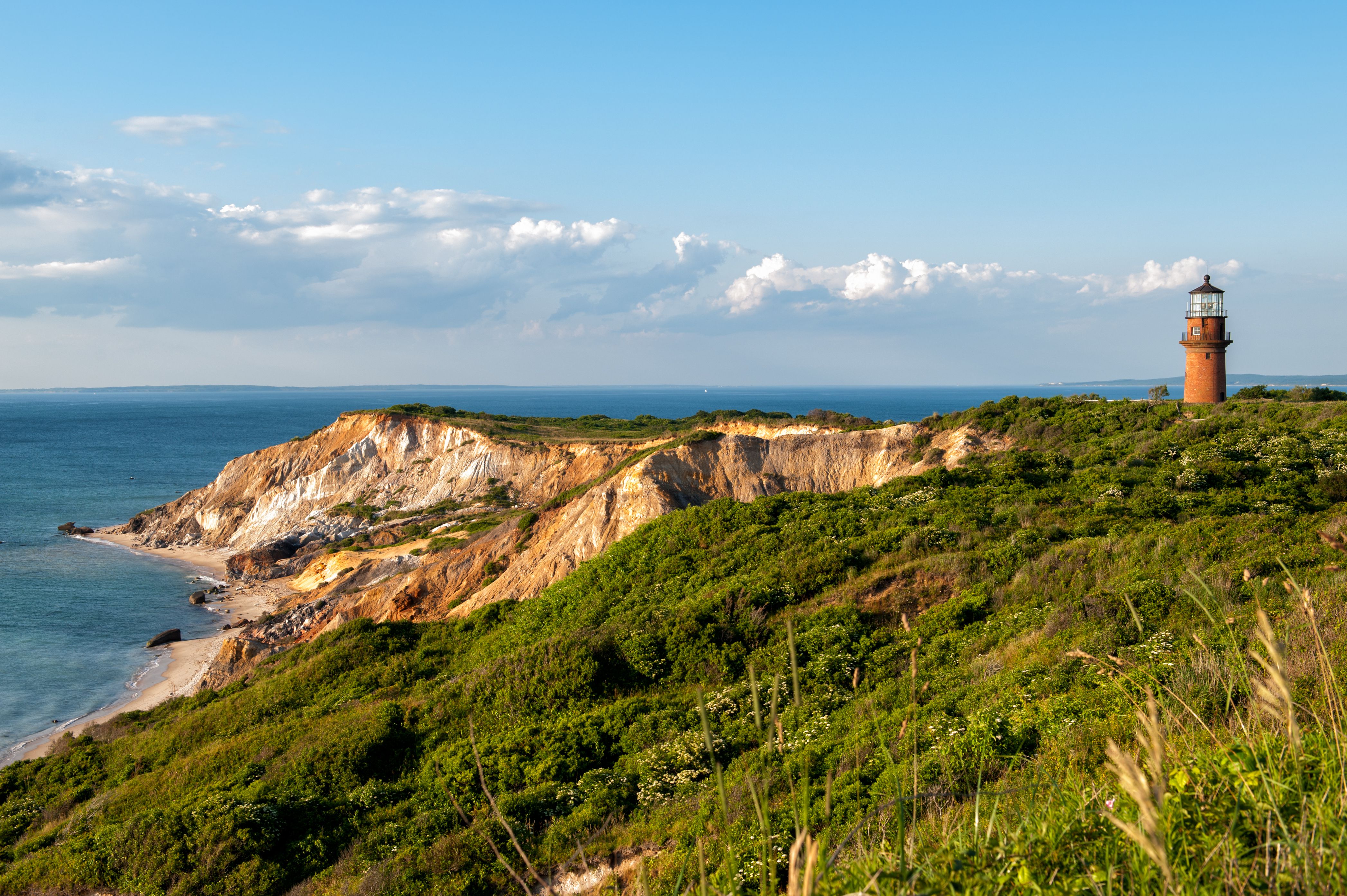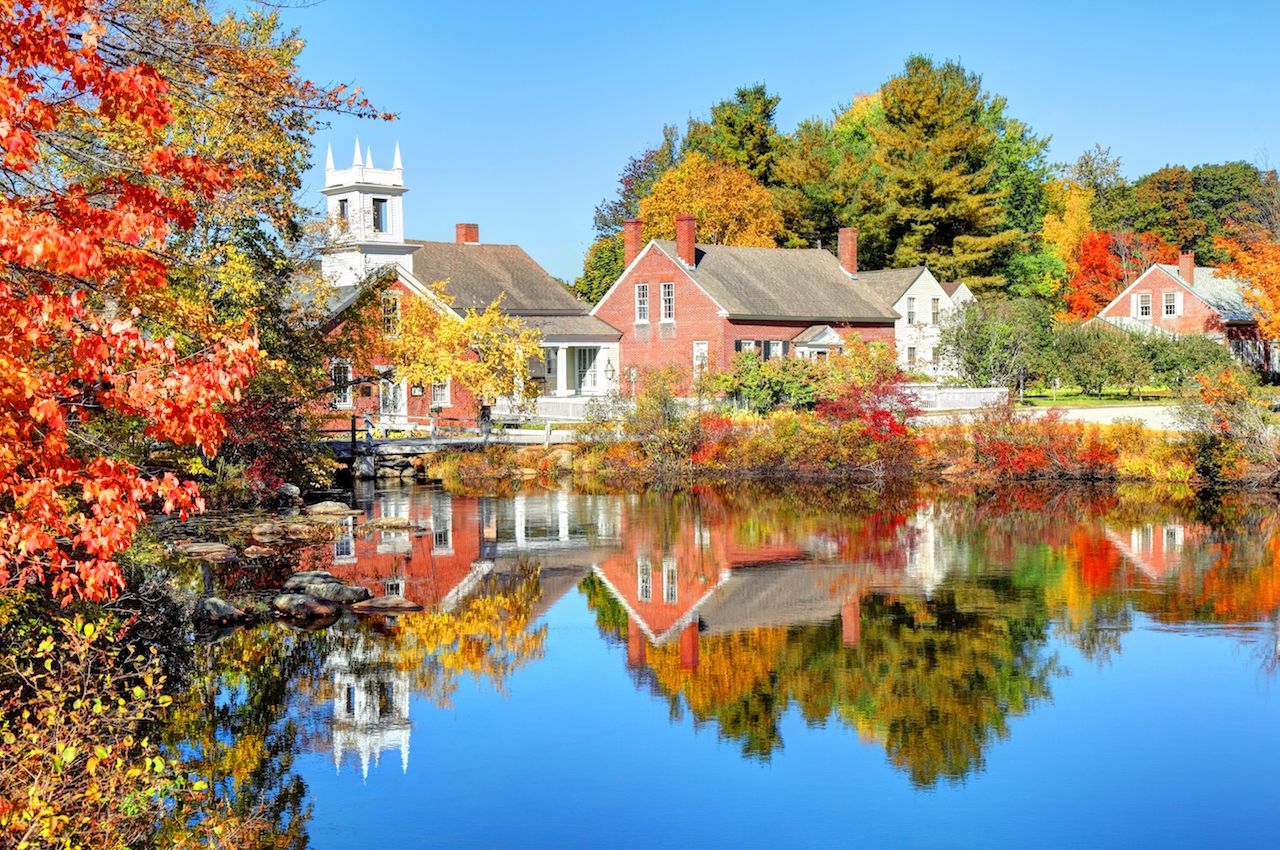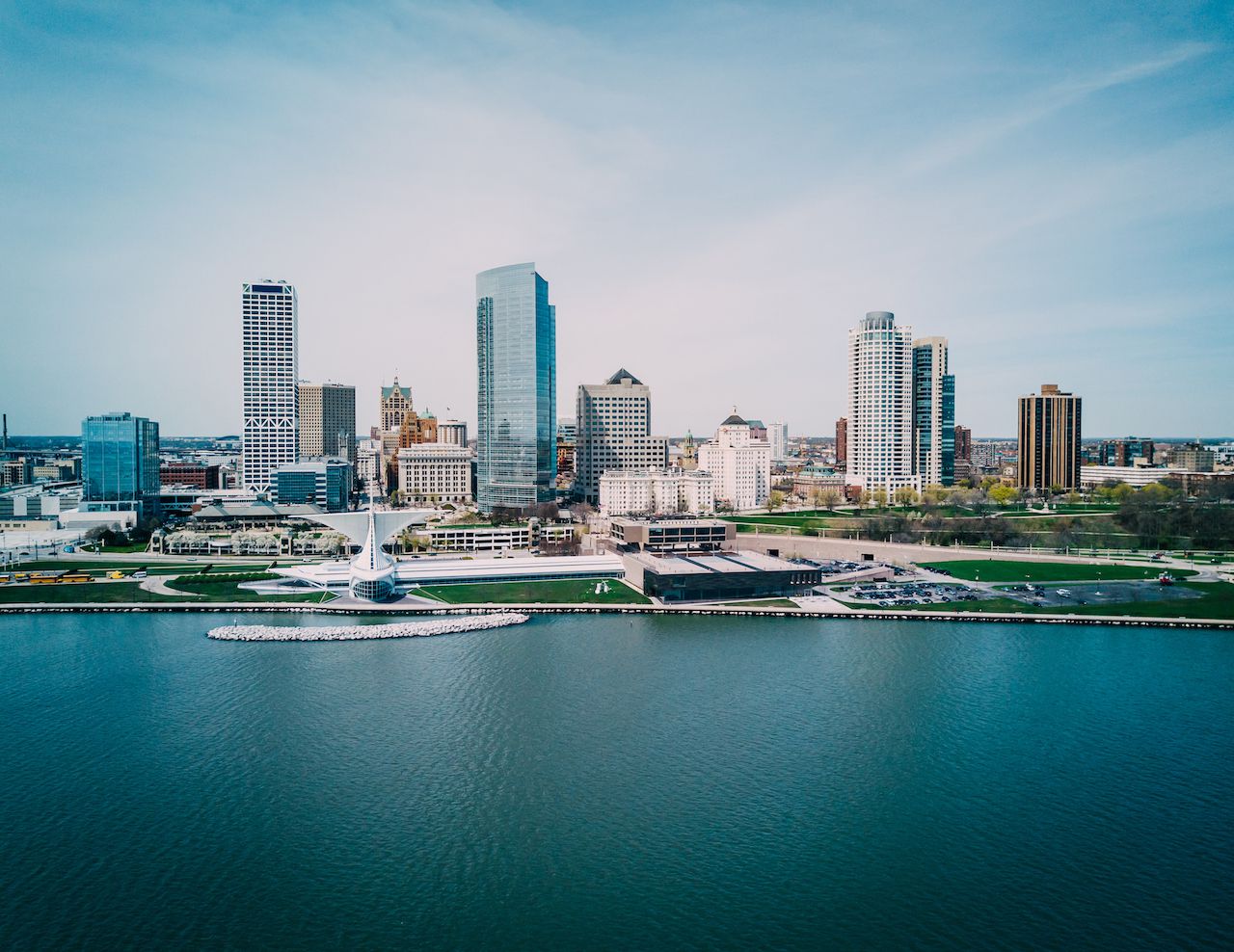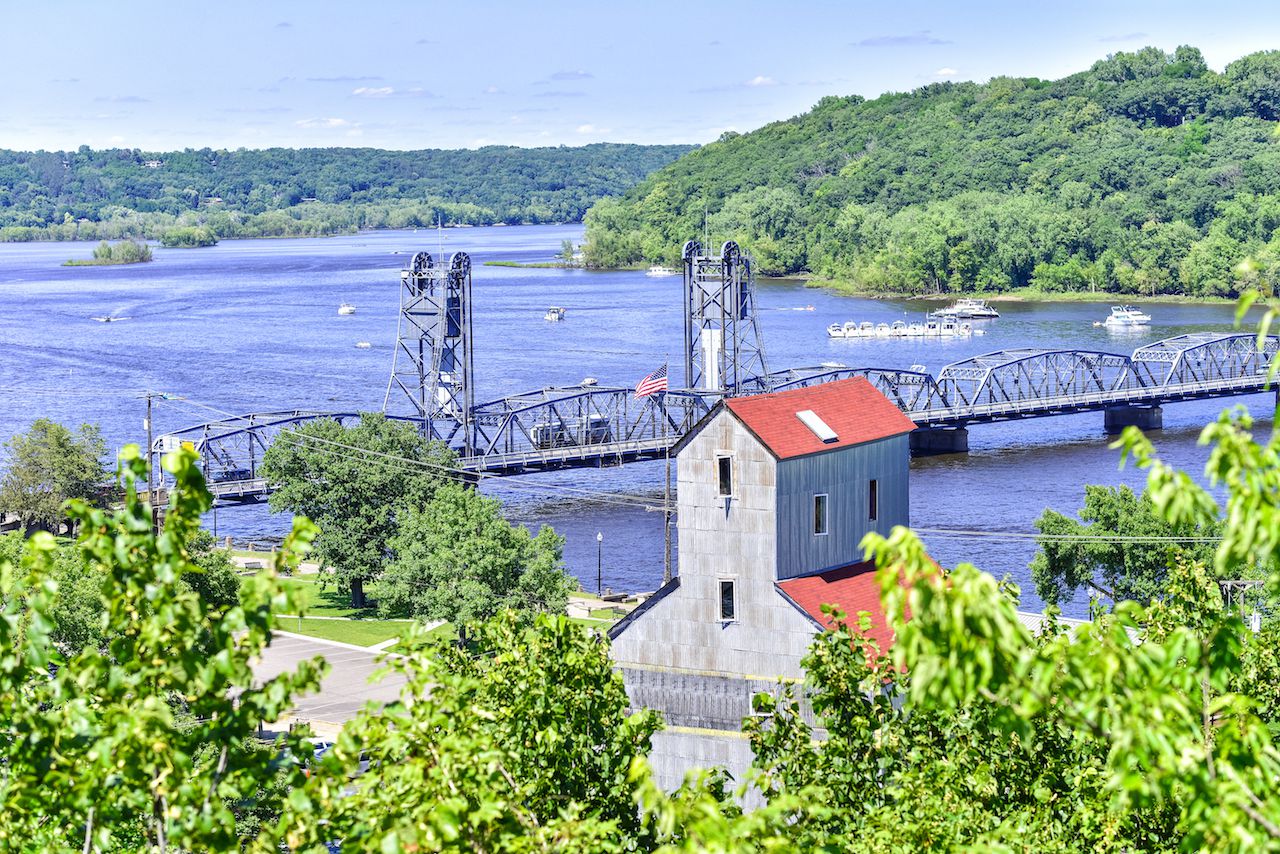 Featured Image Credit: DepositPhotos.com.
AlertMe