Americans Go Solo
Upwork (UPWK), one of the largest freelancing platforms, recently conducted a survey of 3,000 working professionals and the results are in: freelancing is more popular than it has ever been.
39% of the workforce picked up freelancing in 2022 — 3% more than in 2021. This trend was most popular among younger Millennials and Gen Z. But it's significant for workers, employers, and the market at large because it's left employers struggling to fill positions, creating one of the tightest labor markets in decades.
The Great Work Revolution
It's safe to say that this freelancing revolution gained steam during the pandemic. Over the past two years, workers across industries were forced to work from home for months. In doing so, many took to the flexibility of working from home — or, in some cases, for themselves — finding it preferable to the limitations of traditional work environments and daily commutes. So it's not entirely surprising that, even after restrictions were lifted, the trend continued.
Upwork notes that this freelancing revolution is happening alongside other major work-related trends, such as "The Great Resignation" and "Quiet Quitting." Through these trends, people are showing an emerging preference for leaving their bosses behind and taking their chances going solo.
More Than the Money
The decision to freelance isn't always about financial gain. Of those surveyed, around 70% also noted pursuing meaningful work, the ability to work from anywhere, being your own boss, taking control of your financial future, and scheduling flexibility as reasons for making the change.
Nevertheless, although pursuing more freedom in your working life can often mean taking a cut in pay, it seems most people switched to freelance work to increase their incomes. Over 80% reportedly did so to earn extra money.
If extra money — or any other reason — is enough to convince you, platforms like Upwork or Fiverr (FVRR) are an easy place to get started freelancing. Just pick a subject that you're knowledgeable in, create a profile, and put your name out there. You might be surprised at how easy it is to get paid to do what you're good at doing.
Learn More:
This article originally appeared on SoFi.com and was syndicated by MediaFeed.org.
Please understand that this information provided is general in nature and shouldn't be construed as a recommendation or solicitation of any products offered by SoFi's affiliates and subsidiaries. In addition, this information is by no means meant to provide investment or financial advice, nor is it intended to serve as the basis for any investment decision or recommendation to buy or sell any asset. Keep in mind that investing involves risk, and past performance of an asset never guarantees future results or returns. It's important for investors to consider their specific financial needs, goals, and risk profile before making an investment decision.
The information and analysis provided through hyperlinks to third party websites, while believed to be accurate, cannot be guaranteed by SoFi. These links are provided for informational purposes and should not be viewed as an endorsement. No brands or products mentioned are affiliated with SoFi, nor do they endorse or sponsor this content.
Communication of SoFi Wealth LLC an SEC Registered Investment Advisor
SoFi isn't recommending and is not affiliated with the brands or companies displayed. Brands displayed neither endorse or sponsor this article. Third party trademarks and service marks referenced are property of their respective owners.

More from MediaFeed:
10 tax deductions every freelancer needs to know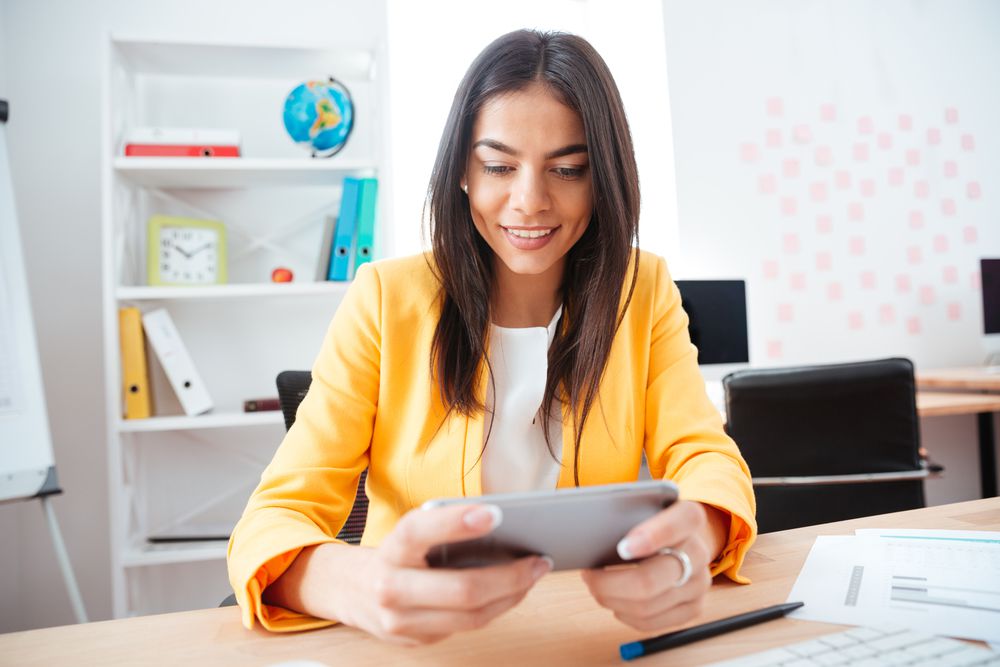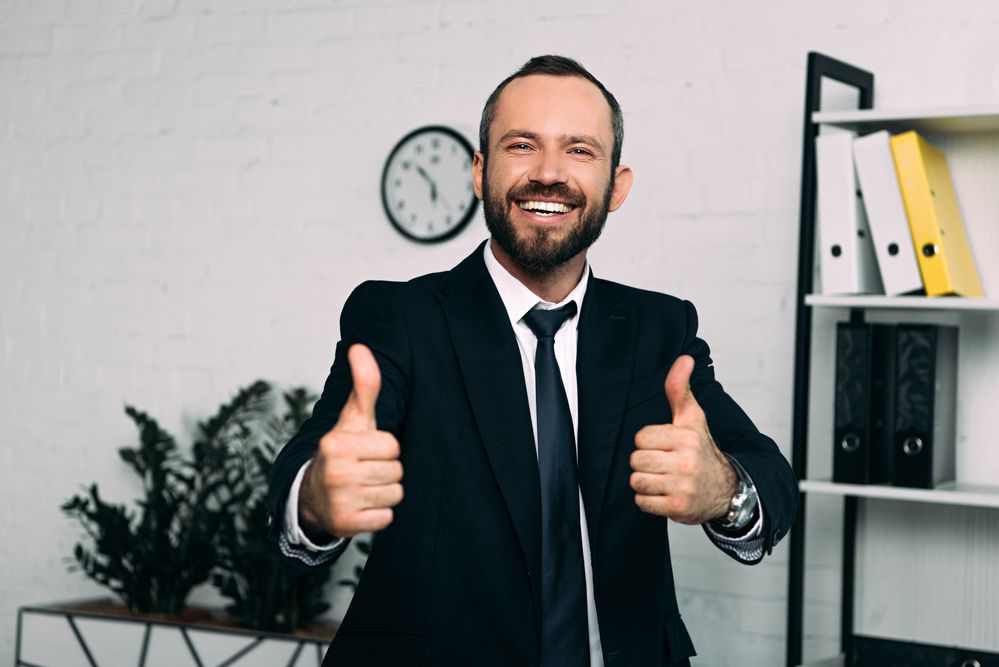 Featured Image Credit: Prostock-Studio/ istockphoto .
AlertMe