Cathedrals are more than religious monuments or the seat of a bishop. They are deep repositories of history, art, politics, and culture—many of them with roots that stretch back into time in a way that's nearly impossible to imagine. The Cologne Cathedral in Germany, for example, was founded in the 13th century and took hundreds of years (600, to be exact) to construct. These iconic buildings are landmarks and tourist attractions, and some are so gorgeously and intricately constructed that we have to wonder at the imagination and skill of the engineers and craftsmen who created them. Read on to take a look at some of these soaring beauties from around the world.
St. Louis Cathedral, New Orleans
Canterbury Cathedral, Kent, England
Washington National Cathedral, Washington, D.C.
Westminster Abbey, London, UK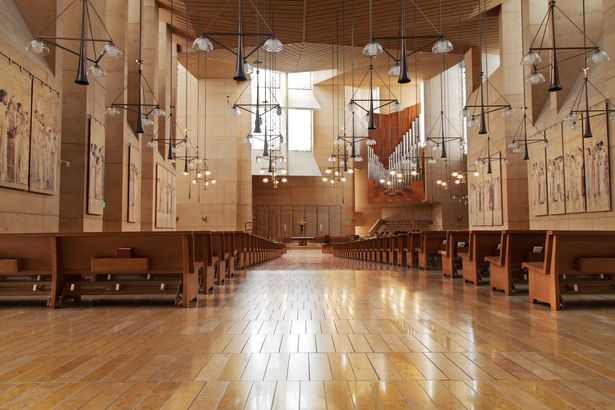 Cathedral of Our Lady of the Angels, Los Angeles
Catedral de Sevilla, Spain
Cathédrale Notre-Dame de Chartres, France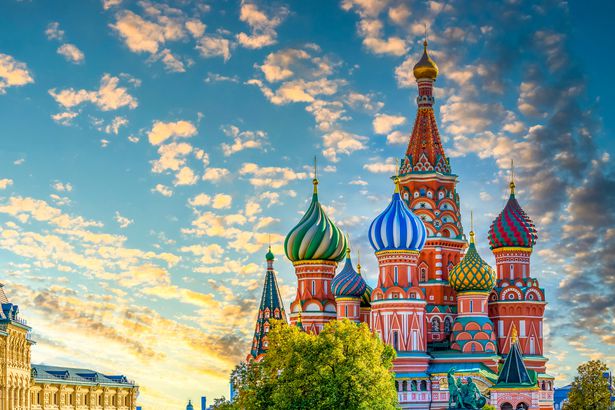 St. Basil's Cathedral, Moscow
St. Patrick's Cathedral, New York
Florence Cathedral, Italy
St. Paul's Cathedral, London
Santiago de Compostela Cathedral, Galicia, Spain
Kölner Dom, Cologne, Germany
Duomo di Milano, Italy
Alexander Nevksy Cathedral, Sofia, Bulgaria
La Sagrada Familia, Barcelona, Spain
Saint Sophia's Cathedral, Kiev, Ukraine
Bourges Cathedral, Bourges, France
Palermo Cathedral, Sicily, Italy
St. Charles Cathedral, Vienna
Salisbury Cathedral, Salisbury, England
York Minster, England
Mexico City Metropolitan Cathedral, Mexico
St. Vitus Cathedral, Prague, Czech Republic
Basilica San Marco, Venice, Italy
Cathedral of Brasília, Brasília, Brazil
Nidarosdomen, Trondheim, Norway
Hagia Sophia, Istanbul, Turkey
Metropolitan Cathedral of Rio de Janeiro, Brazil
Cathedral of Saint John the Divine, New York
Want more photos of beautiful places? Check out:
AlertMe
---