There's nothing quite like an effervescent sip to make this time of year feel special. If you care about the environmental impact of the liquid in your glass, rest assured that the world's foremost AOC for sparkling wine is committed to sustainability. Champagne as a whole promises to reduce its carbon emissions by 25% by 2025 and convert every one of its vineyards to sustainable agriculture. But many houses have gone much further. This holiday season, why not indulge in bubbles produced using earth-friendly practices?
Related: 8 great holiday cocktails that are festive & cheery
Champagne's first carbon-neutral estate is powered by solar panels, sports electric car charging stations, and has switched to bottles 15 percent lighter than previously, to decrease the greenhouse gases of its glass production and transport. The Drappier family is converting their 110 holdings to organic production, but all the vines are farmed without chemicals, using cover cropping, hand weeding, and horse-drawn ploughs. That level of care shows in this zero-dosage, zero-sulphur Champagne. Bright as all get out and remarkably fruit-forward with a subtle sweetness that distinguishes it from other, more brash Brut Nature's, it's like biting into a fresh, cold Fuji apple. An excellent aperitif wine, it will prime your guests' palates for the holiday feast. $44
Champagne Jacquesson was a giant of the 1800s—allegedly Napoleon's favorite bubbly and, by mid-century, producing a million bottles. Today, it is owned by the Chiquet family, who have committed to organic farming practices, using cover crops and canopy management to keep weeds and mildew at bay. The No 745, a Pinot-heavy blend made with 2017 base wine, is unfiltered and unfined. Its bubble unfolds in a mouth-filling effervescence, with jammy flavors of apricot confiture. It's a gorgeous bottle that can be sipped throughout the meal. $64
"Conventional vines are living in a graveyard," says Champagne Henriet-Bazin's Nicolas Rainon. "That method wants to disconnect farmers from their first job: looking at nature." Rainon's wife, fourth-generation chef de cave Marie-Noëlle Rainon-Henriet, farms biodynamically, using cover crops, agroforestry, and homeopathic treatments to shore up the biodiversity that supports her vines. Made from Pinot Meunier grapes grown in a single plot located at the top of the Vallée de l'Ardre's sunny, limestone slopes, this bottle offers a nose full of lily flowers, a tropical fruit mid-palate, and a long, briny finish that keeps you coming back for more. It's a match for fatty fish and buttery, creamy dishes, so pair it with a salmon terrine, or even lobster Thermadore, for a luxe New Year's meal. $44
A house that always strives to stay at the forefront of sustainability is experimenting with regenerative agricultural practices, has committed to zero-carbon shipping via sailboat, and is packaging its wines in bottles that are 85- to 100-percent recycled. This well-rounded, vintage Champagne—a Chardonnay and Pinot Noir blend with 9 percent of Pinot Meunier included—has the autumnal feel you want from a holiday sparkler. A persistent bubble gives it a big, creamy mouthfeel, and the flavor evokes a mixed berry jam slathered on buttery brioche, resolving to an orange-zest zing on the finish. It's great with mushroomy, umami-driven dishes. $279
Related: 7 international sparkling wines for when champagne is out of the budget
As part of its B Corp certification, Charles Heidsieck has committed to achieving net-zero carbon emissions by 2050, chemical-free farming, gender equity and diverse hiring, and other initiatives that ensure its for social and environmental sustainability. Undergirded by a mineral structure, this vintage rosé starts off with austere earth and evolves to a fresh, fruity palate combining raspberries, Meyer lemon, and pineapple. If you can't find the 2008, buy a newer vintage. "Just put it away and forget about it for 15 years," says cellar master Cyril Brun. Depending on the vintage, it will help your holiday ham shine now or in the future. $124
Having cut his teeth at Roederer, third-generation winemaker Laurent Dumont returned to the Côte des Bar to convert his family estate to biodynamic farming and, with his wife Delphine, to create an agrotourism business to bring life back to their sleepy village. The experiences the young couple offers include truffle hunting in the surrounding forests, which support the biodiversity that Dumont finds so important to the health of his crop. From 50 year old vines planted by his grandfather, Dumont's Brut Nature is "almost sweet," he says, "as if it does have sugar." Aged in barrels made from oak sourced in the local woods, it's round and smooth with a red-berry brightness. It's a match for all of the holiday's sweet sides. $51
This article originally appeared on AlcoholProfessor.com and was syndicated by MediaFeed.org.
More from MediaFeed:
50 realistic New Year's resolutions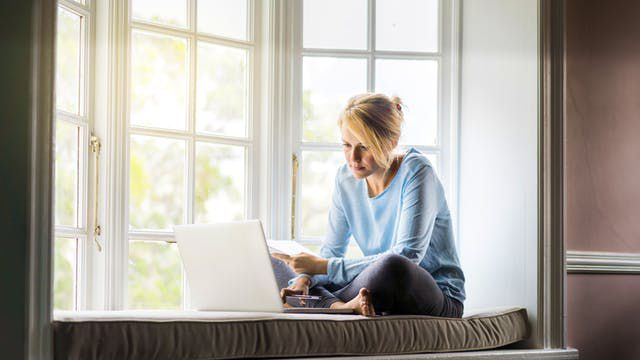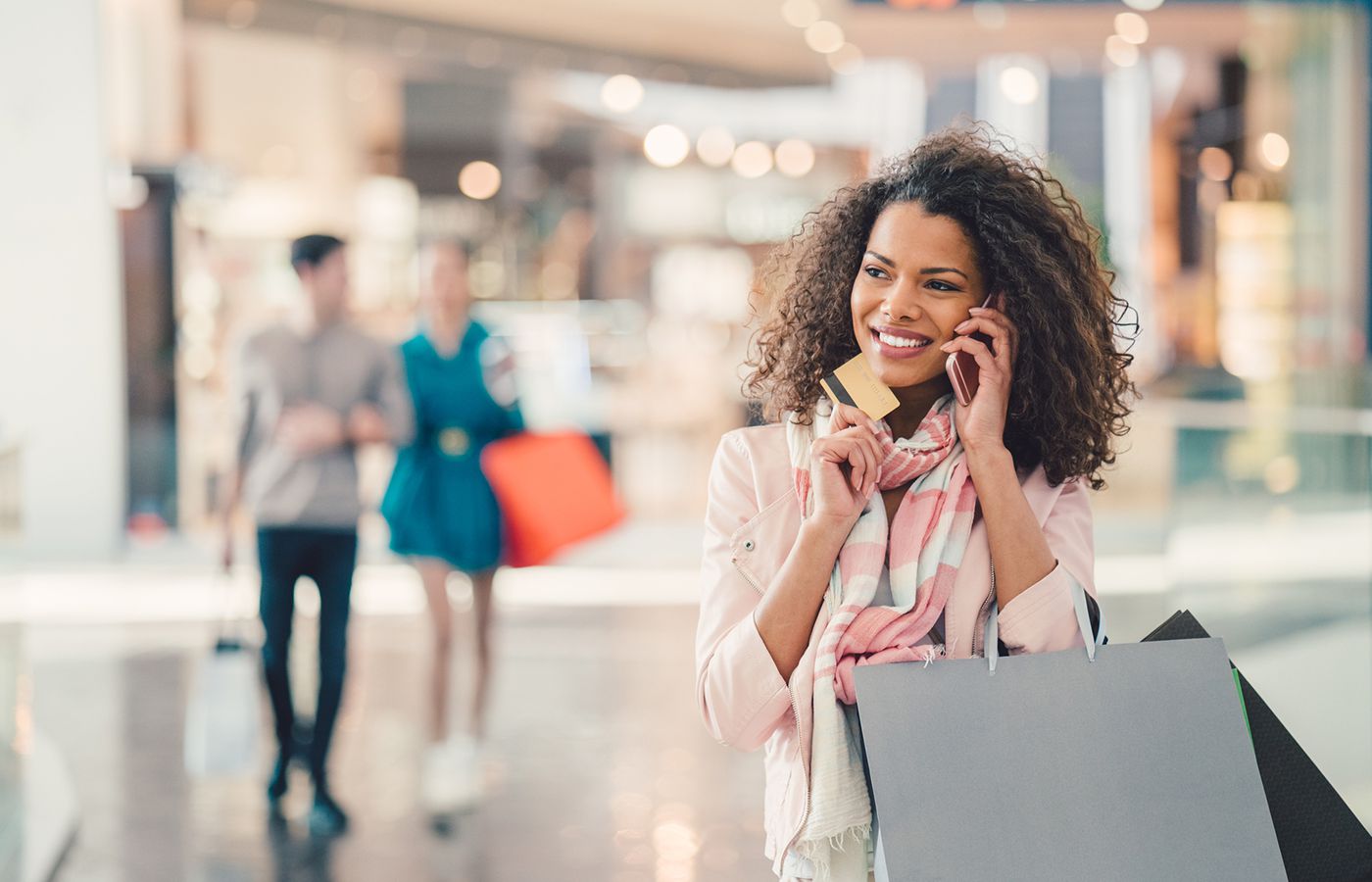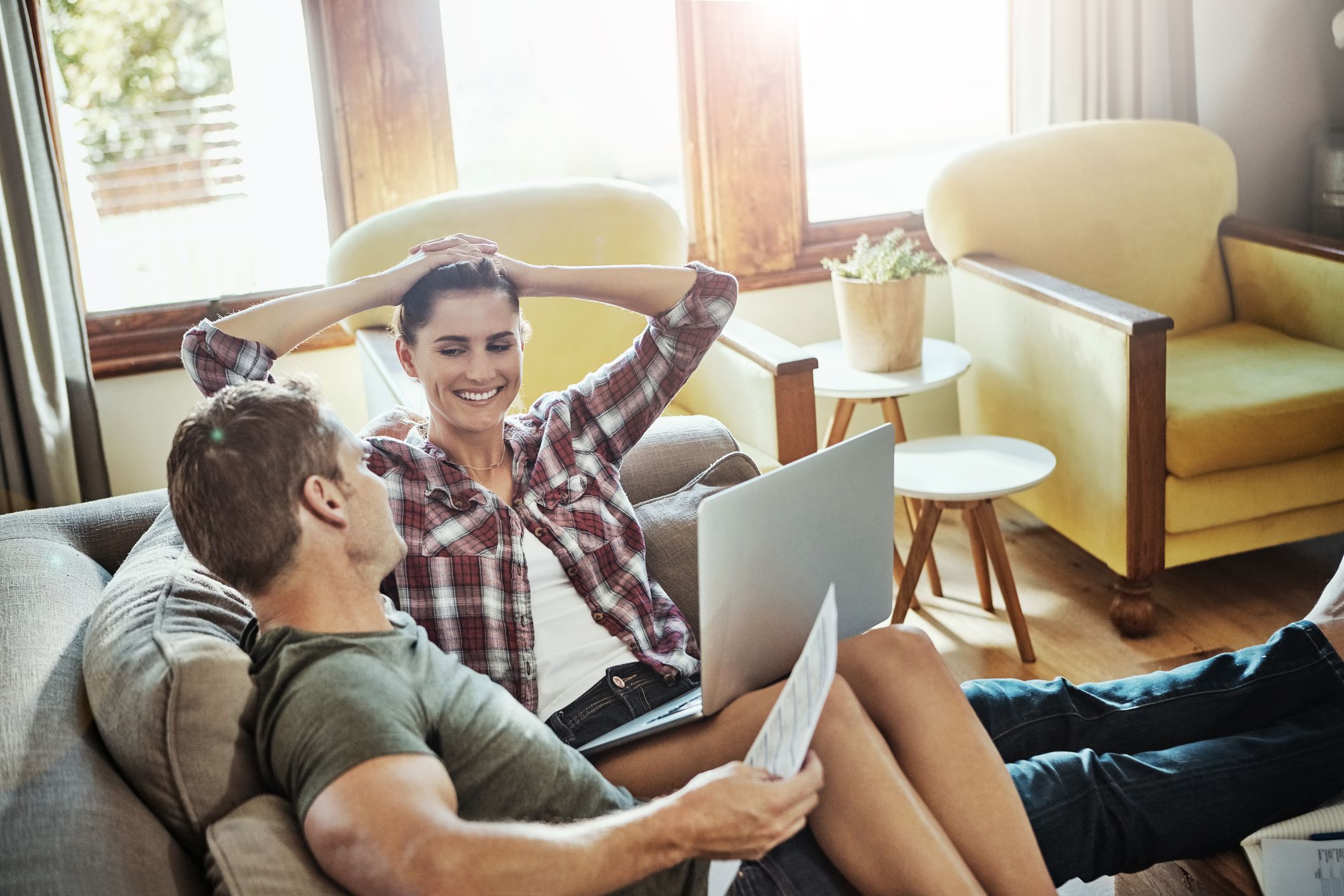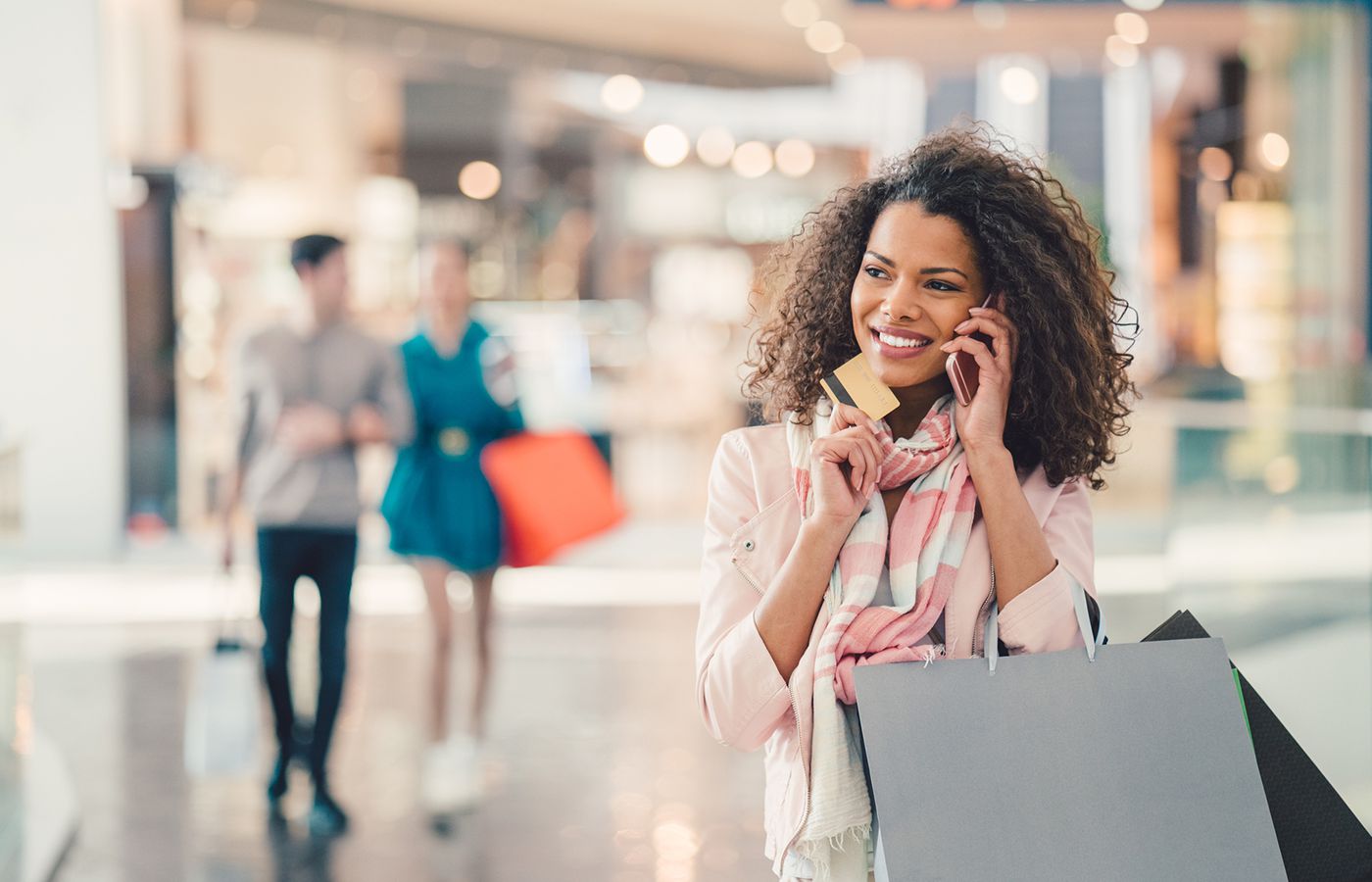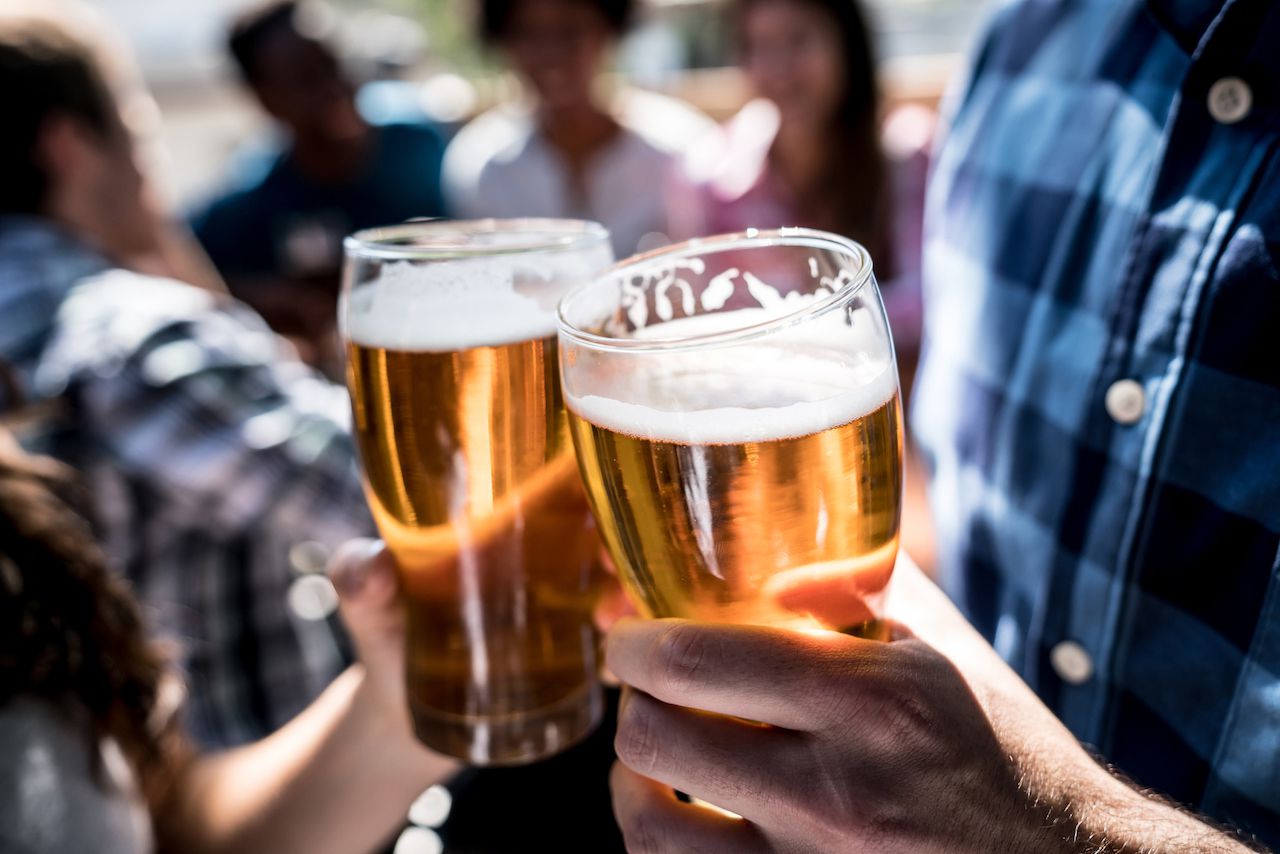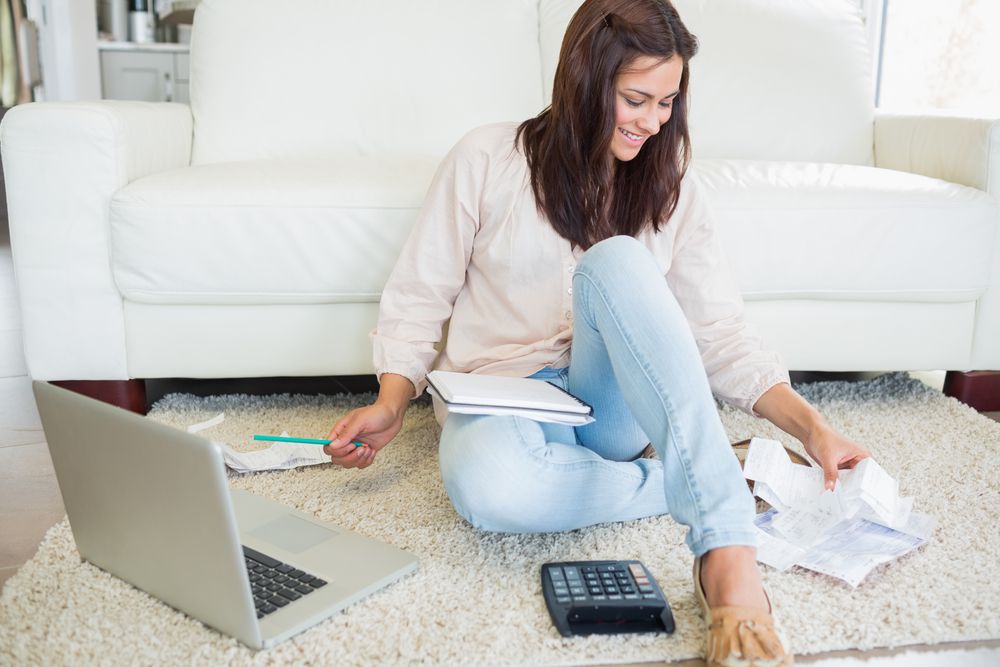 Featured Image Credit: shironosov/iStock.
AlertMe