Celebrities' 12 Favorite Eateries
From the red carpet to the dining table, celebrities are known for their extravagant tastes. When it comes to dining out, nothing less than five-star service and gourmet cuisine will do. So, when a restaurant becomes a celebrity favorite, you can bet that it offers some of the most exceptional dining experiences around.
Behold, a list of 12 restaurants that have become go-to destinations for some of our favorite stars.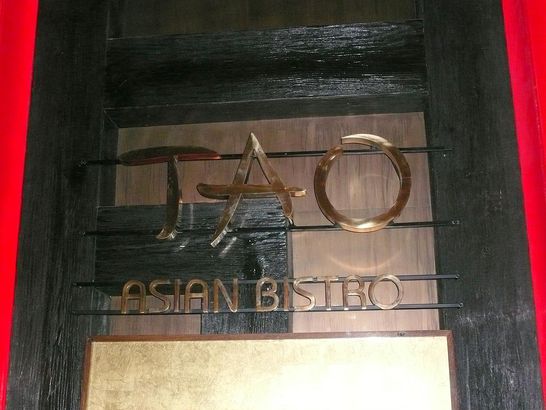 Tao Asian Bistro, Las Vegas
Tao Asian Bistro is far more than just a restaurant. Thanks to its location in Las Vegas, you can also catch a game of blackjack or poker. Then refuel with everything from dim sum to BBQ to fish. The selection is as eclectic as the setting, so it's no wonder that superstars like Taylor Swift, Bradley Cooper, Wiz Khalifa, Amy Adams, and Nick Jonas have eaten here.
75 Main, Southampton, New York
The Hamptons is already an exclusive location, but 75 Main in Southampton adds another layer. When our favorite celebrities hit the Hamptons for a weekend away, many of them stop by 75 Main during their trip. The menu boasts chicken wings, shrimp, crab cakes, steak, and even duck. It has attracted a slew of celebrities, from Kim and Kourtney Kardashian to Howard Stern to President Joe Biden, Jodie Foster, Kelly Ripa, Paris Hilton and Sarah Jessica Parker.
Chicago Cut Steakhouse, Chicago
Who doesn't love a really good steakhouse? Chicago Cut Steakhouse is one of the best. Aside from its incredible steaks, of course, it also has an impressive wine list that has attracted numerous celebrity clients. The restaurant lists some on its website, including baseball players like David Ross, Tim Anderson, Adam Jones and Tyler Chatwood. In addition, celebrities like Vince Vaughn, Lana Del Ray, Drake and Common have paid a visit.
Fanelli Cafe, Soho, New York
Manhattan boasts a lot of famous eateries visited by famous people. Fanelli Cafe is one. The historic institution has been around since 1847 and has a plain, no-nonsense menu of breakfast, soups, salads, and burgers. It might lack the glitz and glam, but that hasn't stopped it from attracting famous guests, including Nicholas Braun, Chloe Sevingny, Chris Rock, and Christopher Mintz-Plasse.
Video of the Day: – Wall Street Drifts Ahead of US Inflation Data, Earnings
Video of the Day: – Wall Street Drifts Ahead of US Inflation Data, Earnings
Subtitles Off
Subtitles EN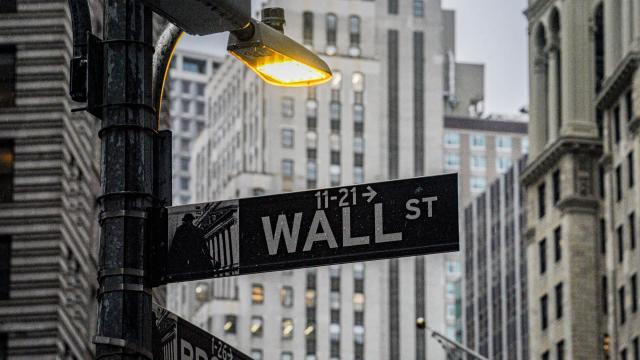 Wall Street Drifts Ahead of US Inflation Data, Earnings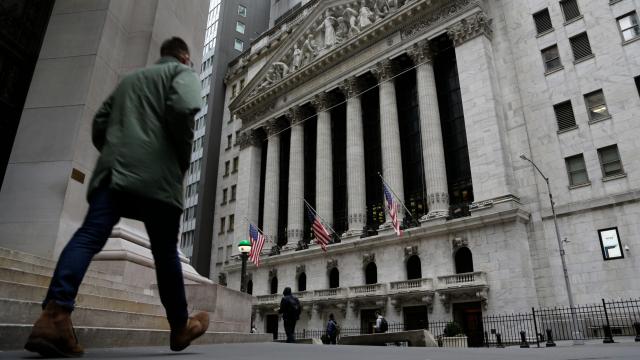 The Day Ahead: Earnings, Fed Minutes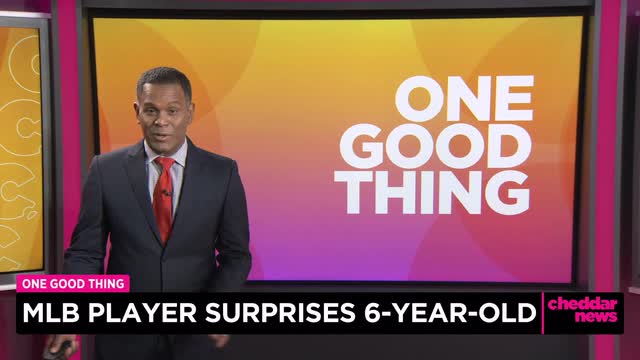 One Good Thing: MLB Star Manny Machado Surprises 6-Year-Old
Arts and entertainment |
0:56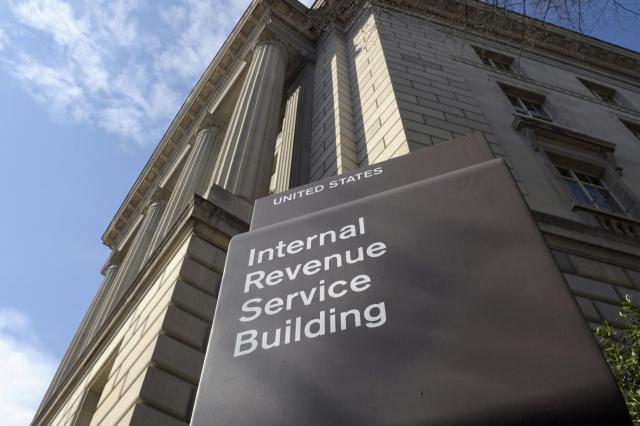 What to Know About Tax Extensions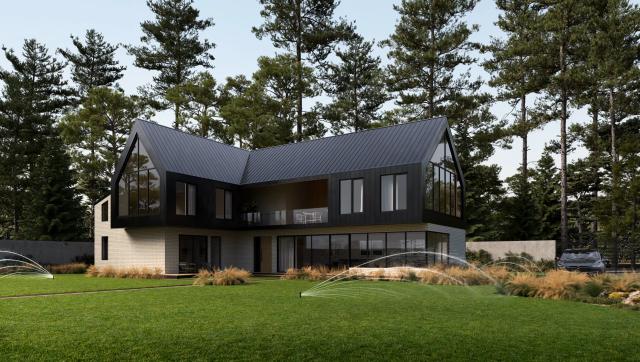 Irrigreen CEO Discusses Company's Smart Robotic Sprinkler System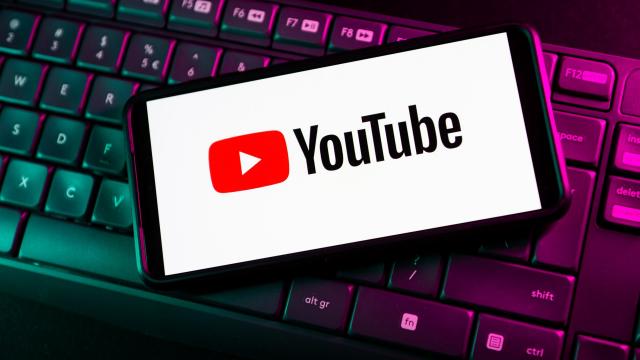 YouTube Expands Benefits for Premium Subscribers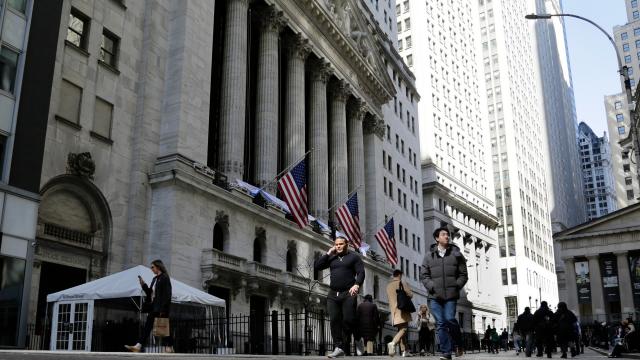 What to Expect in the Market Ahead of This Week's Economic Data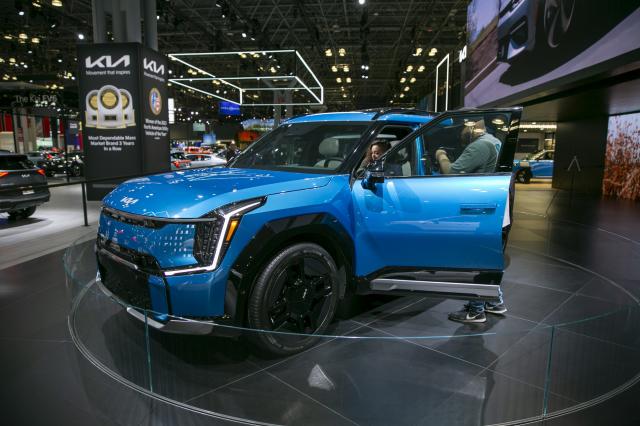 Electric Vehicles Take Center Stage at New York Auto Show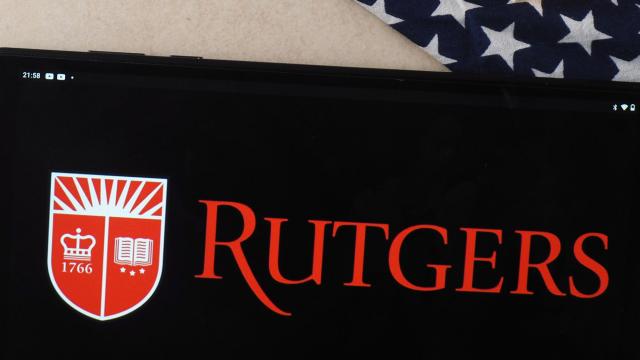 Thousands of Rutgers University Faculty Members Participate in Historic Strike Over Contract Dispute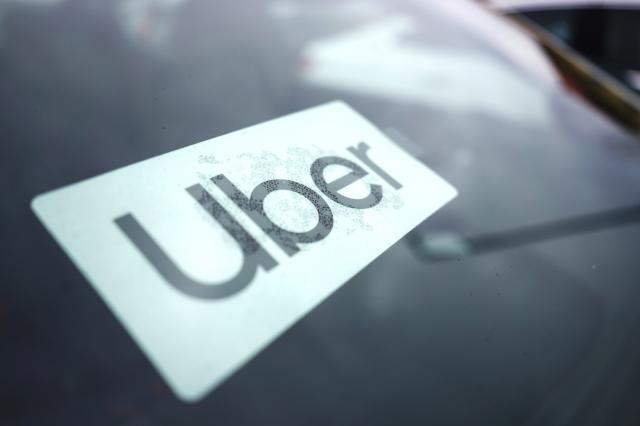 Uber Shares Tick Up After Ride-Hailing Subsidiary Carmeem Gets $400M Investment
Barbuto, West Village, New York
Fanelli Cafe is far from the only restaurant on this list that is located in Manhattan. Another is Barbuto in the West Village. Barbuto first opened in 2004, serving gnocchi, risotto, and, of course, some classic pizza. There's even a salmon pizza if you're brave enough. The menu and location have attracted guests such as Bella Hadid and Andy Cohen.
Blue Duck Tavern, Washington, D.C.
Blue Duck Tavern aims for a rustic feel with its local flavors, wood-burning oven and custom-designed Molteni range. They really aren't messing around with their food here, which includes braised beef rib, tea-poached halibut, and house made ricotta. The Michelline approved menu has attracted the likes of Barack and Michelle Obama when they celebrated their 17th anniversary, as well as Oprah, Ben Affleck, Tom Hanks and Bruce Springsteen.
Casa Vega, Los Angeles
We couldn't talk about celebrities without mentioning L.A. With so many famous people living in the city, there are a lot of restaurants vying for their attention. Casa Vega makes a strong pitch. It's a family-owned Mexican restaurant that opened in 1956 and has stood the test of time. It has drawn in celebrities like Selena Gomez, Avril Lavigne, Mila Kunis, Nicole Richie and Miley Cyrus.
The Ivy, Los Angeles
While we're here, let's check out another L.A. eatery, The Ivy. You've probably never seen a restaurant quite like this. The Ivy takes the cottage core aesthetic to the extreme, with bright floral patterns everywhere you look. Celebrities enjoy Icelandic salmon, filet mignon, and lobster pizza. Famous guests have included Justin Bieber, Demi Moore, Kim Kardashian and Reese Witherspoon.
South City Kitchen, Atlanta
South City Kitchen in Atlanta has multiple locations throughout the city. All of them offer delicious southern cuisine like braised lamb shoulder and Carolina trout. This has led to celebrities like Tom Hanks, Ben Affleck and Melissa McCarthy stopping by for a bite.
Loveless Cafe, Nashville, Tennessee
Let's visit another popular spot in the south. Loveless Cafe says it makes its classic Southern cuisine entirely from scratch. Now that's love. That cuisine includes classics like BLTs, pork chops and fried chicken. Just who's hankering for that homemade Southern food? Dolly Parton, Martha Stewart, Al Gore and Taylor Swift, to name just a few famous guests.
Sonsie, Boston
Sonsie has been serving excellent food for nearly 30 years. They are proud of their open sidewalk cafe and brick-oven pizzas. They also offer seafood like octopus, calamari and oysters, as well as roasted chicken, ora king salmon and their special Sonsie burger. Of course, Patriots quarterback Tom Brady had to stop by. He wasn't the only famous guest. Others include Katie Holmes and Jon Hamm.
Poogan's Porch, Charleston, South Carolina
Let's finish our tour of celebrity eateries in the south with Poogan's Porch in Charleston. They've been around since 1976, serving their signature buttermilk fried chicken, she-crab soup and homemade buttermilk biscuits with sausage gravy. Who's loving all that soul-warming Southern cuisine? Some famous names include Bette Midler, Amanda Seyfried and Calvin Klein.
AlertMe