Looking at the internet, you'd probably come to the conclusion that the world's favorite pet is the cat. After all, the world wide web is full of cute and funny videos, gifs and memes of our feline companions. When it comes down to it though, pet owners more often opt to share their lives and homes with 'man's best friend', the dog.
Results from a new edition of the Statista Global Consumer Survey show that at least in the United States, mainland China, the United Kingdom and Japan, dogs have a fairly comfortable lead over their greatest furry rivals. In the U.S., 74 percent of pet owners said they have a dog, compared to just 47 percent with a cat. In Germany though, the fight is far tighter, with dogs just edging out cats on 51 percent compared to 50 percent.
You will find more infographics at Statista
The best dog breeds for dog lovers who are allergic to dander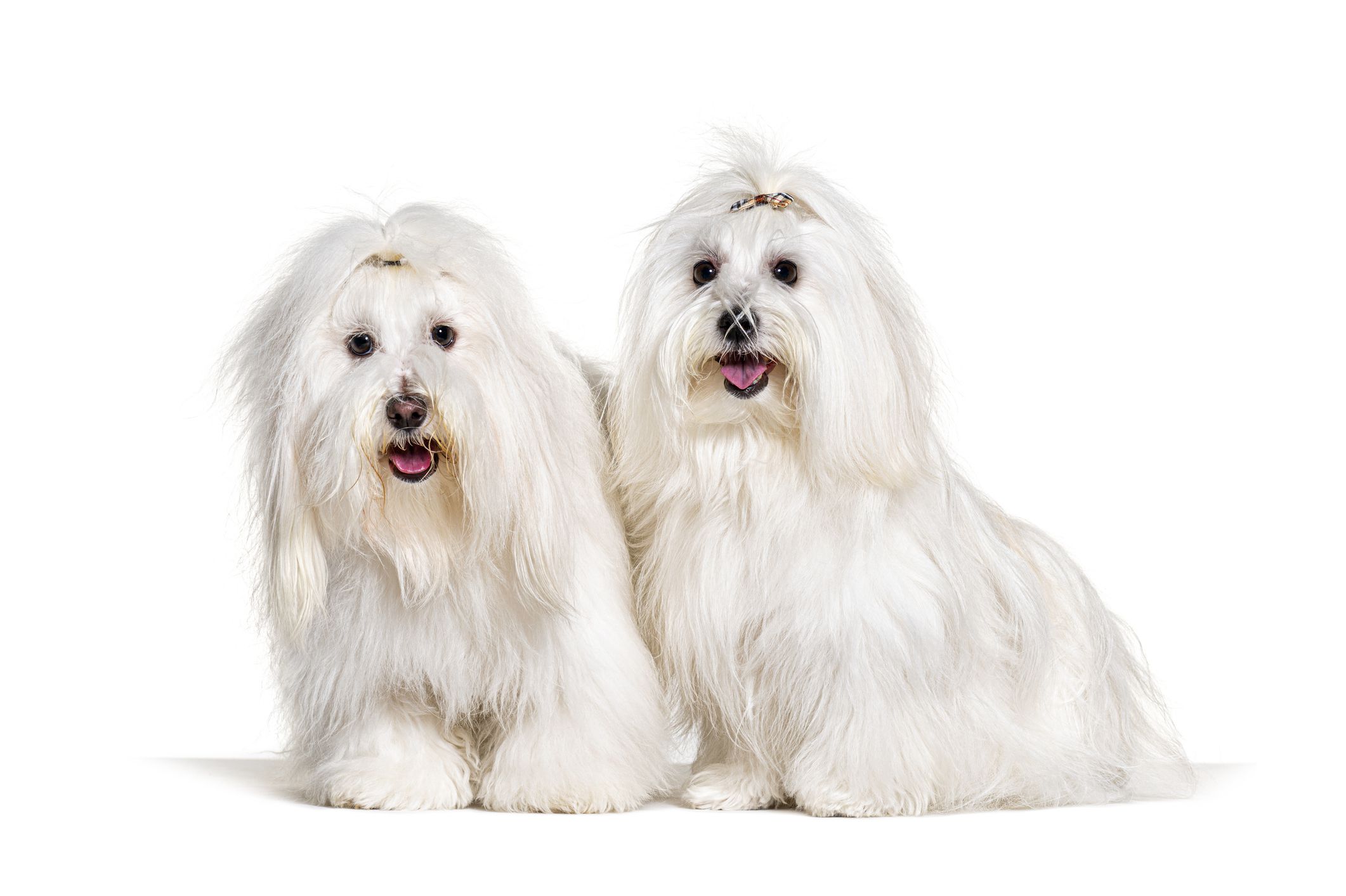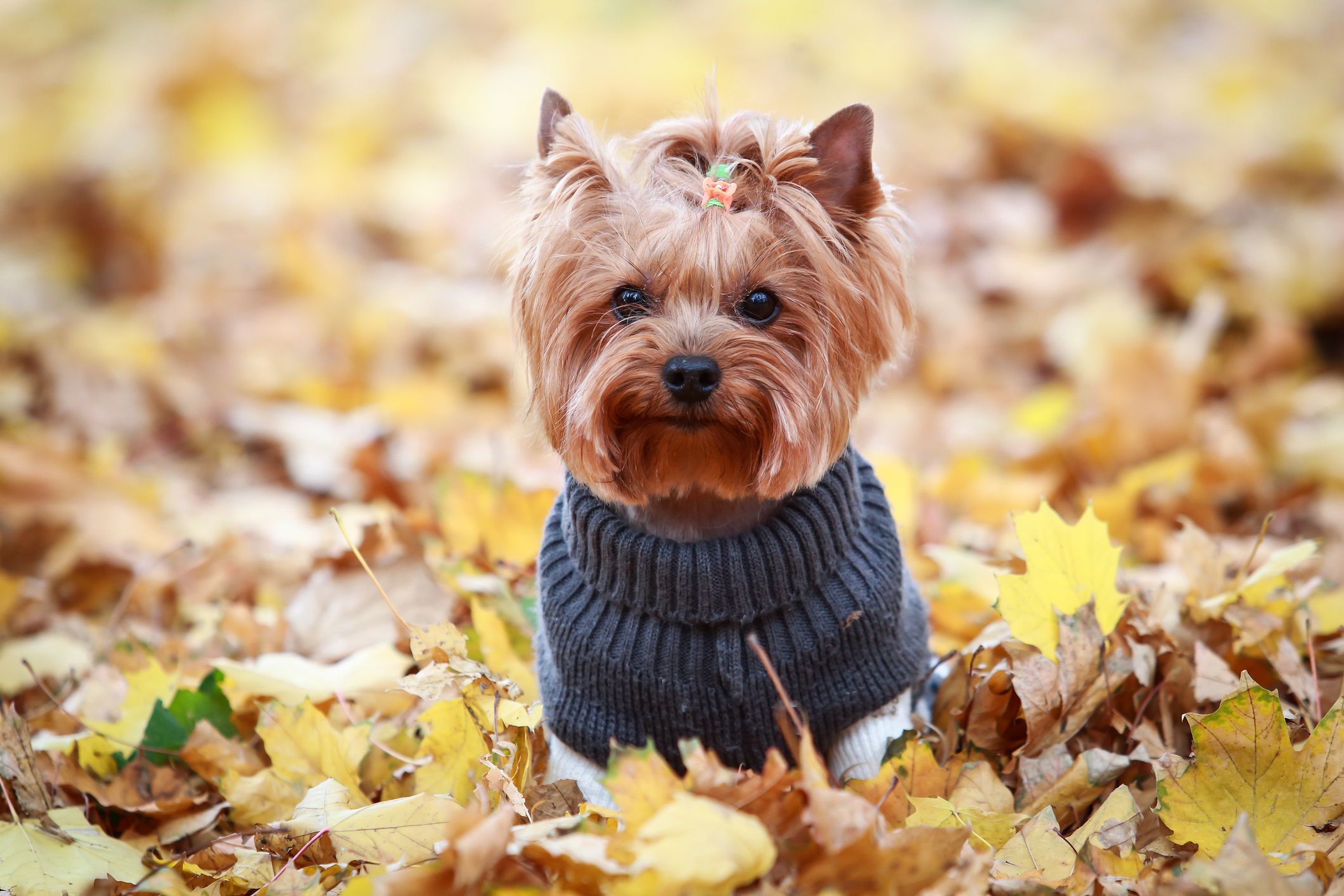 Featured Image Credit: DepositPhotos.com.
AlertMe