Most people speak of the 1969 Woodstock Festival fondly. Not my family. I don't remember anyone ever speaking about it at all. My father played the 1969 Woodstock festival with his brother and their band, Quill, then because of seemingly outside circumstances, disbanded shortly afterwards. My dad buried what little he remembered under cynicism, the same kind that criticized and gave "advice," usually skewing towards the negative, especially about my art, fashion, and musical choices. I didn't understand why. He had been a musician and artist. What was the beef? I wasn't about to ask him though, and I sure wasn't as curious about his glimmering lurch on the precipice of fame as I could've been.
I'd found a Quill album in a used record store in the early aughts and thought it was pretty catchy. I didn't understand why they didn't make a bigger deal about it. I found myself humming their tunes and thought it was sad my dad never found creative success after Woodstock; I judged him and thought surely I would do better. But somewhere along the line, I noticed I too seemed to have problems at finish lines. Did growing up under the shadow of his loss affect me more than I knew?
Quill had been destined for – if not stardom – then at least a career in music, opening up for huge acts almost immediately in their short three-year tenure. So how did they get as far as Woodstock – a break any musician would have died for – then walk away as if it never happened? And how does one play a gig of that magnitude and cultural significance, only to be unremembered, unphotographed, and unfilmed? Quill defied the odds by vanishing in front of a half a million people. Even from their own histories and memory. As my Uncle Dan, Quill frontman, put it decades later, "Who wants to talk about failure?"
After a brief brush with Michael Lang in 2006, I hoped that maybe he would let me interview him for a documentary I'd always wanted to do on Quill. When we met to talk, it became quickly apparent that I didn't know much about Quill or Woodstock, hadn't read Michael's book, hadn't researched he or his partners, and could literally care less about hippies. I'd lived through them and didn't trust them. They hadn't taken care of their kids. They hadn't taken care of me. Pretty soon after, Michael stopped answering my phone calls. It must've been obvious I didn't have a great relationship with my dad and might as well have had "f*** you dad" tattooed across my forehead. Just the kind of immature filmmaker every celebrity wants to get involved with. So, newly humbled and with a growing awareness of how little I knew – and how odd it was that I knew so little – I started my solo hunt for anything Quill in earnest.
Around 2011, a 30-second silent film segment of Quill onstage at Woodstock emerged, revealing that familiar endless sea of heads we now know as Woodstock, my dad at the mic in front of them. Another scene of Quill kept appearing and disappearing on Youtube, a bootleg rip from the Pennebaker film, "Woodstock Diary," but only showed Quill clapping woodblocks
together and bobbing their heads to a tribal jam. Between the silent footage and the Pennebaker film – the only two moving relics I could find on Quill – their music was eerily lost.
SPONSORED: Find a Qualified Financial Advisor
1. Finding a qualified financial advisor doesn't have to be hard. SmartAsset's free tool matches you with up to 3 fiduciary financial advisors in your area in 5 minutes.
2. Each advisor has been vetted by SmartAsset and is held to a fiduciary standard to act in your best interests. If you're ready to be matched with local advisors that can help you achieve your financial goals get started now.
The story goes that Quill was signed in late '69 by Atlantic's then-new subsidiary, Cotillion, directly after the festival. But not having made it into the now famous 1970 Woodstock film, their self-produced, freshman LP got shelved. Their two-record deal foundered – this after passing up a more lucrative deal with EMI – and when nothing happened with their album, my father – needing to make ends meet, and feeling inadequate – quit the band, never to find success anywhere. If only they had made the film, perhaps he would've had an easier life. I would've had an easier life. The stakes were personal for me. I wanted to know what happened. Michael Wadleigh (director of Woodstock: 3 Days of Peace & Love) and crew were right up there on stage filming Quill. Deceased rock photographer Jim Marshall's great black and white photograph of a shirtless, bell-bottomed Wadleigh shows him crouched below my Uncle Dan with his Eclair lens trained straight up at Dan's face. The evidence screamed there had to be more footage.
The band's Wikipedia homepage explained Quill's omission from the movie as: they "had indeed been filmed, but a glitch caused the audio and film not to be synchronized properly. This rendered the footage unusable for the film that made so many acts into household names." And yet, after the smallest bit of research, picking up Dale Bell's Woodstock account, I read there was no sync for any of the festival acts. A couple of interviews later with Michael Wadleigh and Jeanne Field (camera assistant), this was corroborated. The whole thing had been synched by eye. Were Quill being lied to?
Over the course of years researching this mystery, I tracked down pieces of the long lost Quill performance footage, flew my dad and bandmates to Bethel Woods to screen it for them, filmed their reactions, compiled miles of transcribed interviews, and ferreted out inconsistencies in the story. If you're patient – and we're lucky – you may one day see a documentary on both Quill and the circumstances surrounding their rock n' roll mystery.
This article originally appeared on QuillandtheMan.com and was syndicated by MediaFeed.org.
More from MediaFeed:
Every single act that played the original Woodstock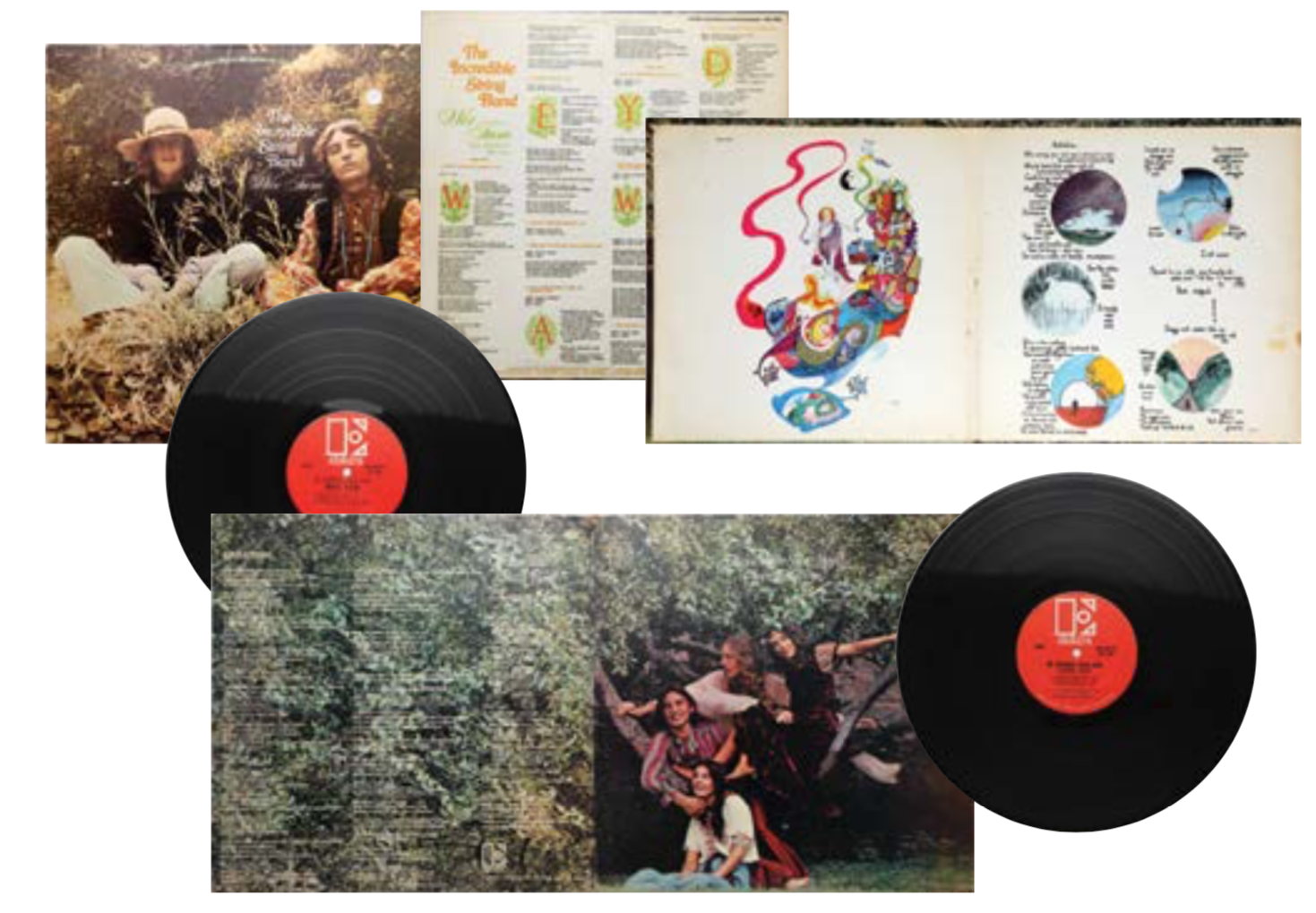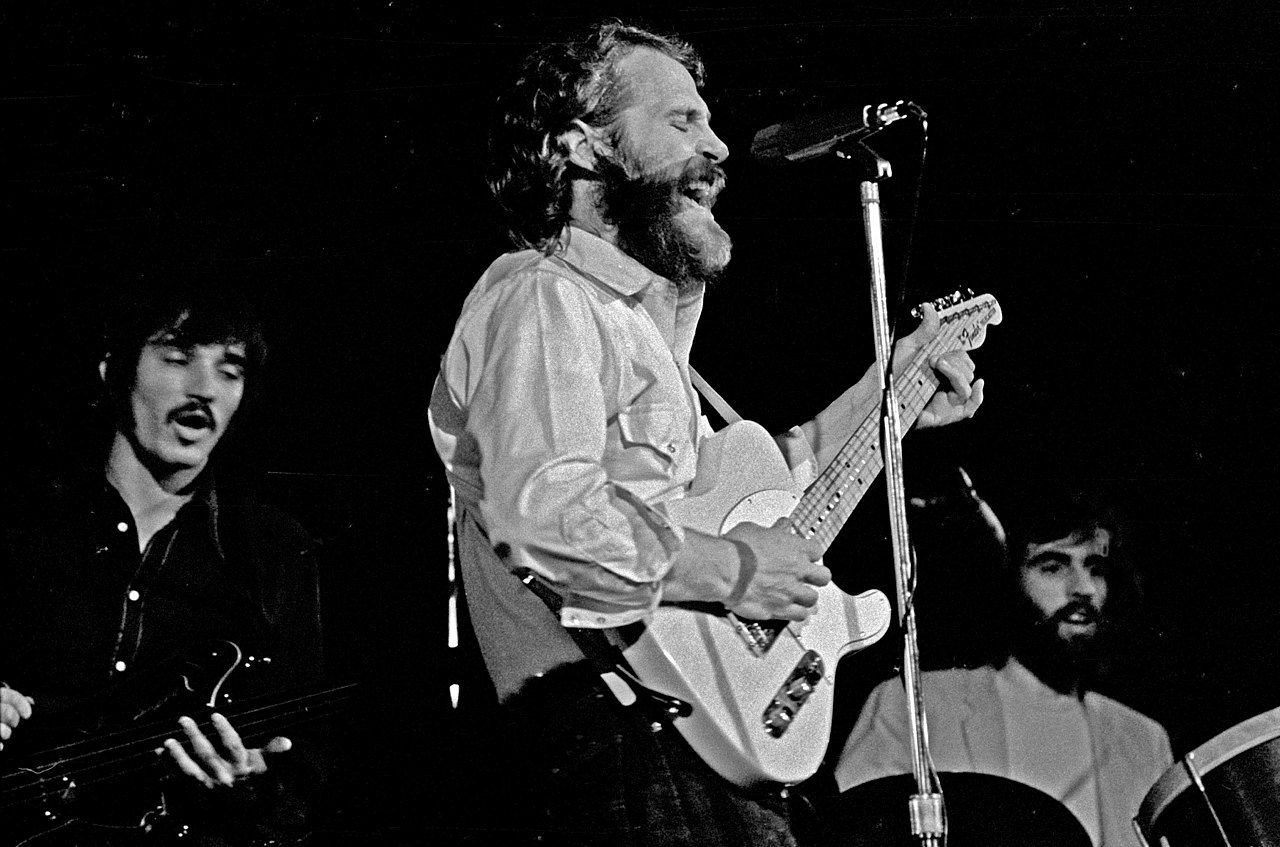 Featured Image Credit: QuillandtheMan.com.
AlertMe