Can you feel that? The butterflies in your stomach?
Getting engaged is one of the most exciting moments in a person's life. It doesn't matter if you're the one popping the question or being proposed to. Nothing compares to the feeling of someone getting down on one knee and promising to love their partner for the rest of their days.
Engagement season is here, and love is in the air! As people everywhere are shopping for engagement rings and planning the perfect proposal, CouponCabin is here to help. We put together a list of the best jewelry deals for your upcoming proposal. Because you deserve to have a big, beautiful ring on your finger.
Before we get to the deals, here are some things to think about while planning your engagement!
When is engagement season?
The most common time for couples to get engaged is between Thanksgiving Day and Valentine's Day. According to the BBC, December is the most popular month to get engaged, with a number of proposals happening on Christmas Eve. The holiday season is so festive and full of love. Who wouldn't want to pop the question? Engagement season usually wraps up in February around Valentine's Day.
How much should you spend on a ring?
The question of how much a person should spend on an engagement ring is always being asked. Some say that you should spend around two months salary on an engagement ring, but we don't really believe in that math. We think that you should spend as much or as little money as you're comfortable spending. And remember, you can't put a price tag on love. It's the sentiment behind the ring that counts.
How should you propose to your partner?
You know when you're going to pop the question, but now you have to figure out how you're going to do it. Here are some of our favorite proposal ideas, most of which won't cost you an arm and a leg.
Propose at home. There is something so special about proposing at home, just the two of you. Light a bunch of candles, cook your partner's favorite dinner and don't forget to get down on one knee.
Go back to the beginning. Looking for the perfect location? Take a trip down memory lane and bring your loved one to the spot of your very first date. It will make for a super memorable moment.
Plan a surprise party. After you pop the question, have your friends and family surprise your partner with an engagement party so that you can celebrate with everyone!
Head to the beach. Beach proposals never disappoint. You really can't get a better backdrop for getting down on one knee, especially if you can find a secluded spot for just the two of you.
Let the dog do it. Too nervous to pop the question yourself? Tie the engagement ring around your dog's collar and have your playful pup wake up your partner with a big surprise.
The Best Places to Buy Engagement Rings
From local jewelry stores to big-name brands, there are so many different places to shop for engagement rings. Here are some of our favorite stores with coupons included!
This article originally appeared on CouponCabin.com and was syndicated by MediaFeed.org.
More from MediaFeed:
10 creative alternatives to a diamond engagement ring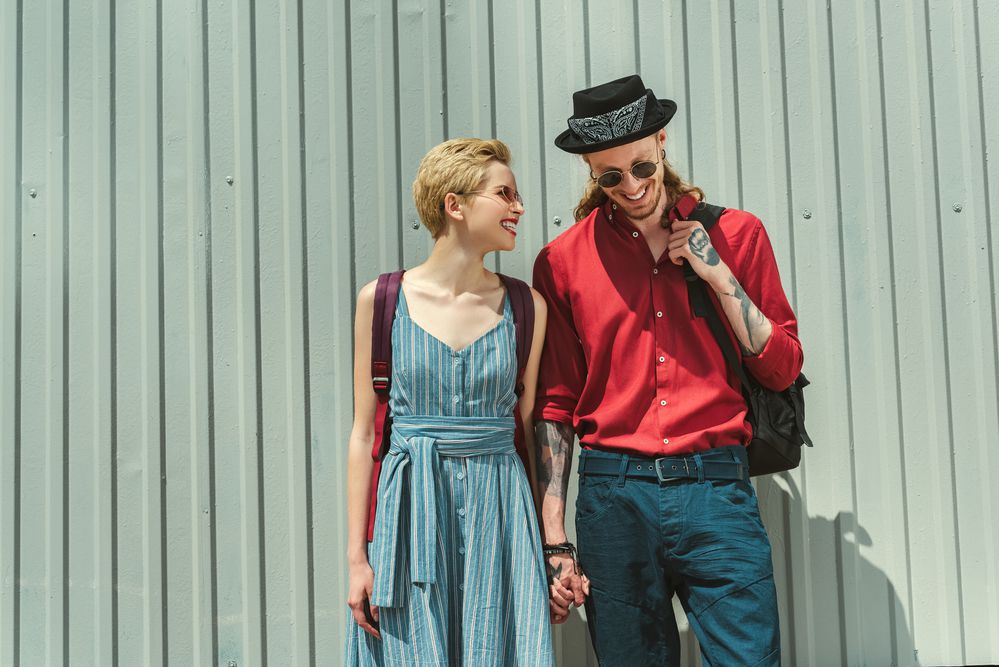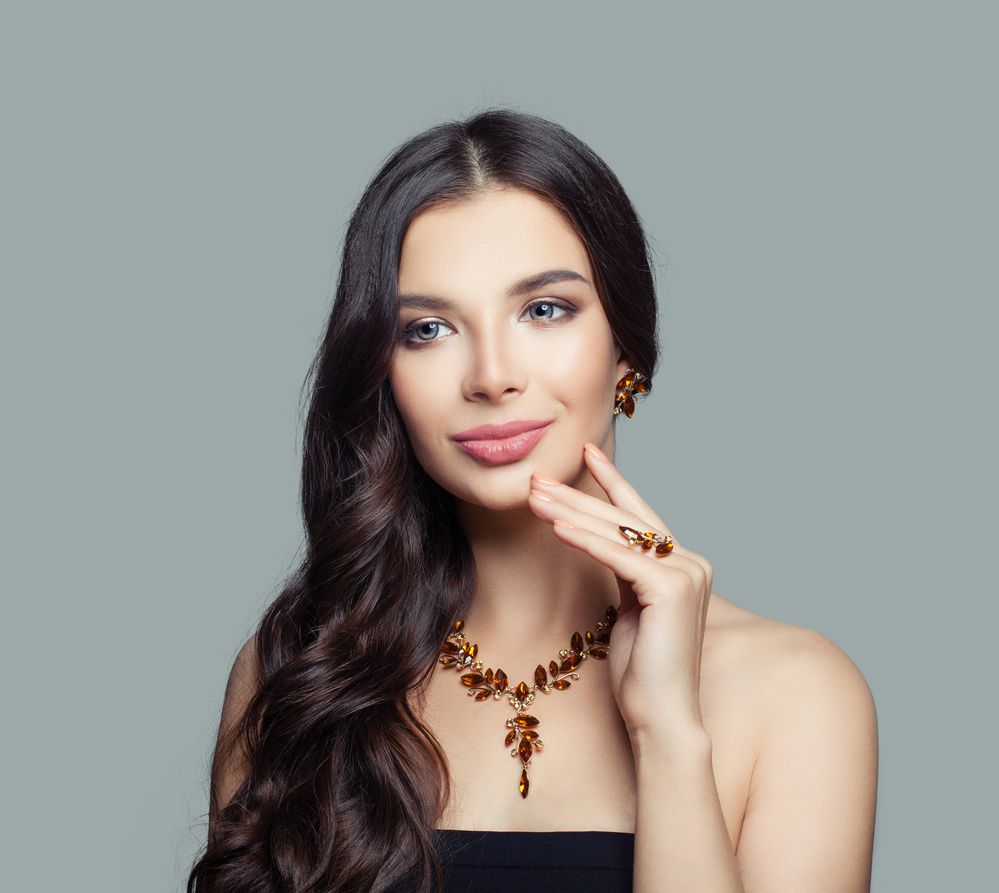 Featured Image Credit: AntonioGuillem / istockphoto.
AlertMe