Hey, remember that time the most popular kid in school was spreading fake rumors about you so you filled your helicopter with horse manure from your ranch and had your pilot hover it over their house just long enough to dump said manure on their giant show-offy Christmas tree? No? Well, you are no Burt Reynolds, my friend.
See, The National Enquirer had an eye for Reynolds. They printed stories about him constantly and, according to Reynolds, these stories were untrue. For years he sat by quietly, being the bigger person and enduring their falsehoods until he could simply take no more. Then the Enquirer did the unthinkable, and erected a Christmas tree they claimed was the tallest in the world. It was a step too far for Reynolds. The Enquirer had covered him in poop for years with their lies and now they had the nerve to erect the world's largest Christmas tree as if they were BFFs with Jesus himself? Nope. Not cool. Something had to be done. Something meaningful and beautiful and poetic.
SPONSORED: Find a Qualified Financial Advisor
1. Finding a qualified financial advisor doesn't have to be hard. SmartAsset's free tool matches you with up to 3 fiduciary financial advisors in your area in 5 minutes.
2. Each advisor has been vetted by SmartAsset and is held to a fiduciary standard to act in your best interests. If you're ready to be matched with local advisors that can help you achieve your financial goals, get started now.
Here's what went down, according to this story in The Guardian: Reynolds owned a horse ranch with upwards of a hundred horses not far from the Enquirer's then headquarters in Boca Raton, Florida (they have since moved to New York City where, presumably, there are far fewer local horse ranches), and he had free access to LOTS of horse manure. Coincidentally, he also had access to a helicopter and a hearty thirst for justice.
Late one night, Reynolds and his pilot filled two giant nets with horse dung and loaded them into the waiting chopper. Then they waited until about 3 a.m., hovered that bird as low over the National Enquirer's headquarters as they could and let the manure cascade (Reynold's word for it) down onto the "World's Largest Christmas Tree," covering it in the same thing they had been writing about Reynolds for years.
Reynolds came clean in his book, "But Enough About Me" and recounted it in the 2015 interview with Dan Le Batard below.
So, yeah. Back when we were kids and thought Burt Reynolds was about the coolest guy ever, it turns out we were right.
Watch the video of the interview in which Reynolds recalls his dirty deed:
This article was produced and syndicated by MediaFeed.org.
The most famous people born every year of the 20th century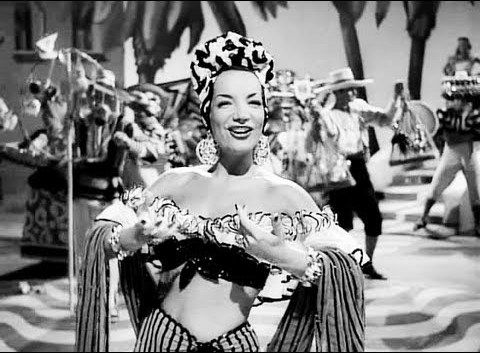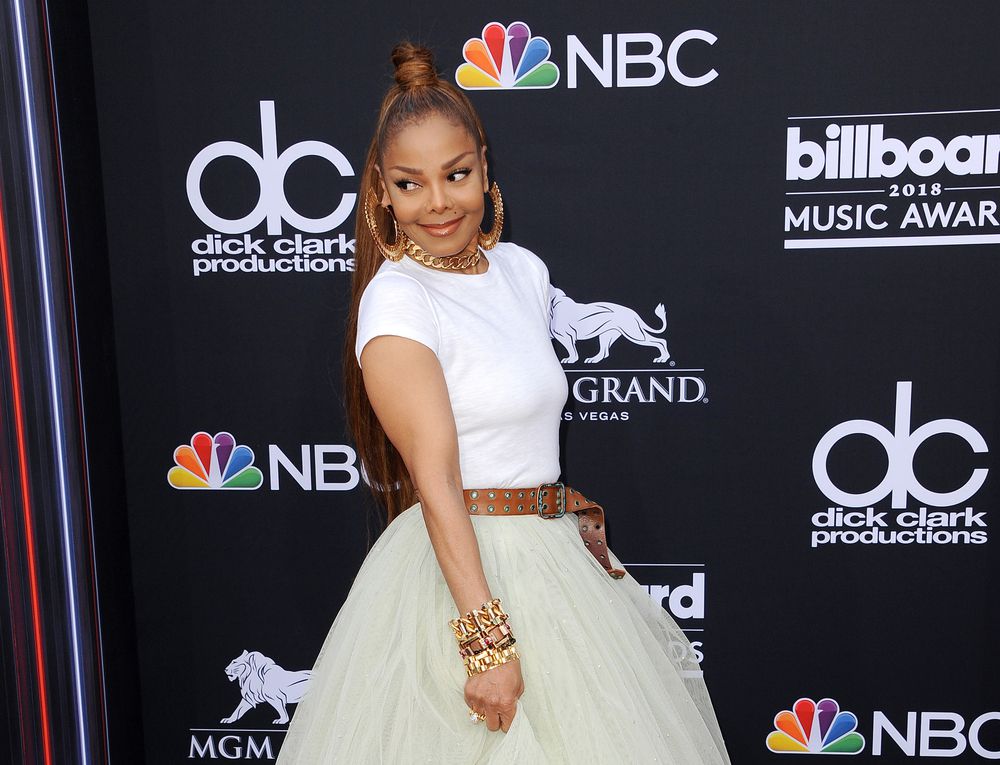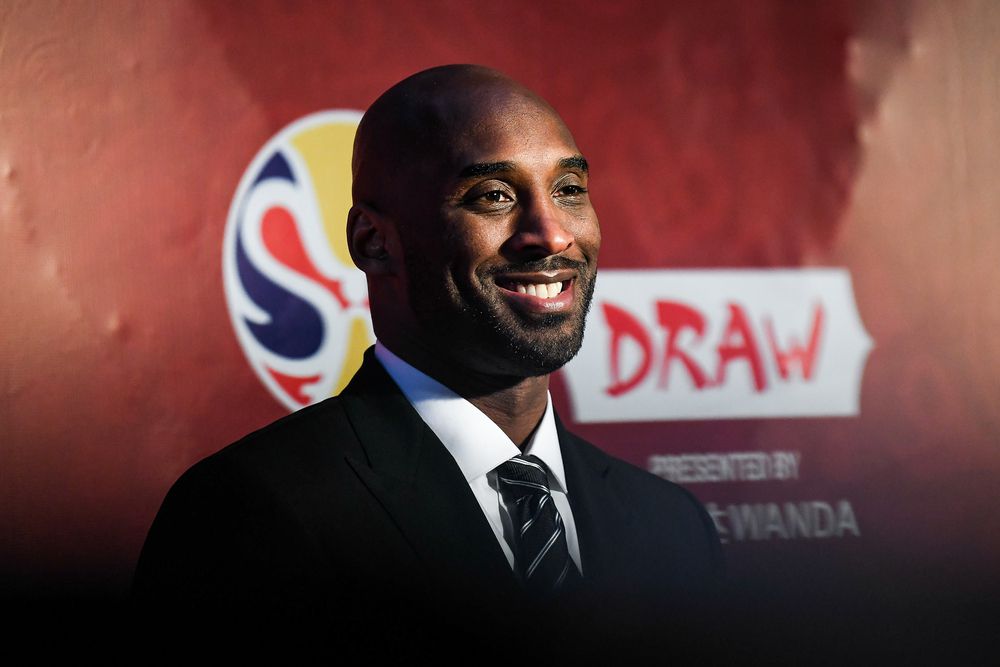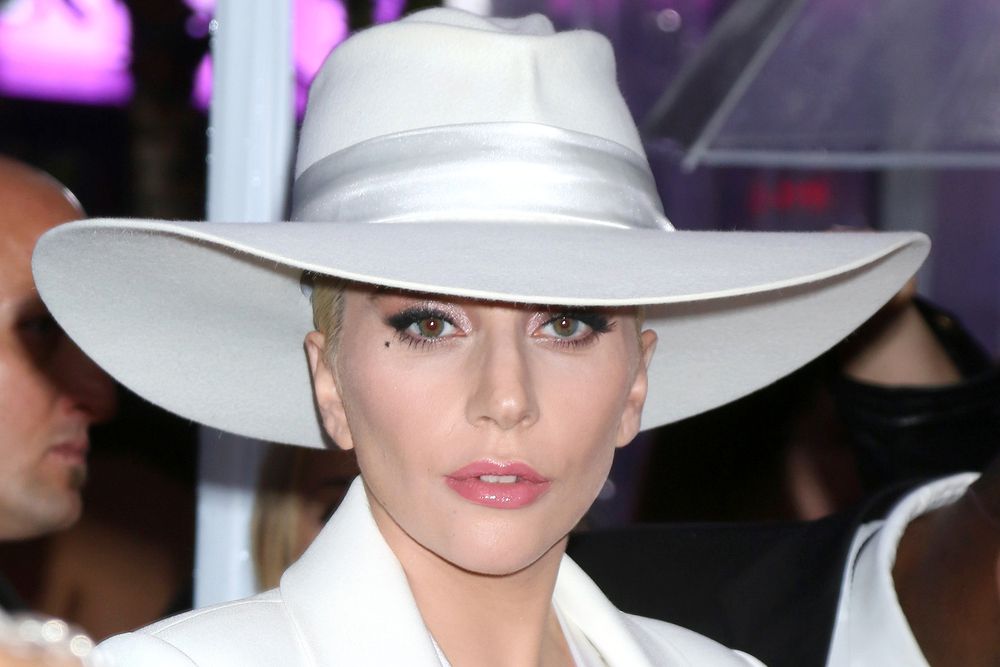 Featured Image Credit: DepositPhotos.com.
AlertMe