NASCAR fans know one of the best-kept secrets in all of the sports: Racing is awesome. NASCAR doesn't get the love and hype that sports like football and baseball enjoy, but that only makes the fanbase more enthusiastic.
It started in the early 1900s with stock car racing. In the U.S., the origins of stock car racing are connected to the Prohibition era, when drivers would run bootleg whiskey around the country. The official founding of NASCAR came about on Feb. 21, 1948, and today it's a massive sport that has even spawned some movie adaptations.
Let's check out 7 of those movies to see the best tributes NASCAR has ever gotten in film.
1. 'Talladega Nights' (2006)
"Talladega Nights" took advantage of the peak of NASCAR popularity when it came out in 2006. The film, directed by Adam McKay and starring Will Ferrell, both celebrates and criticizes the sport. It takes a true NASCAR lover to walk that delicate balance, but this classic manages it, commenting on the sponsorship-driven consumerism of the sport while showing what it has to offer at its best. Beneath the humor is a surprisingly insightful examination of NASCAR that fans should appreciate.
2. '3: The Dale Earnhardt Story' (2004)
Even the most casual NASCAR fan has heard of Dale Earnhardt, so it's no surprise he got a movie about his life. Barry Pepper plays Earnhardt in this ESPN docudrama about his life. Purists may scoff at the inaccuracies in the film, such as some of the paint schemes and makes and models. Earnhardt's family also pushed back, as they weren't consulted by ESPN. However, Earnhardt fans might still want to check it out for an entertaining look at this legend's life.
3. 'Greased Lightning' (1977)
Here's another biographical film, this time about NASCAR's first Black driver, Wendell Scott.Richard Pryor plays Scott, who started out as a bootlegger in Virginia and eventually fought his way into the Grand National competition through a lot of struggle and adversity. This is a more accurate film, and tells a truly moving story about the sport's history.
4. 'Cars' (2006)
Pixar's animated "Cars" movie might seem like a strange pick, but it's a great one for the whole family. Lightning McQueen vies for the "Piston Cup," obviously a play on the Winston Cup. The hijinks are cute and fun. NASCAR fans with kids will love this movie that the whole family can watch together.
Video of the Day: – The Minivan Is Turning 40 Years Old This Year
Video of the Day: – The Minivan Is Turning 40 Years Old This Year
Subtitles Off
Subtitles EN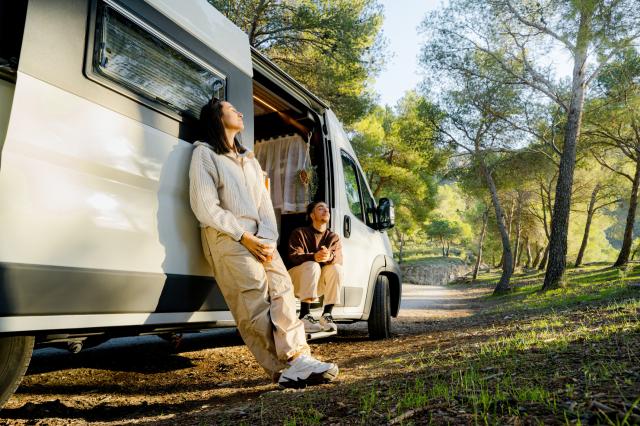 The Minivan Is Turning 40 Years Old This Year
Arts and entertainment |
2:10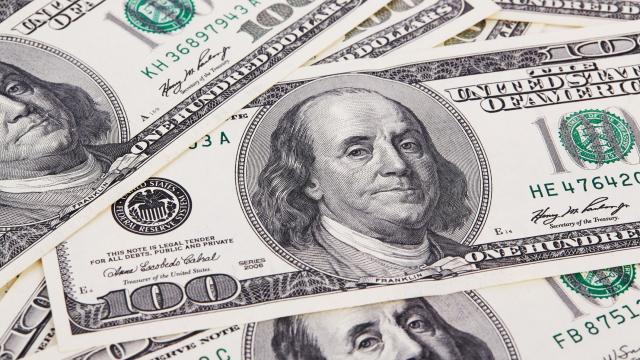 Stretching Your Dollar: Tips for Getting Financial Aid for Students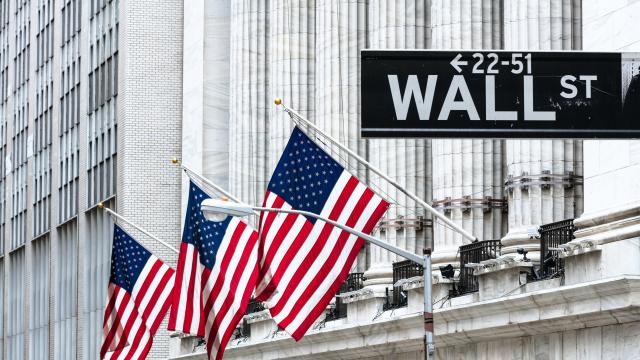 Wall Street Opens Higher on Cooler Inflation Report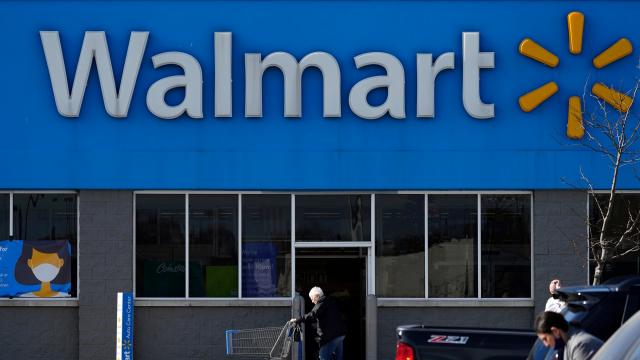 Walmart Is Shutting Down Half Its Stores in Chicago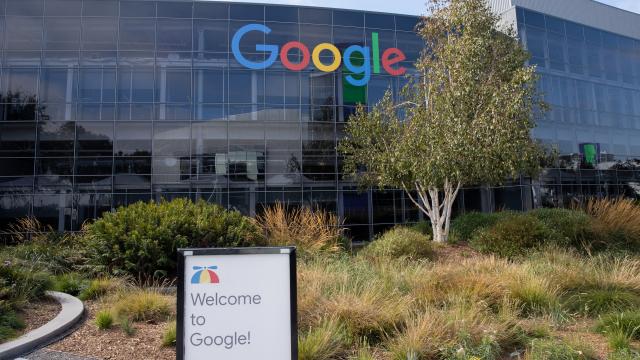 Google Lifts Vaccine Mandate, Says World Is In 'Very Different Place'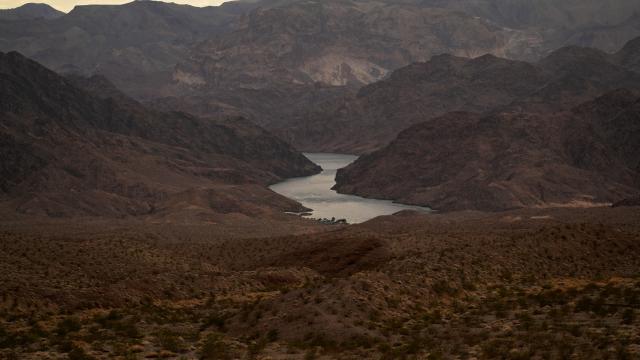 US Floats Options to Reduce Water Pulled From Colorado River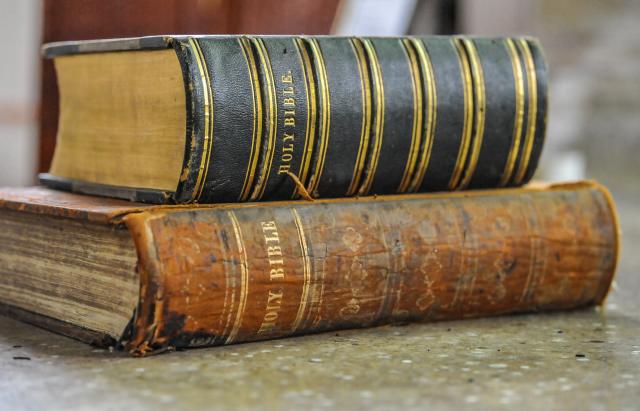 Scientists Find New Chapter of Bible Written More Than 1,500 Years Ago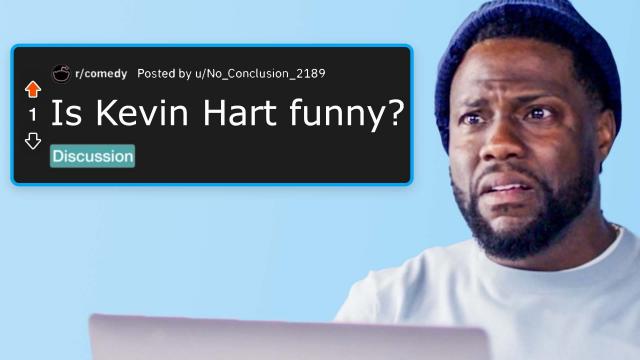 Kevin Hart Replies to Fans Online | Actually Me | GQ
Arts and entertainment |
9:23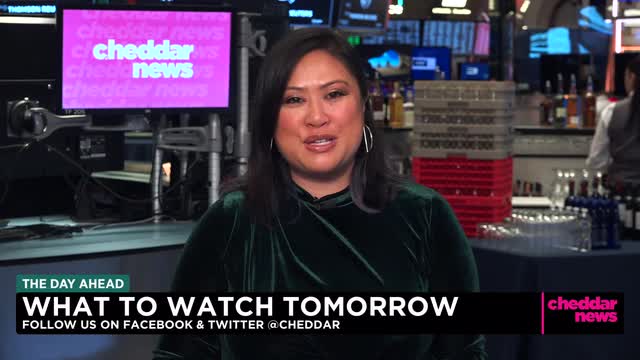 The Day Ahead: Fed Minutes, Inflation Data and Earnings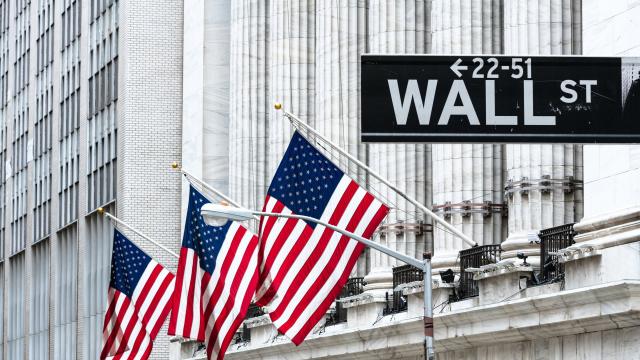 Breaking Down Tuesday's Trading Ahead of Key Inflation Data
5. 'Days of Thunder' (1990)
See Tom Cruise as NASCAR rookie Cole Trickle, who's competing in the Winston Cup Series. It's not a perfectly accurate depiction of racing, but this movie features an intense rivalry and lots of stylish action. That has helped make it a classic racing movie that NASCAR fans and non-fans alike can sit down and enjoy. Plus, some actual NASCAR drivers got to do the driving for the competition scenes.
6. 'The Last American Hero' (1973)
This is another movie based on a real NASCAR driver. This time it's Junior Johnson, played by Jeff Bridges. The name of the film comes from a series of articles by author Tom Wolfe. This is a great movie for hardcore NASCAR fans, as it's one of the most realistic on this list. It shows Jackson's struggles to earn money by driving and bail his father out of jail, as well as his disagreements with his owner. Plus, the racing scenes are awesome.
7. 'Speedway' (1968)
Ever wanted to see Elvis Presley as a NASCAR driver? "Speedway"delivers. Presley plays driver Steve Grayson – and he sings while doing it. This movie is definitely different. It's actually a musical, so don't expect super realistic NASCAR driving. However, you can see racing scenes shot at Charlotte Motor Speedway, and cameos from NASCAR drivers like Richard Petty, Cale Yarborough and Buddy Baker.
AlertMe