The bestest, sweetest and truest friend of my youth, Sniffy, lies in a puddle in a box in the top of my closet. Stuffingless, noseless, and with an eye hanging by a thread, my beloved stuffed basset hound that I received almost 50 years ago is obviously not getting respect and thank you he deserves for his unfailing loyalty and emotional support during my childhood. But what do you do with a friend you cannot bear to tell goodbye, even though they are but a fragile shadow of their former self?
Just reach out to Daniellle Allore-Taylor, a popular TikTok creator. She knows exactly how to put things right. You see, Allore-Taylor is a restoration artist for our well-loved fluffy friends. In her videos she shows the complete process of restoring beloved stuffed animals and narrates them in a voice like your kindergarten teacher reading your favorite story (oh, it's so good) after a big lunch on a warm, sunny afternoon.
Through their warm baths and gentle restuffing, repairs and new eyes, she gives us a priceless gift. She restores not only the original beauty of these often vintage pieces, she gives us the opportunity to reconnect with the better, purer, hopeful kids inside us who loved them.
It cannot be described as anything other than a gift.
Please, do yourself and the child inside you a favor, and check out her work here:
He's ✨Magic✨ally restored. #stuffedanimal #bestfriend #cleantok #materialgirl ♬ State Lines – Novo Amor
This article was produced and syndicated by MediaFeed.org.
More from MediaFeed:
Classic American TV commercials that might just make you cry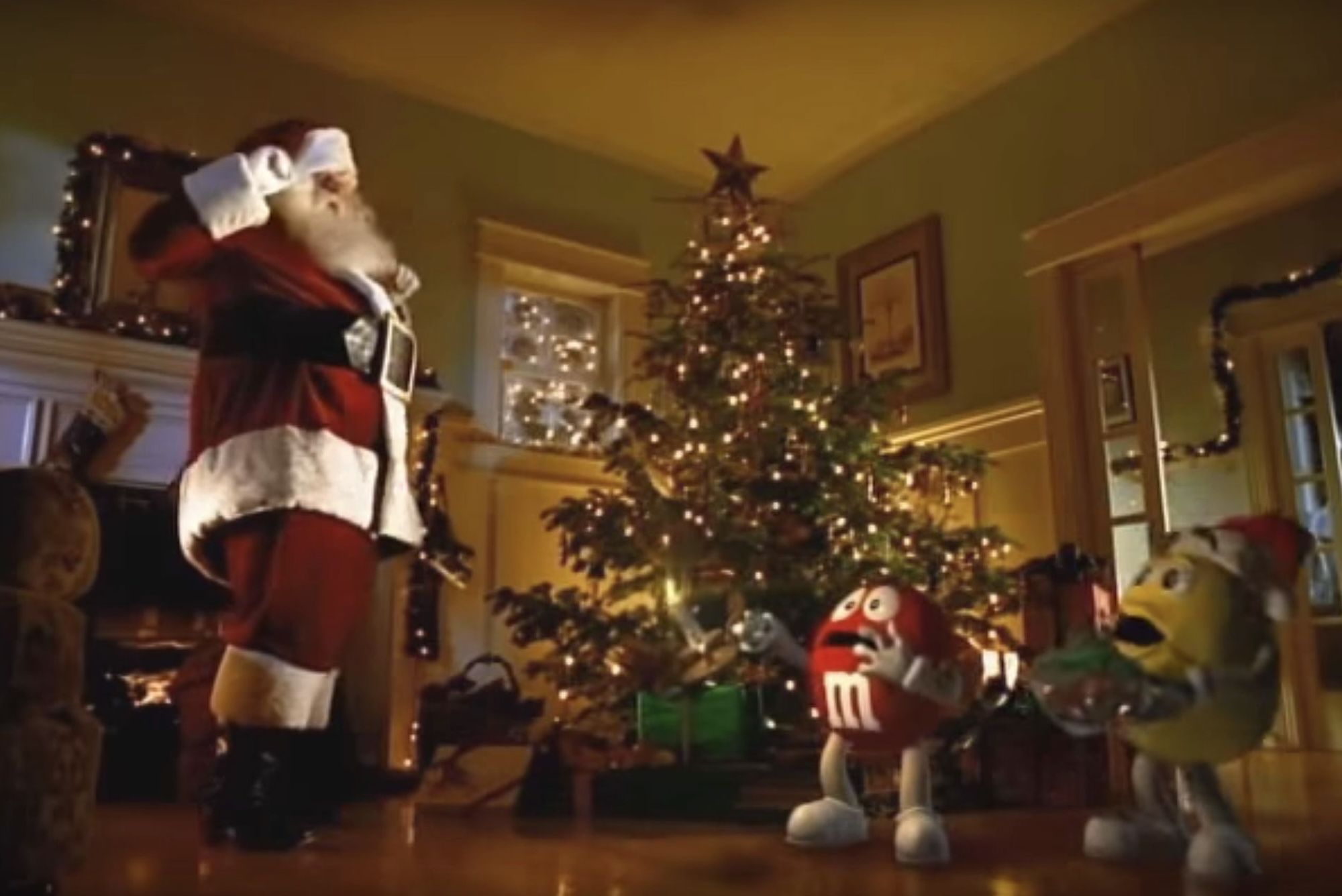 Featured Image Credit: serikbaib / iStock.
AlertMe