What's the best way to make the most of a pile of citrus fruit? Our friend Maren Ellingboe had the perfect idea: turn it into a moist, almond-flavored upside down cake! The jewel-toned fruit is showcased to maximum effect when cooked with simple syrup—use a combination of blood and navel oranges and grapefruit for maximum effect.
Ingredients
1¼ c sugar, divided
¼ c water
2 oranges, peeled & cut into ½-inch slices (preferably a mix of blood and regular oranges)
1 grapefruit, peeled & cut into ½-inch slices
1 c all-purpose flour
1 c almond flour*
1 tsp baking powder
½ tsp baking soda
½ tsp salt
3 eggs
1 c yogurt
2 Tbsp orange zest
1 Tbsp grapefruit zest

¼ c neutral oil, such as canola or avocado
Instructions
Preheat oven to 350°. Line a 9-inch cake pan with parchment paper and brush all sides and bottom well with oil. Brush the paper too.
Place ¼ c sugar and water in a small saucepan. Bring to a simmer, and cook, swirling occasionally, until thickened, about 6-8 minutes. Pour syrup over bottom of pan.
Arrange orange slices over syrup in pan. Cut into segments to fill in any gaps.
Add dry ingredients (including remaining 1 c sugar) to a large bowl and whisk to combine.
Make a well in the center of dry ingredients, then add eggs and whisk to combine. Whisk in yogurt, citrus zest and oil until batter is smooth.
Pour batter over citrus slices and spread to evenly coat.
Bake cake until golden brown and a tester comes out clean when inserted in the center, about 40-50 minutes.
Let cool completely in pan, then invert onto a serving plate.
Recipe notes and variations
The grapefruit adds a bitter contrast to the sweet oranges, but if you prefer you can use another large orange in its place. Zest your oranges and grapefruit before peeling and slicing. Use a serrated knife to cut off the peels for easier slicing, ensuring your slices will stay intact. If you'd like to brown the top of the cake a little more, toast with a blowtorch or broil it briefly before serving.
This article originally appeared on ImperfectRecipes.com and was syndicated by MediaFeed.org.
More from MediaFeed:

Healthy Thanksgiving recipes you won't hate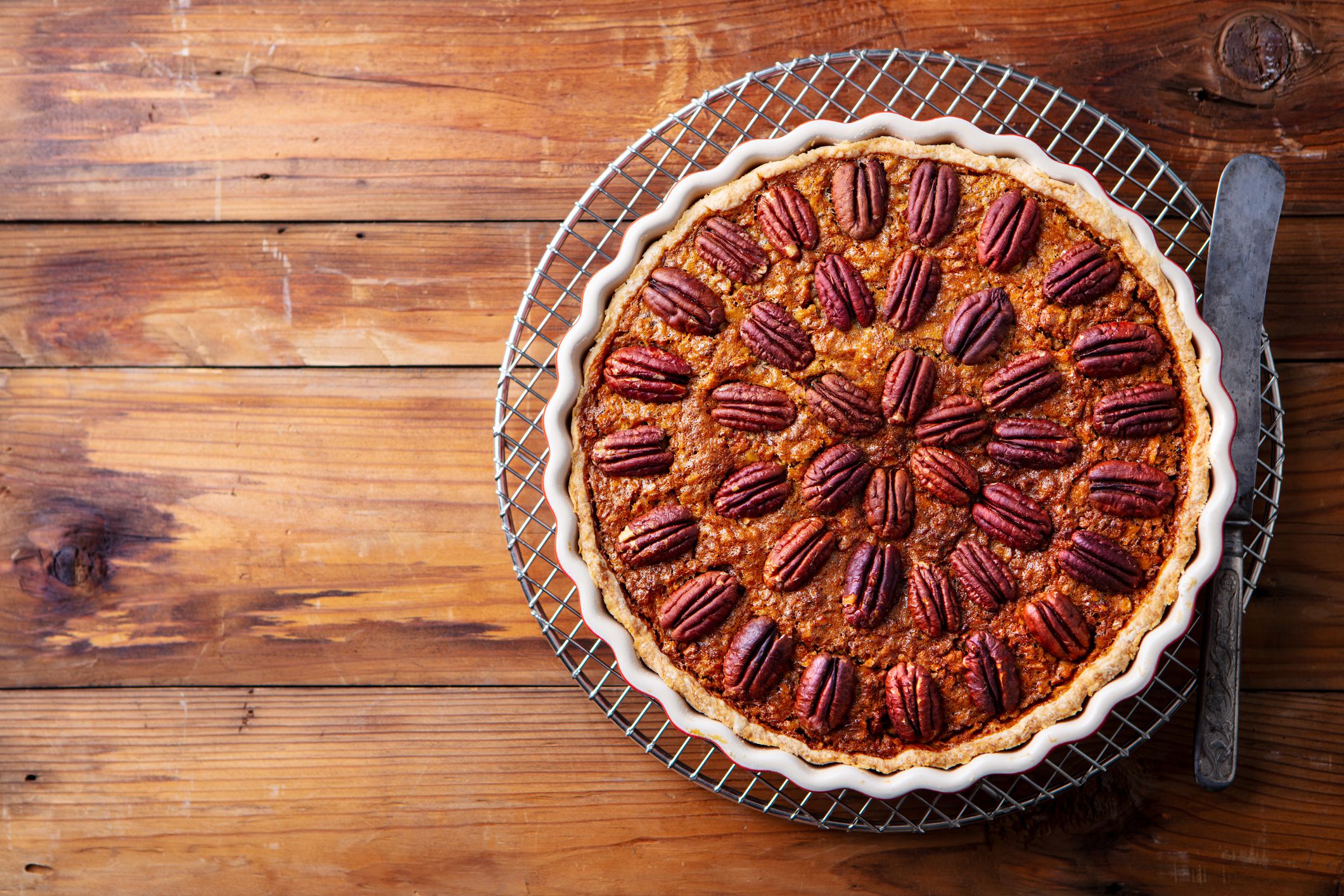 Featured Image Credit: The Imperfect Produce.
AlertMe