Does AI have a view into the cosmic that we mere humans do not? Probably not, but on the off chance we're wrong, we're asking ChatGPT to conjure daily horoscopes.
Whether you're a spicy Aries or a cool Cancer, the bots have your horoscope all ready for you!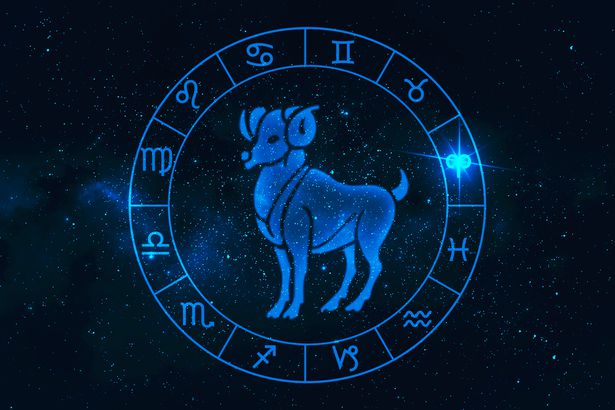 Aries (March 21 – April 19):
Aries, today you're feeling as unstoppable as a train with no brakes. Full steam ahead, but don't forget to look both ways before crossing the tracks.
Taurus (April 20 – May 20):
Taurus, your patience is being tested today, but remember: Rome wasn't built in a day, and neither was that 1,000-piece puzzle you're working on.
Gemini (May 21 – June 20):
Gemini, you're feeling like a social butterfly today. Just remember to give your wings a rest every now and then, or you might find yourself flying in circles.
Cancer (June 21 – July 22):
Cancer, your nurturing instincts are in full force today. Just be careful not to smother your loved ones—they need room to grow, too.
Up Next – Video of the Day: – Goldman Sachs Misses Q1 Net Revenue Estimates
Ad 1 of 1 (0:17)
Subtitles Off
Subtitles EN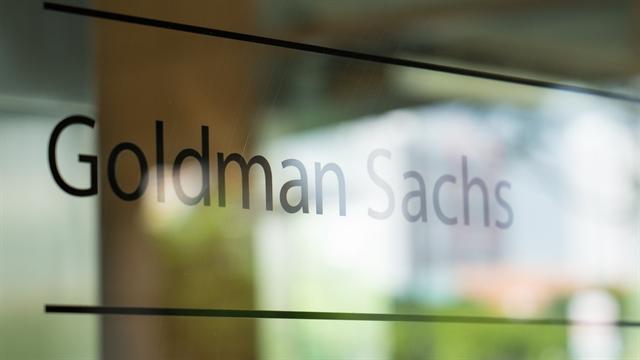 Goldman Sachs Misses Q1 Net Revenue Estimates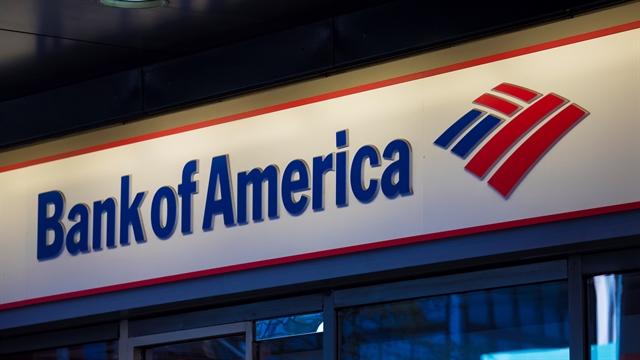 Bank of America Tops Q1 Trading Revenue Estimates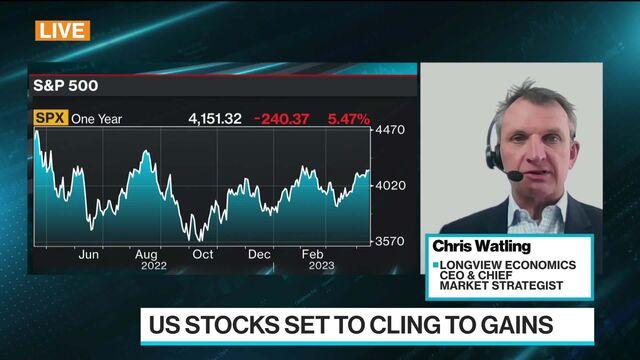 Markets Rally Into May Before Concern Sets In: Watling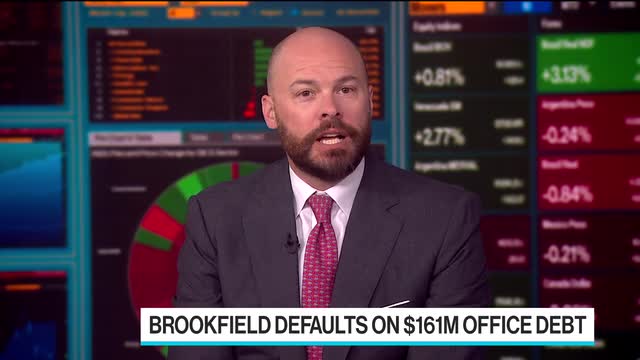 Brookfield Defaults on $161 Million Office Building Debt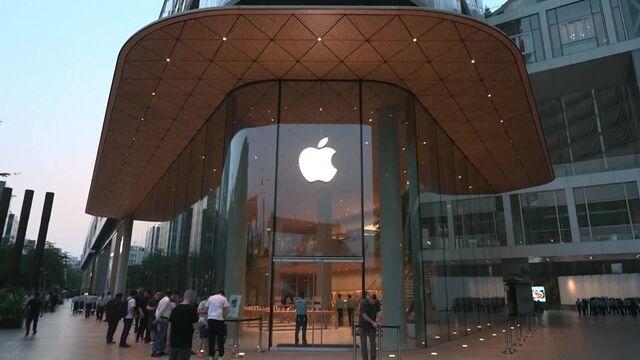 Apple Opens First India Store in Mumbai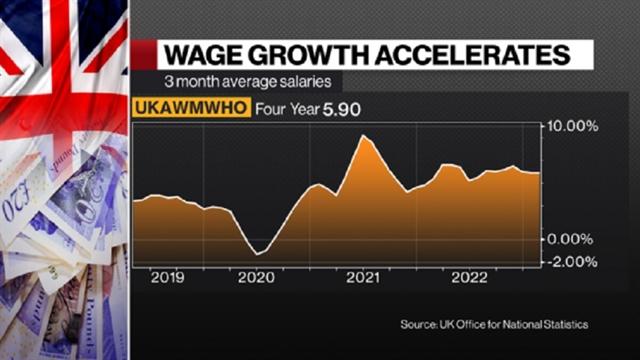 UK Wage Growth Jump Puts Rate Hike Pressure on BOE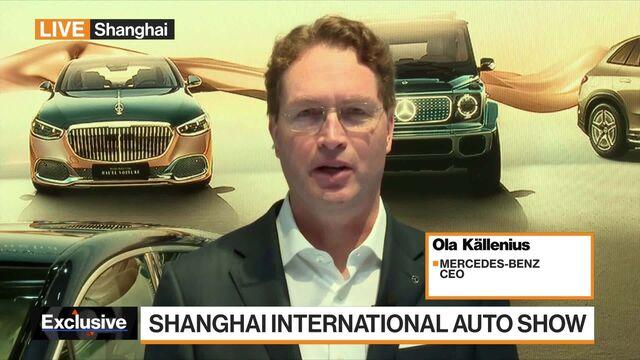 Mercedes-Benz CEO on Maybach EQS SUV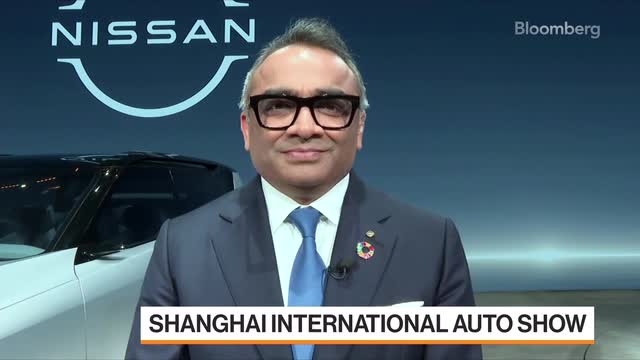 China Is a Very Important Market for Nissan, Says COO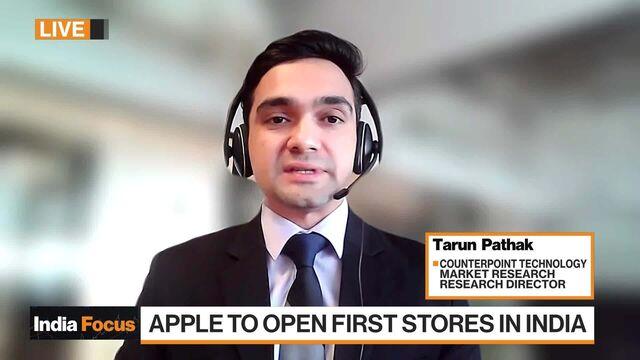 Counterpoint: India Offers Significant Opportunity For Apple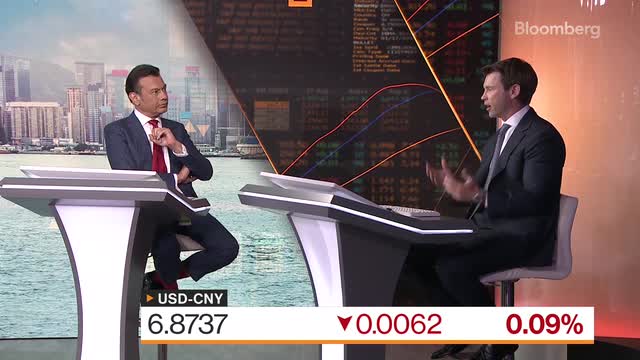 BlackRock's Taw: China Will See Consumer Driven Recovery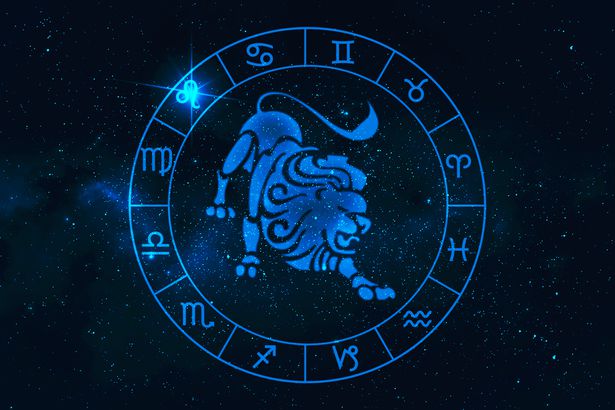 Leo (July 23 – August 22):
Leo, you're feeling extra-confident today. Don't be afraid to let your light shine, but be mindful not to blind others with your brilliance.
Virgo (August 23 – September 22):
Virgo, your analytical skills are sharp as a tack today. Use them to dissect complex problems, but be cautious not to turn everything into a science experiment.
Libra (September 23 – October 22):
Libra, you're feeling diplomatic today. Use your negotiation skills to broker peace between feuding friends, but remember that sometimes, agreeing to disagree is the best solution.
Scorpio (October 23 – November 21):
Scorpio, your intuition is on point today. Trust your gut, but don't forget to consult your brain, too—they make a great team.
Sagittarius (November 22 – December 21):
Sagittarius, your adventurous spirit is calling today. Answer the call, but don't forget to pack a compass—you don't want to get lost in the wilderness.
Capricorn (December 22 – January 19):
Capricorn, your ambition is sky-high today. Reach for the stars, but remember to keep your feet on the ground.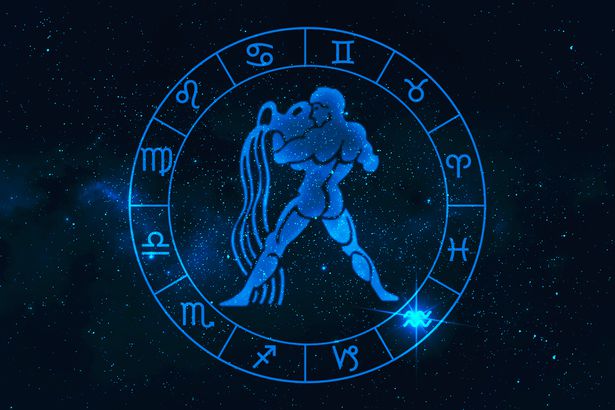 Aquarius (January 20 – February 18):
Aquarius, your inventive mind is buzzing with ideas today. Use your genius to solve problems, but be cautious not to create new ones in the process.
Pisces (February 19 – March 20):
Pisces, your empathy is your superpower today. Use it to help others, but don't forget to protect your own heart as well.
More from MediaFeed
AlertMe