Facebook went live to the public in 2006 and anyone 13 or over could create an account. More than a decade later, most people's lives include an average of 145 minutes of social media scrolling every day. Some people's financial livelihoods are tied to social media apps.
Social media can suck up your time and influence how you spend your money. 88% of millennials tend to compare their own financial standing to what they see on social media, according to a 2018 study from Allianz, a financial services company.  
But social media isn't always detrimental to your budget, says Danetha Doe, financial educator and creator of Money & Mimosas. She says it's a two-sided coin. One side can make you spend more because you feel a fear of missing out, or FOMO. On the other hand, social media can help you achieve your financial goals.
"It's about curating what you're viewing so you are supporting the financial health decision you wish to meet," Doe says. 
Understanding how social media can affect you is the first step in protecting your money. Here are three ways social media is affecting your budget and how you can avoid it.
1. Turning to therapy, not social media
Facebook recently changed its name to Meta after the company came under fire for being linked to negatively impacting people's mental health. According to The Wall Street Journal, documents show the company was aware Instagram users compare their attractiveness, worth, and success to others.  
Thinking of yourself as less-than because you're not a millionaire or influencer isn't healthy. And you're already feeling low, social media can make it worse, says Carolyn McClanahan, physician and certified financial planner at Life Planning Partners. "People who have a void in their life or are going through a rough patch sometimes rely on social media to fill it. And that's not very healthy." 
She recommends finding a professional mental health care provider to help you, instead of influencers. "Too many people look to social media and to the world outside to bring them happiness, when in reality, happiness has to come from within," McClanahan says.  
Getting help doesn't have to be expensive. The Affordable Care Act requires health insurance providers to cover mental health treatment. This includes substance abuse, rehabilitation services, and therapy. Your insurance will likely cover a portion of the costs, including prescriptions. You may have a copay, which can range from $20 to $40 or more depending on your coverage, McClanahan says.
You'll also want to try and find a professional in your network, McClanahan says. If you find someone that's not covered by your insurance, you still have options. Some insurance plans offer out-of-network coverage, but you'll likely need to pay a certain amount upfront before coverage kicks in. 
Whether your mental health care provider is in-or out-of-network, extended treatment can add up over time. You can further save on mental health care using a health savings account, McClanahan says. 
HSAs are investable medical savings accounts with triple-tax benefits. Contributions, earnings, and withdrawals are tax free as long as you spend the money on qualified medical expenses. HSAs are available to people with a high-deductible health plan through work.
2. The cost of comparing 
You're bound to feel some element of missing out if you constantly see friends, influencers, and celebrities posting experiences online. "It can make you spend more money on things you may not have needed prior to seeing the image," Doe says. 
According to Allianz's study, 61% of millennials feel inadequate about their own life because of what they see on social media. As a result, more than half spent money they didn't plan to spend. 
Many apps are also making it easier than ever to shop. Not only can users save credit card information in the app, influencers can post a picture of a product with a direct link to buy it. On top of that, the app can notify you when your favorite influencers update their feed. 
It's OK to splurge on products that make you feel good, Doe says. But it becomes a problem when you're buying every pair of vintage jeans you see online. If you know you have a social media spending problem, try to cut back on screen time. 
"It's hard to eliminate a habit if you don't have something to replace it with," Doe says. She recommends going on a walk or doing a quick stretch when you feel the urge to scroll.   
3. Cookies are increasing your prices
You've probably been flooded with ads for something you searched for one. It's no mistake. Social media apps track your movements and serve you ads for items you're likely to click on. Some bots will advertise the same item at a higher cost. 
Clicking on a curated ad can cost you more money than searching for something organically. Data tracking bots can cook up ads for a product you've already searched for and spike the price, a practice known as dynamic pricing. 
You can control how much information is being tracked. To protect user privacy, The Cookie Law requires websites to get your consent to track data. Some even let you control what information they see. If you're given the option, only allow required cookies to access a website or social media platforms. You can erase your browser history and stored cookies at any time. 
However you use social media, it's important to understand how it can affect your overall well being. "Not all social media is bad," Doe says. "It can be a great tool to support your financial health." She suggests setting a time limit to the amount of scrolling you do a day. You can set up an alert on your phone to tell you how often you're on social media to keep you accountable, Doe says. 
This article originally appeared on Policygenius.com and was syndicated by MediaFeed.org.
More from MediaFeed:
Sneaky ways online retailers get you to overspend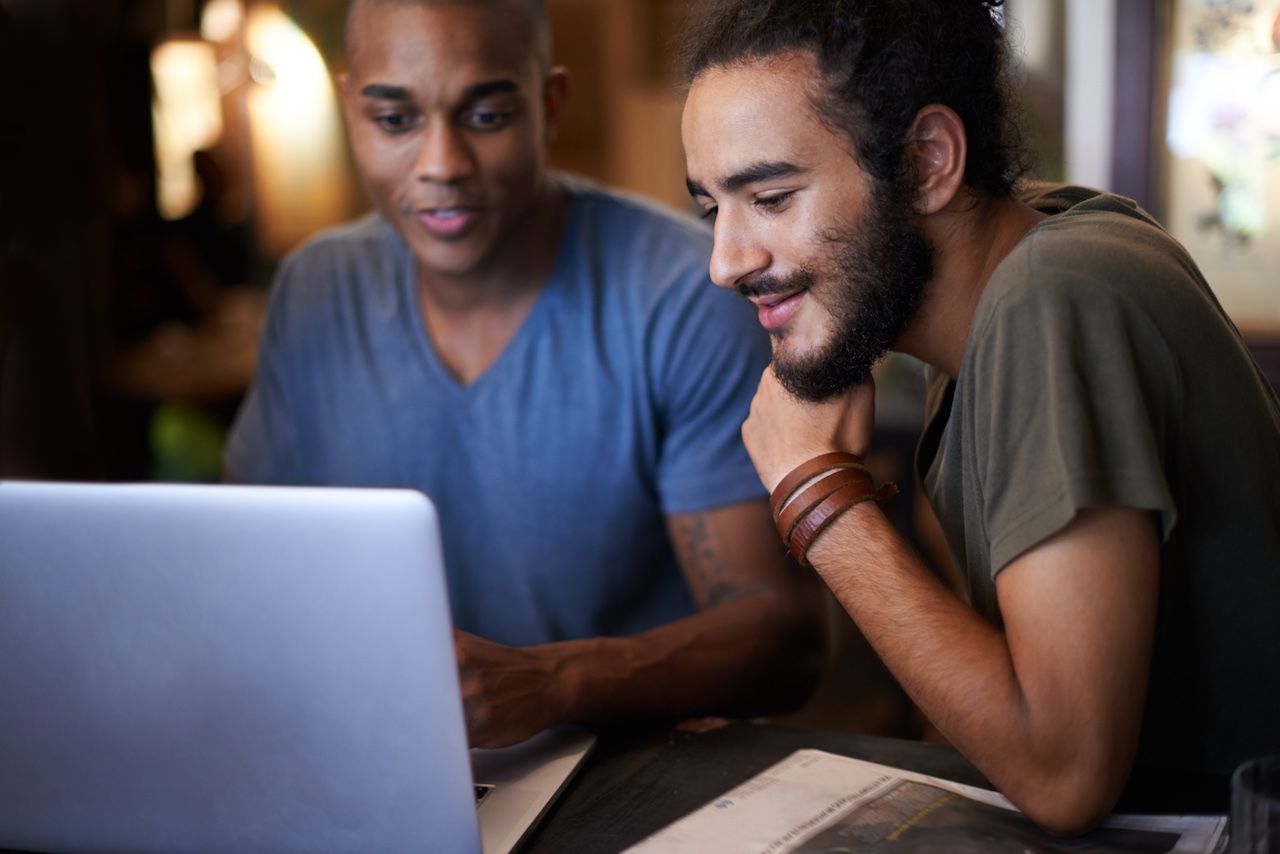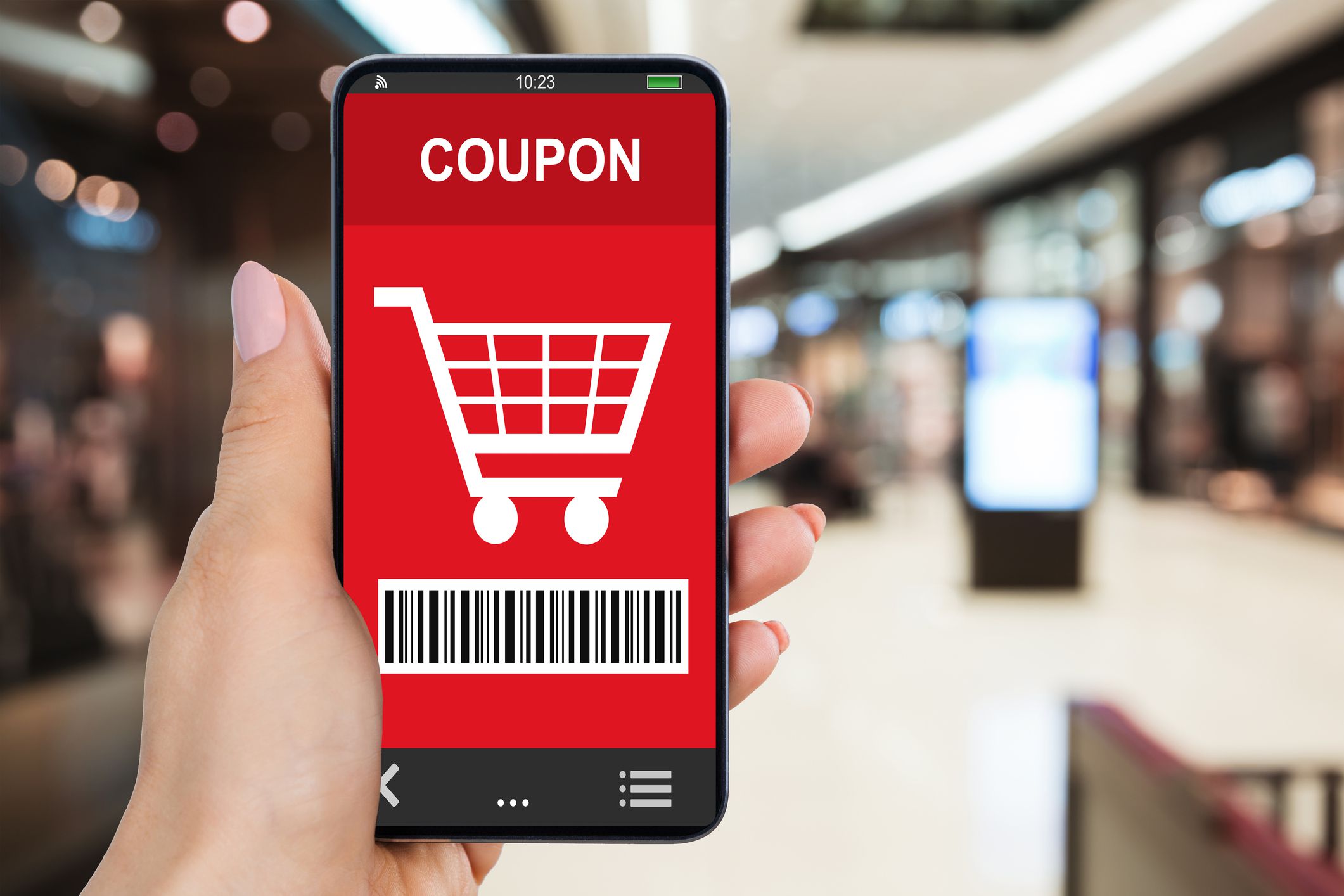 Featured Image Credit: Depositphotos.
AlertMe