"You're going to leave a six-figure tech job with benefits in the middle of a pandemic?! Are you out of your mind?" These were the words I heard from my immigrant mother when I shared the news. She couldn't understand why I would walk away from such a great situation. Especially when she worked so hard to provide stability to her kids. However, I felt called to do something that gave back to my community and, quite honestly, excited me again.
Fast forward a year later, and I am now the Founder of Purpose Driven Latina, a coaching program that helps women align with their purpose. I've surpassed my corporate salary, grown to 195K social media followers, and collaborated with incredible brands—like QuickBooks!
You may be asking yourself: "How did she do this in just 12 months?" . . .
The answer is the power of social media.
If you are resistant to social media, you are missing out. Social media is the single most powerful and effective way to grow your business and reach people globally from any location. Social media helps generate brand awareness, it's cost effective, it allows for two-way communication, and it is here to stay.
5 Tips to Help You Grow Your Small Business on Social Media
1. Create valuable content.
Creating valuable content will set you apart as a thought leader in your industry. The truth is that no one likes to be sold to. You must give people a reason to follow you and care about your business. Think about the people and brands that you follow now. Why do you follow them? Chances are they're not looking to sell you on every post; instead, they are providing value!
Valuable content is also sharable content. If you can get users to share your content with their friends and family, you've hit the jackpot. Valuable content can be educational, relatable, or make someone laugh or cry.
Before announcing my group program, I spent a few months creating self-development content and building trust with my followers. I became known as the TikToker who gives life advice. When I announced my group coaching program in a TikTok video, I had 256 applications come through! Those applications didn't come from that one announcement video; they came from all of the previous videos that provided value without asking for anything in return.
2. Share your journey.
Social media gives you an opportunity like never before to share your journey and the behind the scenes of your business. This allows you to connect with your audience on a human level. By sharing why you started your business, who you are looking to serve, and even the struggles you've faced, you will allow your followers to feel more connected to you and your business. A loyal follower will ultimately turn into a loyal customer because they believe in you and your story. I've seen numerous small businesses post a behind-the-scenes TikTok video and sell out when the video goes viral.
My audience watched me go from zero clients to selling out my programs. They saw the ups and downs and discomfort of growth. I often receive messages letting me know how fun it has been to watch my business evolve. People love to be included in the journey and watch your business grow.
3. Engage with your audience.
Engaging with your audience is the best way to turn a follower into a loyal customer. Social media allows you to communicate directly with potential customers. Respond to every comment, create content about the questions they ask, and repost any user-generated content.
Instagram stories have polling or ask question stickers. These are great for market research. TikTok allows you to reply to comments by making a video. Use all of these features to ensure your customers and potential customers feel seen and heard.
I've converted many followers into loyal customers by engaging with them and creating content based on their questions and feedback.
If there's anything I've learned when it comes to social media, it's that you never know who is watching. If you show up consistently, speak to your ideal community, and follow the tips above, opportunities and customers will come your way.
This article originally appeared on the Quickbooks Resource Center and was syndicated by MediaFeed.org.
More from MediaFeed:
Top 10 sales tax strategies for small businesses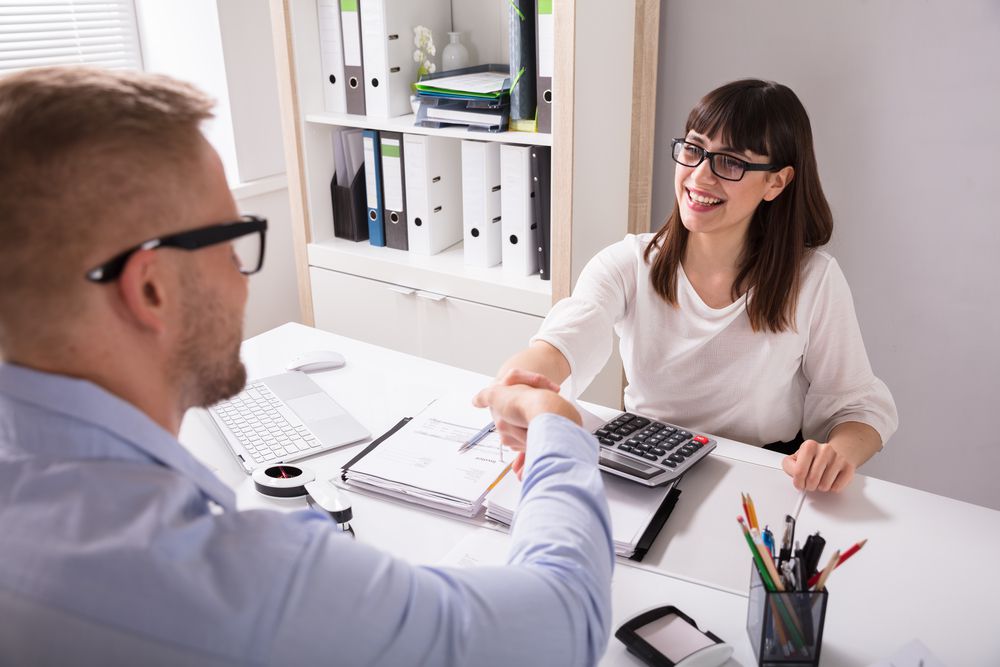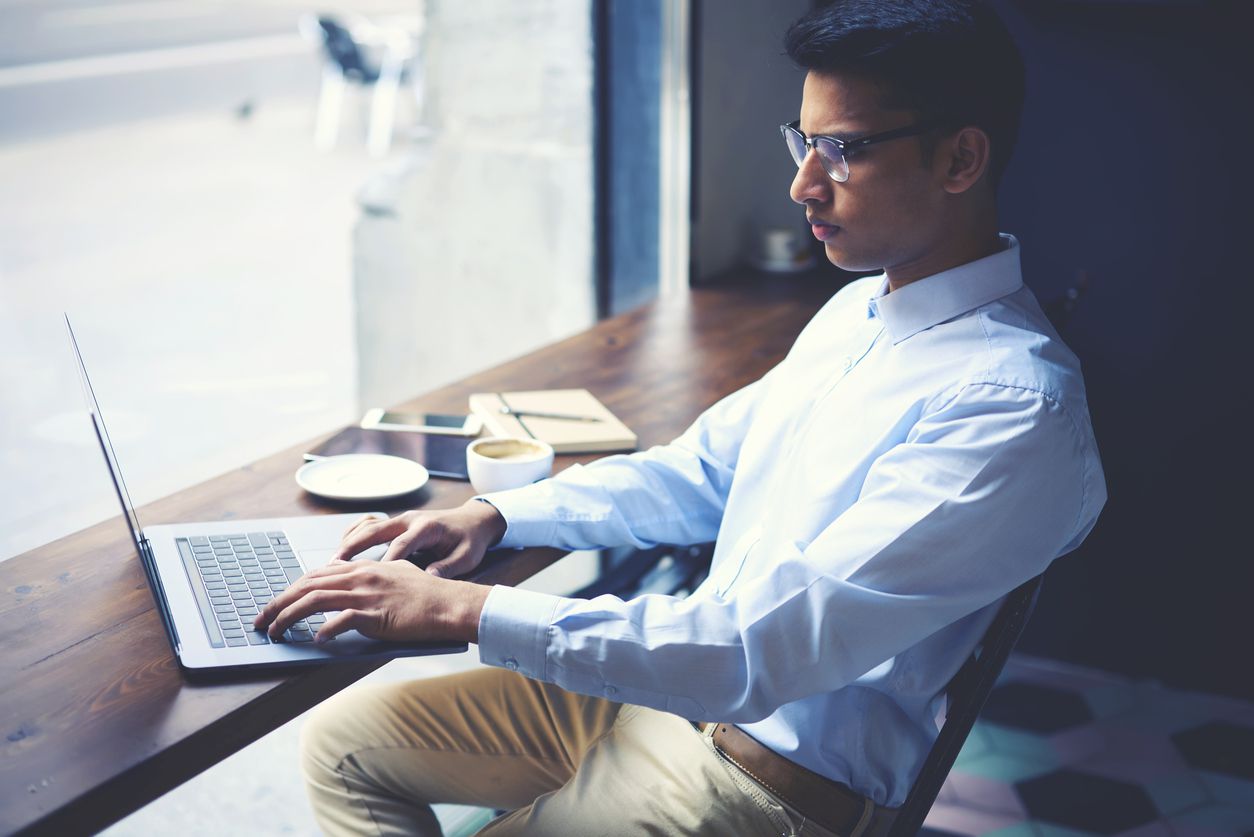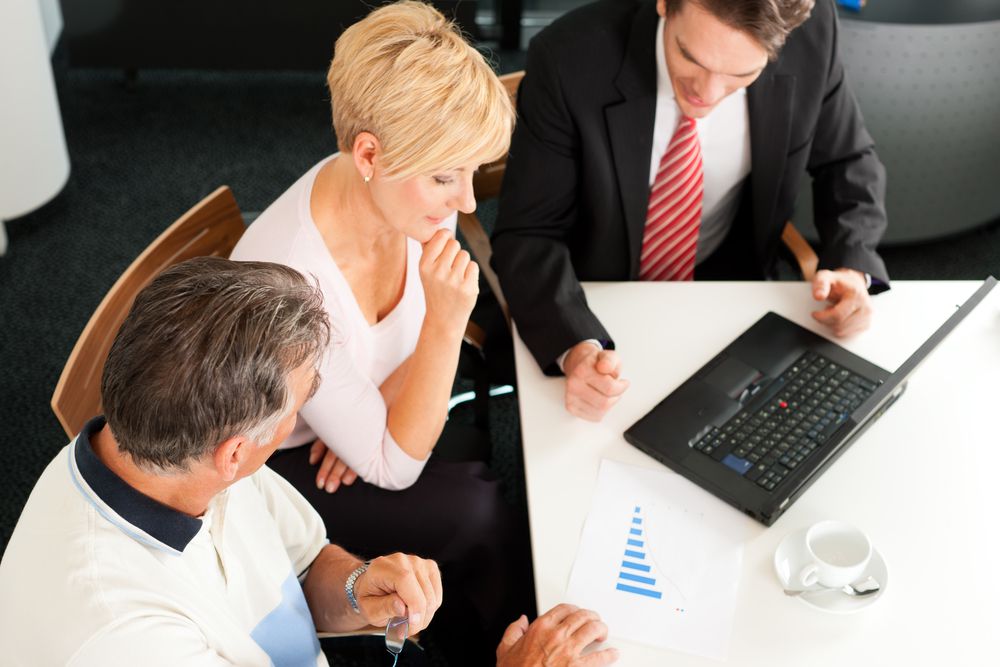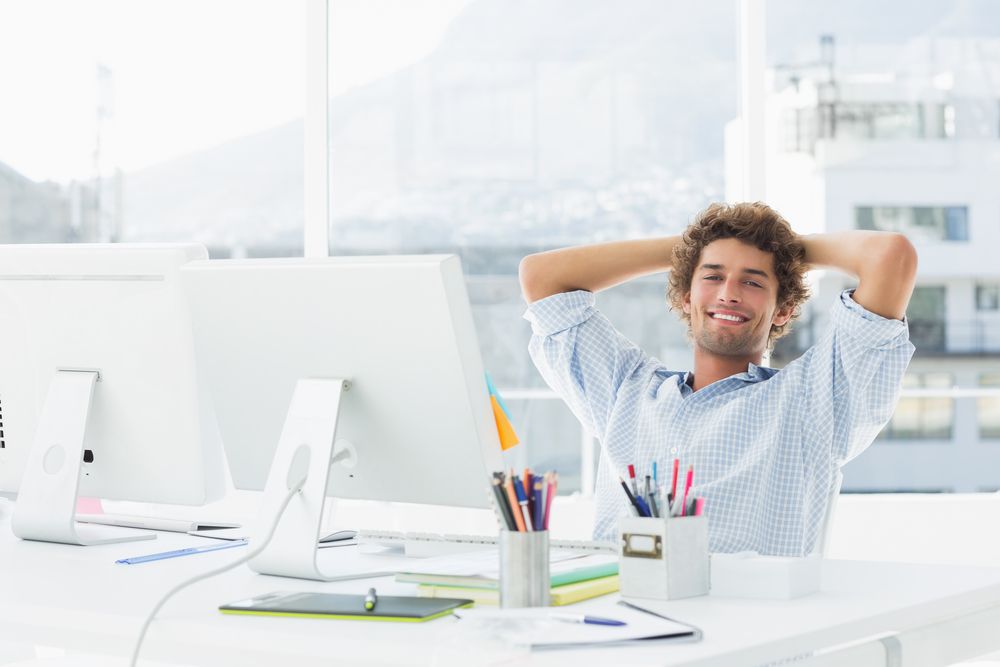 Featured Image Credit: DepositPhotos.com.
AlertMe