In 2020, at the start of the COVID-19 pandemic, many Americans were pleasantly surprised when car insurance companies began issuing refunds on insurance premiums. More people staying home meant fewer claims, so insurance companies refunded premiums for their customers across the board.
But those refunds stopped as people began returning to pre-pandemic levels of activity and, in 2022, some drivers are seeing steep increases in their car insurance rates. The reason for these increases isn't just that Americans are back on the roads — there's actually a few different reasons why you might get hit with a car insurance rate hike this year.
Inflation is on the rise
According to American Property Casualty Insurance Association Vice President Bob Passmore, "consumers are experiencing strong upwards pressure on insurance rates," thanks to "the fastest rise in inflation since the 1980s, rising auto insurance losses and supply chain disruptions, particularly for critical auto parts, along with labor shortages and other escalating costs."
Inflation is affecting the cost of many commodities, including energy. The impact of inflation on the cost of doing business is significant, and car insurance companies are just as affected as everyone else.
The cost of renting office space, heating and cooling that office space, and providing computers and other electronics for employees has gone up significantly, and consumers are seeing those costs reflected in their annual insurance rates.
Supply chain disruptions
The automotive industry has also been especially hard hit by supply chain disruptions related to the COVID-19 pandemic.
Wuhan, the city that was the epicenter of the COVID-19 outbreak, is a major manufacturing hub for multiple car companies, including Volkswagen, Toyota, and General Motors. When Wuhan shut down for quarantine in 2020, production on vehicle parts stopped and suppliers in China warned their customers that they would be unable to deliver orders for the foreseeable future.
Production has picked back up since the initial quarantine, but the delay caused problems for people in every corner of the automotive industry. According to recent research, more than 50% of repair shops have said they are still dealing with frequent disruptions in their supply of auto parts, and 100% of repair shops say it is taking longer to complete vehicle service and repairs.
These supply chain issues are making it more expensive to buy or repair a vehicle, which means insurance companies have to pay more for claims to repair or replace your car after an accident — and insurance companies are passing those costs along to the consumer.
Missing microchips
One of the biggest supply chain issues in 2022 is in semiconductor chip manufacturing. While we may not think about them much, microchips serve as the brain for most modern electronic devices, and the number of electronic systems in modern cars continues to go up.
Entertainment systems, rearview cameras, emission control systems, and built-in navigation systems are just a few of the places where newer cars rely on microchips.
When COVID hit, microchip production stopped. That's because the microchip manufacturers suffered from the same problems as every other industry, with quarantines and sick employees slowing down their ability to produce chips at their previous rate.
This was less of a problem when people weren't buying cars, but the drop in car sales was only temporary, which meant drivers who otherwise might have purchased a new car didn't have that option and were forced to purchase a used car instead.
In January 2021, Congress passed the Creating Helpful Incentives to Produce Semiconductors (CHIPS) for America Act. This act was designed to promote the research, development, and creation of semiconductor chips in the U.S., but disagreement among political leaders on how to fund it means the domestic manufacturing of microchips hasn't started yet.
The lack of microchips means new cars aren't being produced the way they were before the pandemic, and the reduced supply of vehicles has caused the price of cars to go up contributing to those higher costs for car insurance companies, which have to pay out more to repair or replace a vehicle.
The used car price boom
Supply chain disruptions have also led to fewer new cars being available, which means the value of used cars has gone up significantly.
According to Michelle Krebs, an executive analyst at Cox Automotive, the company behind Kelley Blue Book and Autotrader, "Used-vehicle prices have been rising for the past year or so. They currently are running about 24% ahead of a year ago. In our most recent data, the average list price for a used vehicle surpassed the $28,000 mark, a record level it hit in December 2021"
So why does this matter for car insurance? The value of your car plays a big part in setting your car insurance rates. If the value of your car goes up, the cost to repair or replace your car goes up as well, increasing the amount the insurance company will have to pay out for a collision or comprehensive claim.
Also, your car insurance pays for any damage you cause to another person or their property in an accident. The more their car is worth, the more your insurance company will be expected to pay out on a property damage claim.
Inflation, supply chain issues, and the increased value of used cars are all contributing to a noticeable increase in car insurance rates across the country. Drivers who haven't yet renewed their insurance policies for 2022 should be prepared for their rates to go up, potentially a lot.
This article originally appeared on Policygenius.com and was syndicated by MediaFeed.org.
More from MediaFeed:
9 smart investments to hedge against inflation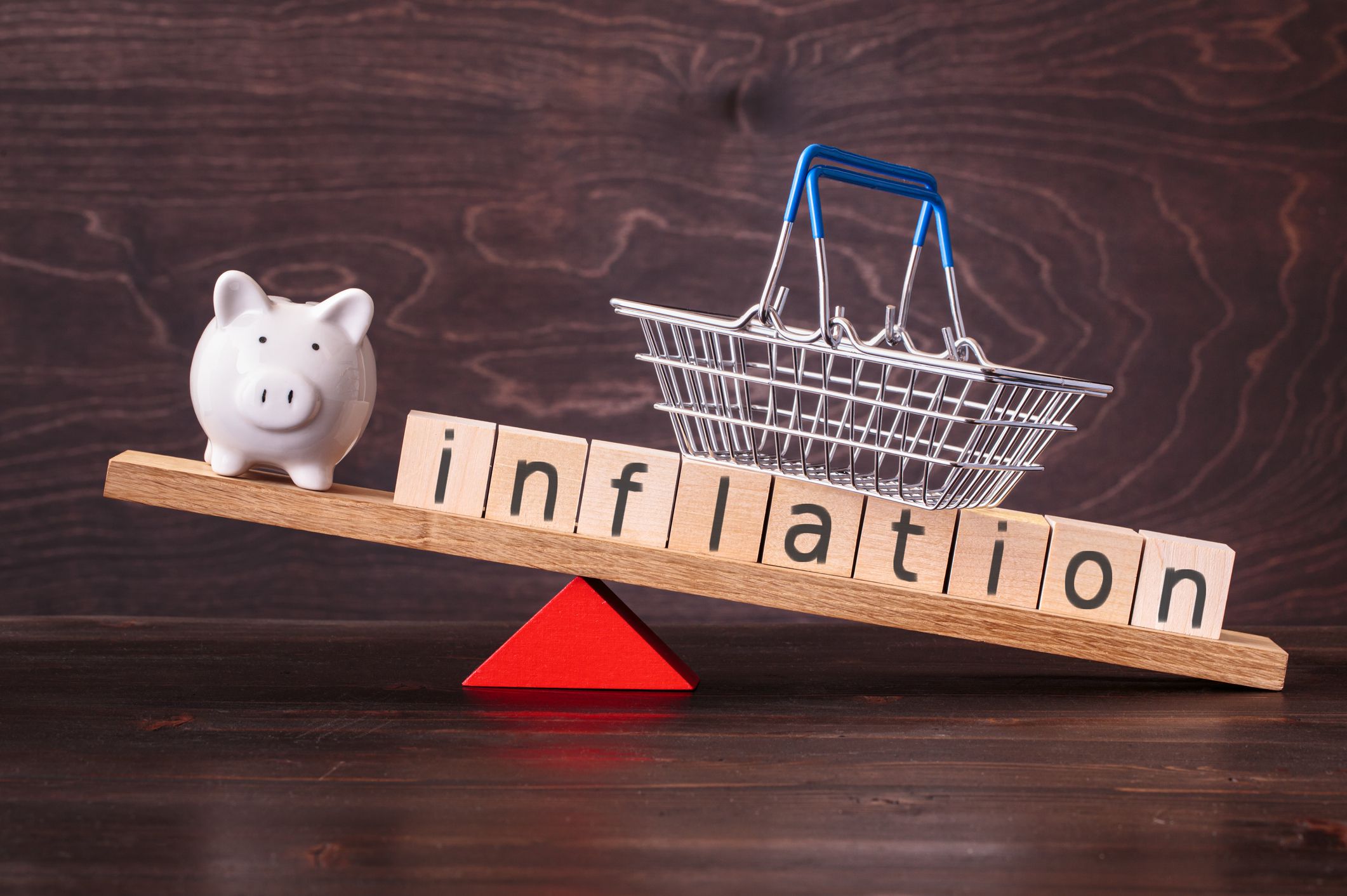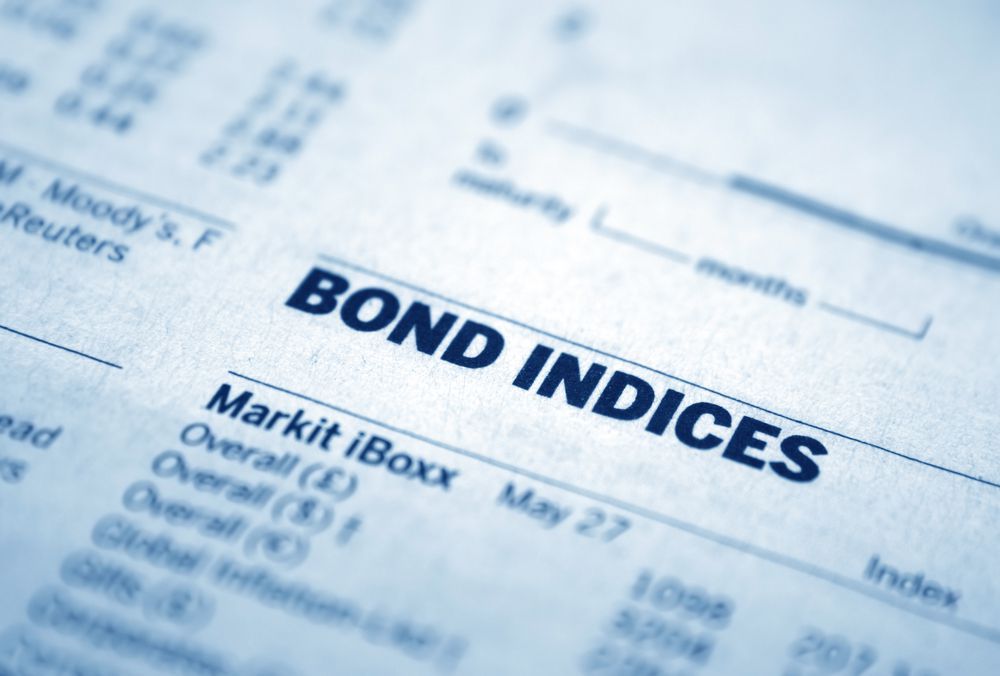 Featured Image Credit: gpointstudio / istockphoto.
AlertMe