'Buy now, pay later' loans will soon appear on your credit report. The three major credit bureaus — Equifax, Experian and Transunion — have each announced plans to include these items in the reports they compile about consumers. A point-of-sale payment method that's booming in popularity, BNPL loans let customers pay purchases off with a limited series of payments.
Equifax says including BNPL loans on credit reports gives more people the potential to boost their credit score, especially customers who have poor credit or limited credit history. But BNPL has its downsides and isn't suitable for everyone.
What is Buy Now Pay Later?
BNPL is a type of loan that is often available at checkout when customers make an online purchase. Offered by third-party companies like Affirm, Afterpay and Klarna, BNPL loans allow borrowers to pay off their purchases, from small retail goods to airline tickets, over a relatively short time frame rather than using their bank account or credit card to make the purchase in full.
For example, if you're buying a $200 air fryer online, BNPL could give you the option to pay it off with four payments of $50 every two weeks, with the first payment due at the time of purchase. BNPL loans are often interest-free and contain no fees (as long as you make your payments on time), but larger loans may charge interest over longer time periods.
When you select BNPL as your payment option, you'll have to fill out a quick application with your name, birth date, address, phone number and a payment method like a bank account. Most BNPL companies perform a soft credit check (which doesn't affect your credit score) and approve or deny your application almost instantly.
One of the main reasons BNPL is so popular is that it's available to people with poor credit or limited credit history who would have trouble qualifying for a loan or credit card.
How Buy Now Pay Later can affect your credit
Equifax and TransUnion have already started adding BNPL activity to consumer credit reports, with Experian planning to follow suit. The BNPL data included on your credit report may include loan status, payment activity, the number of BNPL loans you have and the amounts owed. But the way that the data is included can differ between credit bureaus. For example, TransUnion says that customers must opt in, while Equifax makes no such claim.
In the case of Experian, BNPL activity will initially "be a separate, standalone report" that lenders and BNPL companies can request, says Greg Wright, executive vice president and chief product officer for Experian Consumer Information Services. The data will be "regulated by the Fair Credit Reporting Act (FCRA), meaning it will be displayable to the consumer, disputable and correctable," he says.
How this will all work in practice remains to be seen. Consumers can open several BNPL loans in a year and have several open at one time, but credit scoring models like FICO and VantageScore have historically categorized this type of borrowing behavior as risky. TransUnion says that the industry will need time to adjust to the reality of incorporating BNPL loans into credit scores.
Experian is creating a specialty bureau to provide information on how consumers use BNPL loans while keeping that data separate from their regular credit activity. TransUnion also plans to separate BNPL from other credit data.
"We are launching the specialty bureau to ensure consumer's credit scores are not negatively impacted simply based on a consumer's decision to use BNPL over another, more traditional form of credit," Wright says. "In short, at launch, while BNPL activity will be available to lenders through the specialty bureau, consumer's credit scores will not be immediately impacted either positively or negatively.
According to an Equifax study, including on-time BNPL payments in credit reports raised consumer FICO scores an average of 13 points. But just like any other type of credit, missing a payment on a BNPL loan could damage a borrower's credit, too.
Should you use BNPL to make purchases?
BNPL purchases are attractive because they don't require hard credit inquiries and approval happens very quickly. They allow customers to pay off purchases over time like a credit card but often don't charge interest or fees as long as you pay on time. They're available to borrowers with poor or thin credit histories, and with the latest updates to credit reports, they could help these types of borrowers build credit.
But BNPL loans are still a form of debt, and there are some downsides. They can encourage overspending because they're so easy to obtain, and because there is no credit check, there are few guardrails to ensure borrowers don't get in over their heads, according to the Consumer Financial Protection Bureau. Missing payments could trigger late fees, accounts in collections and ultimately lower consumer credit scores.
If you need to make a purchase you can't pay in full or you want to rebuild or establish your credit, there are some alternatives to BNPL you can look for:
Credit cards with 0% APR offers let you make no-interest purchases for a limited time (sometimes up to 18 months), same as BNPL loans. As long as you make your payments on time and use your card responsibly, you will likely improve your credit score (the best offers are usually reserved for consumers with excellent credit).

Secured credit cards require an upfront security deposit to open, which will typically equal the credit limit on the card, but they're much easier to obtain for borrowers with bad credit or limited credit history. Other than the security deposit, these cards work the same as traditional cards and can build credit the same way.

Credit builder loans make you pay off the loan before you get access to the funds, but they're easy to get, and they establish credit the same as any traditional loan.

Getting added as an authorized user on a friend or family member's credit card can help you passively build credit, as long as that person manages their card responsibly and always pays their bill on time. You don't even need access to the card to piggyback off the primary cardholder's good credit. Just remember that your credit will be tied to the cardholder's activity, so if they max out their card or stop making payments, your credit score could take a major hit.
"We know many consumers enjoy the convenience and flexibility BNPL affords," Wright says. "The challenge today is that the responsible use of BNPL is not helping consumers build credit. At the same time, with limited transparency into the number of BNPL accounts a consumer may have, some consumers may be taking on more BNPL debt than they can pay back."
This article originally appeared on Policygenius.com and was syndicated by MediaFeed.org.
More from MediaFeed:
Why a frugal lifestyle is powerful, painless & fun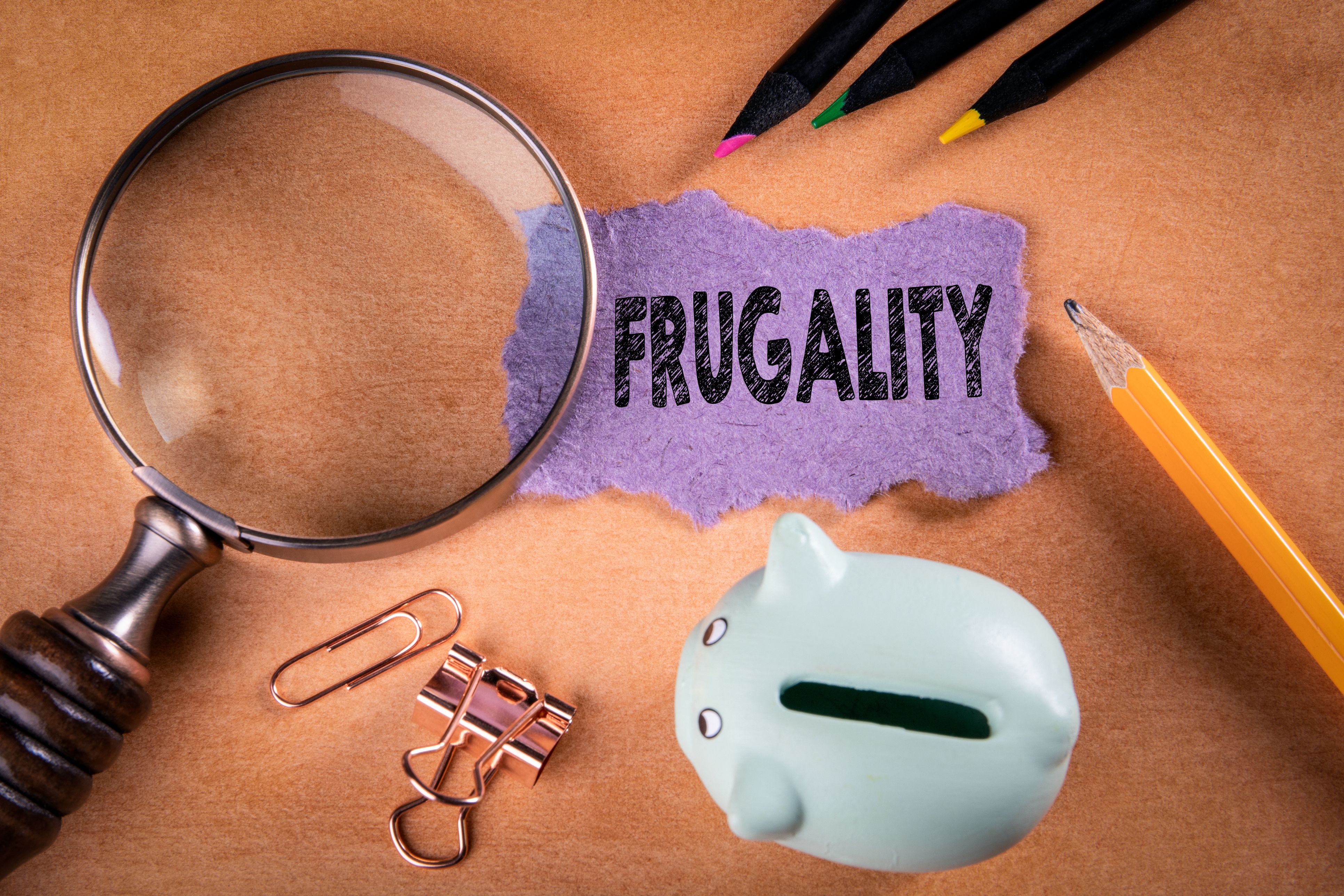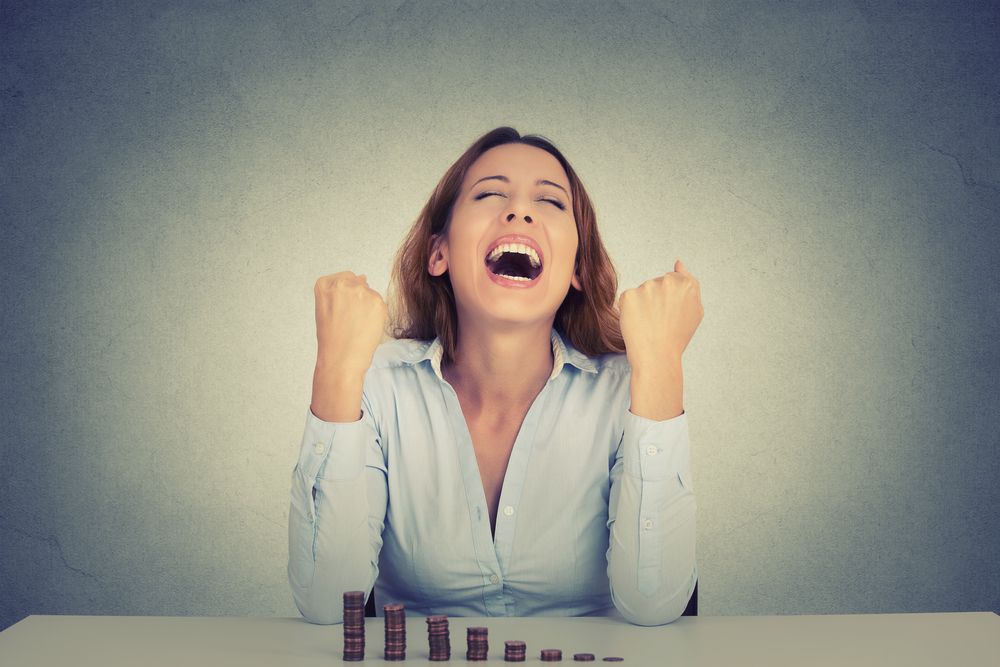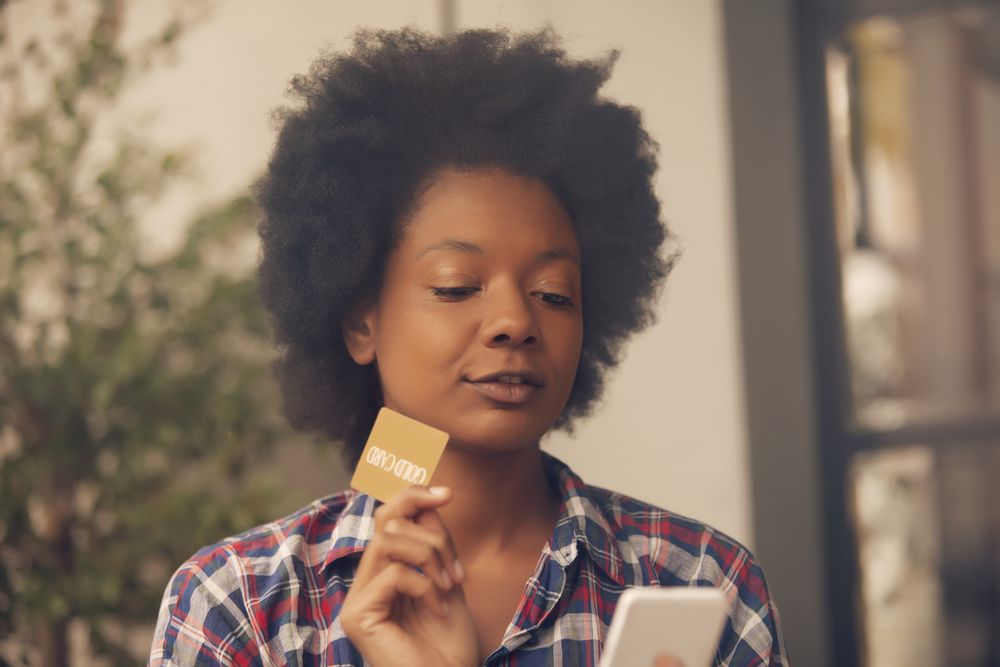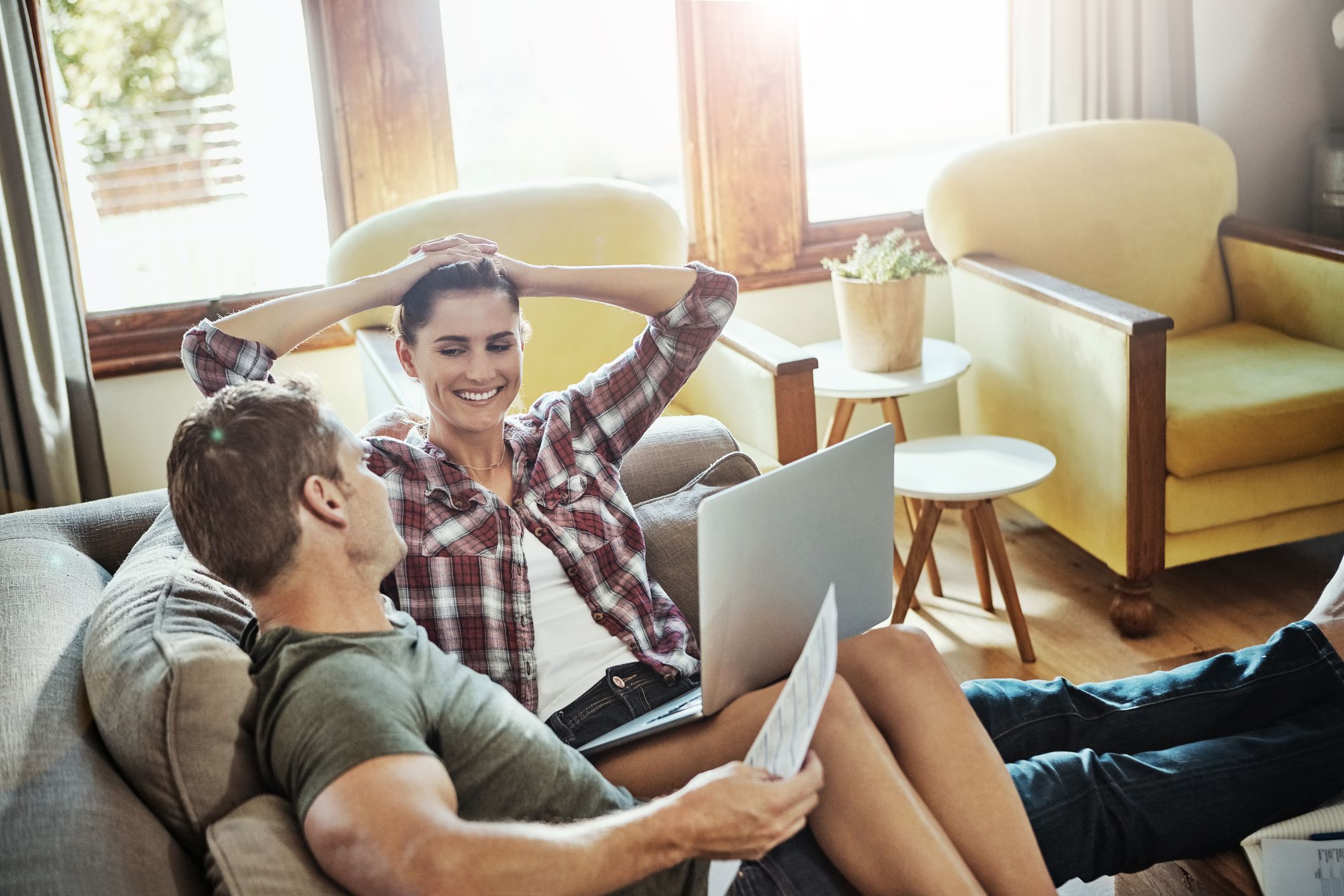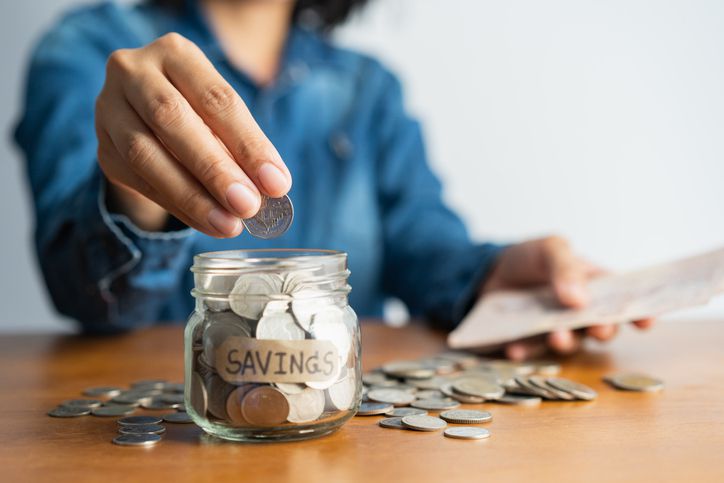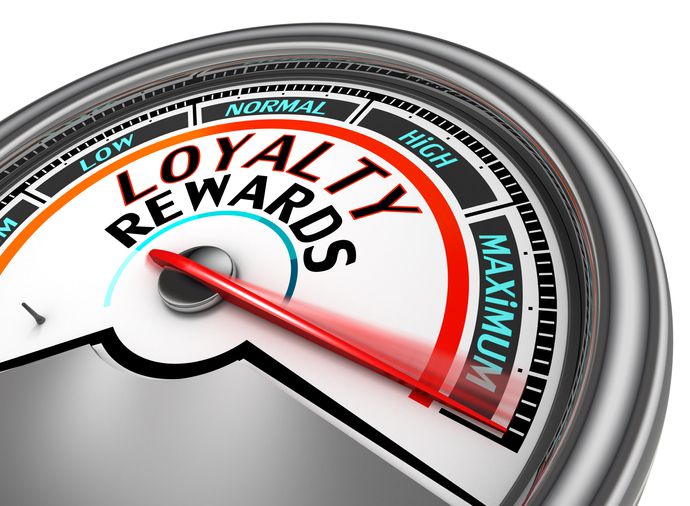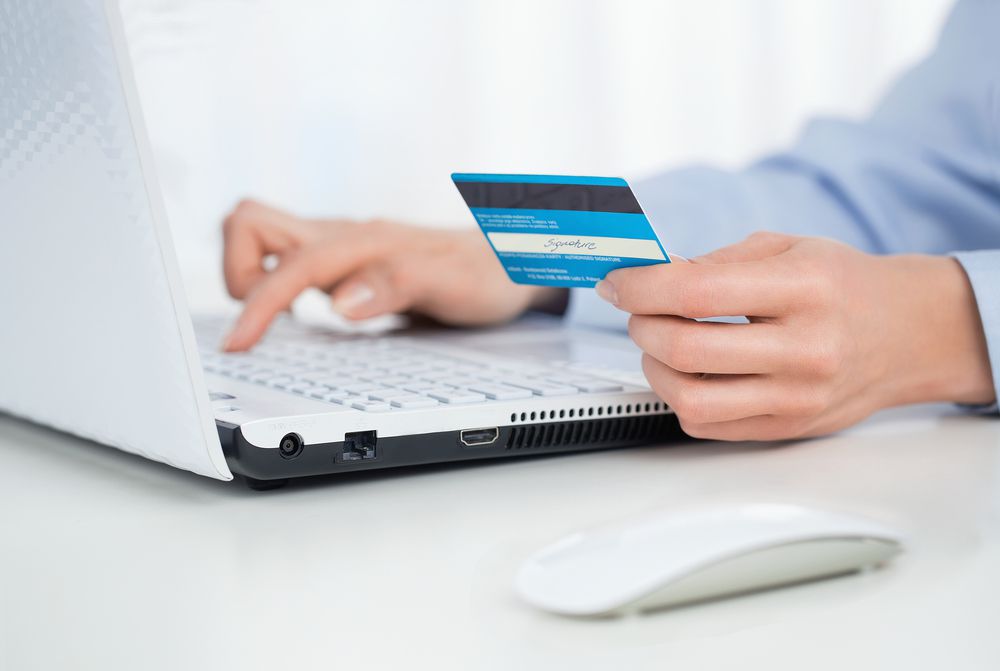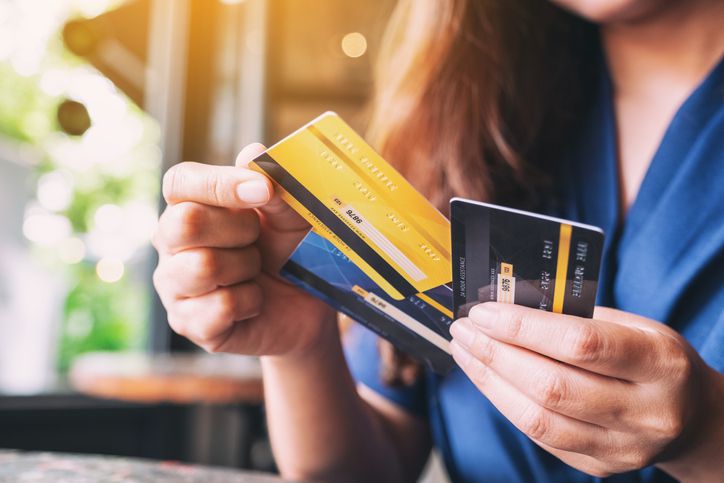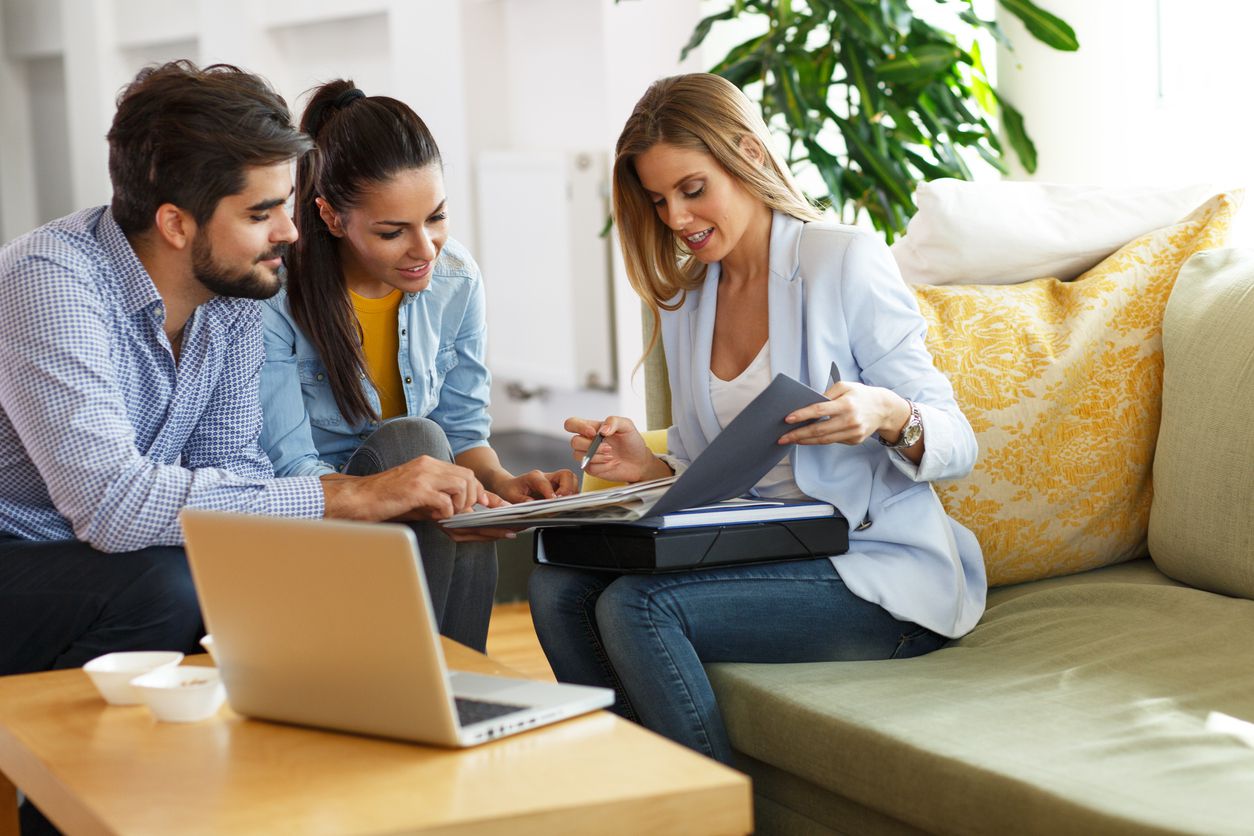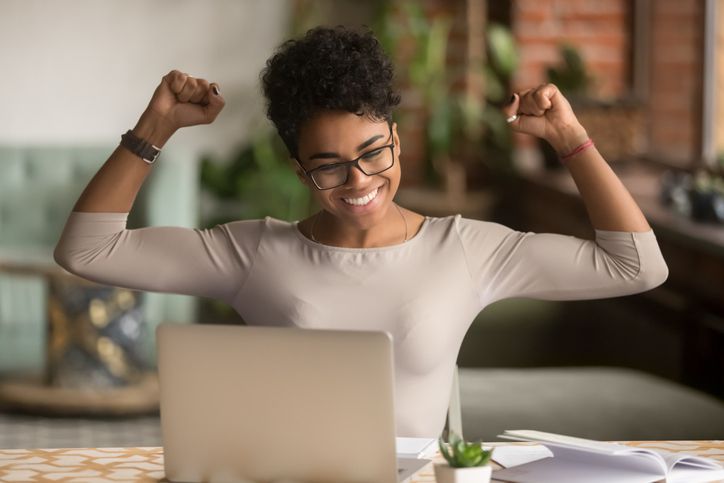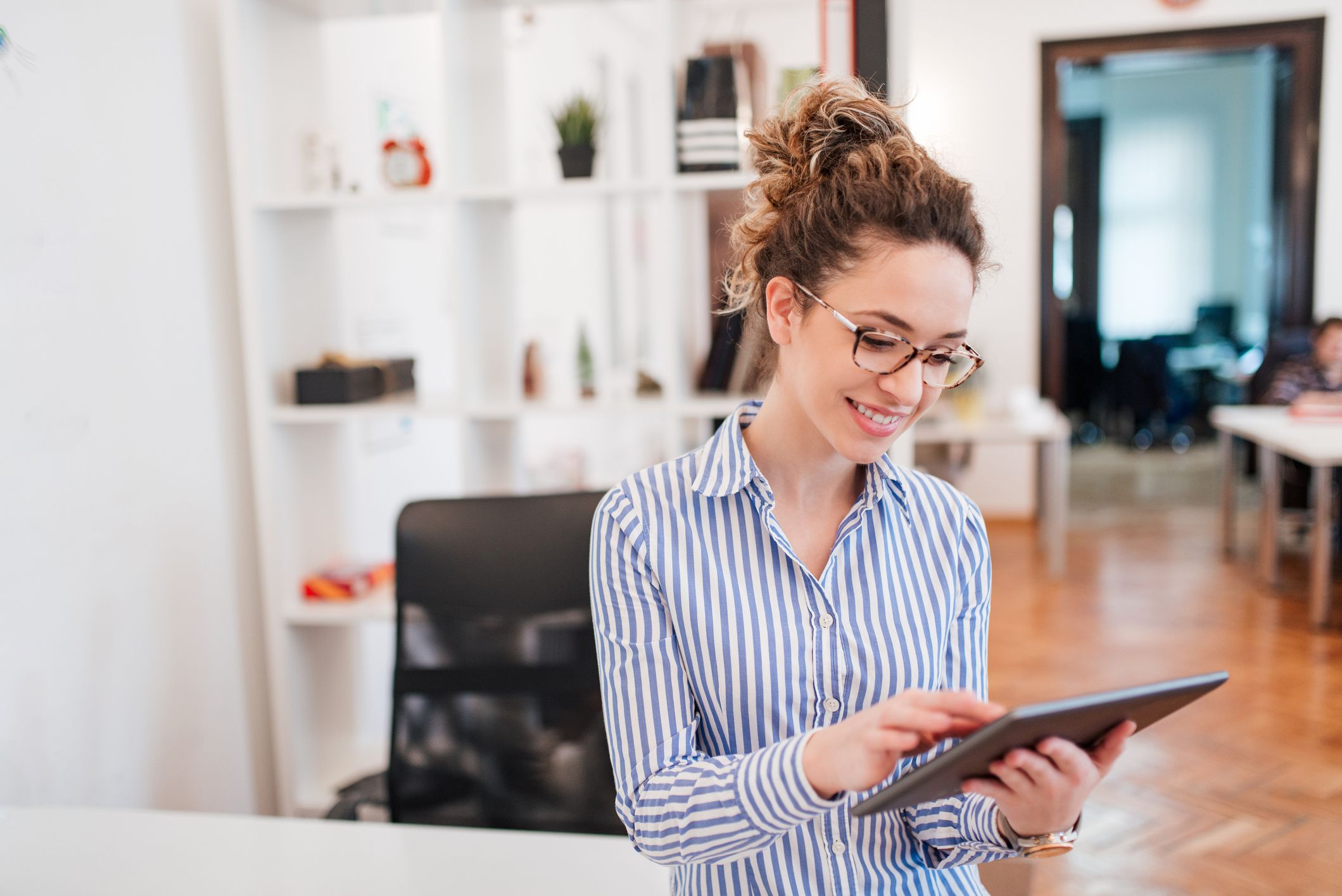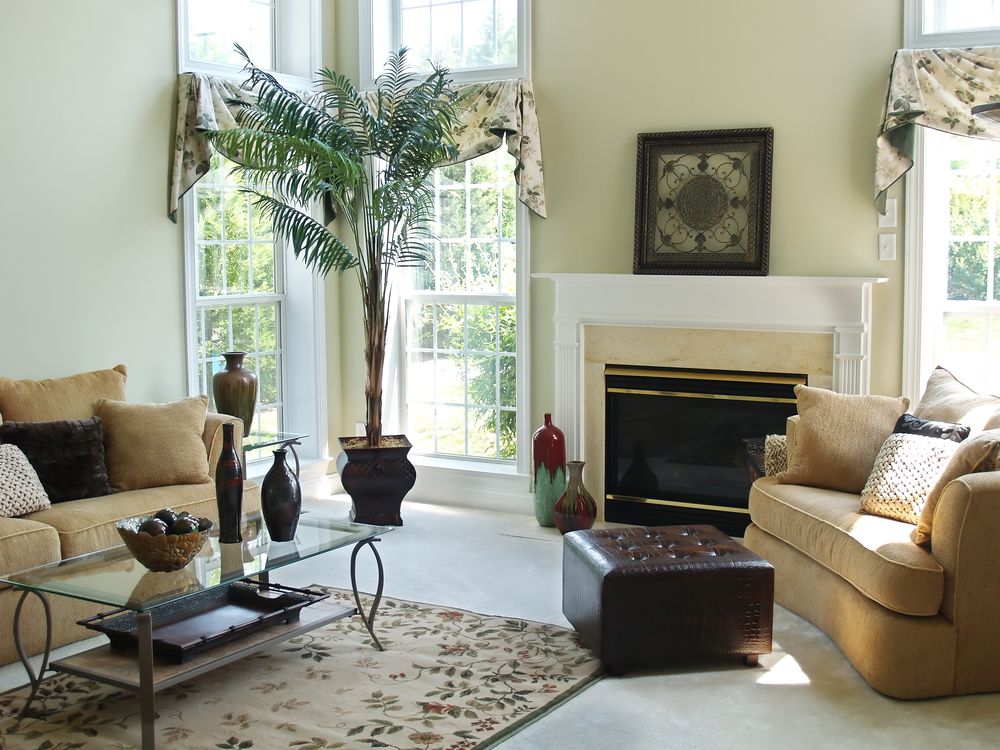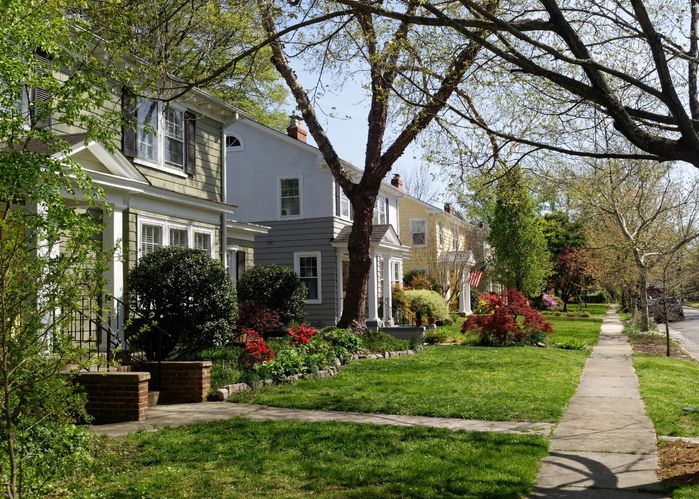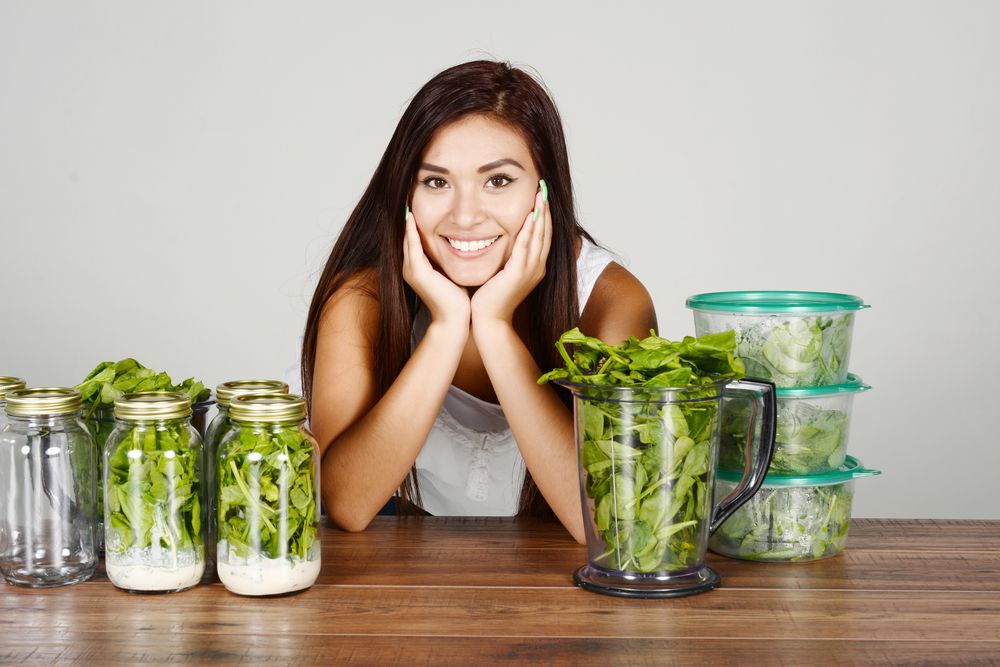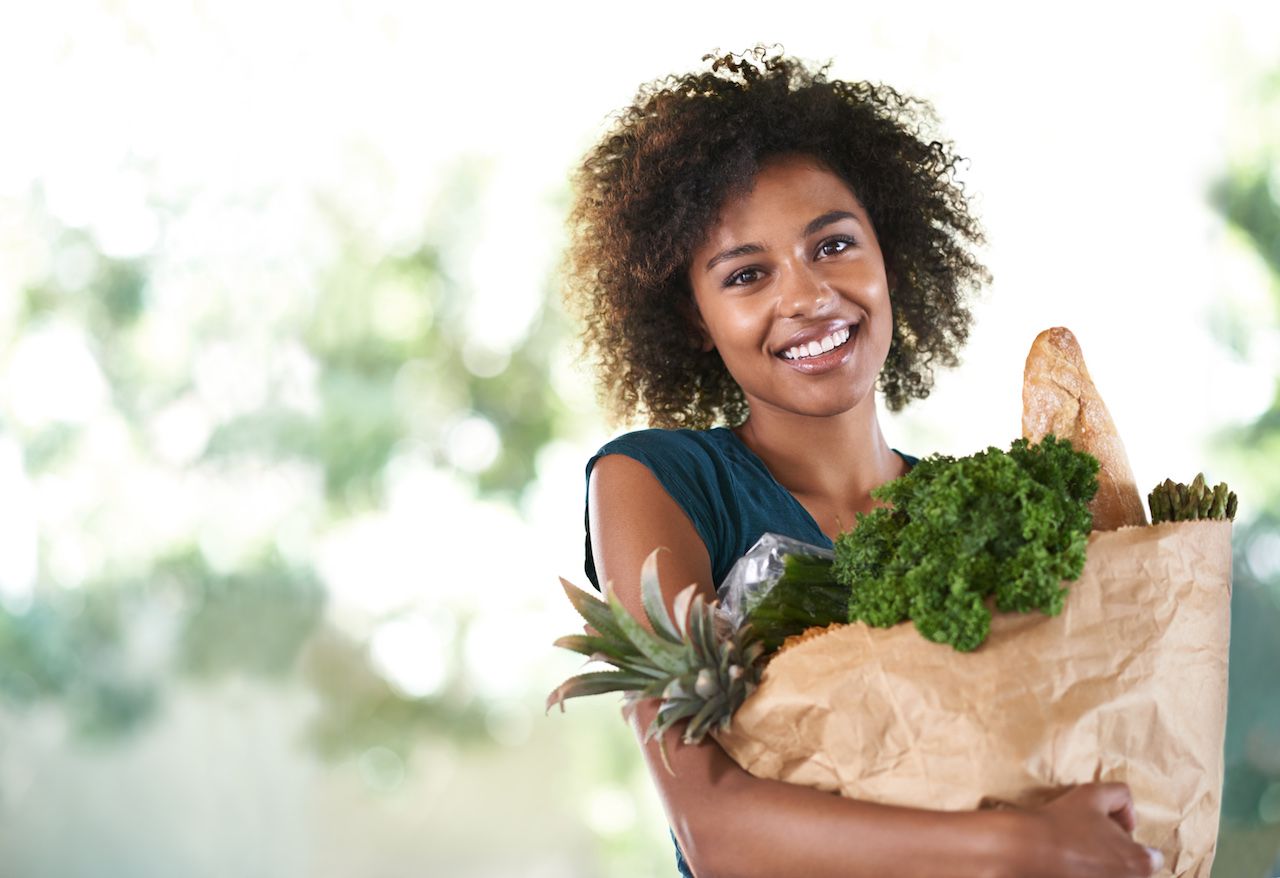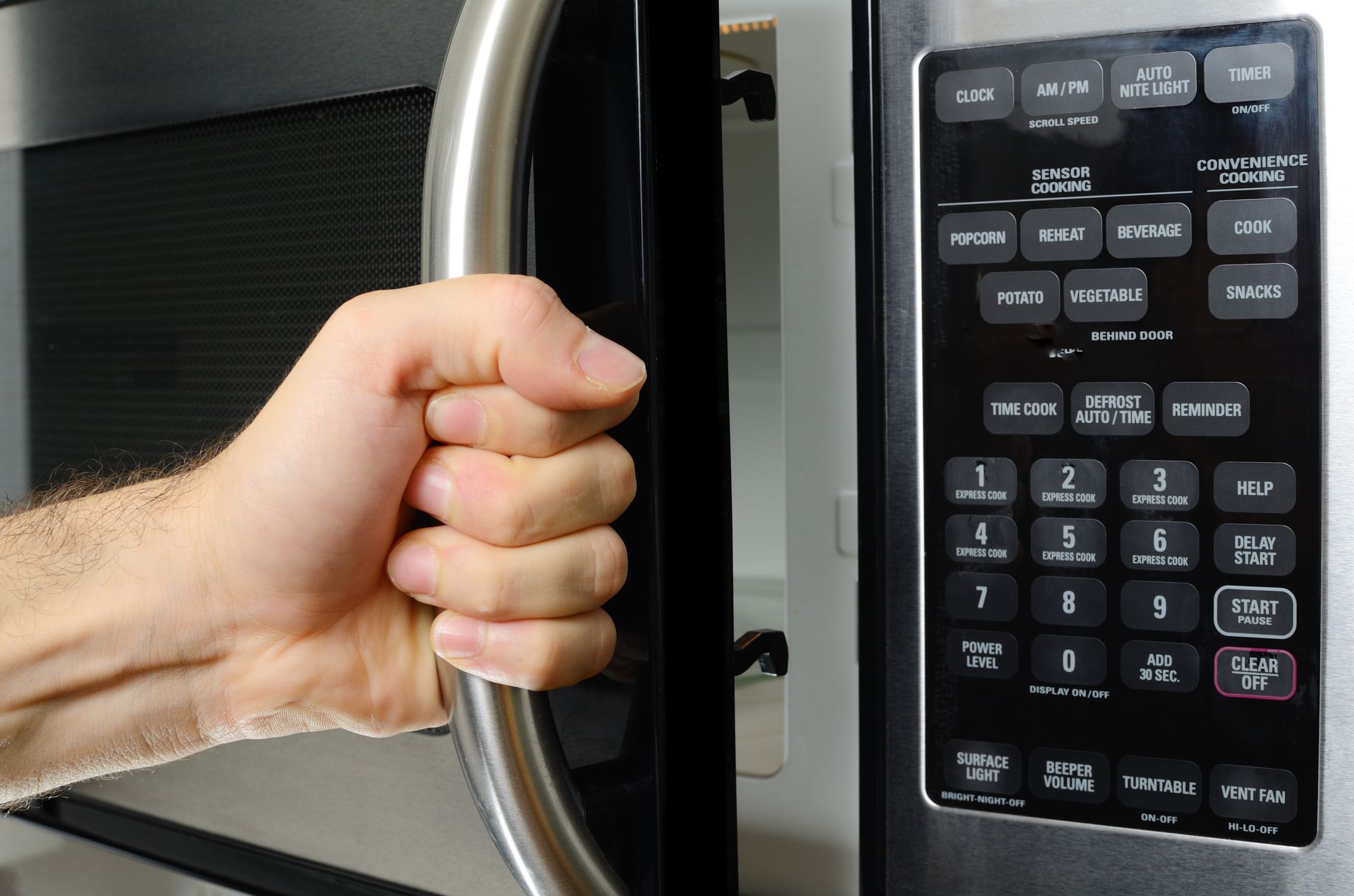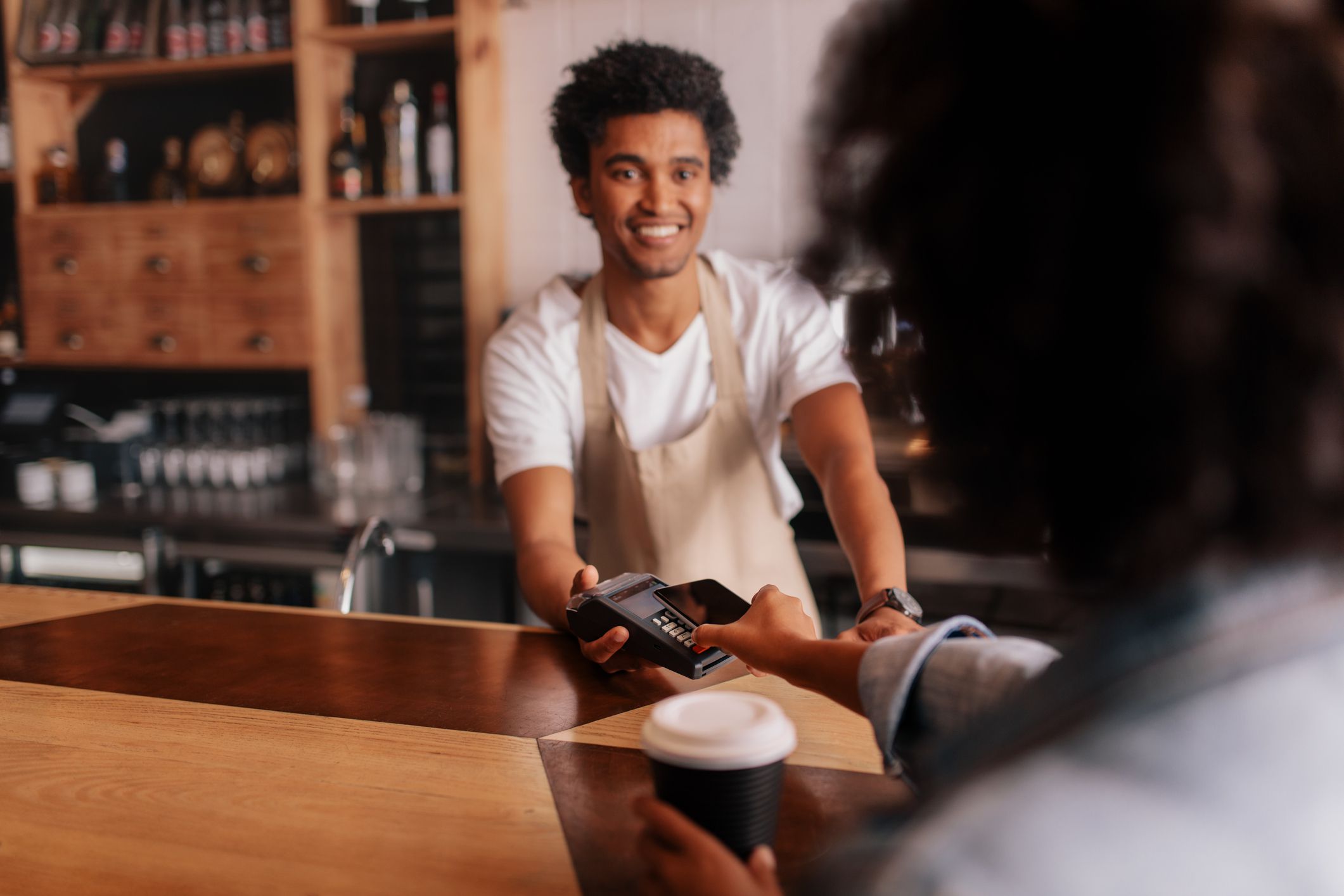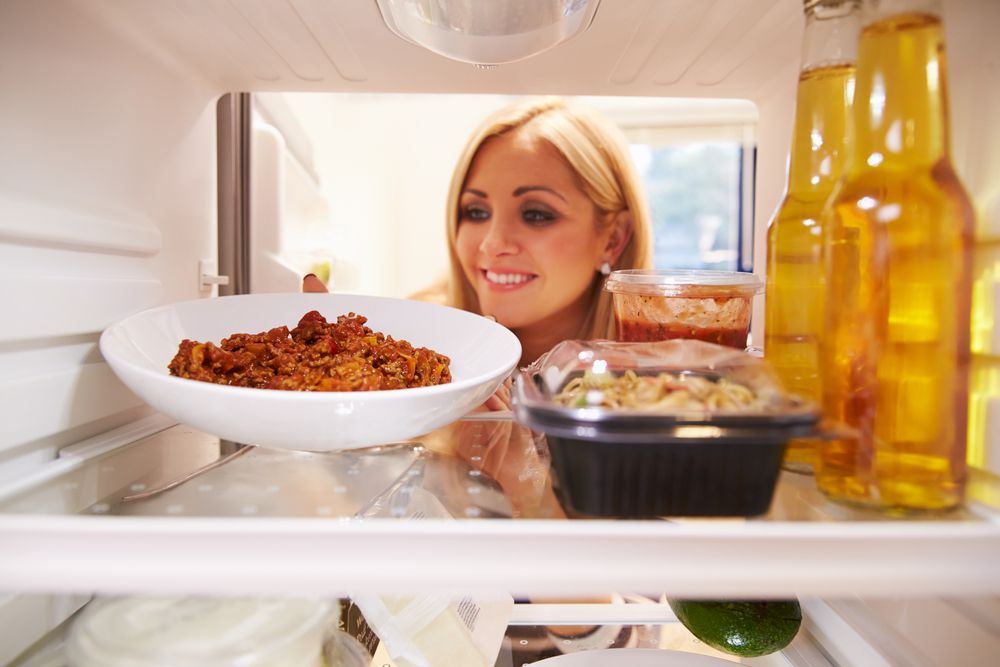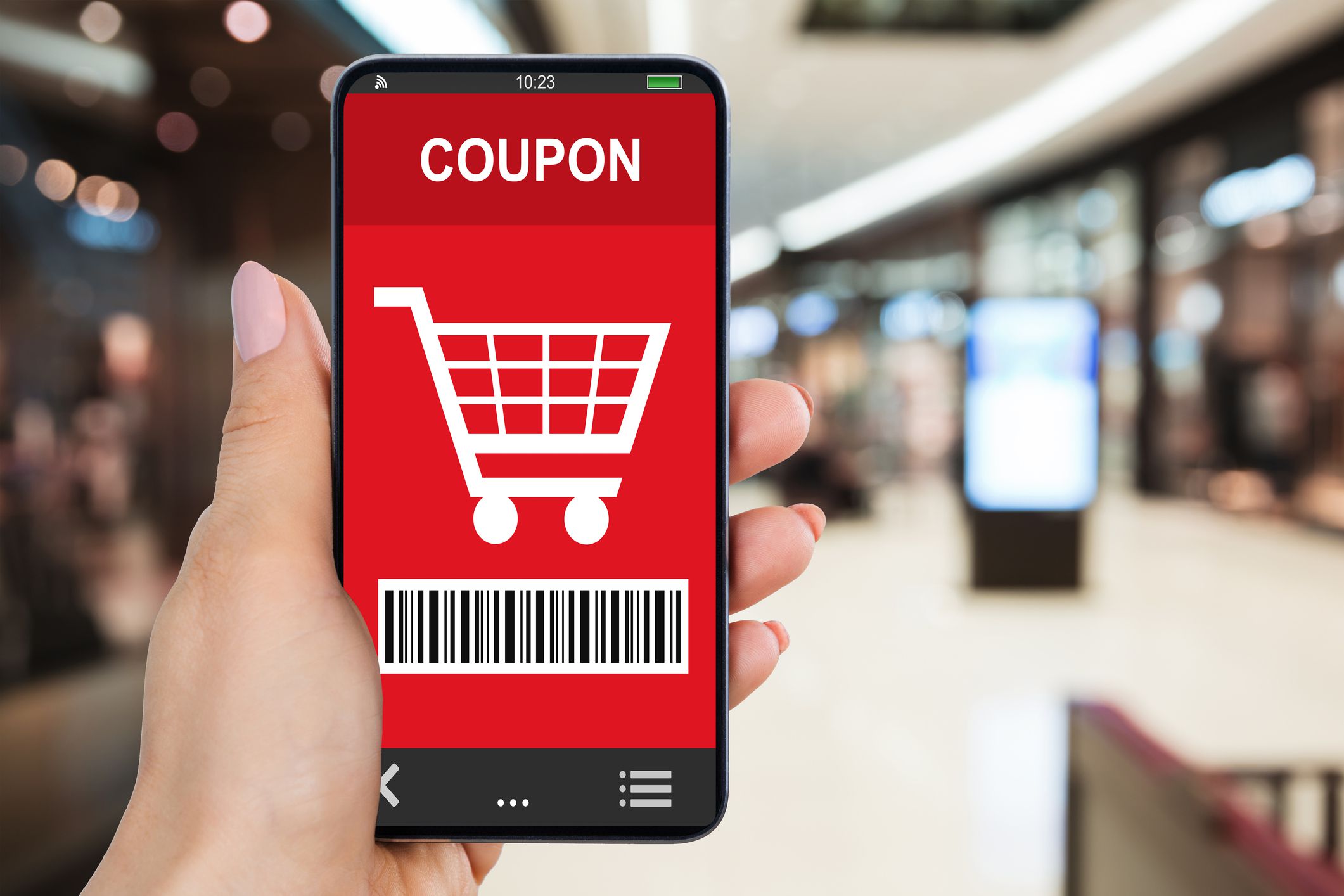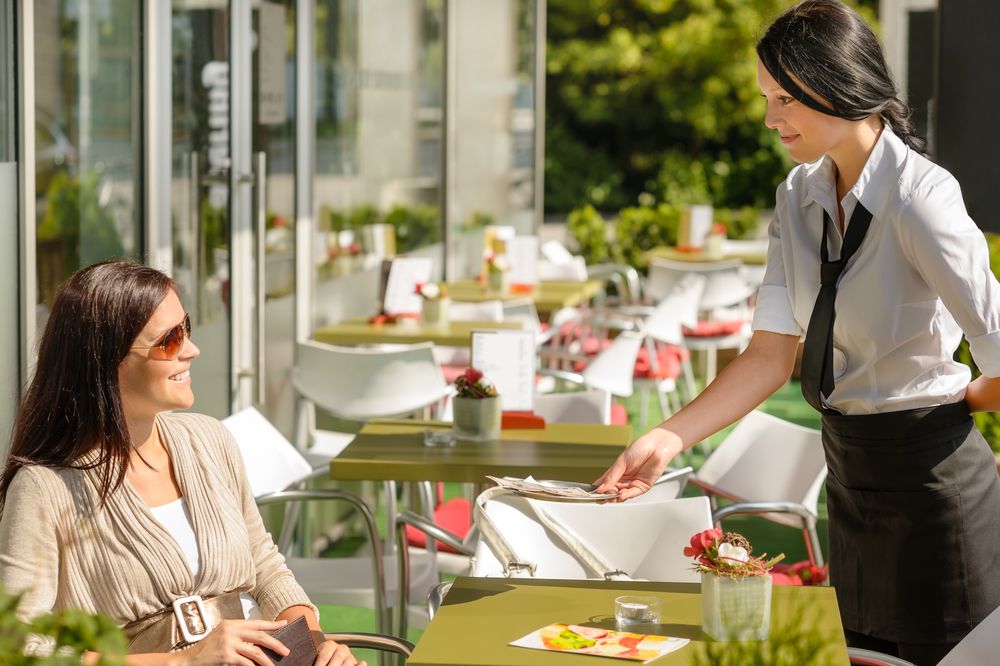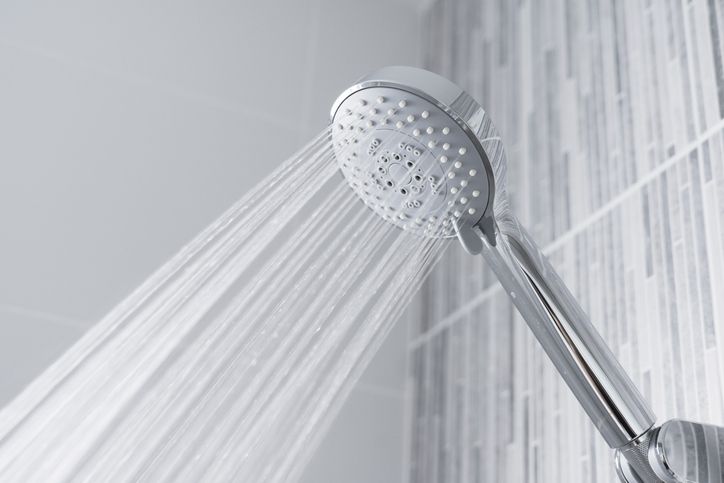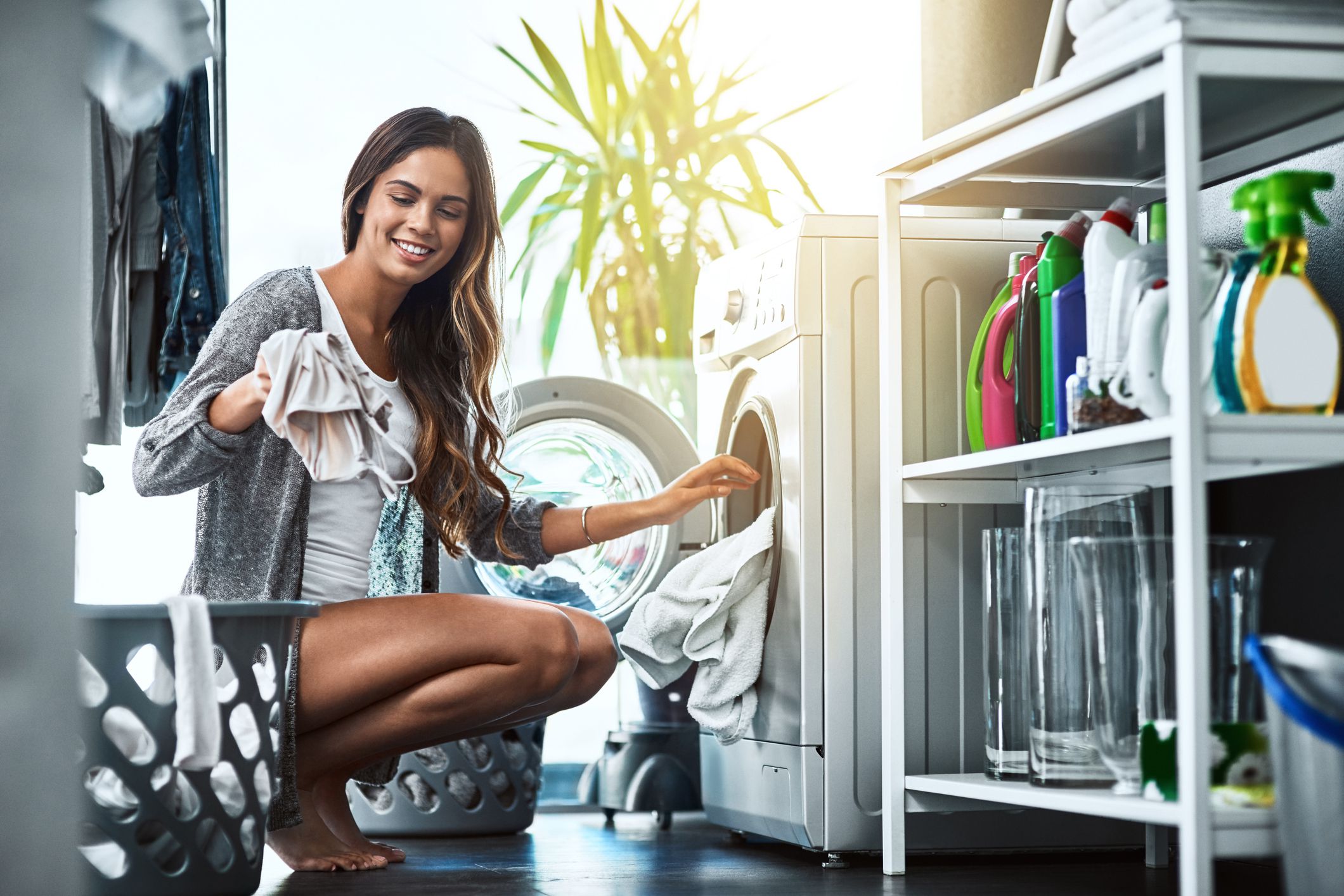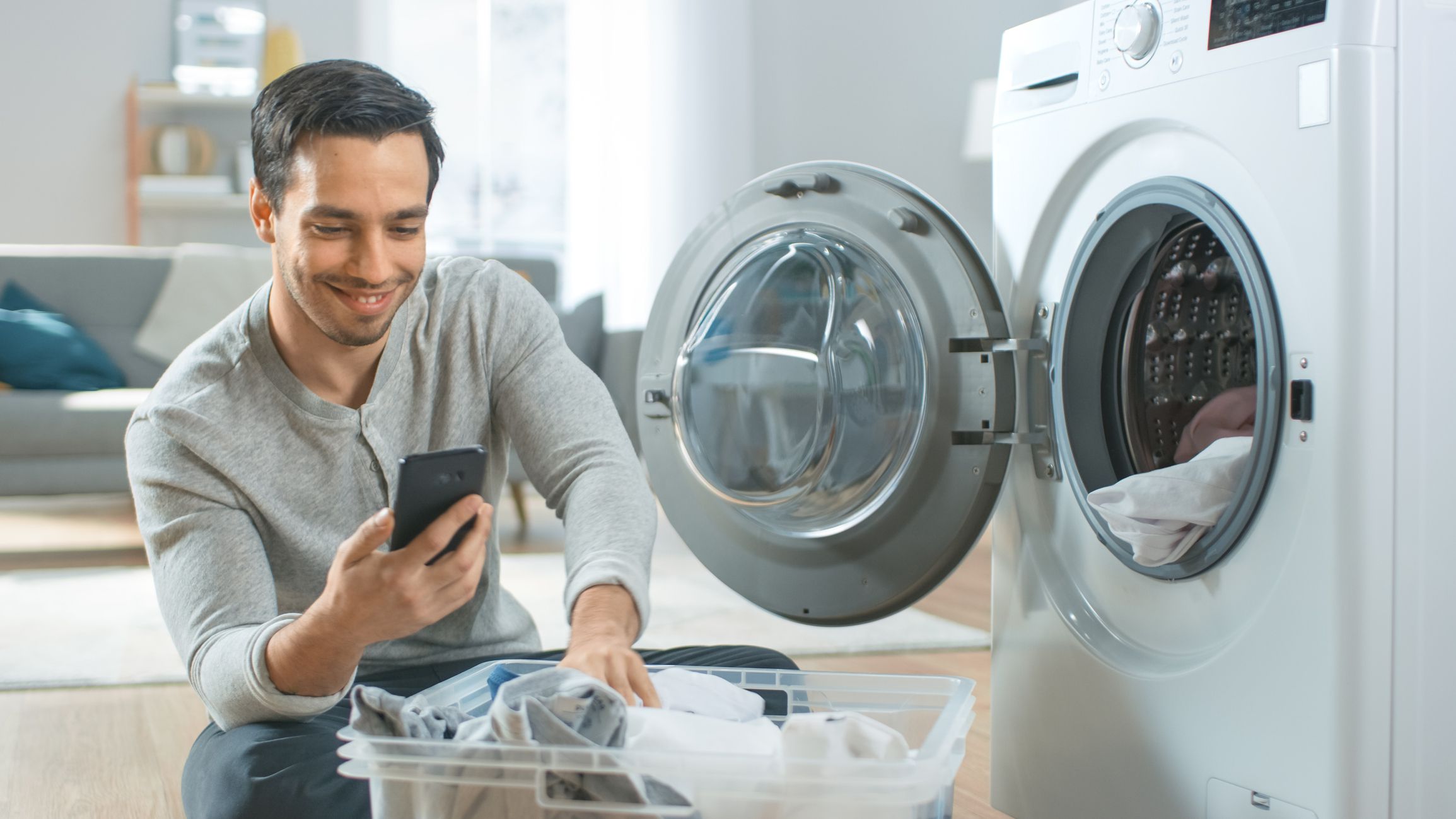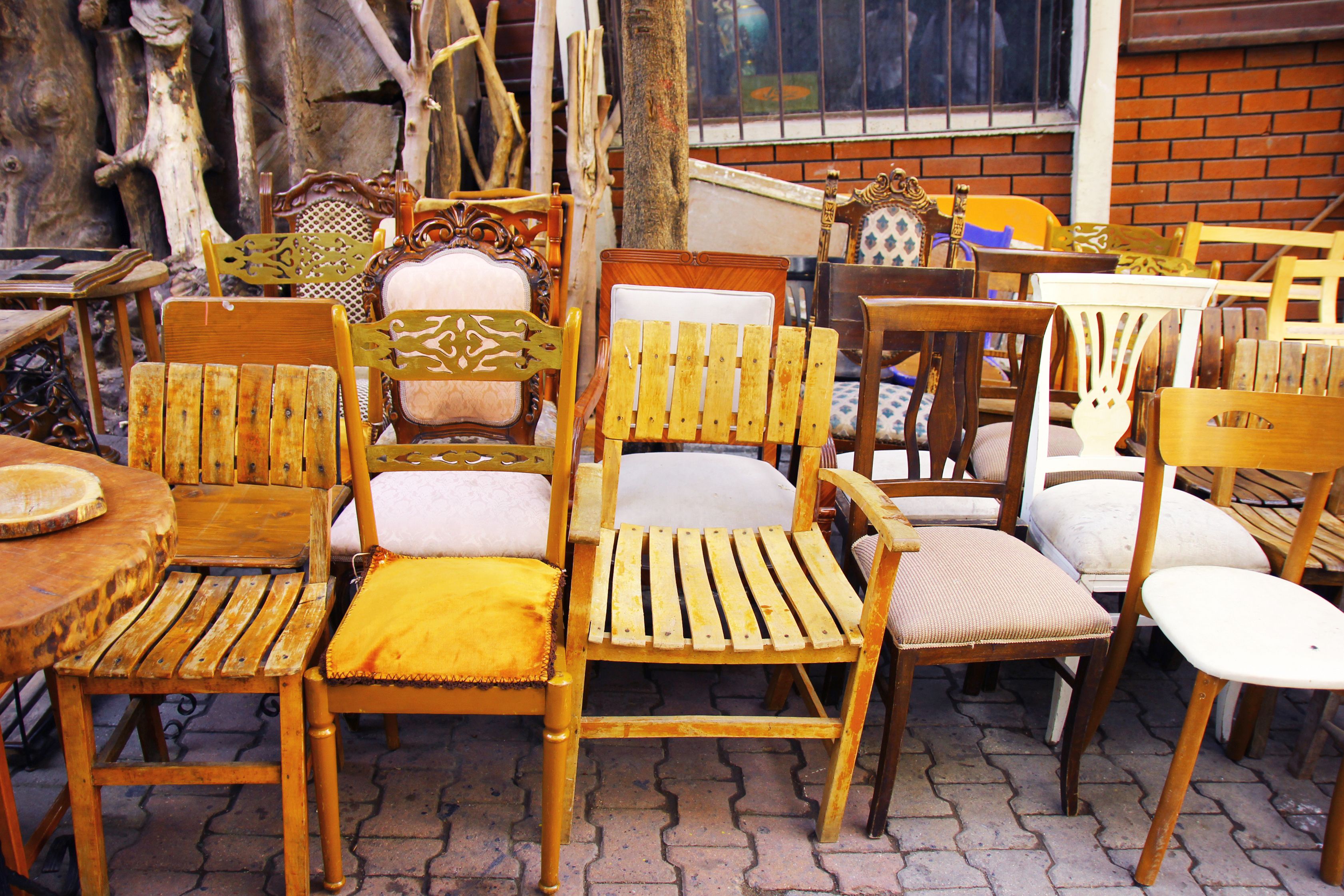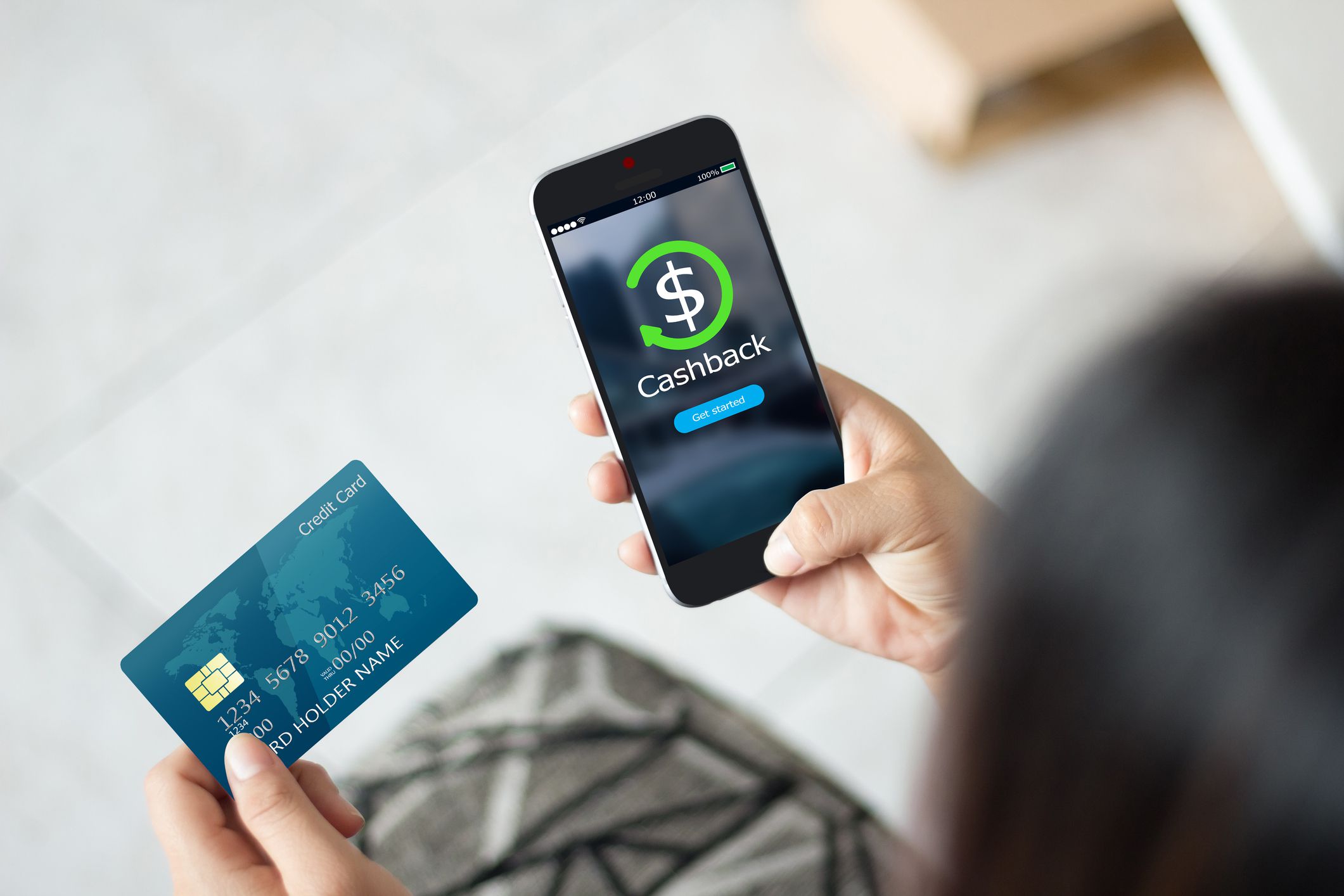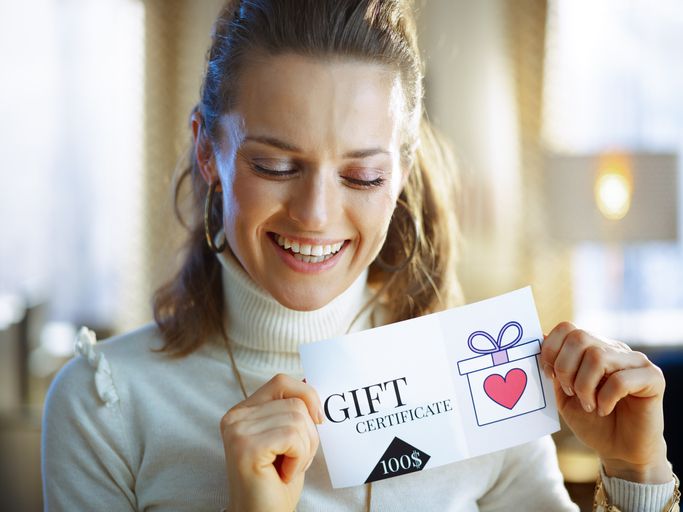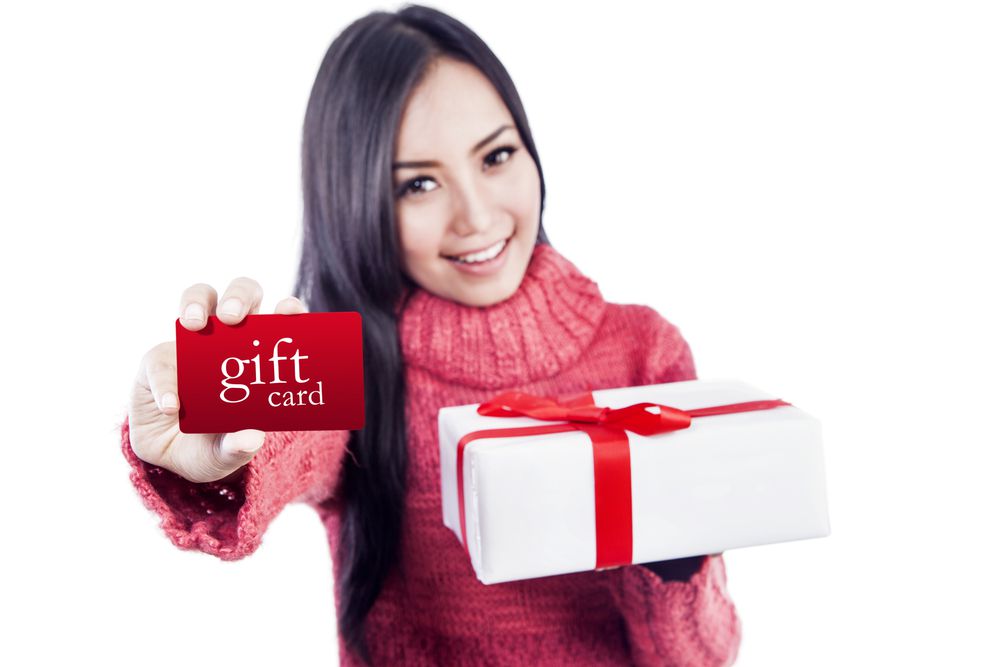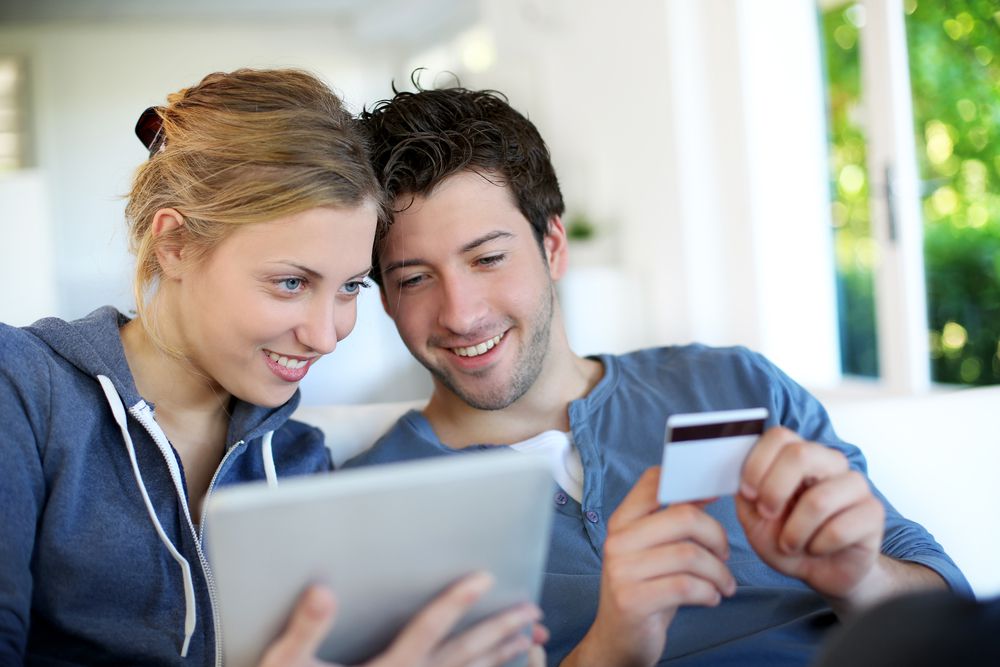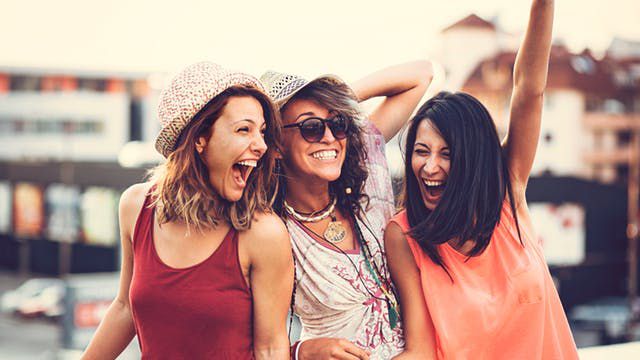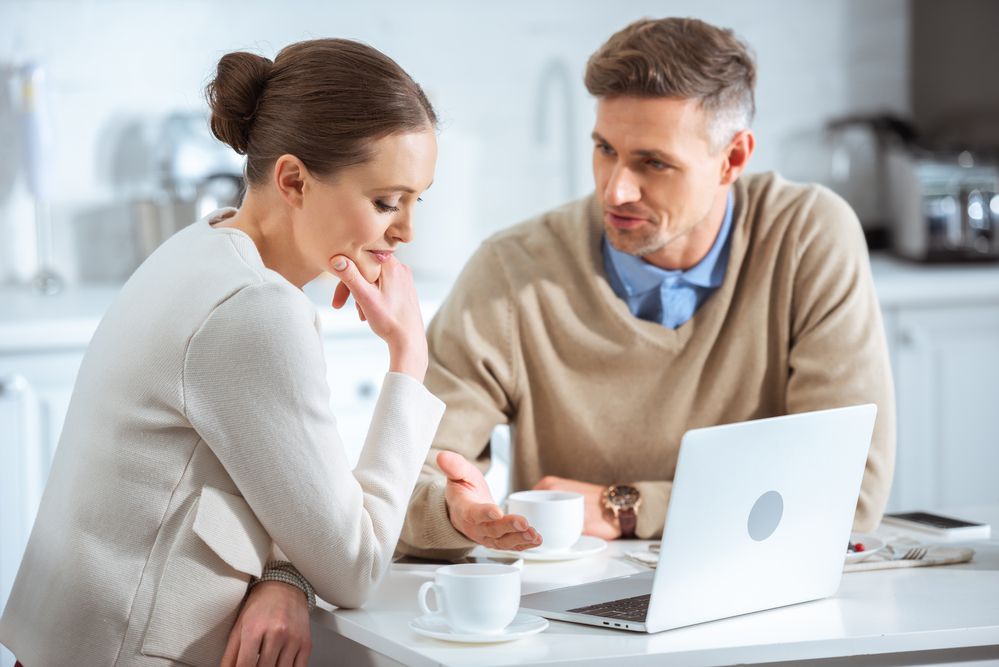 Featured Image Credit: B4LLS / iStock.
AlertMe