As practically anyone who has raised children can attest to, being a new parent is both extremely joyous and extremely challenging. Even though children don't often realize it in the moment, parents work incredibly hard to provide their kids with the best possible environment in which they can grow and thrive. A good home, school, and community are all important to a child's development, so these concerns are often at the top of new parents' lists when considering where to settle down.
While every young family has unique wants and needs when it comes to their ideal city, many look for quality school districts, accessible outdoor spaces, and a sense of safety — both at home and on the road. Of course, raising kids is also a huge financial responsibility, so new parents typically gravitate toward areas of affordability as well.
Every city has something a young family might appreciate, but certain metropolitan areas provide especially appealing advantages for new parents. Curious to see which cities have the most to offer young families, data scientists at Insurify turned to their database of over 4.6 million car insurance applications — as well as data from Realtor.com, Niche, and the FBI — to determine the best city for young families in every state in 2022.
Insights
National averages. Across the U.S., the median listing price of a home is $447,000 as of May 2022, up 18% from just a year prior. In U.S. cities, an average of 16.8% of drivers have a prior traffic violation on record, and the combined yearly incidence rate of violent and property crime is 2,476.6 per 100,000 residents. Across all U.S. cities evaluated, the average Overall Appeal Score was 54.0 out of 100.
College towns have a lot to offer. Of the best cities in America for young families, four of the five are perhaps best known for being home to world-renowned universities. Ann Arbor, MI, Madison, WI, and College Station, TX, are smaller cities with big universities in the University of Michigan, University of Wisconsin, and Texas A&M University, respectively. Raleigh, NC, meanwhile, is a slightly larger city that's not only where North Carolina State University is located, but also part of the state's famed "research triangle" with Durham and Chapel Hill. These four cities generally have great public schools, up-and-coming housing markets, and lower crime rates compared to elsewhere in the country, so it's no surprise that they're a great fit for young families.
New York is for new parents? Despite its reputation as a place that people leave when they decide to start a family, New York City actually has a lot to offer new parents. NYC has a well-above-average Overall Appeal Score of 71.5, placing it 18th among all cities in this study. Attractive qualities include surprisingly great access to the outdoors, a solid public school system, few traffic incidents, and a crime rate that is about half the national average. The only downside is housing, as the median listing price of a home in the city is a whopping $720,000, which is 61% higher than the national average.
Methodology
The data scientists at Insurify, a site to compare homeowners insurance, referred to both proprietary and publicly available data to determine the best city for young families in every state. They created a composite score to rank cities on real estate market hotness and affordability, quality of public school districts, access to parks and outdoor recreational facilities, and residential and road safety.
Insurify's research team referred to data from Realtor.com to evaluate each city's real estate market hotness and affordability. Cities were scored on Realtor.com's Market Hotness rank and median list price for the most recent month available. Realtor.com's Market Hotness Index scores and ranks cities based on days on market (supply) and online views per property (demand). Young families often look for a home that is both affordable and has the potential to grow in value over time. Cities thus received higher scores for having both lower median home list prices and a higher market hotness rank, indicating the area's real estate desirability.
Quality of local public school districts was determined using Niche's Cities with the "Best Public Schools" ranking for 2022, which leverages state test scores, graduation rates, SAT/ACT scores, teacher quality, and student and parent reviews to rank 228 American cities by the excellence of their public schools. Access to outdoor facilities and recreational spaces was also evaluated using Niche's "2022 Best Cities for Outdoor Activities in America" rankings, which rates each city on its quality and availability of the outdoors using key indicators of a location's environment, such as air quality, local weather, and access to natural amenities and outdoor recreation. Cities that ranked higher on these lists scored higher in the Best Cities for Young Families report.
City safety data is from the FBI's most recent "Crime in the United States" report. Cities with lower rates of violent and property crime scored higher. To evaluate driving safety, Insurify's data scientists referred to their database of over 4.6 million car insurance applications to determine the overall moving violation rate for each city in this study — cities were rewarded for having lower rates of drivers with at least one at-fault violation on record.
The following states were excluded from this analysis due to insufficient municipal data: Alabama, Alaska, Arkansas, Delaware, Hawaii, Idaho, Maine, Maryland, Mississippi, Montana, New Hampshire, New Jersey, North Dakota, South Dakota, Vermont, West Virginia, and Wyoming.
The findings in this article represent statistical trends found in Insurify's analysis of over 4.6 million car insurance applications. The findings of this study are not meant to imply the direction nor necessarily the existence of a causal relationship. Rather, this is a presentation of statistical correlations of public interest.
You can find your state's best city for young families here.
This article originally appeared on Insurify.com and was syndicated by MediaFeed.org.
More from MediaFeed:
Here's where foreclosures in America are way up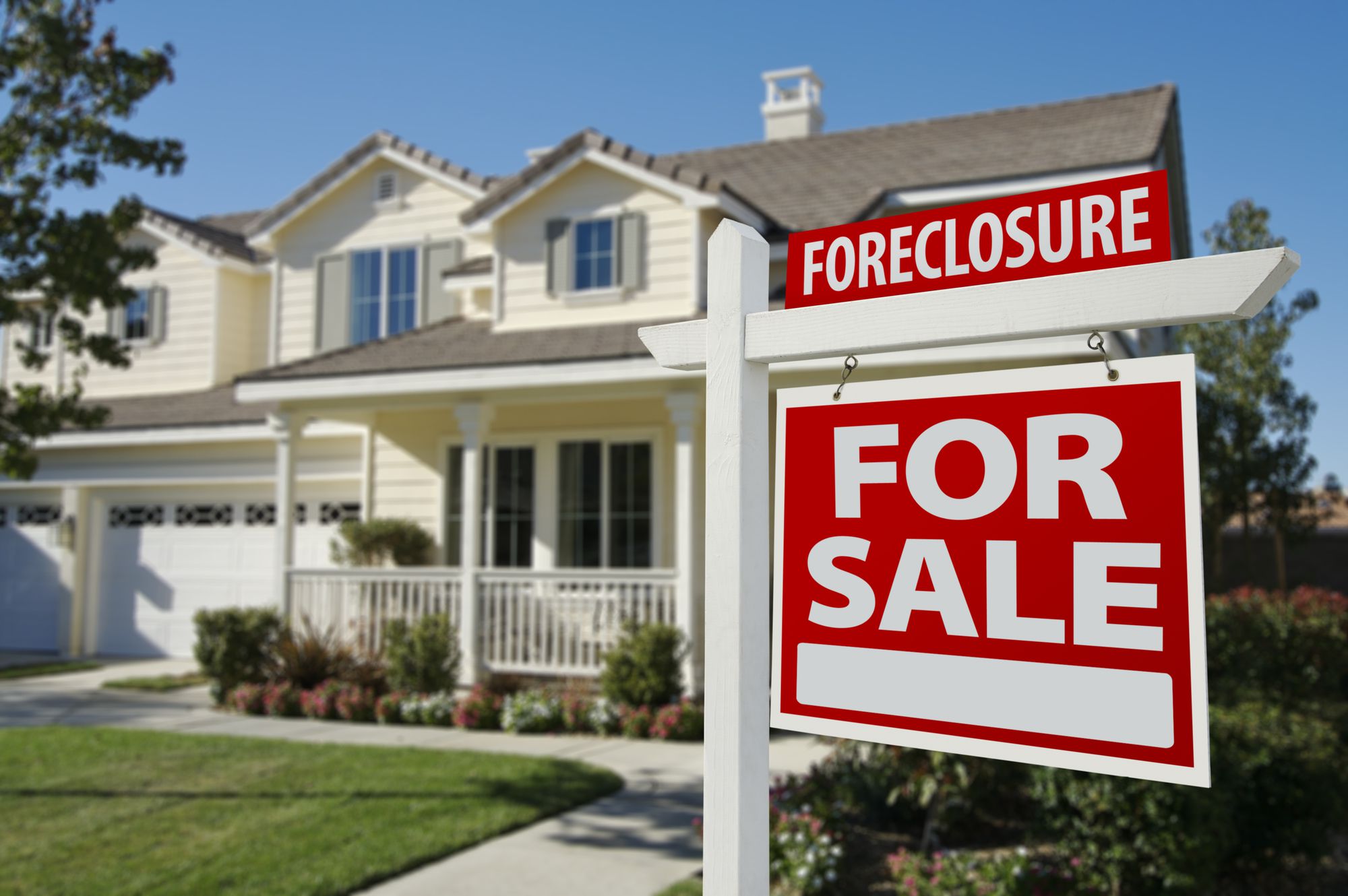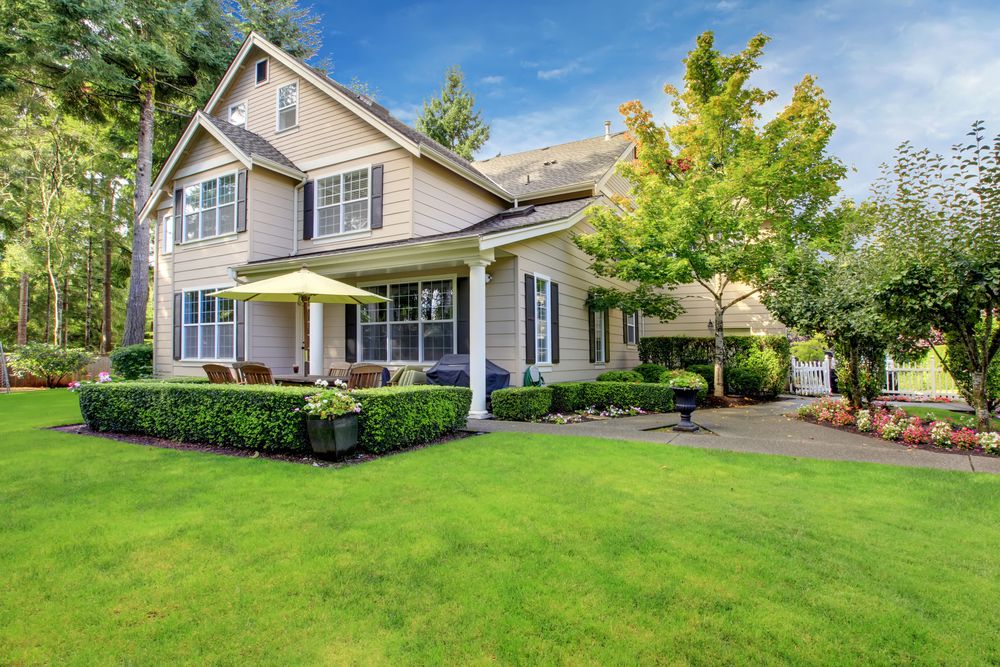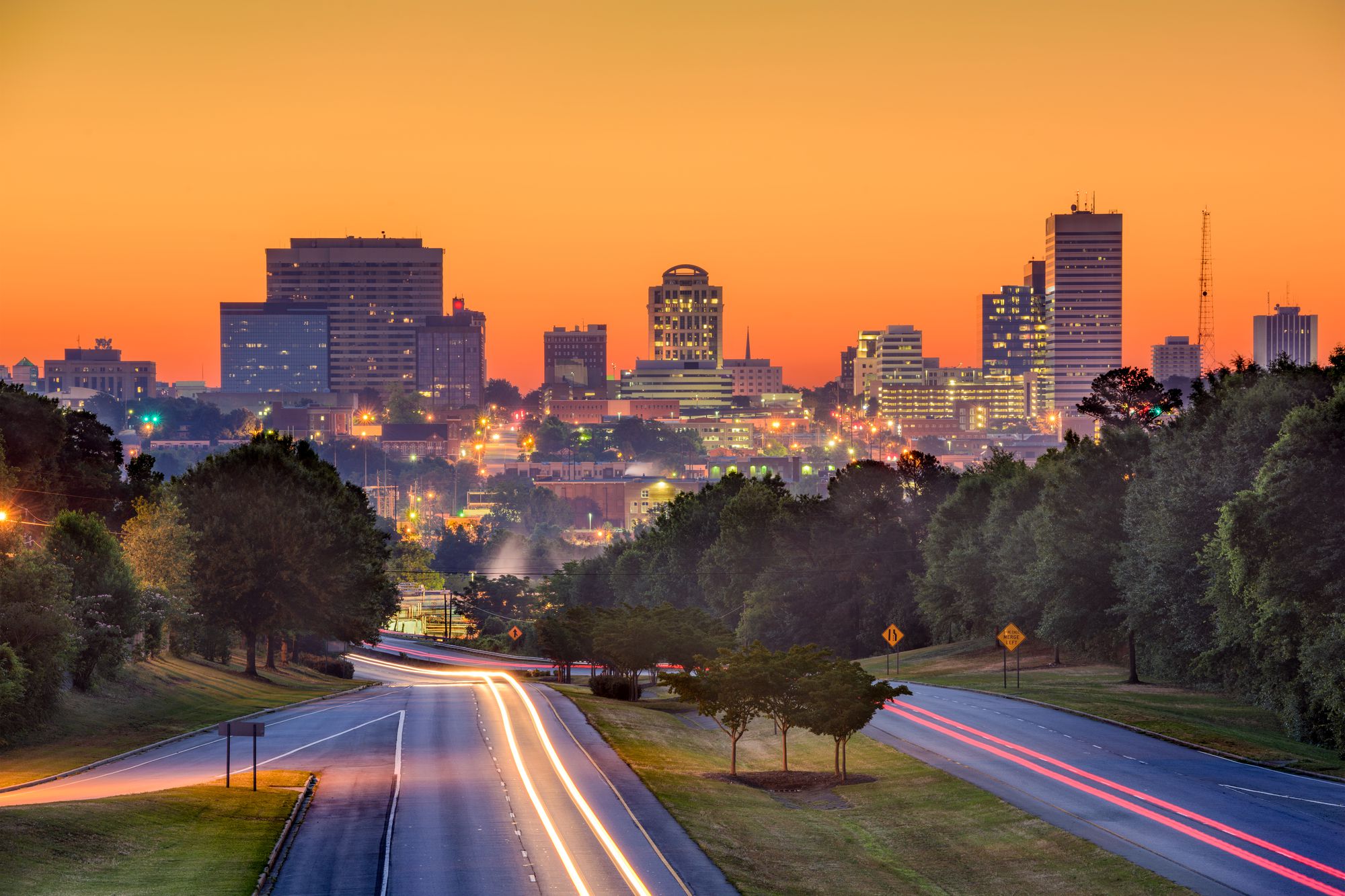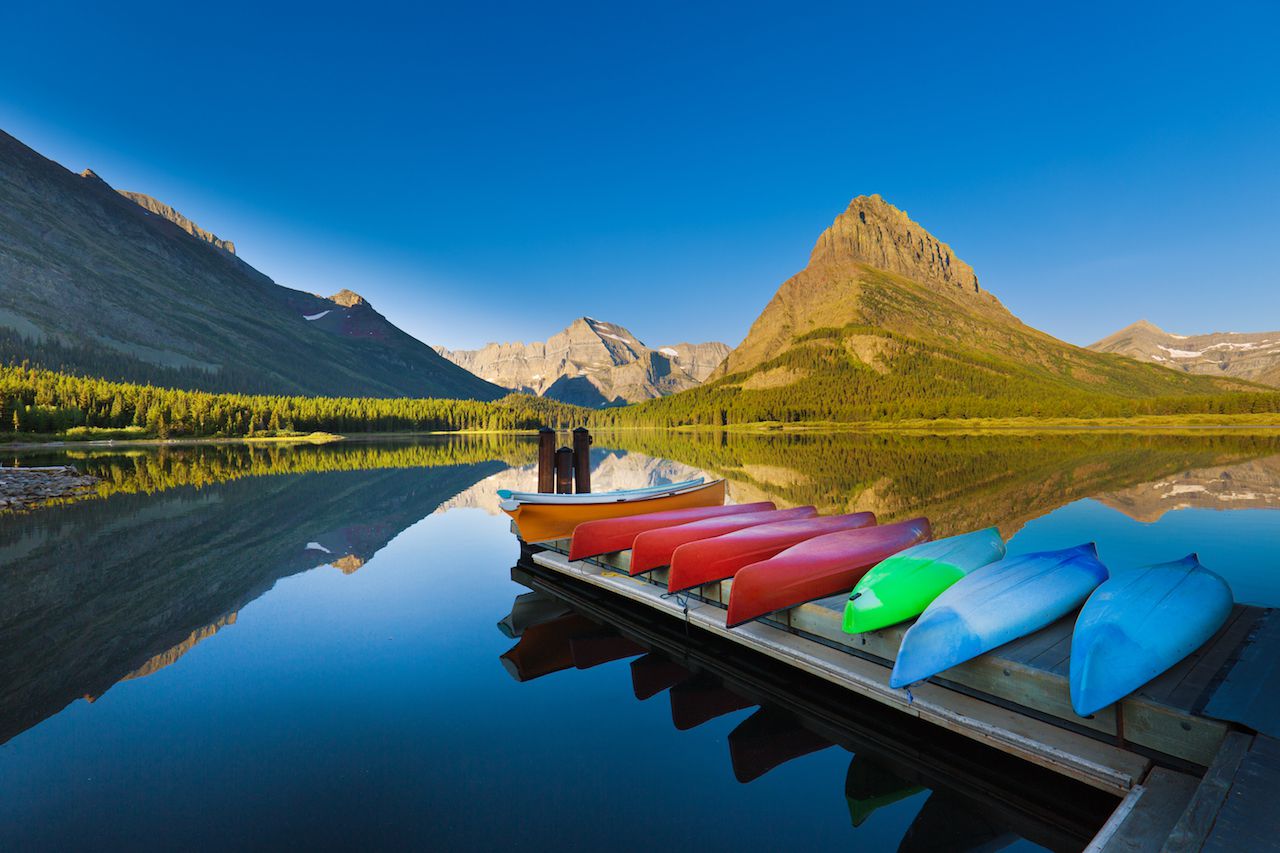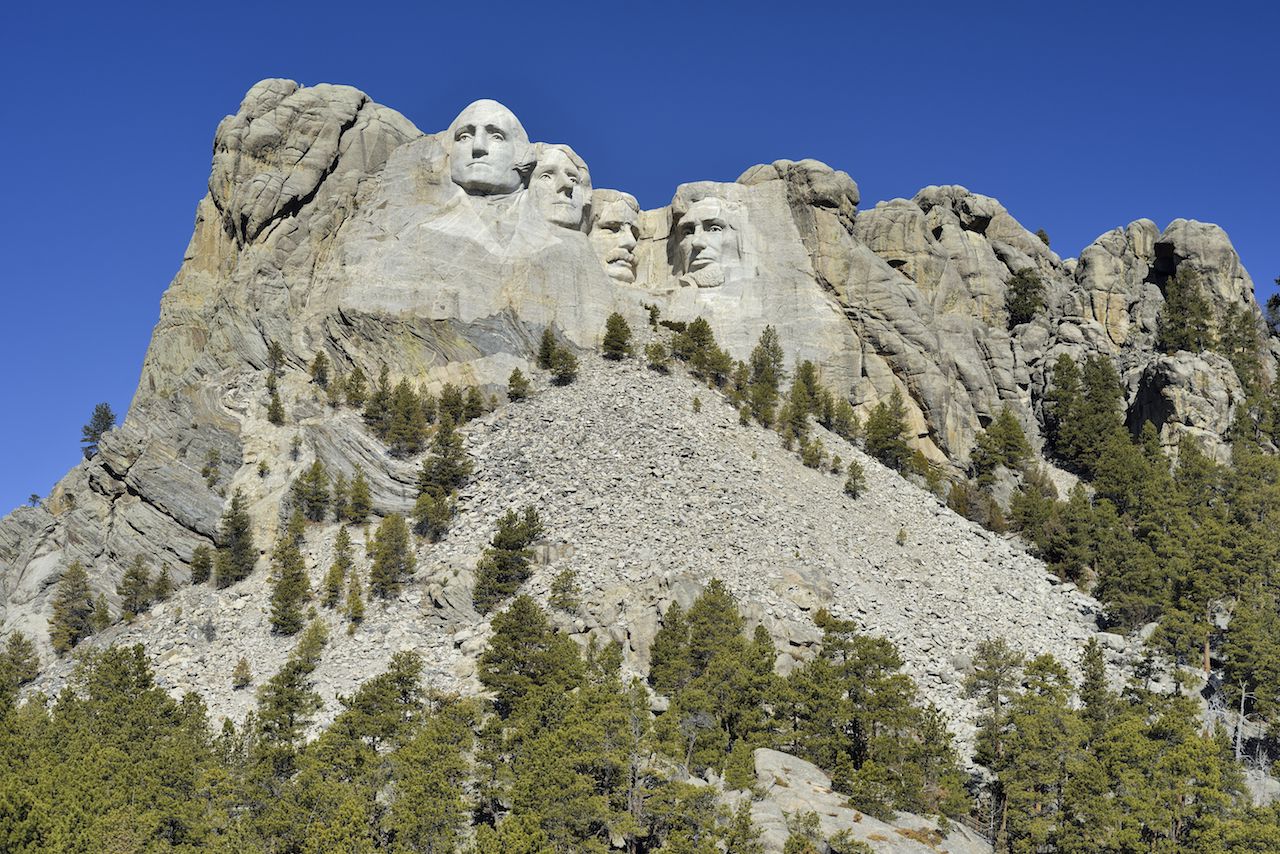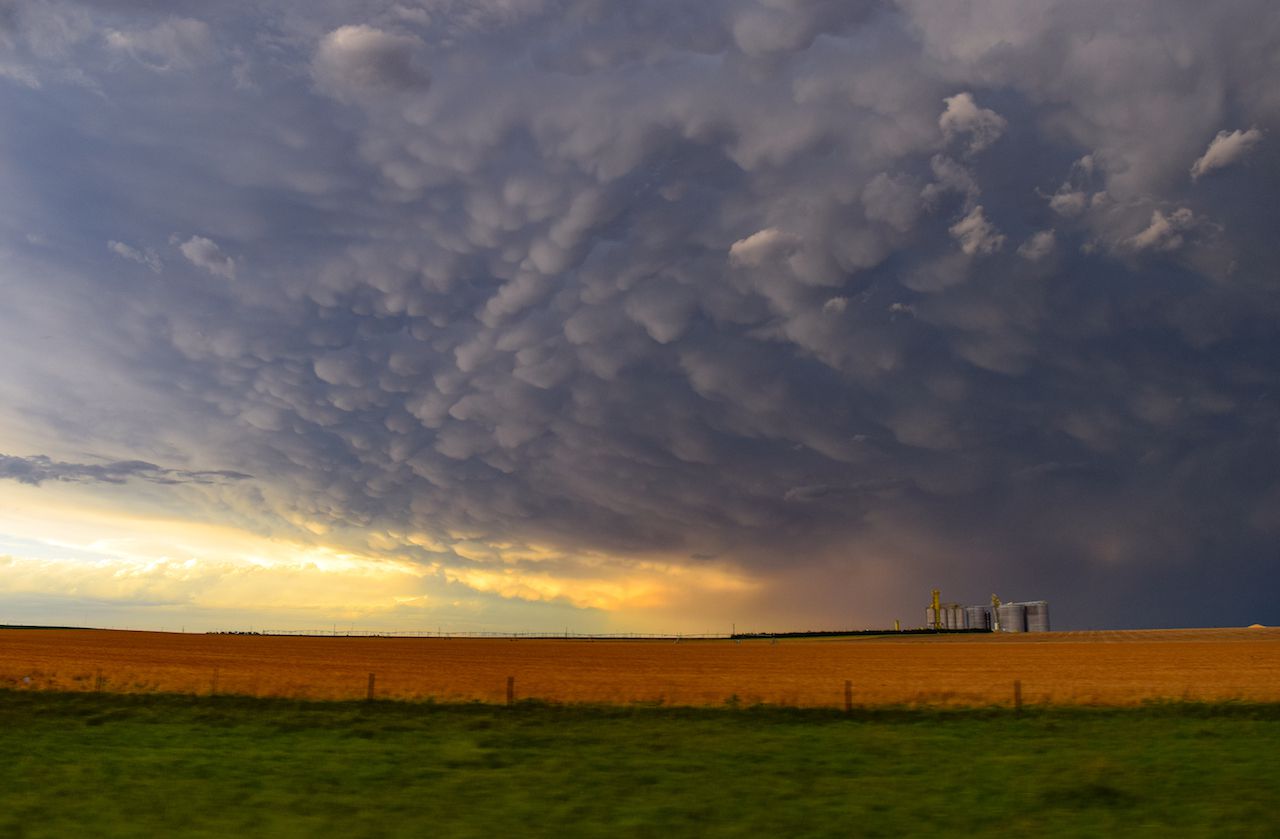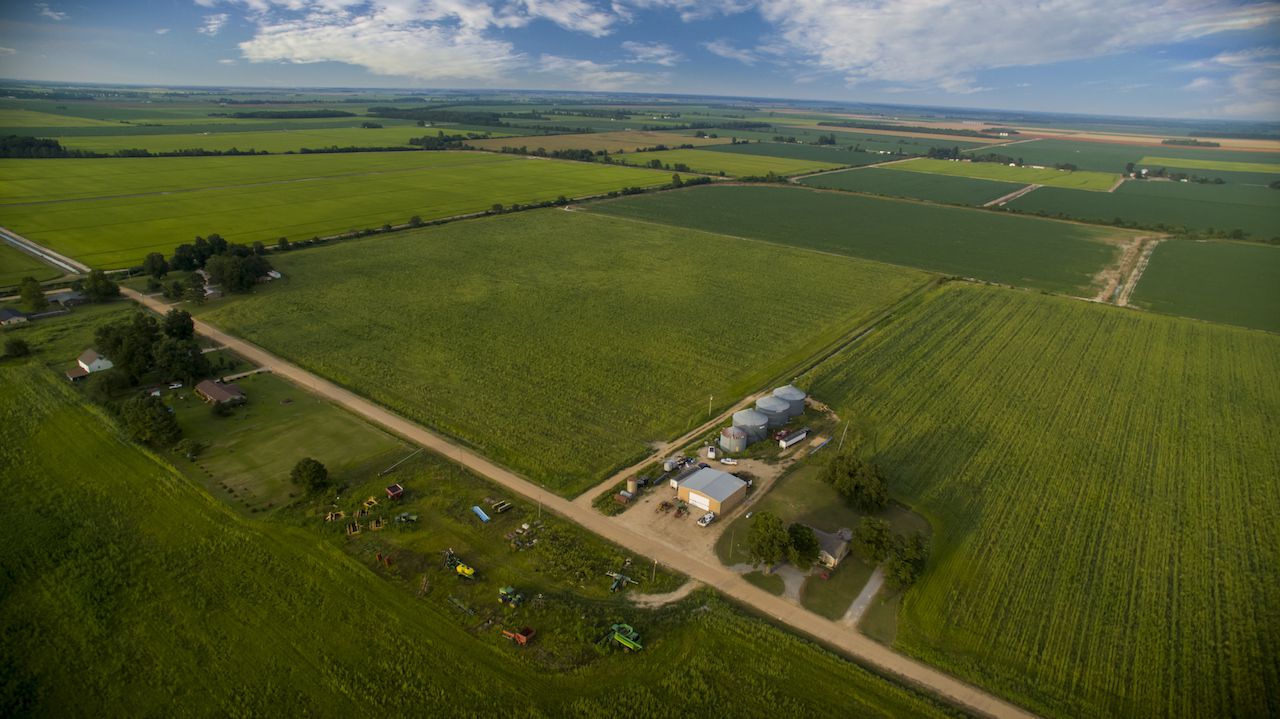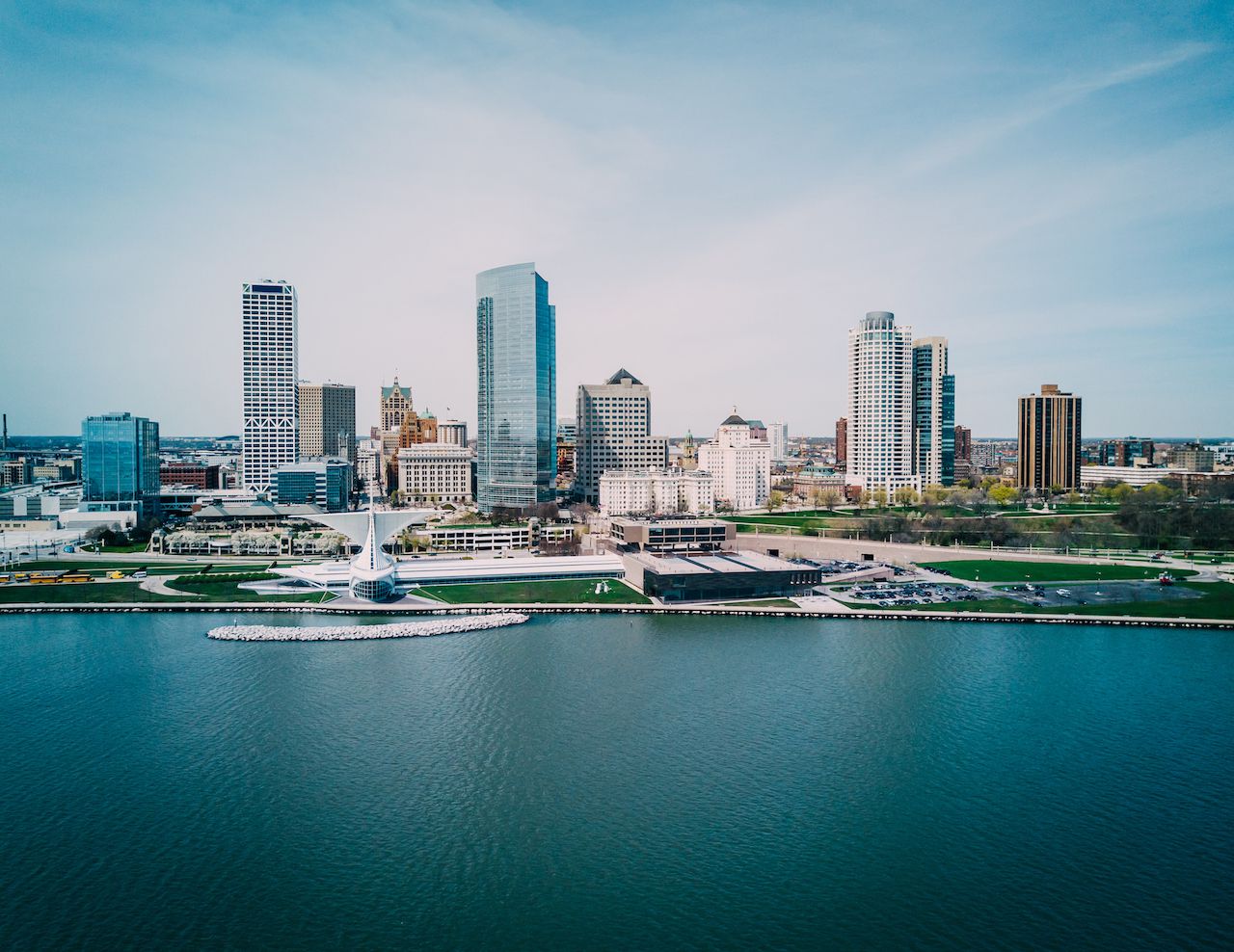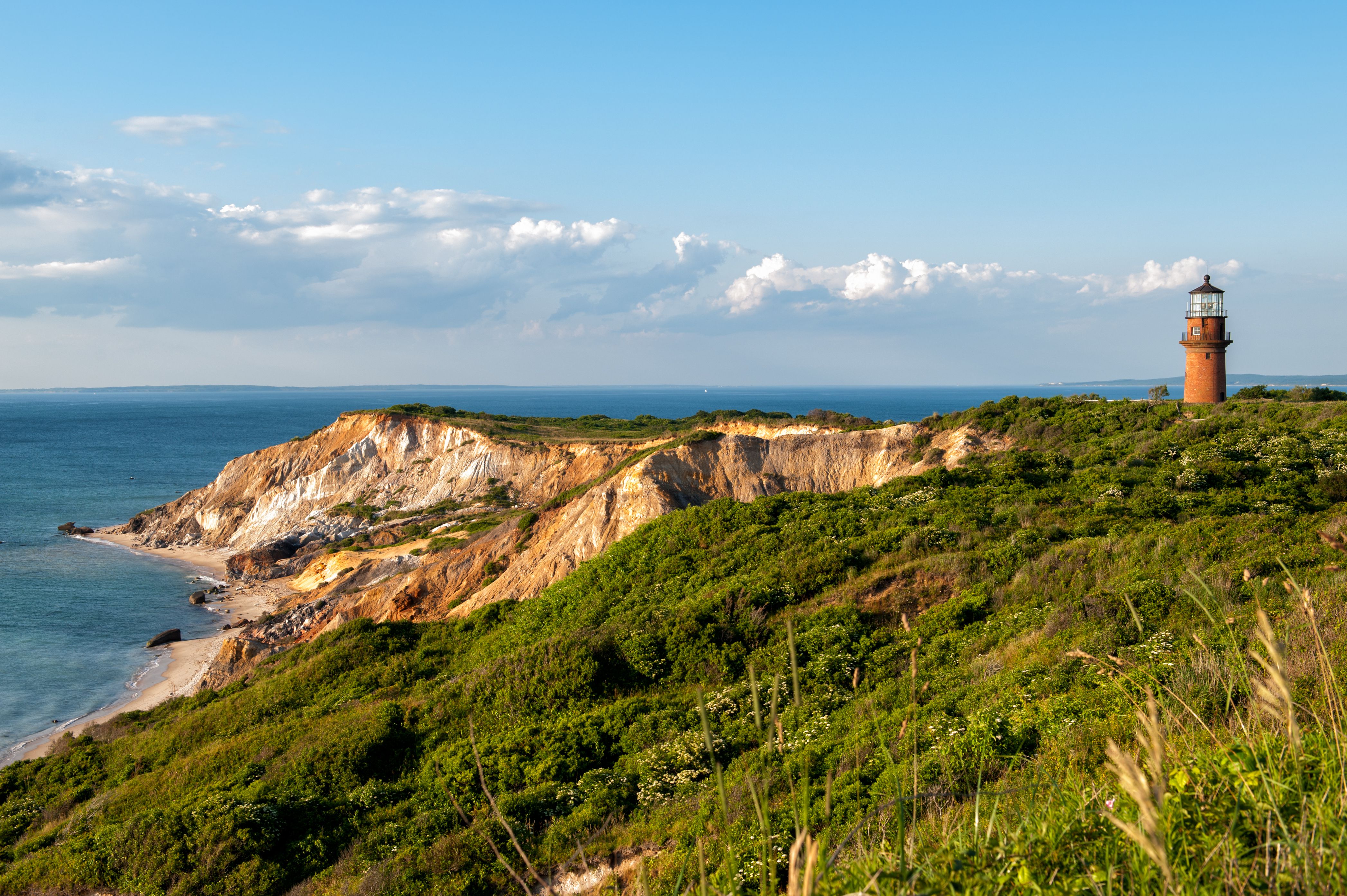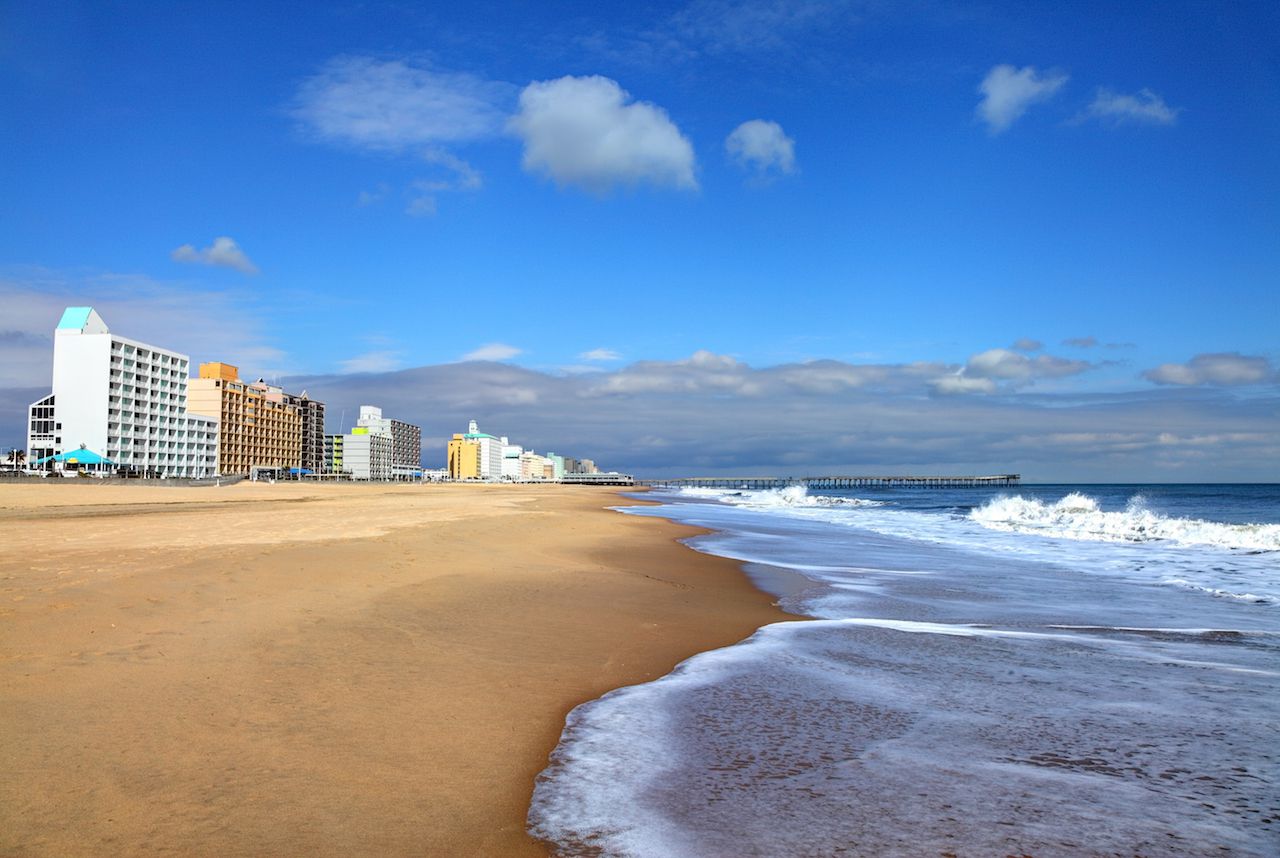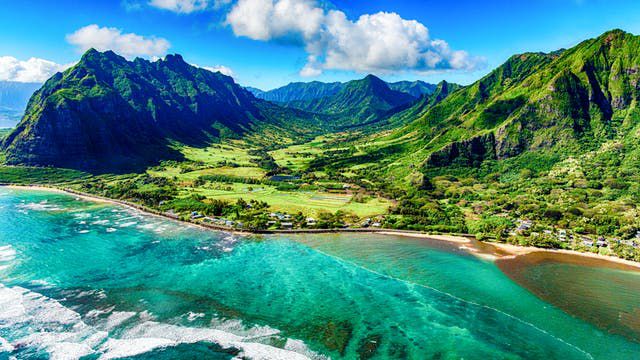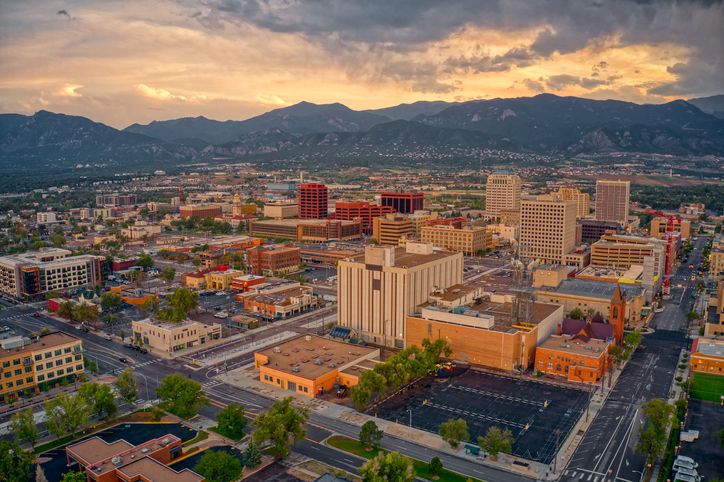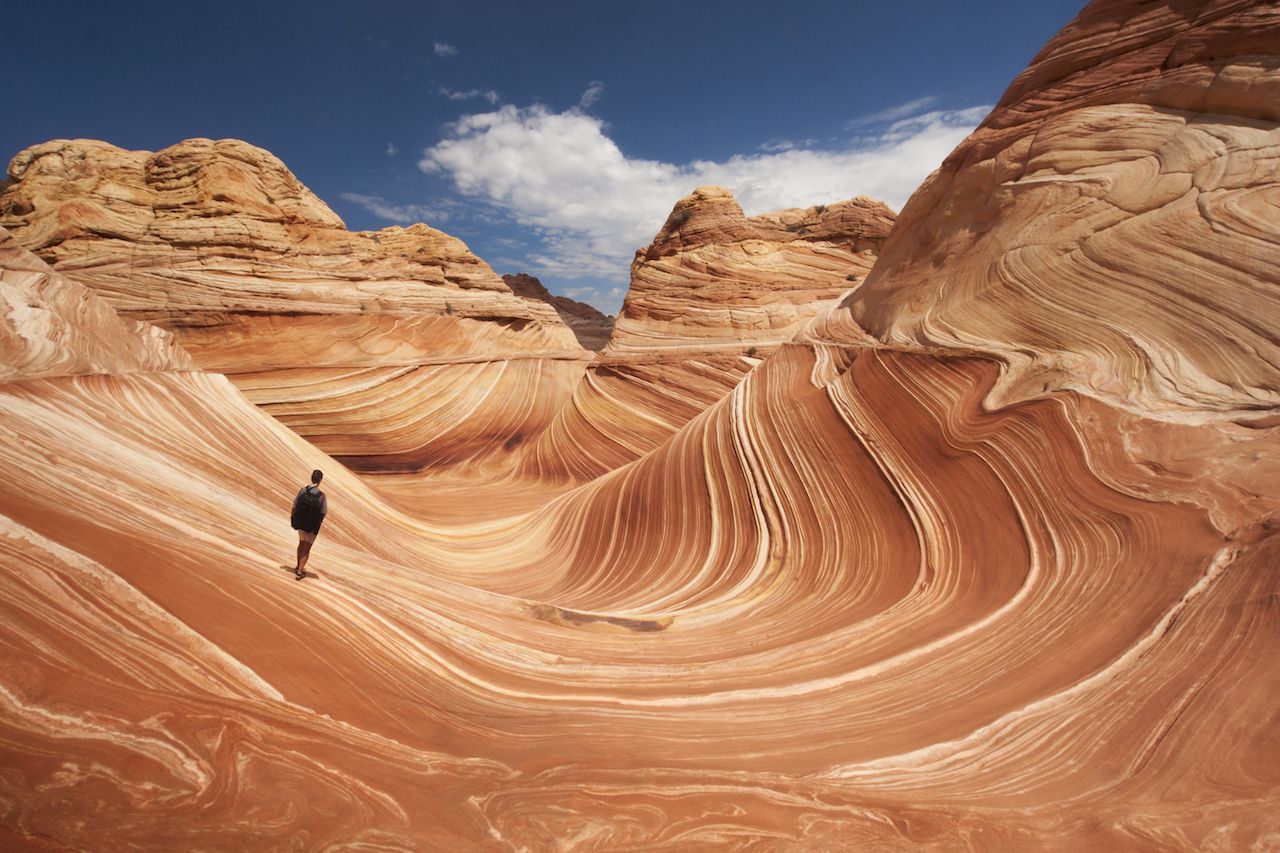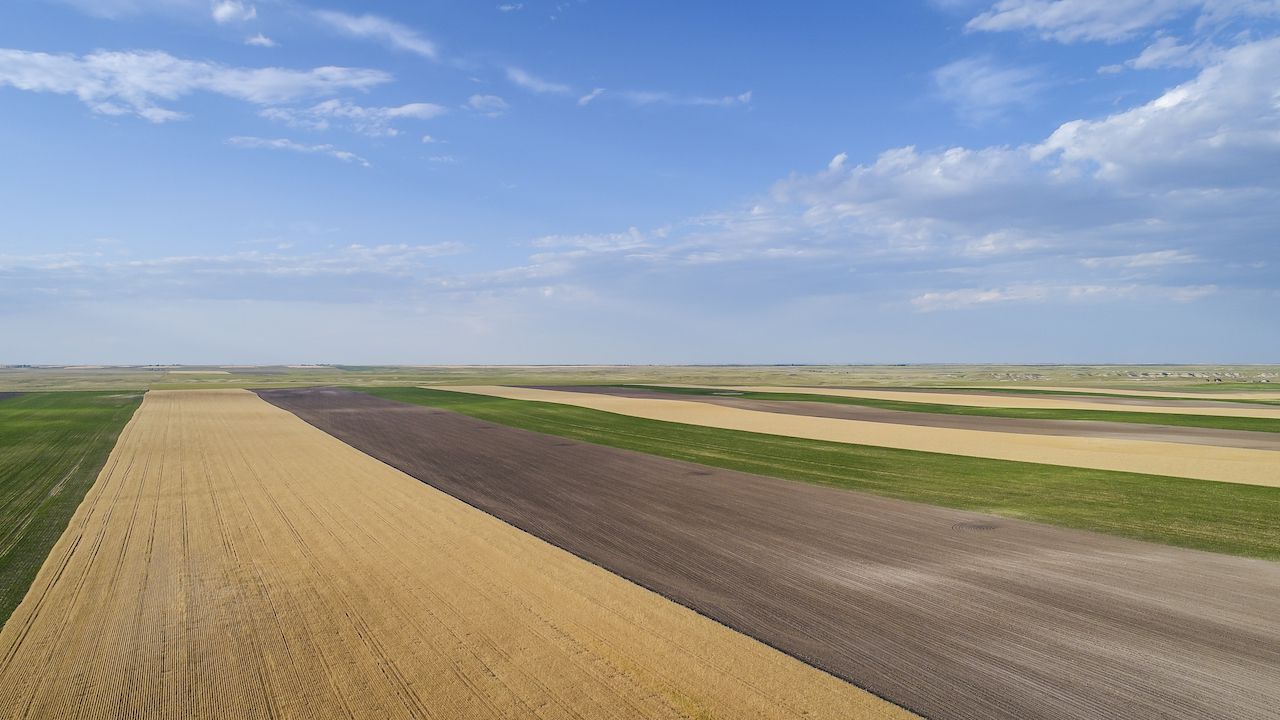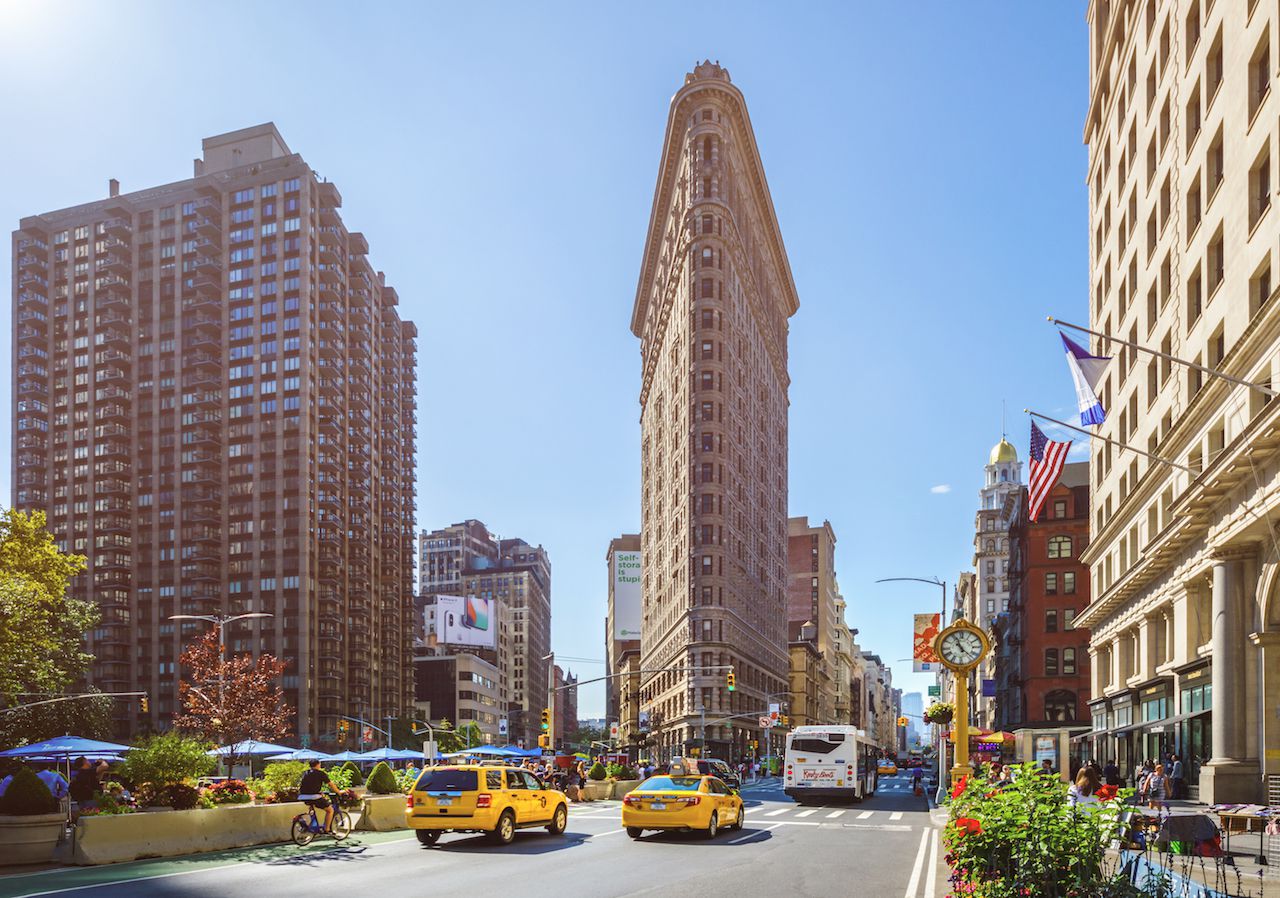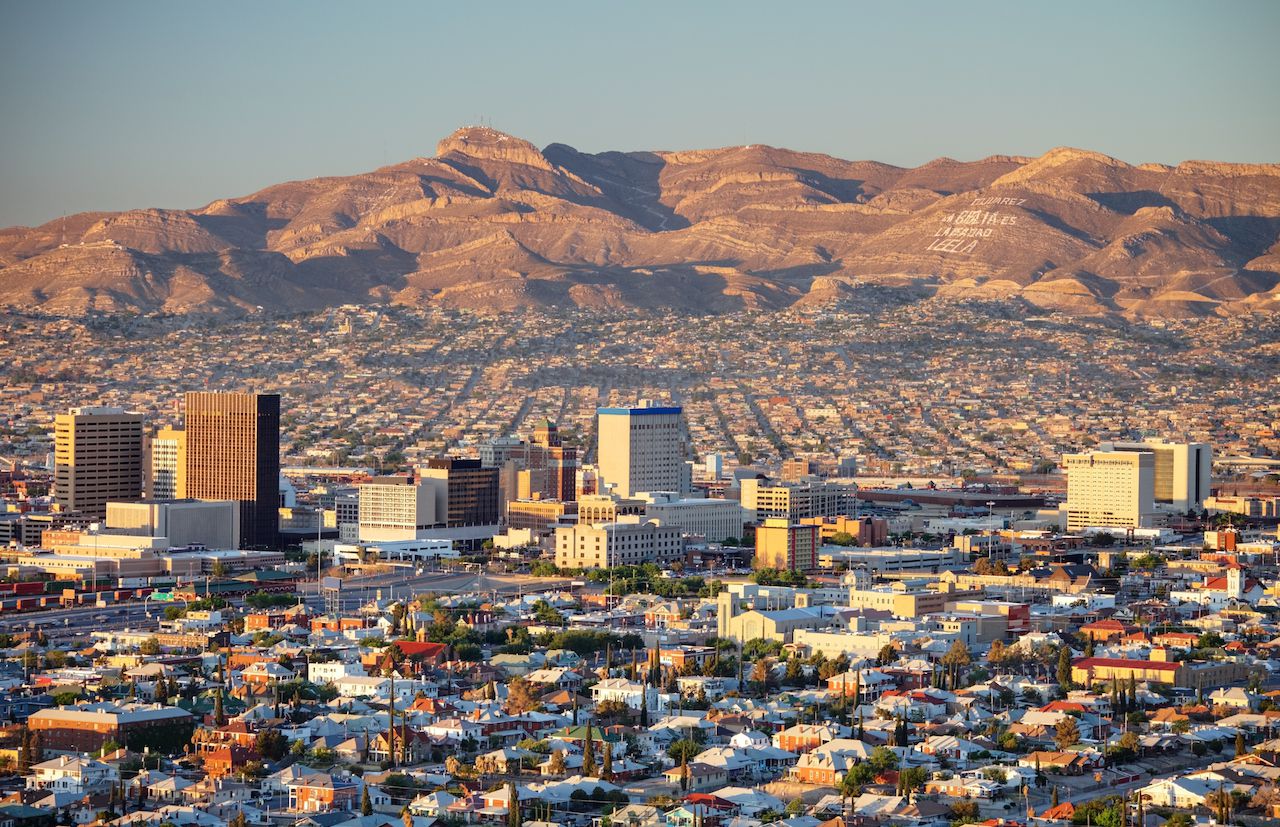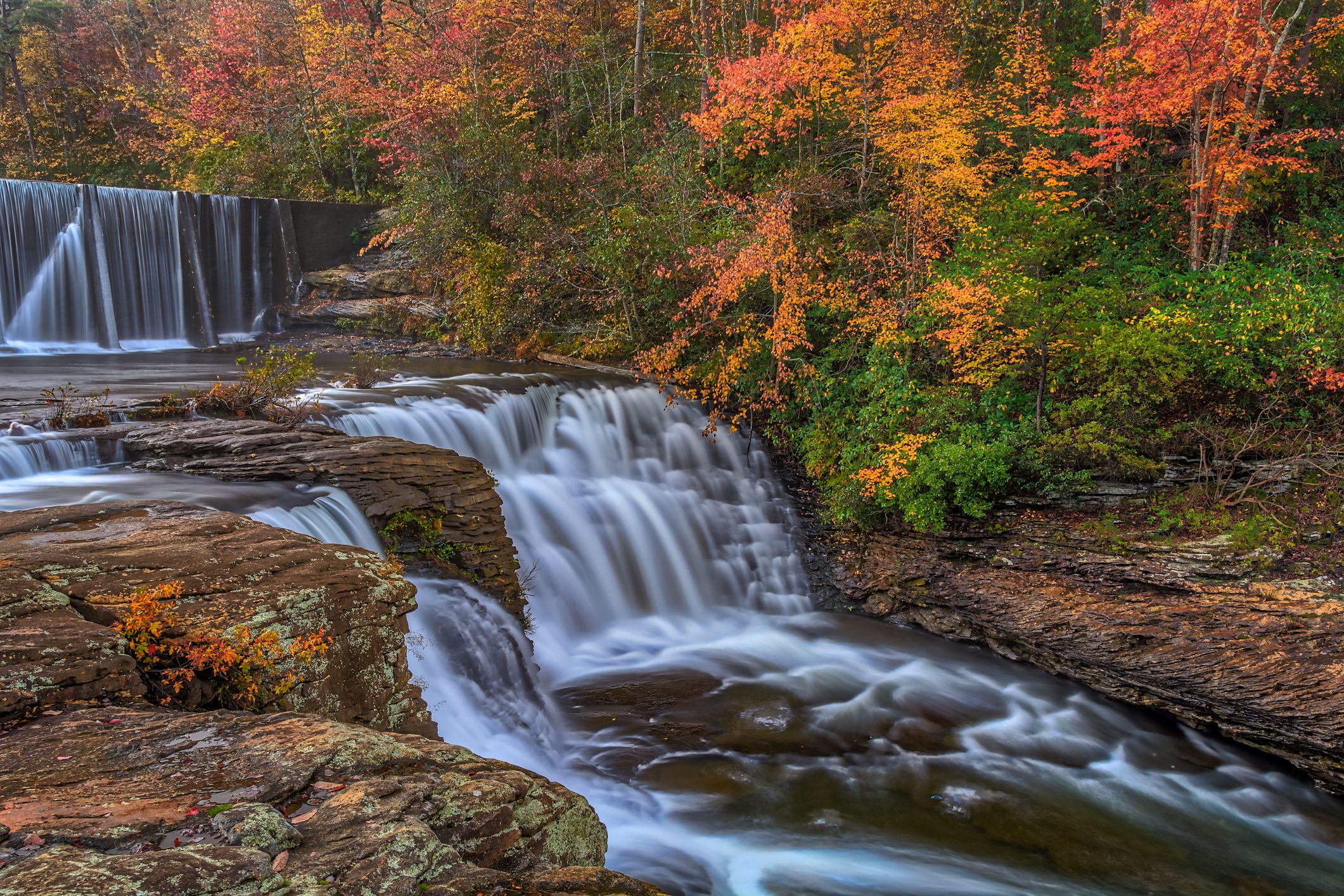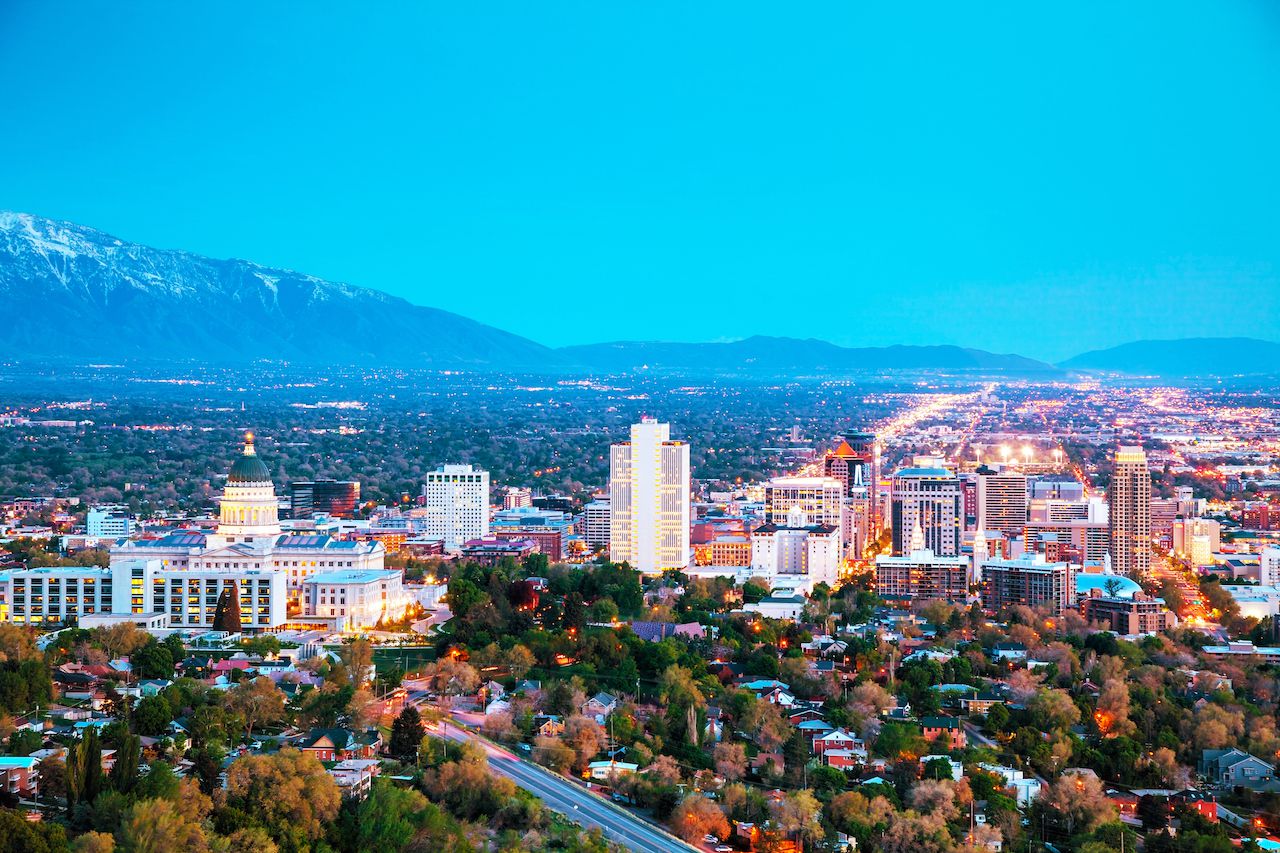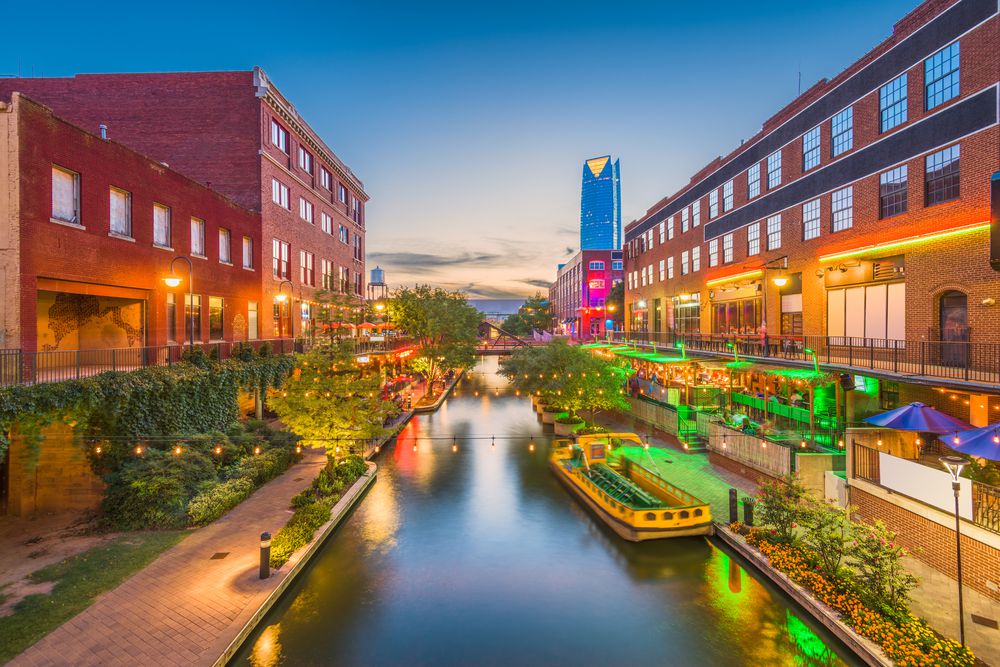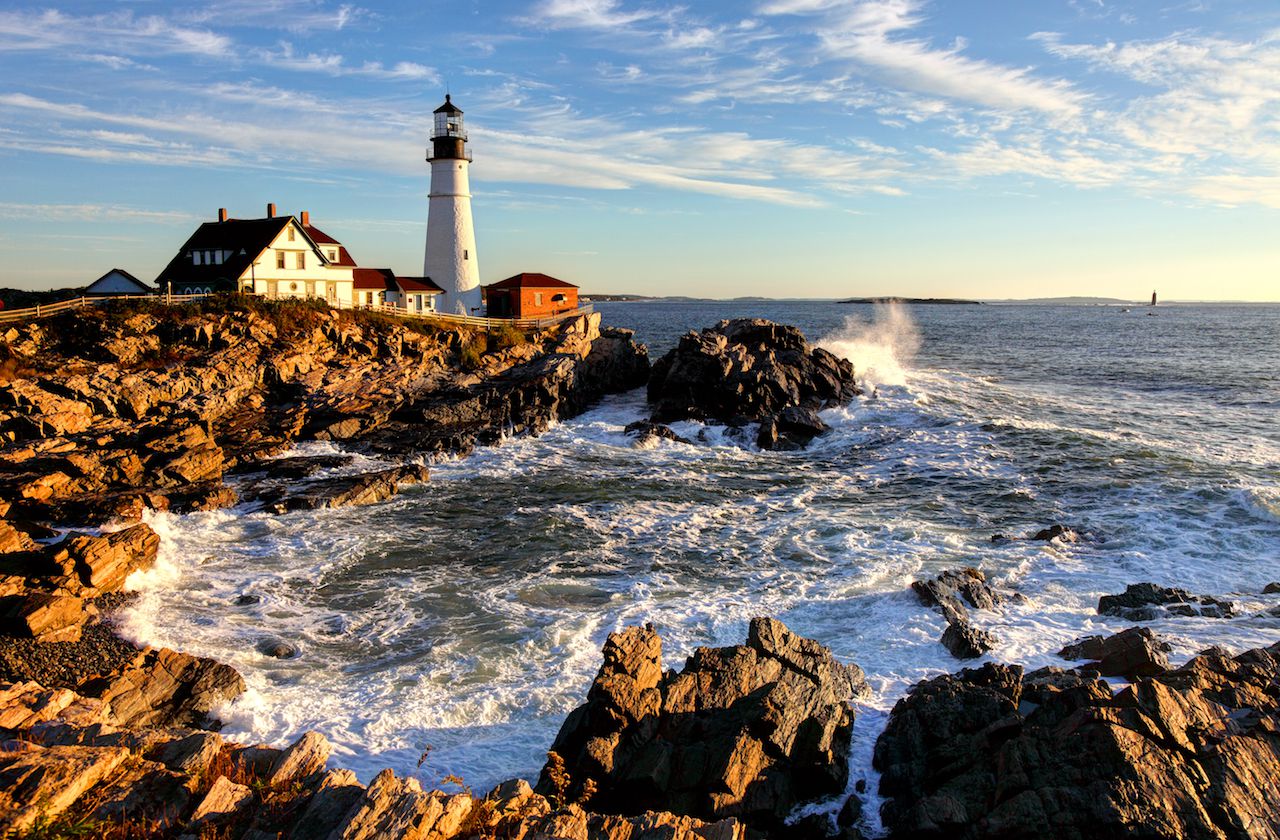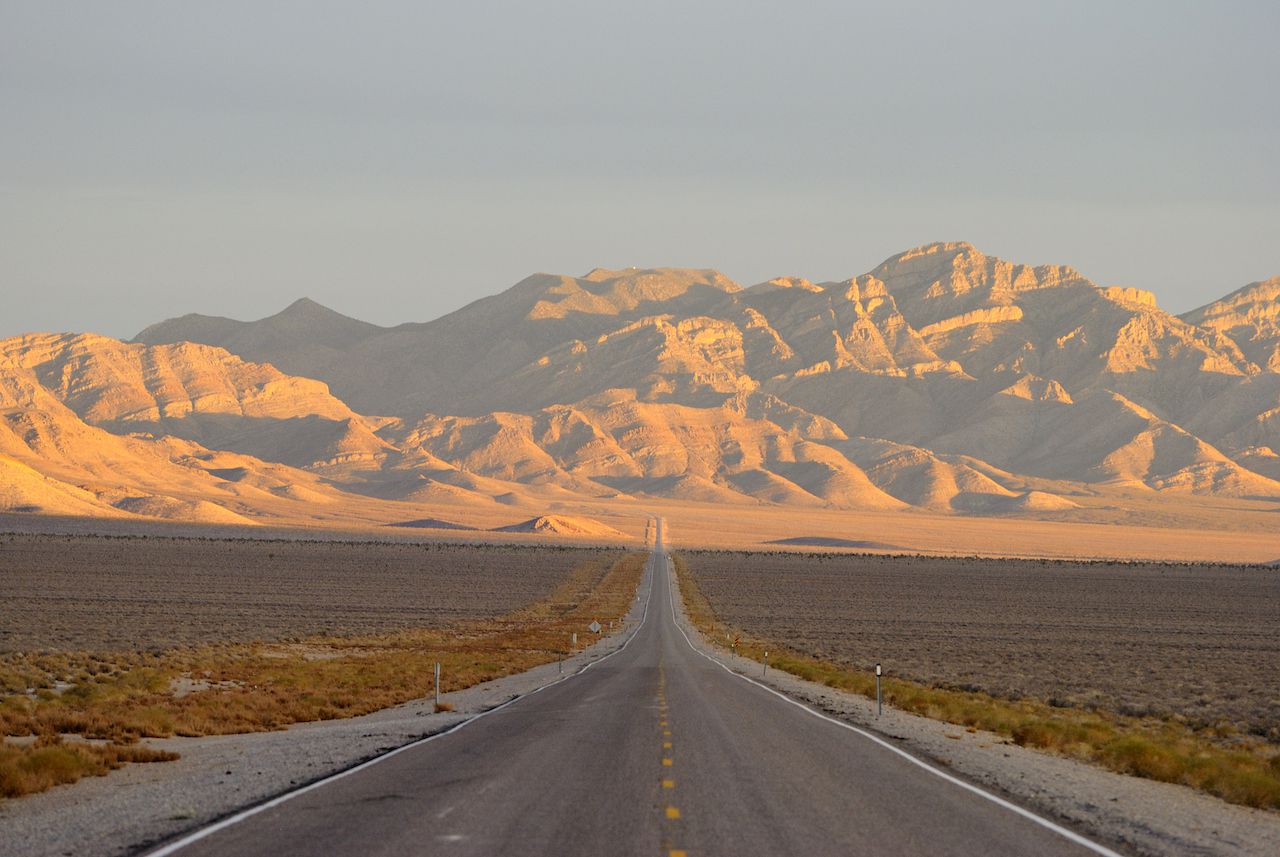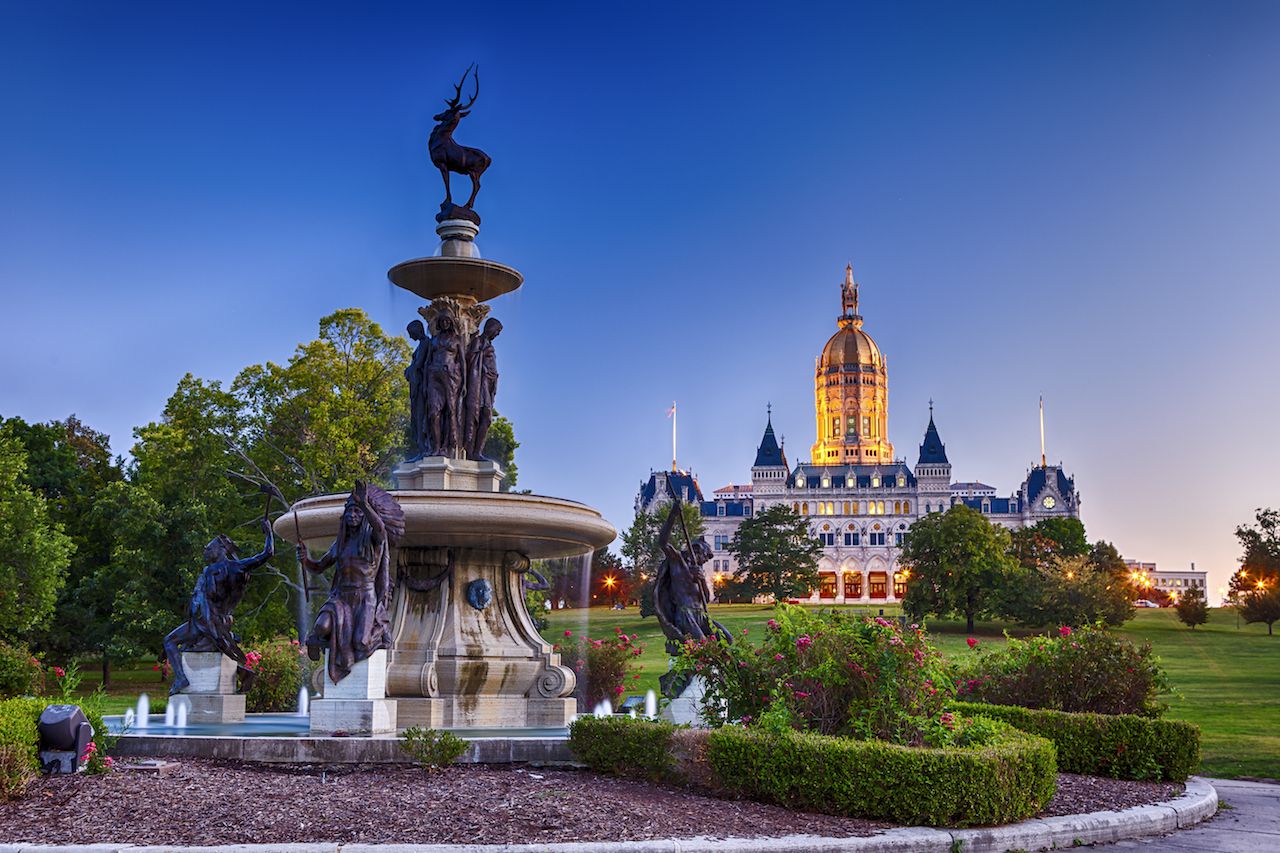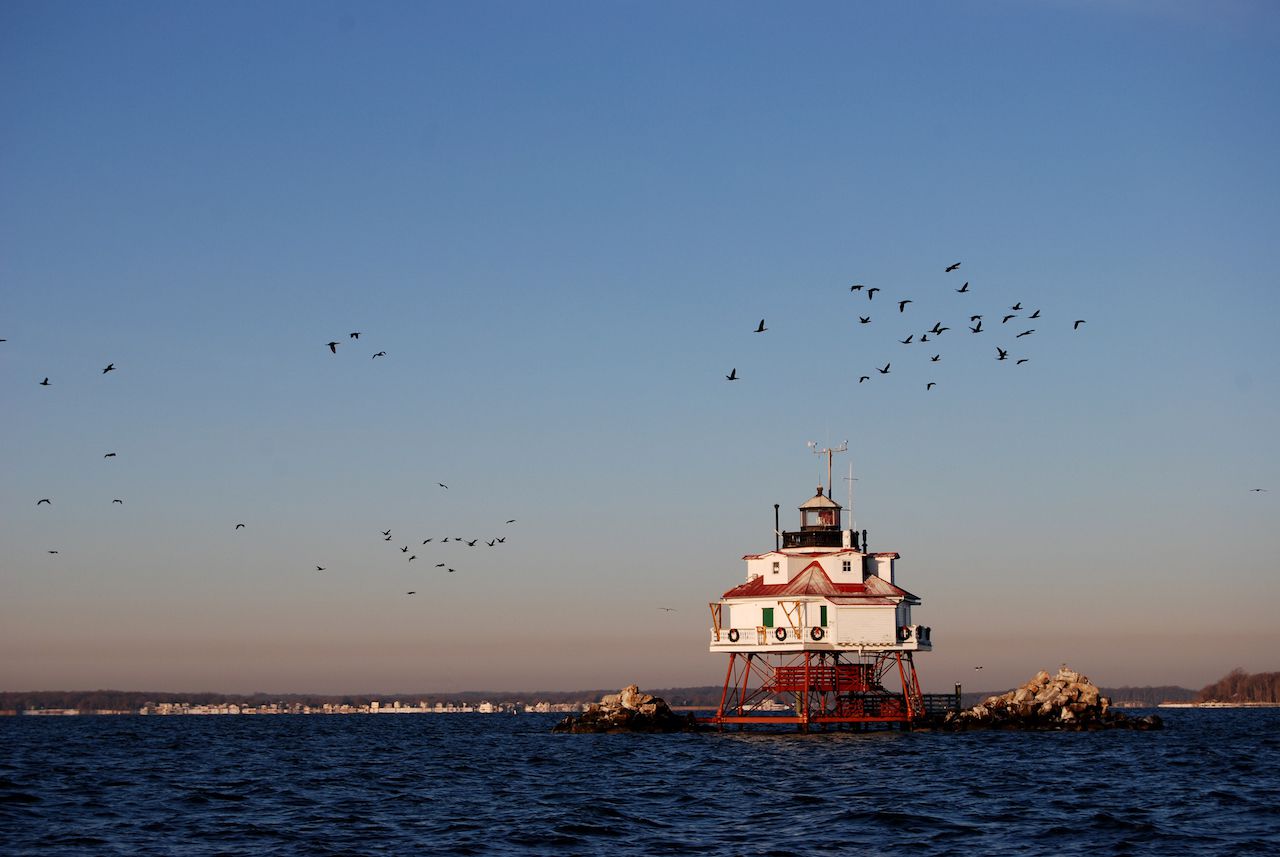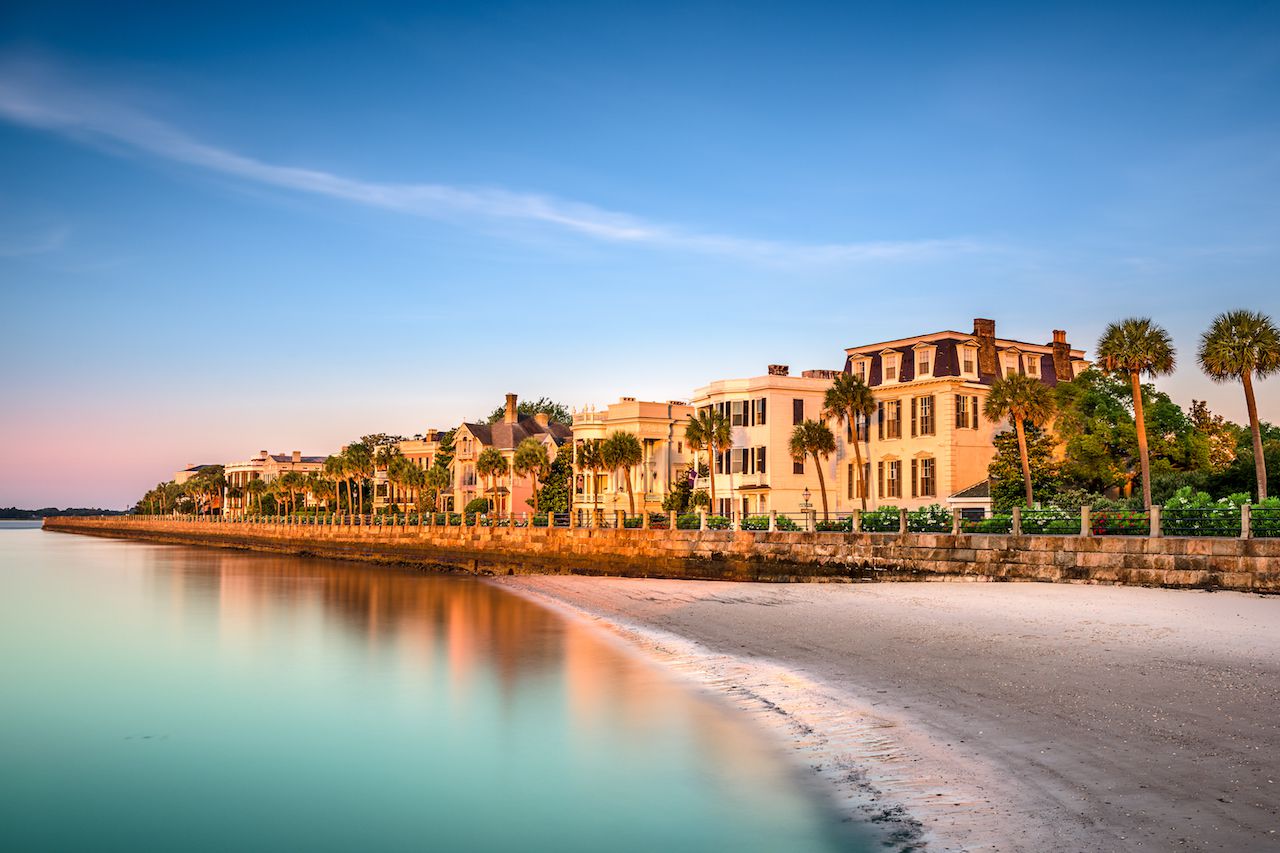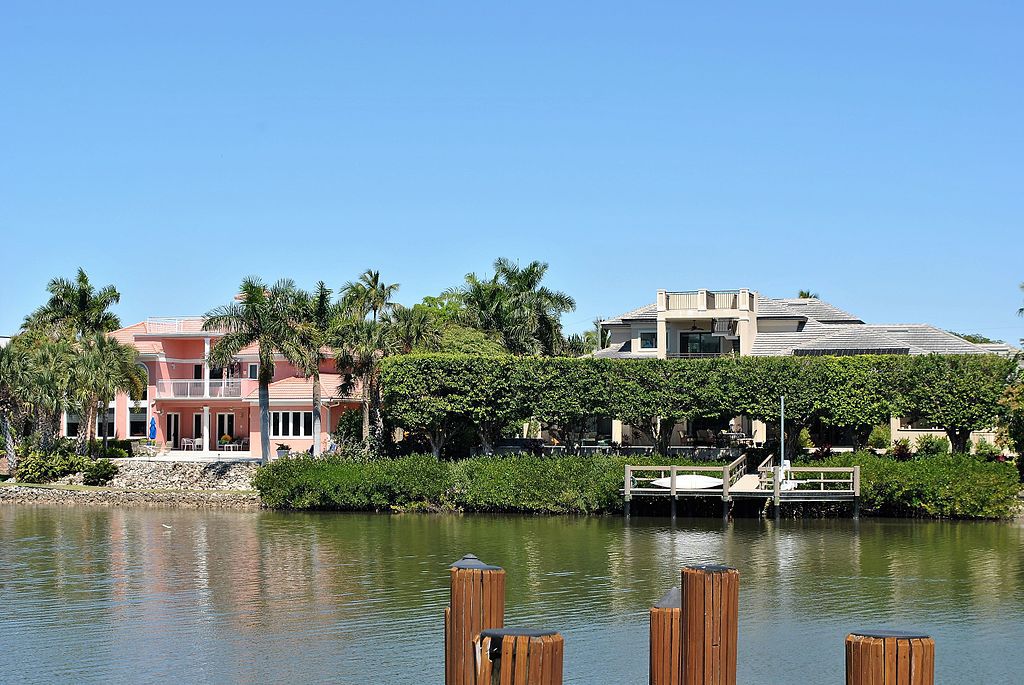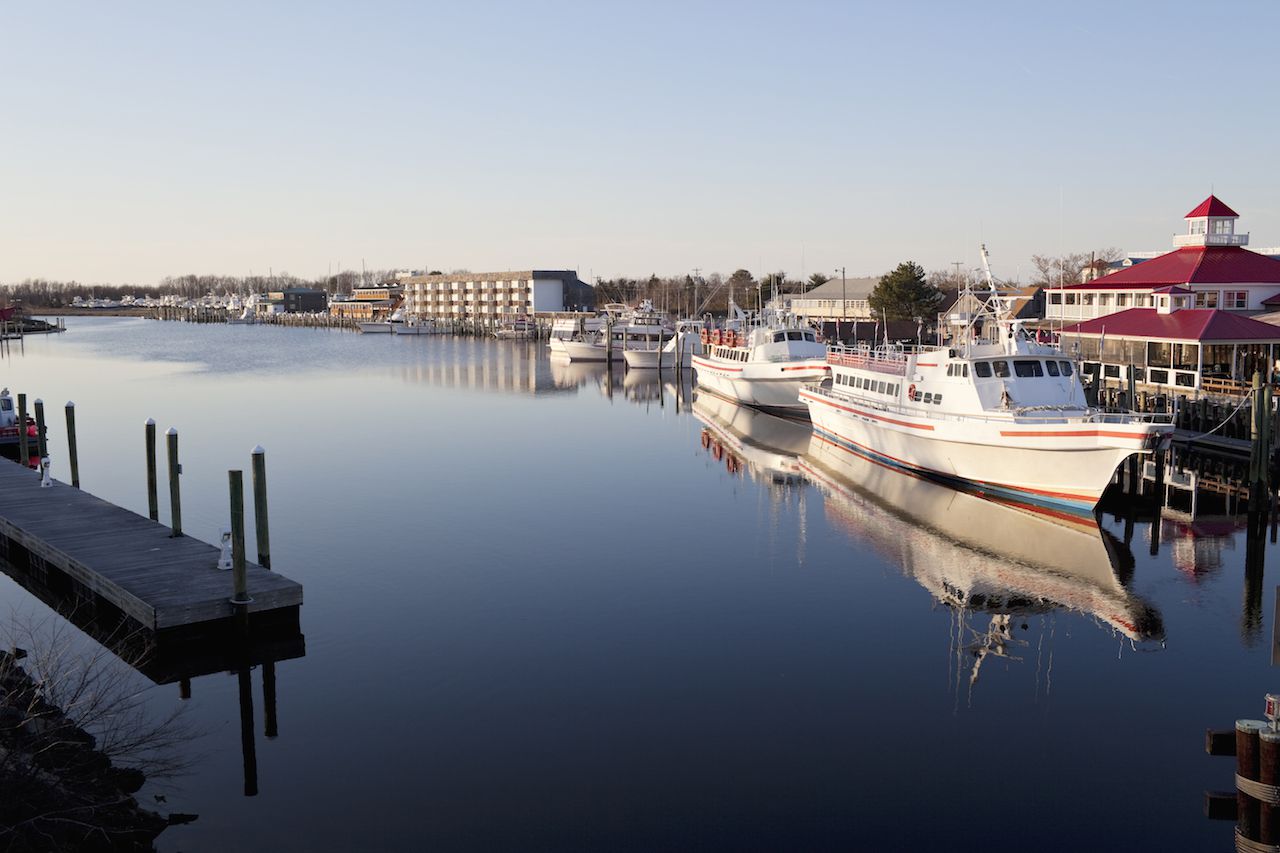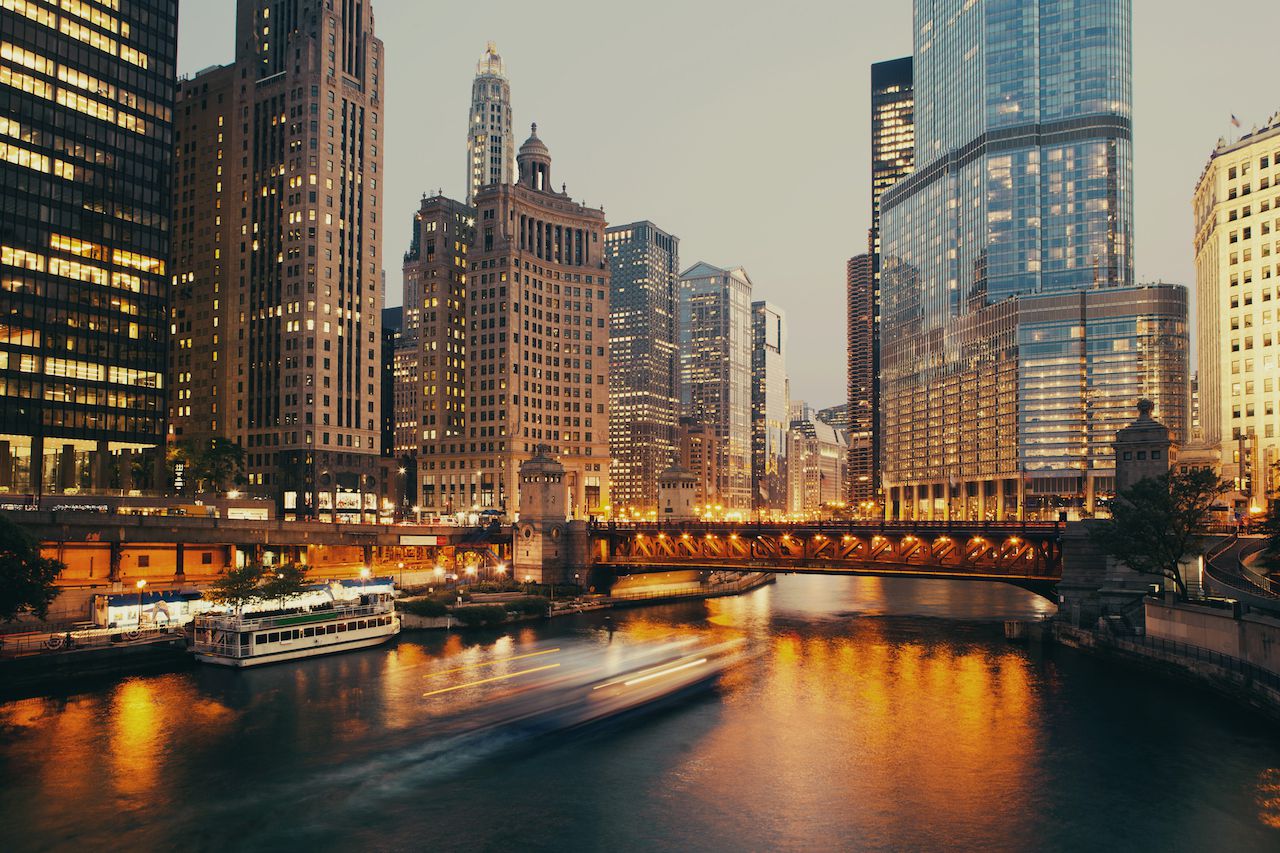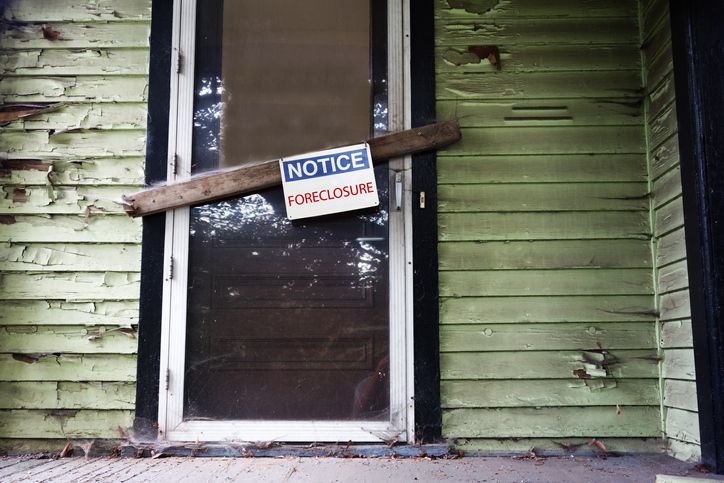 Featured Image Credit: istockphoto/fizkes.
AlertMe