Digital money is becoming more accessible to kids and younger and younger ages. It's integrated with the games they play and apps they love. Aside from digital technology, sometimes your kids need access to funds when you're not there — like at school or at camp. And giving them cash can be risky. Plus, it's not always accepted everywhere.
Debit cards for kids are a good way to begin teaching them about money. By providing your kids with basic financial literacy throughout their childhood, you can better set them up for budgeting in adulthood. Debit cards for kids can offer access to both checking accounts and savings accounts, ATM withdrawals, and may come with mobile apps for banking.
Here are some of the best debit cards to explore for your child's or teenager's money management.
Best debit cards for kids
1. Greenlight Kids' Debit Card
This is easily the most popular debit card option for both kids and teens. The free debit card comes with a one-month trial and is great for families with multiple kids — the $4.99 per month charge covers up to five separate debit cards. It can be used for kids as young as 8 all the way through 22, making it a great card to cover kids through middle school to college.
It's also bursting with features. Greenlight debit cards let kids set their own savings goals, earn interest on money in their savings account, round-up change for purchases to boost savings, learn more about stocks and investing, and offer custom card designs. As kids grow and start their own jobs, they can even set up direct deposit right into their own accounts.
Parents are also in control with this card with chore management apps that allow you to pay kids once chores are checked off, instant transfers, instant money sending options, parental controls for ATMs, the ability to turn a card on or off, open investment accounts and much more.
Price: $4.99 per month (up to five cards)
Pros: No withdrawal fees; no reloading fees; interest-earning; saving and investing options
Cons: Monthly charge; interest-only accumulates on balances under $5,000
2. Busykid Visa Prepaid Spend Card
If you're hoping to teach your kids the value of money by completing tasks, like chores, you should consider the BusyKid Visa Prepaid Spend Card. This card works by allowing your kids to earn a predetermined amount of money for each chore completed. Tired of messy floors and unmade beds? Simply set up allowance payments for these tasks and watch how quickly your kids' rooms become spotless.
It's a bit cheaper than the Greenlight card, too at $19.99 per year and $7.99 per year for each additional card. There are three primary buckets for cash to go — spend, save, or share, with the share category allowing kids to donate to charities. While you won't earn interest on savings, you can also teach your kids about investing, by approving fractional share purchases that your kids select.
As always, parents are in full control, with the ability to set amounts for chores completed and release funds only once tasks are done. You can also match your kids' saving efforts.
Price: $19.99 per year ($7.99 per year for each additional card)
Pros: Charity donation option; saving and investing options
Cons: Monthly charge; no interest-earning option
3. Chase First Banking
If you're a Chase customer, Chase First Banking is a relatively new product available to kids. It's co-owned by Chase and Greenlight and is meant for kids between 6 and 17 years old. What's great about this account is that there's no monthly fee, though you must link your kids' account to one of your qualifying Chase accounts.
Kids can set their own savings goals, request more money from a parent, and earn money by completing tasks and chores. They can't invest or donate to charities like our other two card picks, though.
Parents are able to set spending limits on cards, receive real-time notifications each time their child uses the card or withdraws money, and can even select merchants where their child cannot spend money or a list of approved merchants where they can. You can pay your child via recurring transfers, one-time transfers, or when they complete chores.
Price: $0
Pros: Ability to control a child's spending at certain merchants; spend, earn, and save categories
Cons: No interest-earning option; no ability to invest or give to charities; $2.50 for out of service ATM withdrawals
4. GoHenry Debit Card
If financial literacy is your aim, the GoHenry Debit Card is loaded with financial education tools and ways to empower your child to use their money responsibly. This card costs $3.99 per child, per month, which is cheaper than the Greenlight card, but more expensive than BusyKid and Chase. It's also designed for kids between 6 and 18 years old.
Kids can learn financial responsibility through fun and interactive financial quizzes and they can also set up their own small or large savings goals. They can save, spend, or even donate to the Boys and Girls Club of America as they develop their own money habits. GoHenry does not allow you to invest or earn interest on savings at this time.
Parents can set spending limits per week through spending controls, set up chores and allowance prices, and are in full control of their kids' finances.
Price: $3.99 per month, per card
Pros: Financial literacy quizzes; spend, earn, and donate categories
Cons: Monthly cost; no interest-earning option; no ability to invest; only one charity to donate to
5. Capital One Money
The Capital One MONEY for Teens account is slightly confusing — it's marketed for teens but designed for kids ages eight and up. There are no monthly service fees, no minimum account requirements, and, unlike the Chase account, you do not need to be a Capital One member to enroll your child in this account.
Kids get access to a mobile app and debit card and earn up to $0.10 APY in interest for balances in savings. While it's not chore-focused like other cards, kids can still earn money by reaching savings goals. If chores are completed, parents can auto-send a sum of money into their child's account, rather than task by task.
Parents have the ability to lock this card as needed, have a separate login from their child's account, can reward or match met savings goals, and track kids' spending.
Price: $0
Pros: No monthly cost; set savings goals, earn up to $0.10 APY in interest
Cons: No investment or donate options
Other options to consider
While these five options are our top picks, depending on your specific needs, you might also consider Akimbo Prepaid Mastercards, the FamZoo Prepaid Debit Card, the Axos Bankcard, or Current Visa Debit Card. The above recommendations were selected based on ease of use, low fees, no reloading fees, and tools and features available for both kids and parents.
It's also worth talking to your primary bank or credit union to find out if kids' plans are available and comparing the features and costs to our top picks on this list.
The bottom line
Teaching children about personal finance should begin when they are young. Rather than going off to college and being enticed to open credit cards and risk falling into a pattern of debit, giving your child their own debit card and teaching them how they work (you need to earn money to have money) is an important life lesson. As they get older, you can give them more control and make mistakes while you are there to catch them. By time they are 18, they'll be well on their way to solid financial health.
This article originally appeared on JoyWallet.com and was syndicated by MediaFeed.org.
More from MediaFeed:
Why a frugal lifestyle is powerful, painless & fun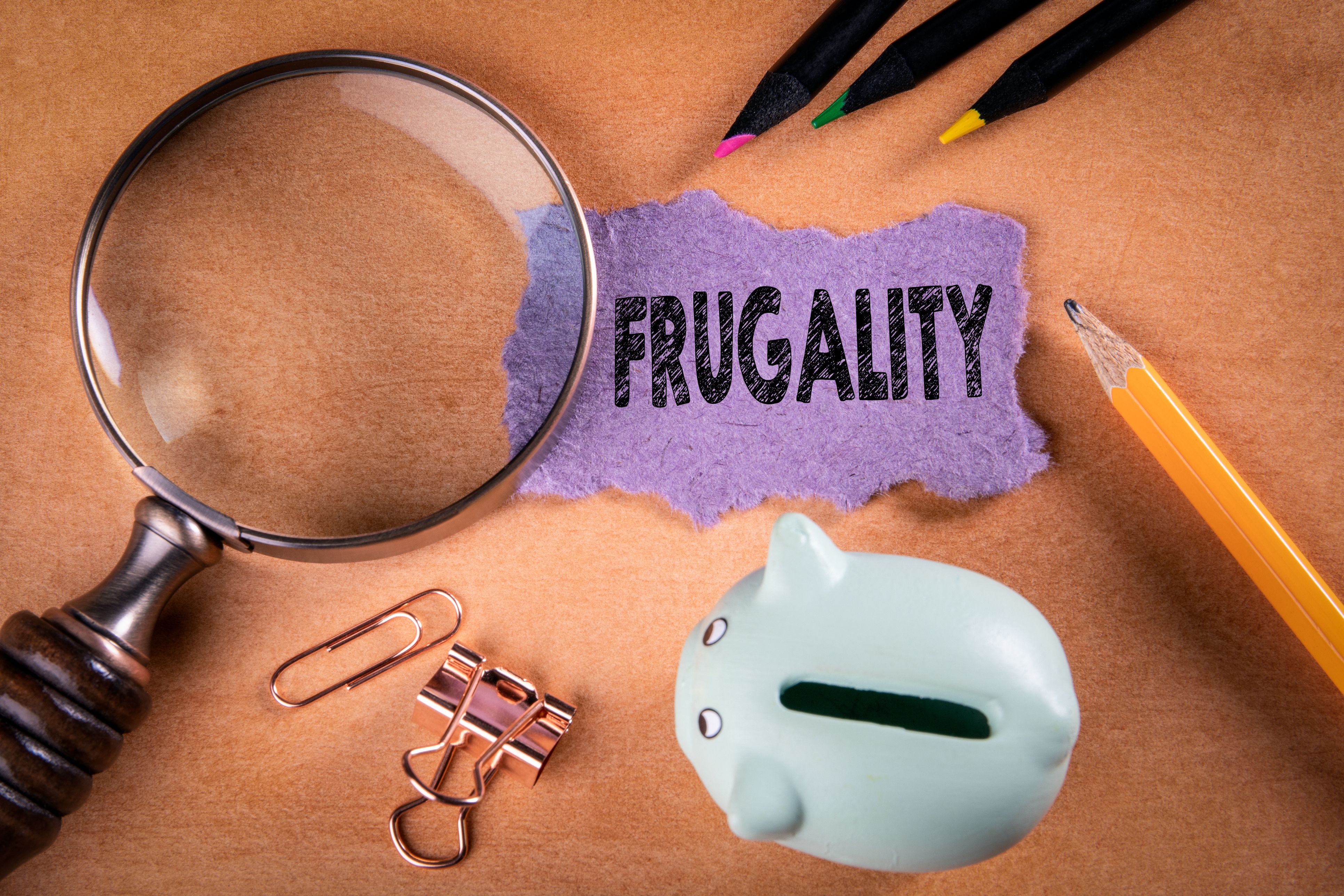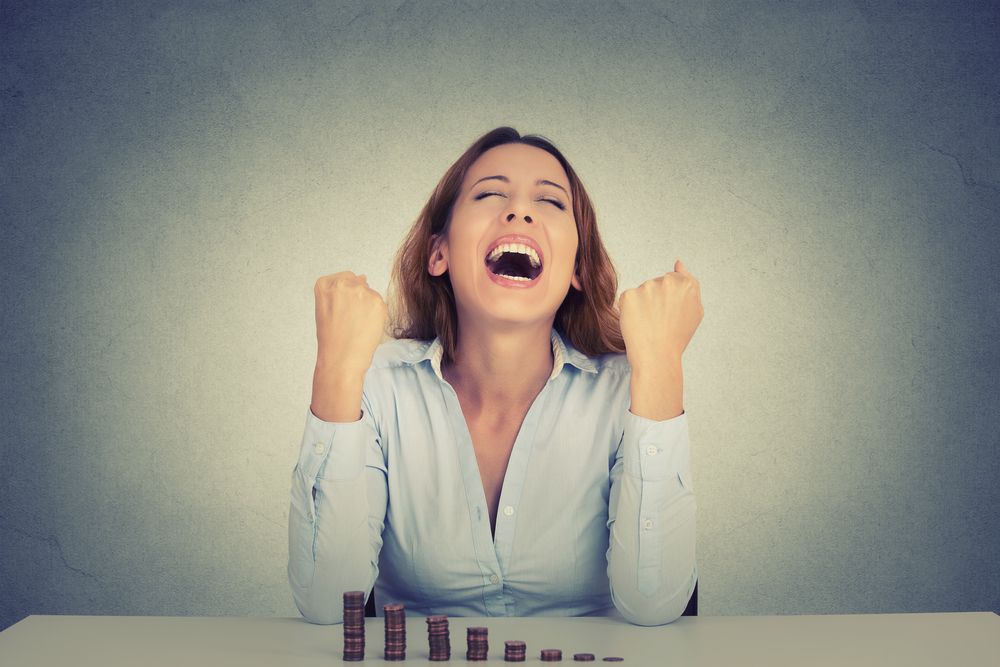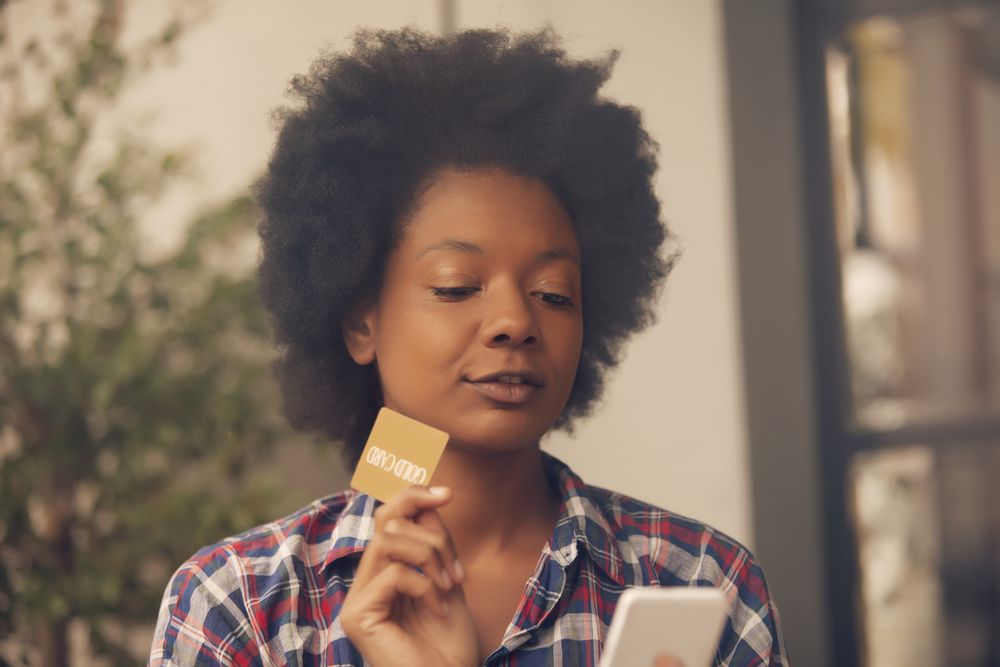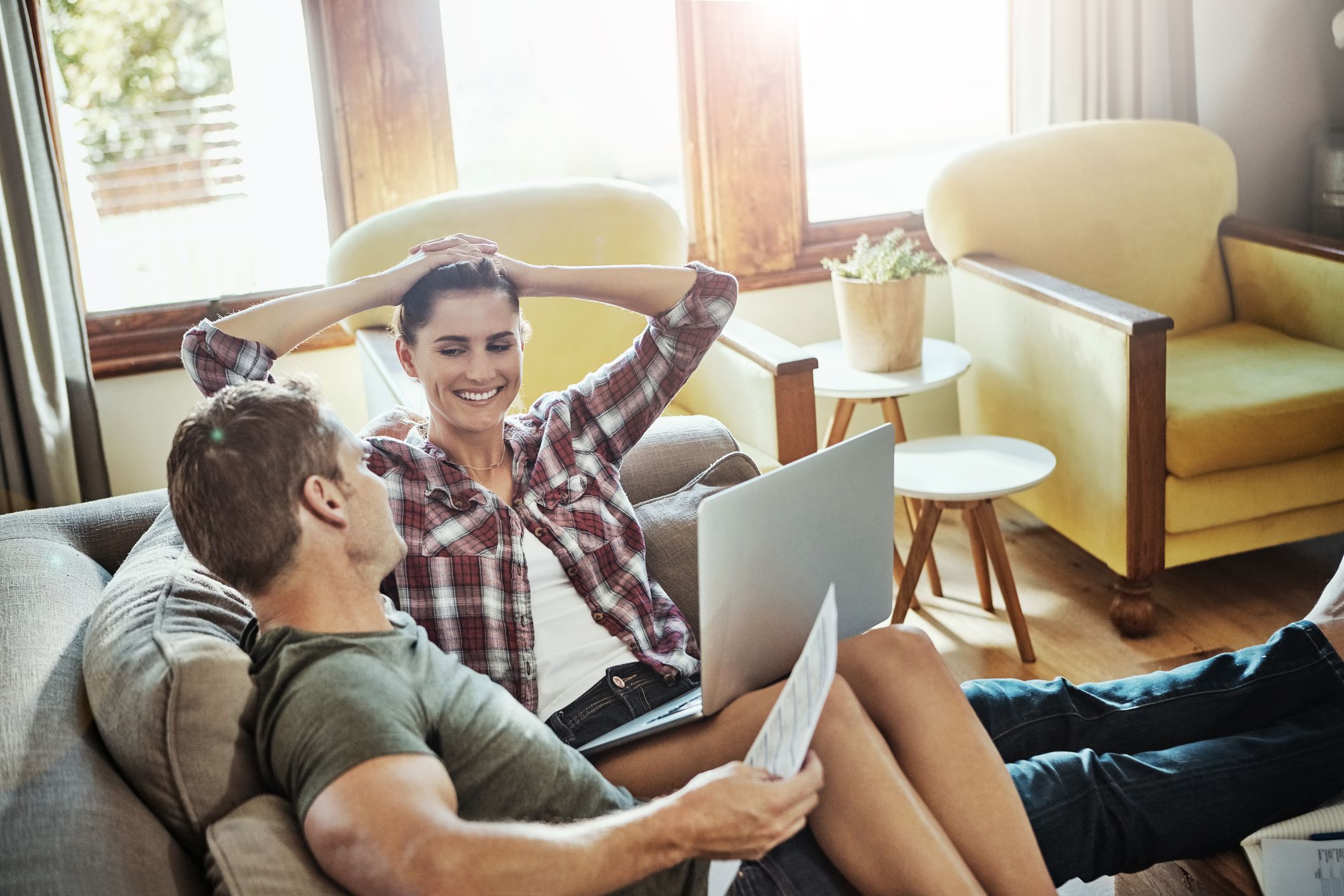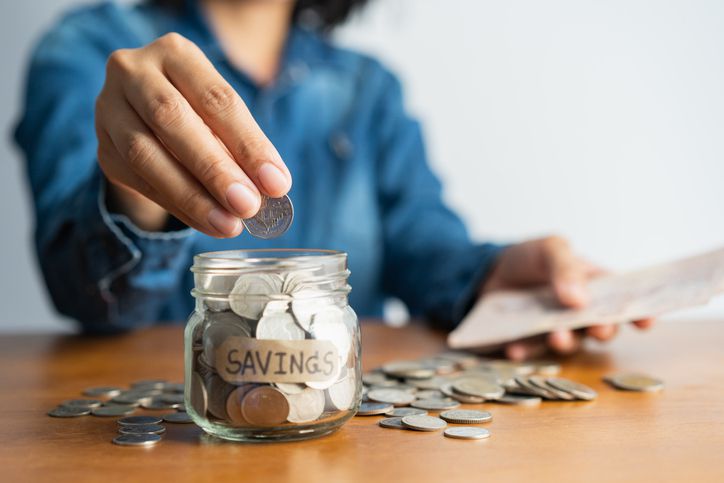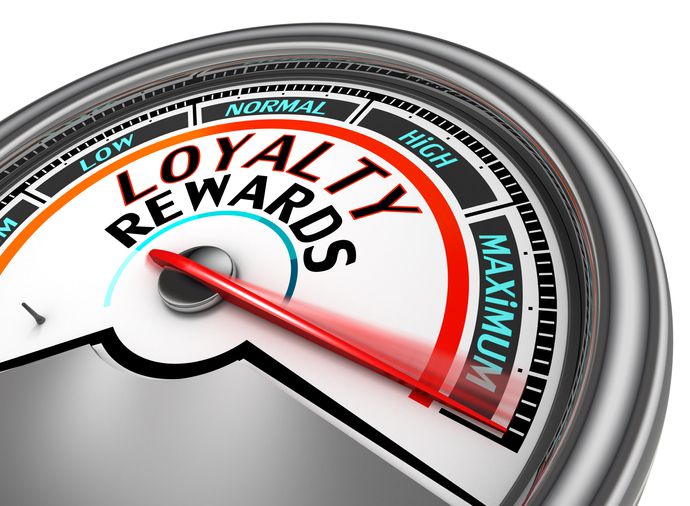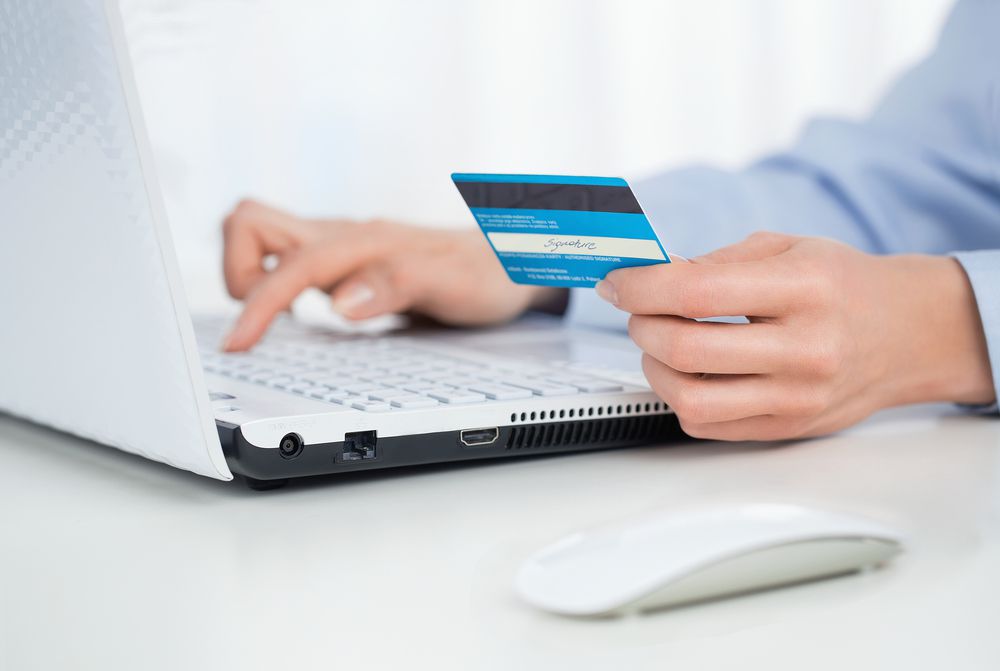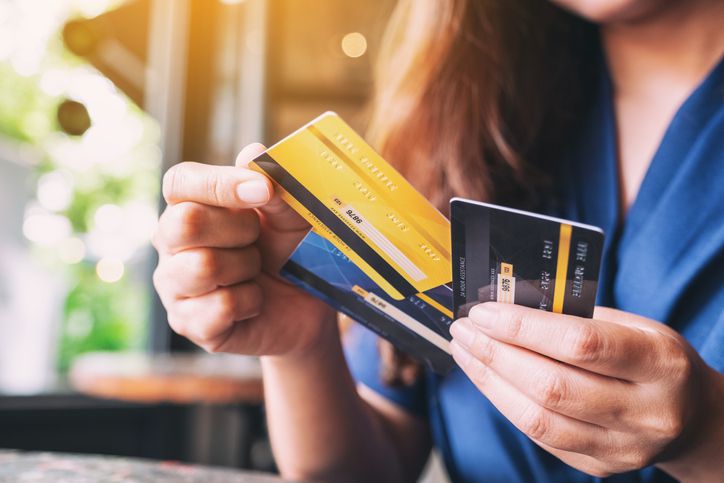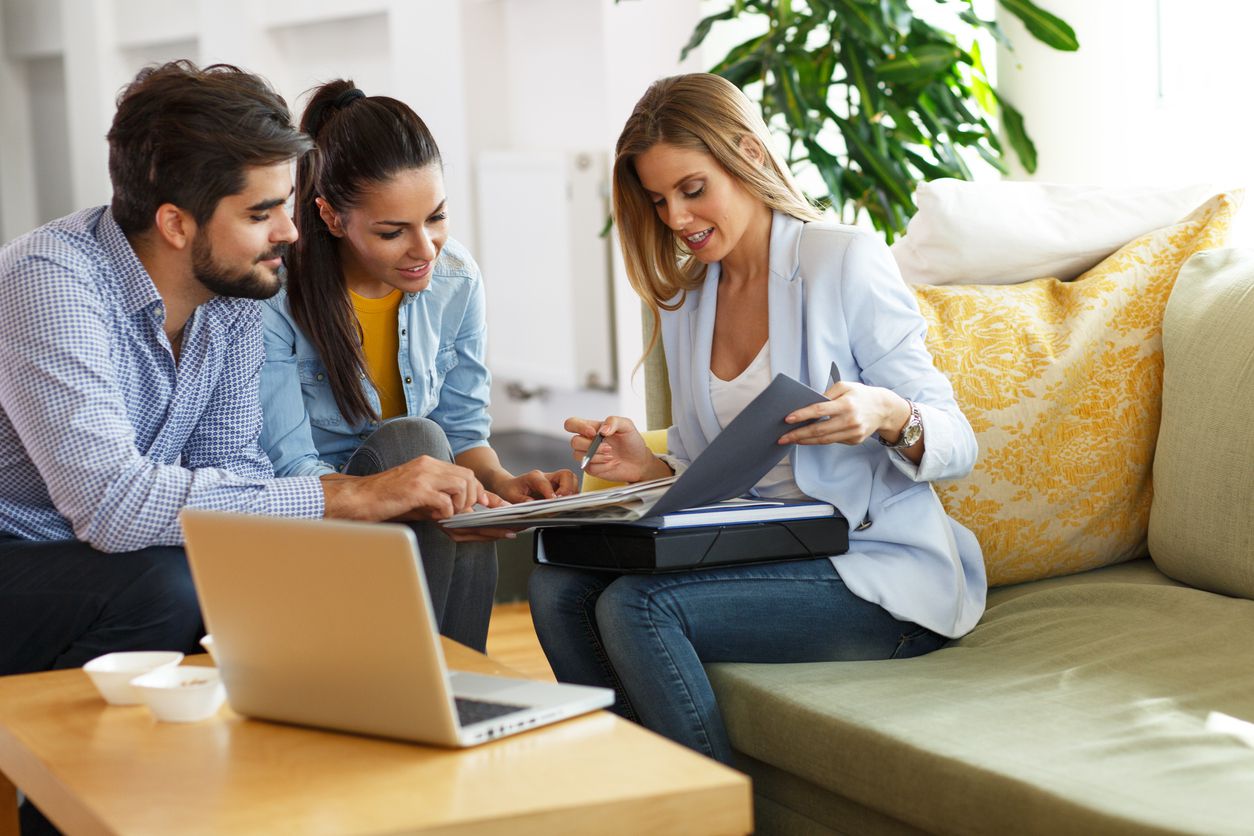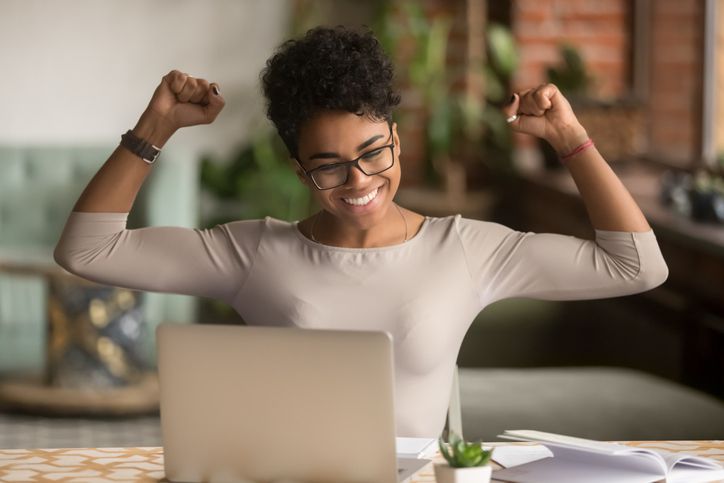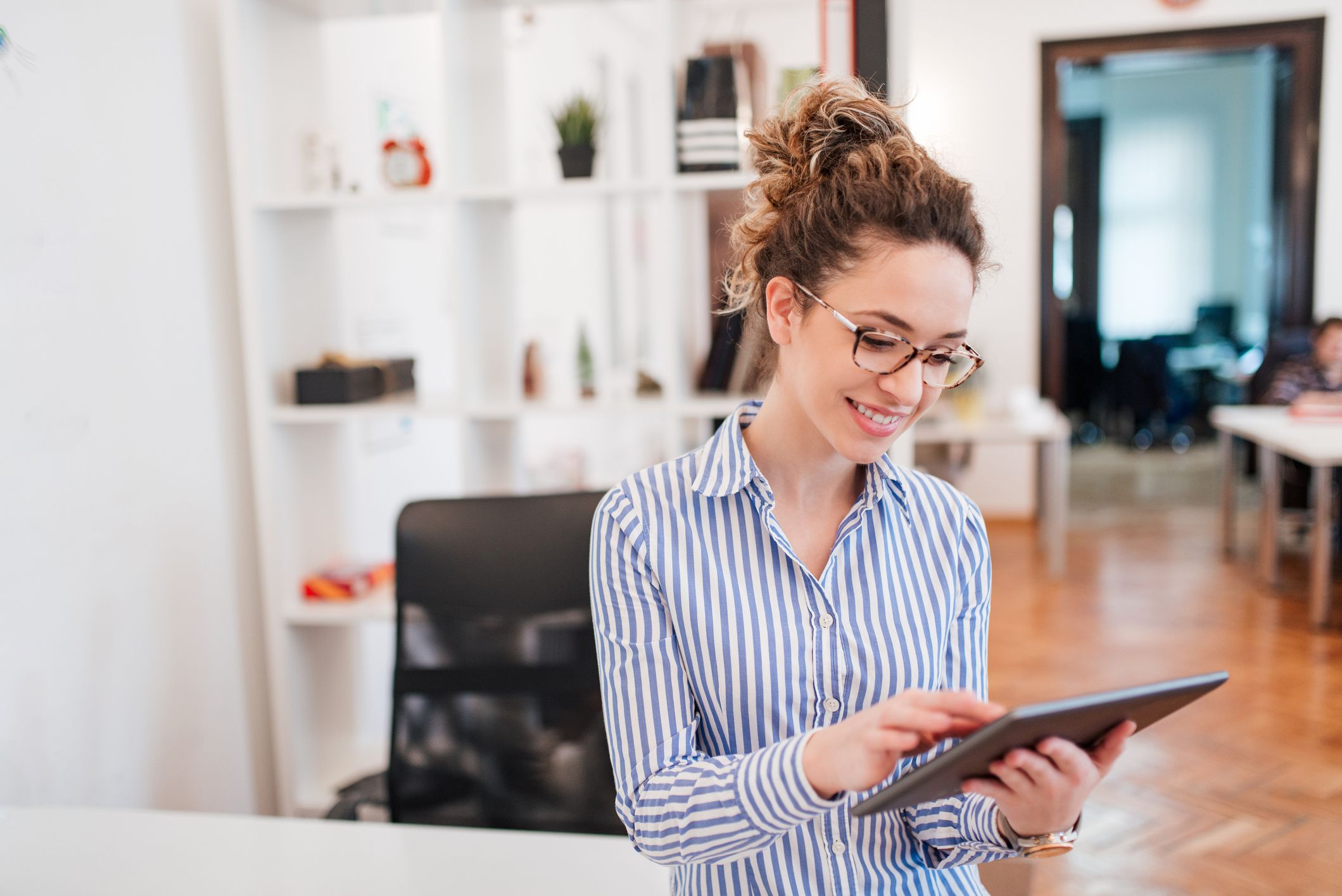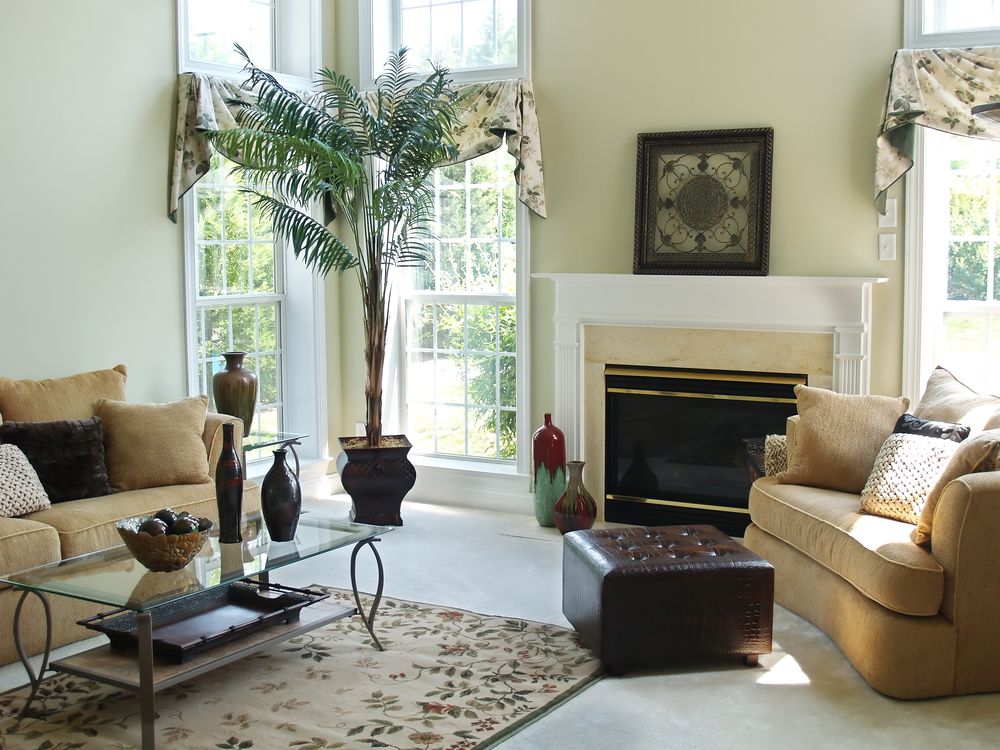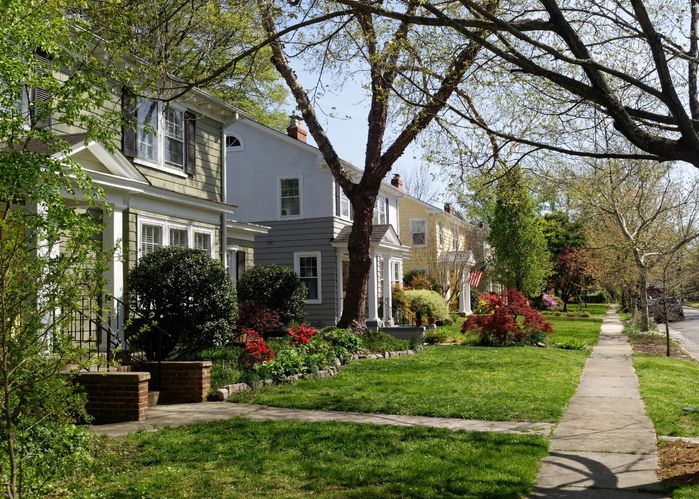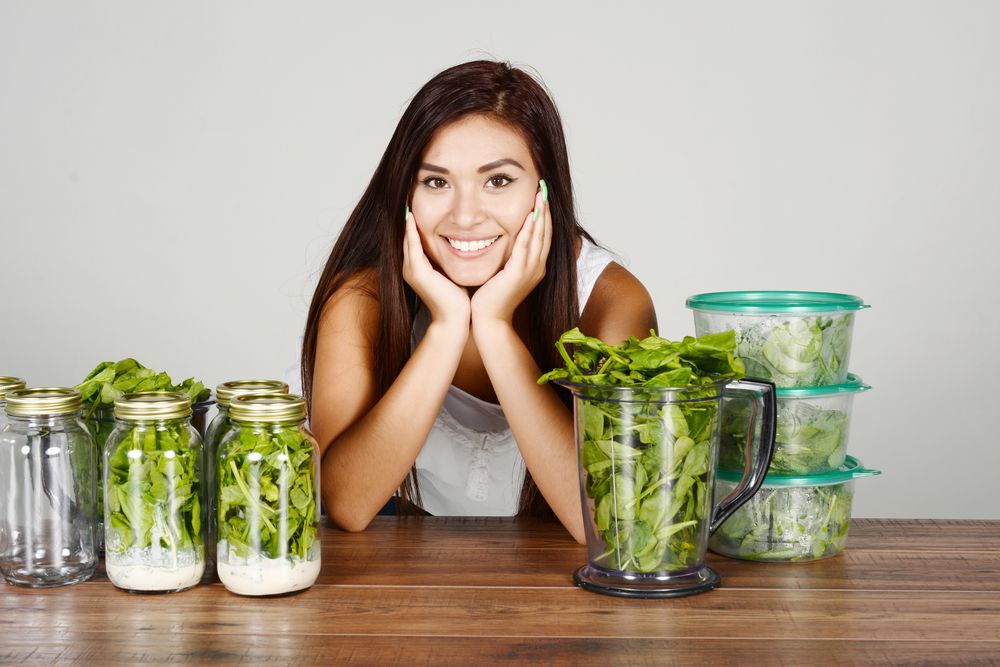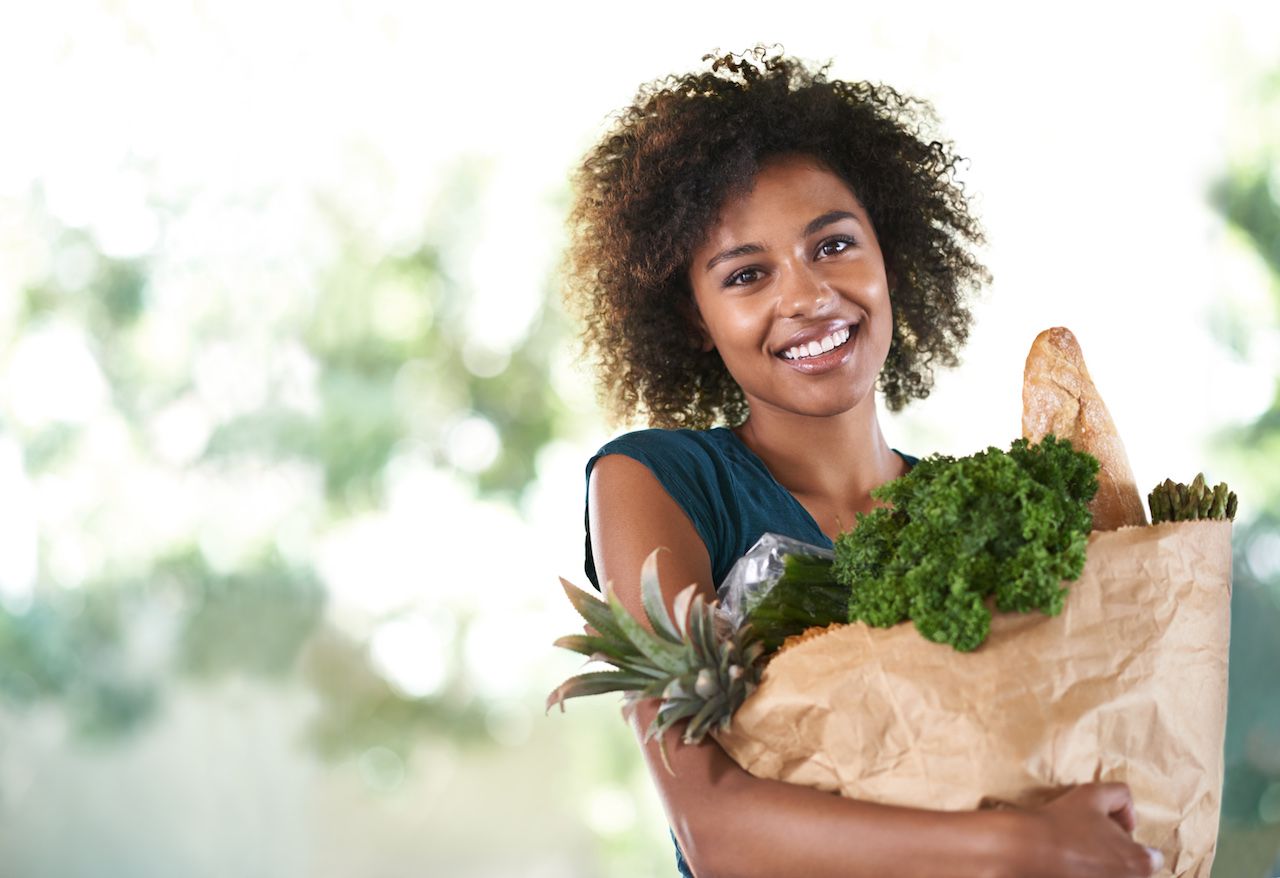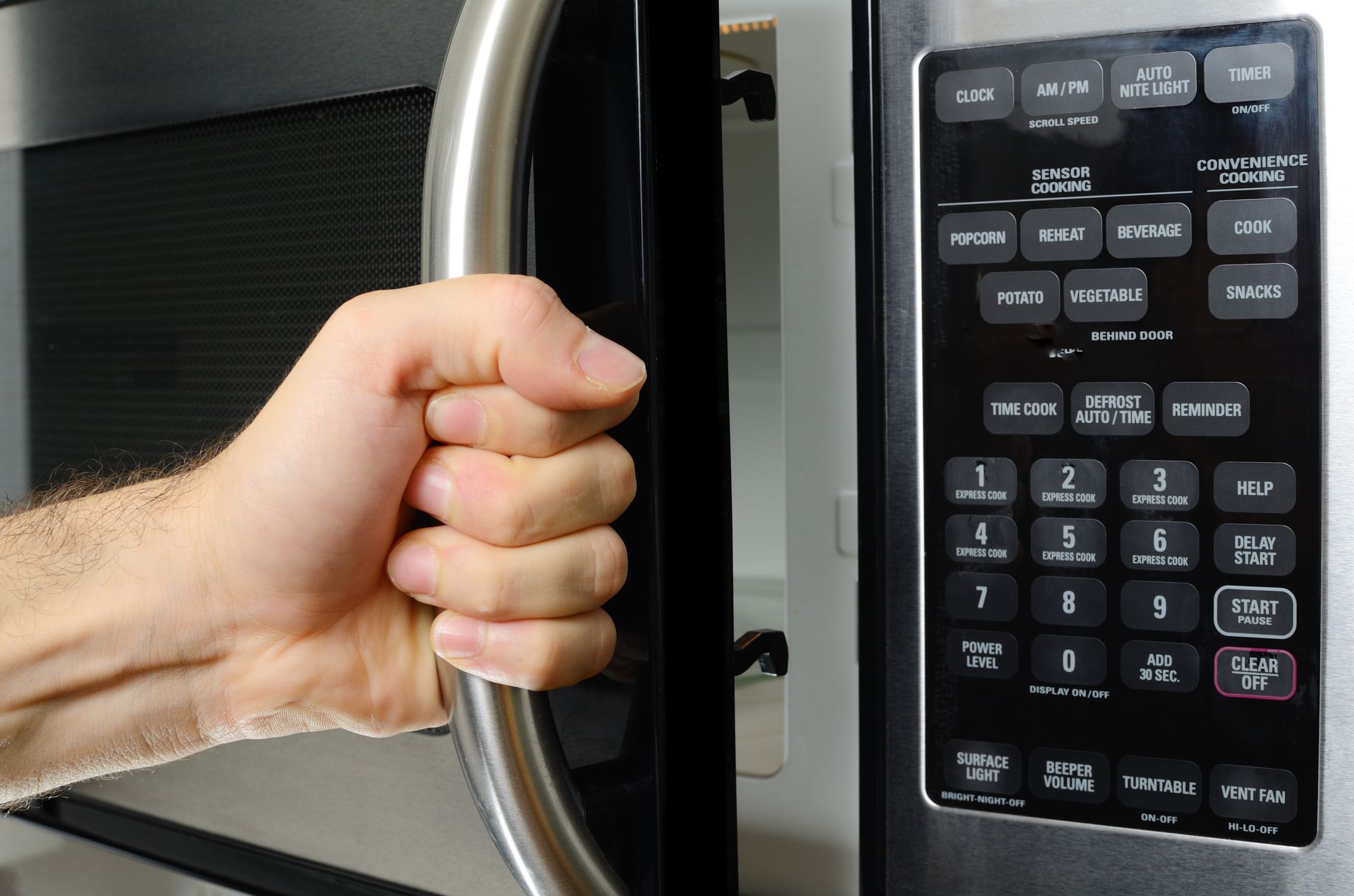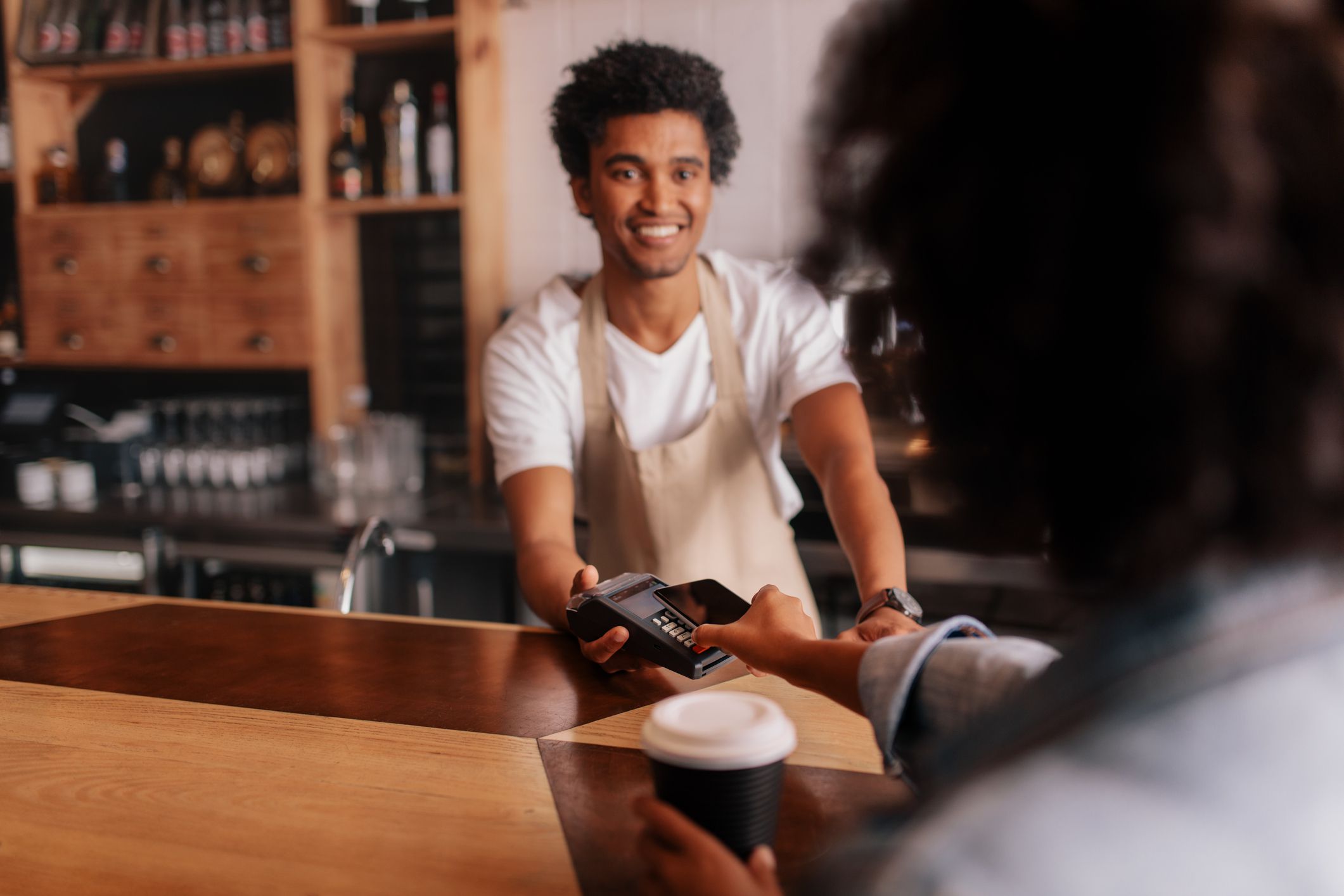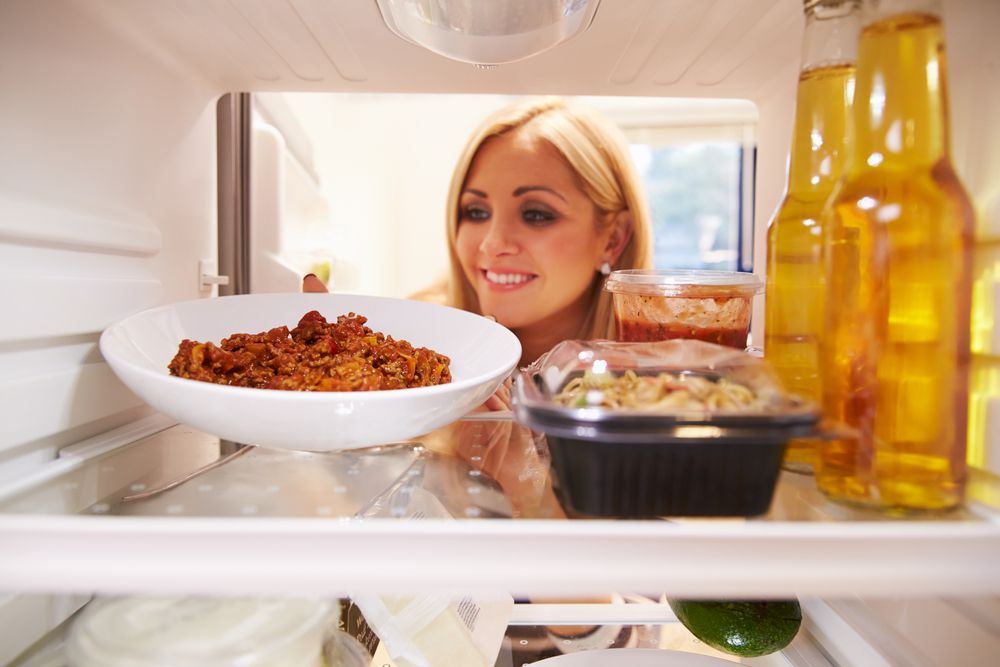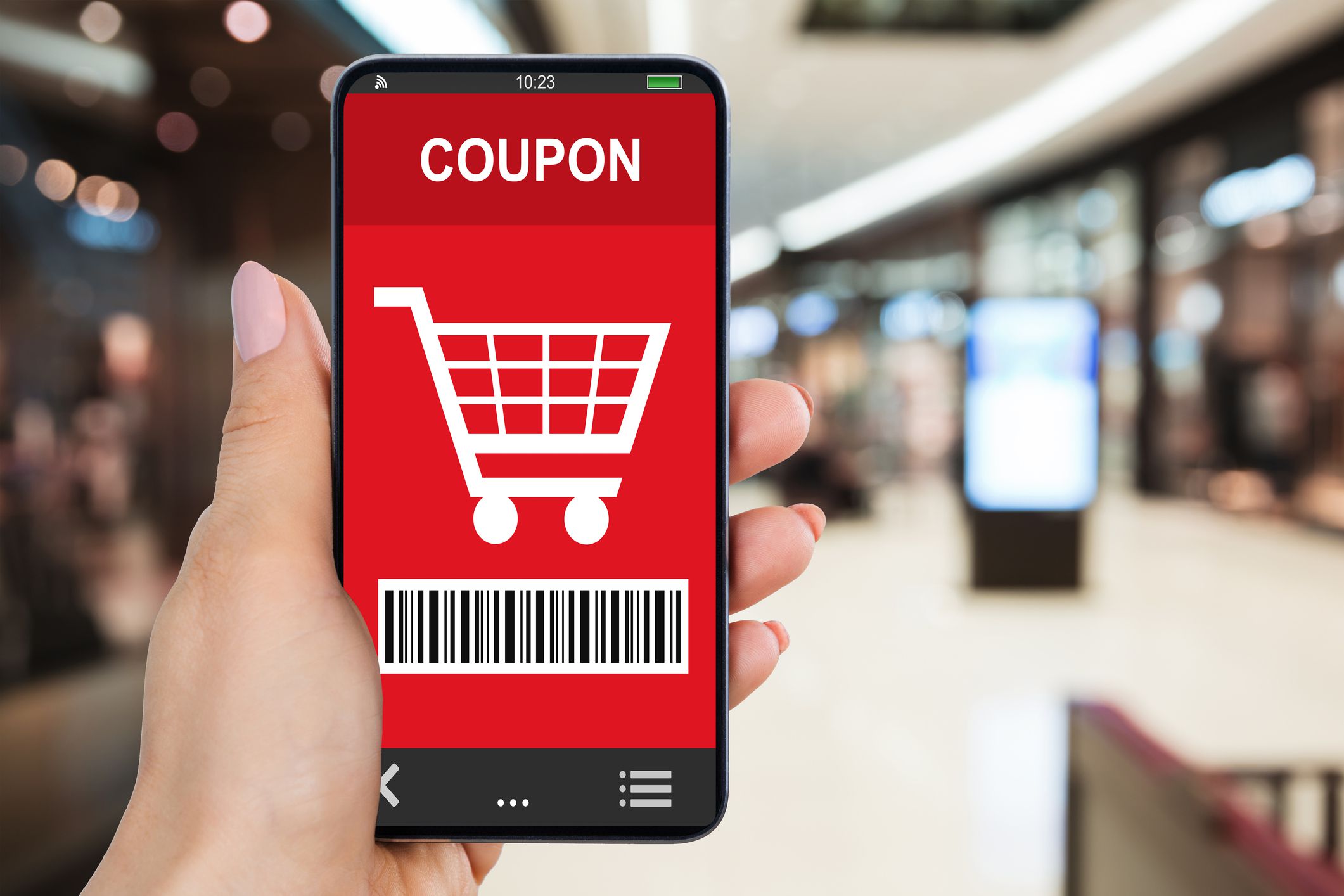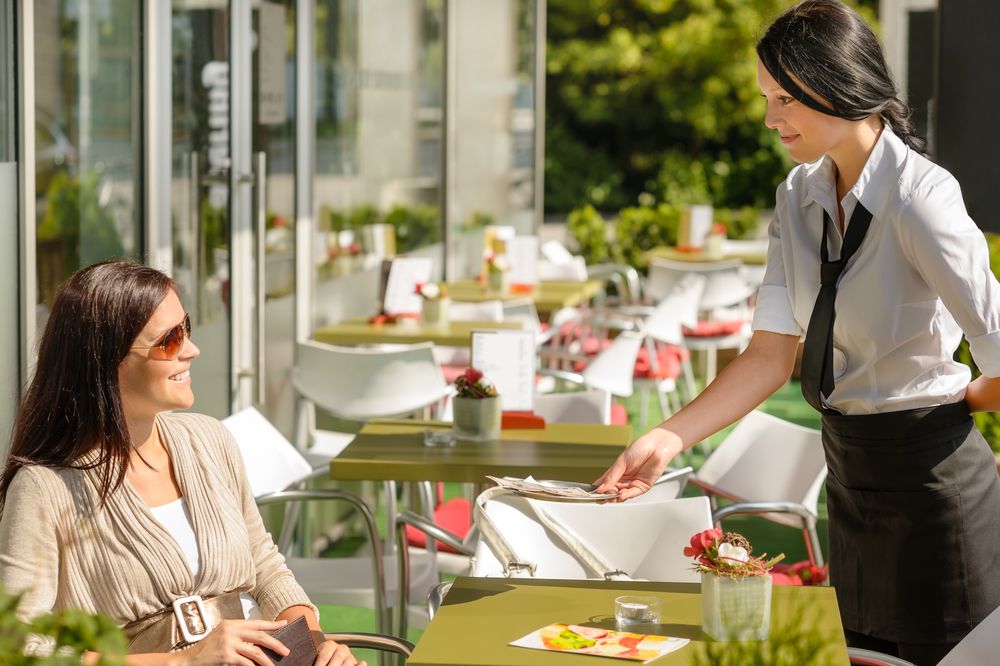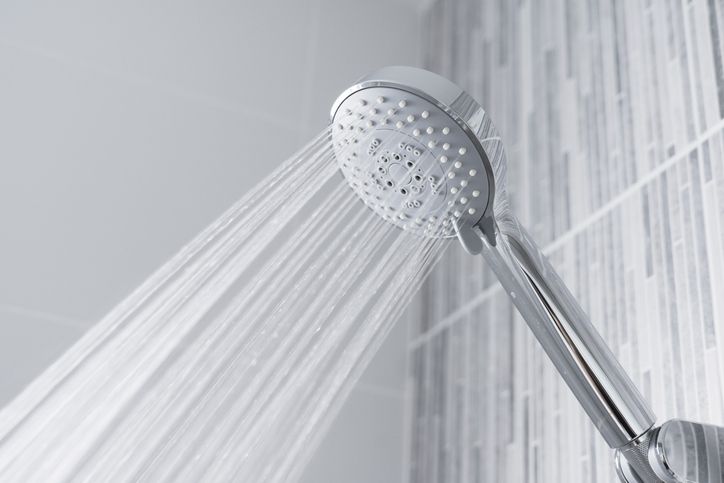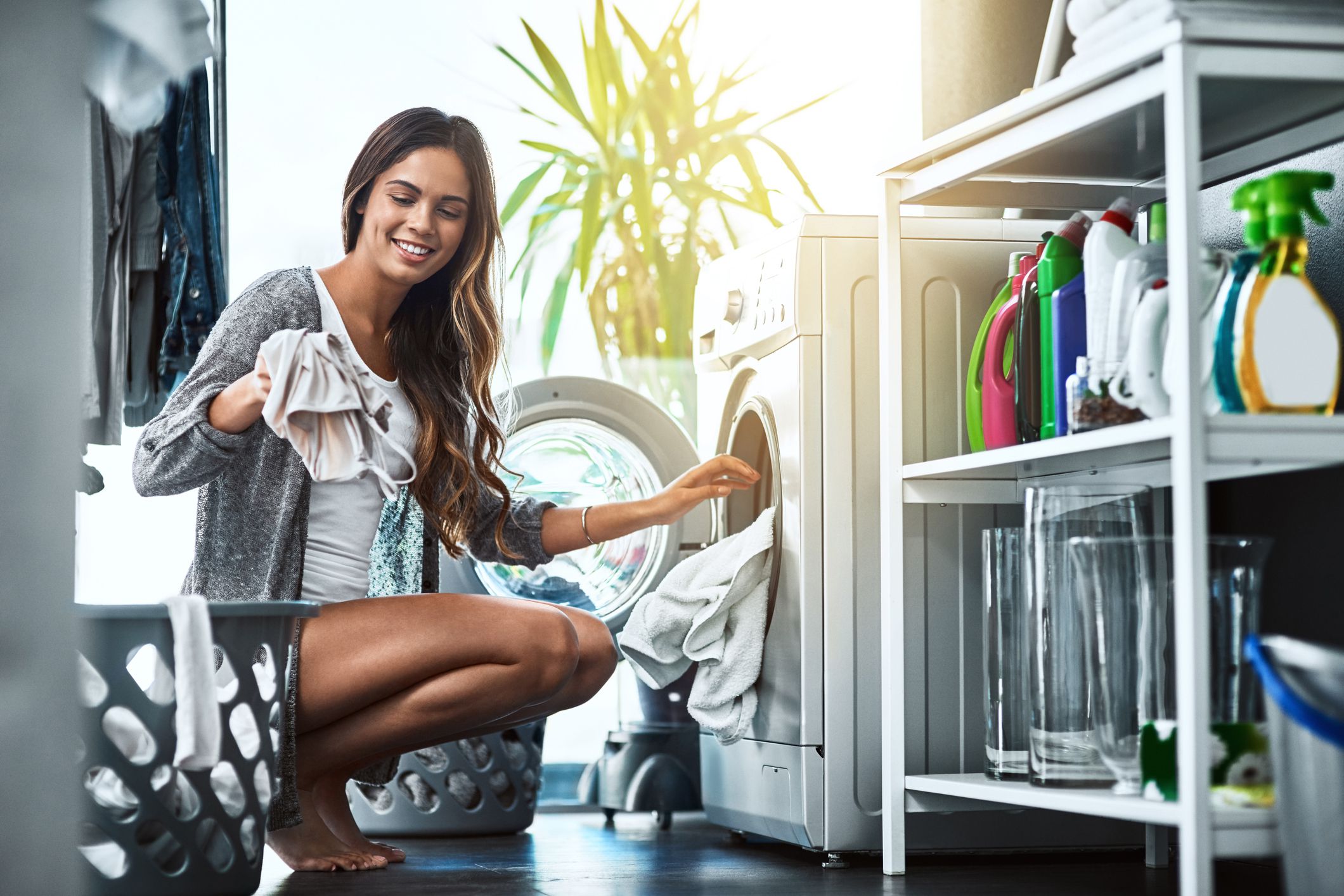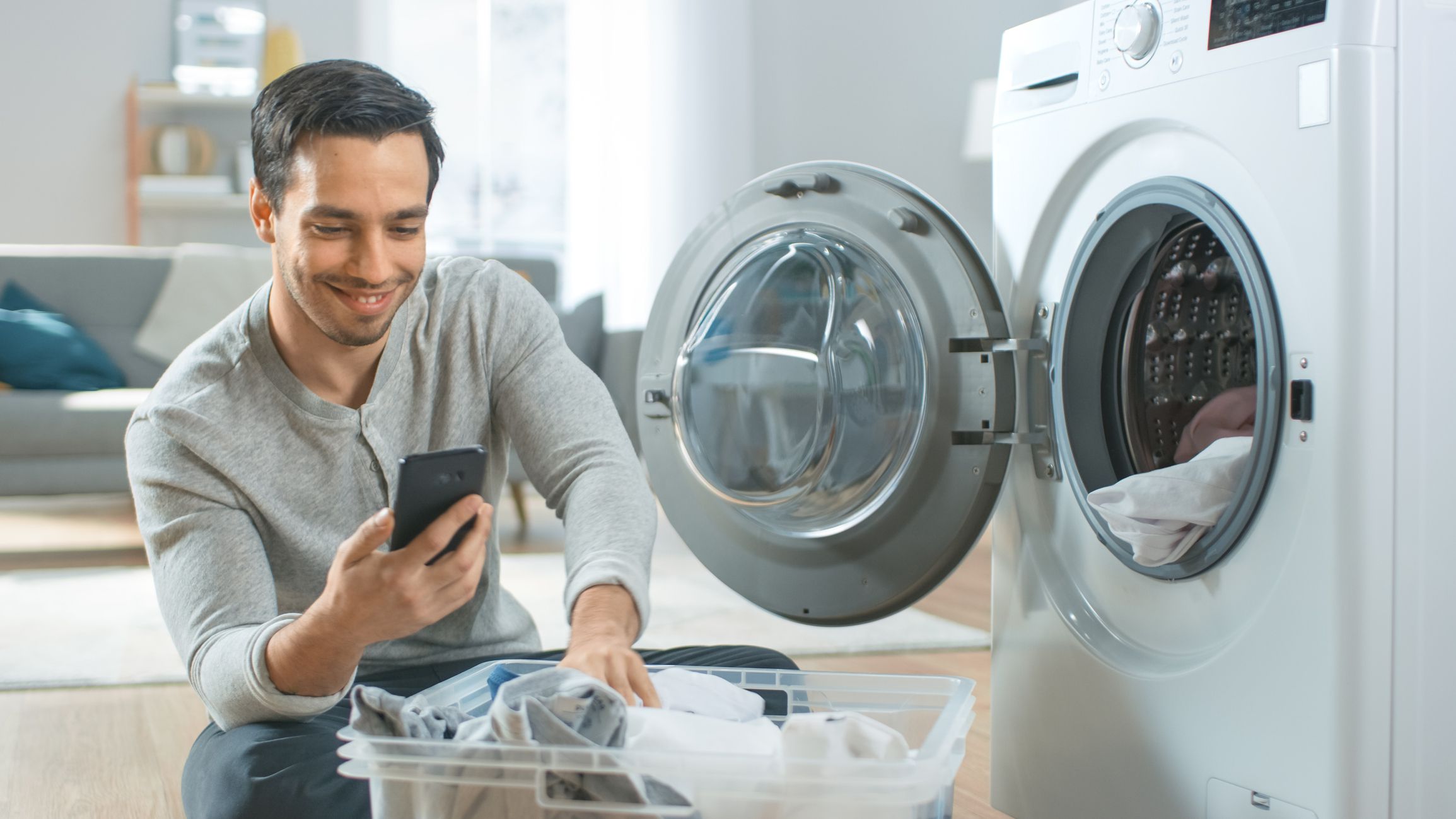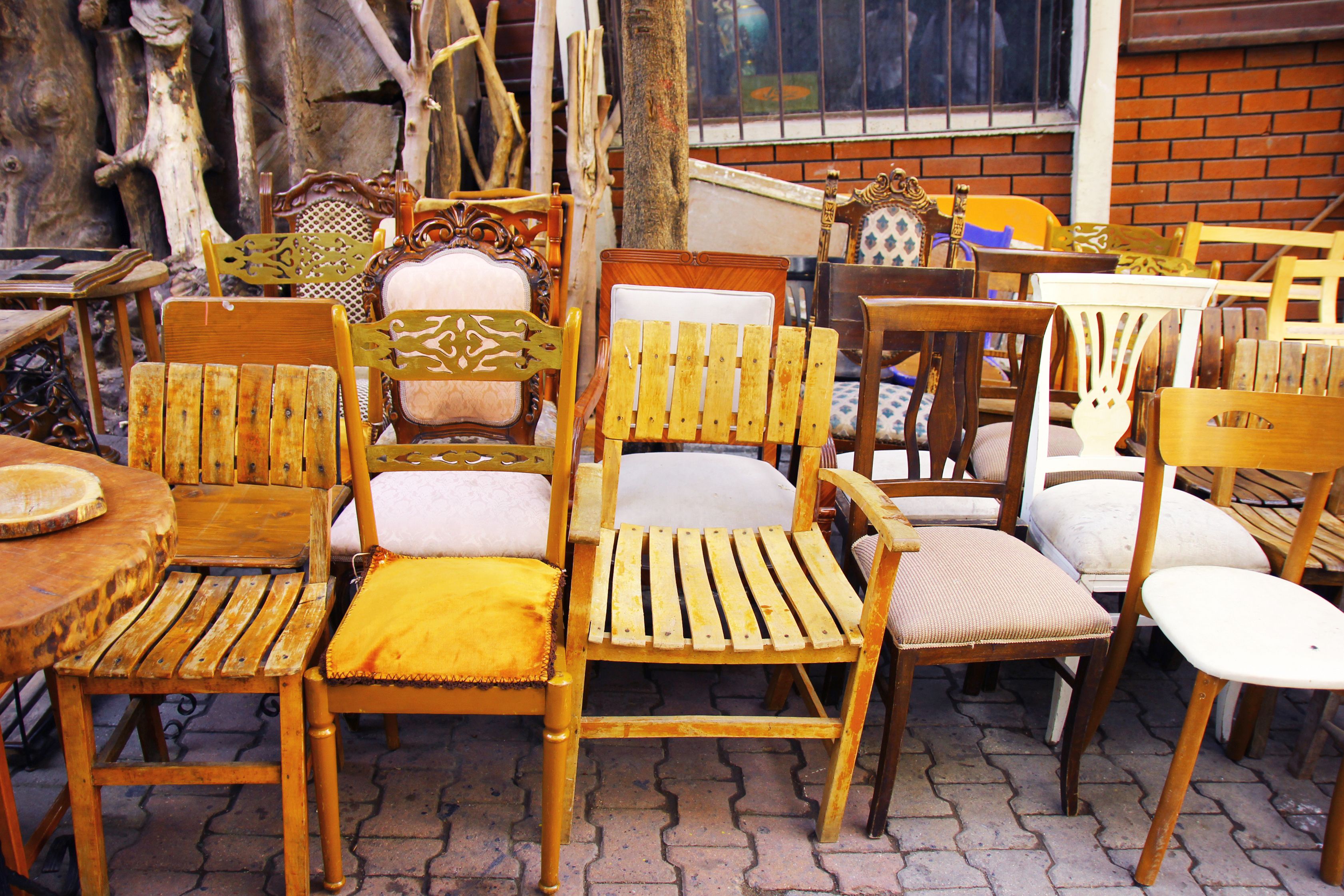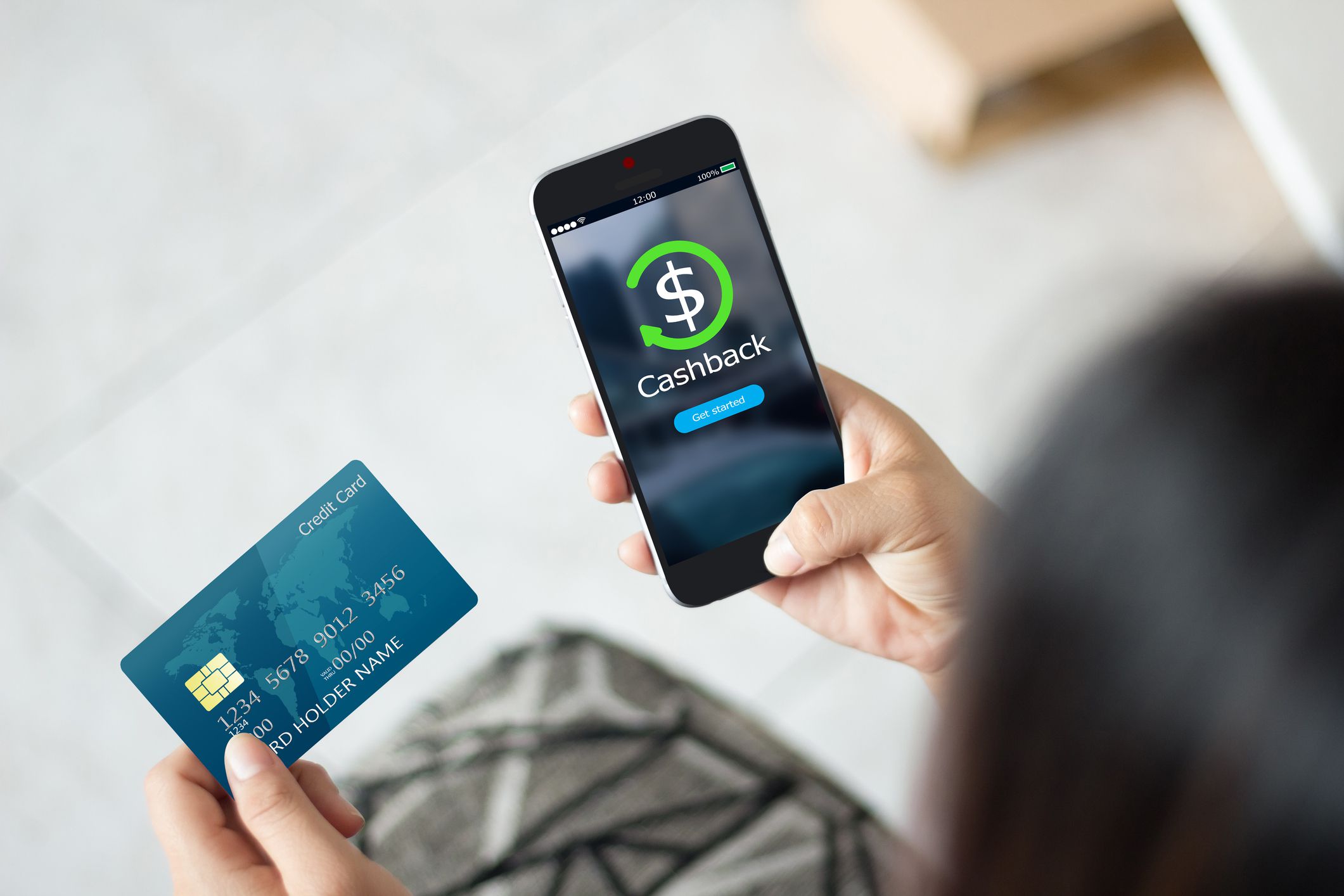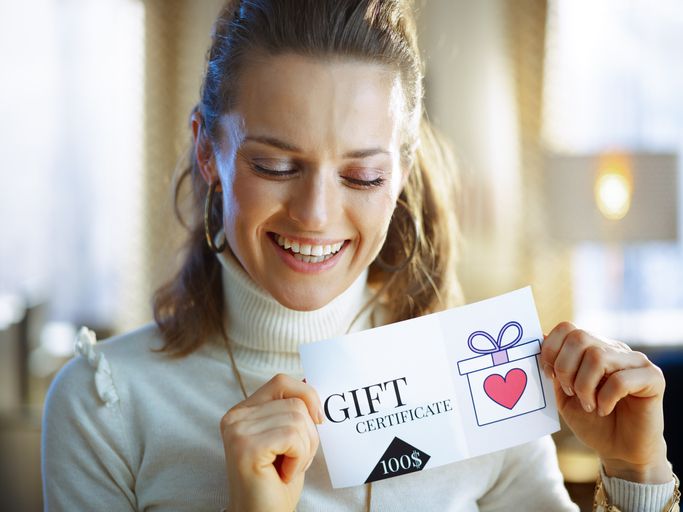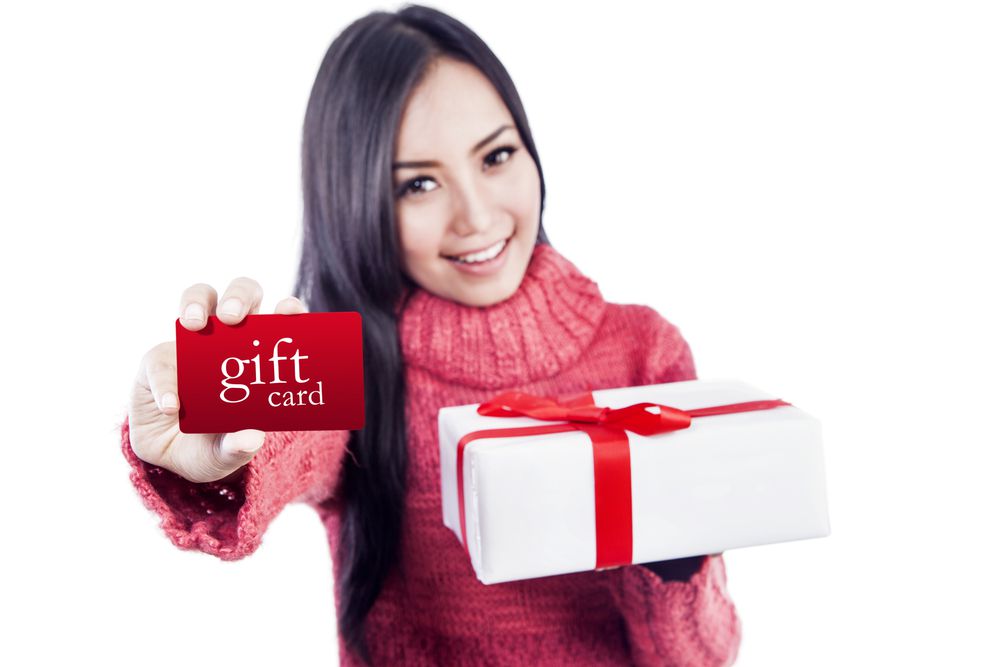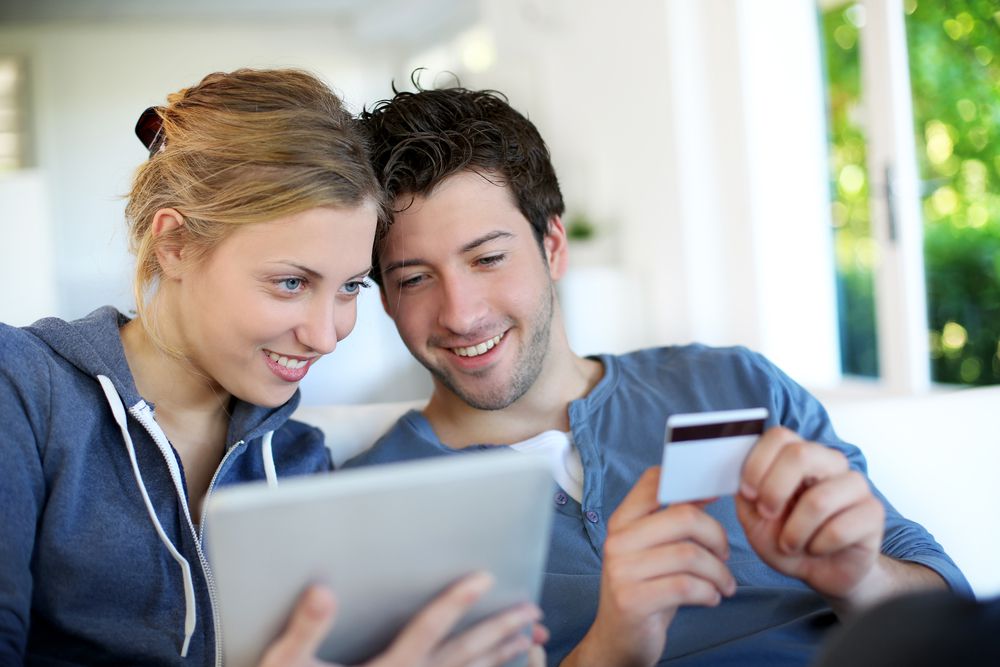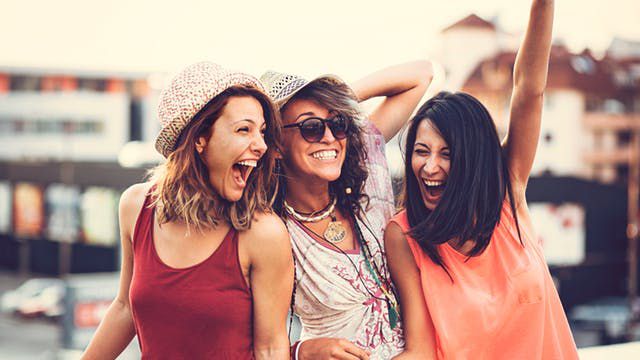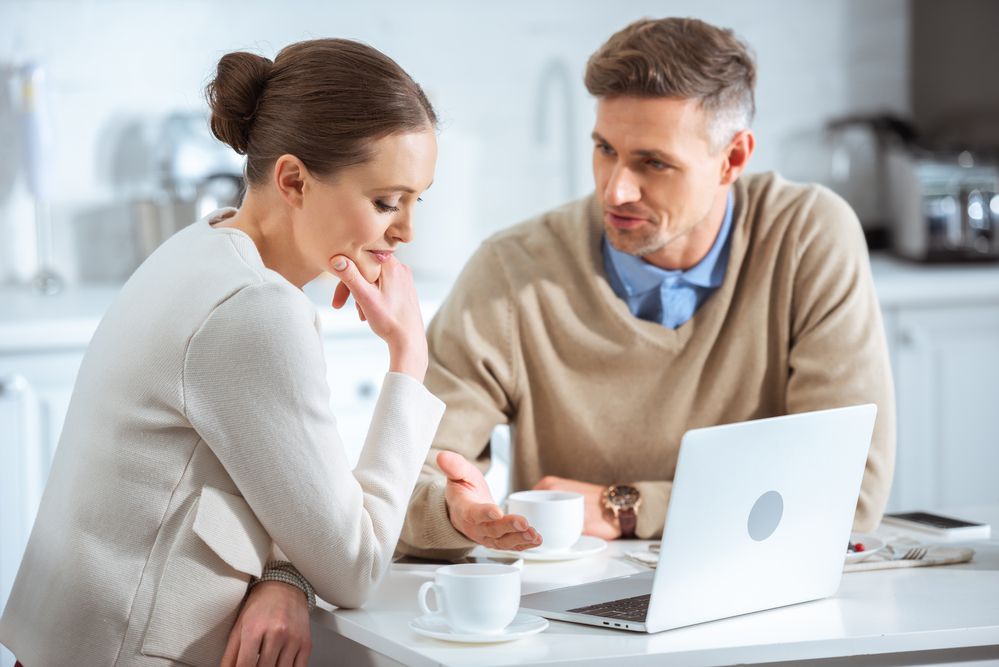 Featured Image Credit: AaronAmat / istockphoto.
AlertMe