Gingerbread houses are an iconic part of the holiday season, but let's be real: Making them isn't always fun. The walls are always caving in, the candy balls keep rolling away and the icing shingles wind up looking like a gloopy, dripping mess.
Well, fret no more, friends. You can build a holiday house out of candy without losing your cool. Enter the pretzel log cabin! Made out of pretzel logs, this is a sturdy alternative to the gingerbread house, making it perfect for kids' little hands (and for adults with uncrafty hands). Plus, it's got that all-American flair as log cabins are as patriotic as Abraham Lincoln himself.
You just need a few basics to get started: pretzel rods, graham crackers (or a similar flat, sturdy cracker), icing and various other add-ons (sprinkles, hard peppermint candy, tiny pretzel sticks, gumdrops, you name it). Then you'll be ready to personalize your very own. MyRecipes has a full tutorial on how to make one.
Back in 2015, the blogger at Spaceships and Laser Beams posted this incredible creation on Facebook.
Instagram also has plenty of amazing examples of pretzel log cabins that'll spark ideas for your own. 
User @amynicholemilne created hers with a Seattle Seahawks theme. We're loving the shredded wheat cereal she used on the roof. How clever!
And this cozy design from Instagrammer @laurabrittany6 includes cute little reindeer waiting outside on the snowy lawn.
Graham crackers can serve as a strong base to glue your pretzel rods onto, but if you don't want to use crackers, you can cut out cardboard to the shape and size you want your structure to be (we know you probably have some Amazon boxes sitting around from all the holiday shopping!).
Once you have the base of your structure formed, you use the pretzel rods as logs stacking on top of the other until you reach your desired height. As with a gingerbread house, you'll want to warm up your icing so that it's the right, tacky consistency, and if it keeps hardening on you, set the icing in a glass bowl on a small mug warmer.
The Soccer Mom Blog also offers a Facebook video instruction on how to do this super-sweet craft with your kiddos.
Need some more inspiration? Search Instagram for #pretzelcabin to find lots of cool ideas. This cozy, unique twist on the gingerbread house is sure to become a classic!
This article originally appeared on Simplemost and was syndicated by MediaFeed.org.
More from MediaFeed:
This secret ingredient is the difference between home & restaurant cooking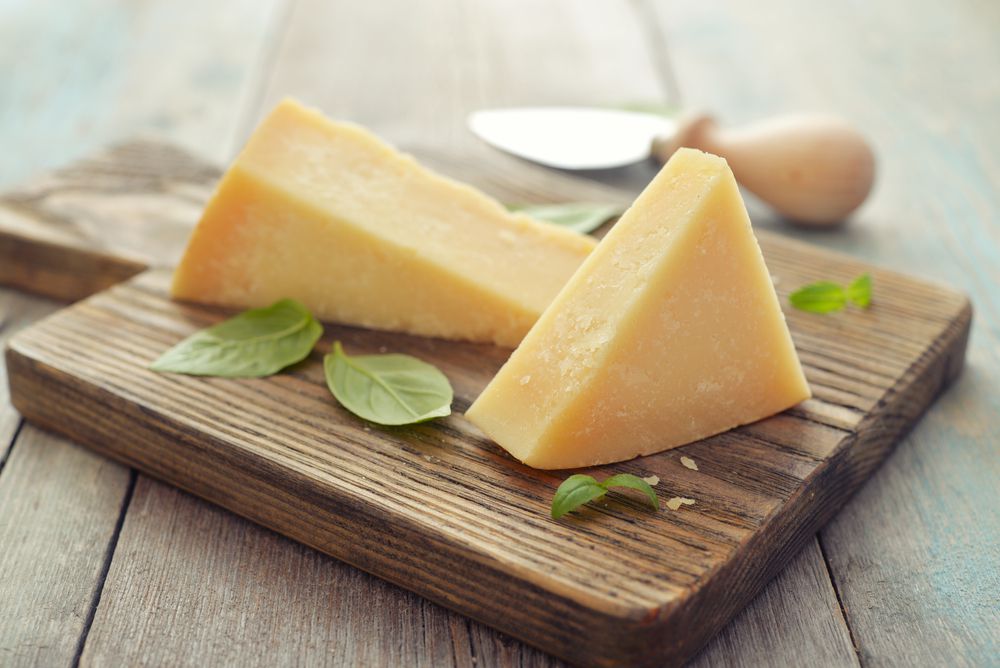 Featured Image Credit: Jonny Klass / iStock.
AlertMe