Did you know that there are grants for side hustlers (and sidepreneurs)? This untapped money is available, and many people don't know about it.
Grants are free money that eligible businesses can qualify for to grow their company. Grant money can be used to supplement your salary, buy equipment and tools, purchase software, inventory, manage payroll, cover travel expenses and a lot more!
In this article, I'm so excited to share eight business grant opportunities for side hustlers! You'll learn more about what grants can do for businesses, where to find grant opportunities and get a list of eight grants for side hustling business owners.
Let's go!
What is a grant?
Grants are free money. Unlike business loans, grants that are awarded to businesses do not need to be paid back. They can be offered to people and businesses for a variety of reasons, but in this article, we'll be focusing on business grants, which are free money for your business.
Why would people give away free money?
Businesses are part of the foundation of society. If businesses fail, our infrastructure can fail. And companies bring a lot of value to society and our way of life. Think about all the achievements and advancements we've had from businesses in the last 20 or 40 years:
The internet
GPS
Electric vehicles
Tablets
LED light bulbs
Cauliflower crust pizza
Activated charcoal toothpaste
Amazon.com
Instagram
Some of these might sound funny, but think about your lifestyle and how these advancements have shaped your way of life. These discoveries have had a major impact on the lives of many people. Businesses need money to run, and in order for them to make it, grants exist to offer funding to support their development and growth.
When we talk about grants for businesses, this can totally include side hustlers and sidepreneurs. If you are making money for yourself on the side, not working as an employee, then you're a business owner, even if you consider yourself more of a side hustler. And there's grant money out there for you. Here's how you can find that money.
Where to find grants?
The first place you can turn to in your grant search is the internet. The internet is ripe with opportunities for free grant money. Here are some resources you can check out in your search:
Small business development centers in your community
Local news app or website
Grants.gov is a government website where you can find federal funding opportunities for your business. You can find the same at usa.gov.
Sba.gov is a good place to visit for business grants around COVID-19 and suffering businesses. The SBA previously offered the EIDL grant, which awarded eligible businesses a one-time grant up to $10,000.
Small business development centers (SBDCs) in your area are another place to look for support. Many times, they offer funding opportunities in addition to counseling, mentorship and training. When I was searching for business grants for my own business at the start of the pandemic in 2020, I turned to my local TV news station. I downloaded their app on my phone, and I get alerts when new breaking stories are published, including local grant and funding opportunities.
Who qualifies for grants?
If you're looking for a grant as a side hustler then, you're a business owner and business owners can qualify for business grants. The business grants you're targeting will have varying business requirements which may or may not include:
Type of business (sole proprietor, LLC, etc.)
Minimum of maximum number of employees
Geography-based
And other potential factors
You'll want to start your search for grants broadly and then narrow it down based on the qualifications and eligibility requirements. From there, you can start completing your applications. If you want to increase your chances of being approved, check out these best practices which might help:
Be consistent: This means applying for grants consistently, every week or throughout the month, for example.
Seek out grants based on demographics/background: Look at niche grants around demographics, background or industry, like women's grants, minority grants, tech grants, nonprofit grants, etc.
Look to your local community: Don't forget to check out what your local community, state and city are offering for business grants.
What is the grant process?
Here's an overview of what the grant process might look like:
Find a grant
Apply
Get contacted if you're a candidate for the grant
Be awarded the grant
This is a very general overview of what the grant awarding process may be like for you. Keep in mind that each grant is different, and there may be additional steps required that aren't shared above, like writing an essay, filming yourself talking about why you need a grant, submitting additional documents, etc.
Now, here are eight grants for side hustlers you can check out right now.
8 grants for side hustlers and sidepreneurs
1. FedEx Small Business Grant
This is a chance to win up to $50,000 through FedEx in their small business grant program. There are three awards:
Grand prize of $50,000
2nd place prize of $30,000
3rd place prize of $15,000
Their grant page gives you all the information about the grant including tips to help you get started.
Check out the FedEx Small Business Grant to learn more.
2. The Amber Grant Foundation
The Amber Grant Foundation is awarding one grantee $25,000 per year and a $10,000 grant every month! You can head here to learn more about the application process.
3. Eileen Fisher Women-Owned Business Grant
They are awarding $200,000 to grant recipients every year in amounts ranging from $10,000 to $40,000. You can find the eligibility requirements, information about the selection process and access to the application on this page.
4. National Association for the Self-Employed
NASE offers growth grants to businesses in need of capital. A new winner is chosen every month to be awarded up to $4,000 in grants.
Learn more about NASE Growth Grants.
5. The USDA Rural Business Enterprise Grant Program
This grant is open to:
Towns
Communities
State agencies
Authorities
Nonprofit corporations
Higher education institutions
Federally-recognized tribes
Rural cooperatives, if organized as a private nonprofit corporation)
Learn more about what an eligible area is, the kind of funding available, how the funds may be used and more.
6. Asian Women Giving Circle Grant
ASWG supports Asian-American NYC women-led businesses and artists using culture and art for:
Creating progressive social transformation,
Raising awareness around critical issues that affect Asian American women, girls and families, and
Advocate and promote women's leadership
They expect to award 5-8 recipients for a max grant amount up to $15,000.
Read more about the AWGC grant and apply here.
7. COVID-19 Targeted EIDL Advance
This grant is up to $10,000 and reserved for small businesses in low-income communities. The purpose of the grant is to support businesses that have been economically injured in a substantial way due to the COVID-19 pandemic. This is for businesses that have previously received the EIDL advance for less than $10,000.
If this is you, there is no action needs to be taken. The SBA will reach out to eligible businesses to go through the grant process.
Learn more about the COVID-19 Targeted EIDL Advance.
8. SBA 8(a) Business Development Program
The goal of this program is to level the playing field for business owners of socially and economically disadvantaged backgrounds.
To qualify, you must:
Operate a small business
Not have previously participated in the SBA 8(a) Business Development Program
Be at least 51 percent owned and controlled by U.S. citizens who are socially and economically disadvantaged
Personal net worth of $750,000 or less, adjusted gross income of $350K or less and $6 million or less in assets
Show good character and potential to perform on contracts
You can read more about the program requirements and apply by visiting this page.
Frequently Asked Questions about business grants for side hustlers
1. Do I have to pay for grant applications?
Grant applications may or may not require a fee for application. The numerous grant applications I've personally applied for in my life have not required a fee. Be aware of scams that may exist online.
2. How long will it take before I hear back about the grant?
The timeline can vary from grant to grant. Review the grant application website as they may share a timeline for that specific grant program.
3. How many grants can I get?
You can get an unlimited number of grants. There's no cap on the number of grant applications you can apply for or the number of grants you receive for your business.
4. Are there COVID-19 small business grants?
Yes. The EIDL grant through the SBA is available to business owners. There are other COVID-19 business grants as well, you just have to find them.
Final Thoughts
Grants are within reach for you as a business owner, whether you call yourself a side hustler or a sidepreneur. Check out these grant opportunities to get you one step closer to receiving grant funding. Good luck!
This article originally appeared on ILikeToDabble.com and was syndicated by MediaFeed.org.
More from MediaFeed:
38 ways to earn passive income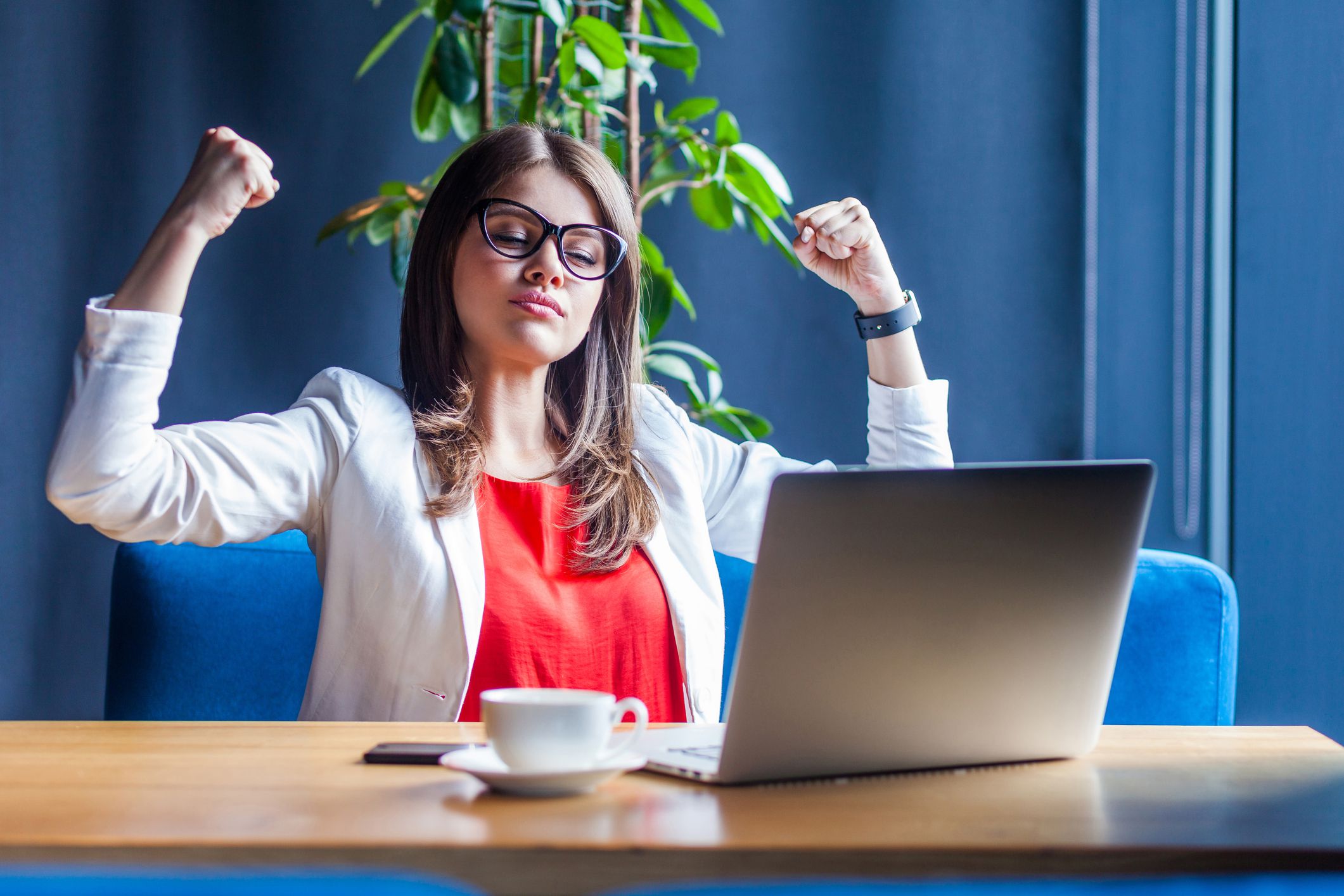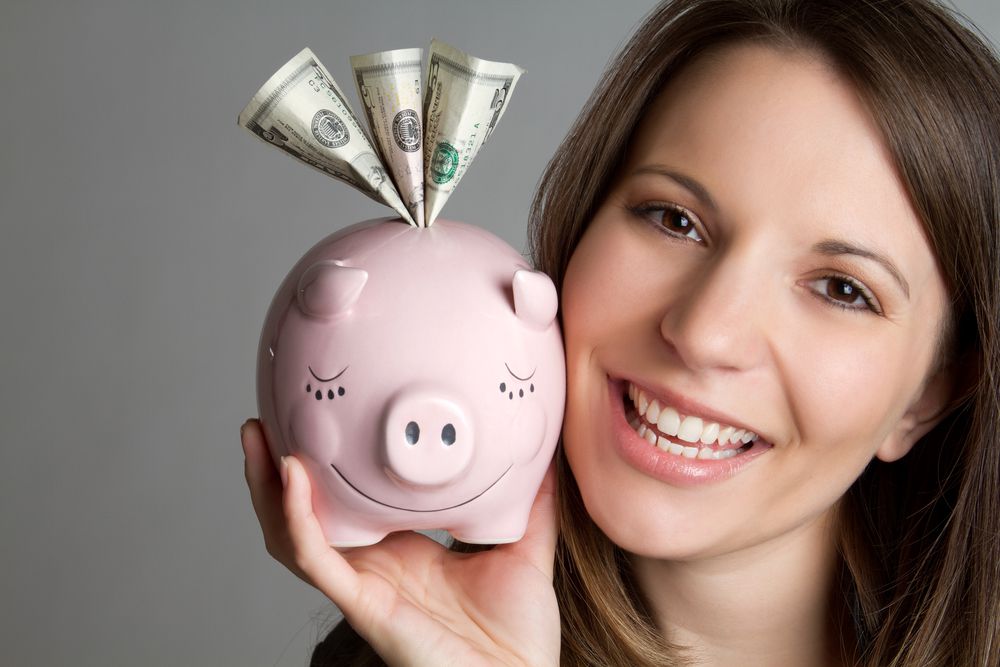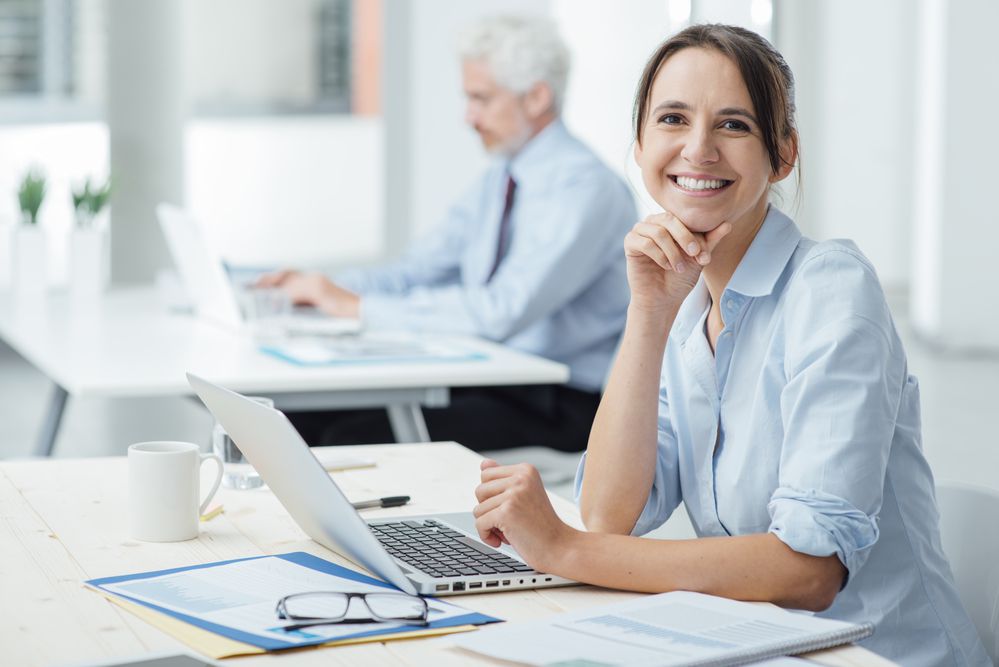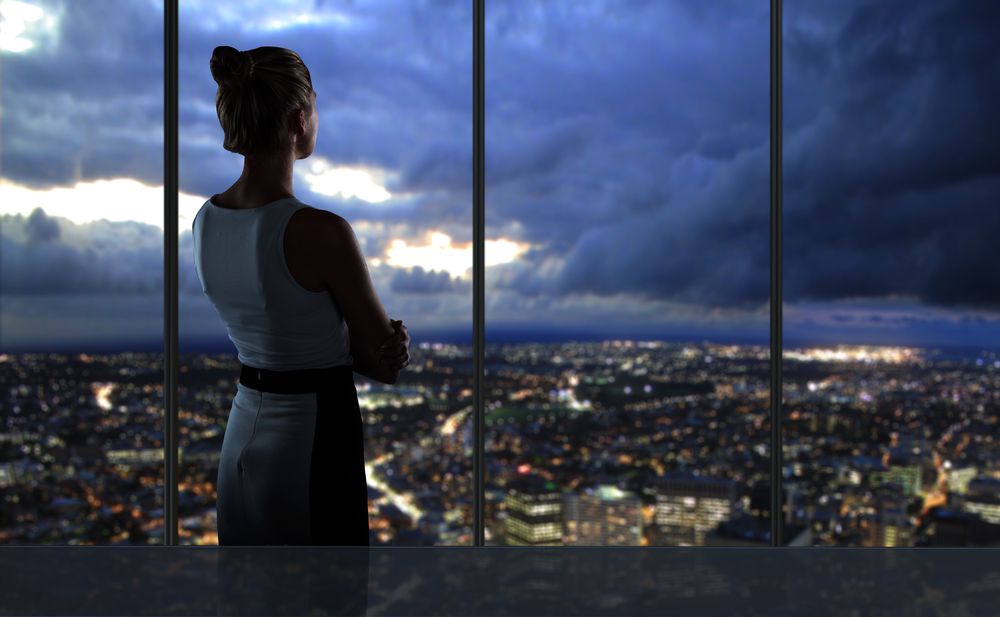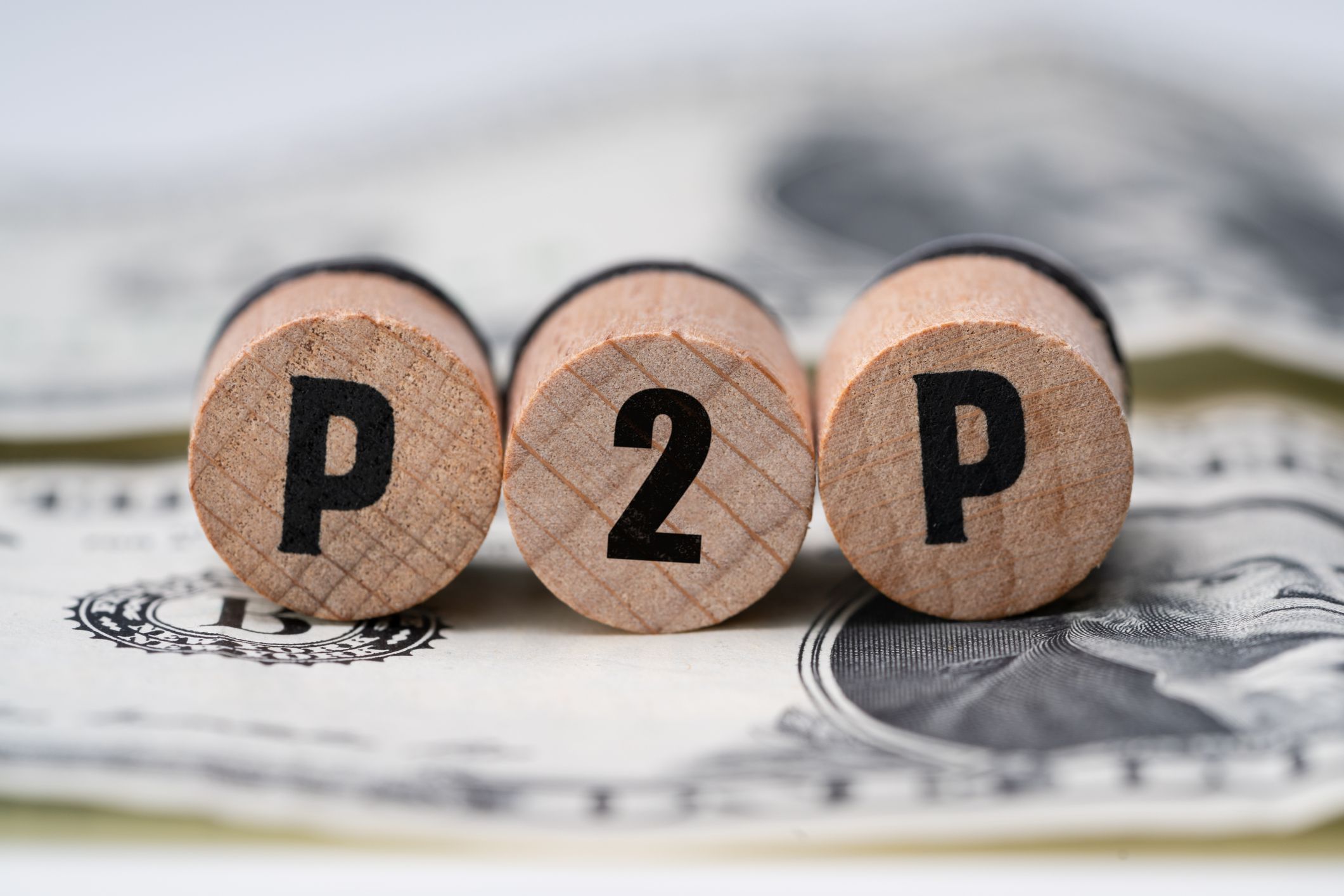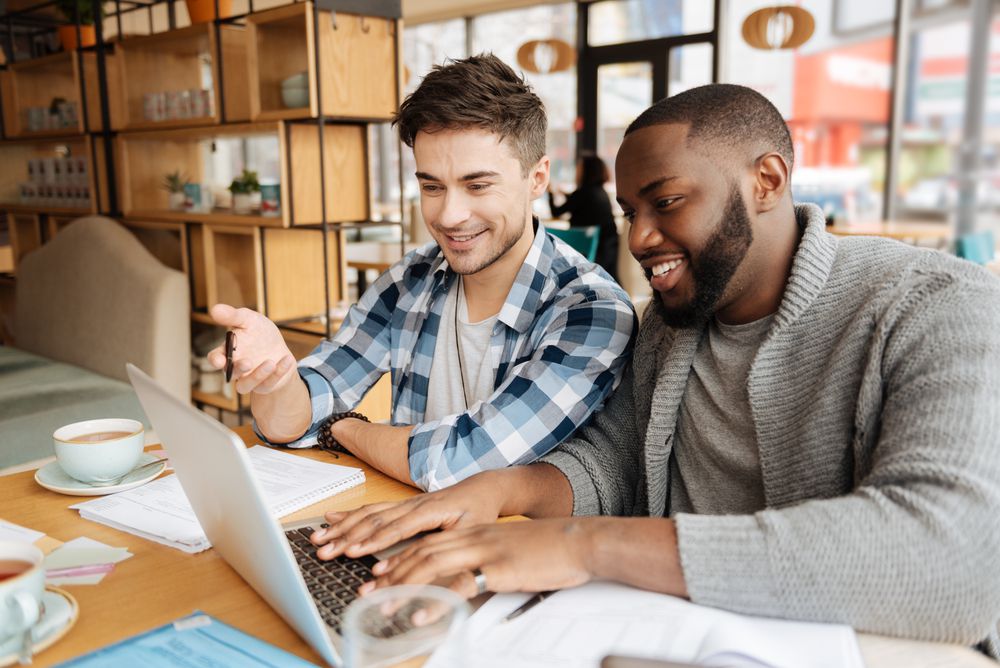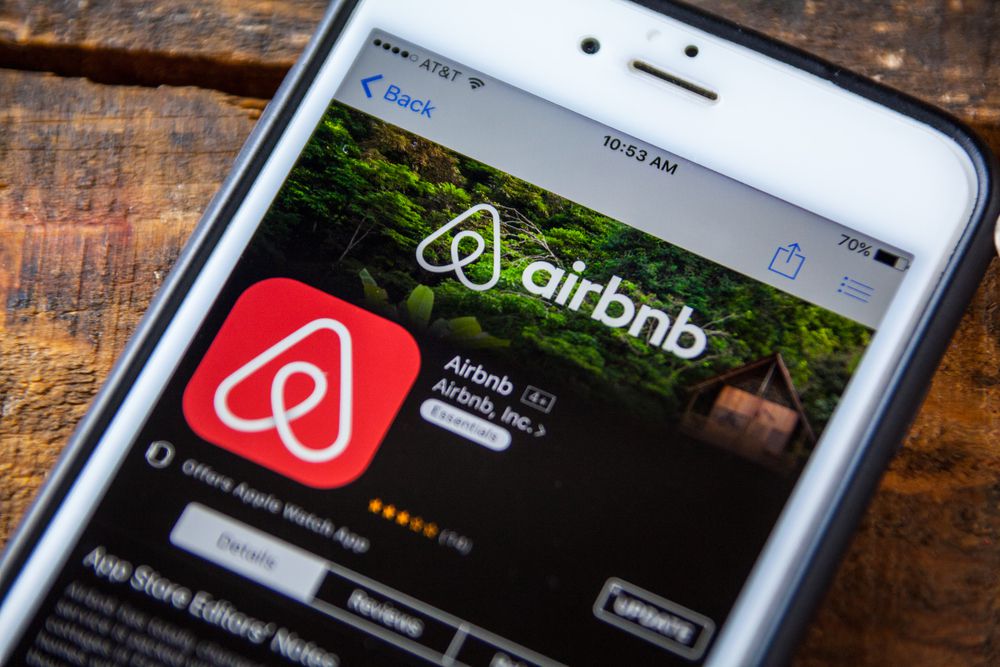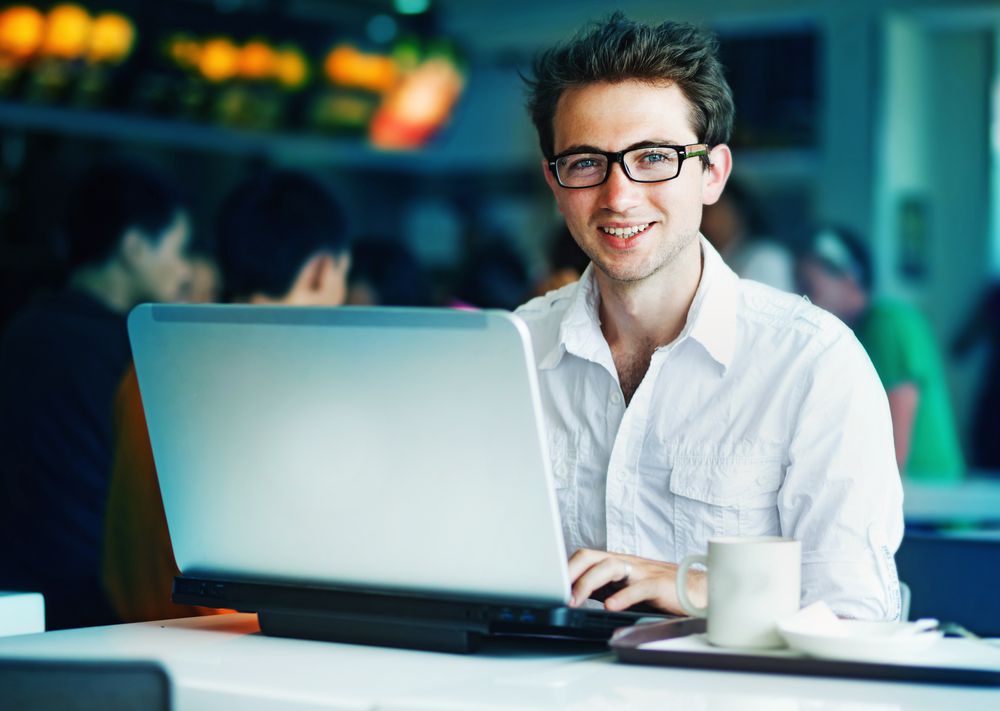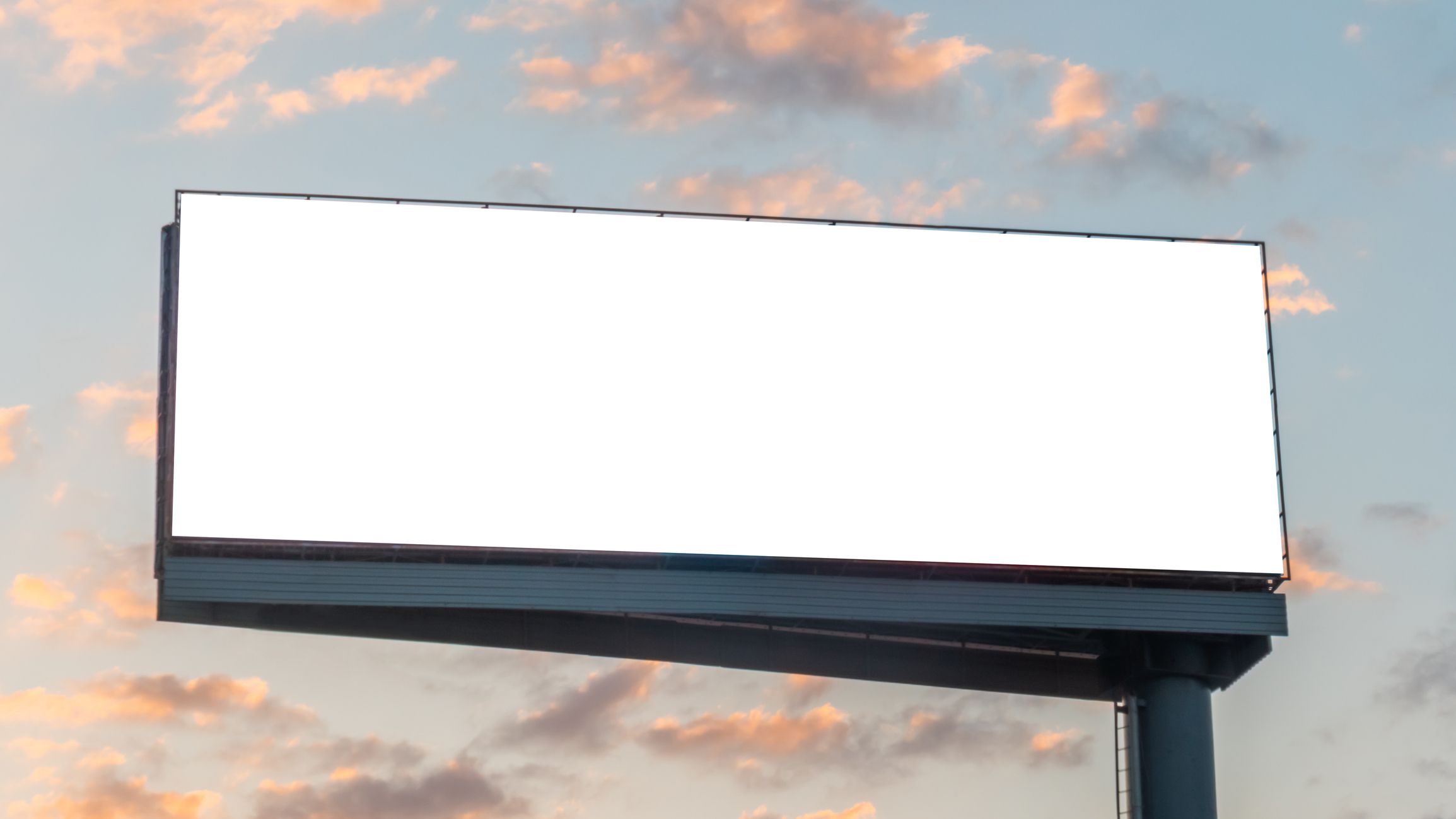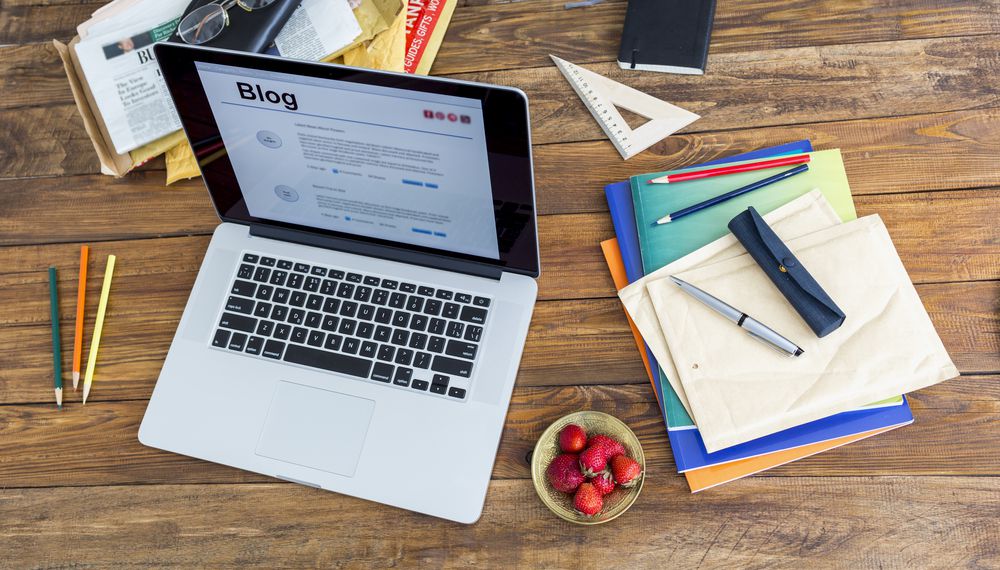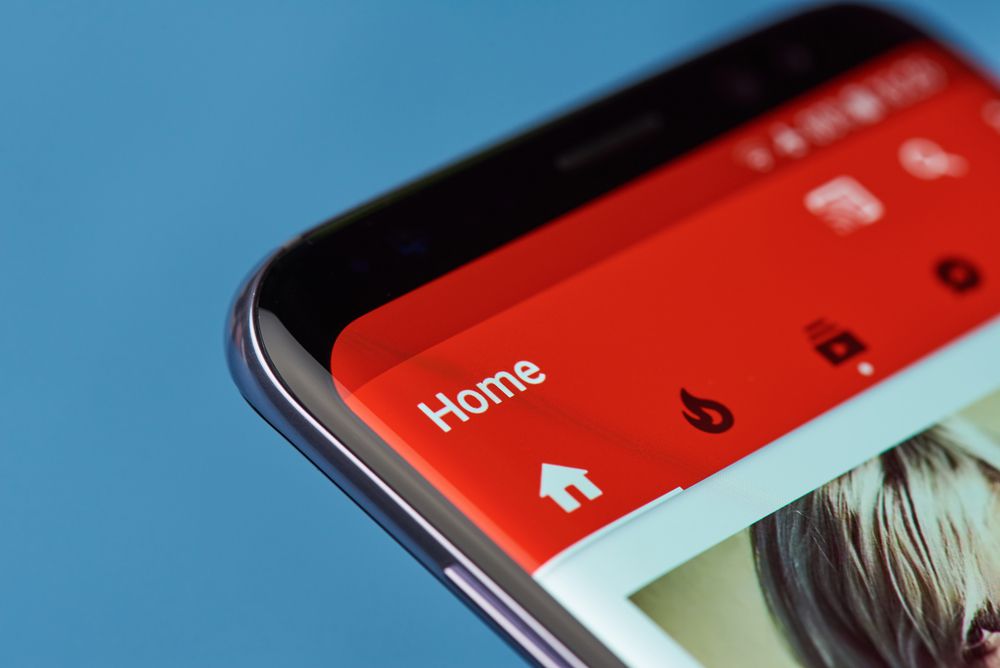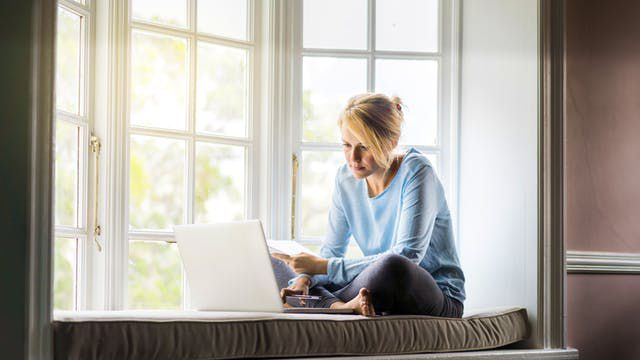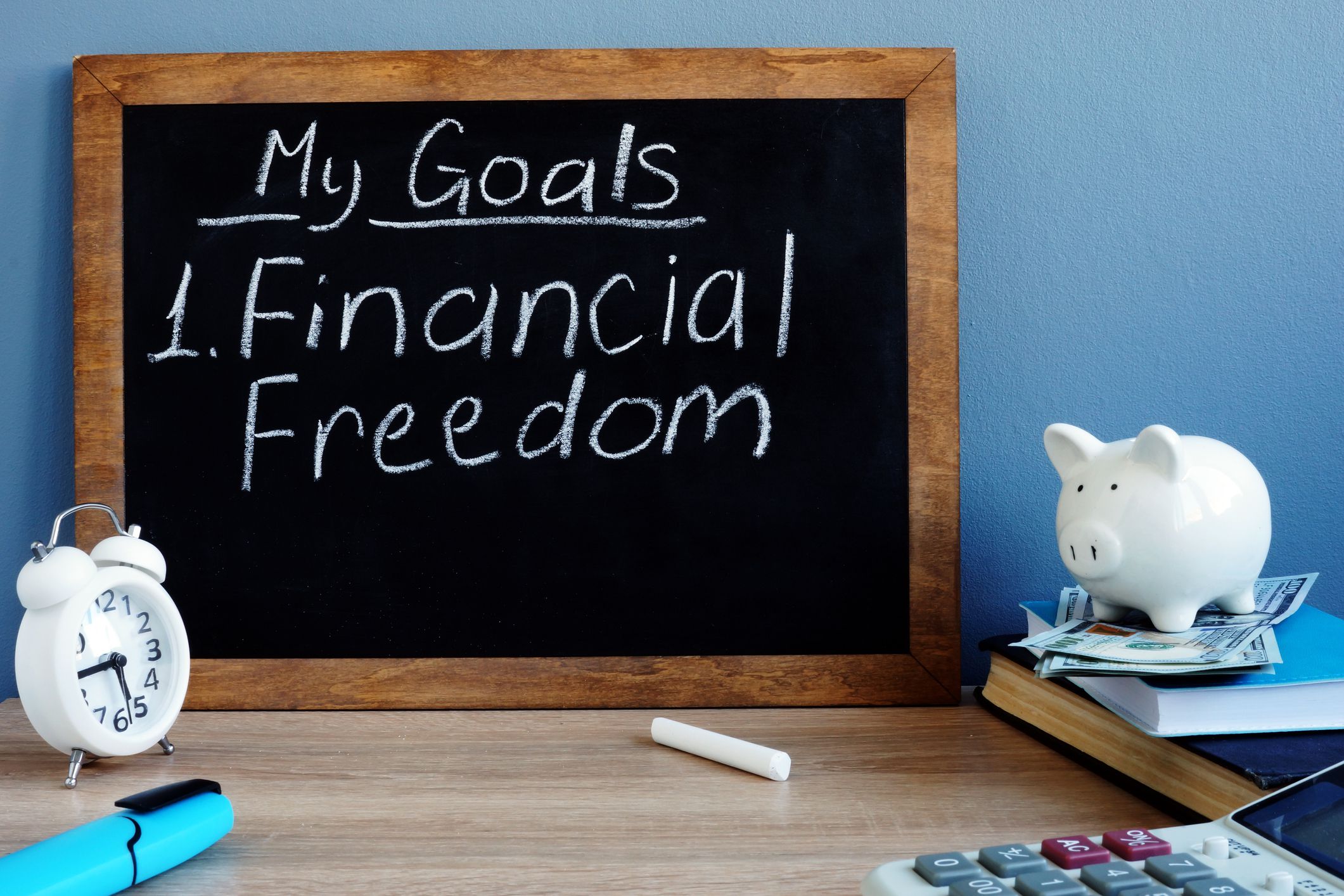 Featured Image Credit: Deposit Photos.
AlertMe