Fewer Americans now compared to those surveyed in 2021 rate their financial situation positively, according to Gallup's annual Economy and Personal Finance poll conducted in April 2022. And nearly half (48 percent) of those surveyed say their financial situation is getting worse this year.
Those figures are as bleak as Americans' financial outlook during the early days of the coronavirus pandemic in 2020 and the Great Recession in 2008, according to Gallup.
"A record-high percentage mention inflation as the biggest financial problem facing their family," according to Gallup. "Meanwhile, about half say recent gas price increases have caused hardship for their family, well below what Gallup has measured during other times of rising fuel prices."
Other poll findings on Americans' financial confidence include:
Want to keep up with more financial news? Click here to sign up for our free newsletter.
Fewer than half of Americans are optimistic
In a 2021 Gallup poll, 57 percent rated their financial situation as either "excellent" or "good." This year, however, fewer than half (46 percent) surveyed in the April Gallup poll viewed their financial situation positively.
According to the poll, 38 percent view their financial situation as "only fair," and 16 percent see their finances as "poor."
Find out: Inflation is Rising Faster Than Wages – Families Can't Keep Up
Positive outlooks declined in all income groups
Each major income group in the 2022 Gallup poll shows a decline from 2021 ranging from eight to 14 percentage points when rating current finances.
Lower income (less than $40,00 annually) households showed the largest drop (-22) in personal finance confidence. Upper income ($100,000 or more) households (-18) weren't far behind, while financial confidence in middle income ($40,000 to $99,000) households decreased by only eight percentage points.
Find out: Both the Broke and the Wealthy are Getting Clobbered By Inflation
Majority still able to live comfortably
Around two-thirds (67 percent) of Americans polled say their financial situation still allows them to live comfortably, although that percentage dropped slightly from 71 percent in 2021. This year's financial comfort level is similar to past poll finding percentages, which typically range between 66 percent and 71 percent.
Find out: How to Make Inflation Work for You – and Change Your Thought Process Forever
Inflation strikes a major blow to financial confidence
In response to an open-ended question about the biggest financial challenge facing their family, 32 percent of respondents cited inflation. Another 10 percent say high gas and oil prices or other energy costs create financial concern.
Find out: Americans Say Inflation Has Increased Their Monthly Budget
Gas prices causing financial hardship
More than half (52 percent) of Americans surveyed for the 2022 Gallup poll say that skyrocketing prices at the pump have caused financial hardship for their household.
"Americans are more likely now to say higher gas prices are causing them financial hardship than they were in 2000, 2001, 2003, 2004 and 2018," according to Gallup.
At the same time, more than half (57 percent) of those surveyed believe today's high gas prices will eventually go back down to more affordable amounts. Around 48 percent aren't as hopeful about gas costs, expecting today's high gas prices to be permanent.
This article originally appeared on Debt.com and was syndicated by MediaFeed.org.
More from MediaFeed
Why a frugal lifestyle is powerful, painless & fun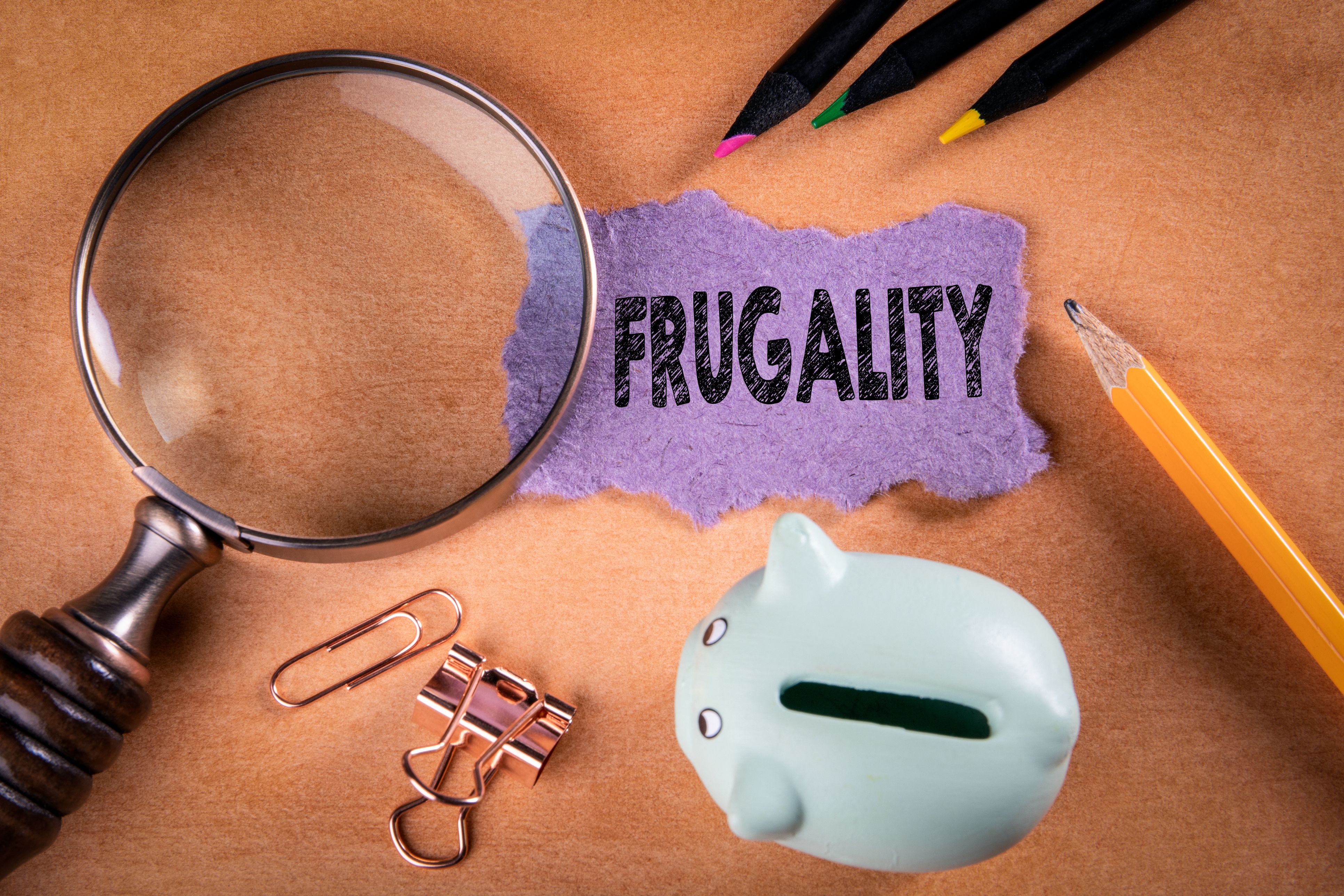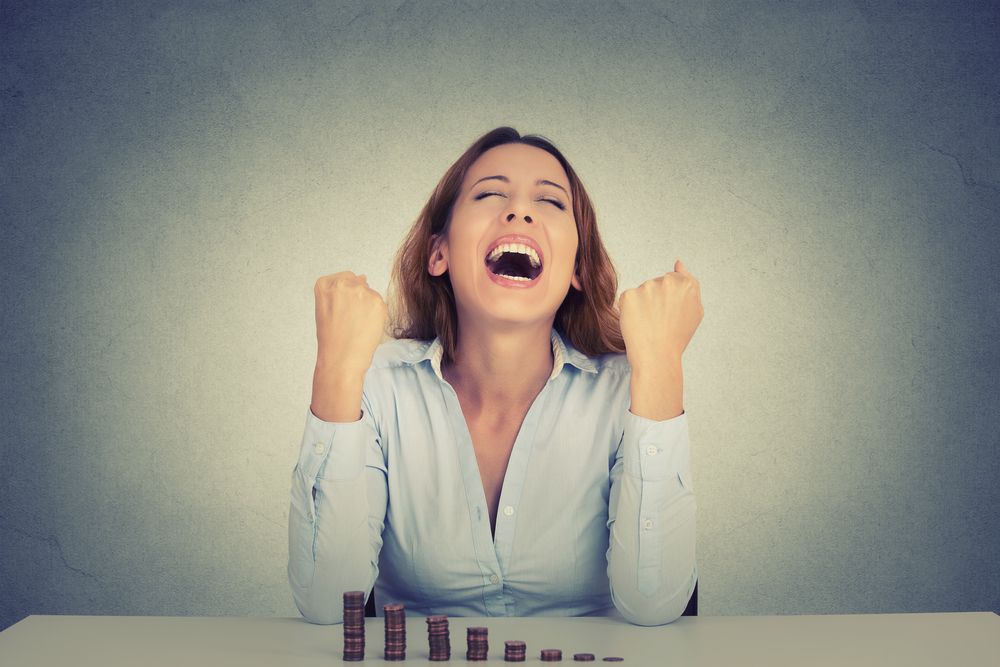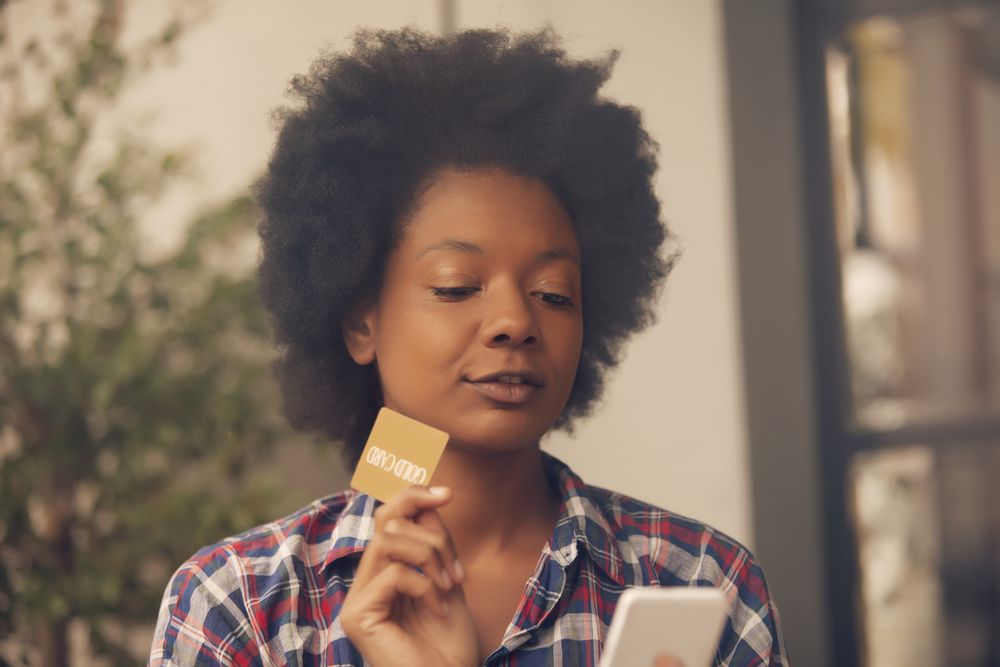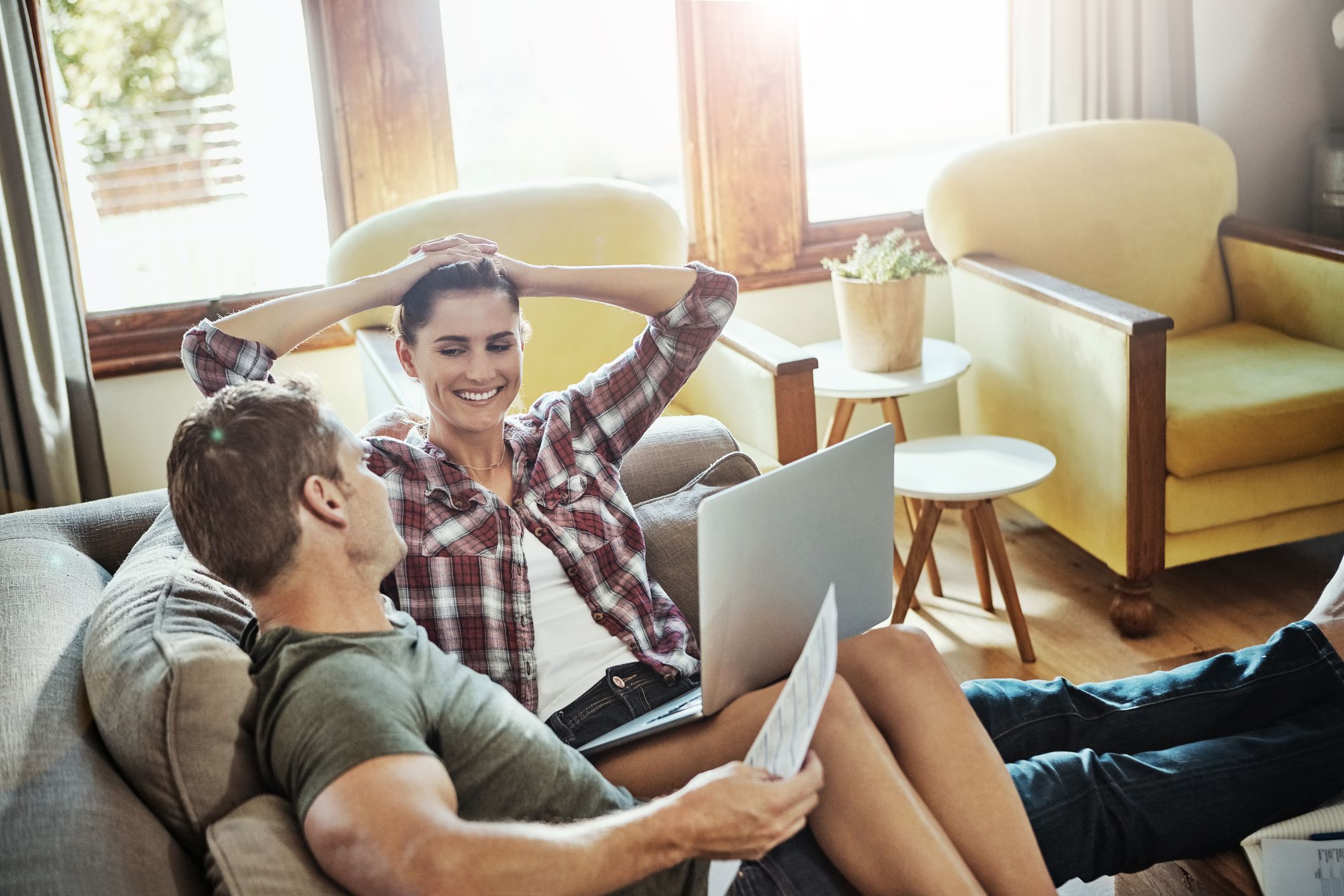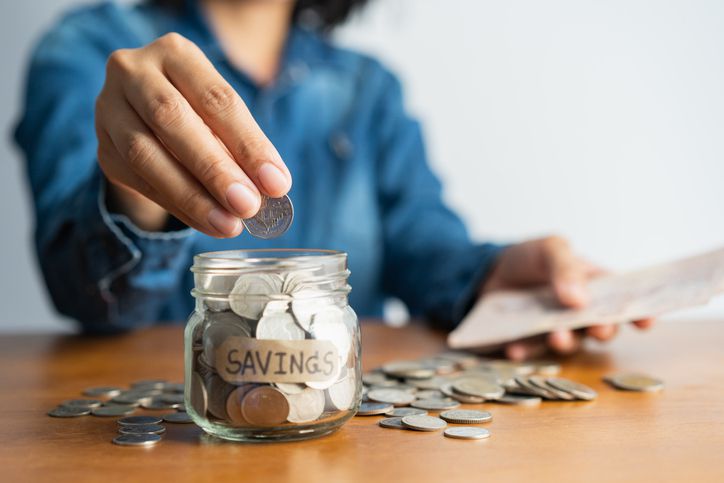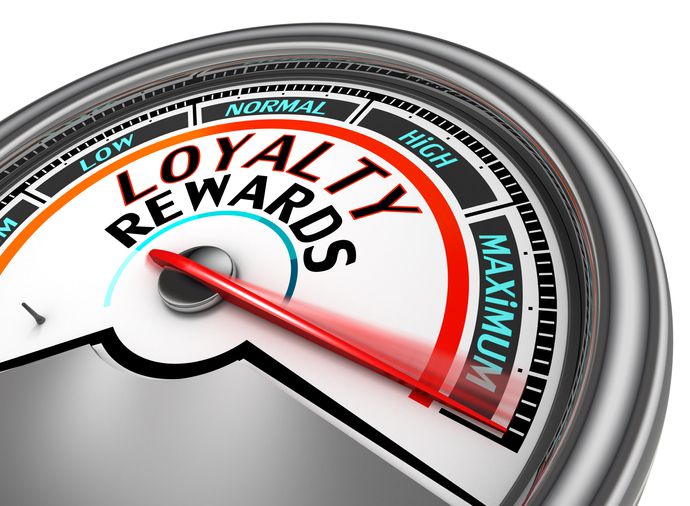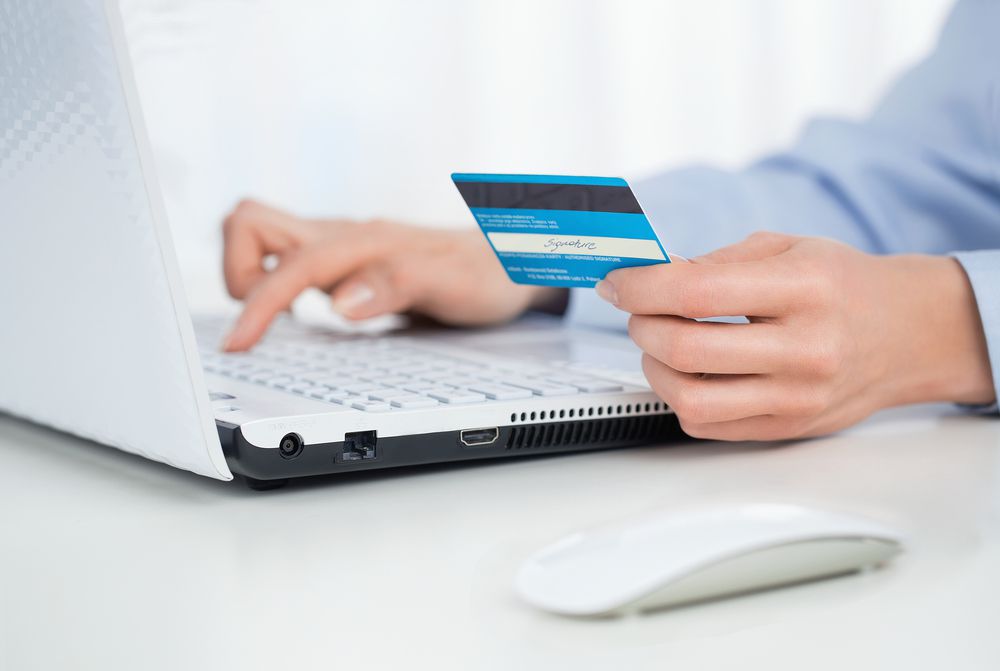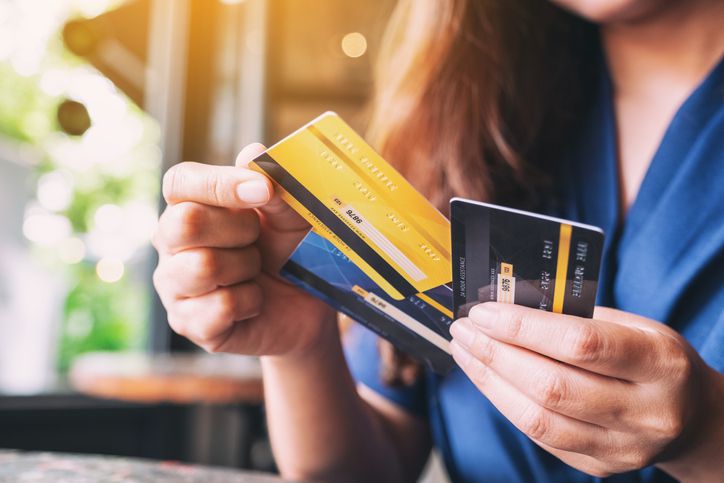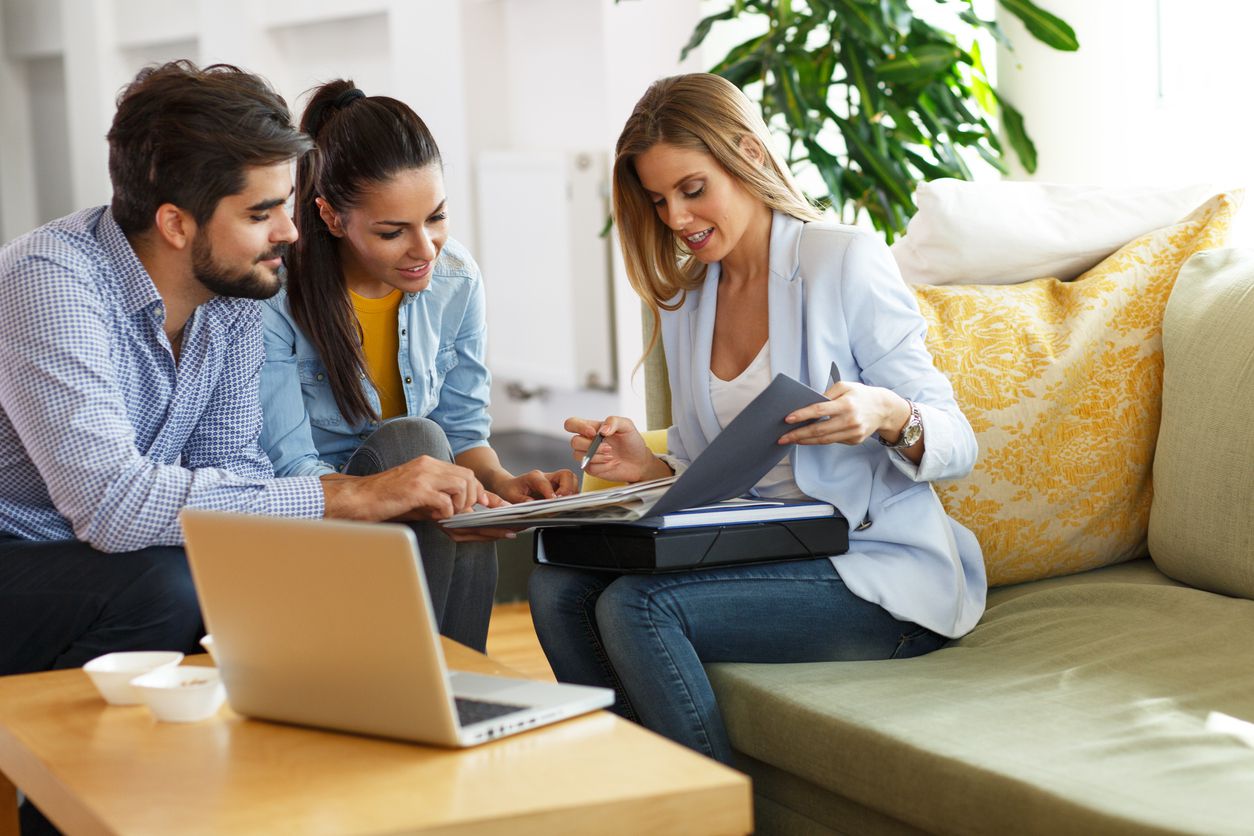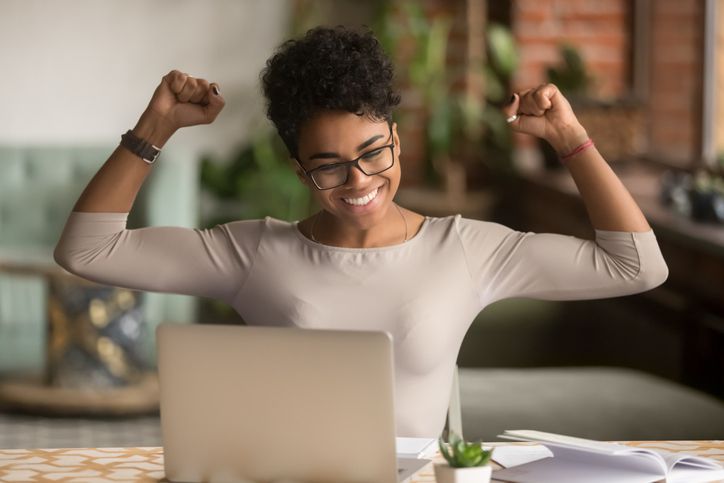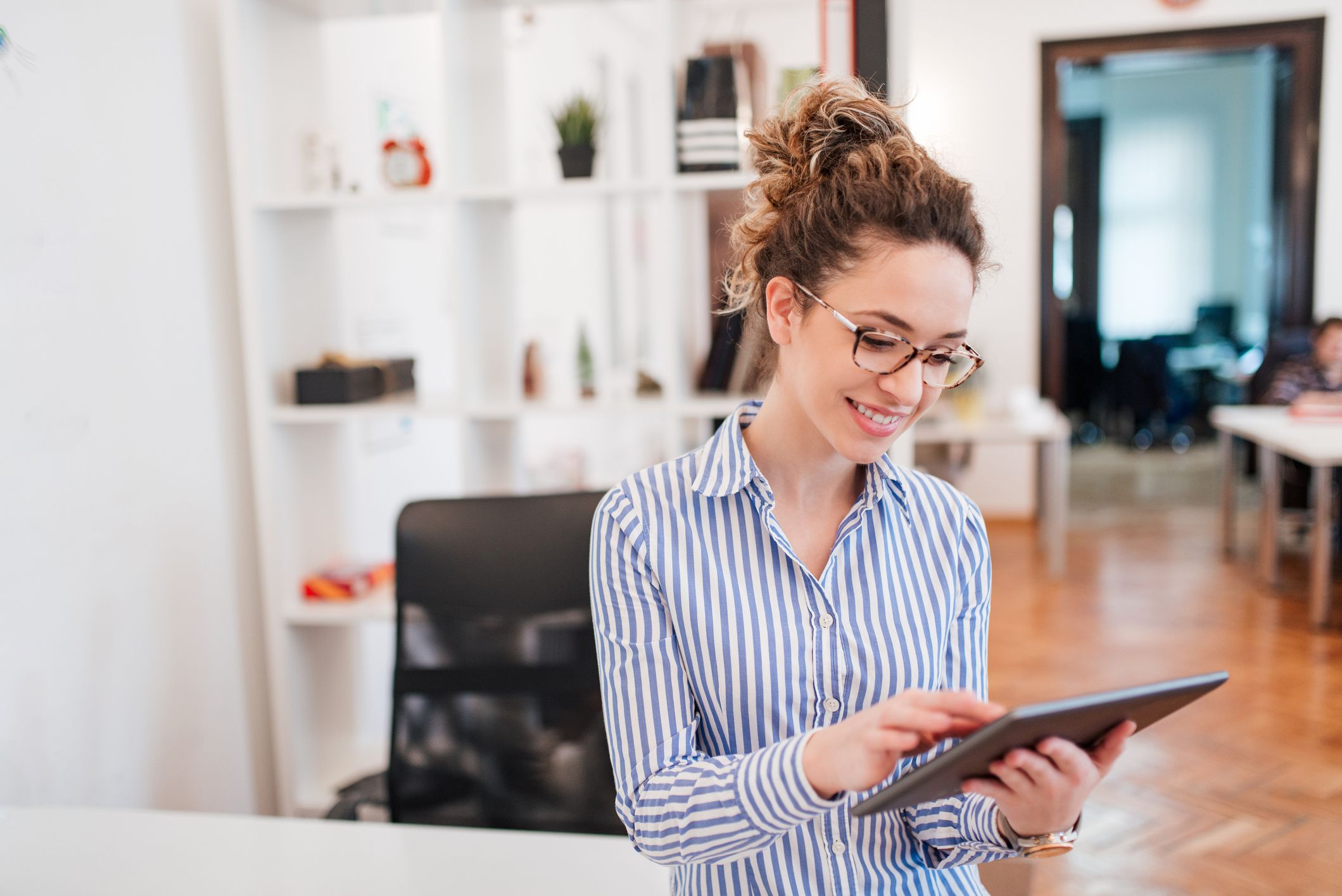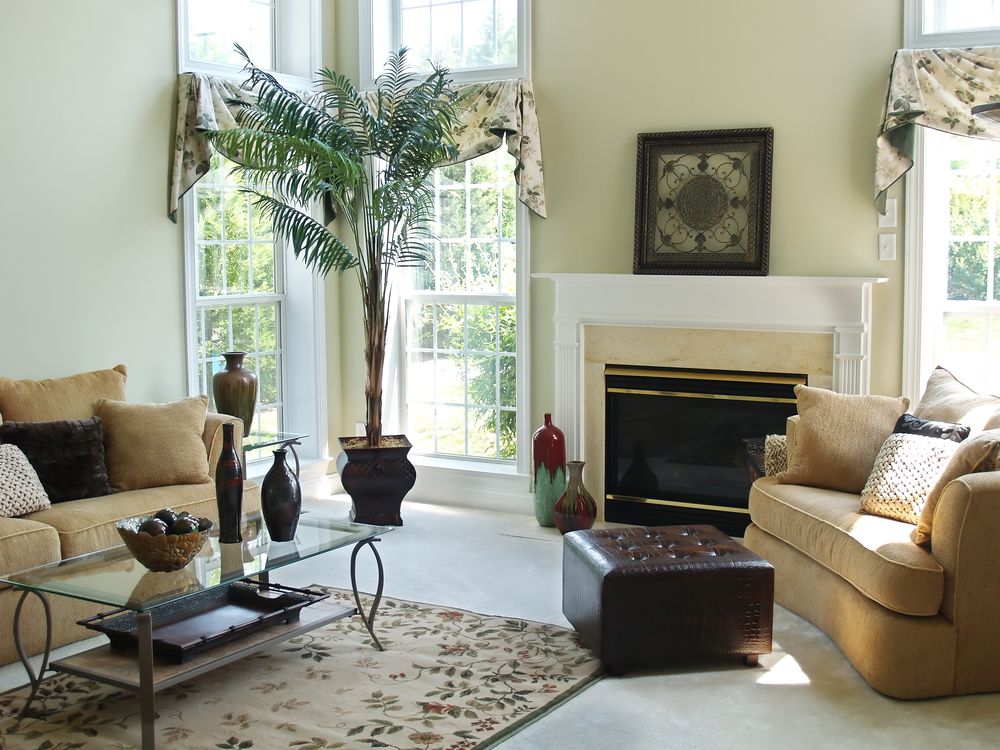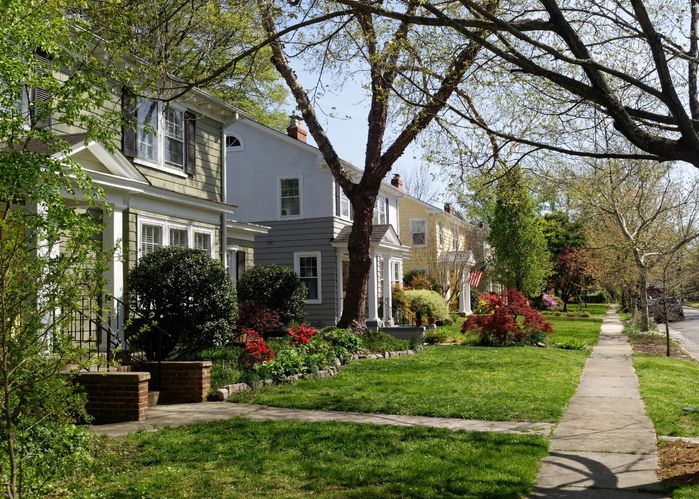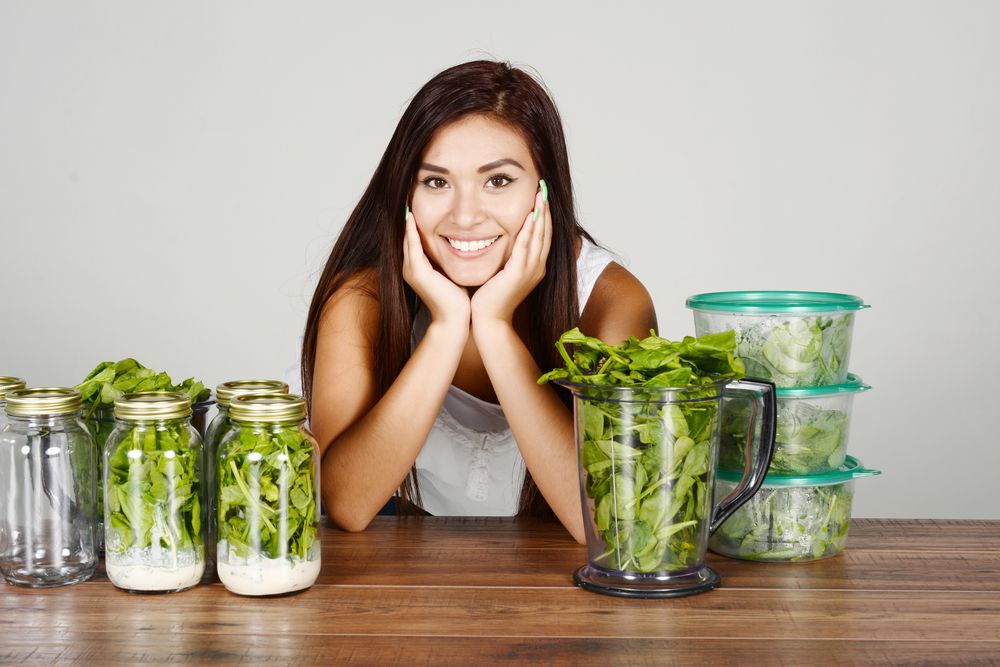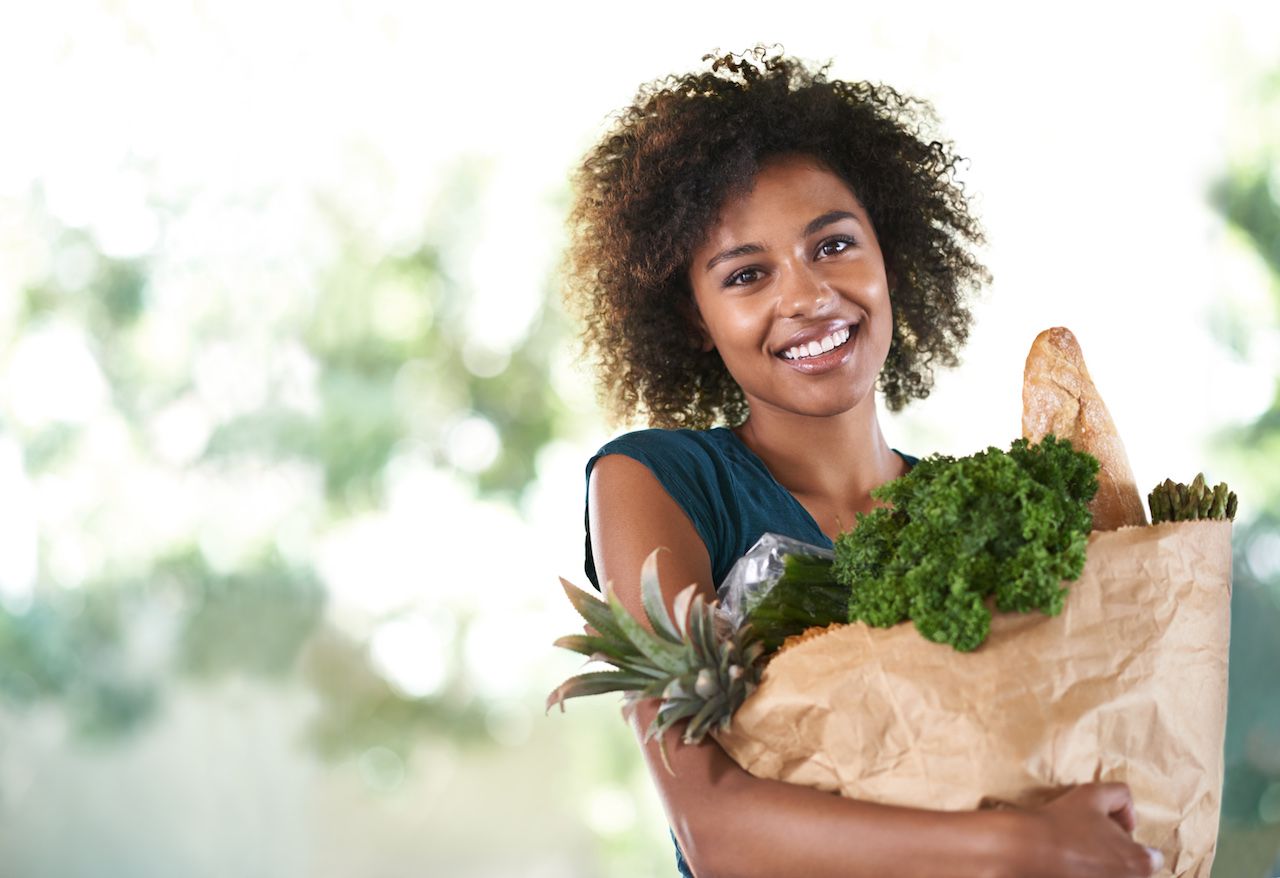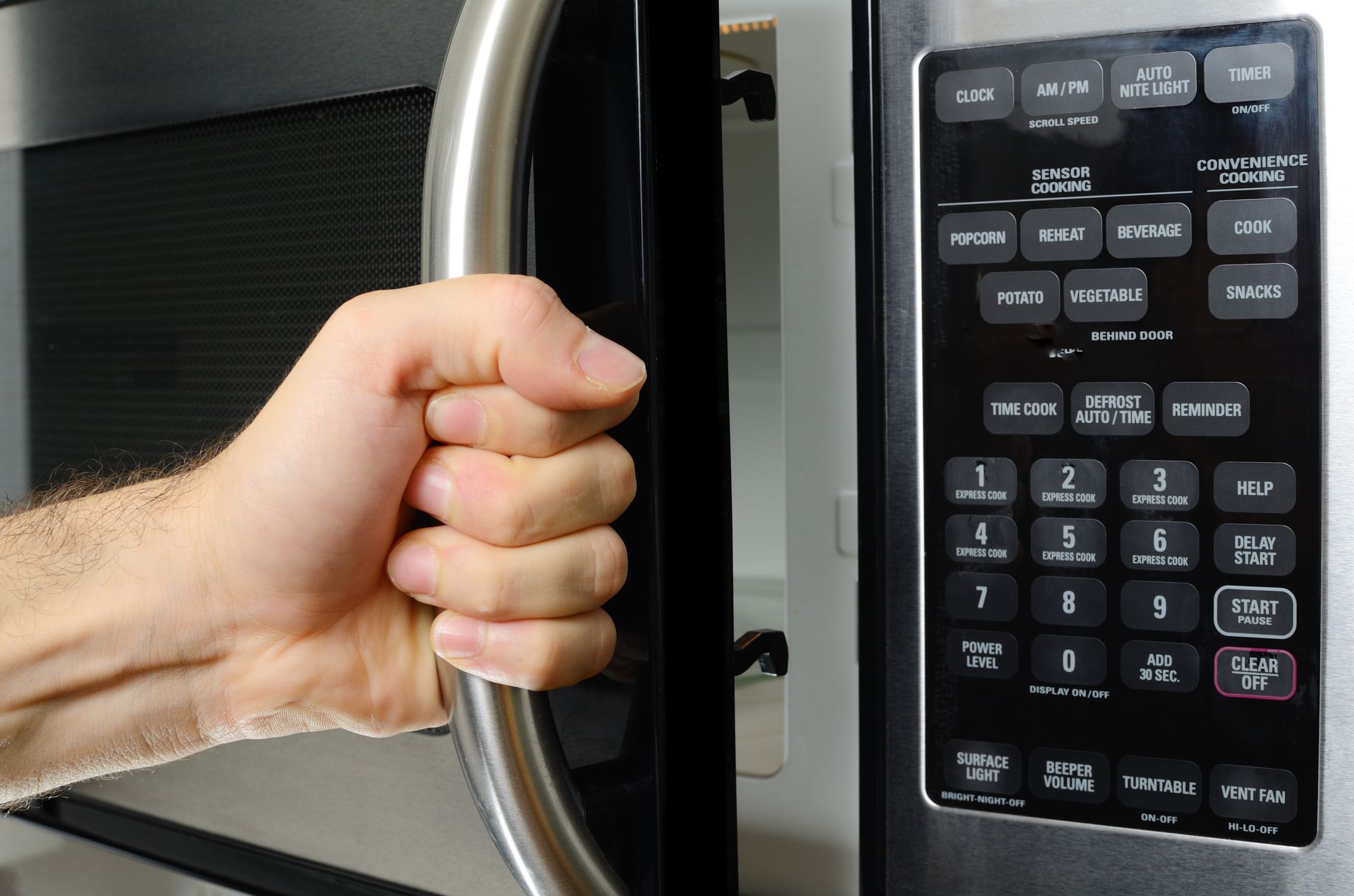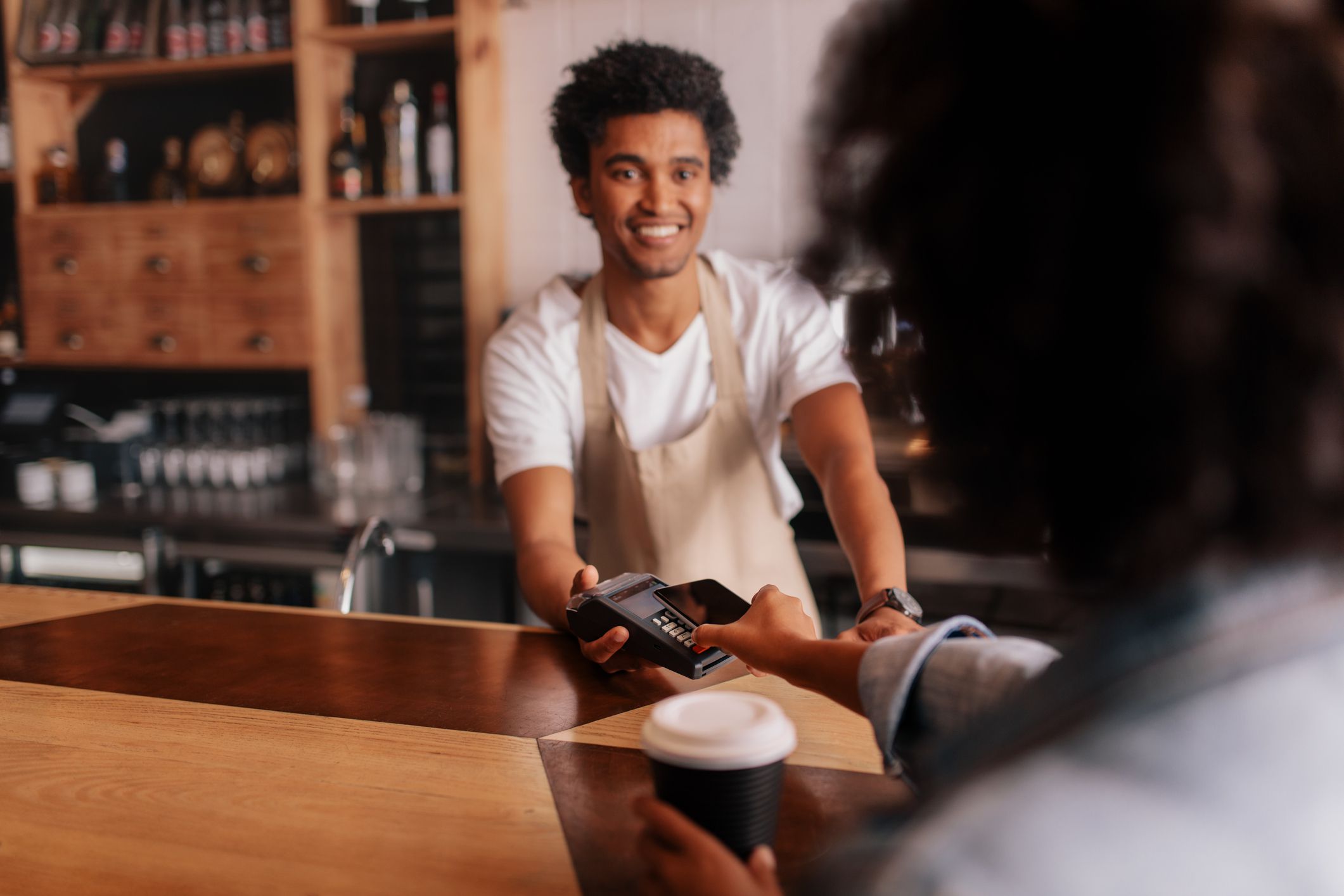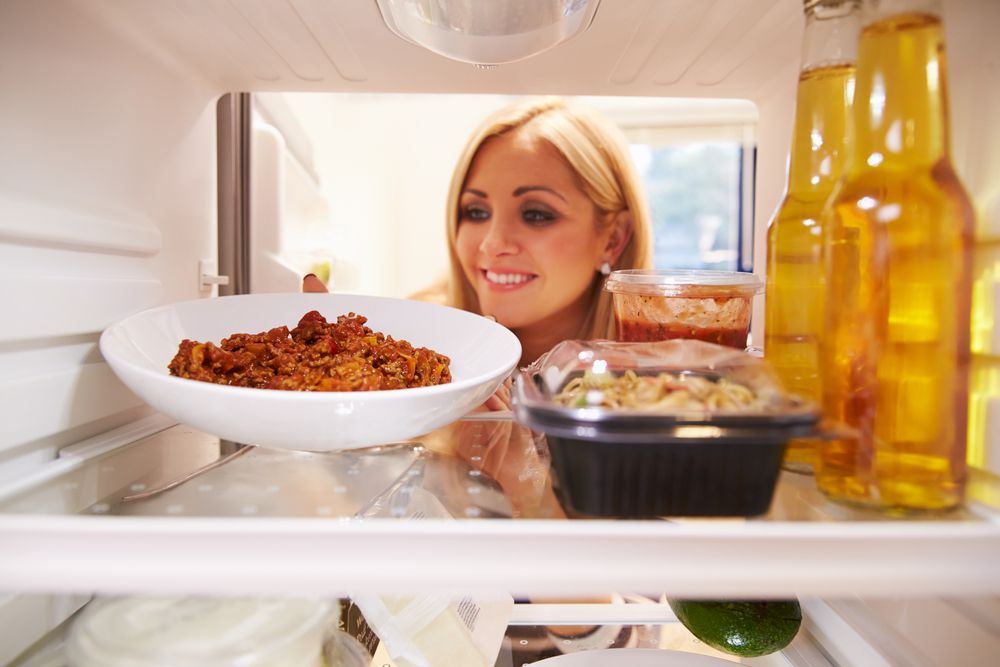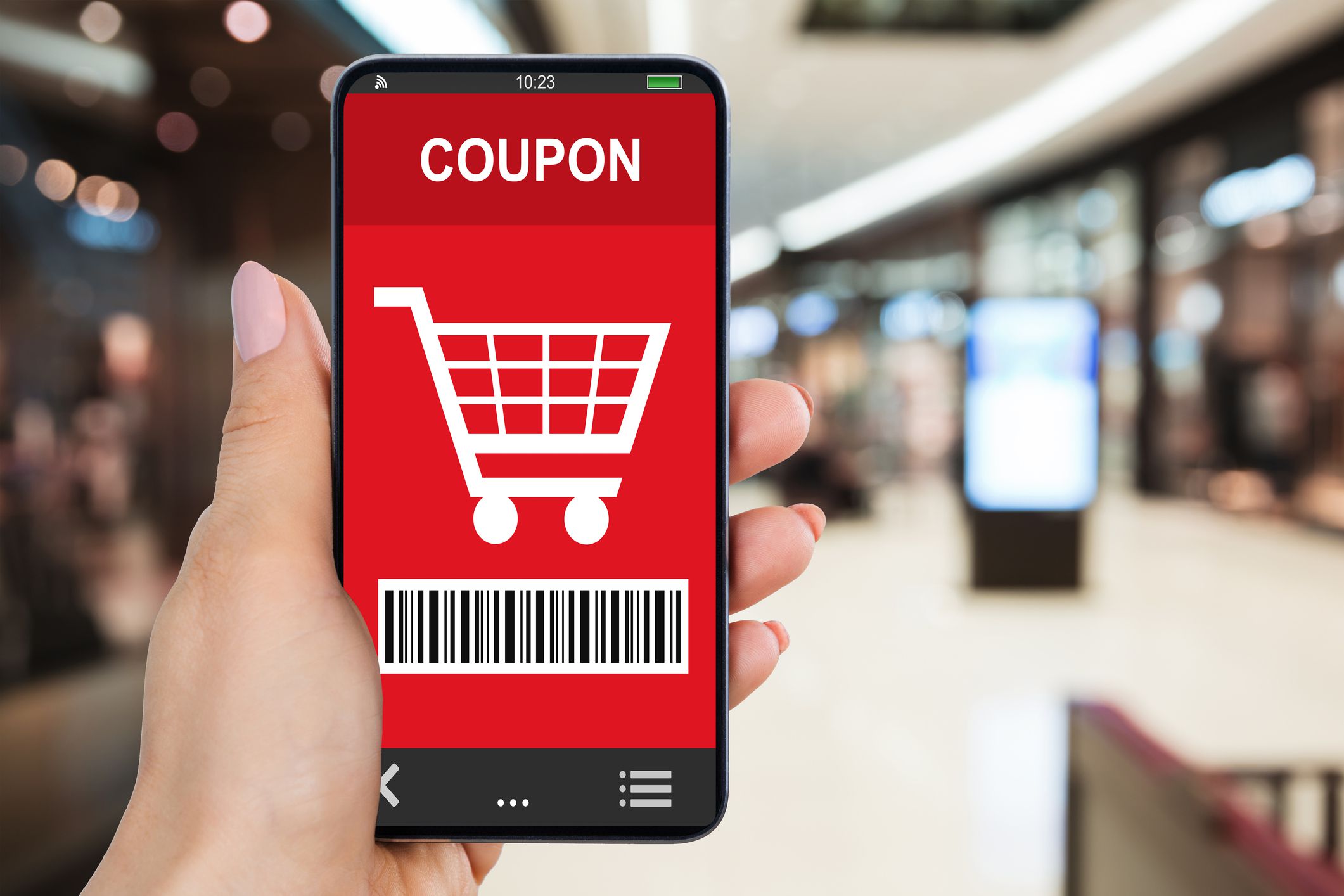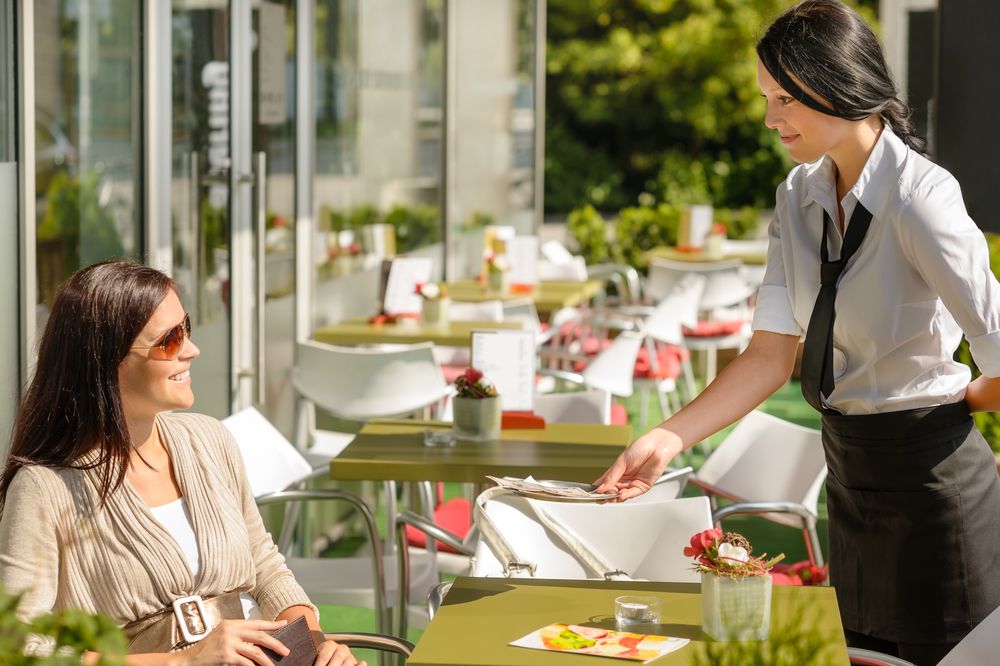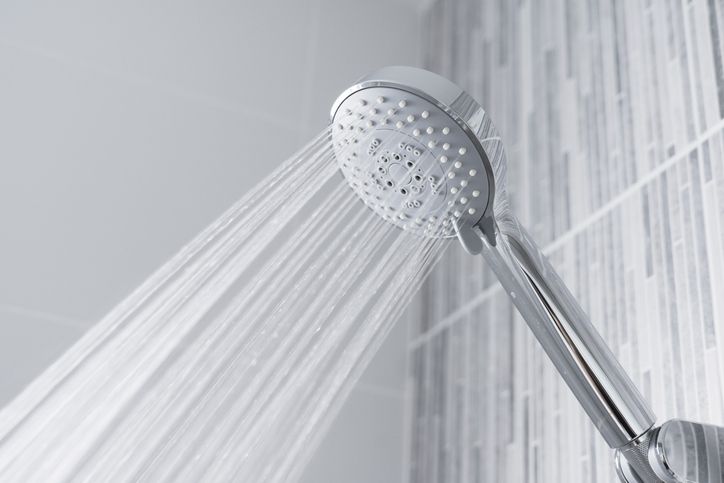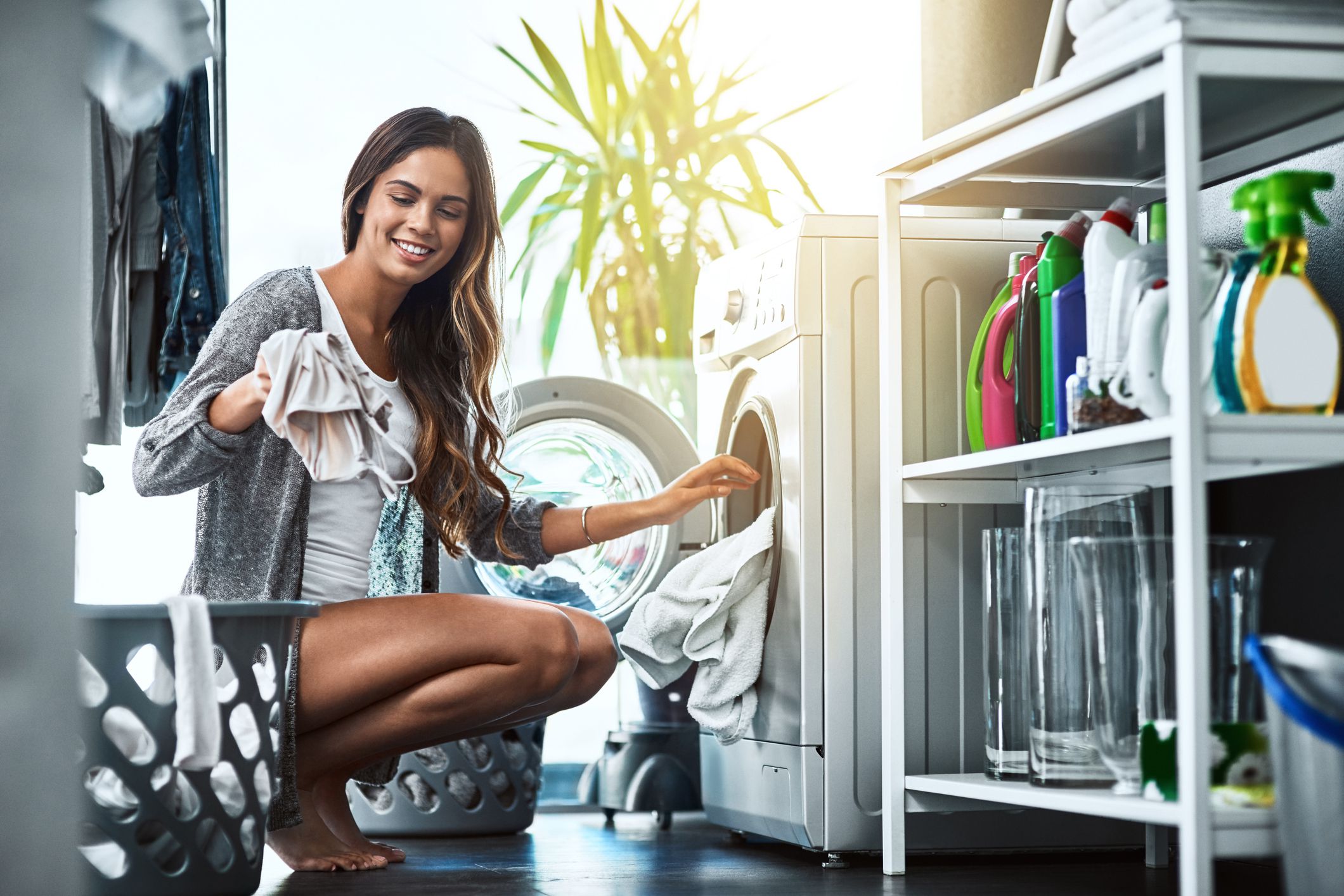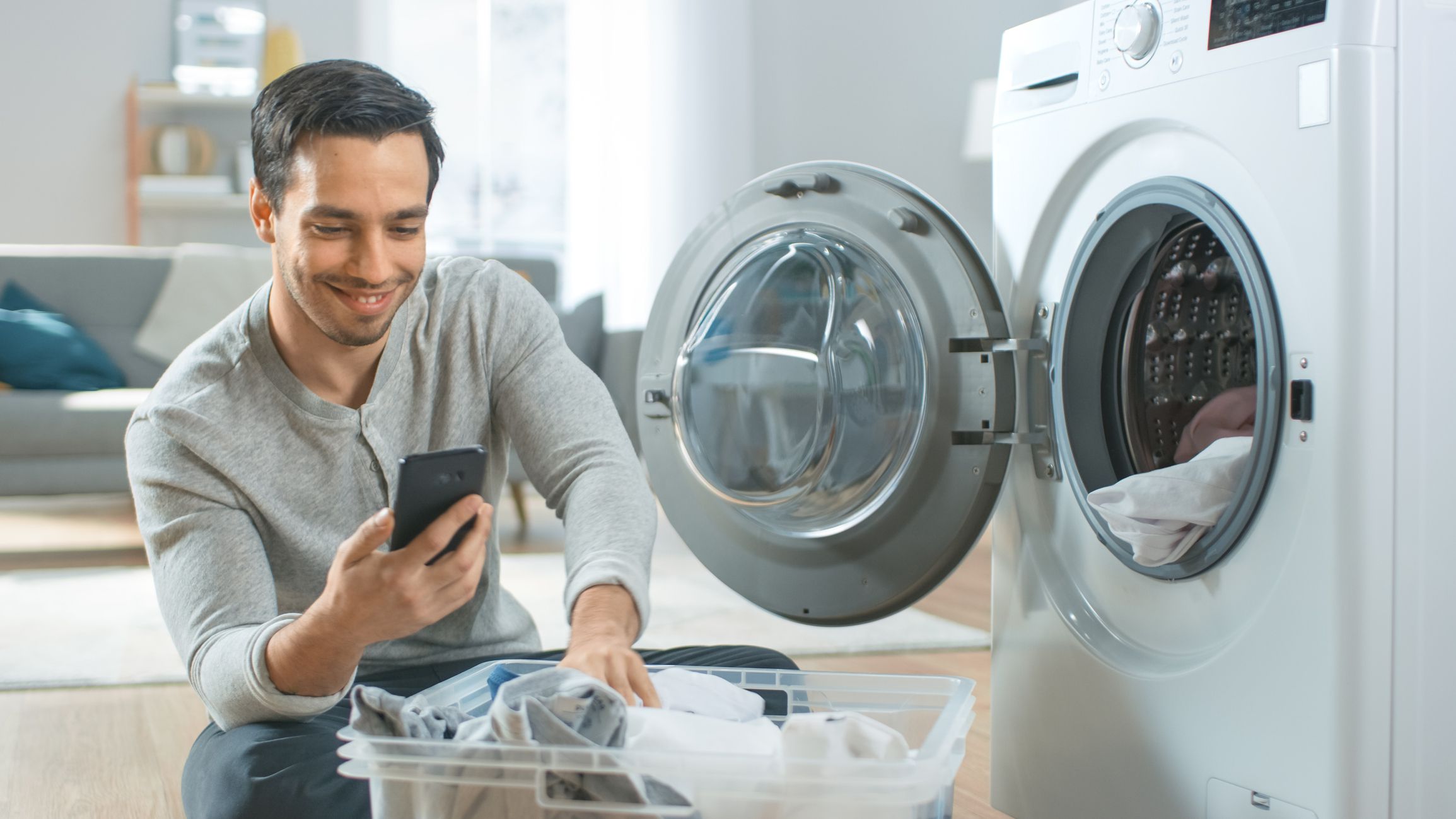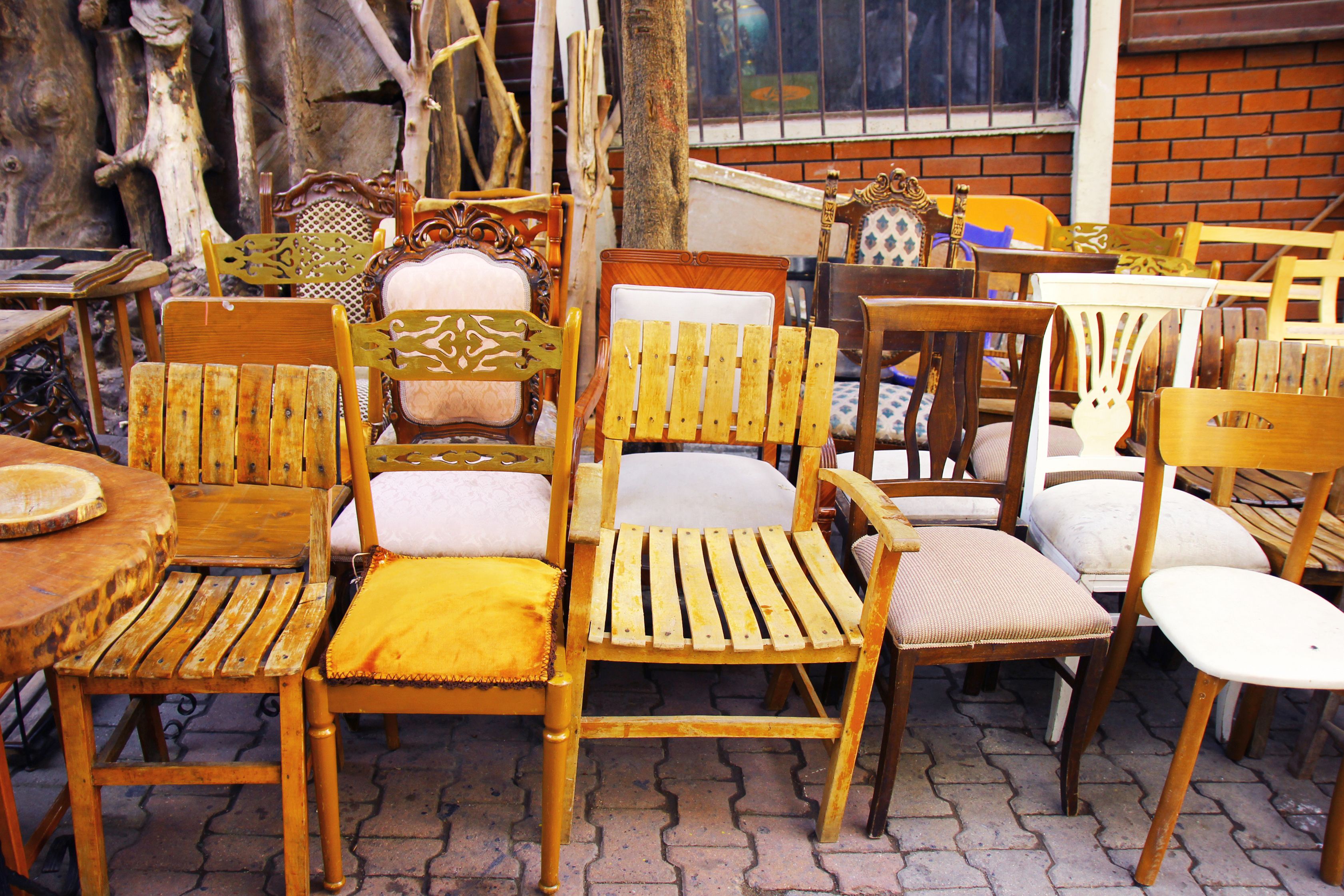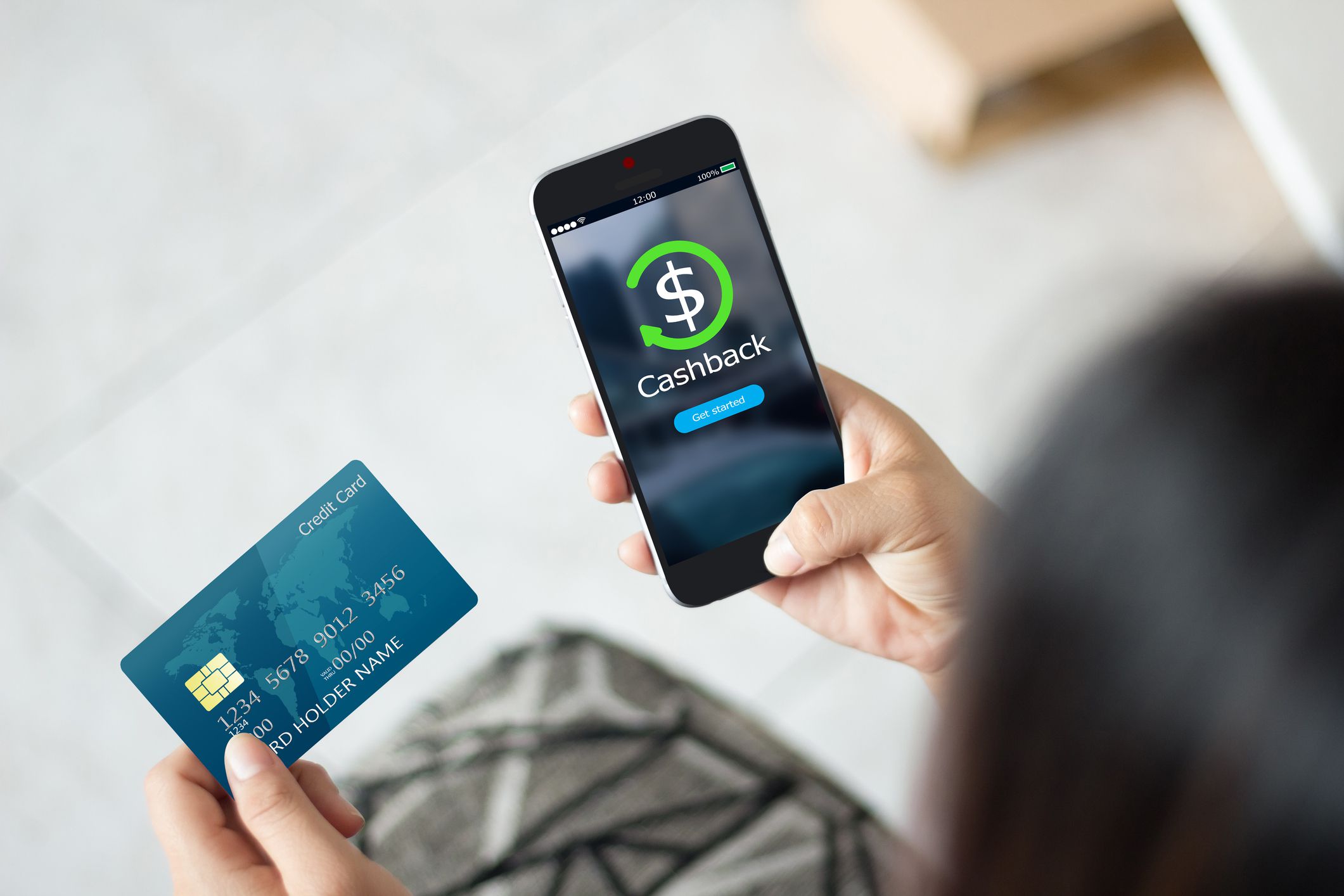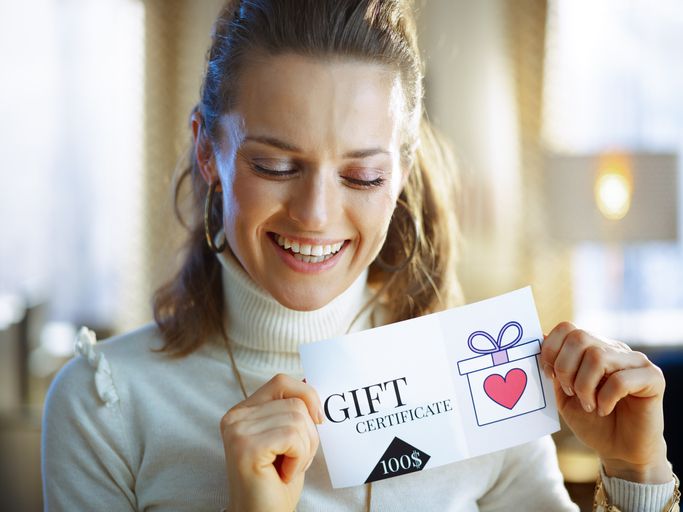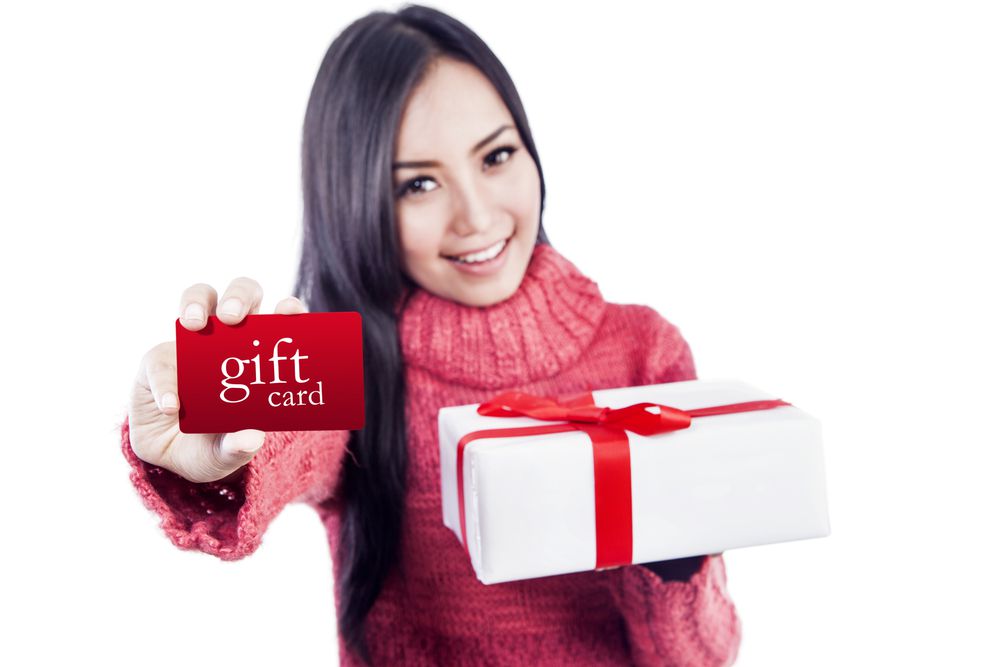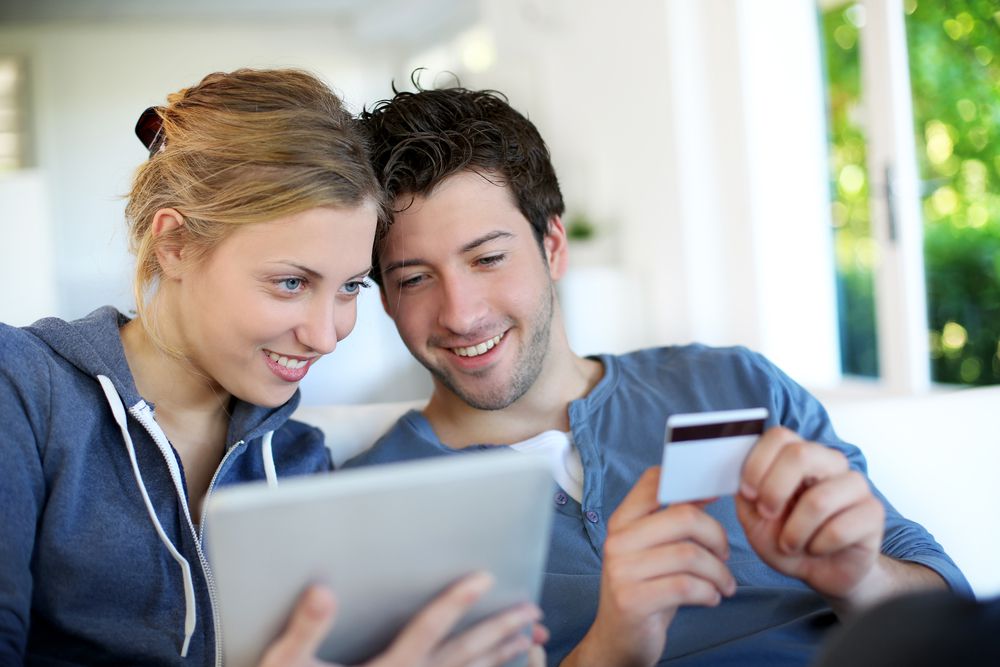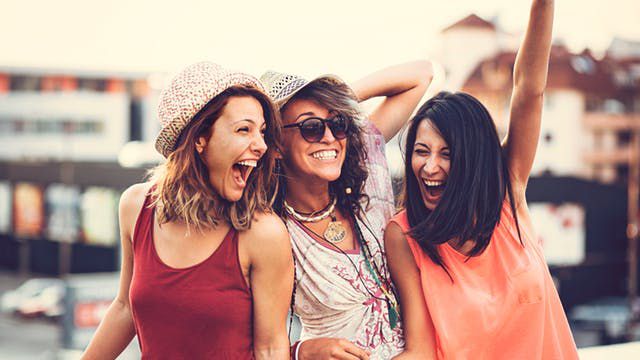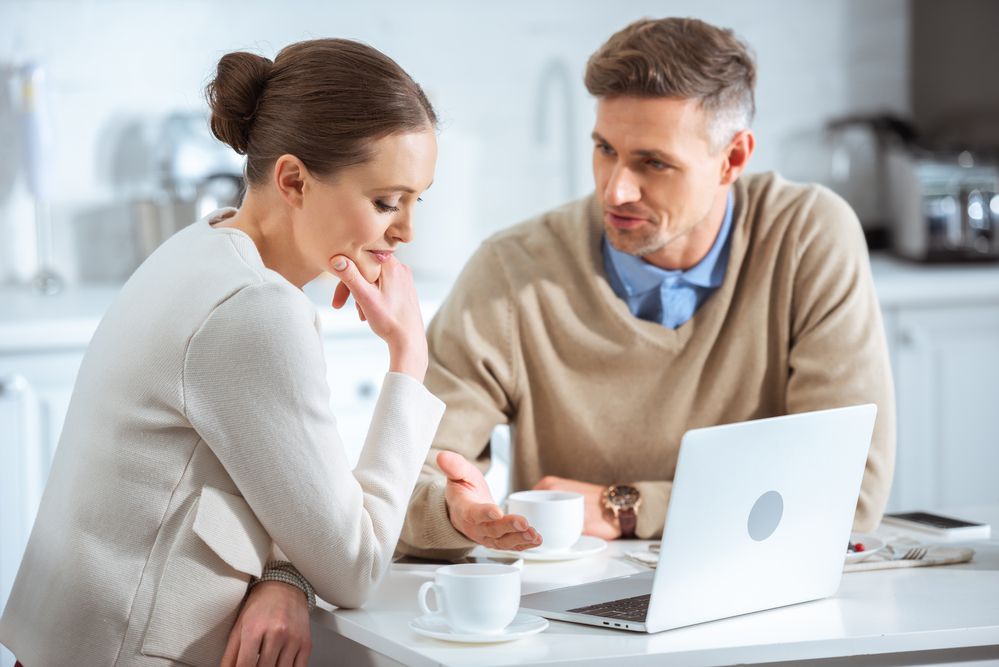 Featured Image Credit: Deposit Photos.
AlertMe