It's no secret that graduating college and earning a degree is not easy, but the rewards of earning that degree have long been worth the cost. Although the benefits of earning a college degree outweigh the stress of the labor required to earn one, the number of students who leave college without earning a degree continues to rise year-after-year. The term for students who decide to leave college before getting their degree is 'Some College, No Credential' – and the number of students who fit that category has risen nearly three million since 2019.
Why is this number rising so steadily? There are many reasons for a student to make the decision to pause or end their pursuit of a college degree, and not all of those reasons have to do with the rising costs of college tuition & student loans.
When students make the decision to halt their progress towards a college degree, it's not always a permanent end, and can instead be a pragmatic pause to change course or strategy. During the 2020-21 school year, nearly one million students (aged 18-64) re-enrolled in college to continue their pursuit of a degree, but despite the strategic step back will still need to persevere through the adversity that is packaged alongside before walking across the stage at graduation.
While the cost of college may be the number one reason that students choose to stop their pursuit of a degree, there are several other factors that are equally relevant and challenging to navigate.
Struggling to Maintain a Work-Life Balance
One of the biggest challenges for students enrolled in college is finding the right balance between college and their other commitments. Most often, this refers to the demands of their work but for some students, this is compounded by their family and social commitments.
Working on the side is a must for most students because of the high costs associated with staying enrolled in college. For example, research performed at a college in Northern Virginia in 2017 has shown that 70% of the enrolled students also held down a job while attending college, while 60% were parents.
Full-time and part-time work also affects the students' GPA, which can also discourage students from staying the course and graduating with a degree. The more hours students work, the less they are able to keep a GPA above 3.0, which means that their likelihood of not passing their classes increases exponentially.
12-Credit Fallacy
To compound the problem of juggling college and work, students are also often in the dark about how many credits they should take each term.
Bachelor's degrees typically require 120 credits before graduation is possible. This is not normally a hurdle, but students are also told that they only need to take 12 credits per term to be considered full-time students and qualify for financial aid. The problem? Taking 12 credits per term is not going to allow students to graduate on time.
Because of the prevalence of the 12-credit fallacy, a lot of students take far too few credits per term and fail to graduate on time according to a New York Times article from 2017. This requires them to spend more money on additional quarters or semesters in order to finish.
Losing momentum during college is a great incentive to drop out, especially if attractive prospects arise for jobs that do not require that degree that seems to be more and more difficult to attain.
Transfer Credits
Yet another issue related to credits that prevents students from graduating on time or graduating at all is credit transfer.
According to the U.S. Government Accountability Office, between 2004 and 2009 35% of students transferred between schools, and 62% of these students transferred between public schools.
Unfortunately, not all schools have partnerships or agreements between each other that rule on how credits can be transferred or recognized when transferring between schools.
According to the same source, students who transferred between schools lost an average of 37% of their credits between 2004 and 2009. While the number is not high, depending on the transfer path students took (for example, from private schools to public schools), some lost as many as 94% of their credits.
Having to take a course multiple times because credits from a previous school are not recognized is also a detriment when considering motivation and engagement in remaining enrolled in college. Re-taking a course can also be quite expensive and can prevent students from being able to pursue other courses within their major or area of academic interest.
The issue of losing credits also hinders the students' ability to qualify for federal financial aid. As a result, students may lose their ability to avail themselves of federal aid or may cost the government more money. When failing to qualify for federal aid, students may incur more out-of-pocket costs, which tend to affect their willingness to remain enrolled in college.
Course Difficulty
Another issue that affects the students' ability to earn their degree is related to the content of the courses they decide to take.
Some students who were high achievers in high school may discover that the content and difficulty of college courses exceeds what they were comfortable with. They may feel disconnected from the course content or find it difficult to keep up.
On the other hand, some students fall into the trap of 'exploration.' After the rigid curriculum of K-12, they have the option to choose between hundreds or thousands of course options. Some students can become overwhelmed by these choices and they either wait too long to take major requirements for their degree or keep changing their major.
Needless to say, this prolongs their time to attain their degree and increases out-of-pocket cost. Increased out-of-pocket costs can also make it challenging to afford resources for academic support such as tutoring for courses within a student's chosen major.
Remedial Education & Courses
On top of the 'exploration trap,' there is the issue of remedial education. As many as 60% of freshmen in college make up for failing to develop skills in English and math during high school in their first year of college, according to the above-mentioned source.
Remedial courses have two major downsides. They lengthen students' time to graduation, and they don't provide students with much-needed credits. We have already shown that increased time to graduation deters students from staying enrolled. The lack of credits for remedial courses can also demotivate students from either doing well or completing them at all.
Moreover, remedial courses cost money. Students can drop out because of non-credited courses that do not bring them closer to achieving their degree.
Some states are taking steps to do away with remedial courses because of the pitfalls mentioned above. For example, California passed a bill in 2017 to improve students' 'transfer-level coursework' in English and math within one year. Other states are also trying to prevent students from having to enroll in noncredit courses.
Disengaging from School
All these factors can culminate in a complete disengagement from school. Between navigating issues related to transferring credits, struggling to complete courses, and the lack of confidence in their abilities that many college students experience, it is easy to simply give up and drop out of college.
The lack of engagement and motivation to complete a college education is compounded by feelings of discouragement and lack of connection to the college community. Many students find themselves living away from home for the first time when they enter college. The lack of familiar faces and difficulties making new friends can hit them at a very vulnerable time of their lives.
Others entered college enthusiastic about their chosen major, yet find that things like remedial courses or too many options to pursue are increasingly dampening their enthusiasm. If they lose interest in their major or switch between majors too many times, they can eventually lose interest in completing the degree altogether.
Lack of connection to the school community is also difficult to overcome. First-generation students in particular find it difficult to connect and understand the hidden curriculum, which is the way a school operates, the way students can receive guidance and help, and the school's expectations of the students. If there are few resources to guide them into the school's and their own expectations, students are unlikely to remain motivated and engaged in the school and their degree.
What Can Be Done to Help?
Various programs are available for both students and adult learners who are thinking about returning to college. The challenges for adult learners in particular are high, but resources can help them navigate the difficult balancing act of school, raising children, and working.
One such program is The Degrees When Due (DWD) initiative, established by the Institute for Higher Education Policy (IHEP). IHEP worked with 200 colleges nationwide between 2018 and 2021. The purpose of this initiative is to get students who previously abandoned their degree to return to college and finish their degrees.
The initiative found that there are 36 million students who enrolled in college but did not finish their degree. To assist them, IHEP asked schools to audit the students' transcripts to find out if they have enough credits to complete a course or earn their degree or if they are close enough to having enough credits to justify returning to college.
Additionally, the DWD highlighted the acute need for resources and connectedness with higher education institutions for these students, which we previously discussed. When students have a sense of connection to their school, it is easier for them to stay enrolled and engaged.
Re-Enrollment and Returning to College
Students can successfully return to college if they can access the following resources, according to a January 2022 Lumina report:
Sufficient time and support from higher education institutions and staff: Higher education institutions can add more staff to support students, improve transparency about their requirements, and provide advice for different paths to graduation.
Resources to earn their credential, including credit transfers more widely available: Partnering with more in- and out-of-state schools can help transfer credits for students and avoiding having to take a course multiple times.
Financial support, whether federal or private: Schools can also seek out more organizations and individuals willing to provide financial support for underserved students and also ensure that students are informed about how they can apply for federal aid.
Assistance from admission staff, acceptance of credits from previous schools, and rolling admission processes: Admission staff should be trained to assist students, understand credit transfers and how to apply them, and allow students to apply to their undergraduate programs during wider windows of time.
Online and hybrid learning and the ability to live off-campus: Returning students benefit greatly from not having to live on campus, especially if they have jobs and families, so online and hybrid learning are great motivators to return.
Family and employer support: Employers who actively encourage prospective returning students to finish their degree by covering some of the associated costs benefit from employee development. Family support, on the other hand, is crucial to motivate returning students to graduate.
Receiving credits for previous experience in the case of military and veteran students: Veterans may not have taken some formal courses but have first-hand experience, so they should be considered for credits whenever applicable.
Likewise, students are more likely to graduate with a degree after returning to college when higher education institutions provide resources to help them navigate the hidden curriculum, take active steps to keep them engaged, and provide them with resources focused on supporting their families. This is especially true for working students with small children.
Common Pathways to College Re-Entry
In recent years, students who decide to re-enter college follow some common pathways as seen in this May 2022 report.
According to the report, most students follow the following scenarios:
Changing institutions when re-enrolling (62% of the total students included in the report)
Changing institution sectors (67% of the total students)
Re-enrolling in a community college after dropping out of a community college (38.5% of the total students)
Pursuing a bachelor's degree in business after re-enrolling
Changing majors after re-enrolling to show a shift in the knowledge and skills required in the real world
Being more motivated to obtain a sub-baccalaureate credential than a bachelor's degree
Changing institutions can be a great motivation factor for returning students because it doesn't remind them constantly of having dropped out. Changing institution sectors is beneficial because students can receive a degree that has become more sought-after and improve their career outlook. Finally, pursuing a bachelor's degree in business shows the value that students place on career advancement as many employers offer internal advancement to business and MBA graduates.
The report also included 60,400 students that completed their degree in 2020-21. In this cohort, 70% of the students obtained their degree from a public institution. The most common programs were two- or four-year certificates and degrees.
Moreover, hybrid programs were more popular than in-class only programs. Returning students have increasingly chosen online programs as well.
As we have seen, while the number of people leaving college without a degree continues to grow, so do the opportunities of returning to school and finishing a degree. This does not necessarily mean that students take the same path as before they dropped out.
Instead, students may change the school they attend, the type of program they pursue, and the form of the course (in-class vs. online) they choose to attend. The emerging trend for people without a degree who return to school and obtain one is overall positive and shows that many adult learners choose to improve their career outlooks by returning to college.
This article originally appeared on Study.com and was syndicated by MediaFeed.org.
More from MediaFeed:
The weirdest college traditions in the US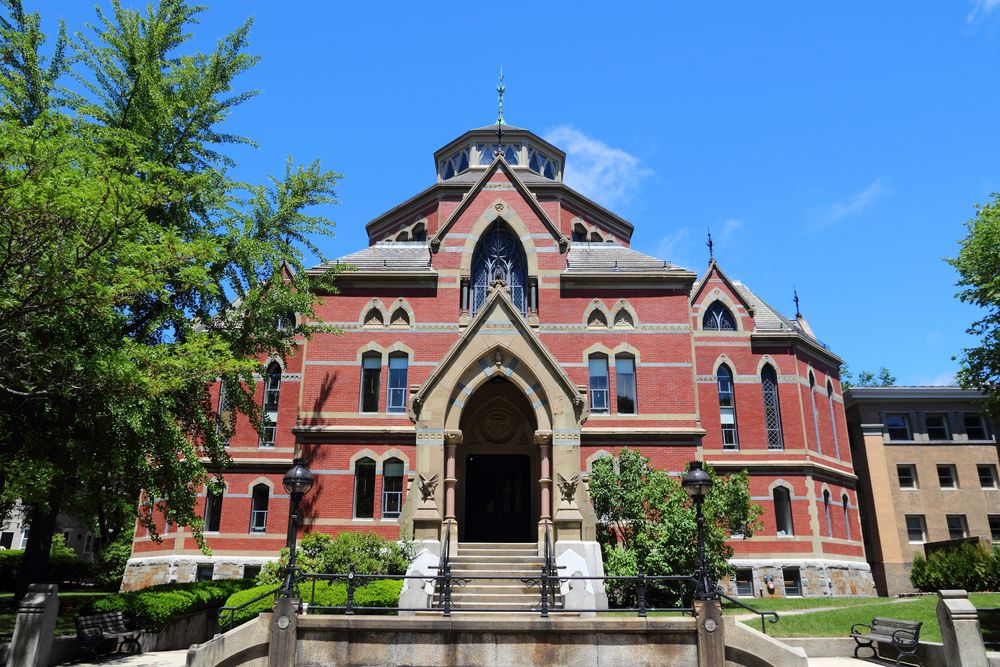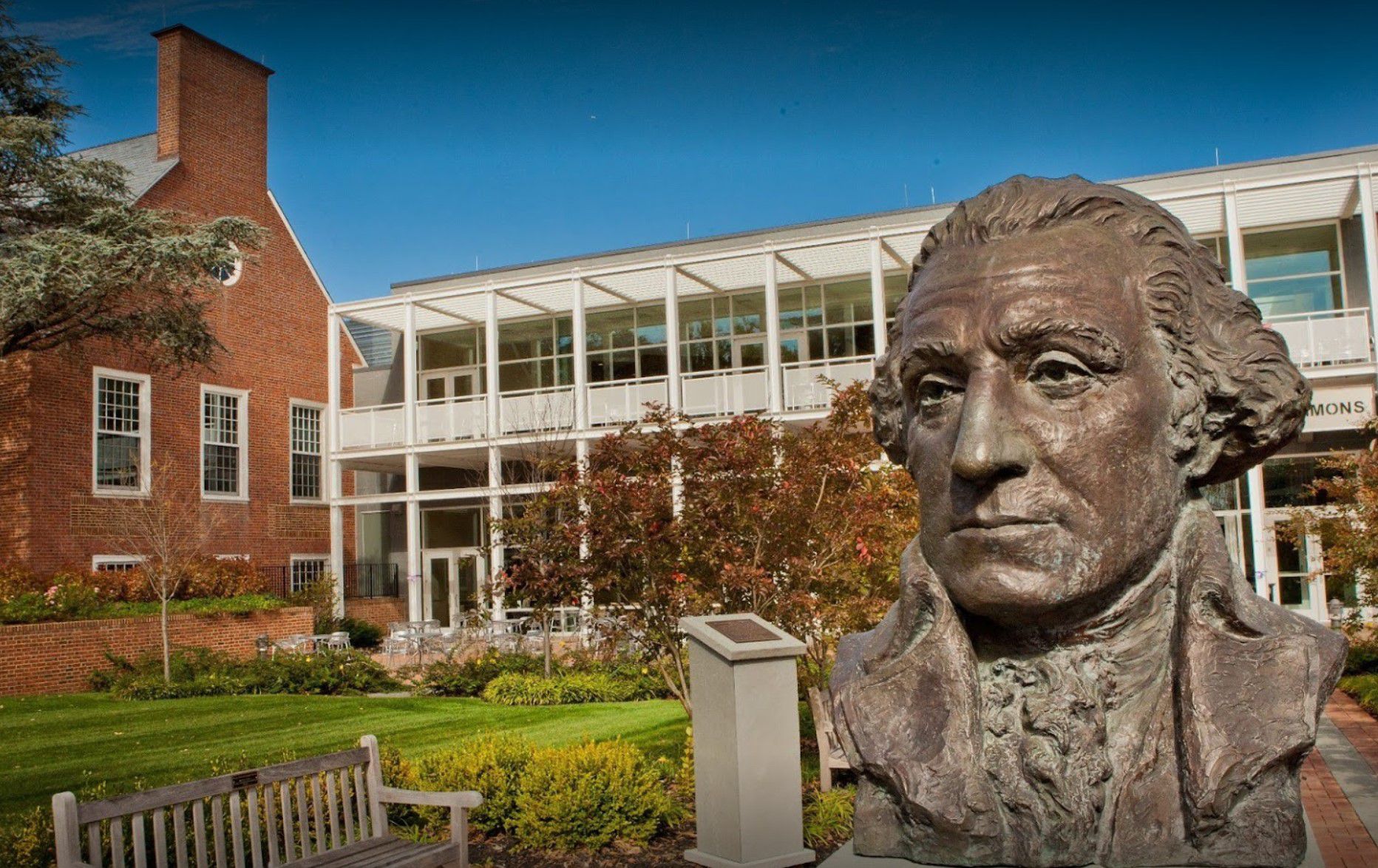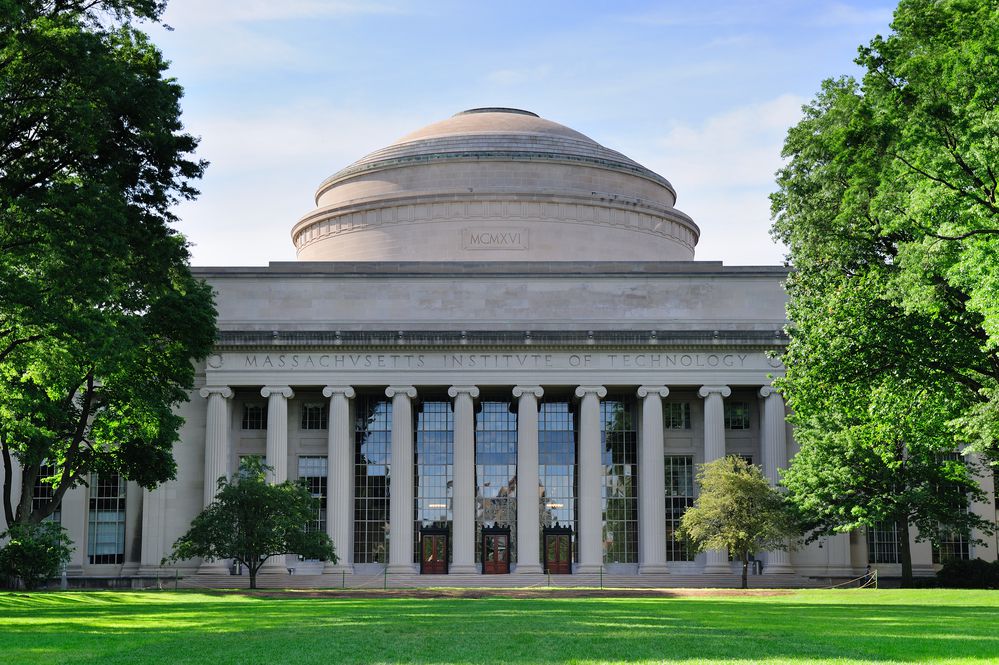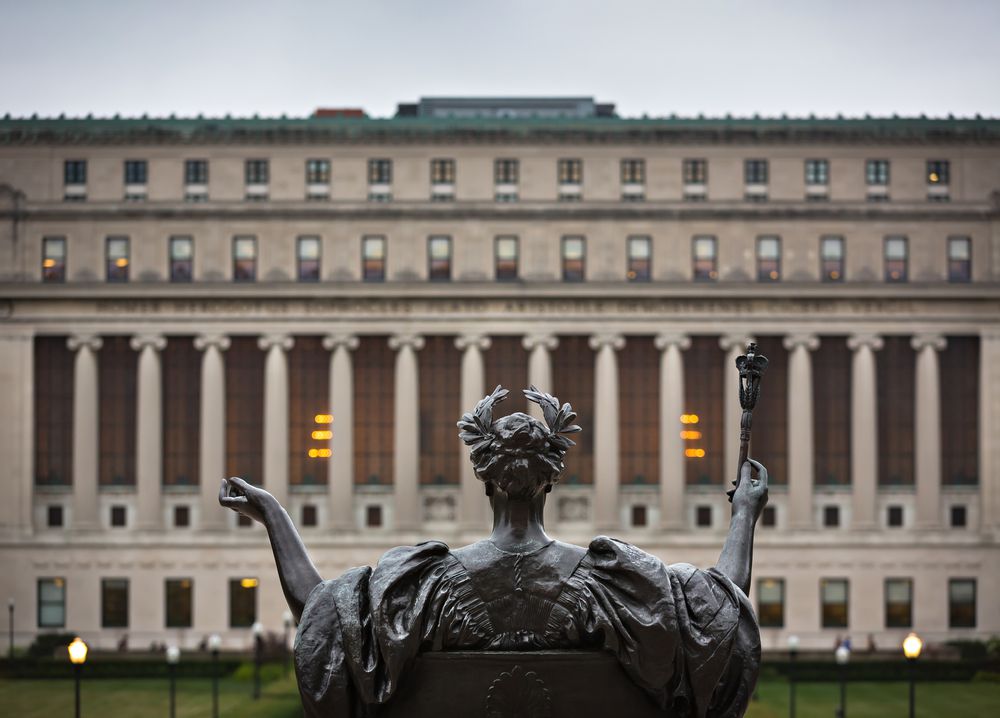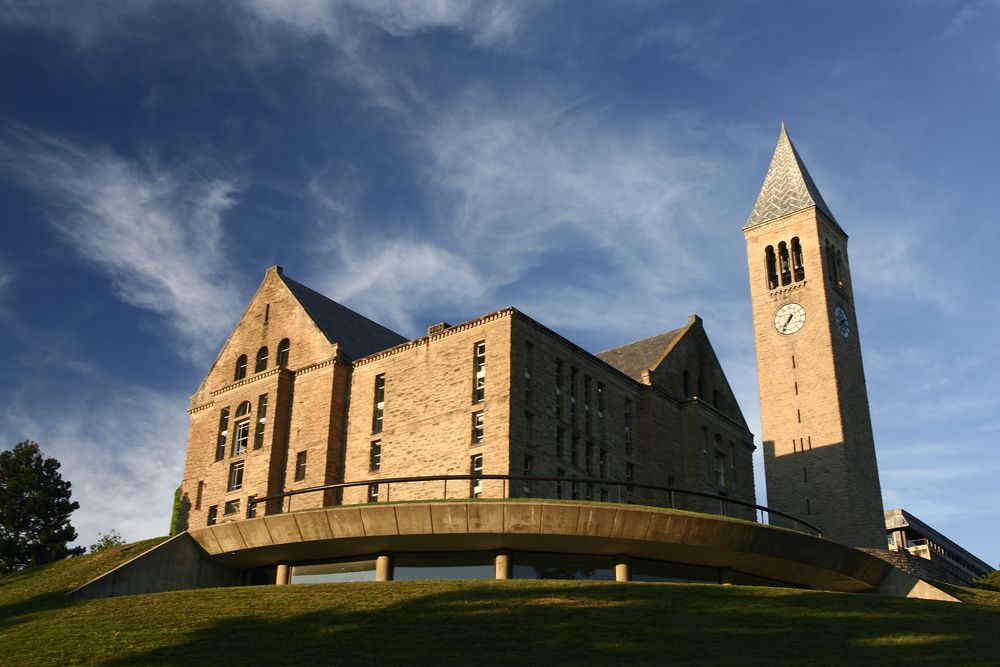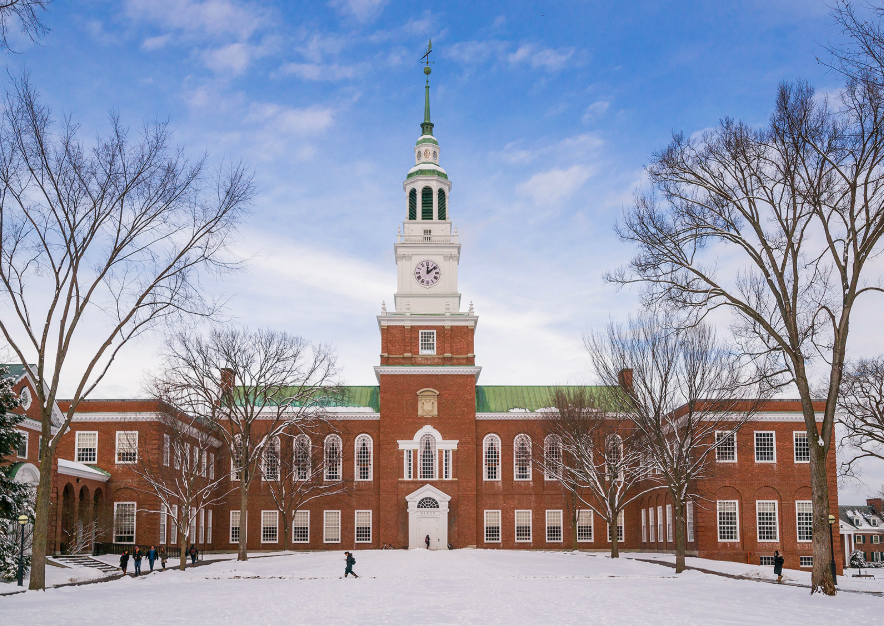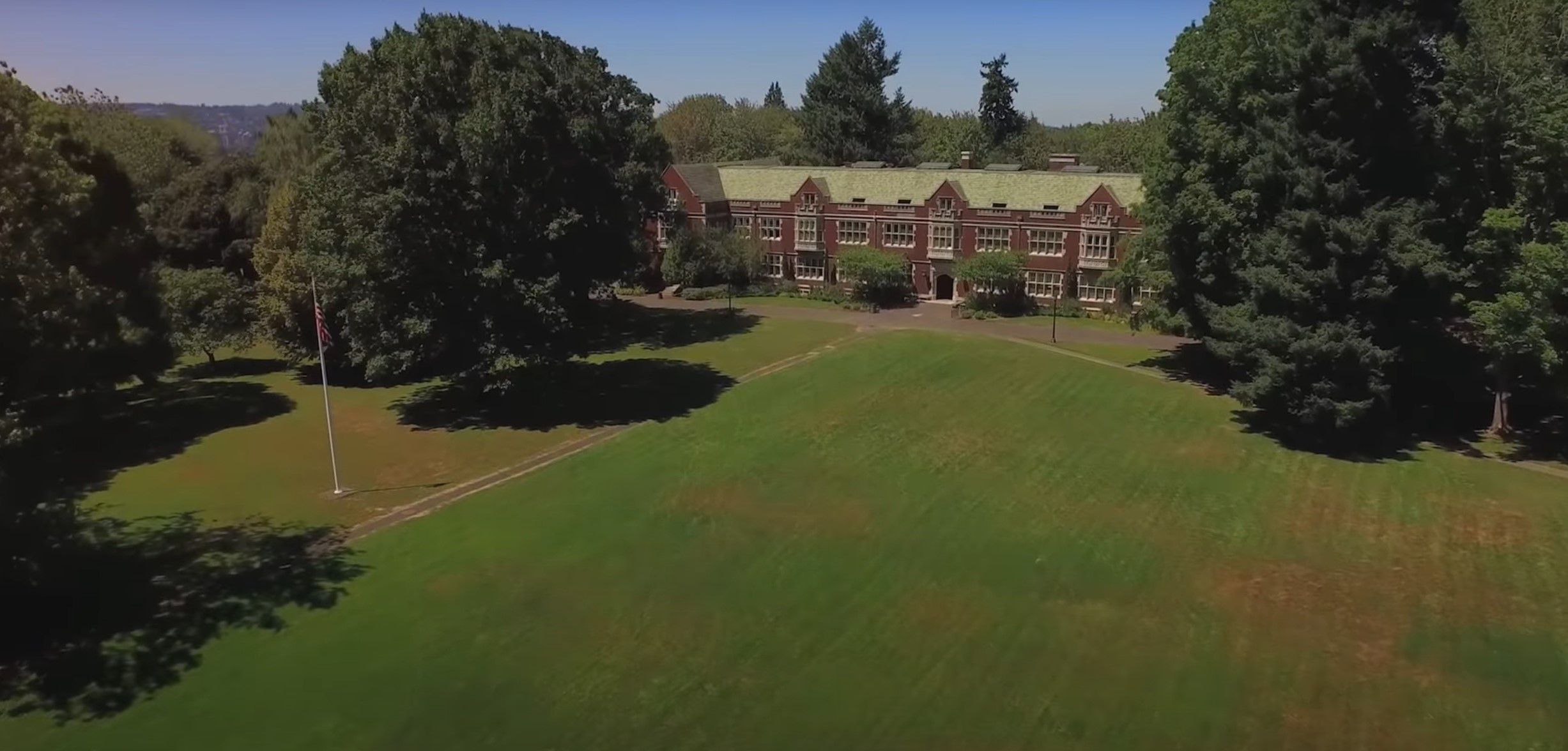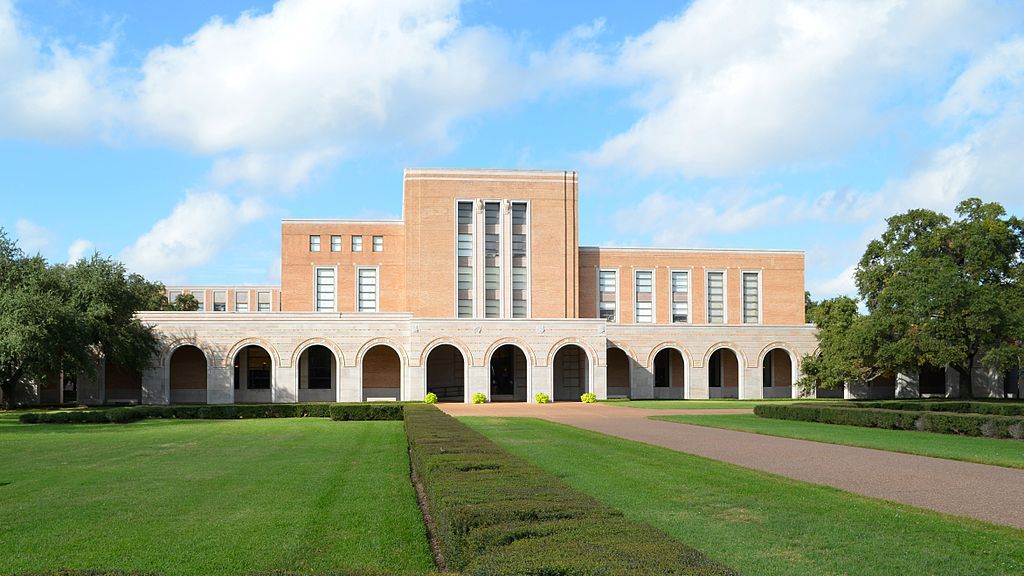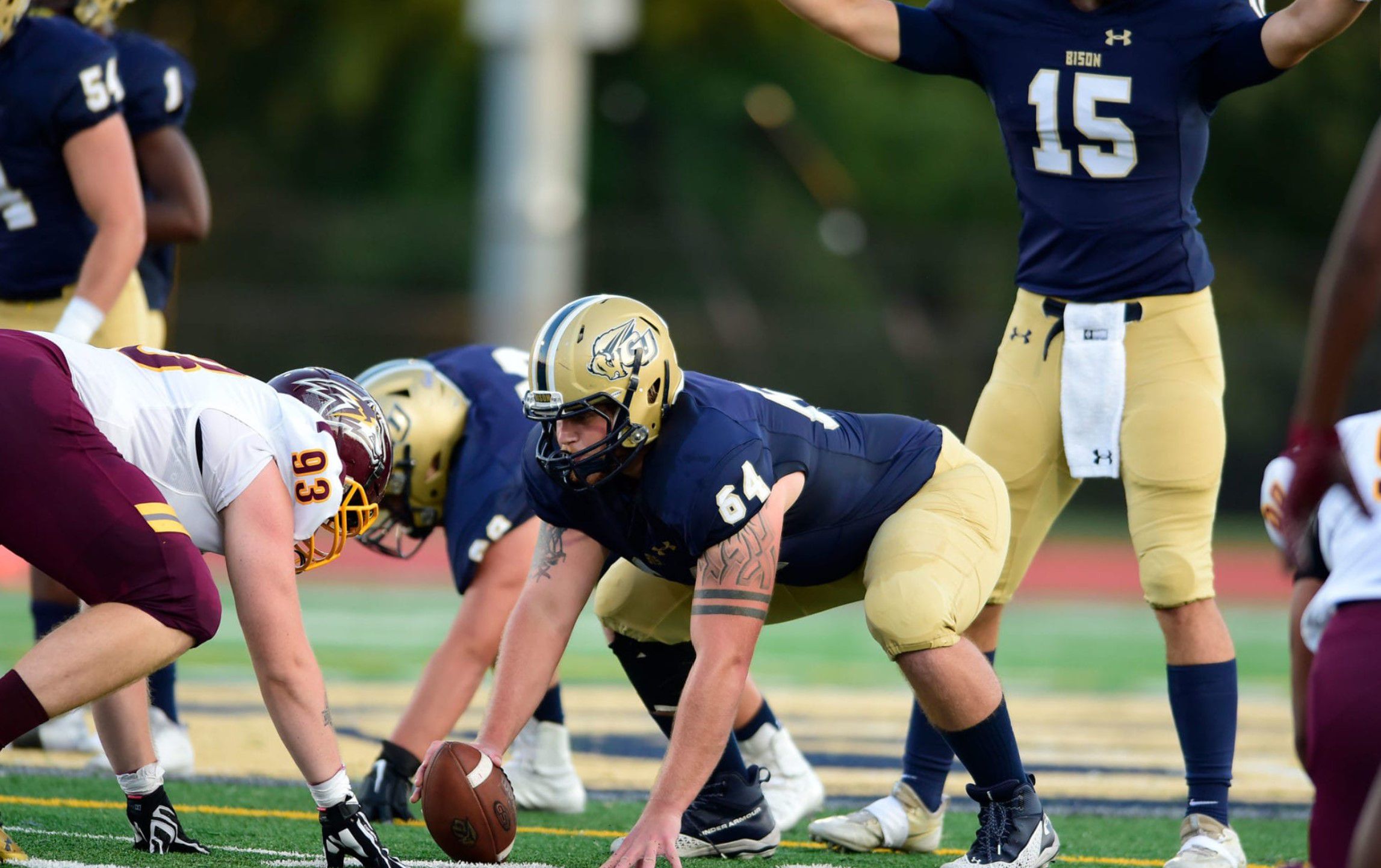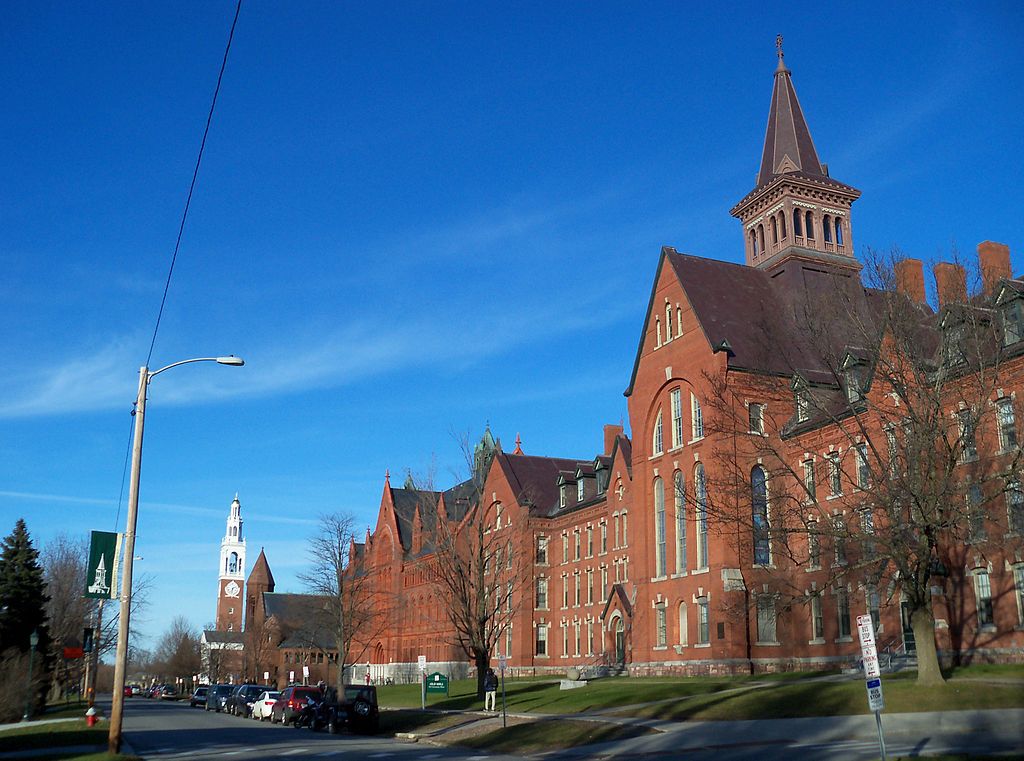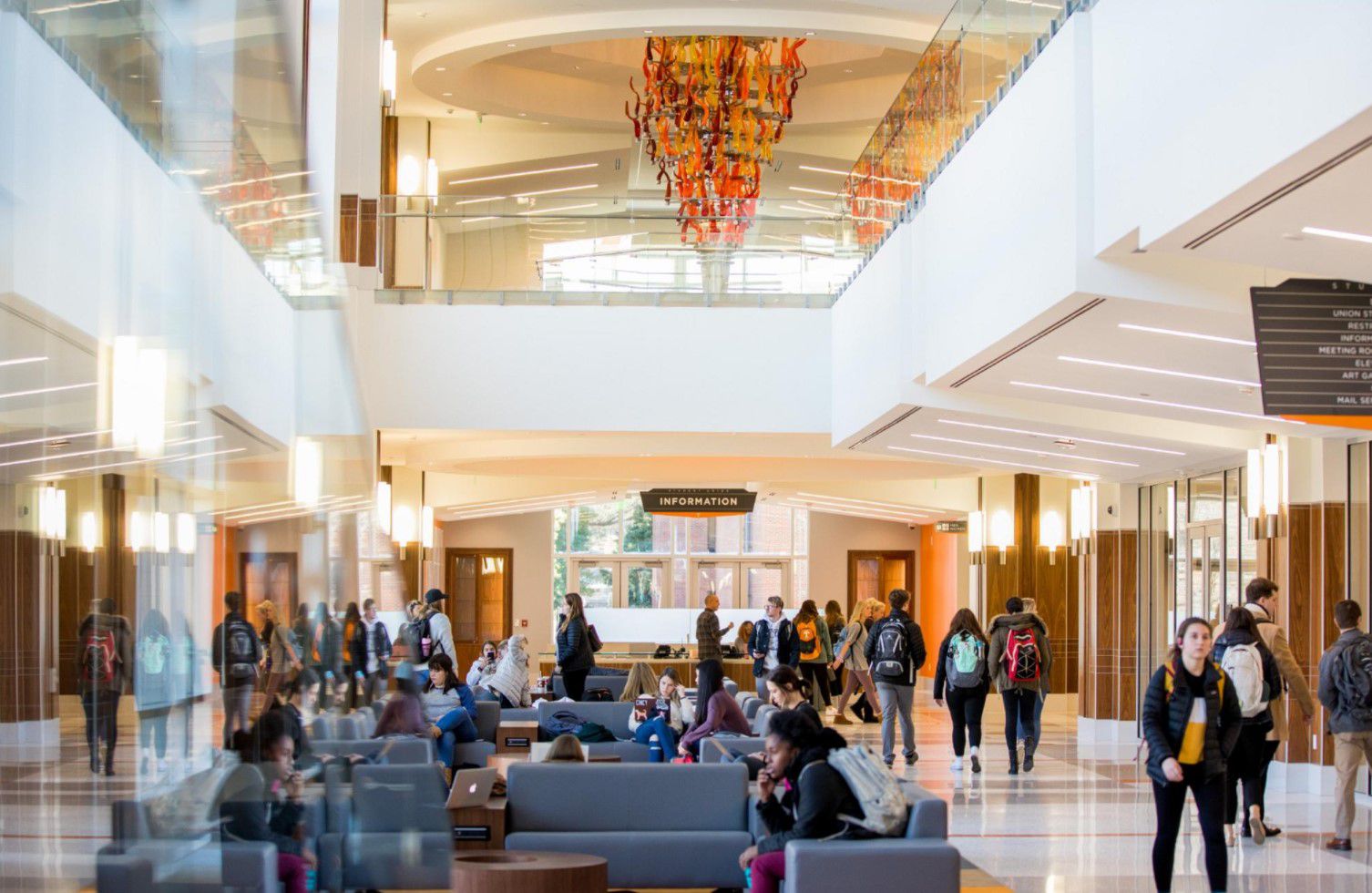 Featured Image Credit: AaronAmat / iStock.
AlertMe