How do you skip the lines at the florist, bypass delivery delays in high-demand seasons, and avoid last-minute flower resorts at the gas station? A Valentines Day flower subscription. Scheduling regular deliveries from UrbanStems is your key to getting gorgeous arrangements out to their destinations on time. Share the gift of our beautiful in-house arrangements that are unlike anything you'll find anywhere else — and continue to without lifting a finger.
Far from the generic flowers at the grocery store checkout line, these bouquets are carefully crafted to not have any hint of "afterthought" to their aura. When you want to give a gift that impresses or to simply refresh your home with only the best seasonal blooms, automate your flower arrivals to keep life simple and beautiful.
What Do You Get With A Flower Subscription?
A flower subscription is essentially getting flowers delivered on repeat. After you tell us where to deliver, your style, and delivery frequency preferences, our team takes care of the rest. Whether you prefer classic, custom, or luxurious arrangements, there is a plan to suit your needs. An added bonus, you'll get a glass vase included with the first delivery. Choose the Luxe plan and every bouquet will arrive with a unique vase! With a flower subscription, you'll get these benefits too:
No Stress: It takes time and energy to set up individual deliveries. An automated subscription makes this task hassle-free. Plus, our team selects the design to match your preset tastes.
Incomparable Designs: Our arrangements surpass the typical bouquet by using eye-catching colors, textures, and flower combos that will make a lasting impression. If you need on-trend, seasonal blooms in fashionable arrangements that you won't find just anywhere, then this service is for you.
Savings: If you regularly buy flowers, why purchase them individually at full price? Our subscription plans include free delivery and savings of 10-25% per bouquet.
Flexible Scheduling: Rigid subscriptions aren't practical, so we designed our plans to go with the flow. If something comes up to make it impossible to receive the flowers simply pause or skip the delivery.
Picture this: A freshly arranged set of blooms arriving at your loved one's work desk or front door with a meaningful message of love and appreciation, but you didn't have to work hard to make it happen. Imagine their face brighten up for the rest of the day knowing that they were on your mind. This was made possible with just a little bit of planning and a whole lot of love.
Set The Tone For Romance – On Valentine's Day and Beyond
On holidays like Valentine's Day, we traditionally express our love through flowers and gifts. But why not make this day and the days afterward special by sending meaningful gifts throughout the year? A flower subscription is an excellent romantic gesture — especially when you keep it a secret! You'll get the satisfaction of surprising someone with gifts that keep on coming long after the expected holiday has passed.
Never Forget To Show Your Love
Sometimes life rushes by in a series of workdays and appointments, making it easy to miss a special occasion. When you pre-set delivery days, there is no way to forget. A flower subscription gets you in our regular delivery schedule, so your flowers still arrive even when you forget. Time your delivery cadence to be near special days such as anniversaries and birthdays so you always have a show-stopping gift to give.
Beat Valentine's Day Rush
Do you ever wish that you could send something during a major holiday but the best blooms and arrangements are out of stock? If you get a subscription, your order is already in place and our team is customizing your arrangement. Avoid delays and delivery blackout dates by planning your deliveries ahead with a subscription plan. There's nothing like being ahead of schedule!
Love Yourself – Keep Your Home or Workplace Beautiful
Who says that you need to wait for someone else to send you flowers? If you love the sight and smell of fresh blooms, then schedule a regular delivery to your door. Make your home or workplace beautiful with seasonal arrangements.
Change the sights to keep your home looking interesting and fashionable all year. It also gives you something to look forward to. Our team is always coming up with on-trend arrangements to offer the best of each season's botanical beauty, so rest assured that your favorite places will be graced with amazing colors and scents.
The Subscription Plans
Every plan comes with a price and bouquet type that suits different needs. Choose the frequency among weekly, biweekly, or monthly cadences. You also have the option to set the number of deliveries and price point you want in advance. Then, select the starting date and we'll take care of the rest. Here are your choices:
The Classic: For $55 per delivery, send timeless arrangements that are perfect for a variety of occasions. Comes with a free glass vase with the first delivery.
The Seasonal: For $75 per delivery, send seasonal, hand-picked arrangements that are in tune with modern trends. Comes with a free glass vase with the first delivery.
The Luxe: For $100 per delivery, this high-end plan delivers hand-picked arrangements that are unique and modern. These bouquets will simply take your breath away. Every delivery comes with a curated vase.
There is a plan for every person, making it more convenient for everyone to give regular gifts to brighten someone's day.
If you ever need impromptu flowers in addition to a subscription, we offer same day and next day delivery depending on your location. We also accept pre-orders up to 2 weeks in advance. Delivery is included in all the prices of our bouquets.
Flower Subscriptions: Suitable for Countless Occasions
Throughout the year, many occasions arise that can use the caring touch of fresh flowers. Birthdays, anniversaries, holidays, graduations, promotions, and "just because" bouquets are just scratching the surface of these instances. Having a flower subscription allows you to easily keep excellent floral arrangements available.
If you set yourself as a recipient, you can have a guaranteed source of flowers to give to anyone you choose according to your desired frequency. You can also keep sending fresh blooms to another address for a set period. This lets them know that you care about them, not just on holidays and birthdays, but throughout the year.
Start Your Flower Subscription This Valentine's Day
With a flower subscription, you have total control over when and what style arrangements you give. At UrbanStems, we arrange and deliver a curated selection of bouquets, plants, and gifts. You or your loved ones will be thrilled with our gifts, which are all sourced and designed in-house.
Related:
Unique Valentine's Day Flower Colors for 2023
The 12 Best Flowers to Send for Valentine's Day in 2023
This article originally appeared on UrbanStems.com and was syndicated by MediaFeed.org.
More from MediaFeed:
8 top flowers to send on Valentine's Day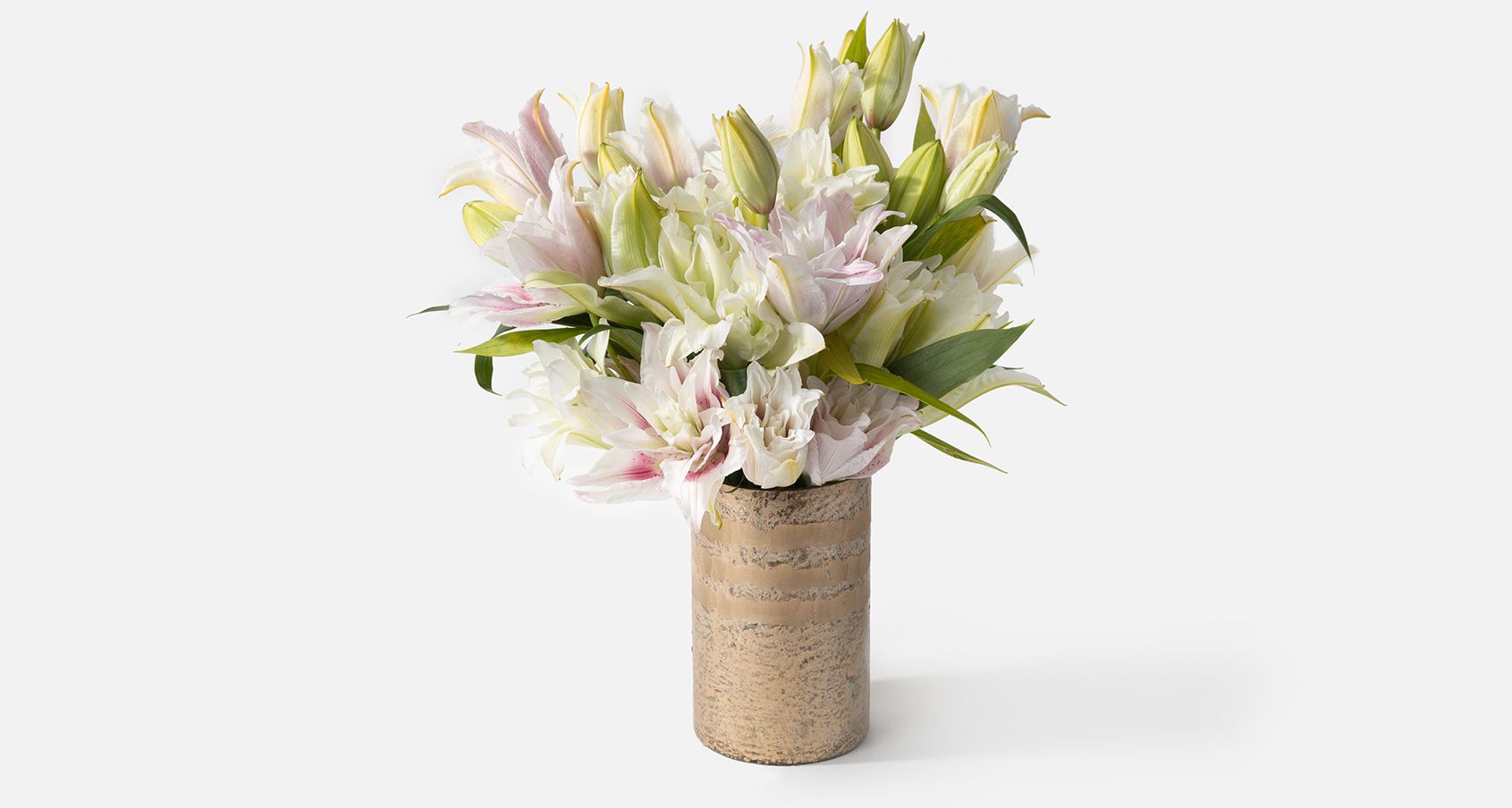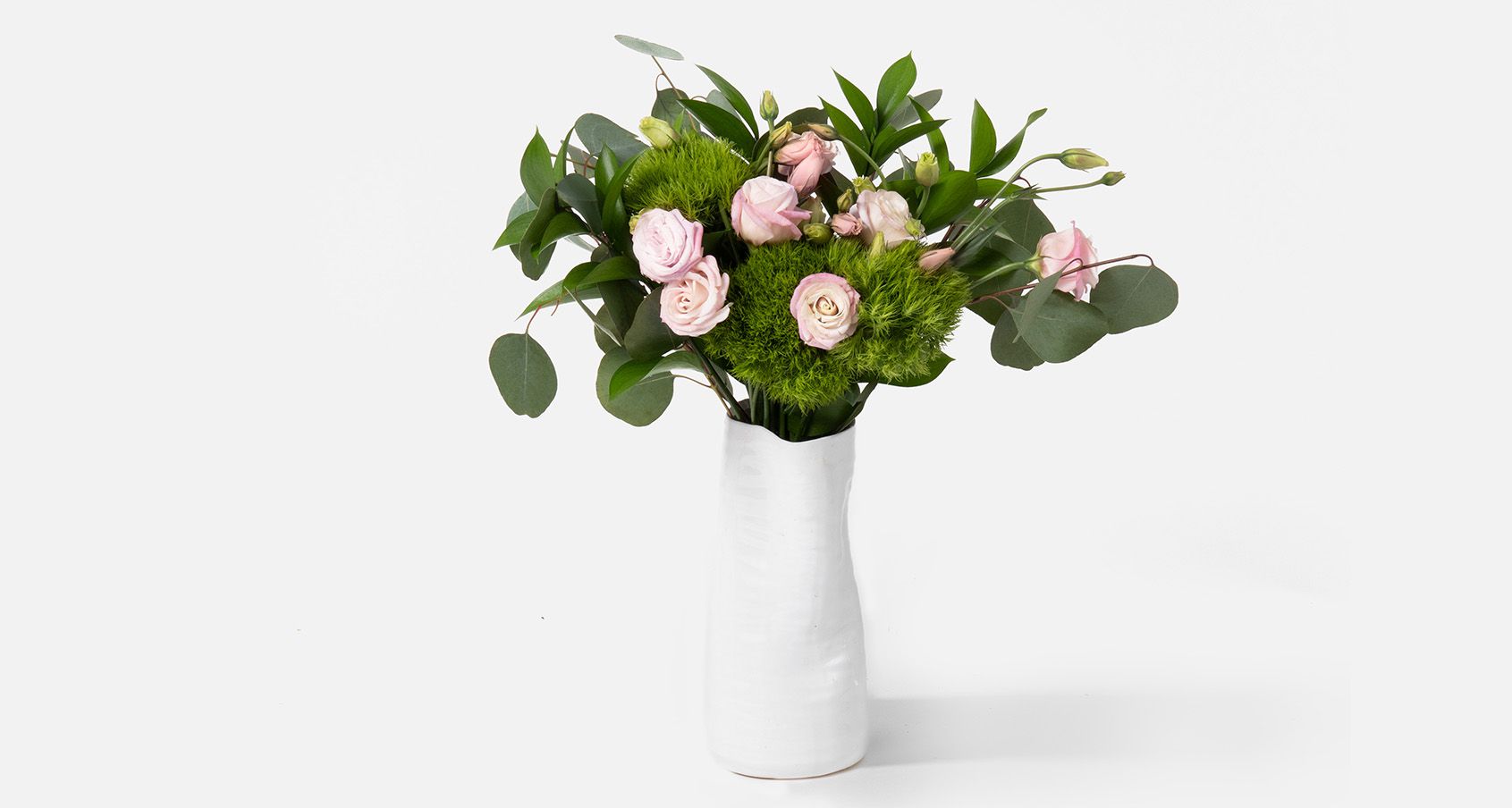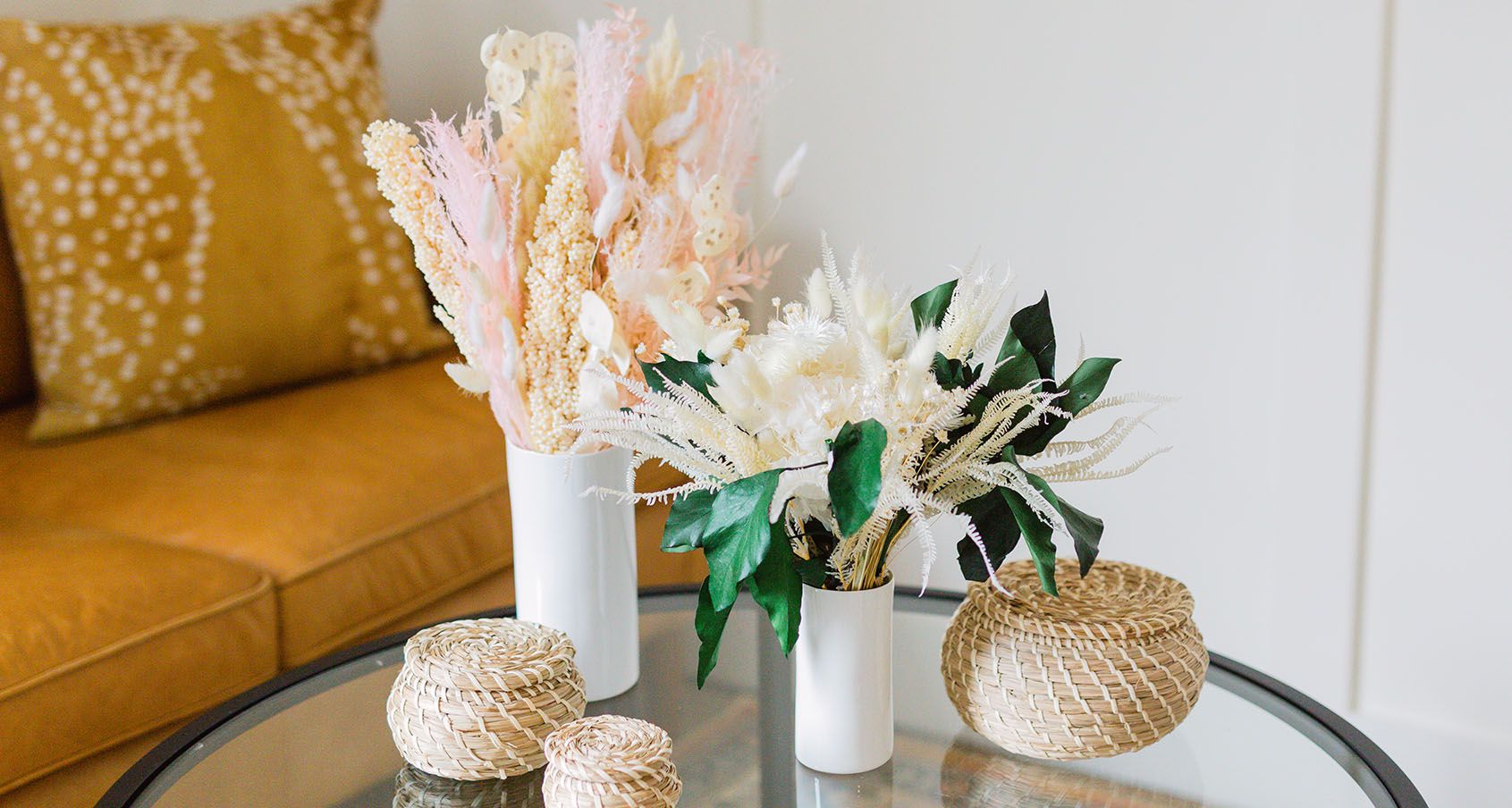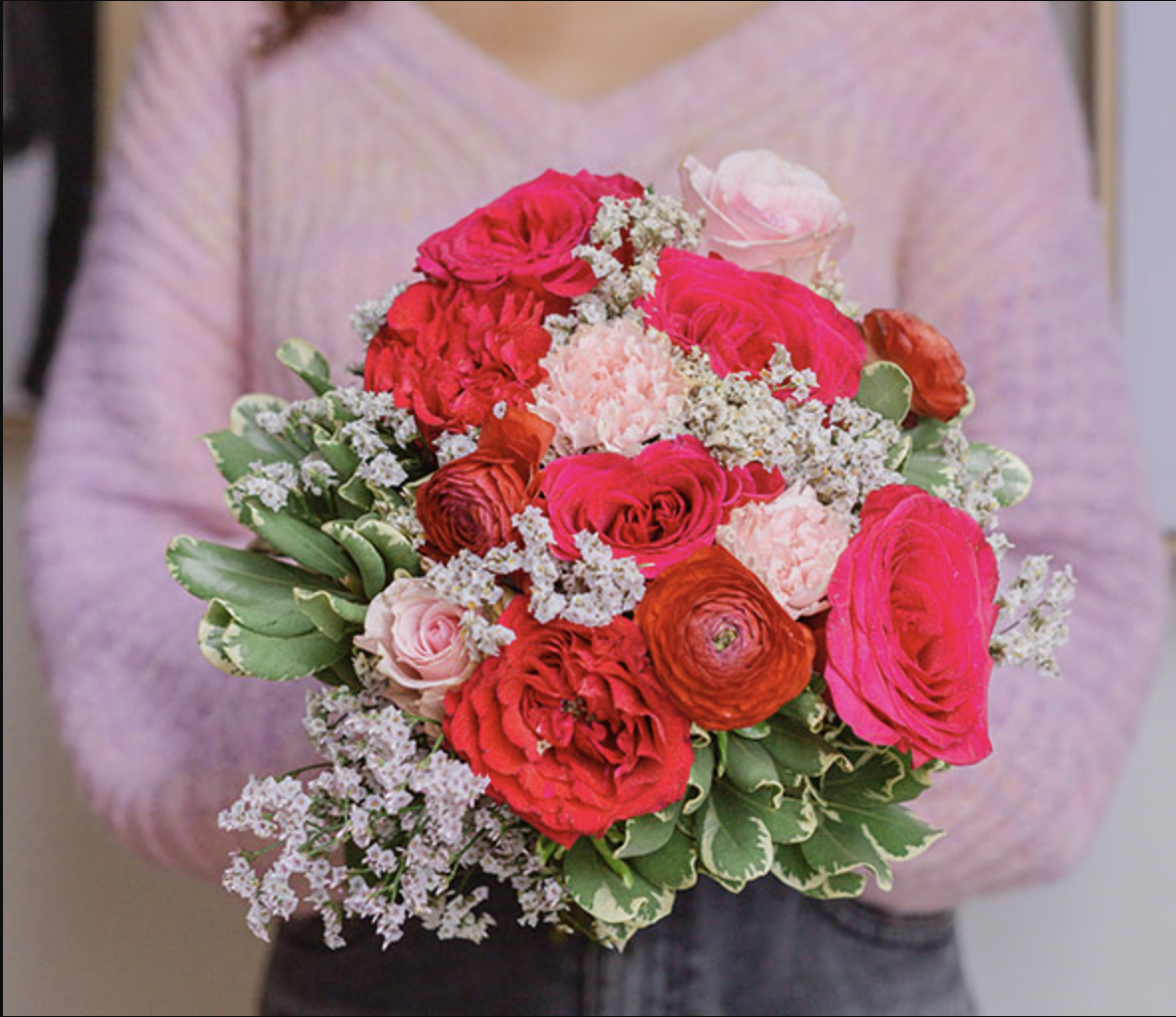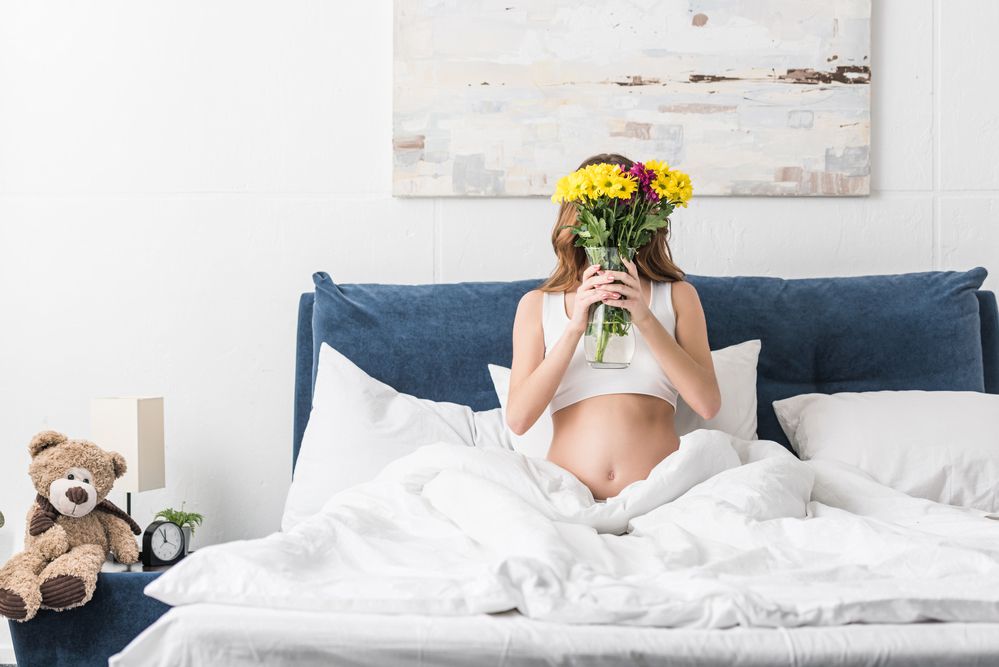 Featured Image Credit: Urbanstems.com.
AlertMe