It's spring in Austin, Texas, the redbud trees are in bloom, and Alexis Nikole Nelson is nibbling their bright pink flowers directly off a tree branch.
"Like a li'l pink giraffe," she explains.
Nelson is the self-described "loud plant lady" also known as @alexisnikole on TikTok and @blackforager on Instagram. Ever since her first taste of onion grass on her mother's lawn at age five, Nelson has loved eating wild plants. She's turned her fervor for foraging and love of nature into a 4-million-strong following on social media. 
Her secret?
"I don't know. I mean, I yell at people about plants," says Nelson, who does indeed operate at high volume, and occasionally mimics an airhorn (WA-WA-WA-WAAAAA!! I am OBSESSED with black locust!!) for emphasis. 
At a recent, joyous appearance at South by Southwest, the Austin mega-conference of film, tech, music and culture, Nelson took the stage looking like an adorably dotty, albeit nearly six-foot-tall, woodland creature, sporting multiple butterfly clips in her braids and a babydoll dress printed with dense, green foliage. 
"I actually am a woodland creature," Nelson explained, flashing a gap-toothed grin. "This is like, 17 chipmunks in a hastily made human suit."
Nelson's infectious enthusiasm is paired with an encyclopedic knowledge of botany — a seeming prerequisite for successful foraging. In fact, she signs off all her videos with a cheery, "Happy snacking! Don't die!"
But above all, Nelson makes foraging fun and accessible to everyone. She's helping people across the country get access to free, nutritious, fresh food and build important connections to their natural environment.
"I think we take better care of our surroundings when we appreciate what's growing all around us," she says.
Tips for beginning foragers
There are easily identifiable edible plants growing in every neighborhood across the country. If you're curious about foraging, here are three plants Nelson suggests as a starting point.
But first, some general cautions: identify plants BEFORE you eat them (there's no shame in taking them home first!); and stay away from foraging in places where chemical contamination is likely, such as golf courses, along major roads and railroad tracks. Finally, keep in mind that some states and cities have laws (which often have roots in racism) that criminalize foraging on public property. 


Serviceberry (Amelanchier sp.):
The fruits of the serviceberry tree, a common ornamental in many cities, are one of Nelson's favorites.
"It's like the best blueberry you've ever had, and the best apple you've ever had, put together with a sprinkle of almond," she says. "You have to fight the birds for them, though. You gotta be fast." 
If you'd prefer not to ruffle any feathers, you can buy a jam made of Saskatoon berries (another name for serviceberry), which is sold in stores in Canada and available online.


Horseweed (Erigeron canadensis):
Considered by many to be a noxious weed, horseweed, also known as mare's tail, explodes across the country in the summer.
"I see everyone walking right by it, and nobody knows they're walking by a superstar," says Nelson.
The young leaves are edible, with a flavor similar to tarragon. Horseweed extract is also rumored to be the secret flavoring in a popular brand of soda. 


Dandelions (Taraxacum officinale):
"Sounds boring, sounds basic, but they're exciting because you can eat every part of the plant," says Nelson. "You can make an entire meal using dandelions, right down to the after-meal beverage."
Try the tender springtime greens in salads and smoothies. Nelson harvests the early buds just above ground to make dandelion capers and fries up the flowers in batter to make dandelion fritters.
Not ready to bite? That's OK. 
Finally, even if you don't eat these plants, simply noticing them has benefits.
"Being able to zero in on these small things is meditative," says Nelson. "You feel more connected and grateful. Seriously, don't spend so much time on TikTok. Go outside and touch the grass instead. It's time better spent."
Learn More:
This article originally appeared on EDF.org and was syndicated by MediaFeed.org.
More from MediaFeed:
Are you making climate change worse?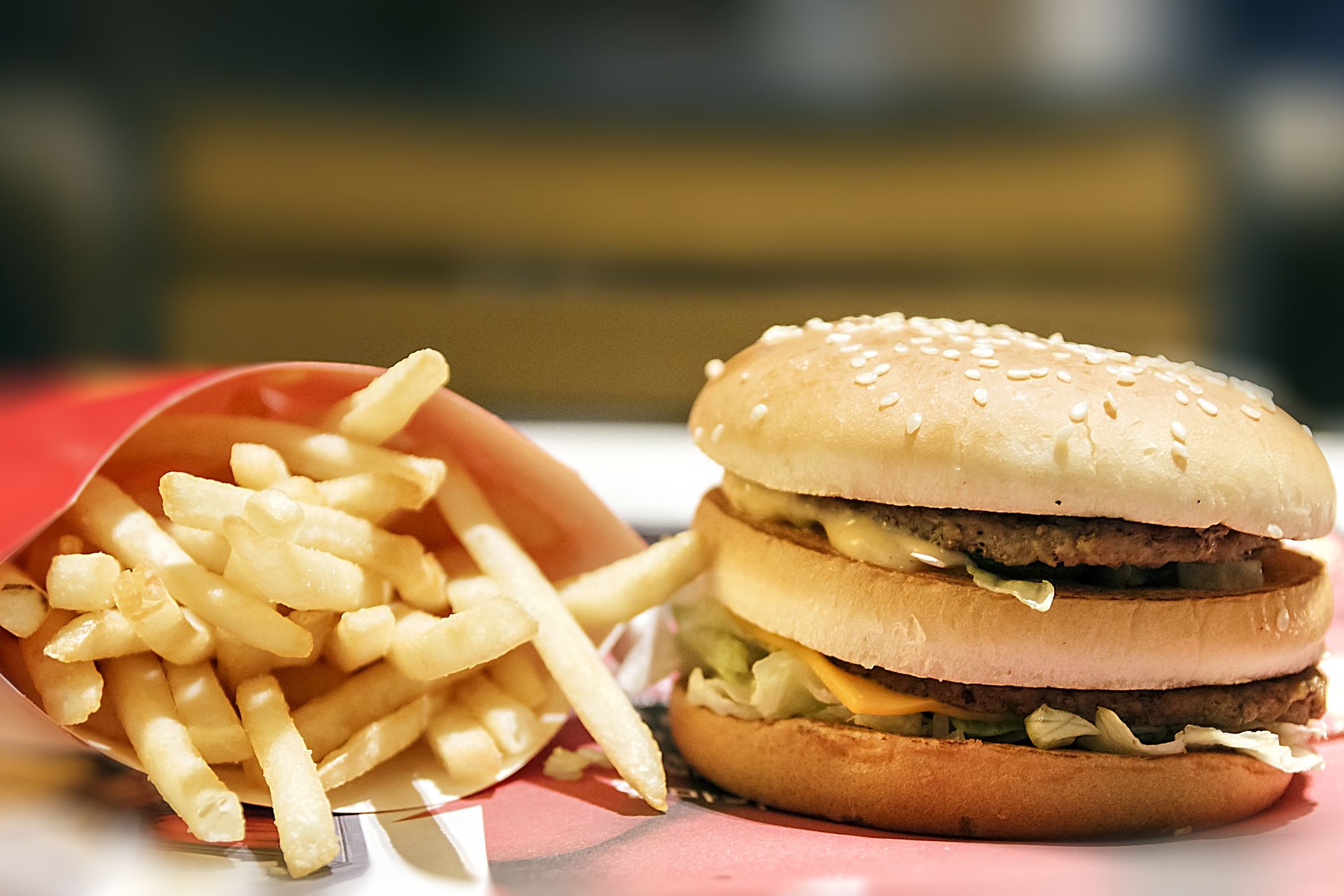 Featured Image Credit: TikTok / EDF.org.
AlertMe