According to American side hustle statistics, 1 in 3 Americans reported having a side hustle and several struggle with how to balance a side hustle with a full time job.
This comes at no surprise with the rising cost of living and many people who rely on side hustles to pay their bills while planning and saving for the future.
Not to mention, side hustles and self-employment have been rising in popularity over the last several years due to the way the internet and social media has started to completely transform the way we work and earn money.
But how do you even balance a side hustle with a full time job? Is balance with a side hustle even possible?
Yes and no.
Let's talk about it.
How to Balance a Side Hustle and a Full Time Job
If you have no problem following a routine and sticking to a set schedule, then you probably wouldn't have come across this article. I know because I have always struggled with trying to stay organized and keep my stress in check with juggling multiple things in my life, including side hustles.
So how do I cope? After several experiences with toxic side hustles, I've started listening to myself more.
Plan your days.
Plan the days and hours you're going to work on your side hustle so you have a set schedule each week then mark these on your Google calendar. I also like using Taskade to log the tasks I need to complete and check them off as I go. My VA and I use Asana to track our project activity.
Sure, that sounds great and all if you're a perfectly organized machine that doesn't ever get burnt out. For those of us who have anxiety, ADHD, depression, etc, it can be extremely difficult to stay on a set schedule with set tasks, especially in our free time.
Plus, it's hard for anyone to surrender over their free time when you're tired from everything else that fills your day.
For instance, if I scheduled on Mondays to work on my blog for 4 hours that night but once I got to it, was tired from my day job, and felt like rewatching old American Horror Story seasons instead in bed, I'm going to choose AHS.
What's worked best for me is I set my schedule and tasks but I have days where I mark as "flexible". These are days where I schedule tasks I'd like to get to but aren't due at any moment soon. This is so I can either use those days to get ahead if I need to or push them back according to whatever is going on in my life that my attention would better serve.
I there are days I don't end up getting to the work, I let it go and move on. The work will eventually get done and it all can't be done in a day.
If working your job and side hustle on the same day, schedule an activity to do between both blocks of work so you have a clearer mind when you work (for instance I run sometimes after my day job before I do side hustle work).
But the one thing that has made a huge difference? Forcing myself to take at least 1 day a week of no work from both my day job and side hustle. This is usually Saturday or Sunday for me and it is an entire day for me to try to unplug and decompress.
Listen to your body and mind.
There are 3 things you must give yourself for a successful side hustle and those are:
Space, grace, and flexibility
You need to give yourself space for learning to balance, you aren't an expert at balancing because no one is.
Balance is a constant effort so you need to give yourself grace to forgive mistakes and take on hurdles at your own pace.
Then lastly, you need to give yourself flexibility and check in with yourself daily. This means listening to your body and mind. When they seem exhausted just walk away from the work and rest however that looks for you.
How does one do this? Well, everyone operates differently. The way that I do it is I check in with myself before and after each work day and ask myself how am I feeling and what do I need right now. If what I need is to take a break, then I take a break.
Come back to the work when you're ready and there is never a clear timeframe that this needs to be (I once took a 6 month break from my side hustle).
Take breaks.
Breaks are your brain's best friend.
Whenever you do sprints of work which may be required often for a side hustle, give yourself a break in chunks of time.
An example of this would be the Pomodoro Technique where you work for 25 minutes and then take a break for 5 minutes and work for another 25 minutes, then take another 5 minute break, and so on. You don't have to work this exact same way but you can take this technique and adapt it for whatever way that works best for you.
Instead of 25 minutes with a 5 minute break, do 45 minutes with a 10 minute break, or 1 hour with a 15 minute break.
Test some ways to take breaks in your side hustle work and tweak them as needed.
There will also be times where burnout is inevitable when we spend so much time working, even if it is something we enjoy and are passionate about. That kind of work takes a lot of energy from you. When you feel that coming the best thing to do is to rest and pick it back up when you feel ready.
The work isn't going anywhere so it will still be there when you want to come back to it. The time when I took a full 6 months off from my side hustle and picked back up right where I left off.
Take care of yourself because isn't that who you're doing all this for anyway? There is no amount or type of work that is worth your demise.
Form or join an accountability group.
Side hustling can become very lonely especially when your friends or family don't understand what you are trying to do. I recommend searching and reaching out to people online doing similar things to you, working side hustles, and need others to connect with as well.
You could find these groups on Facebook or start following others in your side hustle area or niche. If you are a freelance writer, follow other freelance writers on Instagram and Twitter. Start asking the folks that resonate with you if they'd be open to monthly work sessions where you can sit on Zoom and stay accountable to get your work done.
Focusmate is actually a free site that you can set up working sessions with others around the country to help stay on task or set up your own group in Focusmate with others you know.
I also recommend trying a coach as they can be great for accountability, helping you balance, and ultimately grow your side hustle.
Good thing we offer coaching too and you can schedule a session here.
Notice when it's no longer sustainable.
No matter what side hustle it is, there comes a point when you simply can't sustain a side hustle and a full time job, at least not without a little help. You can't keep burning a candle at both ends because eventually the wax will run out.
Recognize when it is time to make a decision for which one to choose or which one to put on a back burner for while.
Maybe you don't want to completely quit one or the other but you need help juggling. Then maybe it is time to think of hiring someone to help manage your side hustle like a virtual assistant so you can get more of your time back.
Conclusion: Rest always accomplishes more in the long run.
If there is anything you take away from this article, it should be this: rest always accomplishes more in the long run.
I had to try a couple of different things to find what felt best for me and you will have to do the same. What works well for me may not be the best for you, but I often find that less rigid we are with ourselves and our schedules, the happier we are.
More from MediaFeed
38 ways to earn passive income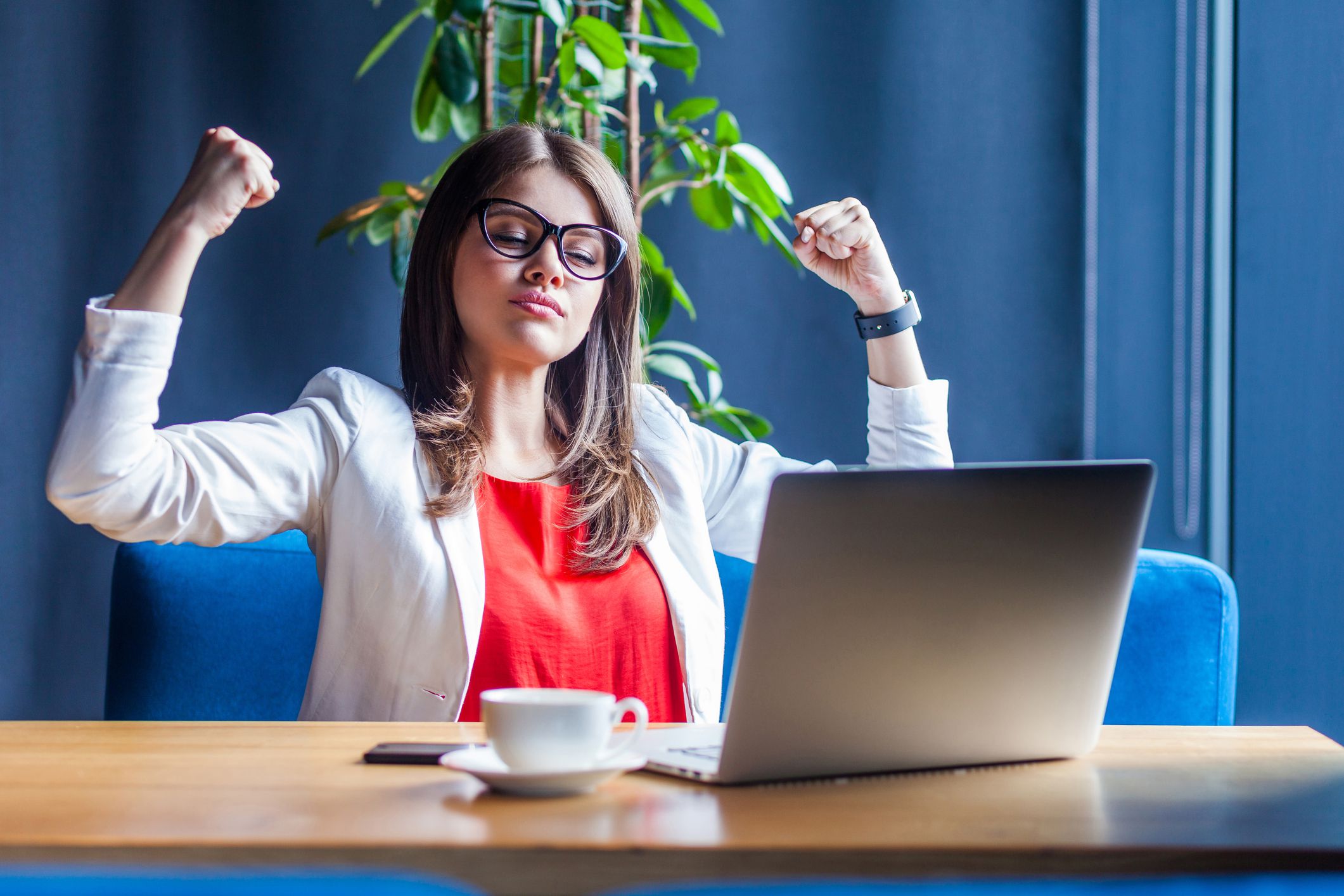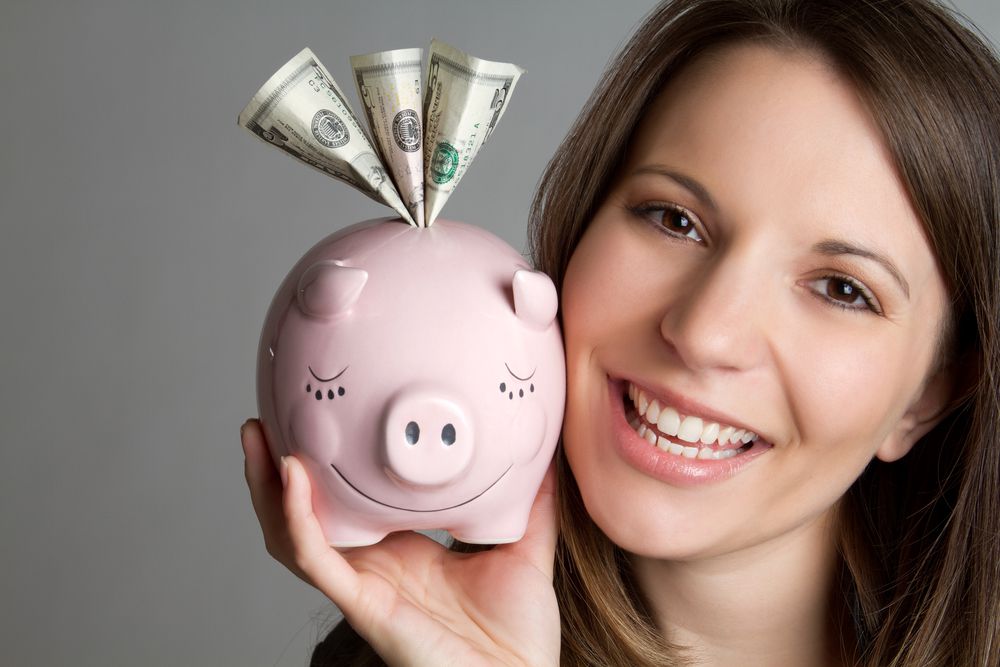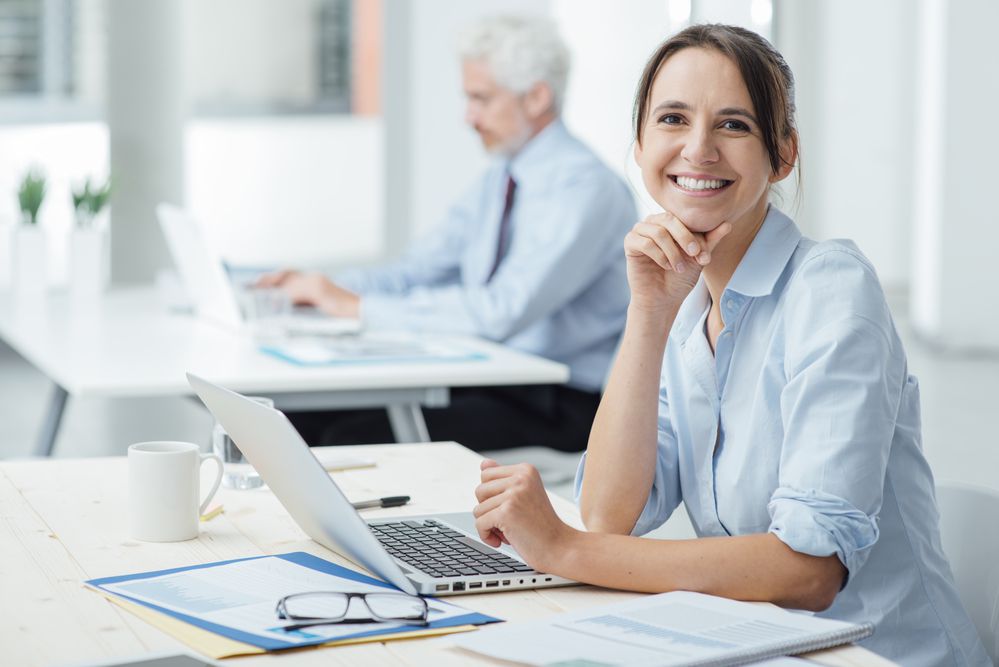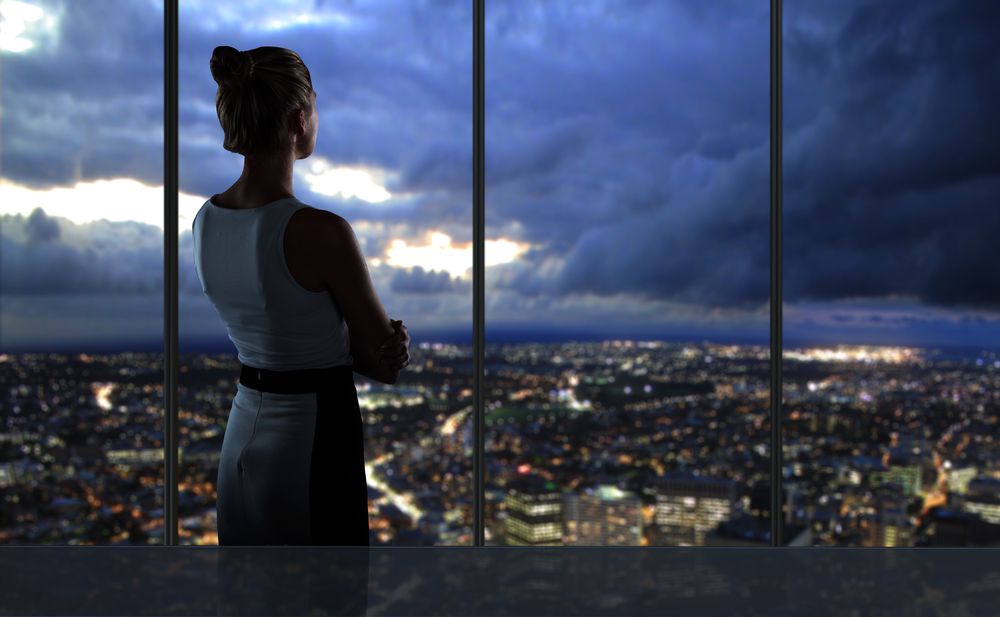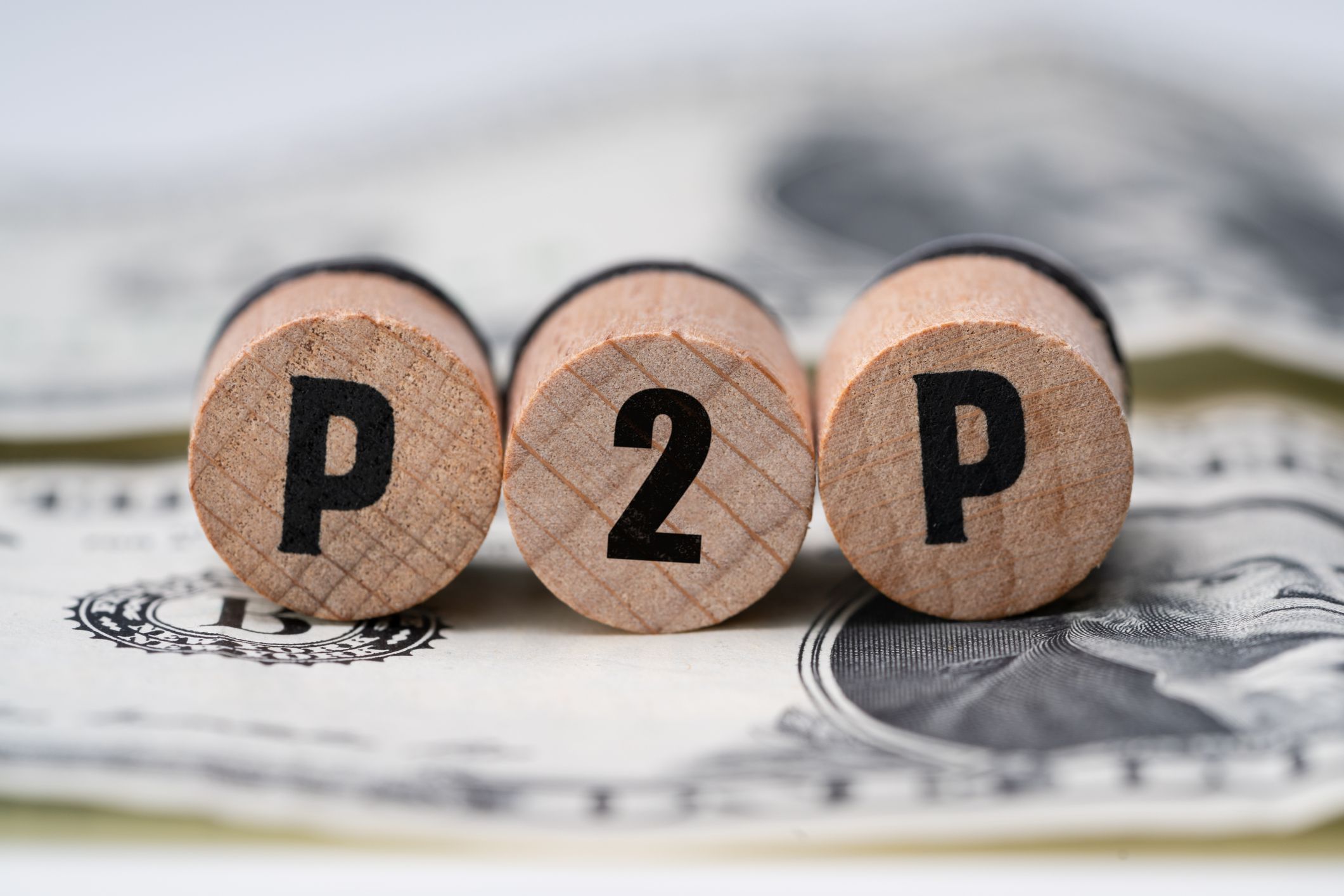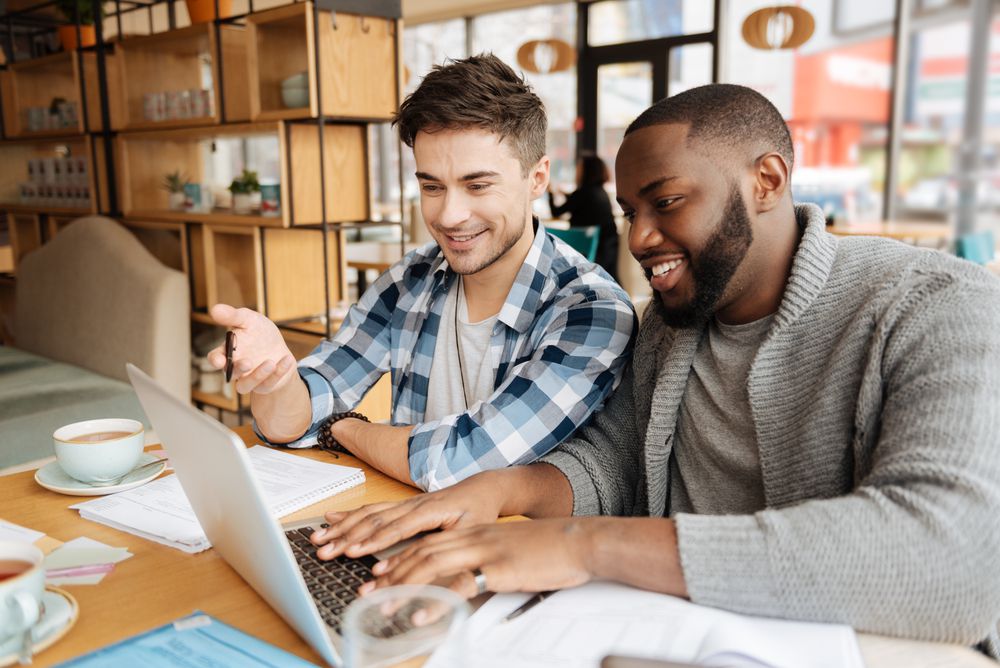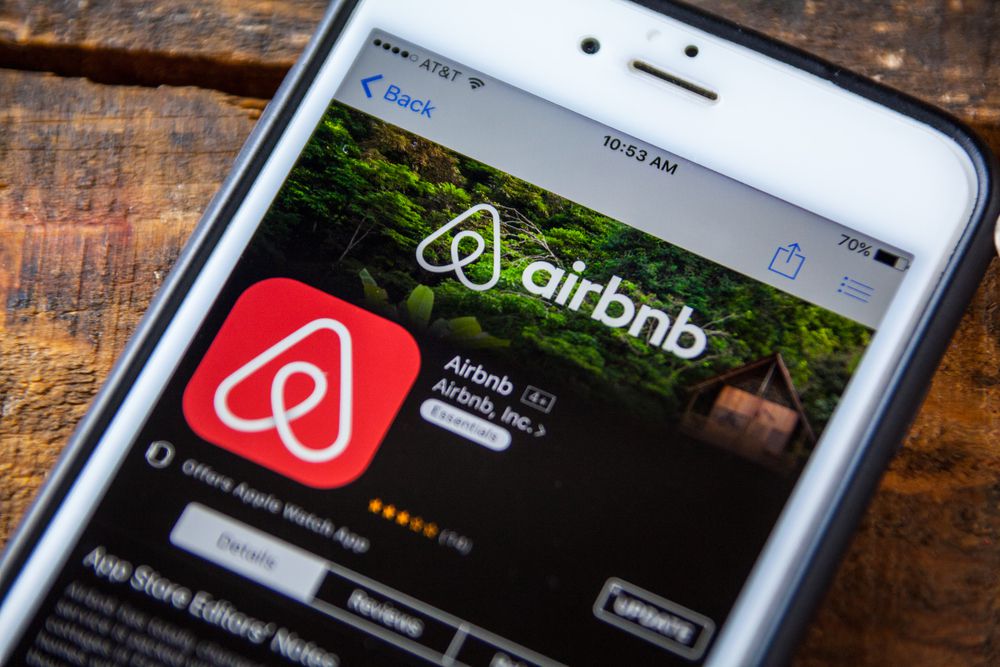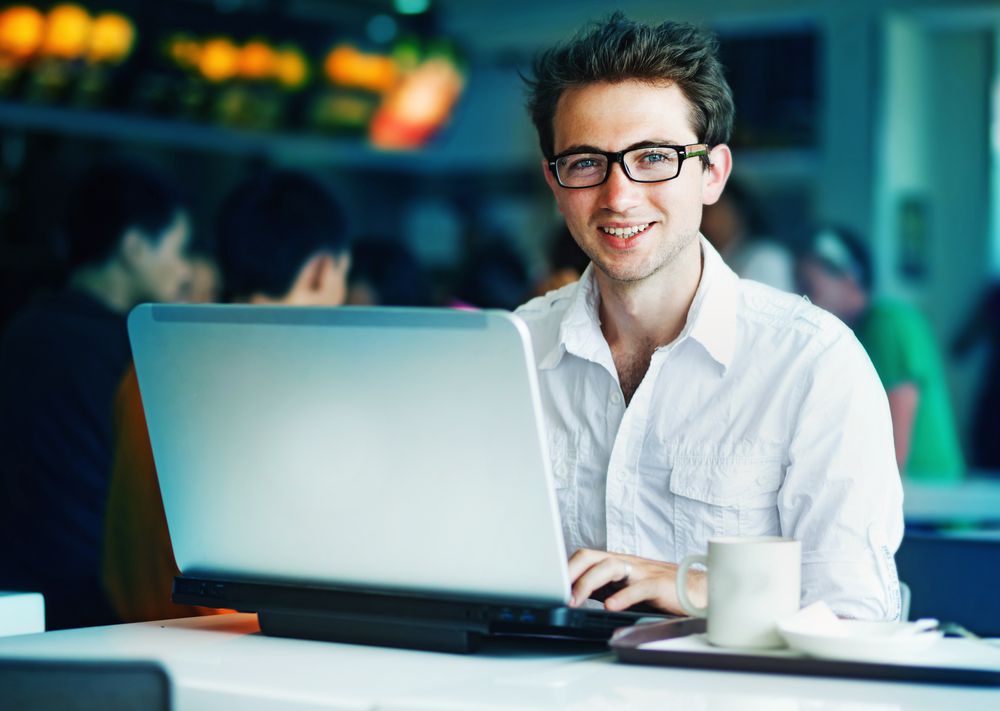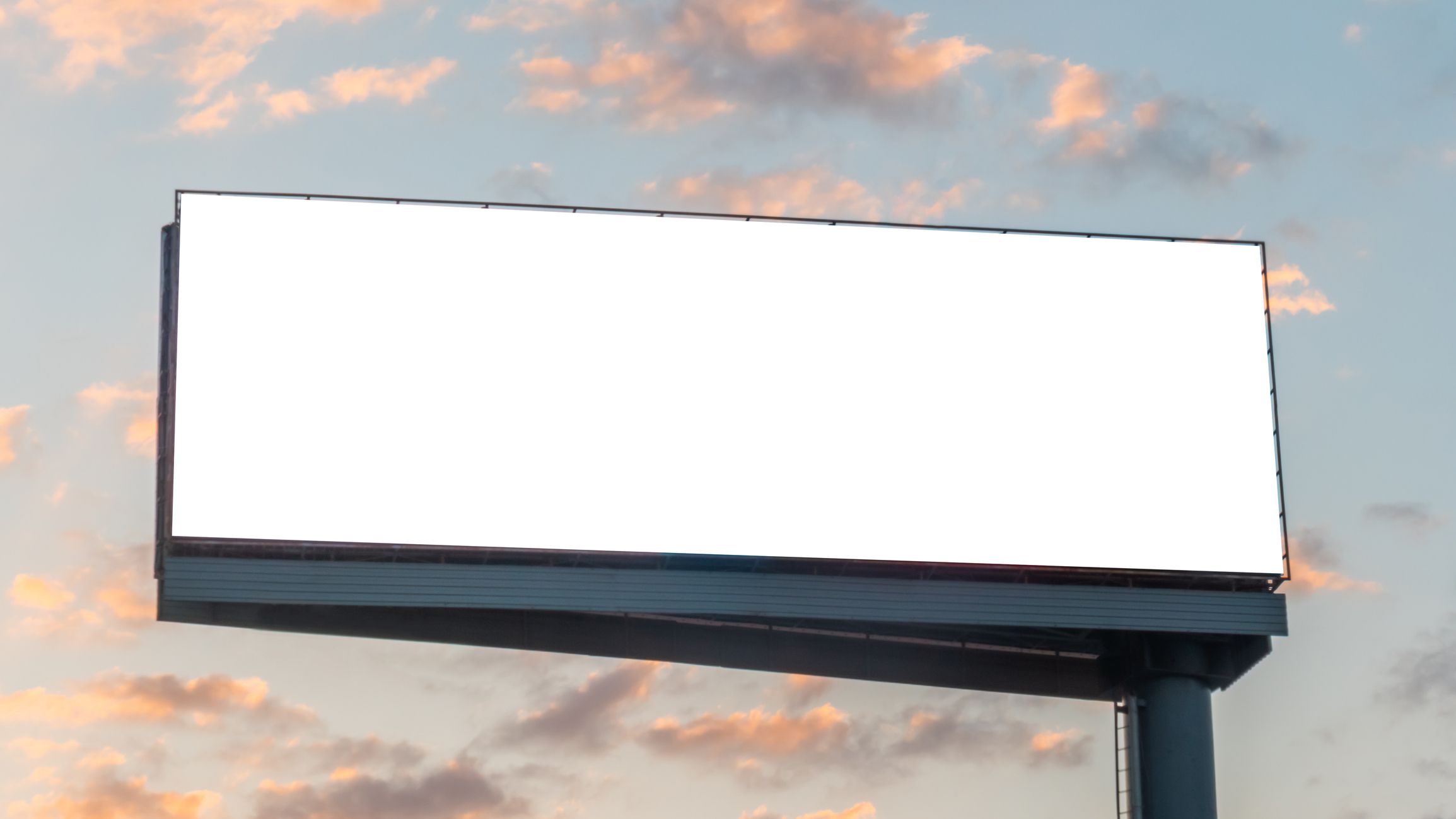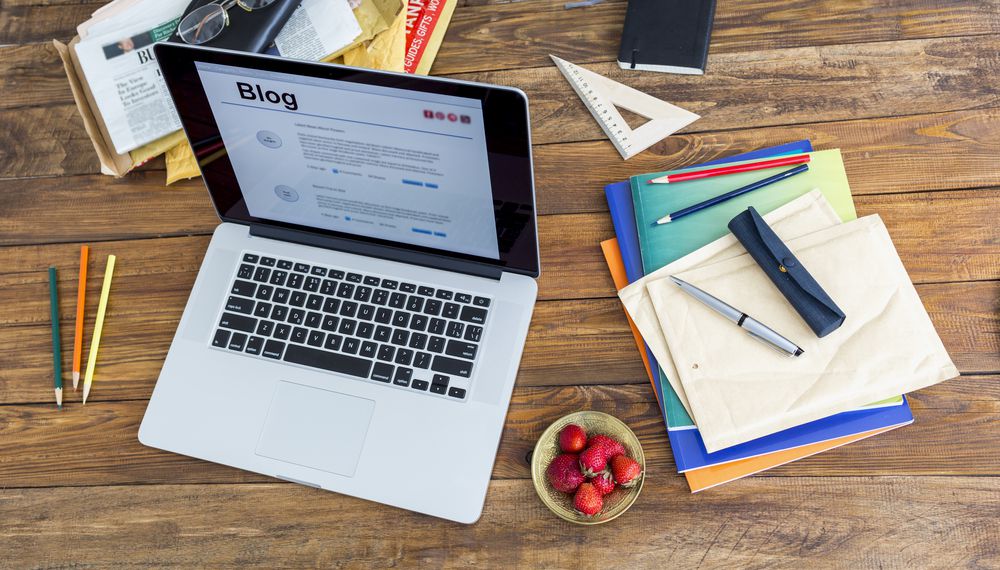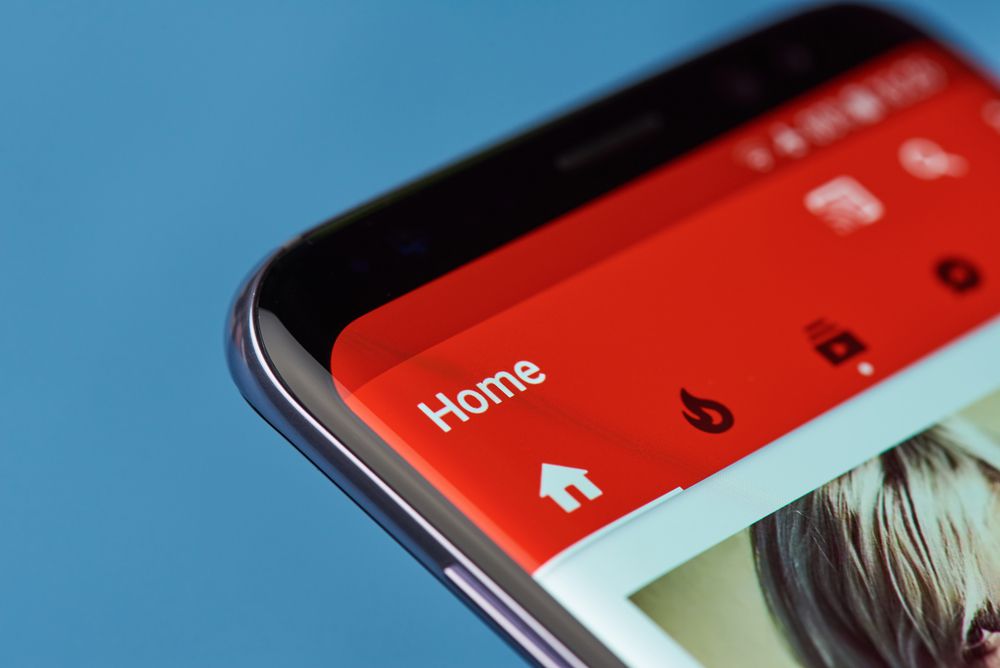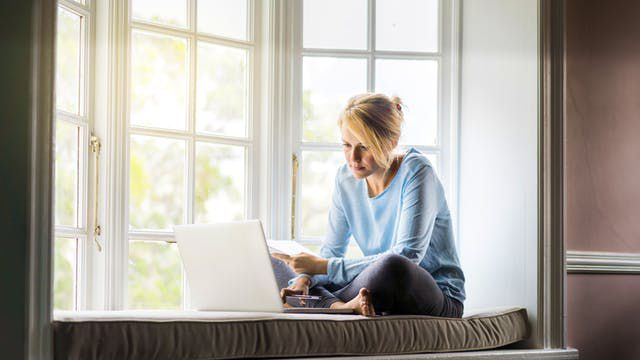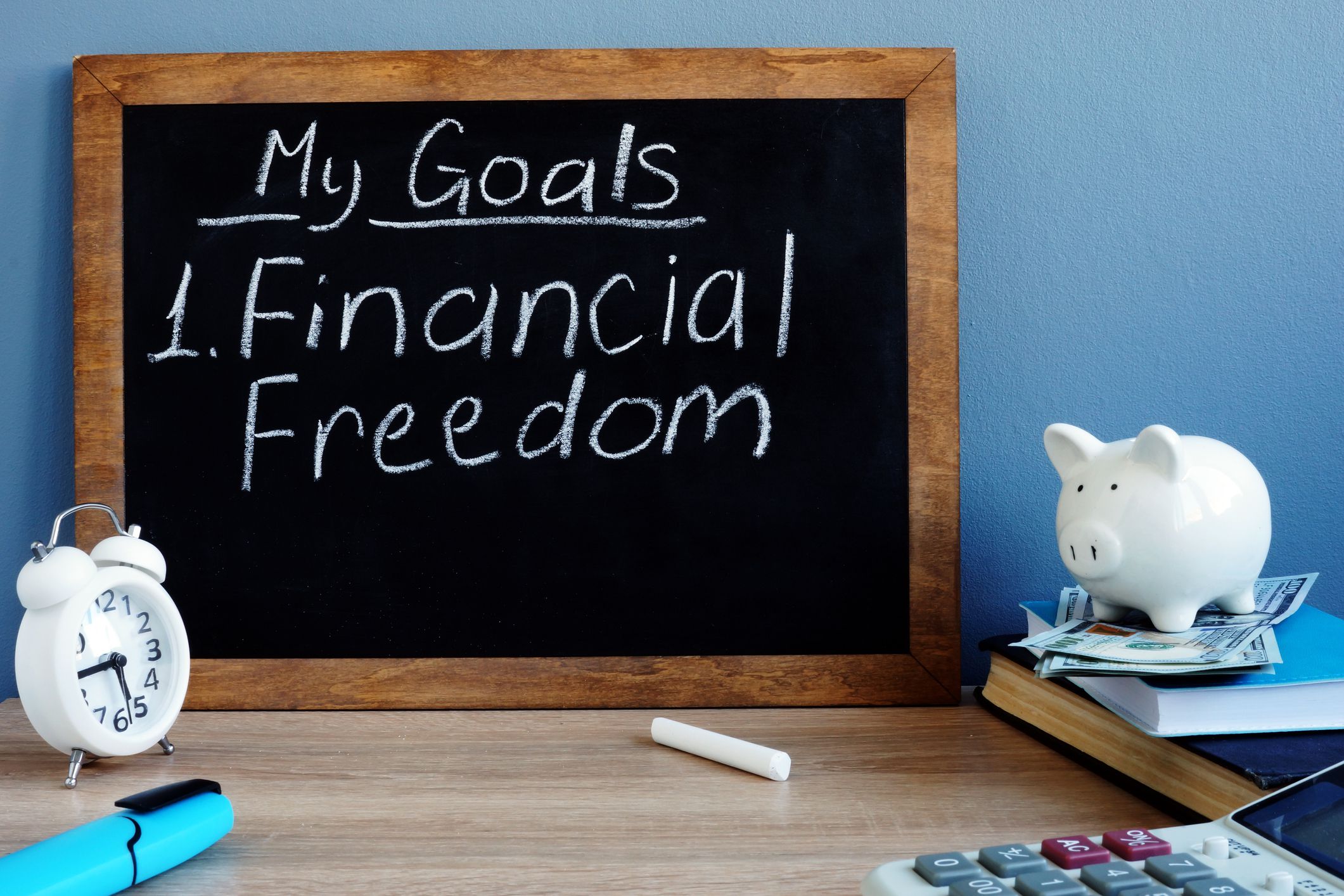 Featured Image Credit: Khosrork/ istockphoto .
AlertMe