Americans from all income levels already can't handle the price of gasoline. Sadly, they're likely to hover in the same price range going into the summertime.
The U.S. Energy Information Administration just updated a report on gas predictions. Estimates say this summer could bring the highest recorded gas prices in eight years. That's bad news for everyone.
An entirely different poll shows the most broke and wealthiest Americans are both stressed over inflation – mainly rising costs of gasoline.
A nonprofit organization called the Center for the New Middle Class researches "the challenges, behaviors, and attitudes of American household finances." The easiest – and nicest – way to parse out those struggling more than the more privileged is to break everyone into two neat categories: prime and subprime.
Its latest report shows "compared to pre-pandemic levels, the number of households reporting that gas prices are straining their finances rose 10 percentage points."
The author of the poll questions how much more they can handle. One emergency and those in the subprime category may not have the resources to recover.
"Everyday American households are already under substantial financial stress from ordinary expenses," says CNMC Executive Director Jonathan Walker. "It is unclear how much more the new middle class can be squeezed with the rise of inflation. When times are tight, they do not have the same access to credit that their prime counterparts have to navigate unexpected expenses."
The beating won't end soon
The EIA report estimates the average U.S. household will spend $455 more on gasoline than last year. A newly released report from the United Nations Food and Agriculture Organization shows food prices are at record-high levels, a 34% increase from exactly one year ago.
Other recent data from the U.S. Department of Agriculture predicts grocery prices to increase by 3 percent to 4 percent by the end of the year.
Things were getting noticeably more expensive – then Russia invaded Ukraine. Vladimir Putin's war – which began in late February – will hit home to more than those suffering in Eastern Europe. The entire world economy faces an impending financial crisis.
Find out: 8 Ways to Save Money at the Gas Pump
At war with your wallet
Last month, Debt.com reported the headline "The War in Ukraine Will Change How Americans View Money." A poll conducted by a personal finance site called WalletHub revealed most respondents were already anxious about the fastest rising rate of inflation in 40 years. When gas prices rose dramatically overnight, so did the anxiety.
"The raging war will certainly exacerbate inflation because the energy sector will be under increasing pressure as Russia, essentially an oil and gas economy, prosecutes its war and oil and gas supplies are disrupted," Oscar Brookins, an economics professor at Northeastern University told WalletHub at the time.
Nearly one-third of the world's wheat and barley comes from the two countries at war. Not to mention Russia's influence over global energy sales.
"Ukraine and the Russian Federation are among the world's breadbaskets," the UN report reads. "At the same time, the Russian Federation is the world's top natural gas exporter, and second-largest oil exporter."
Safe to say, we likely haven't seen the worst financial blowback caused by the crisis in Eastern Europe.
For tips to balance out your budget, check out 5 Ways to Fight Back Against Inflation.
This article originally appeared on Debt.com and was syndicated by MediaFeed.org.
More from MediaFeed
Is inflation a good or bad thing for consumers?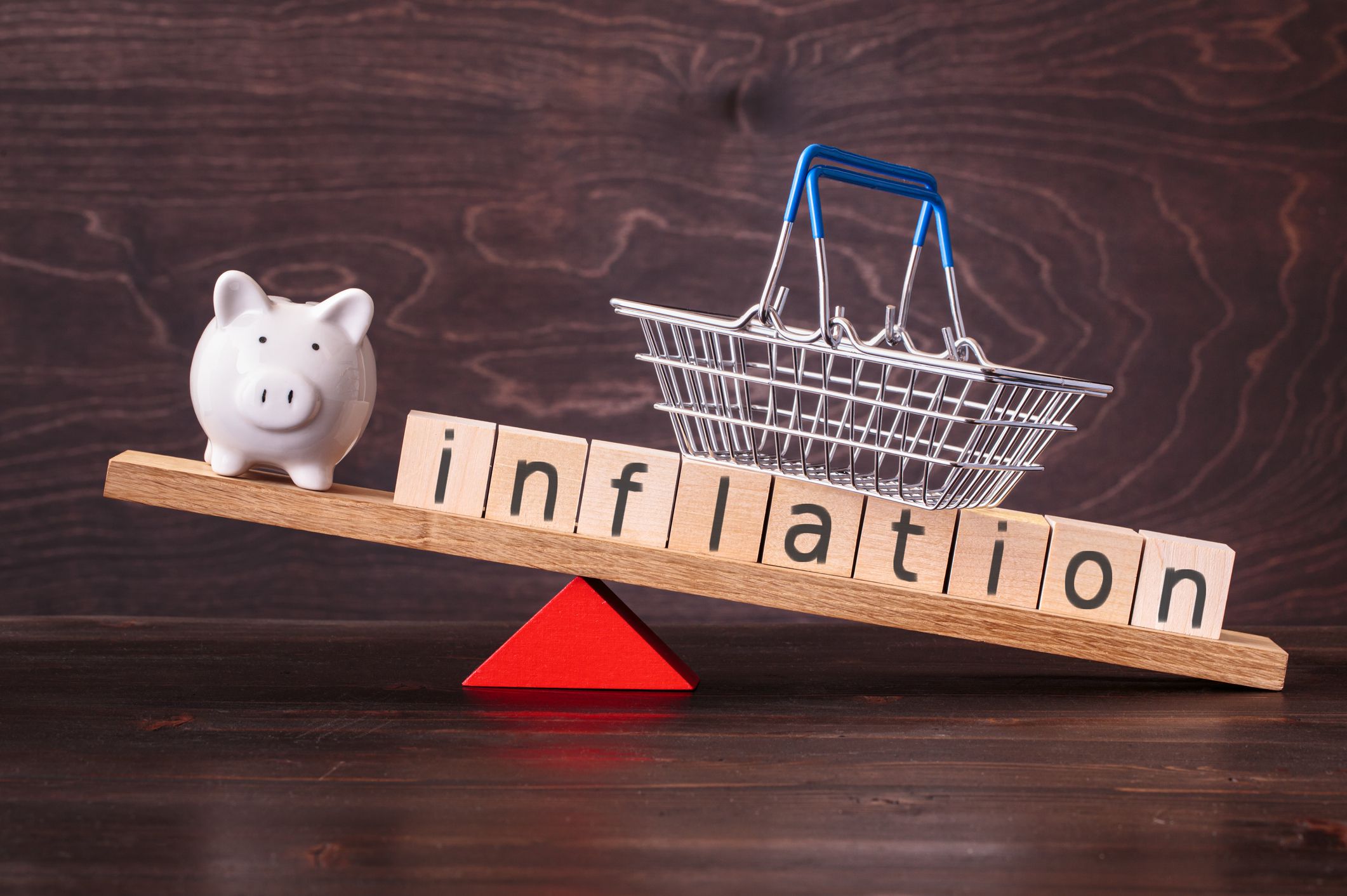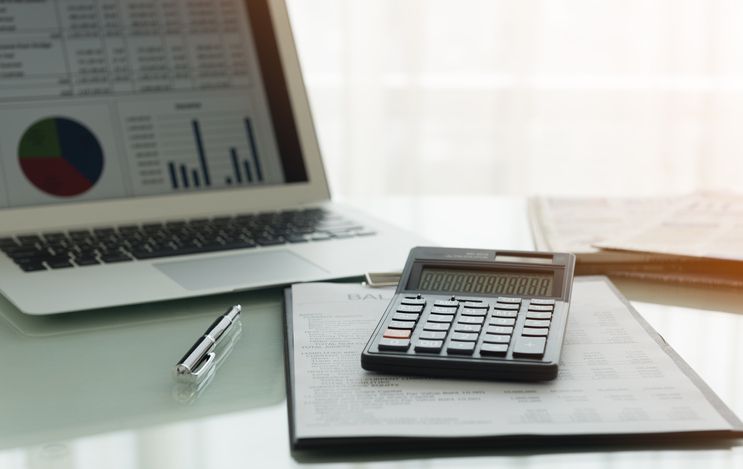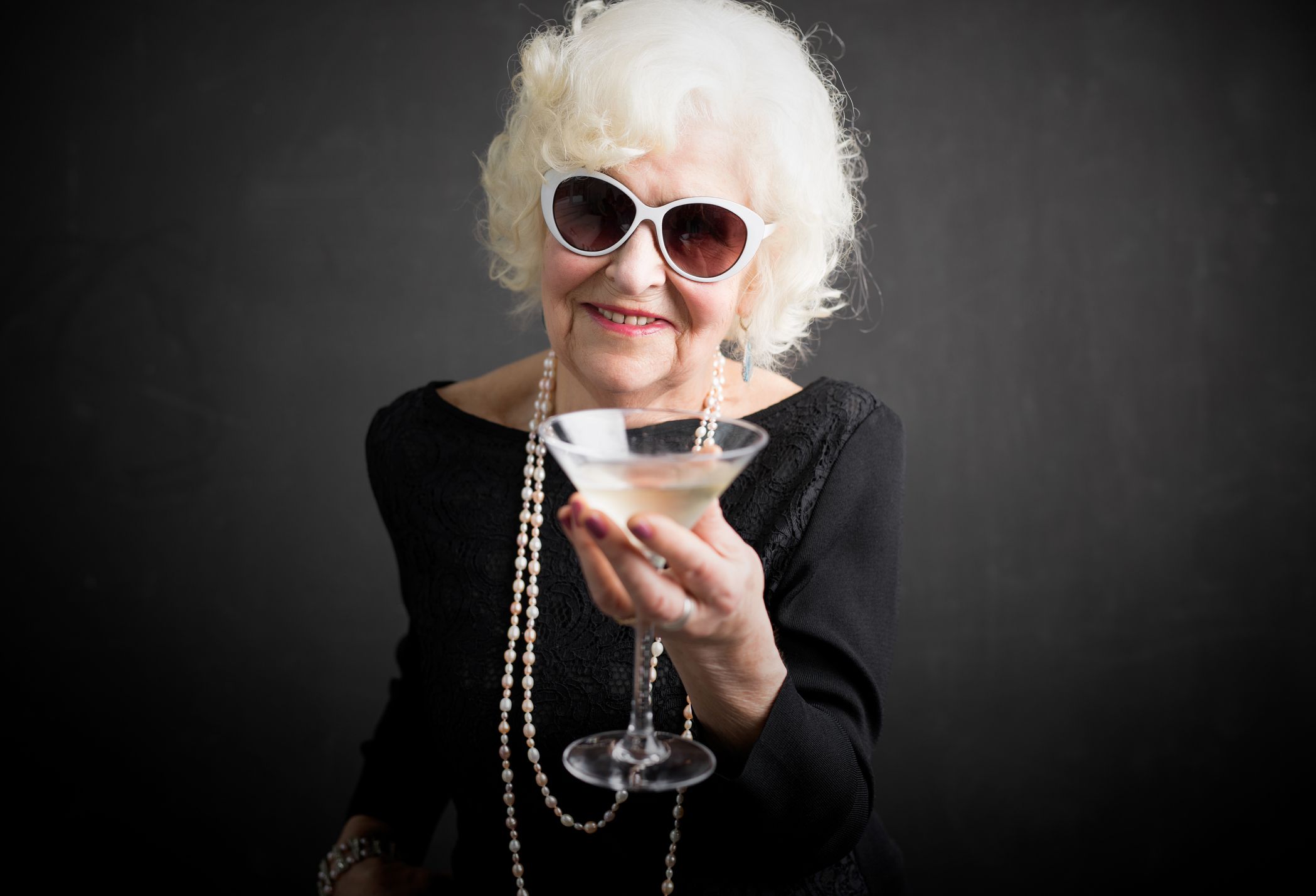 Featured Image Credit: DepositPhotos.com.
AlertMe