A vacation is a great escape from reality. But there's no escaping rising inflation.
As gas prices and costs of living continue to soar, more Americans plan to travel this summer. Multiple recently released studies show a pent-up demand to take a trip this summer with an interesting silver lining to inflation.
Personal finance site Value Penguin polled more than 1,000 travelers on their upcoming vacation plans. Less than 1 in 3 respondents (29 percent) won't take on "travel debt" this summer. That's down from 47 percent in last year's survey.
"I think savings are playing a big part in the fact that fewer people will be taking on debt for their vacations this year," says Sophia Mendel, ValuePenguin credit cards and travel rewards expert. "Because so many people scaled back from major trips over the past couple of years, it's possible they've saved up funds to finally take one this year."
Let's break down how people have factored inflation into their vacation spending.
Go big to (finally) leave home
Those funds contribute to much larger budgets and demand. More than 3 in 4 respondents are planning a trip this summer. That's up nearly 20 percent from last year. Travelers plan to spend $2,700 on vacation this year, $300 more than last.
Mendel theorizes that spending the past two years at home due to the pandemic has helped more Americans save for a "dream vacation."
"For the past couple of years, people were more reluctant to fly and navigate COVID-19 restrictions in various destinations," she explains. "People have likely been saving up to take major bucket list trips or are now ready to take trips they had planned before the pandemic."
But not everyone has been as financially fortunate.
Find out: Both the Broke and Wealthy are Getting Clobbered by Inflation
Scale back to make it happen
Last month, Debt.com reported more inflation caused more Americans to pivot their vacation plans to afford to take a trip.
Personal finance site Bankrate quizzed nearly 2,700 U.S. adults on how inflation was factored into their summer travel plans. Sixty percent of respondents said they planned a trip this summer, and 7 in 10 said they had to change their plans because of rising costs of living.
Here's how that data breaks down:
Taking fewer trips this summer: 25 percent
Traveling shorter distances: 25 percent
Doing cheaper activities: 23 percent
Picking cheaper destinations or lodging: 22 percent
Bankrate senior industry analyst Ted Rossman was alarmed by one survey finding: 1 in 3 (30 percent) respondents with paid time off from work aren't planning to use it all. Bankrate conducted the same survey last year and 35 percent replied they were leaving PTO on the table.
"There's no doubt that inflation is really hitting people. "It does bug me that in our survey, those with paid vacation plan to use less than half of it. That's a problem," Rossman said. "You want to take this opportunity, paid opportunity no less, to relax and recharge. And spend time with family and friends. Whether it's a staycation or a road trip or able to travel further than that make sure you're able to have some fun this summer."
Find out: How to Make Inflation Work for You And Change Your Thought Process Forever
This article originally appeared on Debt.com and was syndicated by MediaFeed.org.
More from MediaFeed:
20 fun US vacation towns that won't break the bank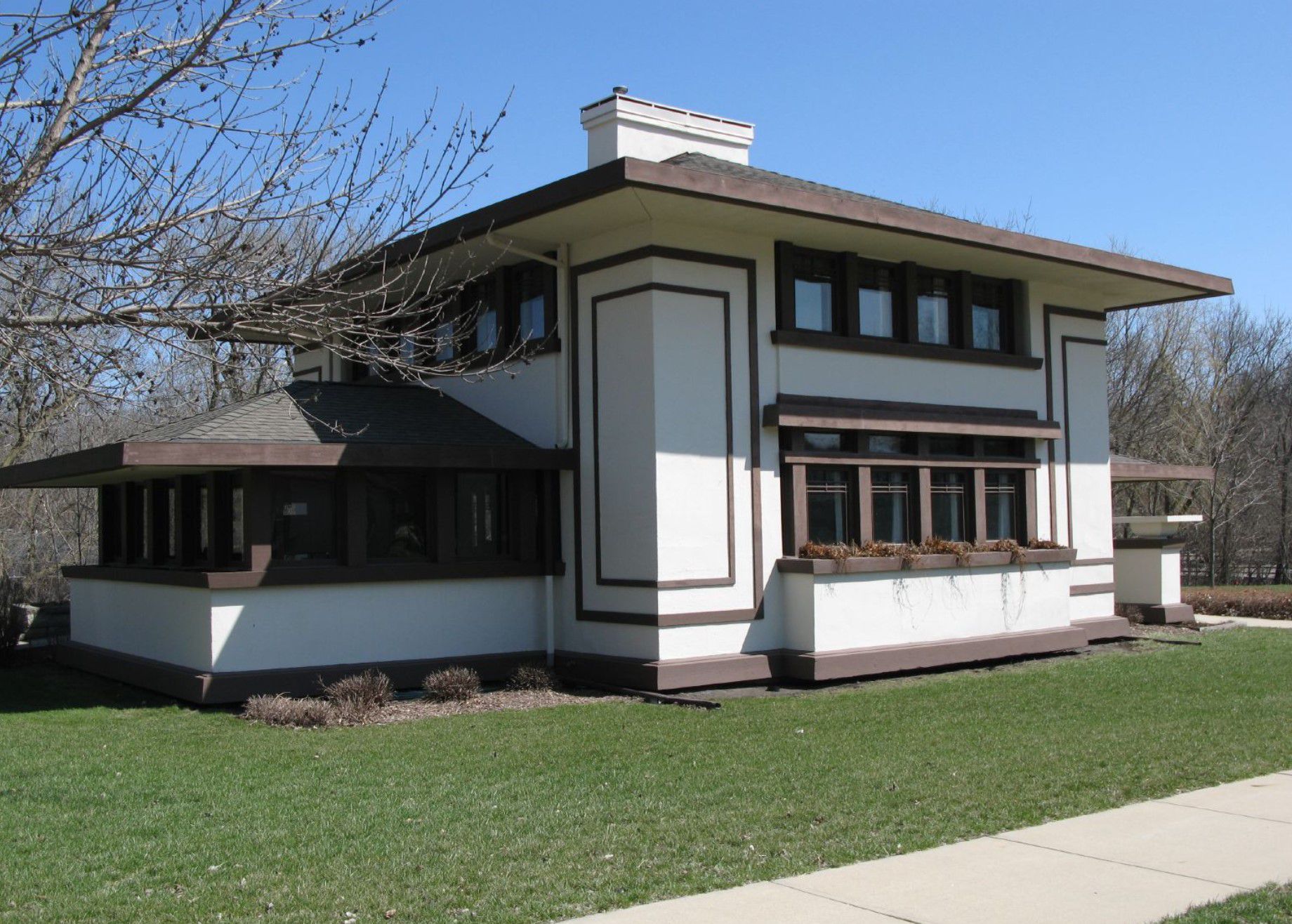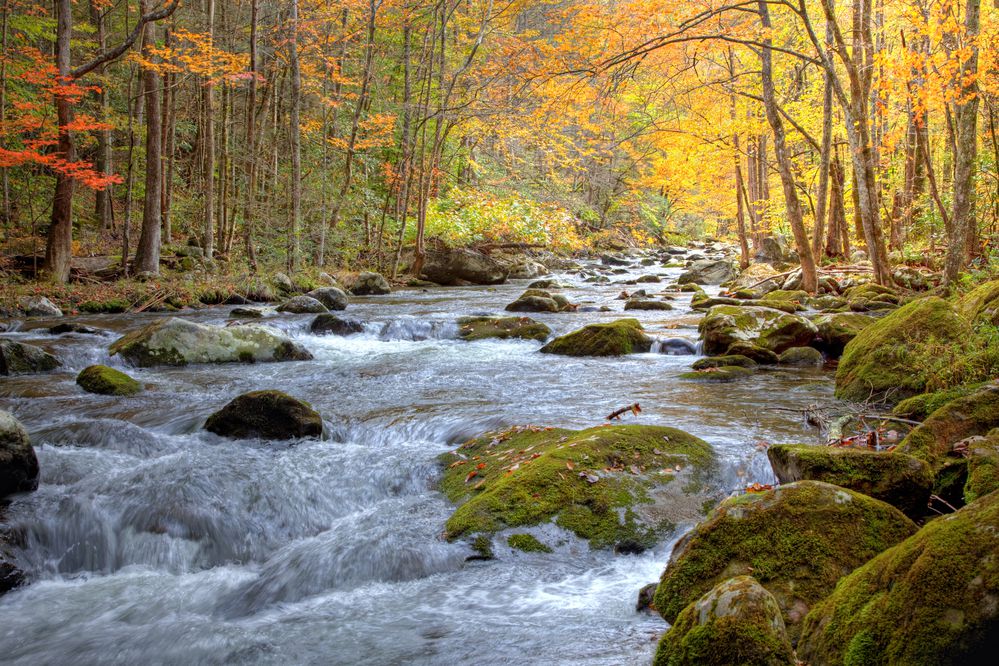 Featured Image Credit: Viktor_Gladkov/istockphoto.
AlertMe