Hot Hike Summer
It's hard to believe we're only four hikes and just over four months into this hiking cycle. The Federal Open Market Committee raised its target policy rate by another 75 basis points to an upper bound of 2.50%. It was a widely anticipated move. As usual, the real news was in Chairman Powell's comments after the announcement as markets tried to decipher what the path forward looks like.
The stock market liked what it heard. I think the right thing to do is to continue focusing on inflation as the main enemy, but the reaction in both the S&P 500 and the Nasdaq struck me as outsized positive moves given the Fed's clear commitment to hiking further. I won't be surprised if we give some of it back in the next couple days — after all, markets do tend to overreact in the short-term.
Related: How to calculate stock profit
However, I do think this is the last 75 basis point move we see out of the Fed, and markets may be readying for a more gentle hiking cycle into the fall.
Resolve Reiterated
Despite increasing fears of recession and many wondering whether a recession would slow the Fed down, Jerome Powell reiterated that they still have the tools and the resolve to bring prices down. He even pointed out that the tightening in financial conditions driven by the Fed hikes is likely to include below-trend economic growth and some softening in labor market conditions.
What I heard was, regardless of the collateral damage that could result from rate hikes, it won't stop the Fed from charging forward.
Good. It shouldn't, in my opinion. The whole goal of this process is to create slack in the economy that alleviates the upward pressure on prices. Slack leads to less demand, which leads to cooler inflation.
This is Tackle, not Touch
I also heard in his comments that there's a bigger risk in doing too little, than in doing too much. Fighting inflation is a full contact sport and the level of slowdown that needs to happen in order to get it back in check is a level that will inevitably be felt by everyone.
The main question that remains is whether a deep and painful recession will result. My take at present is that inflation will cool in coming months enough to satisfy the stock market and allow it to find some upside. Economic and earnings data is also likely to show further signs of slowing, which could give the Fed clearance to reduce the size of hikes come September. Another "positive" for the market in the near-term.
What keeps me up at night is the possibility that inflation stays with us into 2023 and causes a recession that brings with it job losses and demand destruction for some time. The 2s/10s spread alone now clearly signals a recession could hit us in the next 6-18 months. Until we know more about that possibility though, I think investors may enjoy a market that grinds higher from here to the end of the year.
ABOUT LIZ YOUNG
Liz Young is SoFi's Head of Investment Strategy, responsible for building out the function and providing economic and market insights. Prior to joining SoFi, Liz was the Director of Market Strategy at BNY Mellon Investment Management where she formulated and delivered views on macroeconomic themes and their effects on capital markets. Earlier in her career, she was a due diligence analyst at Robert W. Baird and a research analyst at BMO Global Asset Management. Liz is passionate about educating others on markets and investing in order to help people feel empowered to take a more active role in their financial futures.
Learn More:
This article originally appeared on SoFi.com and was syndicated by MediaFeed.org.
Please understand that this information provided is general in nature and shouldn't be construed as a recommendation or solicitation of any products offered by SoFi's affiliates and subsidiaries. In addition, this information is by no means meant to provide investment or financial advice, nor is it intended to serve as the basis for any investment decision or recommendation to buy or sell any asset. Keep in mind that investing involves risk, and past performance of an asset never guarantees future results or returns. It's important for investors to consider their specific financial needs, goals, and risk profile before making an investment decision.
The information and analysis provided through hyperlinks to third party websites, while believed to be accurate, cannot be guaranteed by SoFi. These links are provided for informational purposes and should not be viewed as an endorsement. No brands or products mentioned are affiliated with SoFi, nor do they endorse or sponsor this content.
Communication of SoFi Wealth LLC an SEC Registered Investment Adviser
SoFi isn't recommending and is not affiliated with the brands or companies displayed. Brands displayed neither endorse or sponsor this article. Third party trademarks and service marks referenced are property of their respective owners.
Communication of SoFi Wealth LLC an SEC Registered Investment Adviser. Information about SoFi Wealth's advisory operations, services, and fees is set forth in SoFi Wealth's current Form ADV Part 2 (Brochure), a copy of which is available upon request and at www.adviserinfo.sec.gov. Liz Young is a Registered Representative of SoFi Securities and Investment Advisor Representative of SoFi Wealth. Her ADV 2B is available at www.sofi.com/legal/adv.

More from MediaFeed:
How to invest and profit during inflation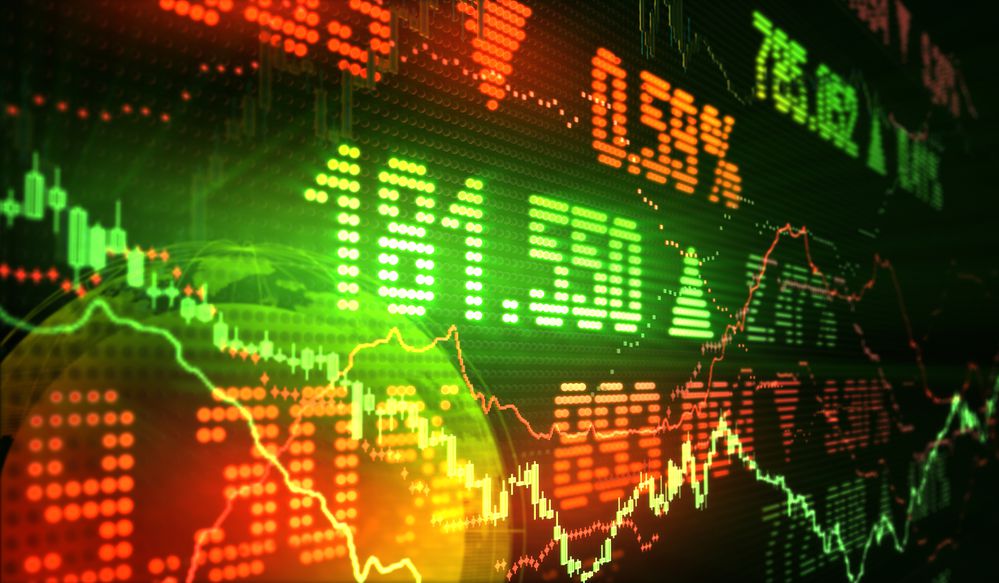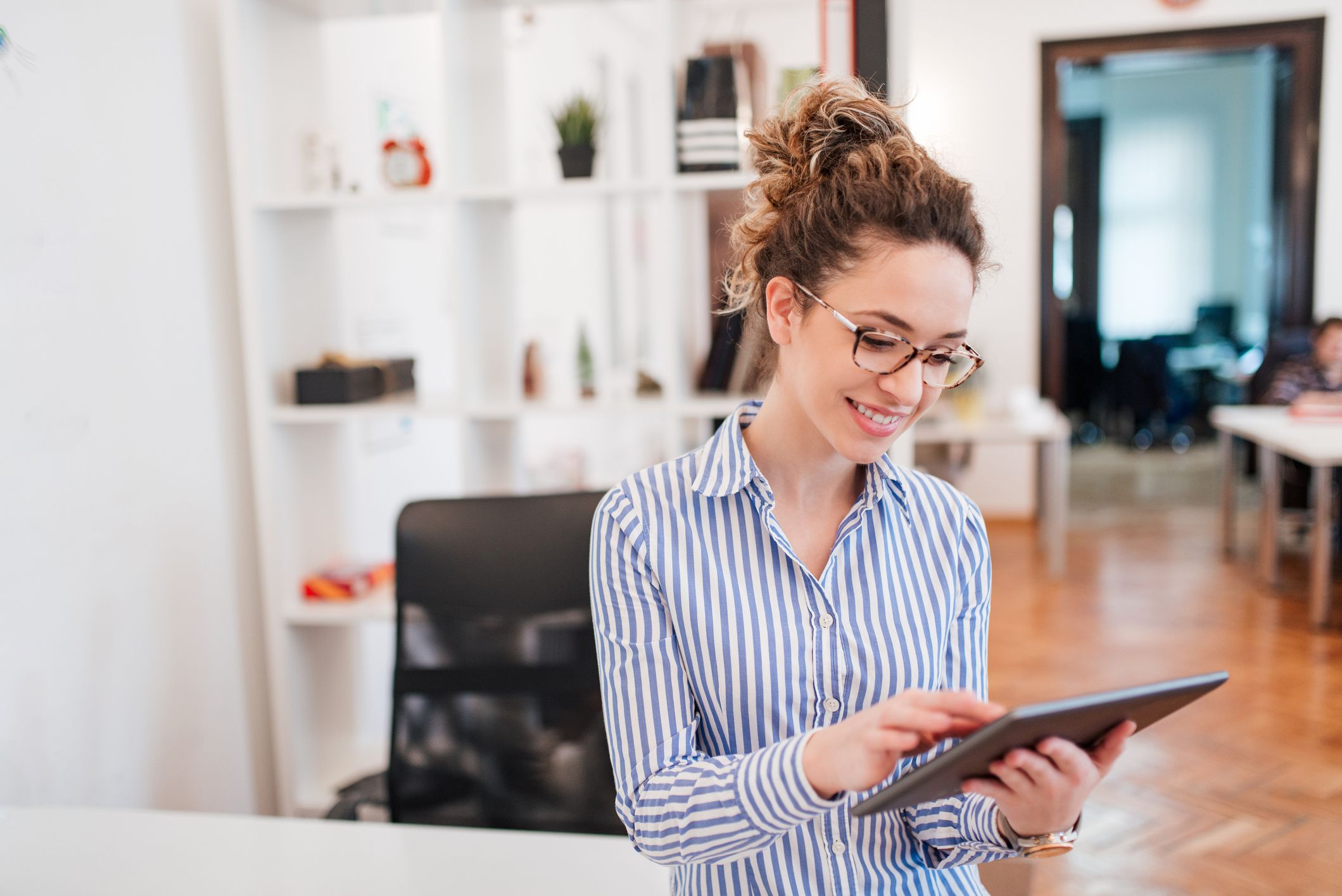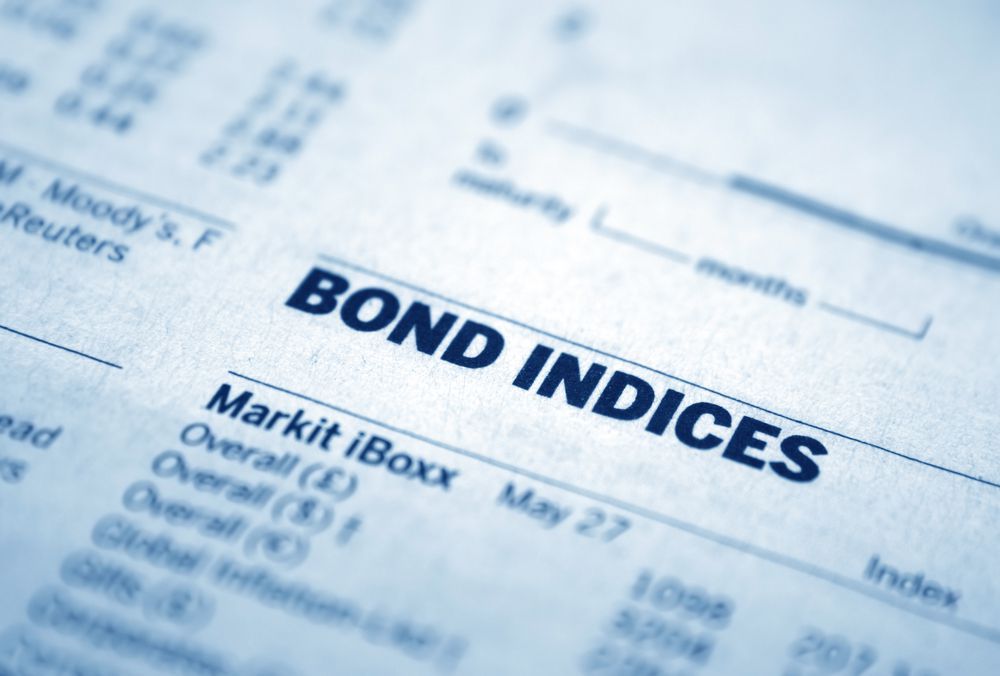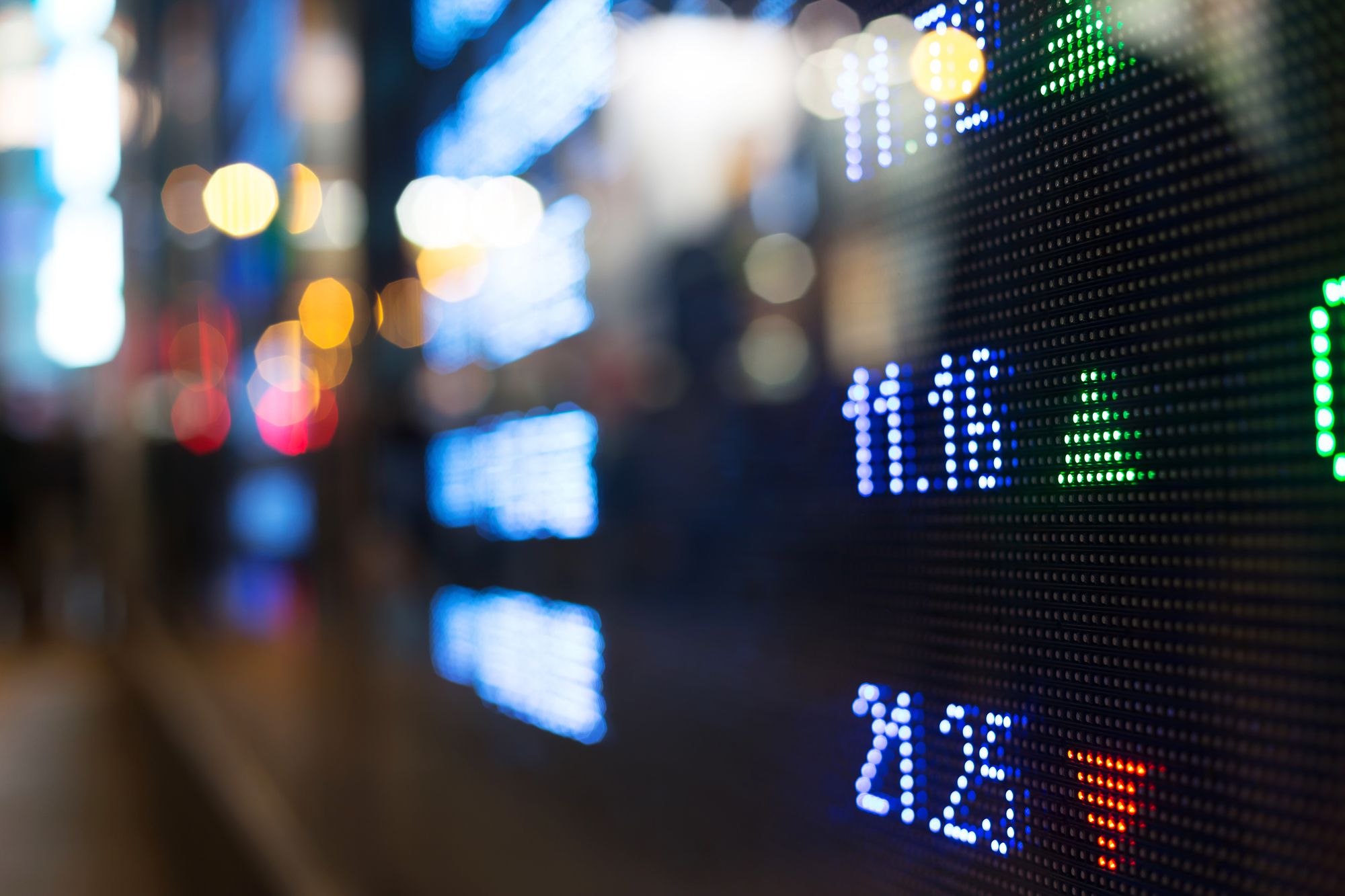 Featured Image Credit: AleksandarGeorgiev.
AlertMe