Quick takes:
Methane pollution released today could warm the planet more over the next 10 years than carbon dioxide from burning fossil fuels.
Methane frequently leaks or is purposely released at oil and gas sites nationwide, according to more than a decade of research led by the Environmental Defense Fund.
The EPA has proposed measures to cut oil and gas methane pollution, including from smaller, low-producing wells that have escaped regulation in the past.
Melissa Ostroff was walking through Boyce Park, outside of Pittsburgh, Pennsylvania, when she was struck by the smell of sulfur and heard a loud, hissing noise. Bushwhacking her way off trail for a closer look, Ostroff, an advocate with the nonprofit Earthworks, quickly found the source — a broken gas well.
Related: How voters said 'yes' to the environment on ballot measures in 2022
Using a special infrared video camera that can spot oil and gas leaks invisible to the naked eye, Ostroff saw a plume of climate-polluting methane spewing from the well, likely accompanied by smog-forming and cancer-causing chemicals associated with natural gas.
There are about 267,000 active oil and gas wells in Pennsylvania. The vast majority are older, less productive wells like this one, which are not covered by the Environmental Protection Agency's existing regulations to limit methane pollution.
Related: America wasn't so beautiful before EPA protections
But in 2022, research from a team of Environmental Defense Fund scientists revealed that nationwide, hundreds of thousands of low-producing wells like these pose a big problem for the climate. They are responsible for half the methane pollution from all oil and gas wells.
Now, a new EPA proposal could at last require companies to frequently check for and address pollution from low-producing oil and gas wells. The agency could also limit flaring, the practice of burning off natural gas instead of collecting it — another source of methane and air pollution, and a major waste of resources when gas supplies are tight around the world.
This article originally appeared on EDF.org and was syndicated by MediaFeed.org.
More from MediaFeed:
This art is garbage. Literally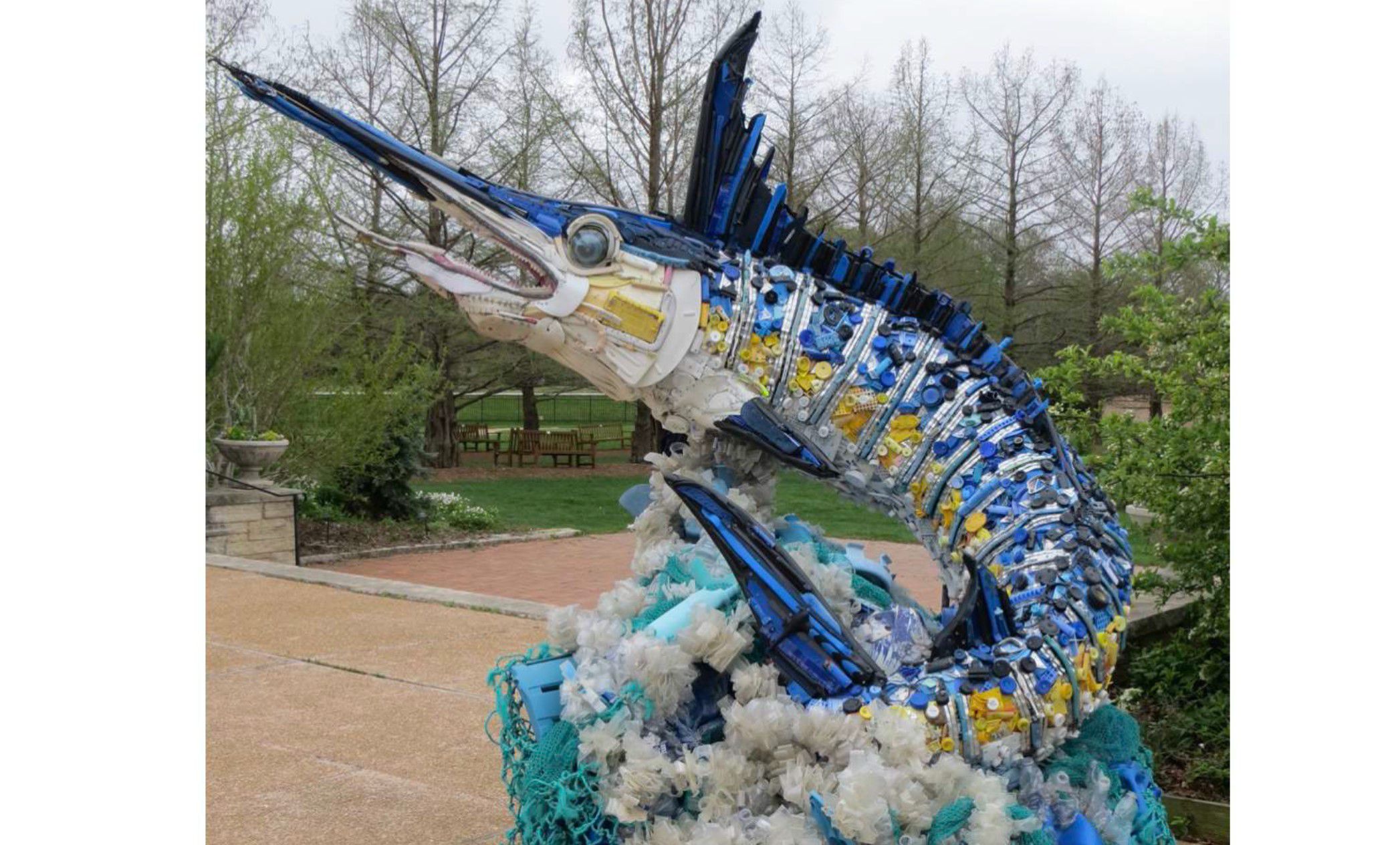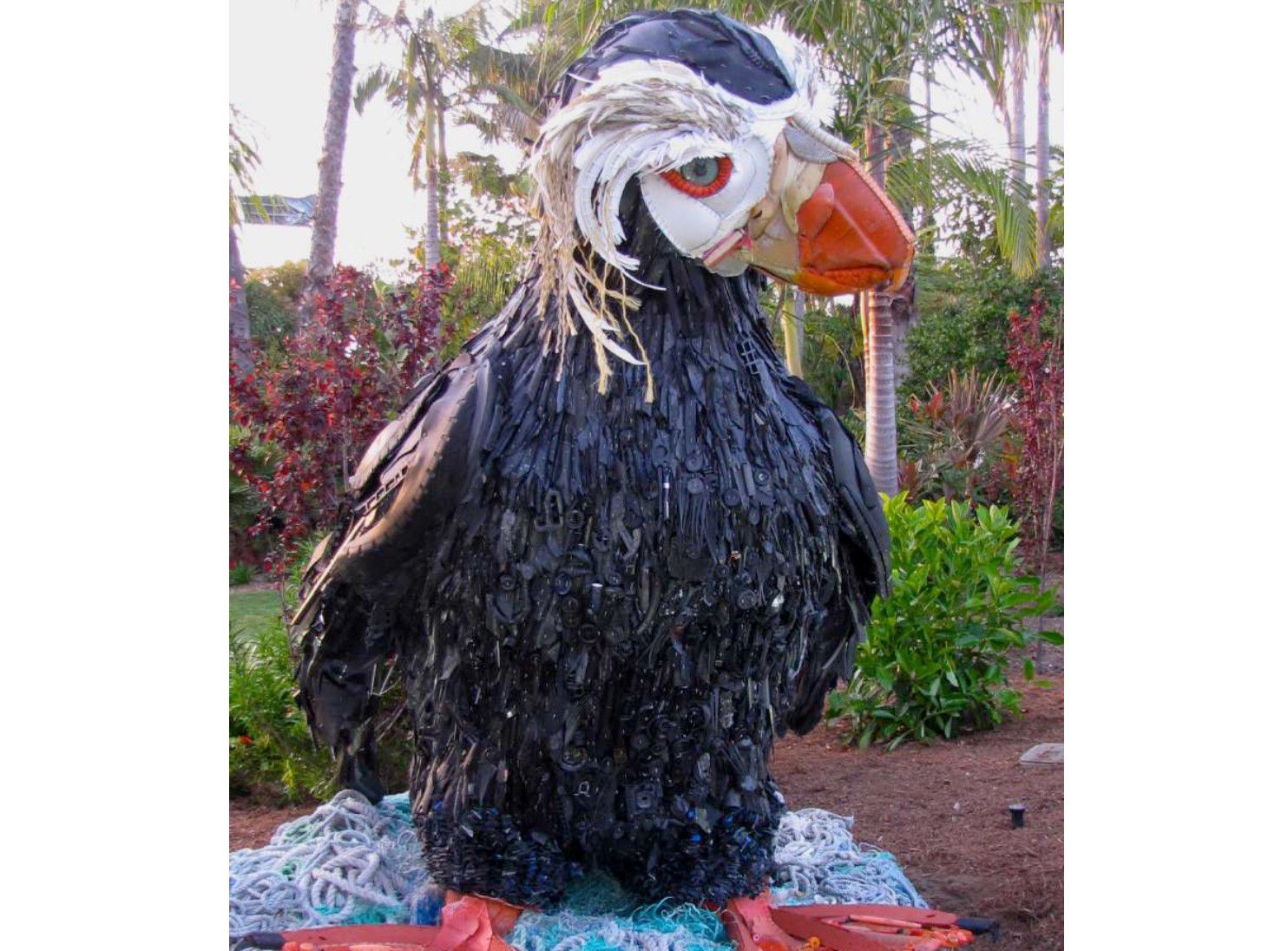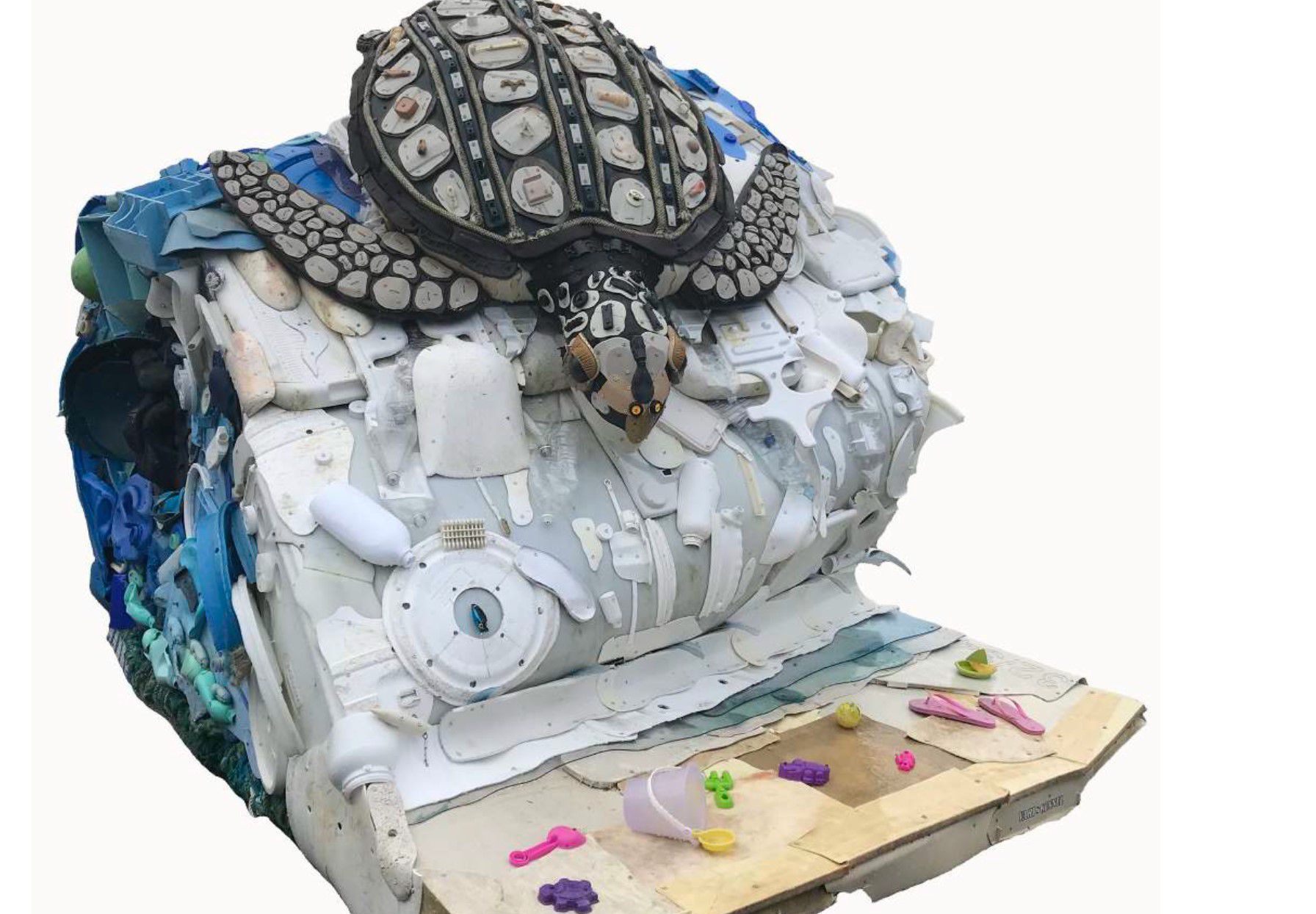 Featured Image Credit: Jun / iStock.
AlertMe