Life insurance companies paid a record $100 billion to beneficiaries of life insurance policies in 2021. The amount was a 10.8% increase over 2020, which was itself a record-setting year, when payments rose 15.4% over 2019, the largest year-over-year increase in a century. The American Council of Life Insurers, a trade association for the life insurance industry, compiled the data in its annual Fact Book.
For help with your personal finances, consider working with a fiduciary financial advisor. Find an advisor who serves your area today (Sponsored).
While the increase in payouts could be attributed to COVID-19, it also drove many people to buy life insurance coverage, says Andrew Melnyk, vice president for research and chief economist for ACLI. Life insurance companies sold nearly 46 million policies in 2021, a 6.1% increase over 2020. In 2021, there were 261 million life insurance policies in force in the United States, worth more than $21 trillion in coverage — also a record.
Ready to shop for life insurance? Start calculator
"In uncertain times, people look for sources of stability and peace of mind," Melnyk said in a statement.
Life expectancy dropped during the pandemic. A 25-year-old in 2019 could expect to live 54.9  more years on average. That figure dropped to 53 years in 2020. Could the record payouts and deaths lead to price increases for future life insurance policies as insurance companies try to recoup their losses? It's unlikely, says Nancy Bennett, senior life fellow for the American Academy of Actuaries.
"Some insurers could raise premiums for newly issued policies and certain contractual features, depending on their own experience, but most regard the last couple of years as a temporary increase in mortality experience that will not continue indefinitely and have not changed their pricing," she says.
Life insurance rates have held steady over the past year, despite the record payouts and deaths. In December 2022, life insurance rates were 0.5% cheaper than they were the prior year, according to the Policygenius Life Insurance Price Index. That's because projected mortality "is only one factor in the complex modeling that goes into life insurance pricing," Bennett says. Life insurance companies also account for other projections, like their expenses, investments, future economic conditions, and how likely life insurance companies are to lapse on their policies.
This article originally appeared on Policygenius.com and was syndicated by MediaFeed.org.
Learn how you can start saving money right now.
Additionally, a financial advisor can help you work out the details of your personal finances. SmartAsset's free tool matches you with up to three financial advisors who serve your area, and you can interview your advisor matches at no cost to decide which one is right for you. If you're ready to find an advisor who can help you achieve your financial goals, get started now.(Sponsored)
More from MediaFeed:
Tips for comparing life insurance policies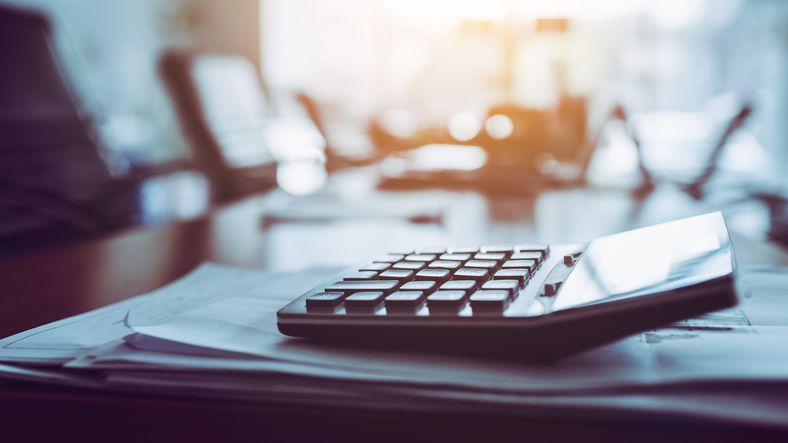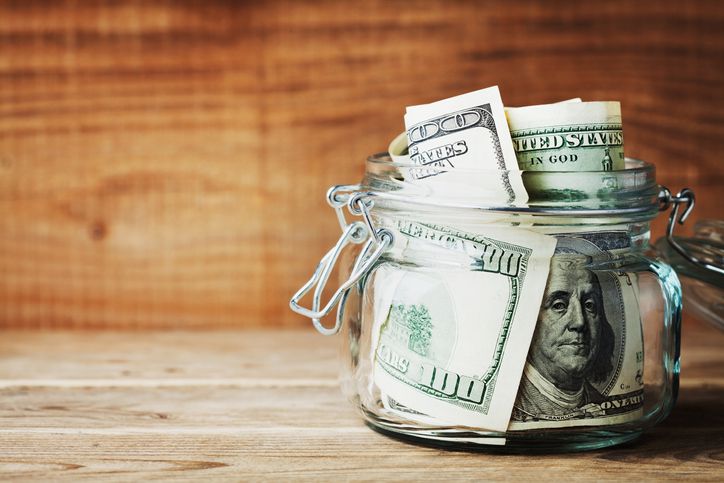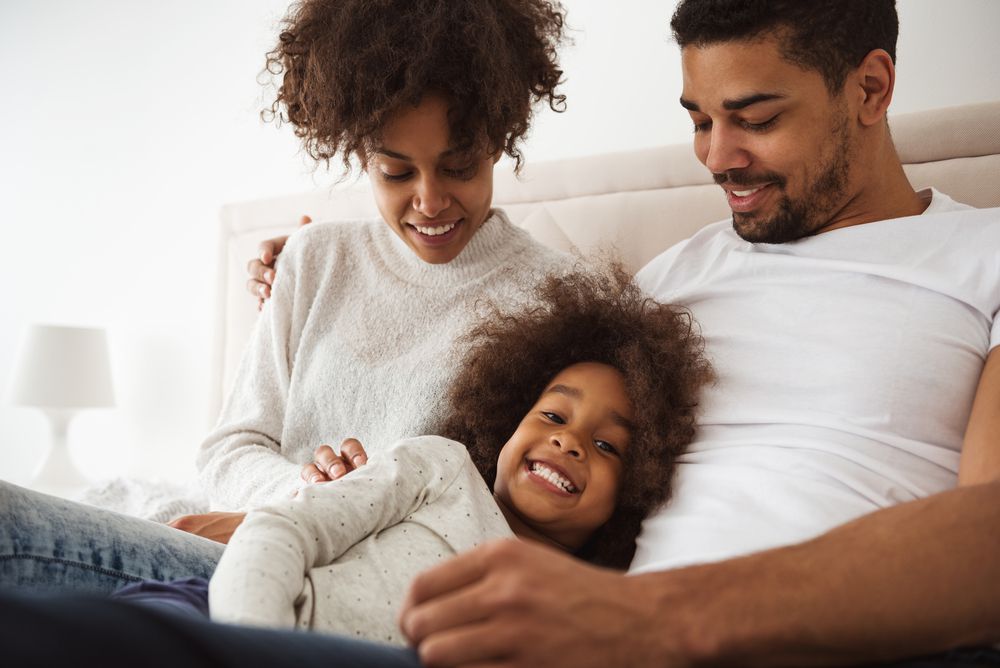 Featured Image Credit: designer491/ istockphoto.
AlertMe
---