Online shopping is a favorite pastime. An art-form. And for some, an obsession.
We know a thing or two about shopping online, which is why we put together a list of money-saving hacks. From promo codes that (almost) always work to getting paid to shop online, there are so many different ways for shoppers to increase their savings. Today, we're revealing some of our favorite promo code tips!
What is a promo code?
A promo code, otherwise known as a coupon code, discount code or promotional code, is a string of numbers and letters that shoppers can redeem at checkout to lower their total. Codes can be applied to single items or an entire purchase. Stores use promo codes as incentives for shoppers to spend money.Promo codes can be redeemed virtually while you're shopping online. The majority of stores ask for a promo code during the checkout process. Here's an example of how you can use a promo code.
First, shop online as you normally would, adding items to your cart as you go.
Then, when you're done, advance to the order summary page and review the items in your cart.
Next, look for the promo code text box. This is where you can enter the code you want to use and apply your savings. The discount will be reflected in your final total.
Keep in mind that some promo codes will be applied to your order automatically, so you may not have to enter in the coupon code yourself.
Promo Code Hacks for Online Shopping
As promised, we have a list of online shopping hacks that will help you save money on every purchase. Here's how you can score impressive deals, get paid to shop online and more.
How do promo codes work?
1. Use promo codes.
This tip might sound obvious, but bare with us! Some shoppers get intimidated by promo codes. The act of having to find a promo code and try the promo code just to find that it doesn't work is time consuming, and to be honest, not always worth it. That's why we created an easier way for shoppers to save.
Here at CouponCabin, we have a browser extension that will actually try promo codes for you. The CouponCabin Sidekick is completely free to download. As you're shopping online, it will reveal available promo codes and cash back rates so that you can maximize your savings. The Sidekick will actually enter in all the promo codes it finds, and when it comes across a winner, it will secure your savings!
2. Get paid to shop online.
Gone are the days of having to try random promo codes yourself. That's what the Sidekick is for.
If you're not getting paid to shop online, you're doing it wrong.
In addition to using promo codes, CouponCabin members can earn cash back at more than 6,000 stores. Here's how it works. First, create an account on CouponCabin. Our cash back program is completely free to join and it only takes a few minutes to sign up.
Once you're a member, you'll be able to shop at 6,000+ popular cash back stores. All you have to do is click through CouponCabin to let the store know you're a member and make an eligible purchase. Within a few hours, cash back will automatically post to your CouponCabin account.
Then comes the fun part — getting paid! We offer a number of payment methods, including check, direct deposit, PayPal, Venmo, Chase Payments and Amazon.com gift cards. Once you reach your payment threshold, we'll send you real money in your payment method of choice. It's seriously that easy!
One of the things we love most about getting paid to shop online is that shoppers can stack promo codes on top of cash back. It's the perfect way to double your savings and it only takes a few seconds.
3. Try promo codes that always work.
If you want to increase your chances of saving money, there are certain promo codes that almost always work at checkout. These codes will come in handy when you cannot find a discount… or so you think.
We have a whole blog post dedicated to promo codes that almost always work, but here's a preview of some of the most common promo codes that you can try at checkout:
WELCOME
WELCOME10
WELCOME20
HOLIDAY
CHRISTMAS
EASTER
HALLOWEEN
FALL
WINTER
SPRING
SUMMER
SAVE
SAVE10
SAVE15
GIFT
FREE
SHIPFREE
DEALS
BLACKFRIDAY
CYBERMONDAY
If you have a few seconds to spare, try entering these common discount code phrases to see if you can get a sale price. When you find one that works, you'll feel like a money-saving genius!
This article originally appeared on Couponcabin.com and was syndicated by MediaFeed.org
More from MediaFeed:
30 smart ways to slash your grocery bill right now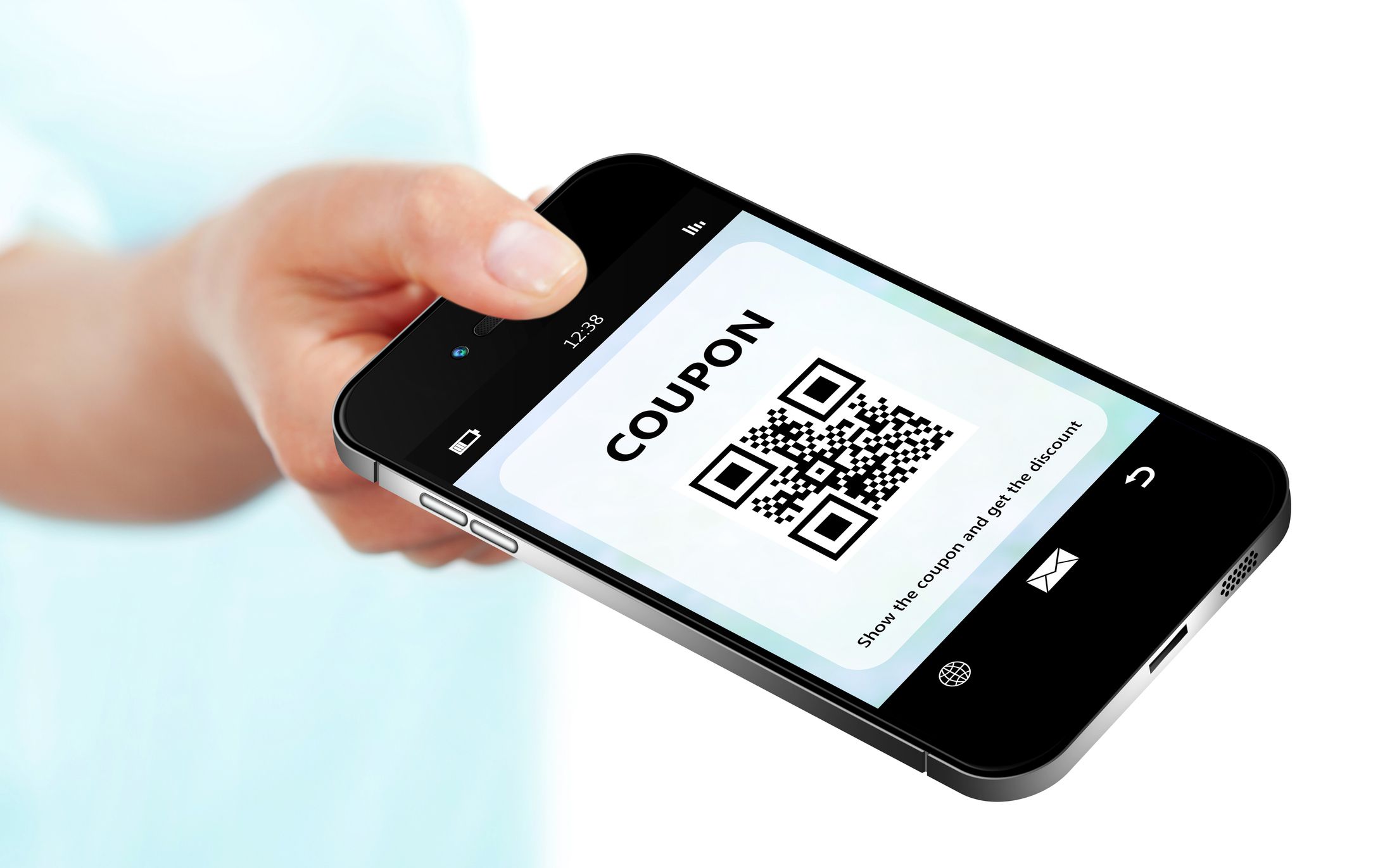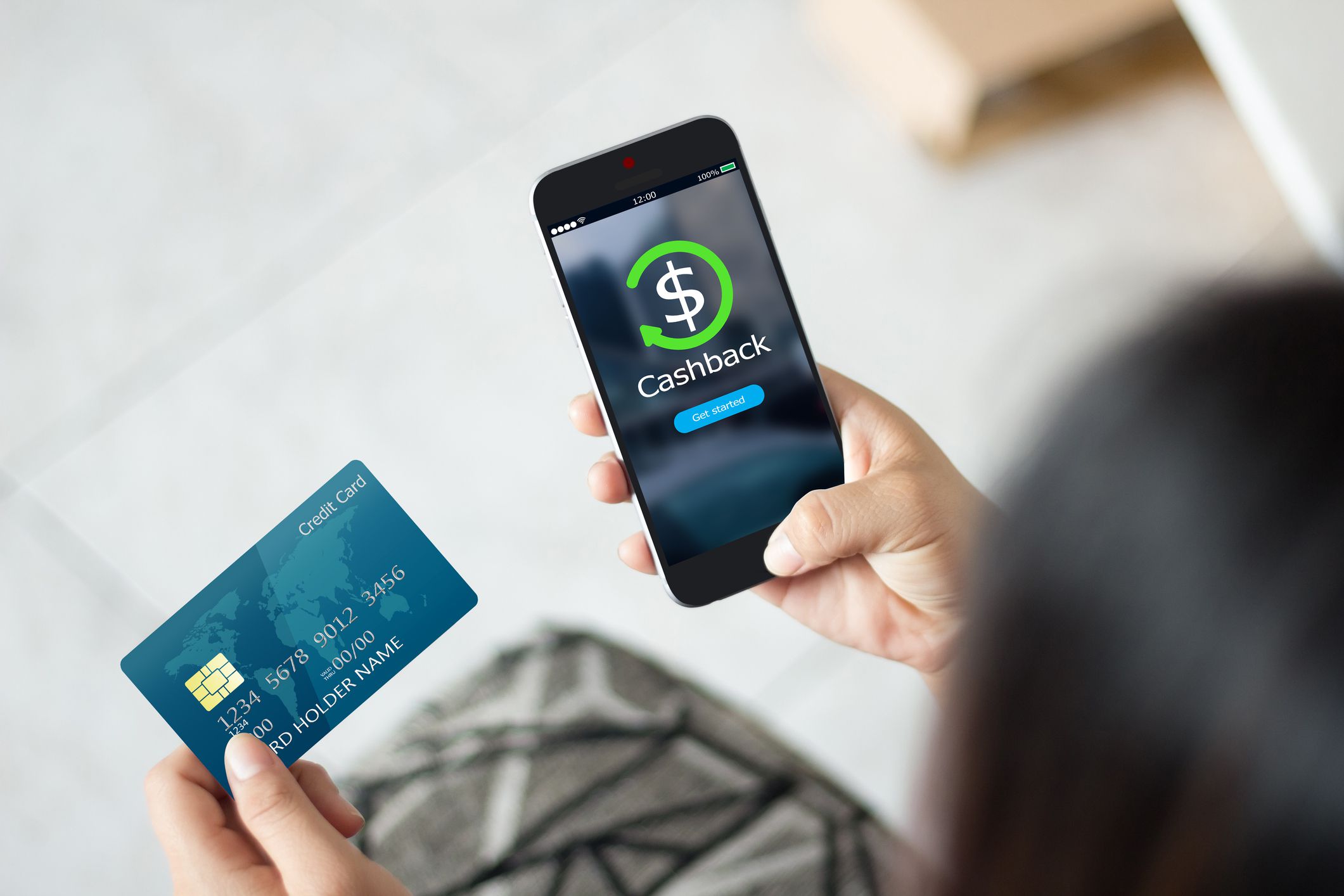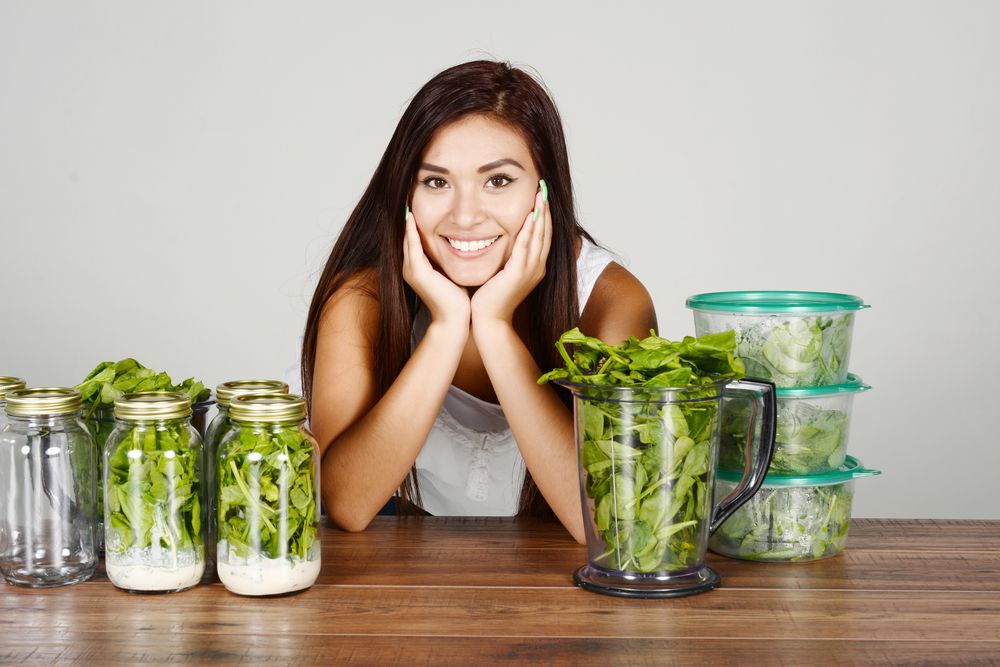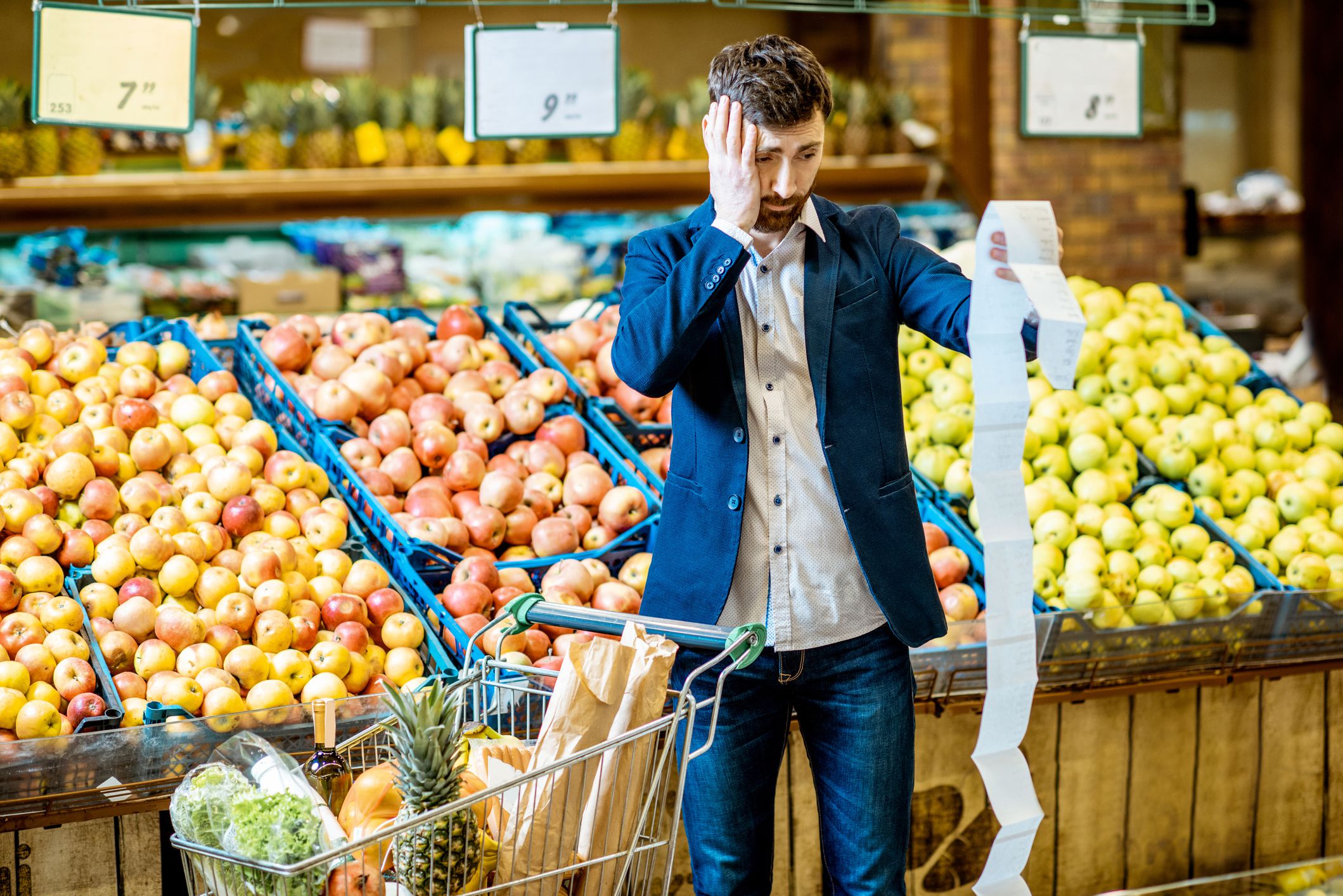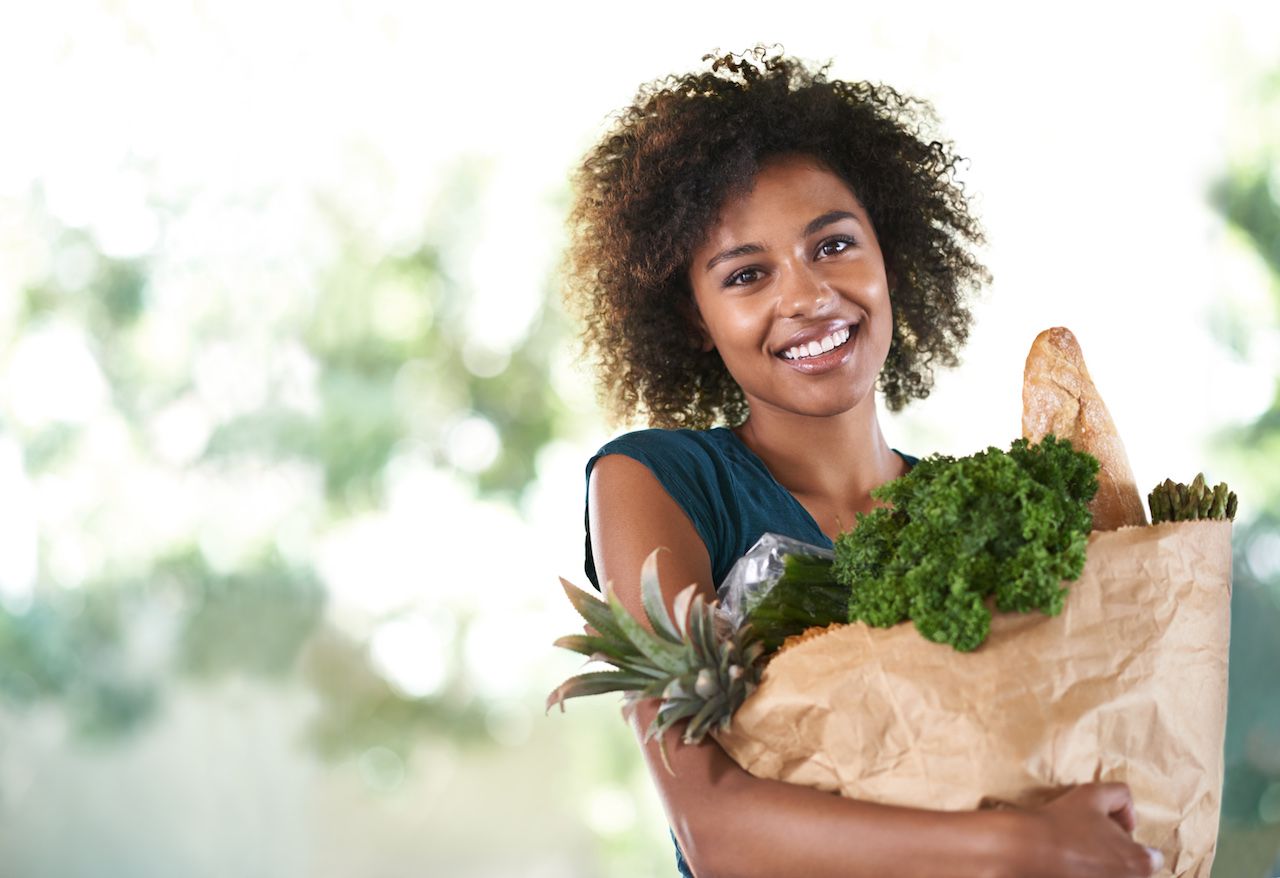 Featured Image Credit: AndreyPopov/ istockphoto.
AlertMe