Desperate times call for desperate measures. There is truth in this statement and few know it better than the citizens of Little Rock, Arkansas.
For more than 18 months, there has been an apparent serial killer on the loose in Little Rock. Four seemingly random stabbings took place between August 2020 and April 2021 and the police have reason to believe they are connected.
Three of the attacks resulted in the victim's death while the fourth victim, a 43-year-old woman, barely escaped with her life after being stabbed 15 times.
The attacker — if these crimes were, indeed, perpetrated by a lone individual — is still at-large, and is now referred to as "The Little Rock Slasher."
For good reason, tensions have been running high in Little Rock. Local police have stepped up patrols, asked the FBI to assist, and have asked citizens in the areas where the attacks took place to come forward with any video footage they might have.
All of this is deadly serious stuff, of course — until we get to our superhero.
Upon hearing the news that the slasher could be a single person, a Facebook user calling himself a "real-life superhero" dashed off an ominous Facebook post to the killer:
"ShadowVision" says he has been quietly patrolling the Little Rock streets at night, and has claimed to have made headway in solving the case. In fact, he told Oxygen.com he'd already discovered the killer's name, and that he was "getting close."
That was back in July. As of this writing, no arrests have been made, but a suspect has been caught on very blurry video. It was the authorities who got that, though, not the "superhero."
We aren't sure how local authorities feel about the vigilante, but one thing is for sure: Arkansas' 'stand your ground' law, which allows citizens to use deadly force only when they fear they're in imminent danger, does not seem to be dissuading him from his "hunt."
And how do the citizens of Little Rock feel about ShadowVision's presence in their city? One resident took to TikTok to explain.
This article was produced and syndicated by MediaFeed.org.
More from MediaFeed:
Here's what these famous '90s kids look like now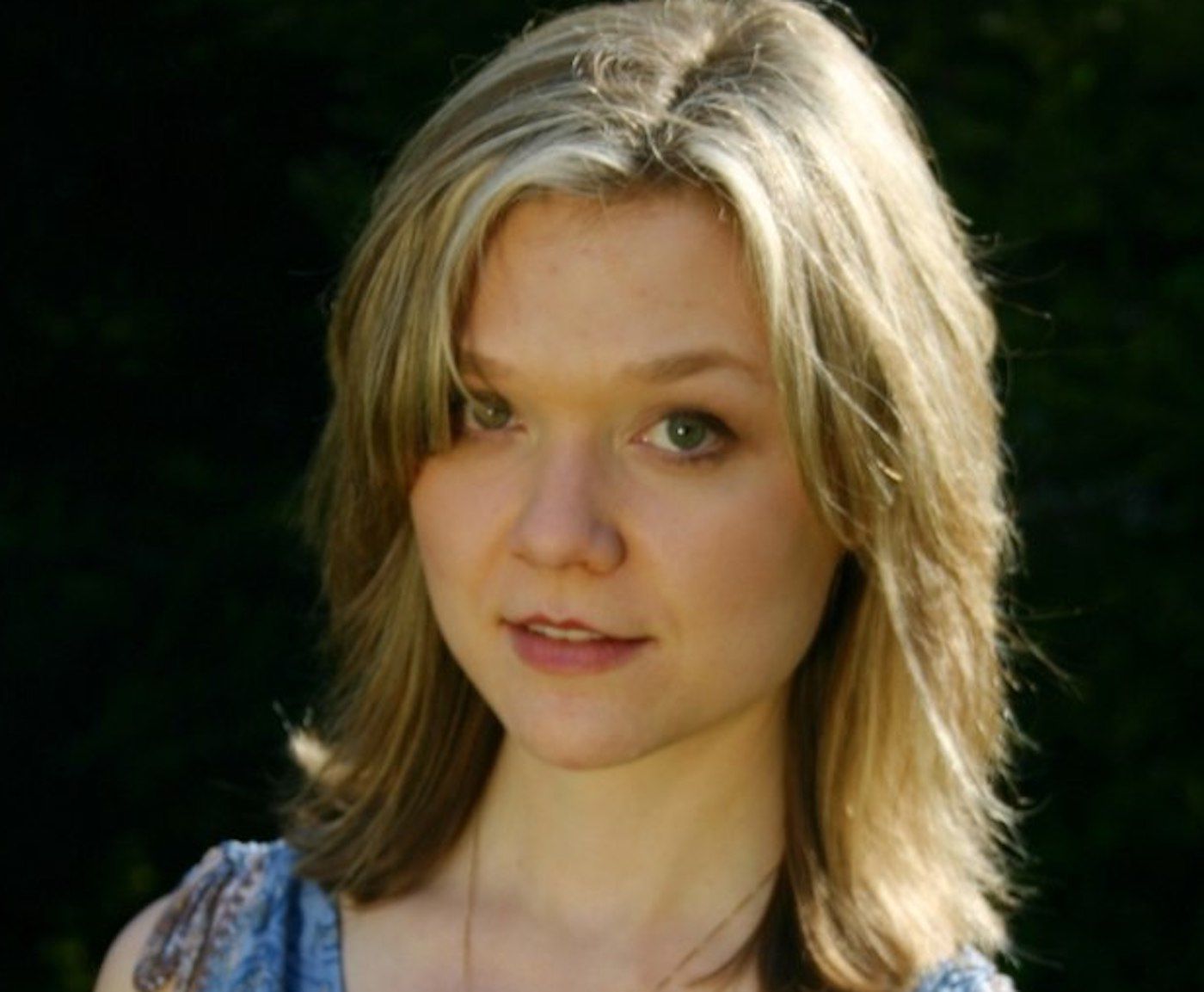 Featured Image Credit: Real Life Superhero ShadowVision.
AlertMe