Once the cold weather months are upon us, we begin craving the dishes that keep us warm and stick to our ribs. One favorite for my family is good old-fashioned macaroni and cheese. It's a filling, comforting meal my kids always request. Because it's fall and I love roasting, which fills the kitchen with great smells and warms it up in the process, I love adding butternut squash to my pasta (among other things, which you can read about in this pasta recipe).
Roasted pieces of butternut squash add a wonderful element to the creamy, rich pasta. For some texture, I sauté a little pancetta in butter and add panko bread crumbs for a quick toast. It's a decadent, salty and crunchy addition to the pasta. If you want to keep it vegetarian, omit the pancetta.
The squash blends right in but pops in your mouth because of the caramelized texture. After I started making my mac and cheese with squash, I never looked back.
Roasted butternut squash macaroni & cheese
Start to finish: 2 hours (30 minutes prep)
Servings: 4 to 6
2 tablespoons extra virgin olive oil
Coarse salt
2 cups butternut squash, cut in a ½ inch dice
1 pound elbow macaroni
One 12-ounce can evaporated milk
1 egg, beaten
2 tablespoons very fine flour, like Wondra
8 ounces cheddar cheese, grated
8 ounces mozzarella cheese, grated
8 ounces American cheese, cut in small pieces
1 cup panko bread crumbs
¼ cup diced pancetta
5 tablespoons unsalted butter, divided
Heat the oven to 350 degrees Fahrenheit. Line a baking sheet with parchment.
In a large bowl, place butternut squash and sprinkle oil and salt. Toss to coat.
On the baking sheet, place the squash in an even layer and bake 35 to 45 minutes.
While the squash is cooking, cook the macaroni in a large pot with boiling, salted water.
Cook 9 minutes until the pasta is al dente. Drain the pasta, place it back in the pot, toss with 2 tablespoons of butter and set aside.
In a large bowl, add milk, egg, flour and cheeses. Mix until fully combined.
Pour the roasted squash and cheese sauce into the large pot and mix to thoroughly coat the pasta.
In a large sauté pan, melt 3 tablespoons of the butter and add the pancetta. Allow to crisp for about 3 minutes. Add panko bread crumbs. Stir to coat.
Place pasta into a 9-by-13-inch baking dish and sprinkle the toasted bread crumbs on top.
Place the pasta into the oven for 15 minutes.
Serve with crusty garlic bread.
Want more food to warm you up as it gets cooler? Try this chicken soup recipe.
This article was published with permission from Policygenius
More from MediaFeed:
14 next-level air fryer recipes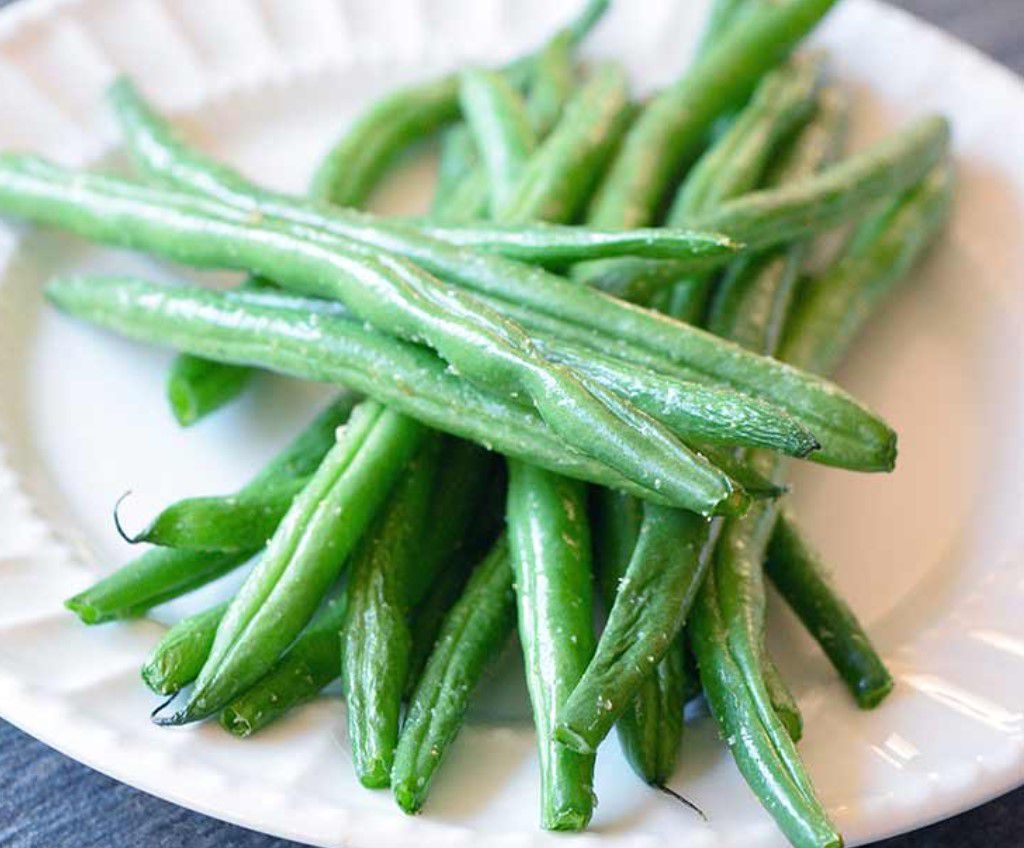 Featured Image Credit: Anna F. Gass.
AlertMe