Three years ago, we found out that my daughter is hypoglycemic and has Celiac's disease. This meant that we were going to have to completely revamp the way we thought about food. We had to remove gluten from our lives.
After much weeping and gnashing of teeth, we decided to buck up and embrace our new existence without our favorite foods. There was extra mourning over the loss of macaroni and cheese and freshly baked bread.
The cost of a new diet
After all the bad news, I realized something else: I was going to have to do a lot of our shopping at Whole Foods (which is now owned by Amazon). As if changing our entire relationship to food wasn't bad enough, now I was going to need to shop at a place so expensive that people call it "Whole Paycheck."
I'm not too proud to say that I cried over all this — more than once. You can imagine how my kid felt knowing she could never have regular pizza or flour tortillas again. Ever. In her whole life.
I rearranged our budget and put a lot more into my grocery envelope. The truth? It's more expensive to eat healthily. It just is. and there's really nothing you can do about that. However, you can do the best you can do to keep costs low and get the best deals possible.
Advice from a friend
After visiting Whole Foods a few times, I knew I had to come up with a strategy. Thankfully, I have a good friend who's had some health challenges of her own. She's also made some radical changes in her and her family's diet. Her name is Jennifer Eccleston, and she blogs over at My Big Fat Grain-Free Life.
She told me that she takes advantage of once-a-year sales that Whole Foods has on items like wild-caught salmon or organic whole chickens.
A few years back, Whole Foods had such a good sale on chickens that Eccleston bought about 60 of them. They lasted almost a year!
She has an upright freezer in her garage, but it wasn't big enough to hold them all, so she ended up calling me and bringing some to my house because I had room in my freezer. She saved over $10 per chicken with that sale for a total savings of $600. Amazing!
How to save money at Whole Foods: More tips and tricks
Between Eccleston's "professional advice" and my own experience, here are the best ways I know to save money at Whole Foods:
Save up and shop the meat sales they have once a year.
Buy the Whole Foods brand "365" for significant savings over some name brands. Once, I purchased some organic applesauce and saved over a dollar per container in comparison to the other brands on the shelf.
Always check the sales flyer before you go or sign up for the newsletter to have them emailed to you. You can sign up at the Whole Foods website.
Stop and look at the produce displays right up front. These displays usually feature that week's best prices on fruits and veggies. You can prepare some things ahead of time (like strawberries for fruit smoothies) and put them in the freezer for use later.
Eccleston also recommends trying to keep track of prices. If you don't know the normal prices, it will be hard for you to spot a good deal when you see one. Some people keep a notebook or trace prices on their smartphone.
You can also use apps like Ibotta and SavingStar to get additional discounts on your grocery purchases.
Those of us who have health issues and special diets that require a certain diet will always spend more at the grocery store. But with a little extra planning, you don't have to spend your entire paycheck at Whole Foods.
This article originally appeared on Centsai.com and was syndicated by MediaFeed.org.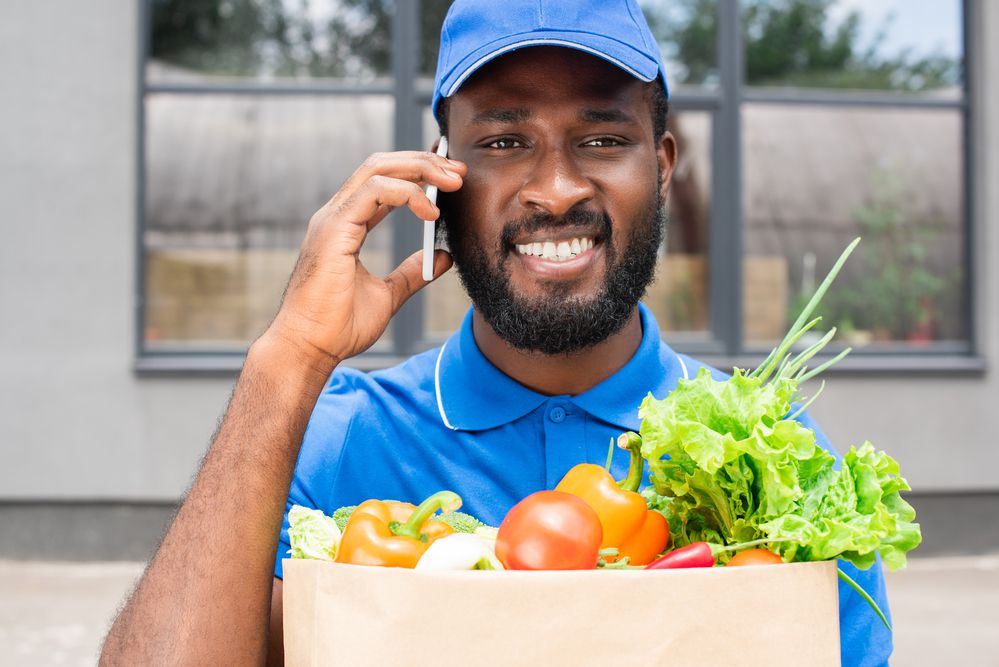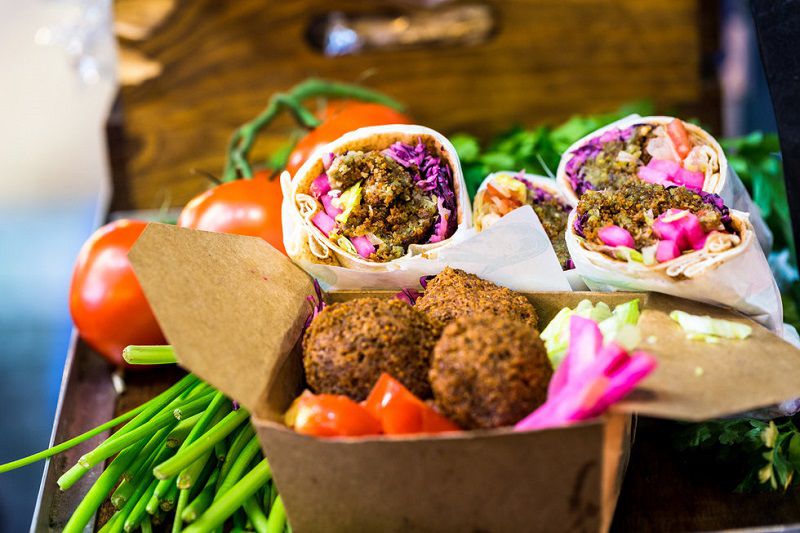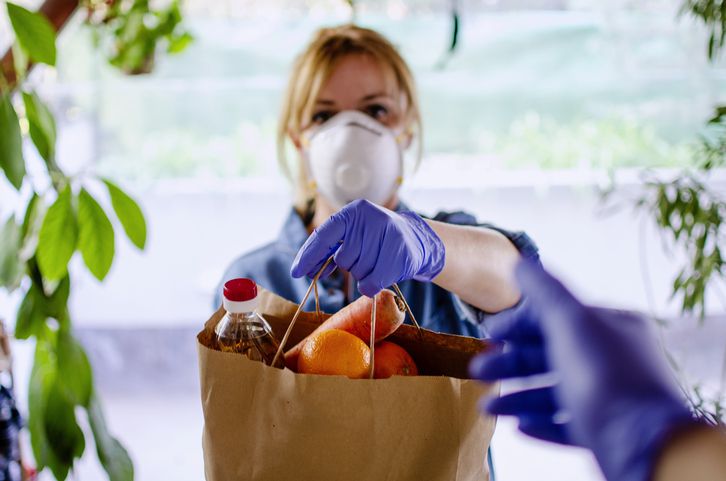 Featured Image Credit: Depositphotos.
AlertMe