Making compound butter is one of my favorite ways to fancify a meal. And with the holidays coming, we've got a few fancy meals to plan.
If you're in the mood to double your flavorsome fun this Thanksgiving, check out this "Thanksgiving stuffing" compound butter from food blog Extra Crispy. It's inspired by the spice combo found in classic stuffing, but instead of drenching stale bread cubes in the herbed butter, you just — ta-da! — spread the butter on your rolls to mimic that experience.
This is all it takes to make the butter: A big bowl of (very) softened butter, plus rosemary, parsley, garlic, dried onion, sage, thyme and celery seed. Oh, and the secret ingredient — a dab of low-sodium chicken base for fabulous richness.
Just mix all of that together and you're done. The butter will keep in the fridge or freezer for holiday-nostalgia emergencies in the days and weeks to come.
Compound butter, Thanksgiving-themed or not, is always a welcome addition to the table. Lots of folks like to use it for steak, but I say it's fine to pat on anything you want when you're feeling extravagant.
For example, check out Saveur's recipe for tarragon-mustard butter. You only need a fistful of tarragon leaves, dijon mustard and black pepper. I love tarragon and can see how this could add a hint of freshness to a basic baked chicken or a fish fillet.
Over at Taste of Home, they've got an intriguing "Oaxaca Twist" butter recipe. It combines dark chocolate, ancho chili powder, ground pecans and raspberries in butter for a spicy zap of flavor. This sounds like it would taste great on a slab of artisan toast, or in a quality flour tortilla, as a gourmet breakfast treat.
Compound butter is so easy to make, and so customizable you might find yourself making batches to tuck away in your kitchen fridge year-round!
This article originally appeared on Simplemost and was syndicated by MediaFeed.org.
More from MediaFeed:
Healthy Thanksgiving recipes the whole family will love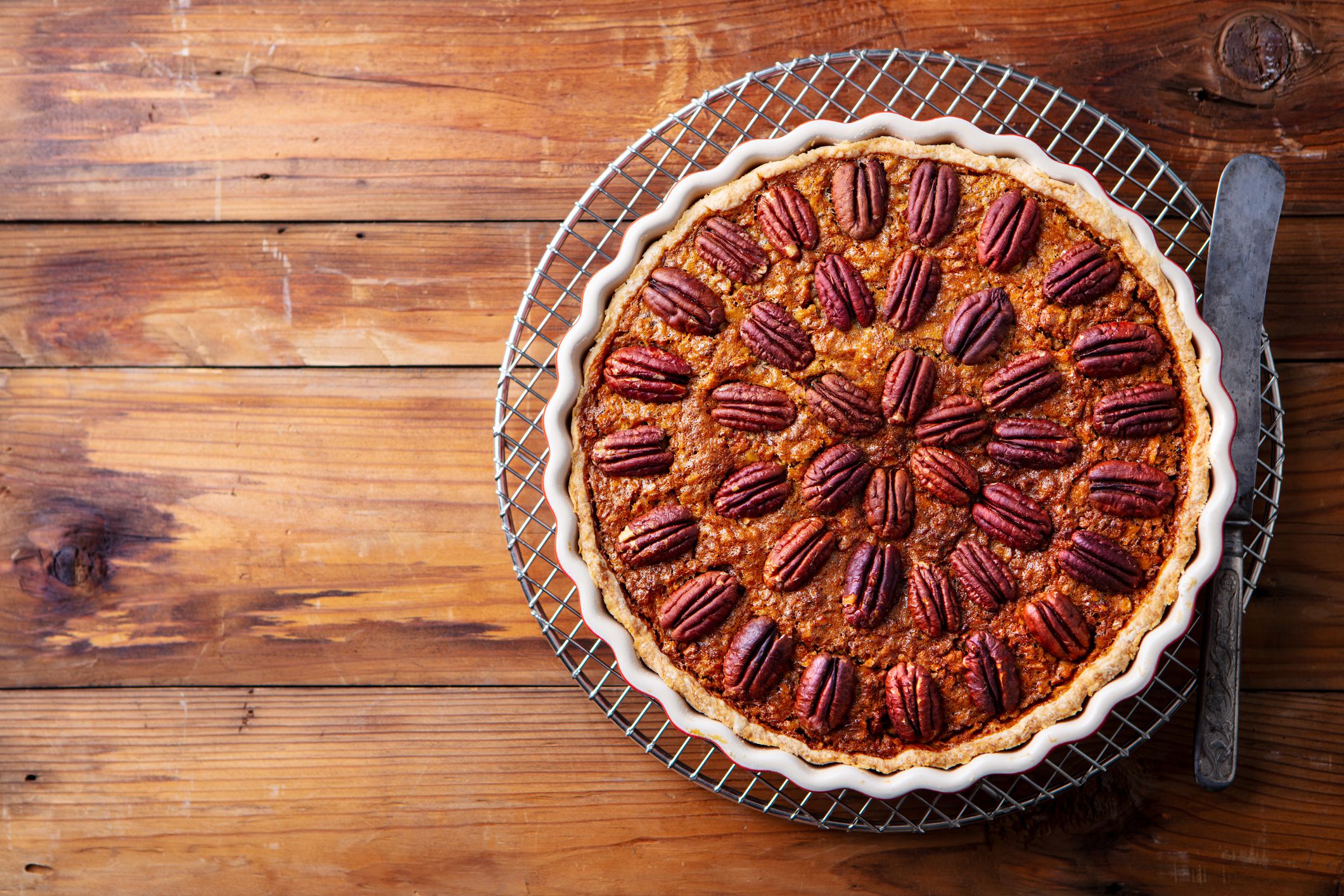 Featured Image Credit: phasinphoto / iStock.
AlertMe