There's a right and wrong way to do Black Friday.
Just because Black Friday is the biggest shopping day of the year doesn't mean that you have to buy everything you see. Friday, November 26, is expected to bring incredible deals on electronics, appliances, cookware and other home gadgets, but there are some purchases that you should avoid, some of which may surprise you. Here are the 12 things you should NOT buy during the 2021 Black Friday Sales.
What Not to Buy on Black Friday
1. Airfare
Black Friday is not the best time to book a trip. Airlines may advertise deals during November and December, but they will not compare to the prices found after the new year. For domestic flights, January, September and August are the best months to book, with savings up to as much as 5% on average. For international flights, March is the best month to book, with savings up to as much as 15% on average.
If you're planning a trip for spring break, November and December might be too early to look. According to the Airlines Reporting Corporation, buying three weeks before a domestic trip is the sweet spot for savings. For more information on airfare, check out the best times to buy flight tickets.
2. Apple Products
Yes, electronics are one of the best items to buy during Black Friday Sales, but shoppers might not find price drops on Apple products. The best time to buy Apple merchandise is during the back-to-school season when Apple typically releases promotions like free AirPods with purchase. If you are in the market for an Apple laptop or tablet right now, we suggest shopping at retailers like Best Buy instead of Apple.
3. Bedding
You can cross bedding off your Black Friday shopping list. As a rule of thumb, gravitate towards bigger purchases on Black Friday, like furniture and home appliances. Something like bedding will be on sale after the first of the year during New Year Sales at stores like JCPenney and Kohl's. In fact, bedding is one of our favorite post-Christmas purchases. Look for deals on holiday sheets that can be used year-round.
4. Calendars/Planners
Don't even think about buying a new calendar or planner during the 2021 Black Friday Sales. If you're in the market for an agenda book, purchase one after the new year. Once 2022 hits, stores like Paper Source and Target will discount their collection of calendars and planners in an effort to get them to sell. Shoppers can browse the clearance sections in the first or second week of January to purchase a planner for less.
5. Diamonds
Mistletoe is in the air, and the demand for diamond rings is high. A large majority of people purchase diamonds during the holiday season, which means retailers don't have to offer that great of deals. If you want to save on an engagement ring, you'll find better deals in January and February when Valentine's Day Sales come into play. If you're not in a hurry, wait until March when the demand for diamond rings is really low. According to PriceScope, diamonds are roughly 25% more expensive in November than in March.
6. Flooring
All major home improvement projects can wait until after Black Friday, especially if you're looking to replace your floors. Some of the best deals on flooring will appear in late December and early January at Home Depot, Lowe's and other home improvement stores. Besides, with all the holiday parties you plan on hosting this year, you won't have the time to replace your hardwood floors until after the holiday season.
7. Gym Memberships
Gyms like to pretend like their Black Friday deals are significant, but in reality, individuals can find much better prices on a gym membership in January, February and even March. A large majority of people sign up at their local gym in December and January in anticipation of their new year's resolutions. As a result, gyms will offer impressive promotions in February and March once they're not getting as much business.
8. High-End Cameras
High-end cameras are another electronic that you may want to avoid on Black Friday. Shoppers will see discounted prices in November and December, but those prices will continue to reduce even further in January and February. If you can't wait to make a purchase, look for a Black Friday deal at Best Buy.
9. Holiday Decor
Don't be fooled by the Black Friday "deals" on holiday decorations. Savvy shoppers know that the best time to stock up on decor is the day after Christmas. On December 26, stores will begin to mark down their collections of Christmas trees, ornaments, stockings and wrapping paper by up to 90%.
10. Mattresses
Despite stores offering Black Friday deals on mattresses in November, shoppers can find much better deals throughout the year. Overall, May is the best time to buy a mattress. New mattress products are usually rolled out in June, which means that retailers will want to clear out their inventory to make room for new models in May. This typically brings discounts of 50% to 60% off brands like Sealy and Tempur-Pedic.
Aside from May, holidays and 3-day weekends are the next best times to find sales on mattresses. Shoppers can expect 10% to 20% off floor mattresses during Presidents Day Weekend, Memorial Day Weekend and other holiday weekends. For more information, check out the best times to buy mattresses.
11. Winter Apparel
To be fair, shoppers can find some apparel deals that are worth purchasing over Black Friday. However, we wouldn't be doing our job if we didn't tell you how amazing the clothing deals will be after Black Friday. In November, the demand for winter apparel and accessories is still high. Shoppers are shopping for seasonal wardrobes and something to wear to that holiday party. As we get closer to Christmas and into January, the demand for winter fashion decreases, which brings on sales on clothing for men, women and kids. For the ultimate clearance prices, people should shop for winter apparel in February, March and April.
12. Vehicles
Car dealerships like to get in on the Black Friday deals, but the truth is, Black Friday is not a smart time to purchase a new vehicle. Shoppers will find much better deals if they wait until December. Holiday sales mixed with end-of-year discounts will make for some of the best prices on a new or used car.
This article originally appeared on CouponCabin.com and was syndicated by MediaFeed.org.
More from MediaFeed.org:
17 shopping hacks every Costco shopper should know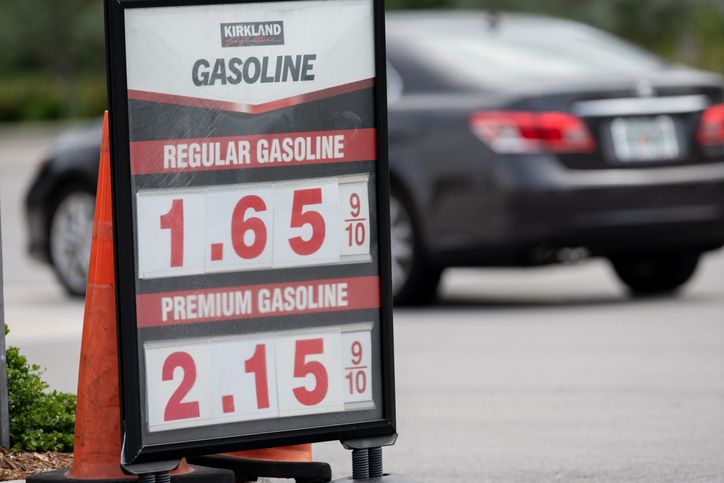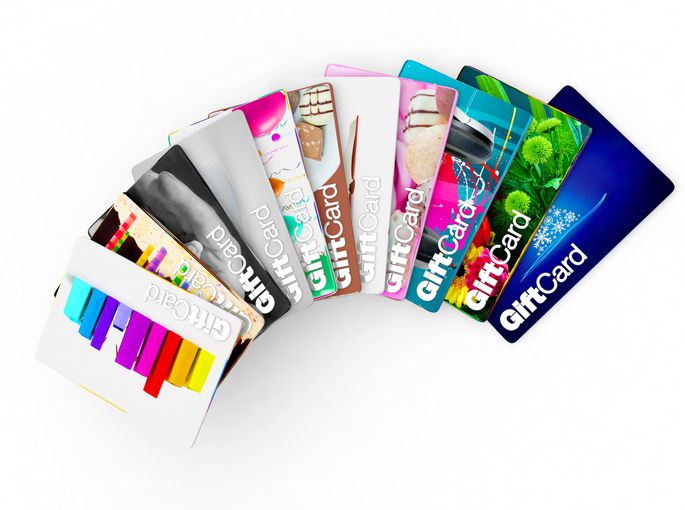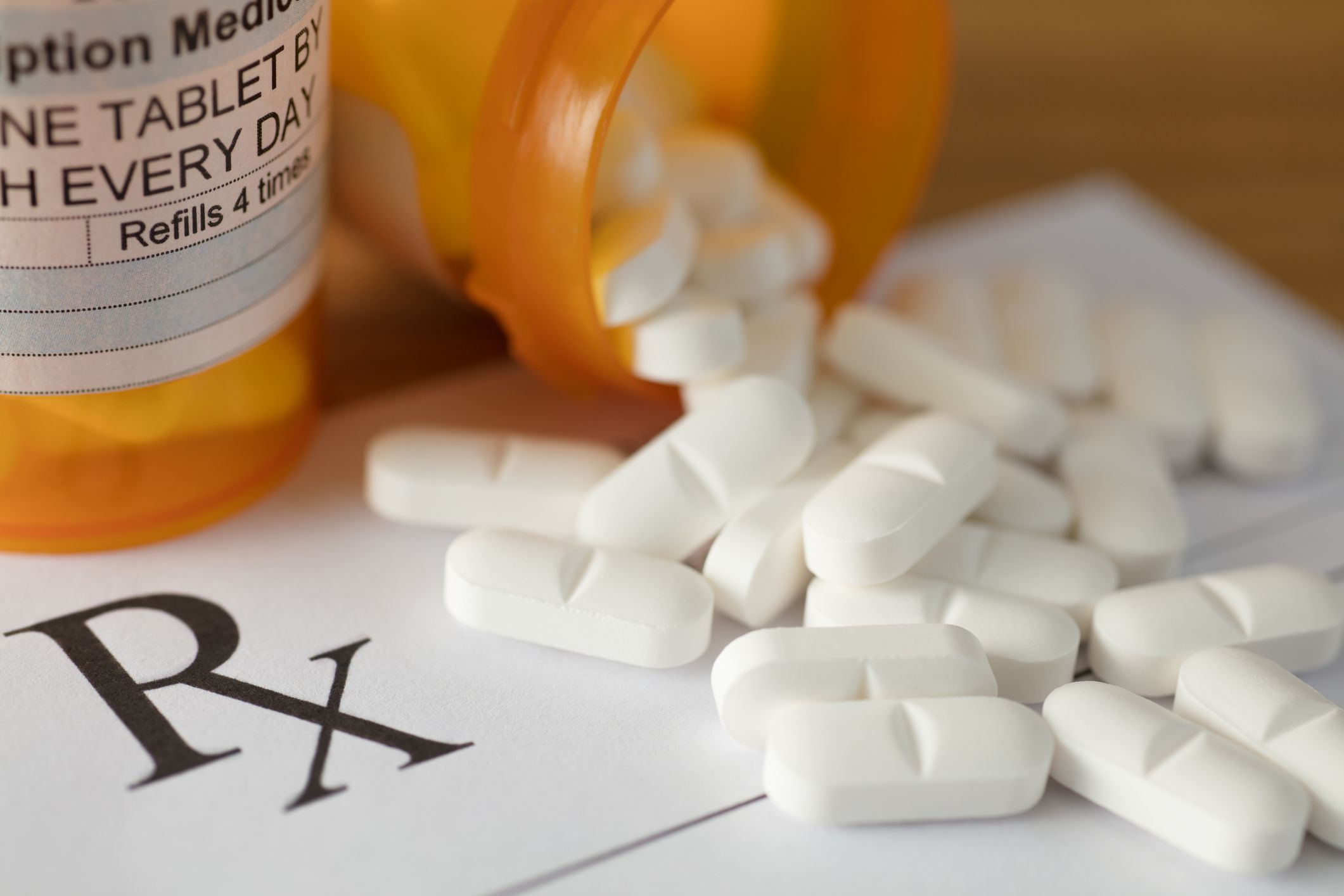 Featured Image Credit: simpson33 / istockphoto.
AlertMe