Business success depends on a growing, broad customer base. But many small businesses are missing a large portion of their audience: those with disabilities. Per the CDC, 25% of the US population has some type of disability. With a few simple steps, you can make sure your business welcomes everyone and provides an inclusive experience. 
Start with empathy and etiquette
At Intuit QuickBooks, we welcome new employees with a short, funny video that introduces disability etiquette. In less than four minutes, employees will learn how to treat people respectfully, foster communication, and deliver great customer service. Including this video or one like it as part of your onboarding and regular training will benefit all employees.
Always use people-first language. For example, someone using a 3D printer at a small business is a customer first and foremost. Even if that customer identifies as a woman and uses a wheelchair, what matters in the moment is that she's a person using a 3D printer at a small business. Ground descriptions in personhood, not abilities or physicality. 
You can expand your employee guidebooks with additional information on inclusive customer service. The two examples below offer detailed information on accessible customer service.
Improve communication with your customers
Drive greater customer satisfaction with effective communication techniques. This could be something as easy as having a notepad and pen by the cash register or providing technology solutions for facilitating conversations. Remember, not everyone is able to hear, speak, and/or communicate fluently. Use these techniques to improve communication.
Focus on your customer, not their companions. Don't ask someone else to answer for them. 
Many people include lip reading in their communication. Look at them and speak clearly at a comfortable speed.
Let the customer communicate in their preferred method. Many people appreciate having a notepad and pen available. Some prefer a communication device that will speak for them. Customers may use interpreters or translators. 
Provide public wifi for customers to use assistive apps like Aira, Be My Eyes, Seeing AI, or Lookout. 
Deaf customers may use Video Relay Services to call your store. There may be a time lag when communicating with Deaf customers who are using an interpreter. There is often a slight delay in connecting, so be patient when calling a Deaf customer.
Restaurant menus are notoriously difficult to read. Have large text menus with high contrast available on request. You can also include QR codes that open accessible online menus. 
Microsoft Translator is available for iOS and Android. It will allow you to communicate across multiple languages via speech and typing. This free app will significantly improve communication across languages. 
The Guernsey Disability Alliance shares video interviews for accessible shopping for people with hidden disabilities. 
Focus on customer satisfaction
Build customer loyalty by focusing on customer satisfaction. Use empathy and communication to make your customers feel valued and welcome. These are some examples of making a difference.
Make it clear it is unacceptable to laugh at customers, embarrass them, or be condescending. 
Representation matters — having a diverse workforce will broaden your customer base. 
Provide Quiet Hours for customers who avoid sensory overload. These hours can include no music, reduced lighting, and fewer distractions.  
Guide a person through the store if they are having trouble understanding your directions.
This article originally appeared on QuicBooks and was syndicated by MediaFeed.org.
Here's how to crush your small business competitors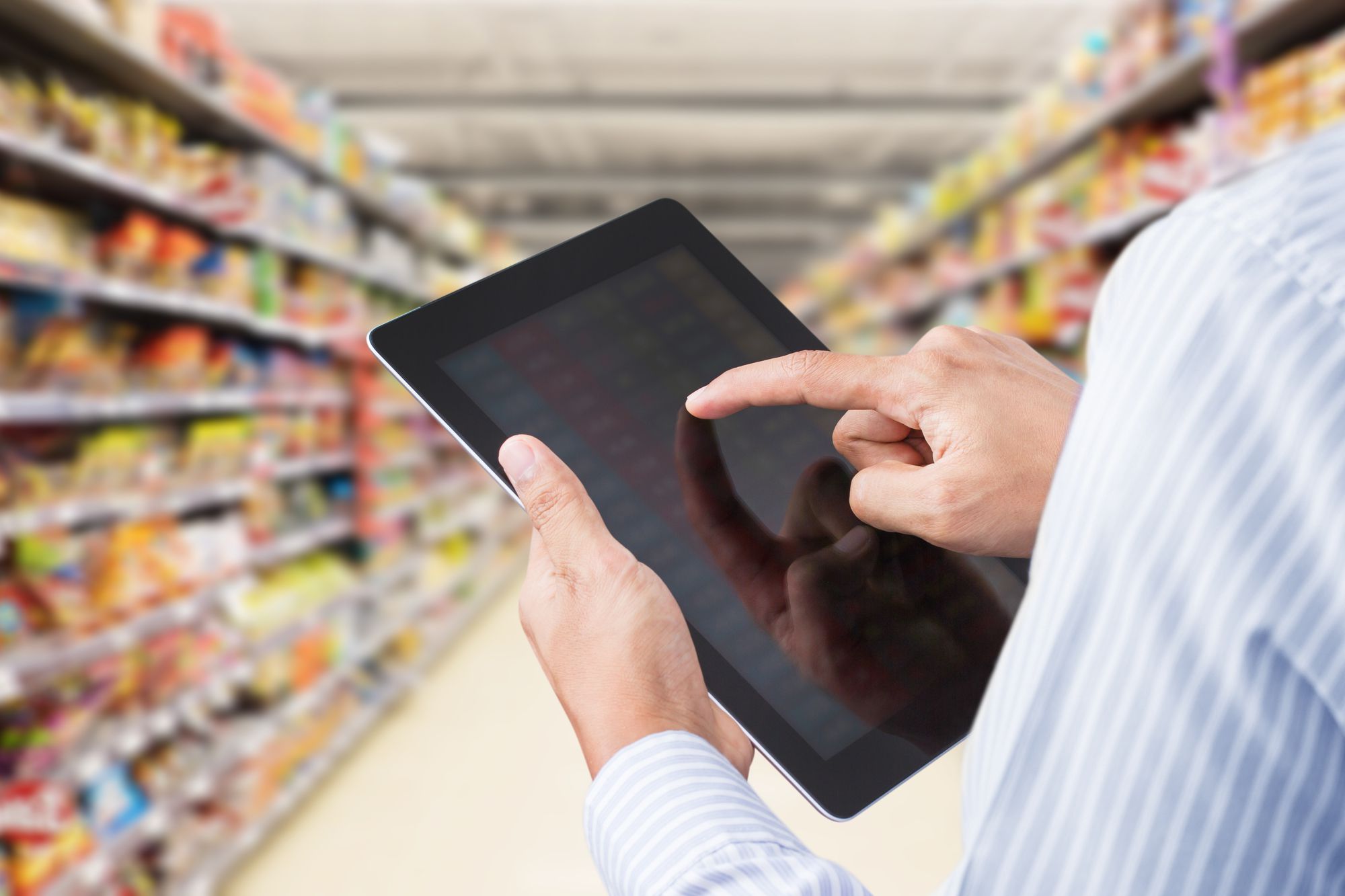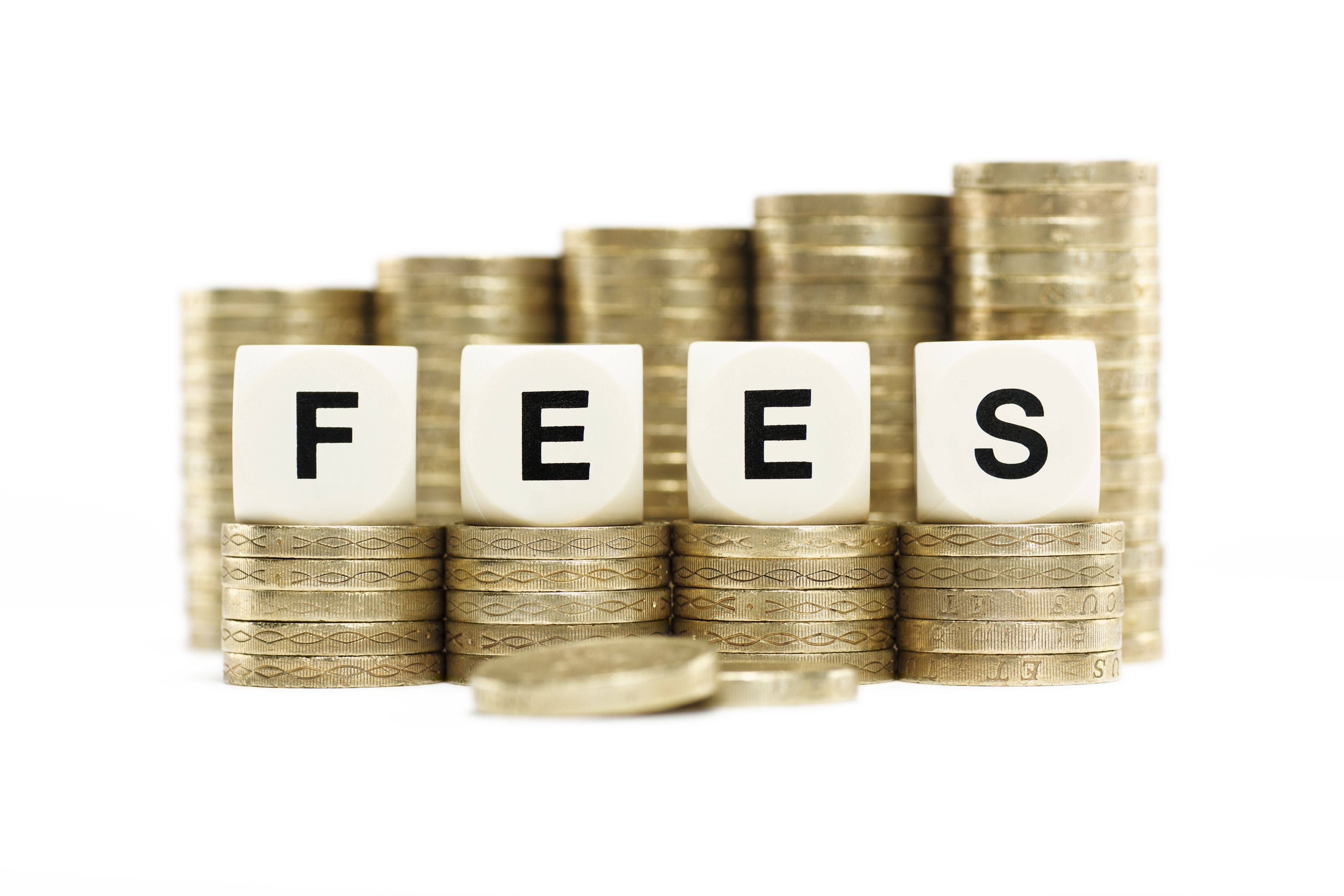 Featured Image Credit: jacoblund/istockphoto.
AlertMe