Looking for a gift for the plant lovers on your list is an easy project, and at the same time, it's also a very difficult one. It's easy because you know what to get: anything nature- or plant-related will delight them. At the same time, there's such a variety of choices — from live plants and bouquets to decor and plant care equipment — that you might have a hard time choosing the one perfect gift.
To help you out, we've compiled some suggestions for gifts for the nature enthusiasts in your life based on their tastes, lifestyle, and hobbies. You're sure to find the perfect gift for all the nature enthusiasts on your list here.
The Glamour Girl
We all know someone, whether your friend, cousin, or sister, who's always on trend and impeccably turned out in her own unique style. Her home reflects her tastes, and all the furniture, artwork, and furnishings are in perfect taste.
The perfect gift for the Glamor Girl is The Glitz, with a live white orchid in a golden vase. Its subtle fragrance will enhance the beauty and elegance of whichever room it is placed in. Of course, we wouldn't want to typecast: live orchids may also be the perfect gift for your grungy hippy guy friend from college who has a green thumb and a fondness for nature.
The Urban Dweller
City life has a lot going for it, but clean, unpolluted air is not one of them. The Quinn, with its picturesque snake plant leaves, is a natural air purifier, filtering toxins from the air to create a breathable living space. Some believe that the plant fuels creativity too. The sleek white ceramic pot fits neatly into any space in a cozy urban apartment.
The Traditionalist
The Traditionalist loves winter, the holly and the ivy, and all the festivities of the season. The Jolly has a festive bright red poinsettia in a white ceramic pot, which is a perfect way for them to bring a little holiday cheer inside their home. It also comes with a white vetiver-scented candle. All it needs is a cozy fireplace, a playlist with holiday tunes, and, of course, snow outside.
The Stressed-out Friend
This is for the person who does too much, helps everyone out, and never asks for anything in return. With The Cleanse, you give a gift of self-care and relaxation in the form of an enforced time-out and a multitasking hardy ZZ plant.
The plant removes toxins from the air and is easy to maintain, and the active charcoal mask gives your friend a relaxing mini-spa moment while deep-cleaning the skin.
The Nester
The Nester can be any age, any gender, have a house full of kids and pets, or live alone, but has one major characteristic: their home is the center of their existence. The house is not only picture-perfect, but it's also ready to be admired by the whole world. All it needs is The Douglas, with its fragrant blue-green pine needles and green foliage, to add the right accents for the season.
The Music Lover
For the friend who is a music lover as well as a nature enthusiast, The Nutcracker bouquet is the obvious choice. It mixes Mayra Roses, Spray Roses, Carnations, Safari Sunset, Hypericum Berries, and Pine in a symphony of seasonal red and white, along with fresh floral scents.
The Hiker
Summer may be long gone, but The Catskills dried bouquet in autumn colors with Craspedia, thistle, burgundy eucalyptus, mini pampas, and starflowers arranged in a small white vase will keep the memory of the rugged outdoors alive. It makes the perfect gift for your friend who can't wait to get back out into the mountains again. Great for campers, bikers, birders, fishing, rafting, and all kinds of outdoor adventurers.
The Sophisticate
The perfect finishing touch to a luxury Manhattan apartment, or any other dwelling, The Lexington dried floral bouquet mixes the colors of Eucalyptus, Aveena Oats, Starflower, and Helichrysum Italicum in a sleek vase to make a statement of understated elegance. Plus, it has a clean, energizing scent that will freshen any room.
The World Traveler
For the global nomad whose heart was left behind on the shores of the Aegean, The Mykonos dried arrangement brings home the blue and gold of the Greek islands. With Skeleton Fern Helecho, Stargrass Briza Segro, and dried Bunny Tail in a blue vase, it's a striking conversation and memory piece that will be treasured for a long time.
The Green Thumb
This is for your friend whose home resembles a tropical jungle and who can make walking sticks sprout leaves. Your gift of the Clear Glass Mister will be welcomed with enthusiasm for its elegant design and ability to keep moisture-loving plants contented and happy.
The Beach Bum
This simple dried arrangement of bunny tails and aveena grasses in a white and beige bottle will keep your beach-loving friend happy until the next trip to the Cape. The Dunes will bring back many happy memories and inspire new adventures.
The Kitchen Gardener
The UrbanLead Garden Kit literally lets your friend start a kitchen garden with herbs like basil and parsley right on the kitchen window sill. It comes with a starter guide, seed packets, soil inserts, and labels. You may have started a lifelong passion for fresh herbs and produce. And if you're lucky, your friend will share the bounty!
So you see, it's actually quite easy to find the perfect gift for a nature enthusiast once you factor in their tastes and personalities. These thoughtful gifts will be appreciated year-round and help connect your friends and loved ones with the natural world, even when it's far away.
Related:
This article originally appeared on UrbanStems.com and was syndicated by MediaFeed.org.
More from MediaFeed:
Do you know your state's official flower?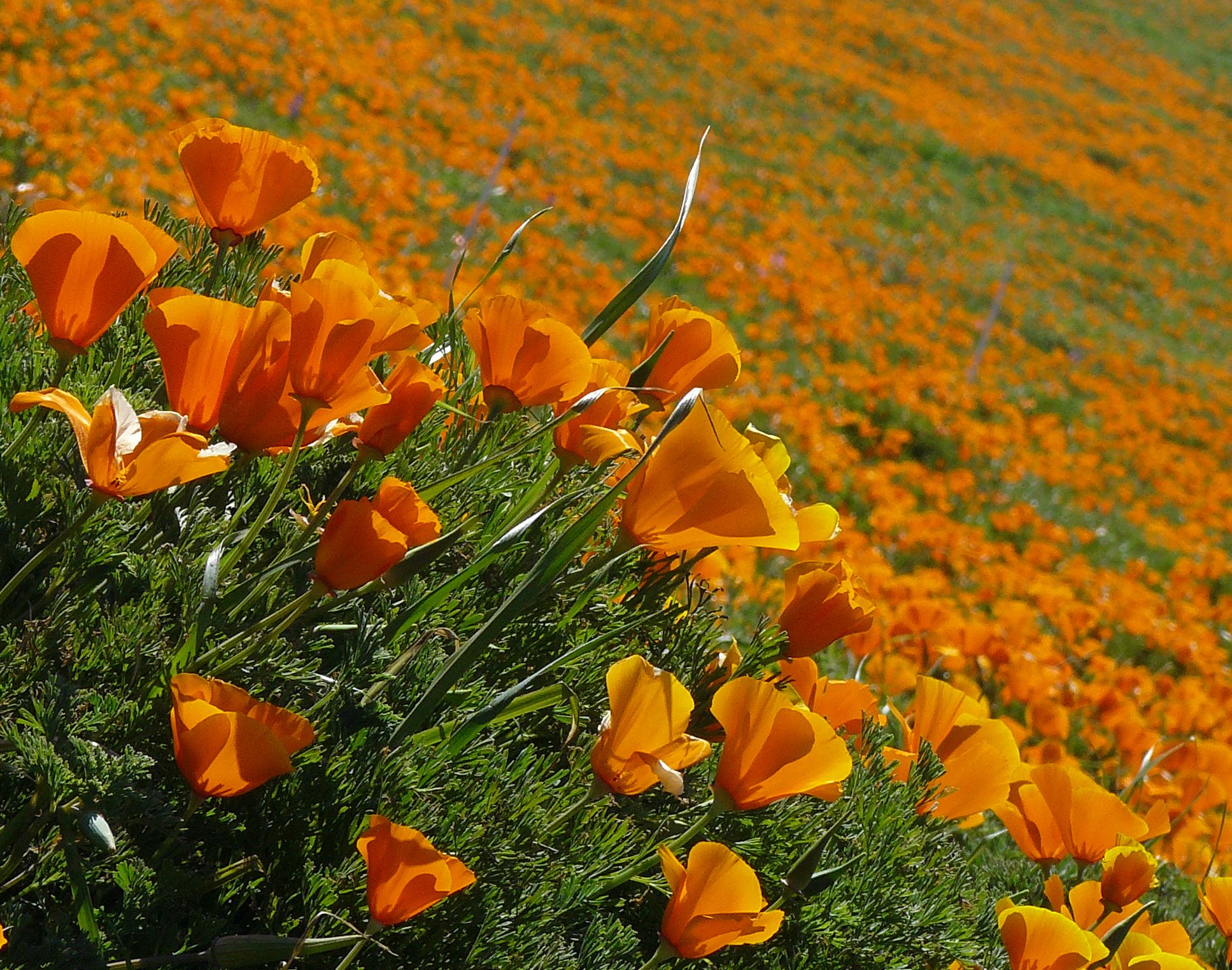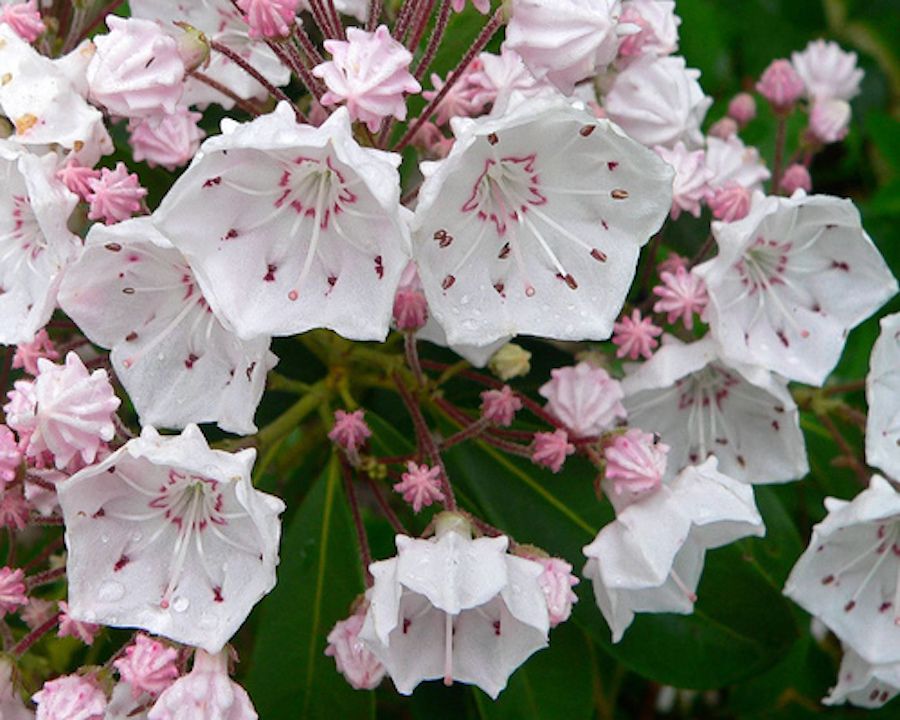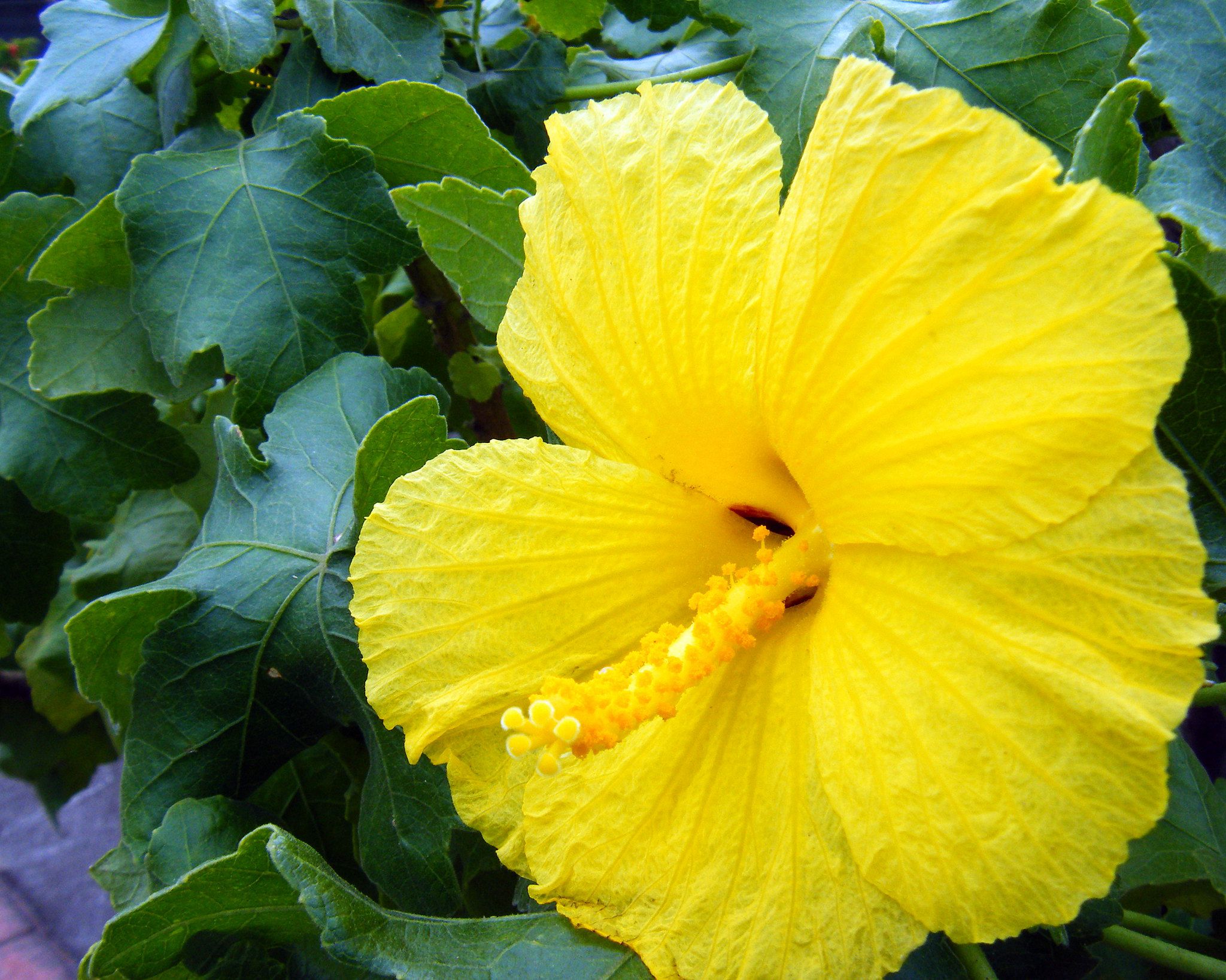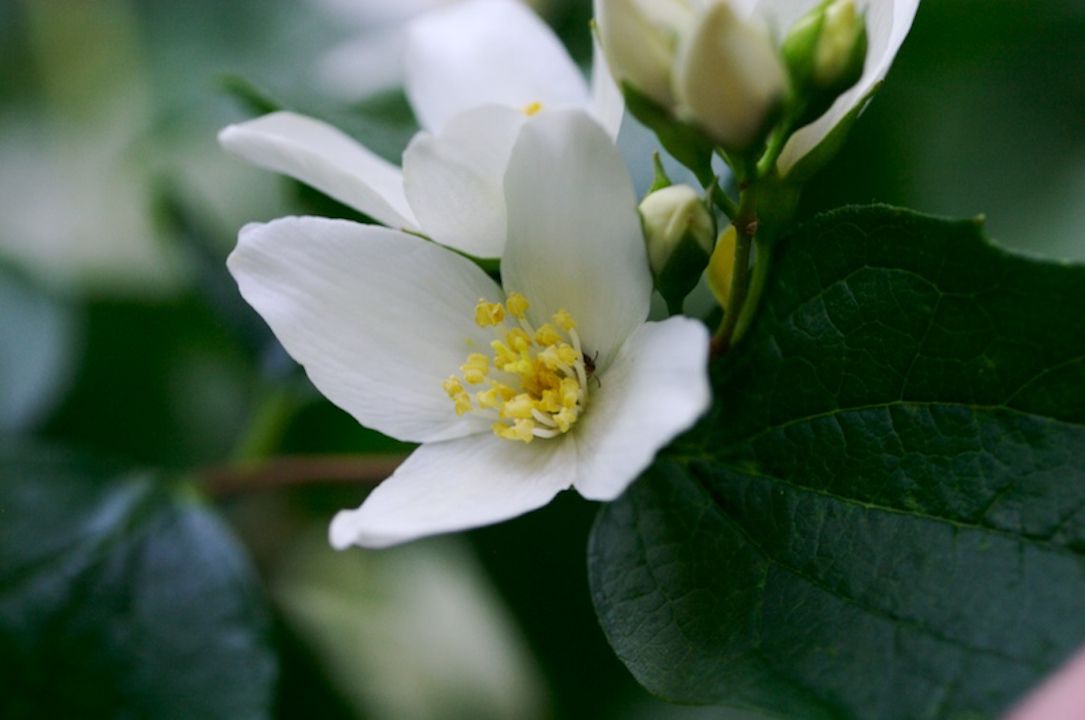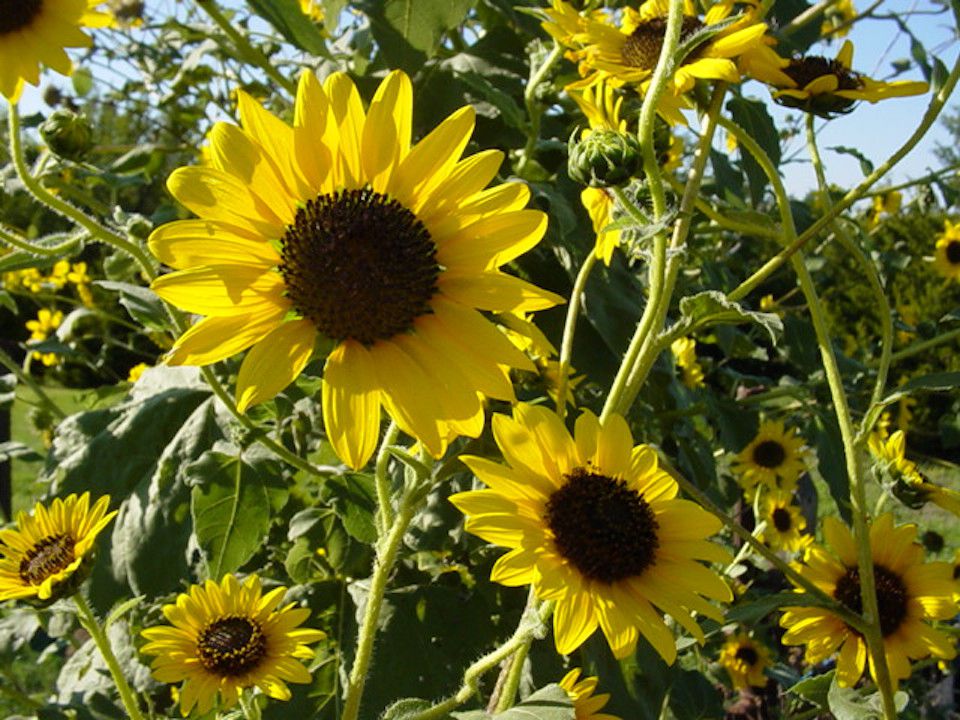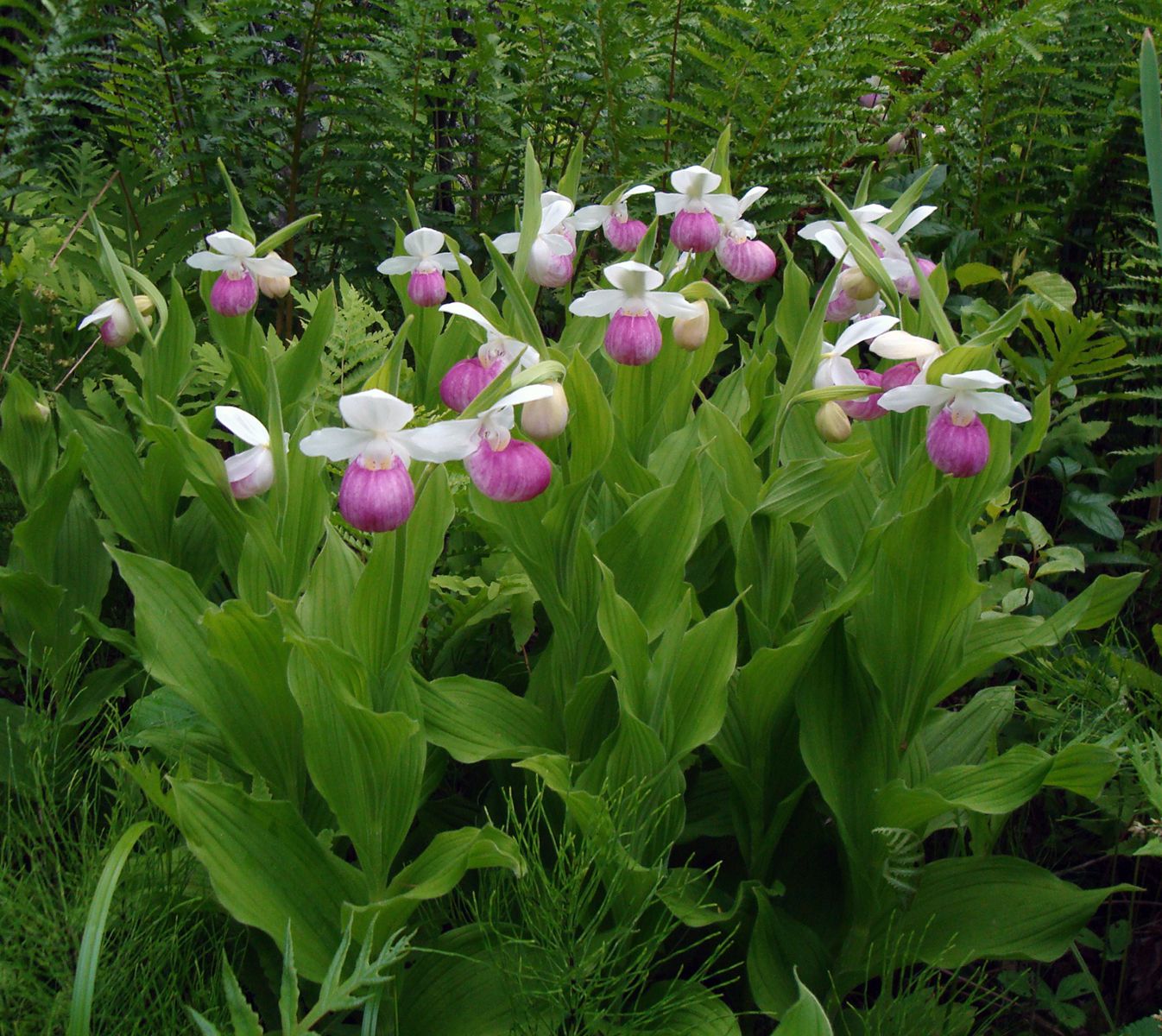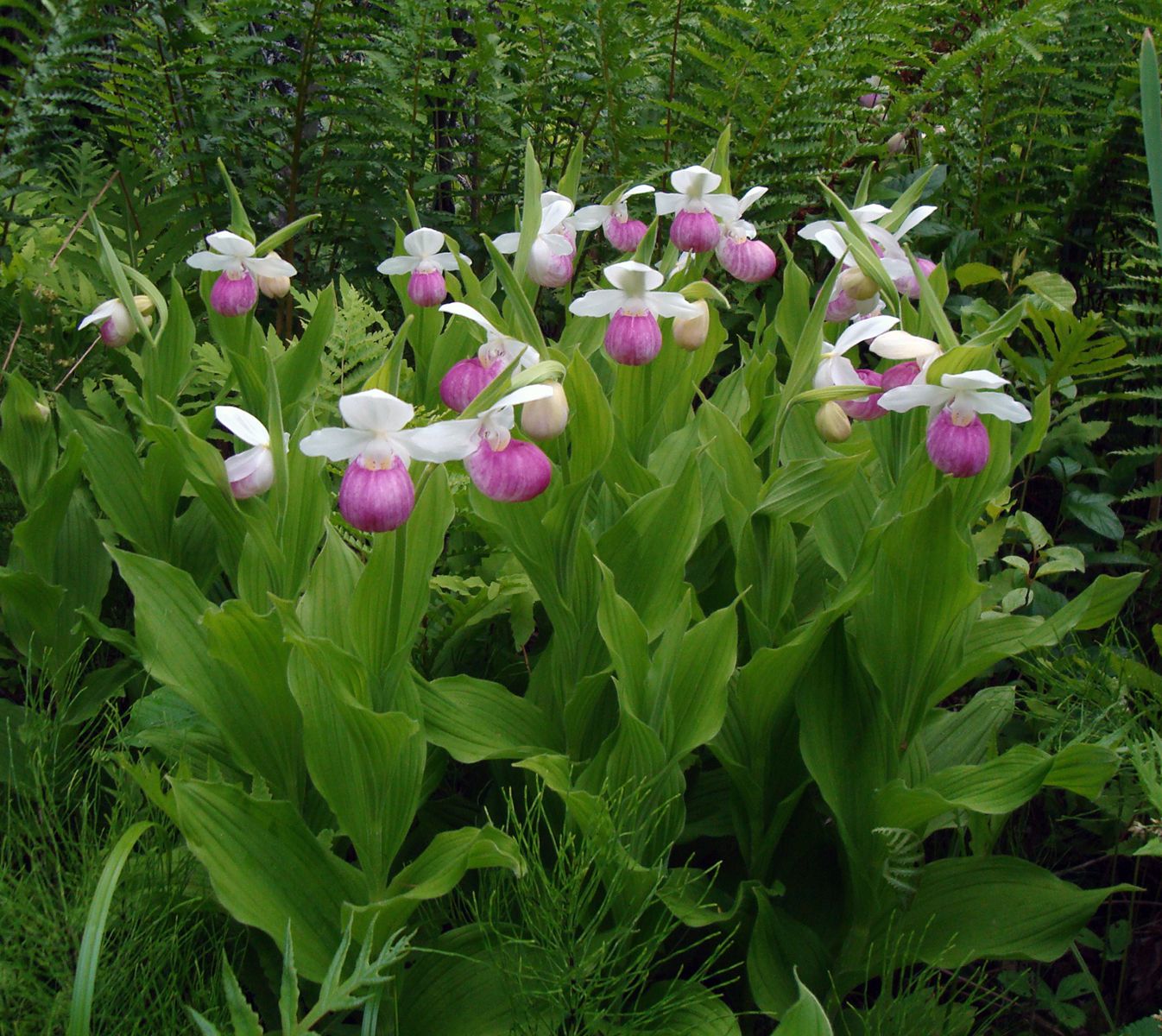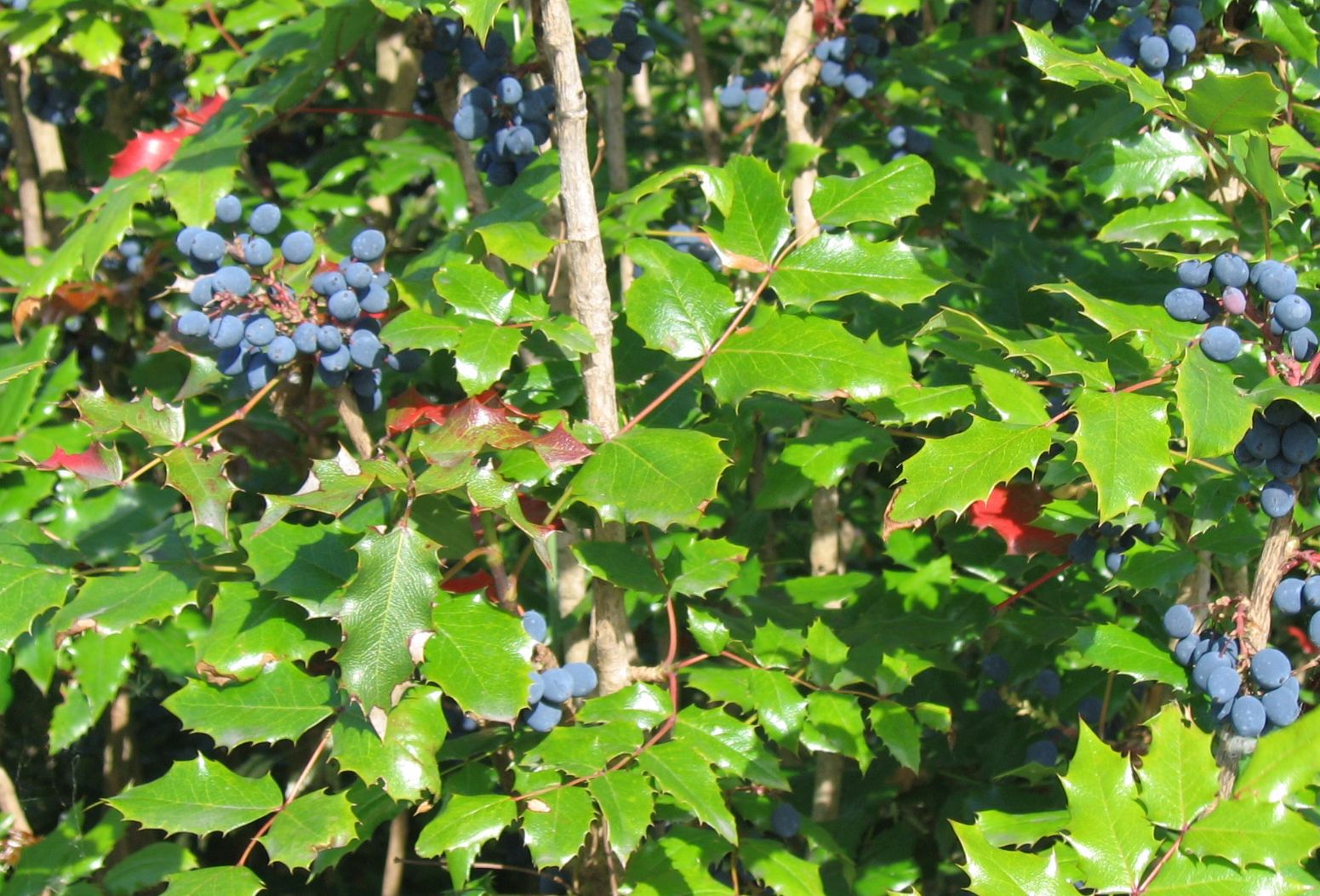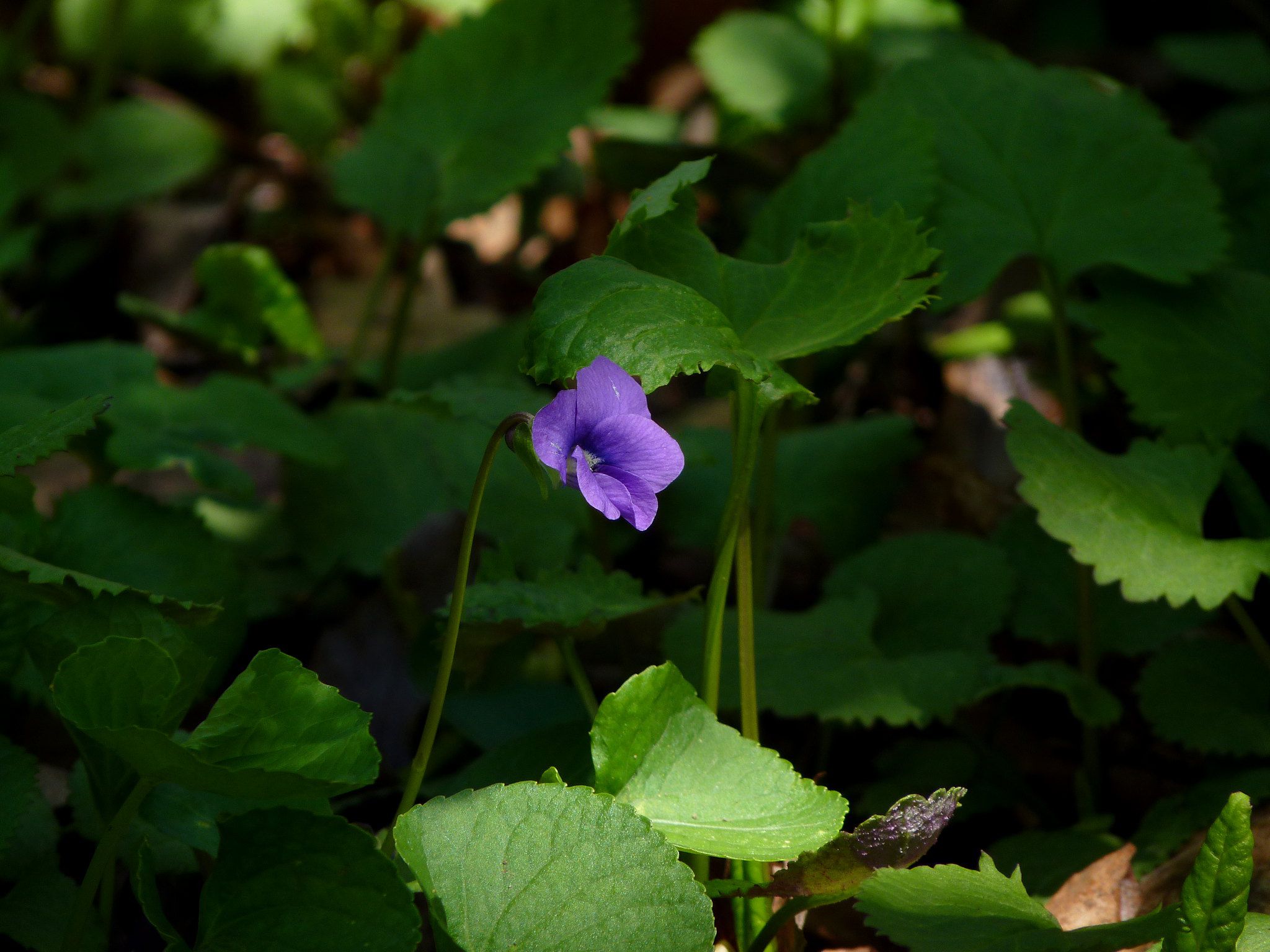 Featured Image Credit: RyanJLane.
AlertMe