You've signed up to bring a dessert to the upcoming neighborhood cookout or the next family reunion. You really want to show off your baking skills, but don't want to make anything too fussy or rich.
Apple cider doughnuts are a treat that everyone's guaranteed to appreciate, but this clever recipe takes it an extra step by bringing all of that wonderful flavor to an easy-to-bake cake.
Jennifer Fishkind at Princess Pinky Girl has a simple recipe for apple cider doughnut cake that sounds as good as it looks. Plus, anything that brings doughnuts and cake together is an attention-grabber.
The cake may look like one, big beautiful doughnut, but it's really a cake made in one of the most versatile cooking tools in your kitchen: the bundt pan. The bundt pan and the cakes it makes had a surge of popularity during the 1960s, and that generation knew a good thing when they saw it. Food and Wine reported that 70 million households have bundt pans today. Might as well put it to good use for your next gathering!
How big of a cake does this make? That's up to you. Fishkind reports using this recipe with both a 10-cup and 12-cup bundt pan and adjusting the baking time accordingly.
The recipe for her apple cider doughnut cake calls for using a box of yellow cake mix, so you know you're already off to an easy start. You'll also need apple cider — not apple juice, she notes — and applesauce, as well as some other common ingredients you probably already have in your kitchen.
If you want to make the optional glaze for the top of the cake (and why wouldn't you?), you'll also need powdered sugar and a little more apple cider.
Consult the original recipe from Princess Pinky Girl to get the specific quantities and instructions to make the apple cider doughnut cake.
Fishkind also lists ingredients and directions for making this in an Instant Pot, with a 7-inch bundt pan. That should be perfect for a smaller gathering, or your family.
In just about an hour (no matter which size pan you use), you'll have a cake infused with irresistible apple flavor and covered with a cinnamon-sugar topping that will be the star of any dessert table.
This article originally appeared on SimpleMost.com and was syndicated by MediaFeed.org.
More from MediaFeed
The most famous dessert in your state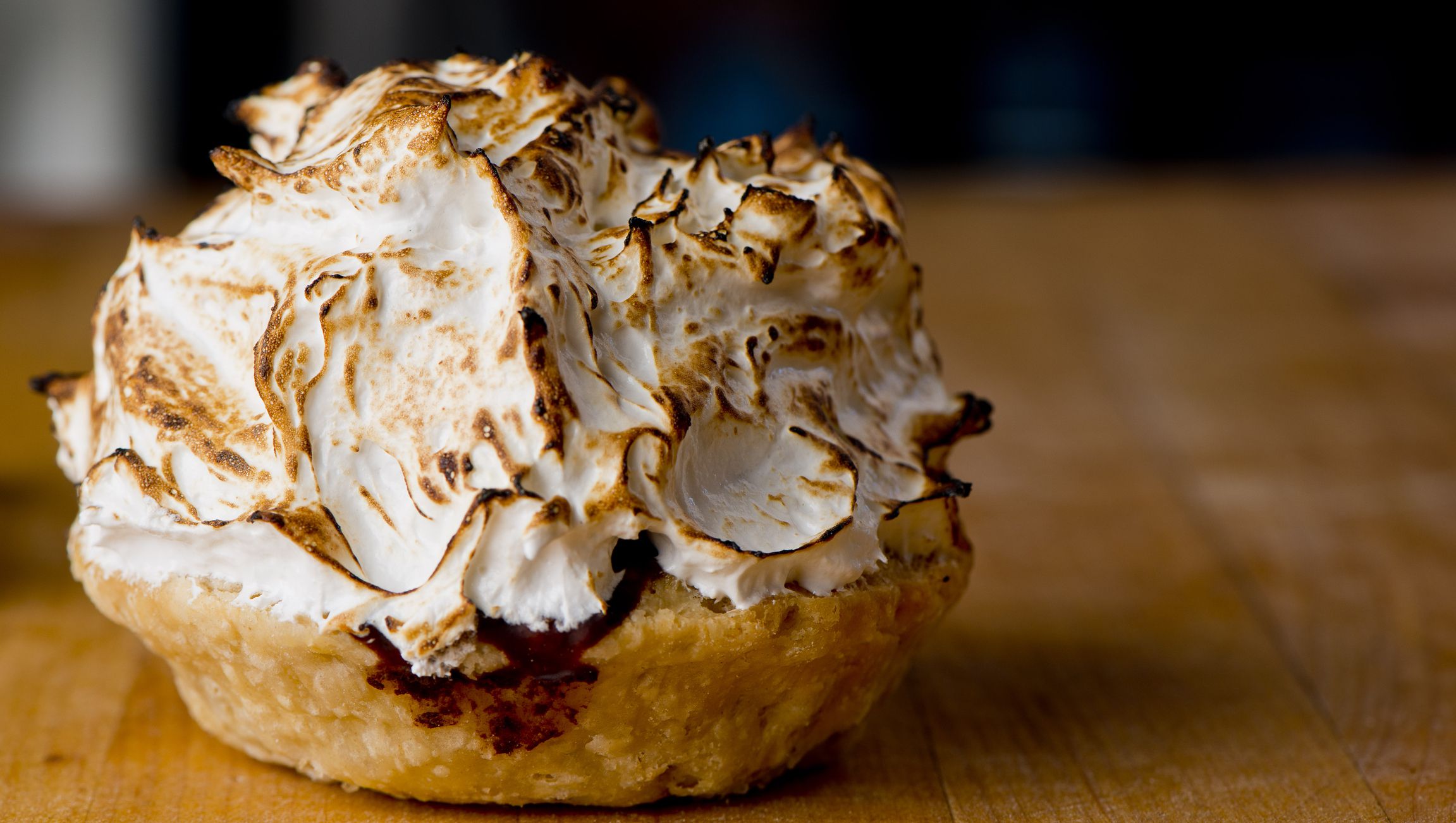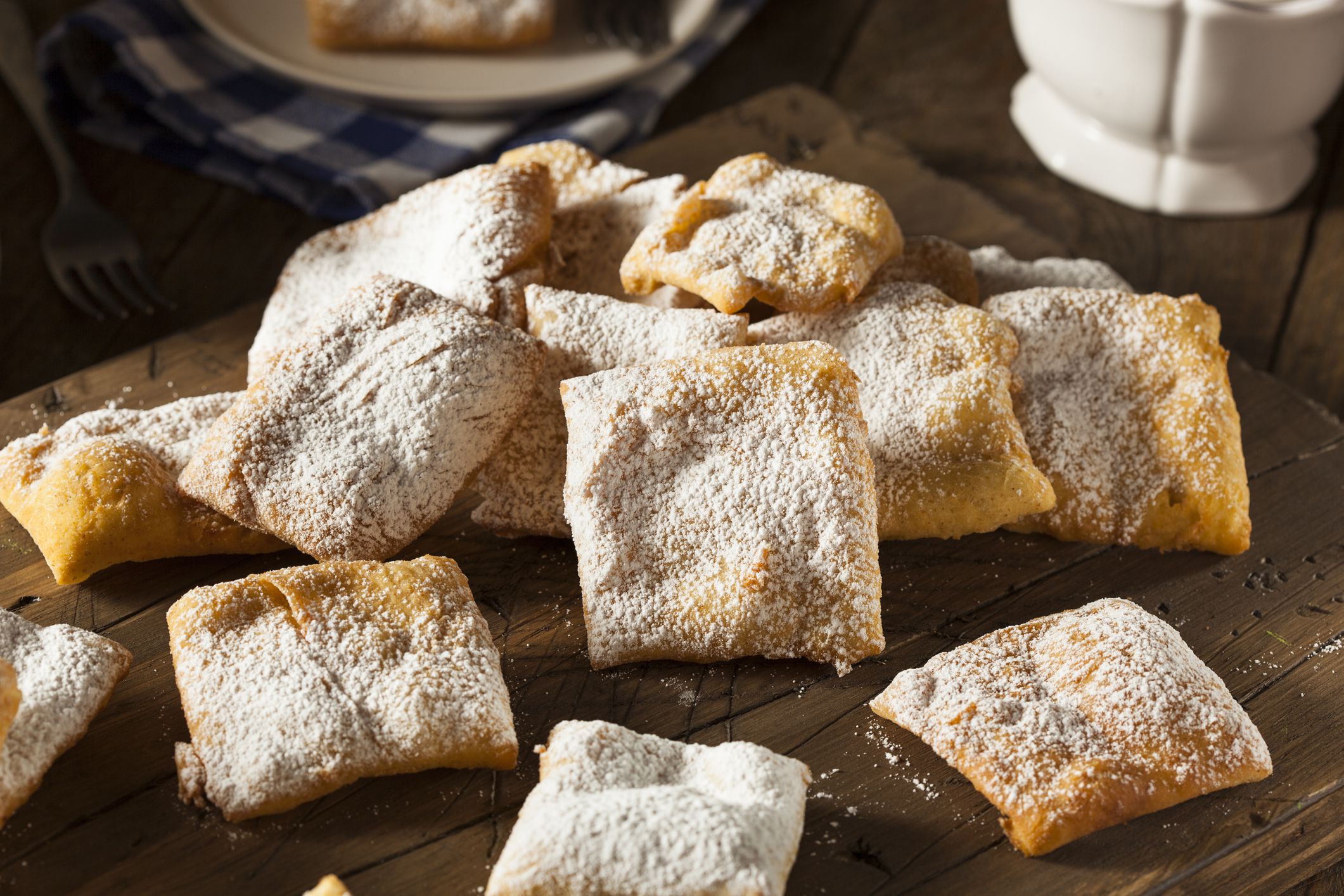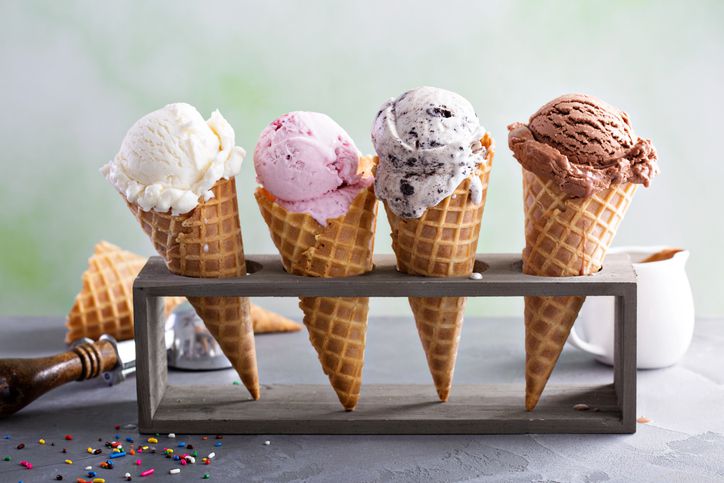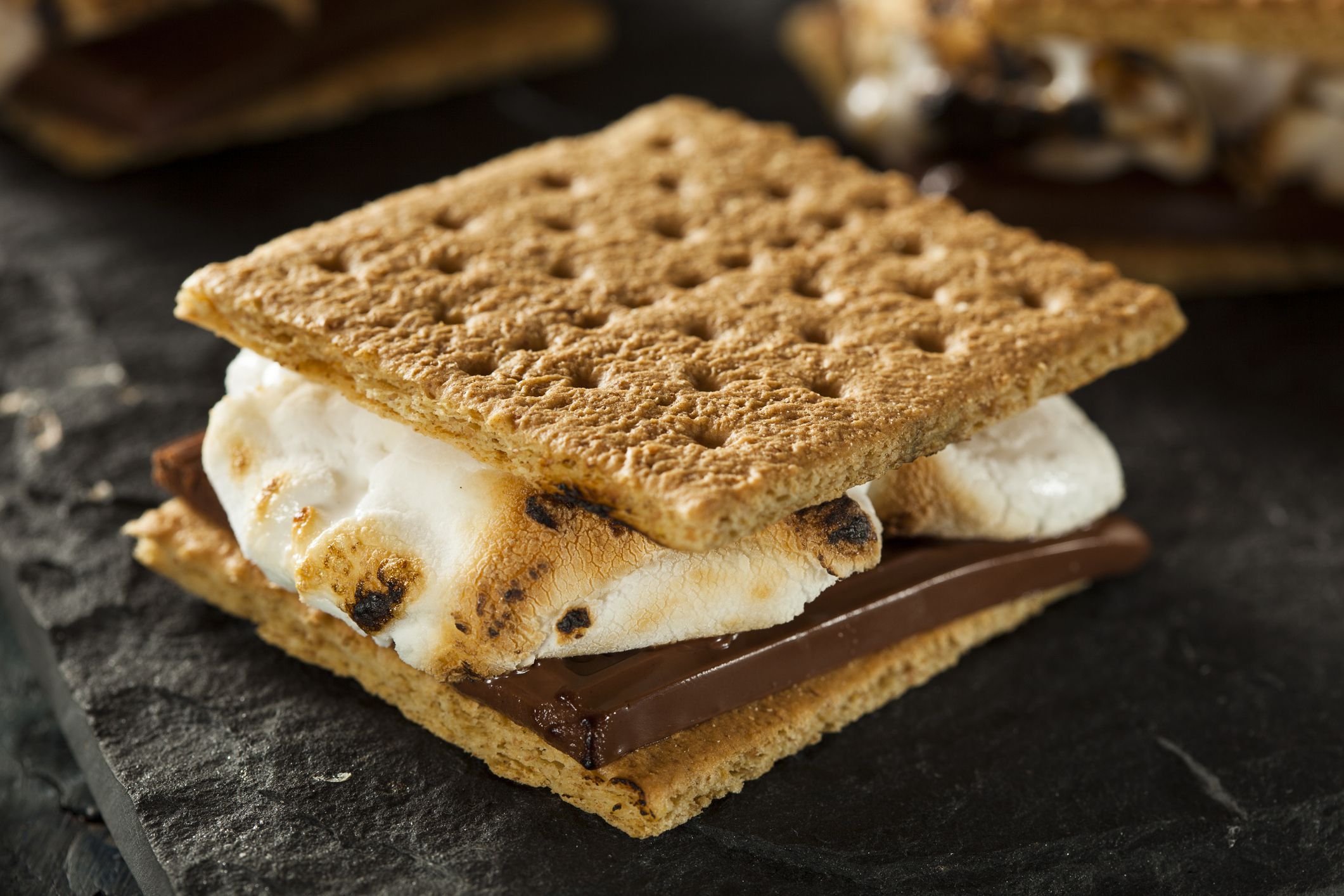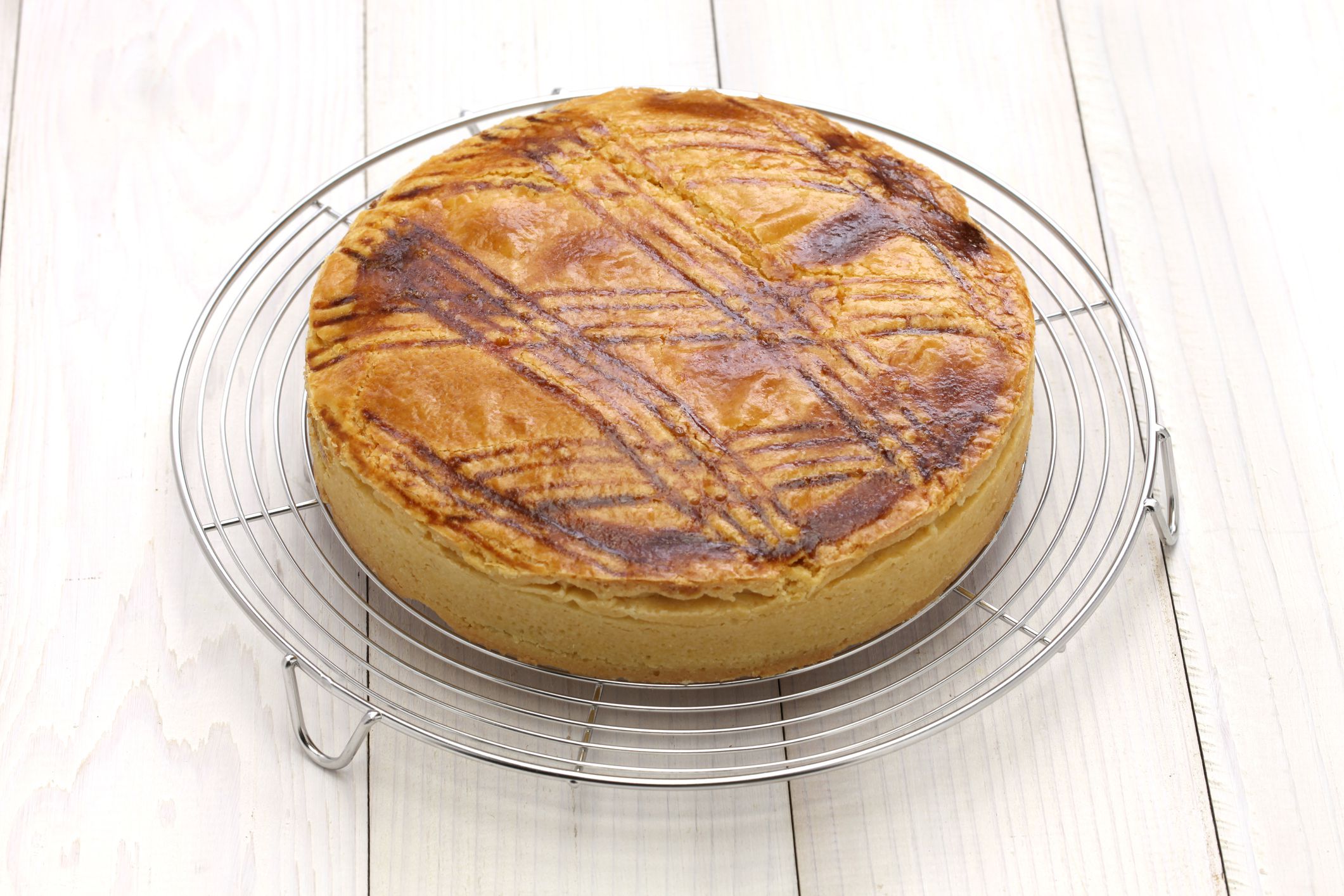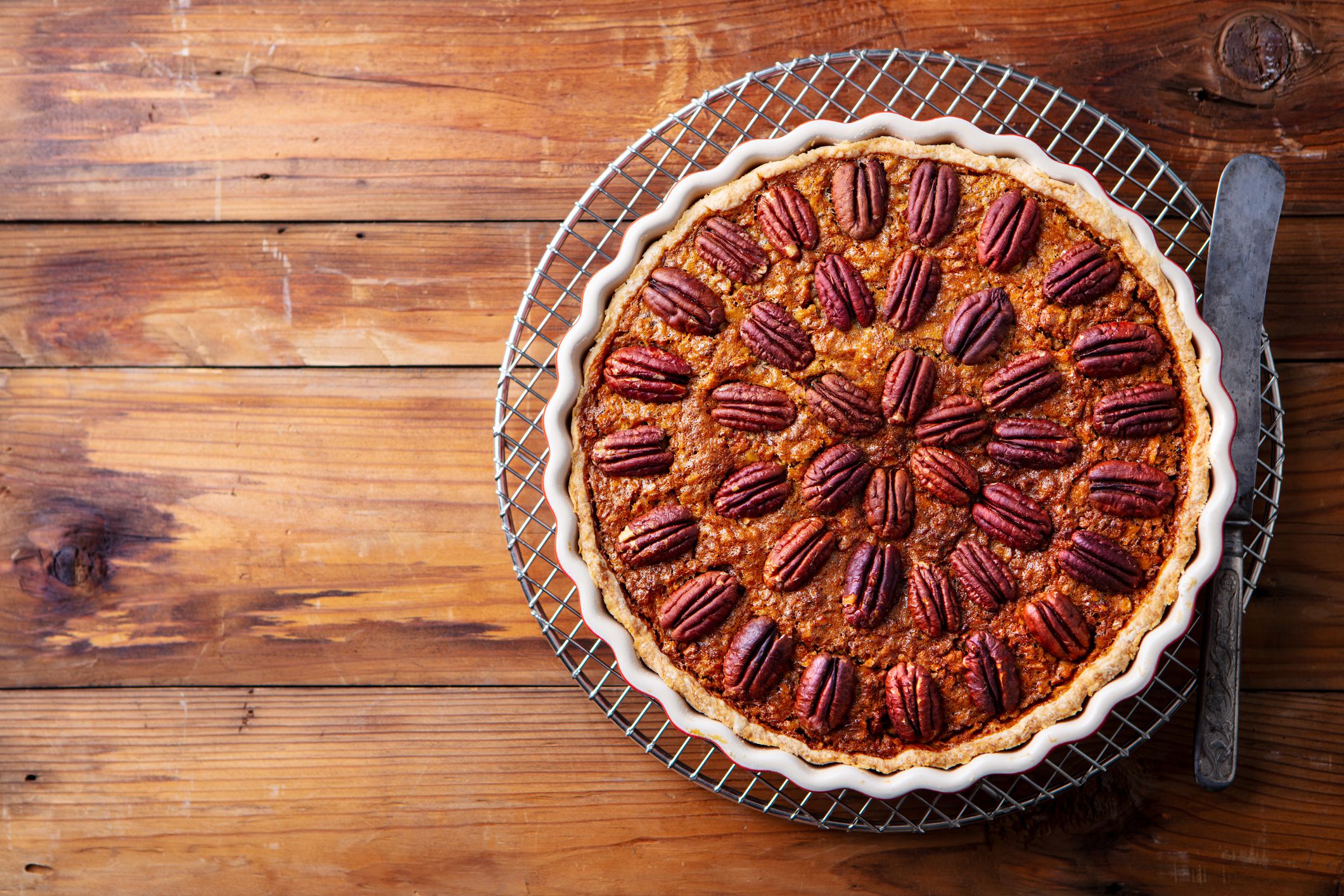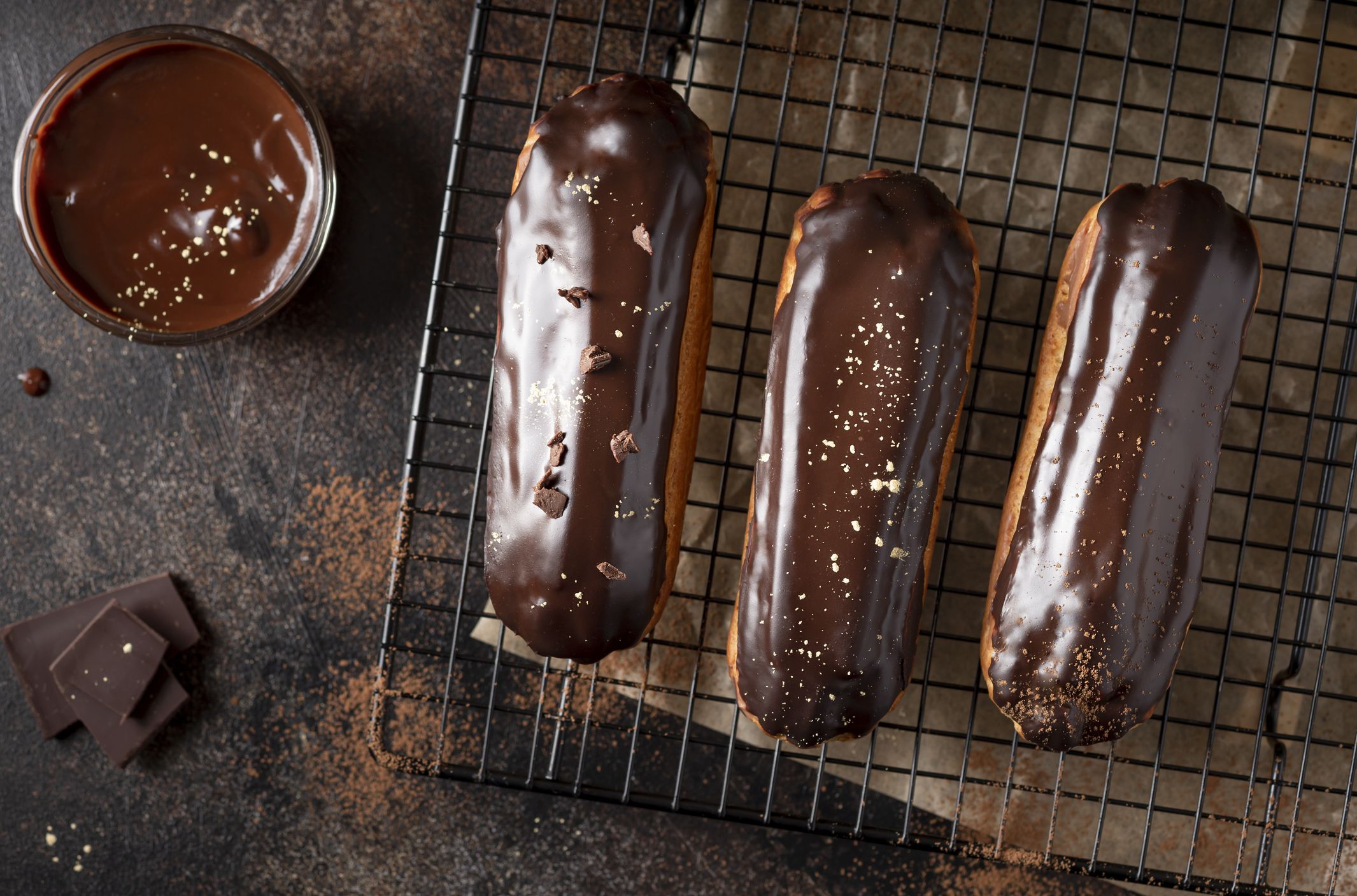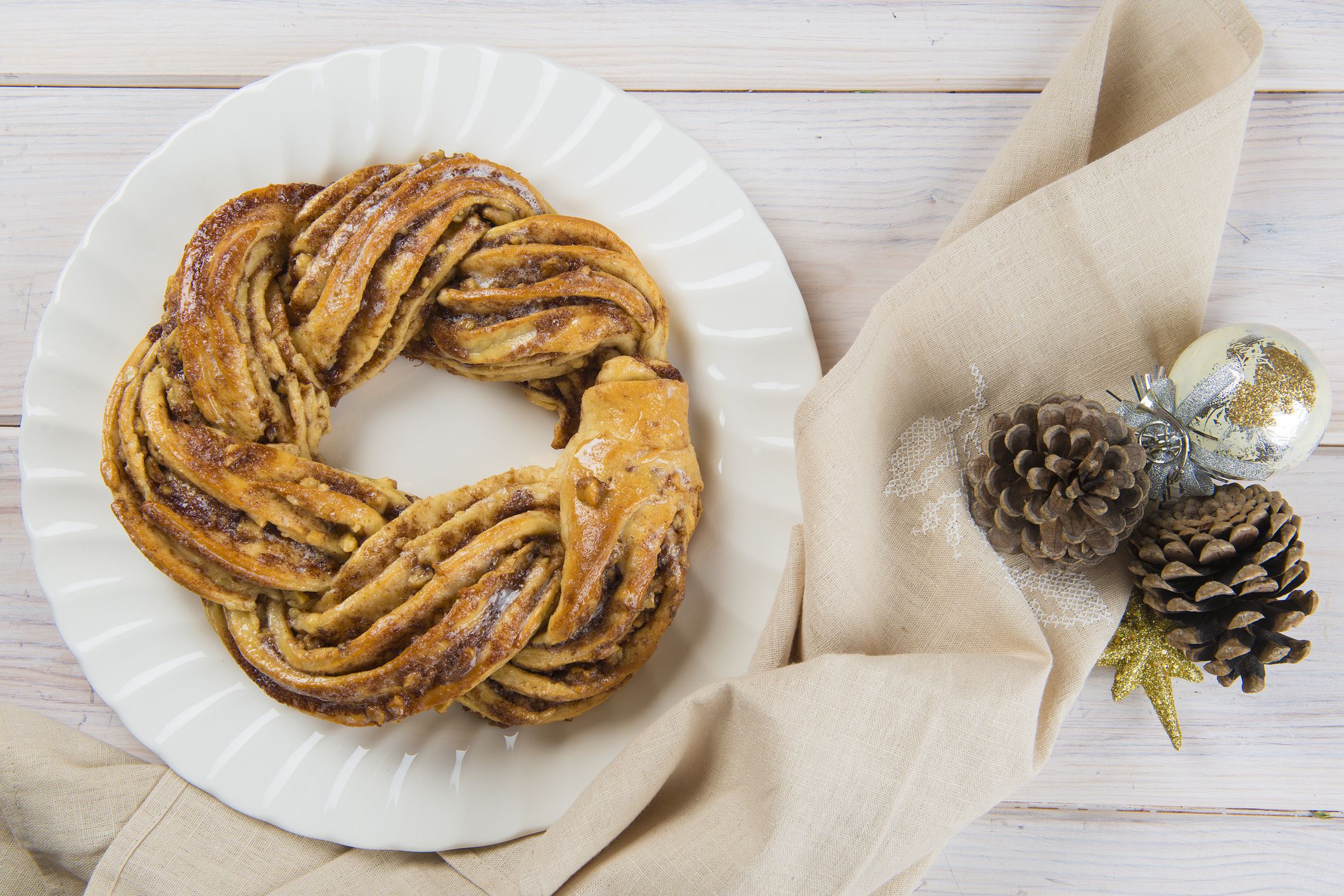 Featured Image Credit: ASIFE / iStock.
AlertMe