Chocolate and banana are an iconic flavor pairing, so it is no wonder these banana bread brownies put regular brownies to shame. These brownies also use less processed sugar because they get sweetness from ripe bananas.
To make this recipe, you will need two large, very ripe bananas or three smaller ones (around 1 cup of mashed bananas total). Your bananas can be so ripe that they are black, but you will need to wrap the bananas separately in plastic wrap if you want them to reach this level of ripeness. 
If you don't wrap them separately as they ripen, they may stick together. While many bakers do prefer black bananas, it is important to make sure that your bananas don't have an off-putting or foul smell and that you don't see mold on the bananas. Generally speaking, bananas can ripen safely for up to eight weeks on your countertop.
To make these brownies, you'll make two different batters, then swirl them together as much as you like in the pan. Both batters are still simple to make, though — especially if the bananas are nice and ripe.
If you want extra banana flavor, you can slice up a ripe (but not mushy) banana and layer it on top of your bread before popping it in the oven. You can also sprinkle turbinado sugar atop the banana bread brownies for a sweet crunch, or crushed hazelnuts or cashews if you love nuts with brownies.
Find the full recipe for Banana Bread Brownies on EatingWell.
This article originally appeared on SimpleMost and was syndicated by MediaFeed.
More from MediaFeed:
America's favorite desserts, state by state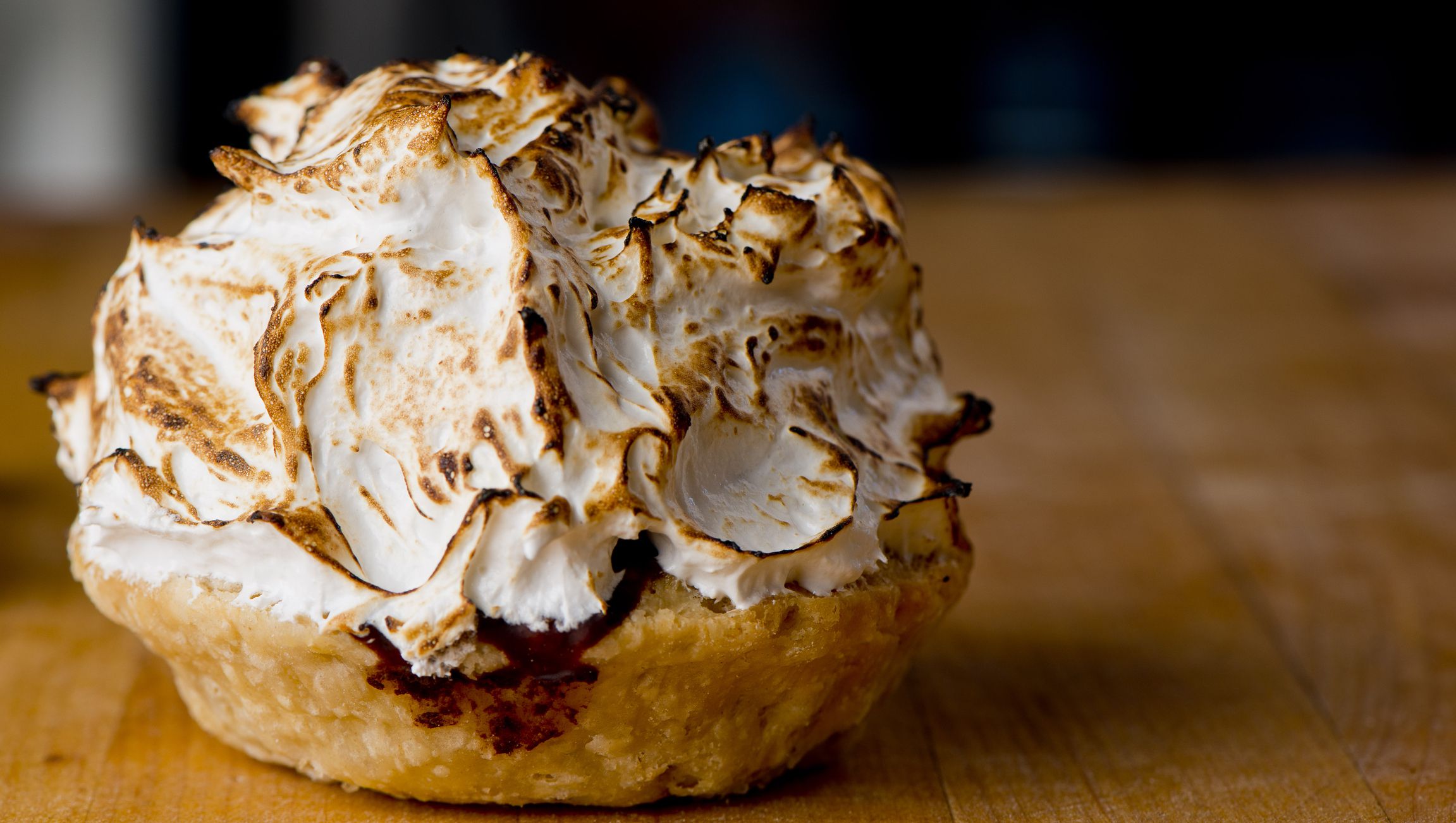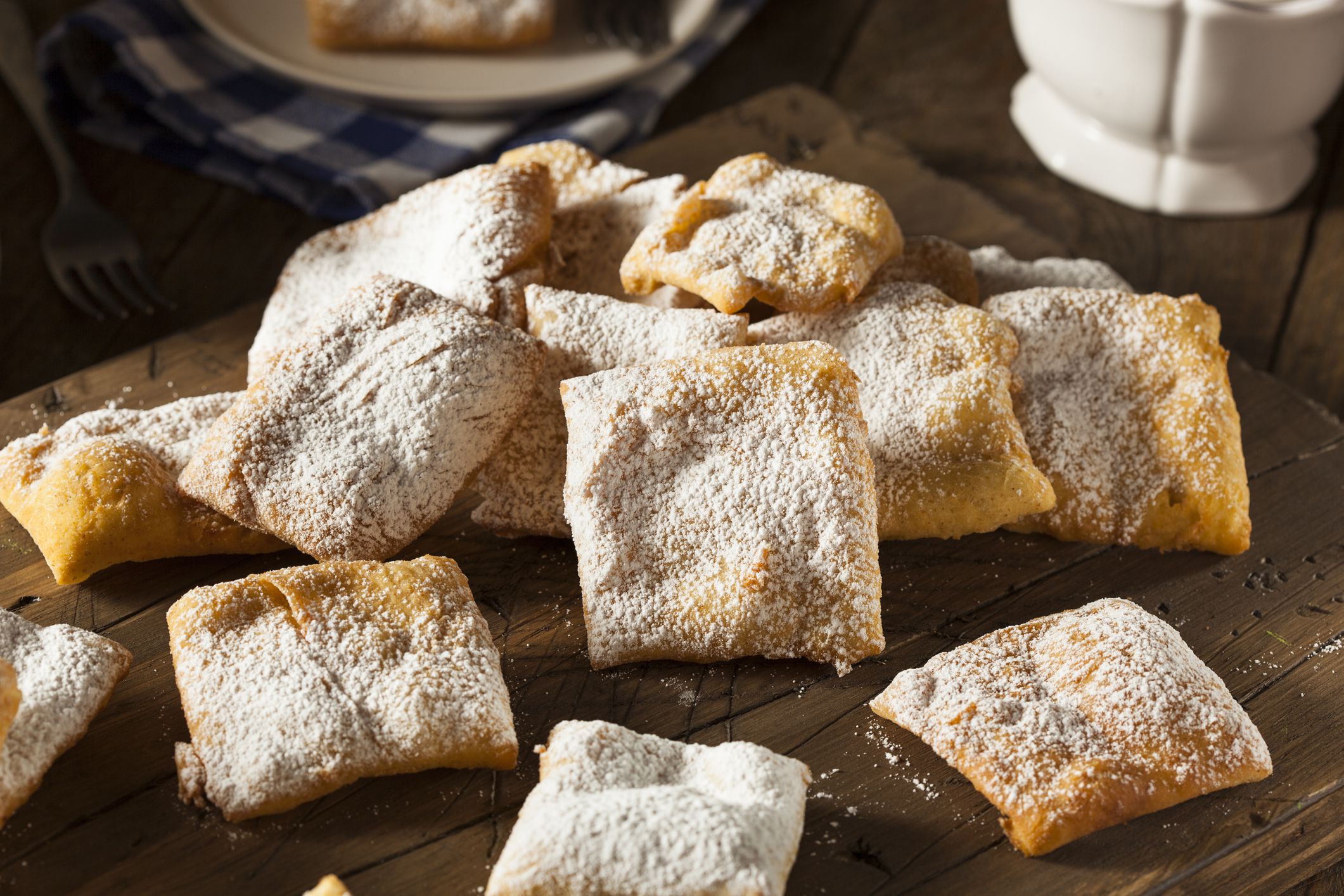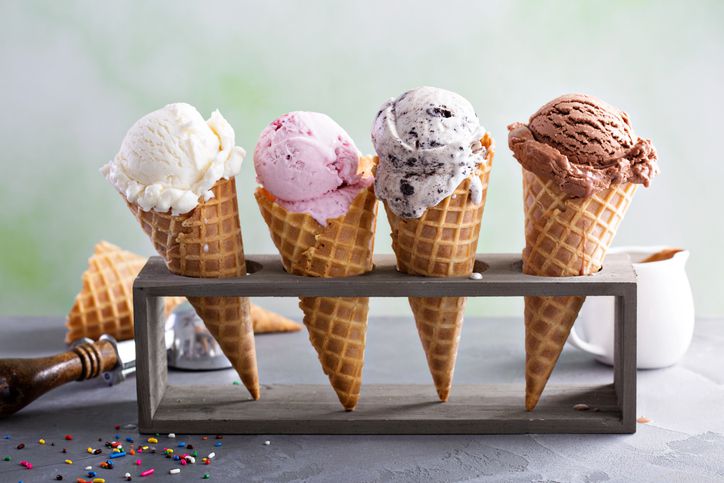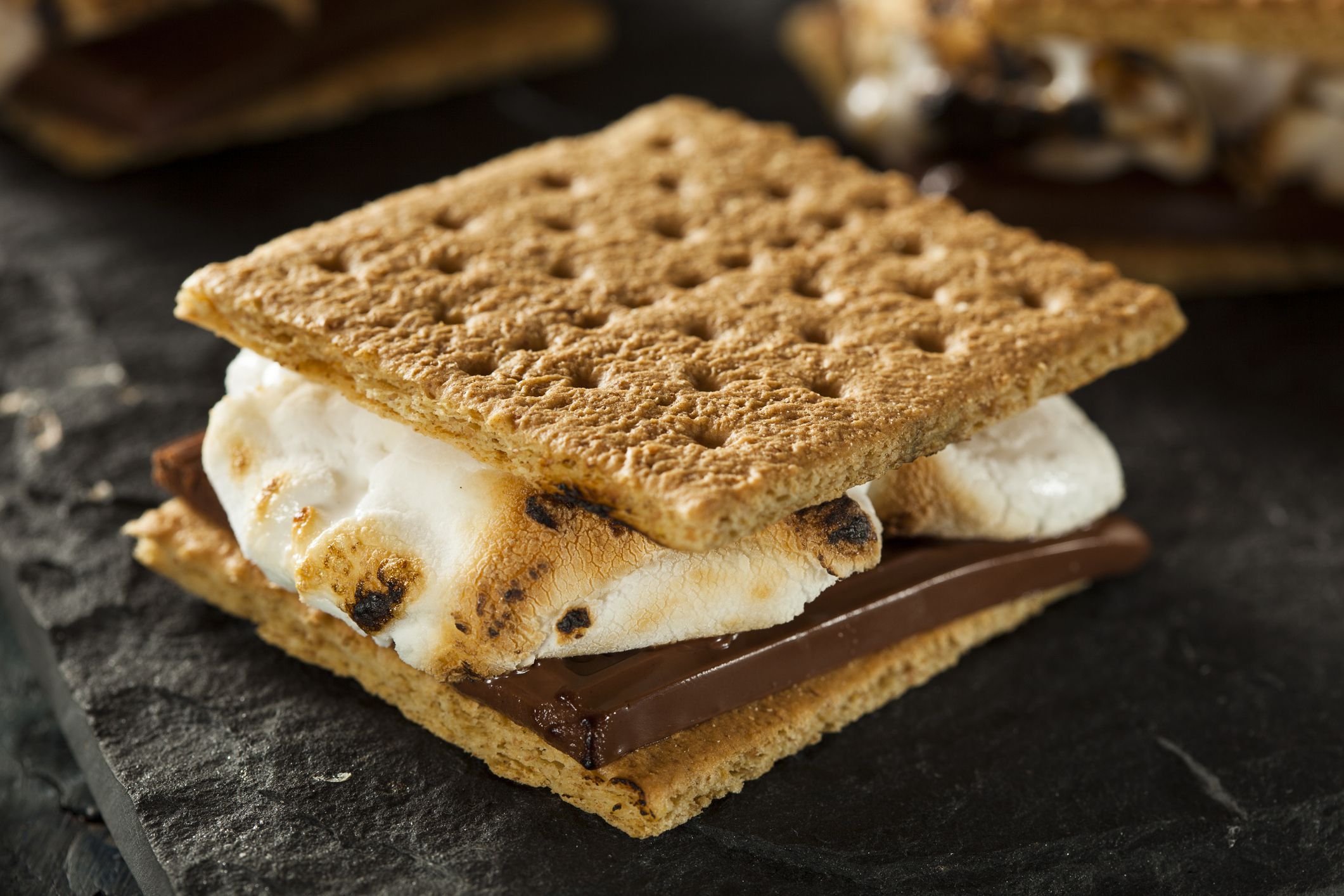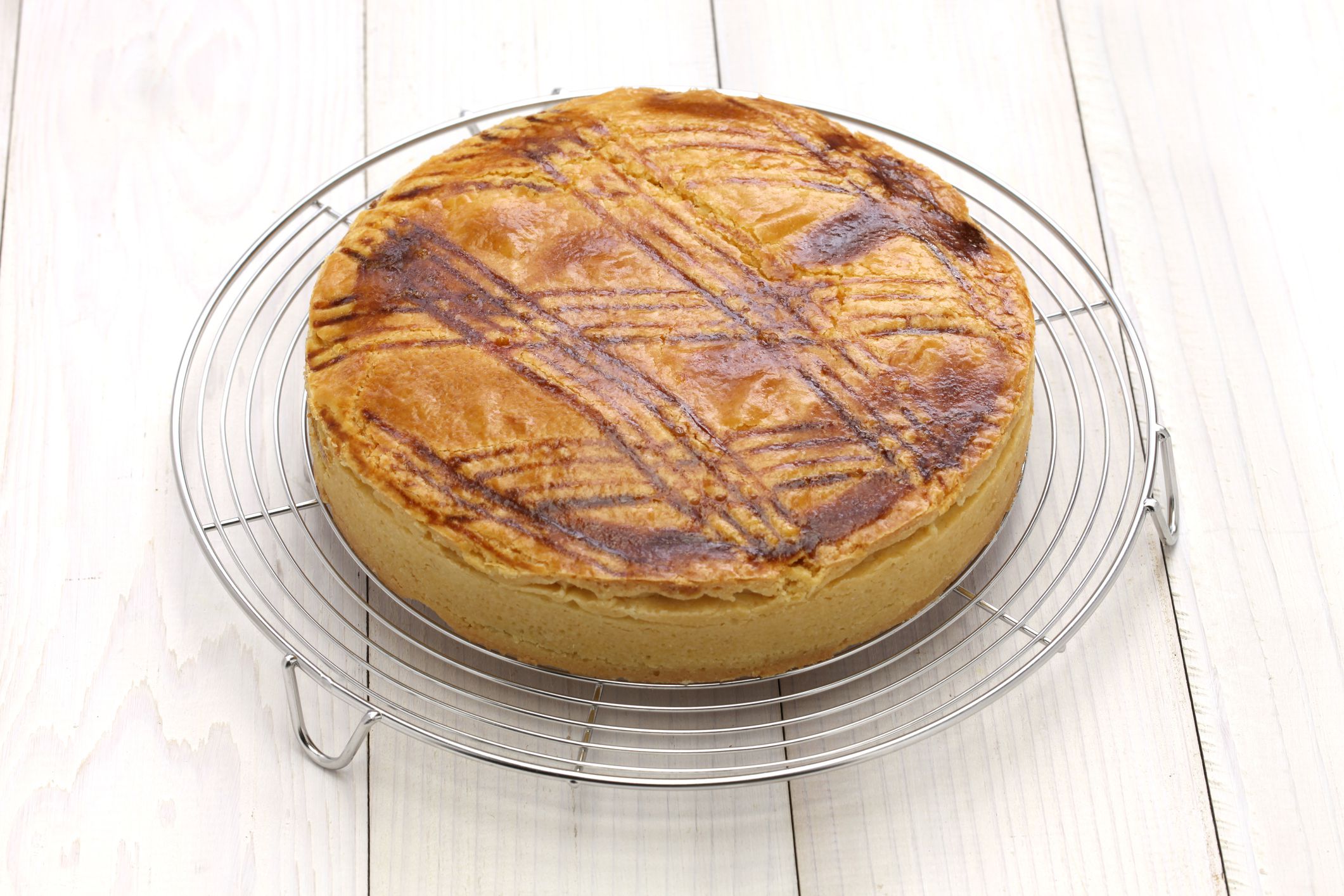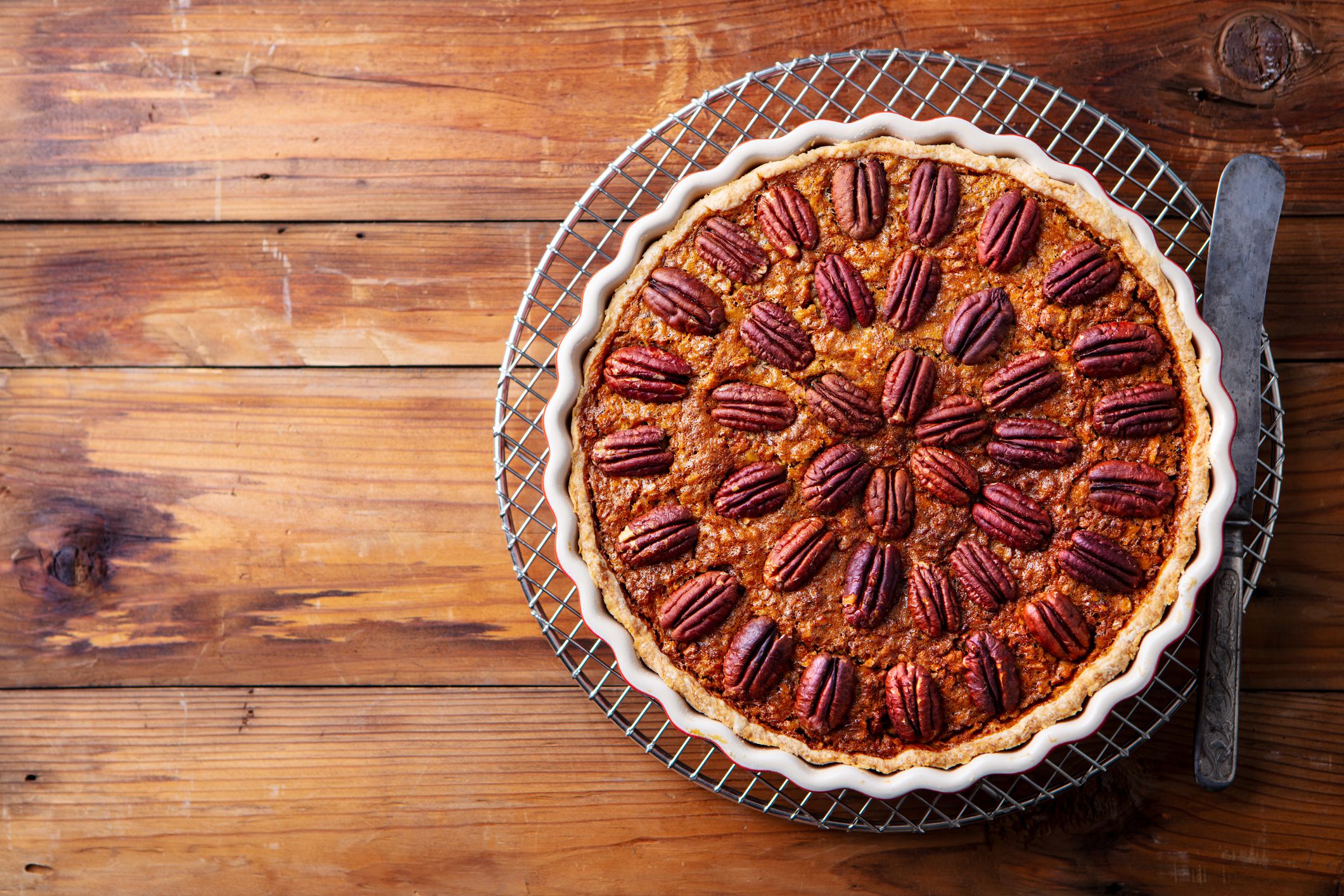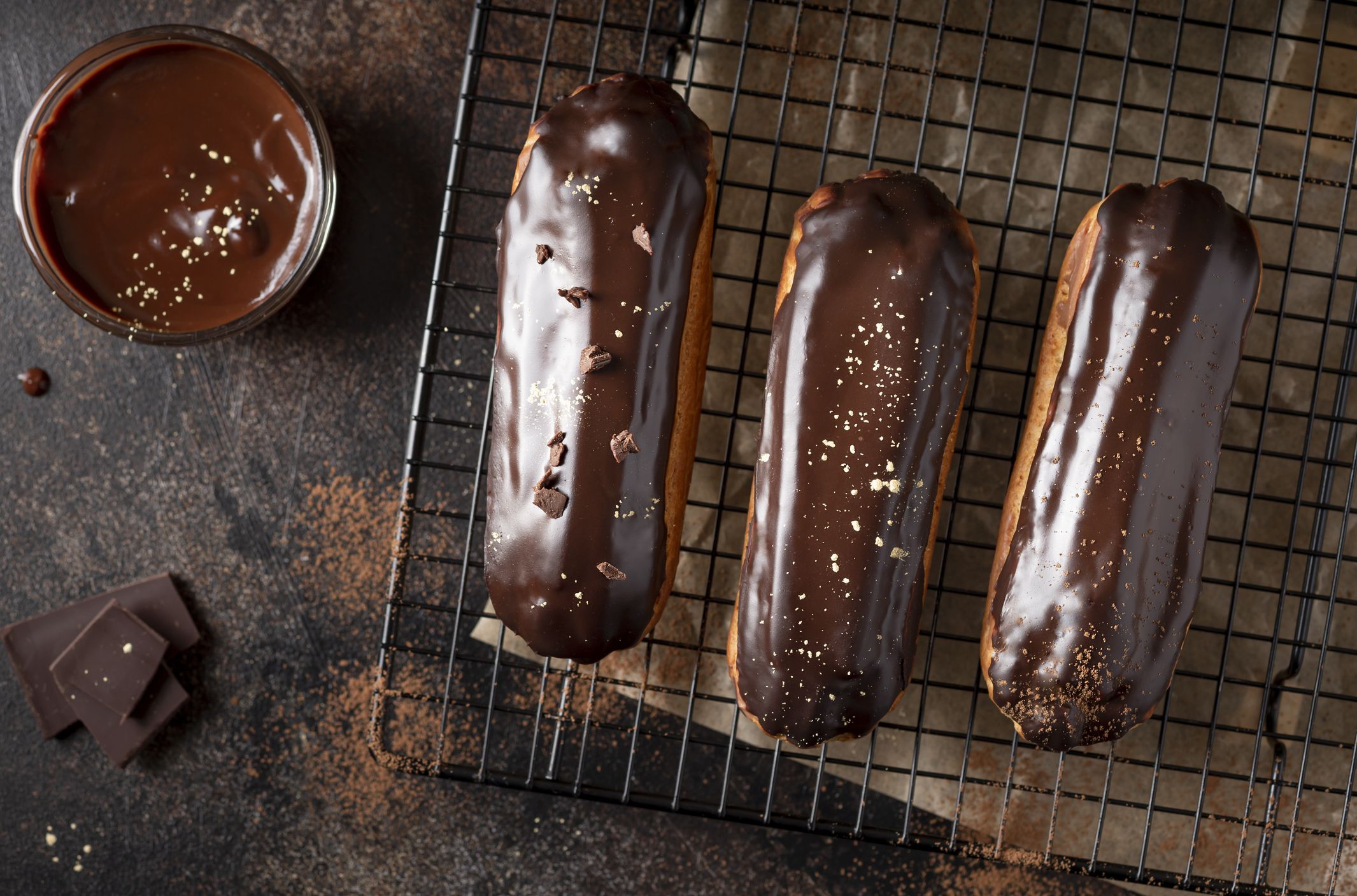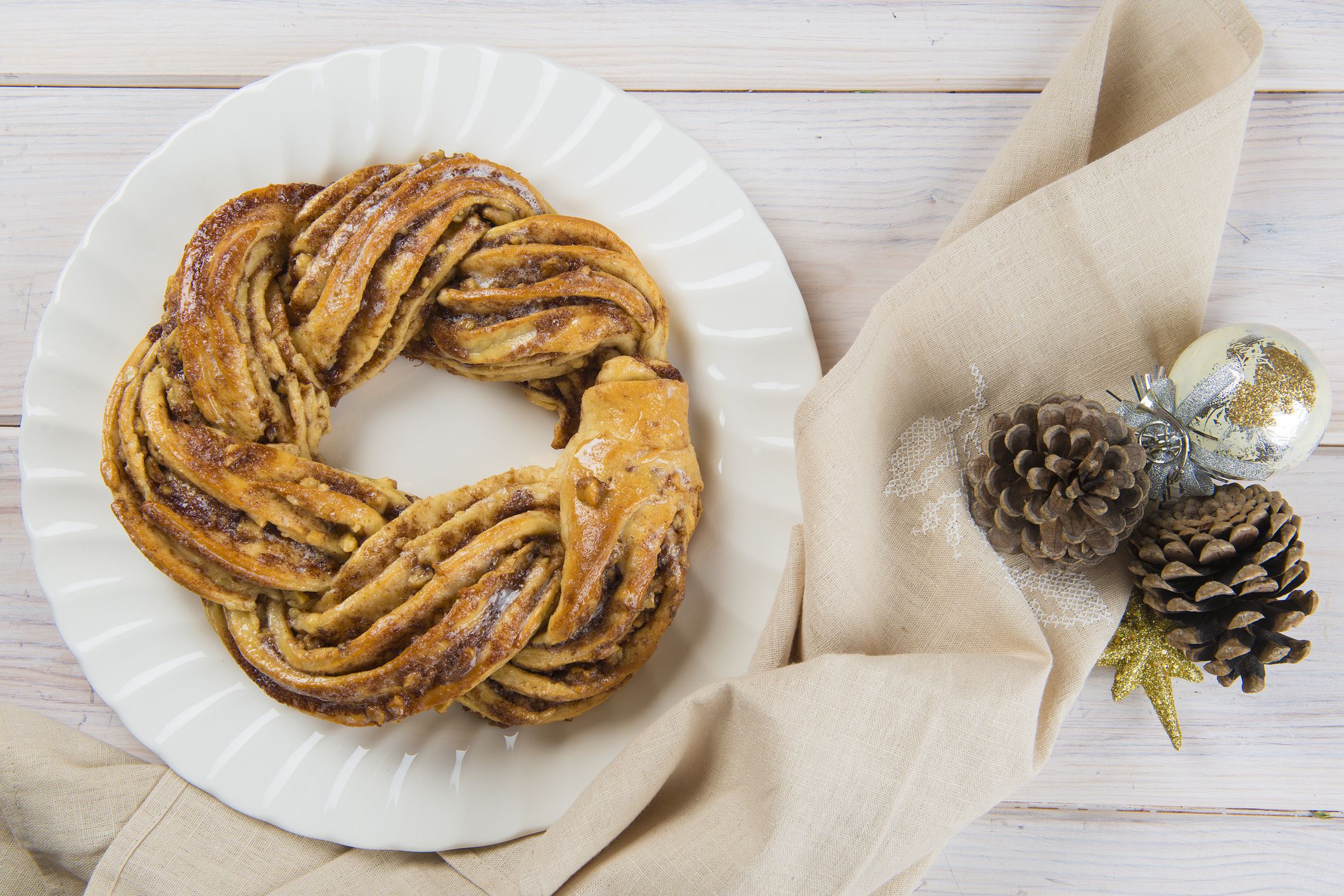 Featured Image Credit: tashanat7519/iStock.
AlertMe