Spring. Flowers. Are. (Almost!) Here. Let's face it: spring being just around the corner is something to get excited about. There are some nice things about winter — the snow is pretty, the holidays are joyous, and hot cocoa by an open fire really does taste better when it's cold outside. But saying goodbye to freezing temperatures and snow shovels and hello to longer days and fragrant spring flowers is cause for some celebration. There's a reason people around the world mark the beginning of the spring season with carnivals and festivals — it's a joyous occasion!
And one of the most joyous things about spring is the reawakening of the natural world from its winter slumber. The sight of grass growing, the sounds of birds chirping, and the smell of fragrant flowers blooming are enough to bring anyone out of hibernation, especially the spring flowers-
There are many things to love about spring flowers, from their symbolism to their scents. This article will explore some of the most popular bulbs that bloom in spring. Whether you're thinking about planting some of your own spring bulbs or looking for ideas for the perfect spring arrangement, read on! A note about planting: generally speaking, bulbs that bloom in spring were planted in the fall (and, in turn, bulbs that are planted in spring bloom in the summer).
Tulip Mania
Tulips are among the most iconic of all the spring bulbs. These popular flowers come in a variety of shapes, colors, and sizes. Tulips were likely first cultivated in Central Asia and served as a status symbol in the Ottoman Empire in the 16th century. They became so popular in the Netherlands that for a brief period in the mid-17th century, one tulip bulb cost as much or more than an average person's yearly wage. Today, tulips are grown all over the world (and, thankfully, priced quite a bit more reasonably).
Tulips generally bloom in mid-spring, and their bright colors announce to the world that the sunny season is here to stay. A tulip arrangement is a fantastic way to brighten up and refresh your living space after a nice spring cleaning. They also make a wonderful gift when you're looking to express your love or appreciation for a special person in your life.
Happy Hyacinth
One of the reasons hyacinths pair so nicely with tulips in The Iona is that these fragrant flowers are a springtime favorite in their own right. These bulbs are known for their strong scent, which is sweet, earthy, and somewhat reminiscent of lavender. Hyacinths have a unique look, blooming in spiky clusters of bell-shaped flowers in early to mid-spring. They come in a range of colors, from creams and pinks to blues and deep purples.
Hyacinths get their name from a Greek myth of a young prince named Hyacinthus. A friend and lover of the famous Apollo, Hyacinthus was accidentally killed by the wind god, Zephyr. Distraught over his death, Apollo created and planted a new flower in commemoration, naming it in honor of his deceased lover. Hyacinthus was resurrected and taken to heaven. And thus, the hyacinth became a symbol of renewal and rebirth — which is obviously quite appropriate for a spring bulb!
Lovely Lilies
Although there are a wide variety of lilies that bloom throughout the spring and summer seasons, Easter lilies are certainly associated with springtime and one of its most prominent holidays. Perhaps surprisingly, these white lilies don't actually bloom naturally in the spring. They are cultivated and forced to flower outside of their natural flowering period in time for the Easter holiday. Almost all the Easter lilies sold in the United States are produced by a handful of growers along the California and Oregon border, who expertly have them ready for the holiday every year.
That said, there are lilies that bloom naturally in the spring, perhaps most prominently the Asiatic lily, which opens its flowers in mid-to-late spring. Although these flowers don't have much of a scent, their large, graceful blooms tend to be long-lasting and lend a sense of warmth to any atmosphere. Like many other spring flowers, they are thought to symbolize rebirth and hope.
Golden Daffodils
The daffodil, or narcissus, is basically synonymous with spring. These flowers bloom in early spring, and, in many places, their first appearance in the wild means it's time for the end-of-winter party. Although there are thousands of varieties of daffodils, the most traditional have yellow and white flowers with six petals. Their bright yellow color calls to mind the sunshine, another reminder of the warmth and longer days of spring.
Daffodils are uniquely shaped, with their petals surrounding an interior cup-like part called the corona. It's the corona that makes the daffodil stand out in a crowd. Daffodils are a naturally uplifting flower, perfect for an uplifting time of year!
This article originally appeared on UrbanStems and was syndicated by MediaFeed.org.
The official flower of every state in America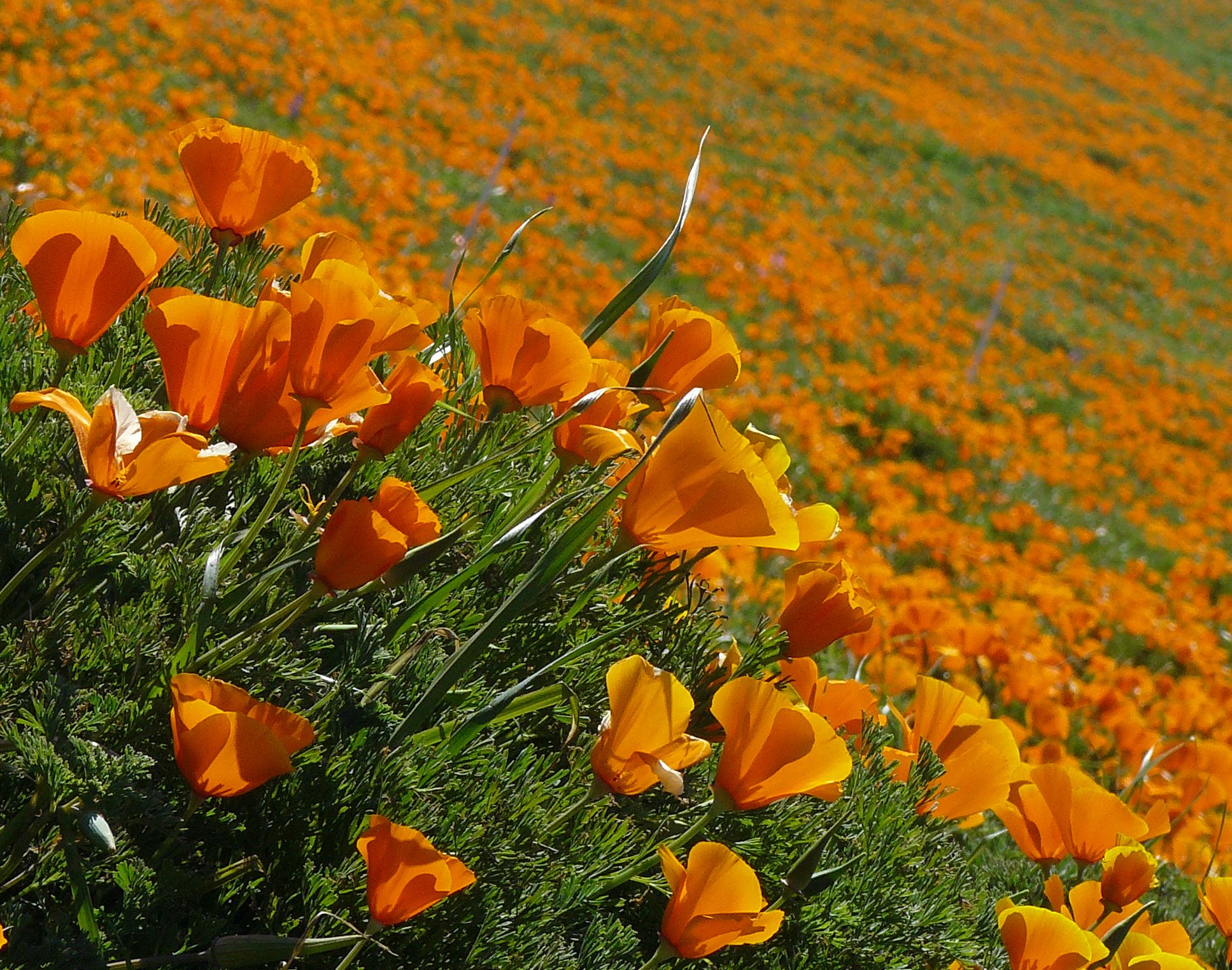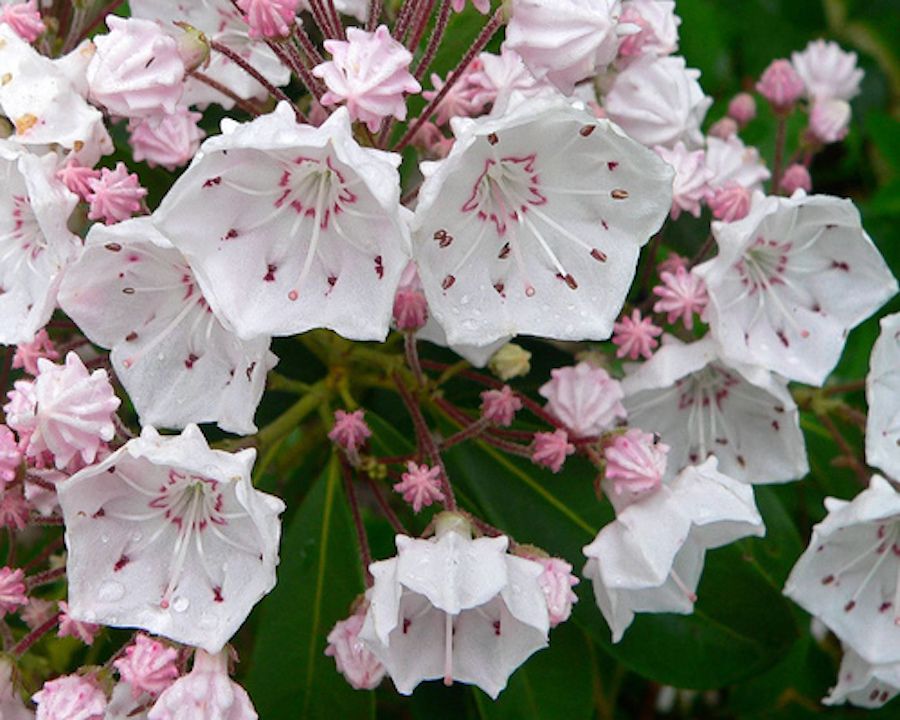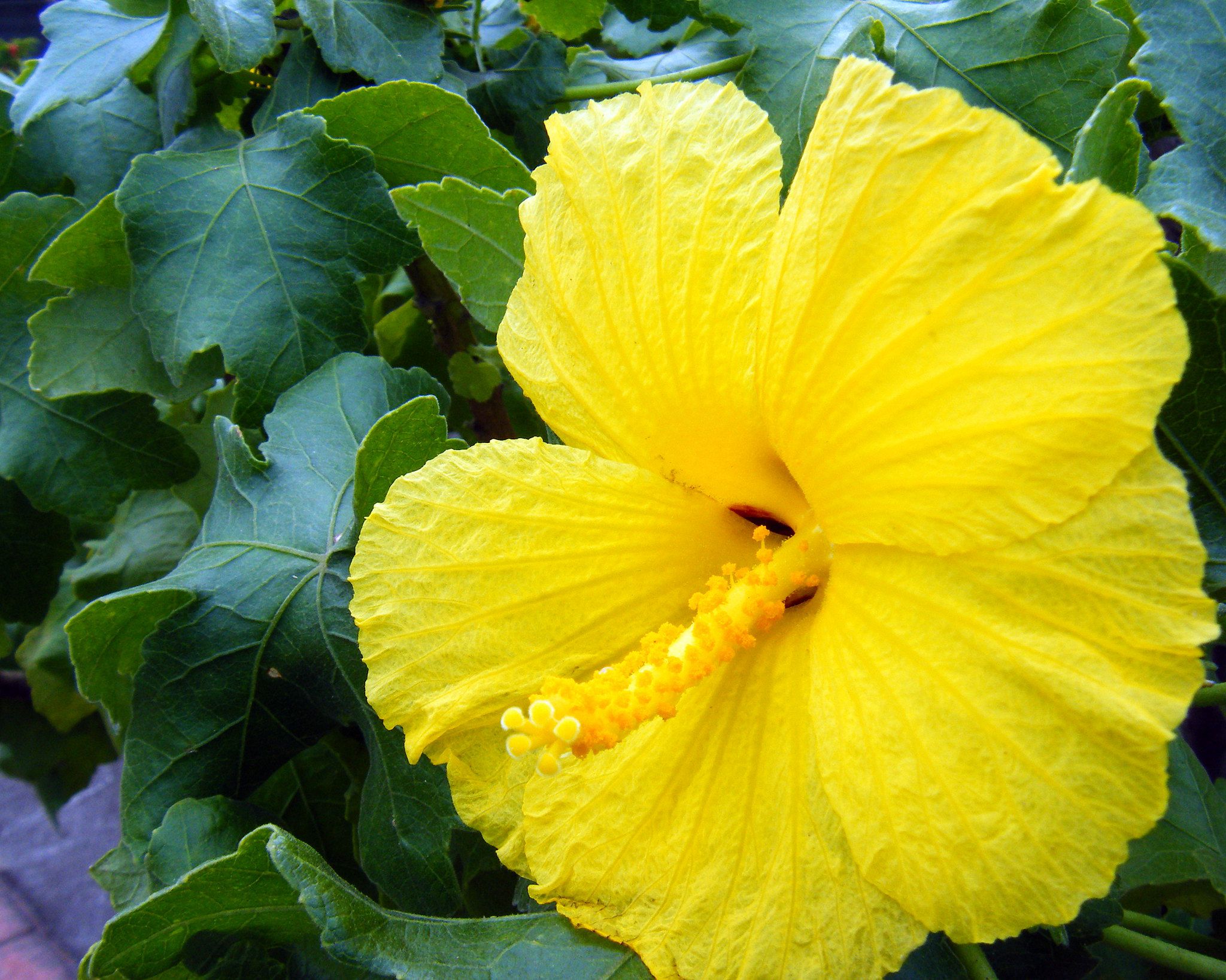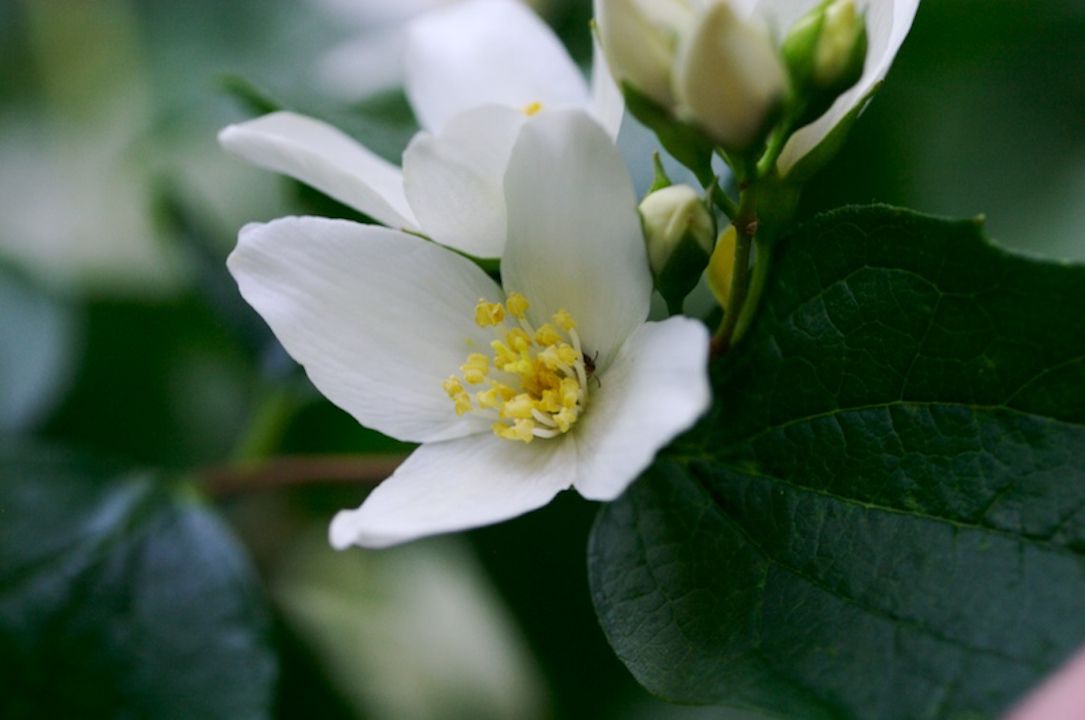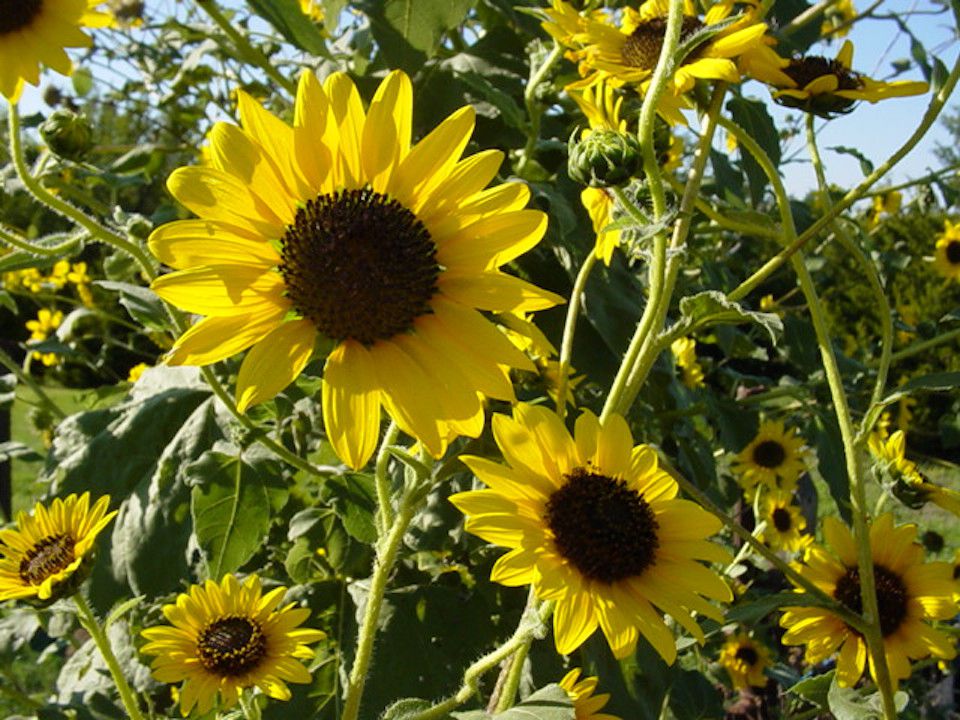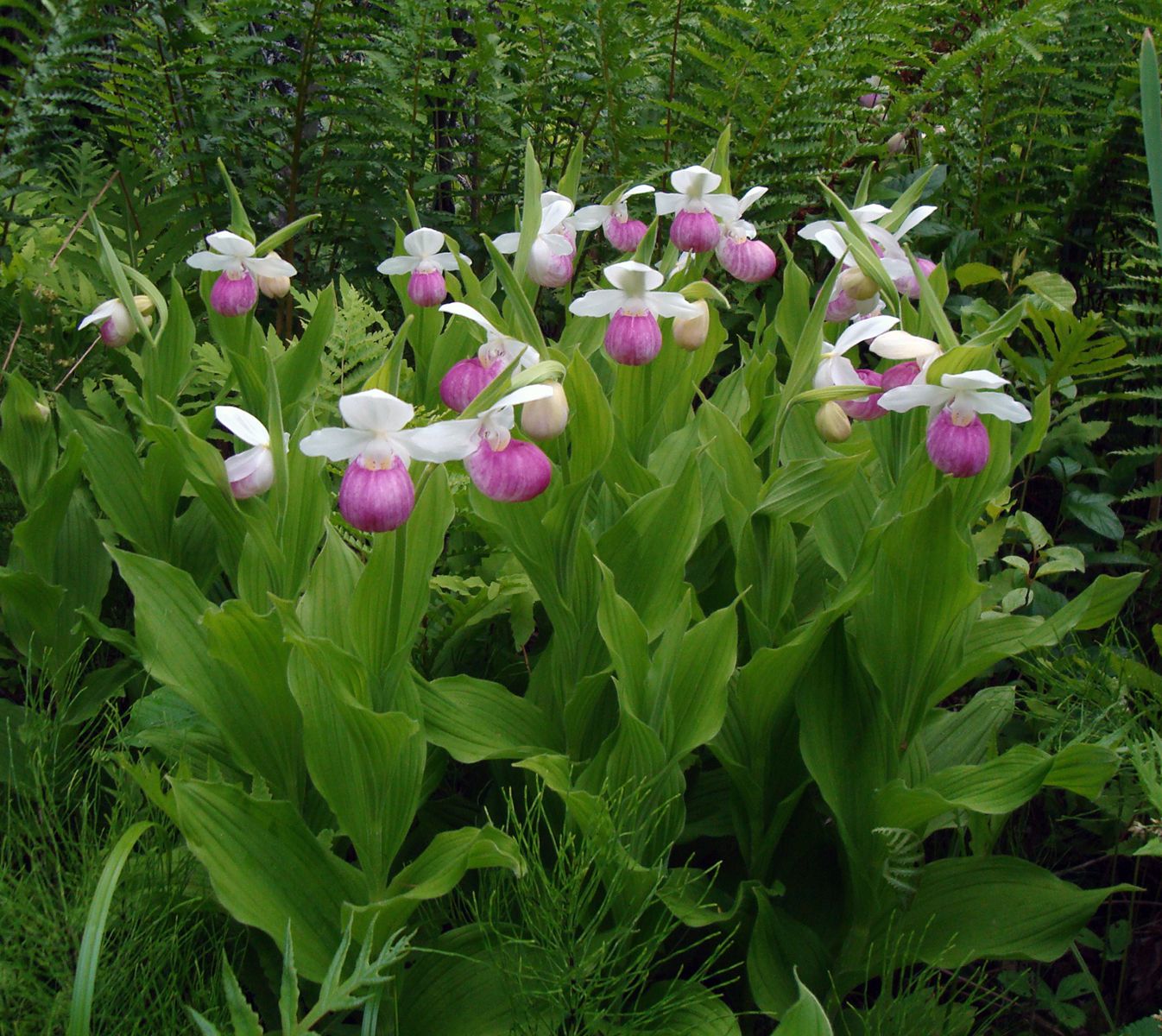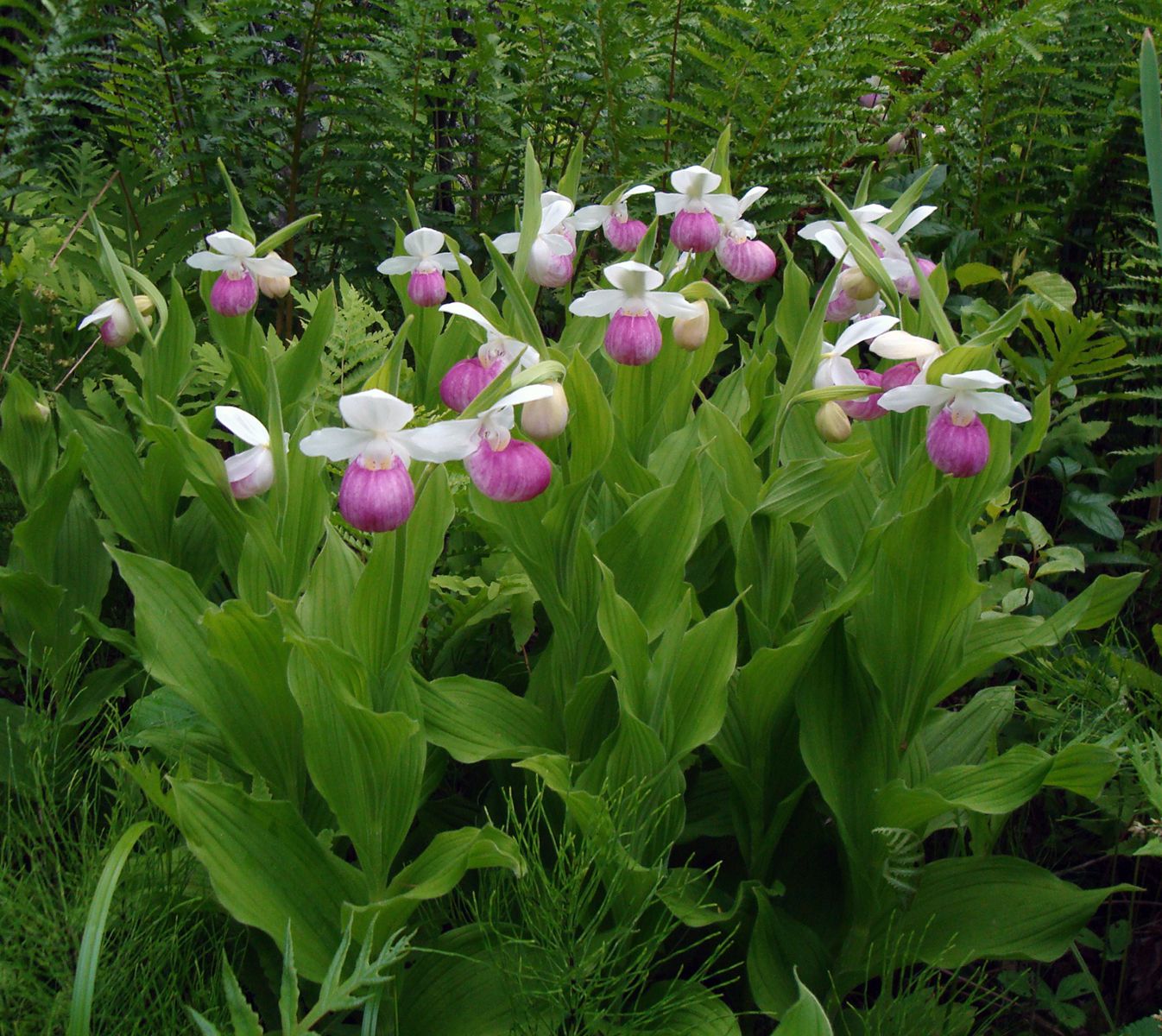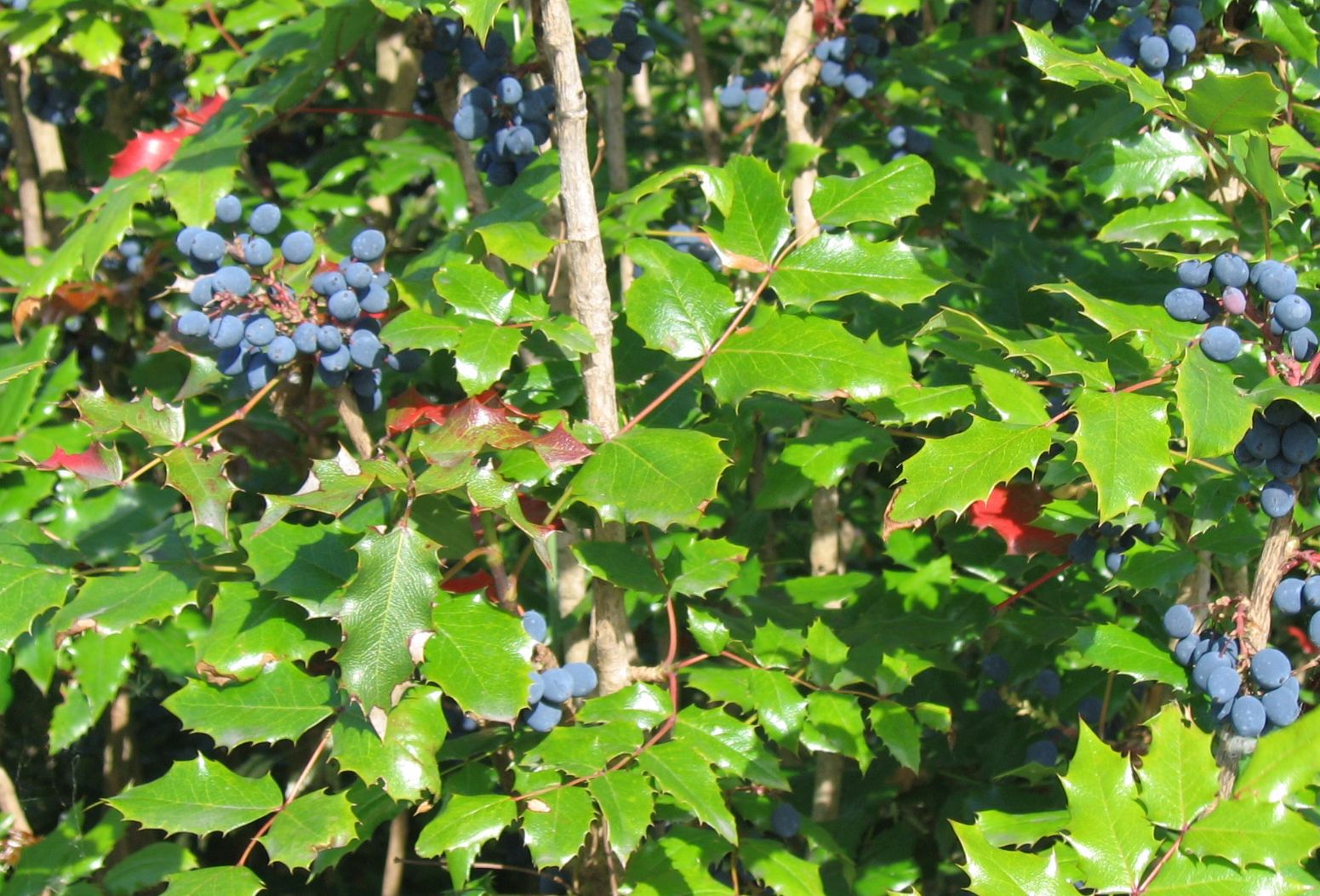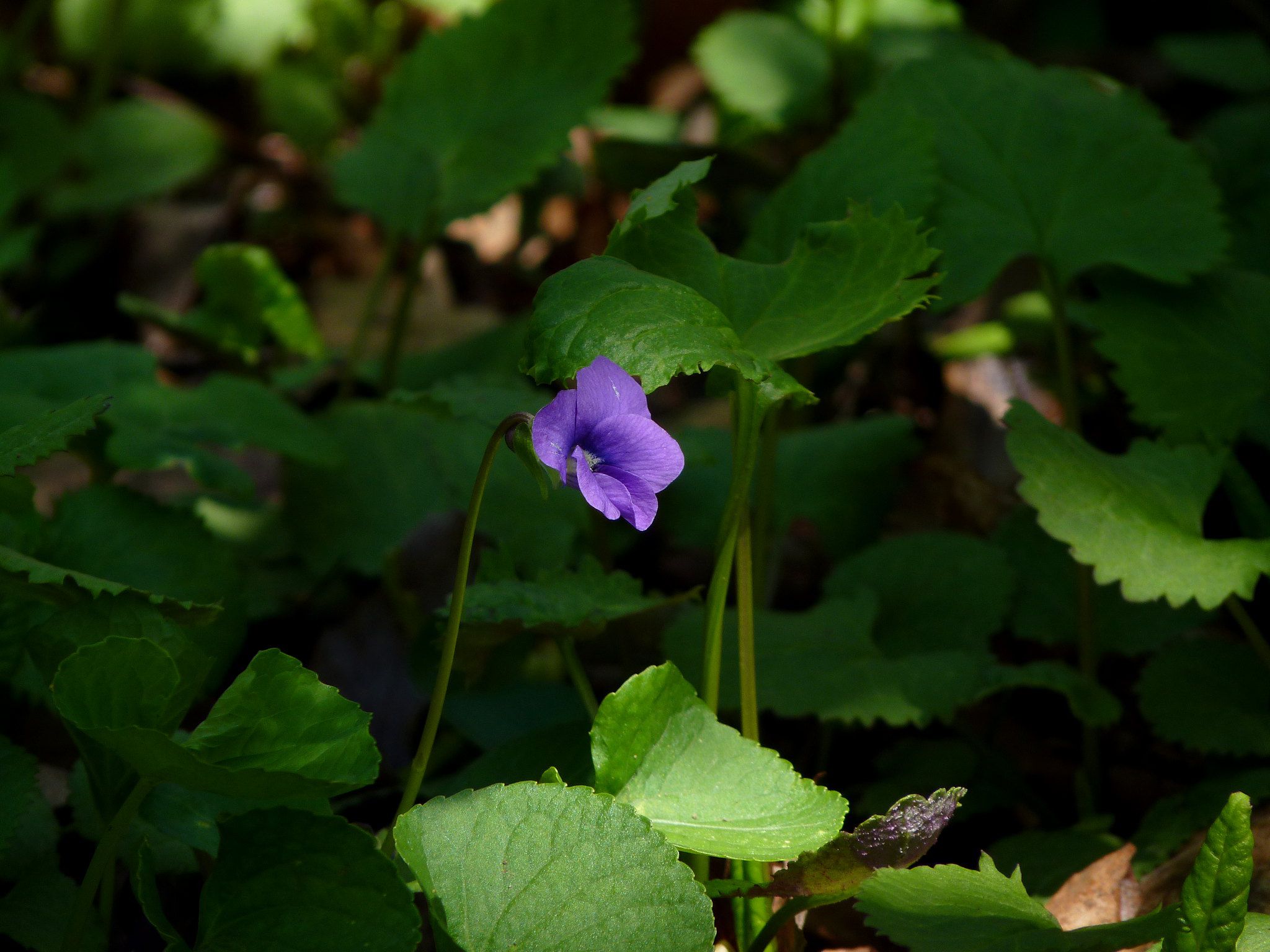 Featured Image Credit: OKrasyuk/istockphoto.
AlertMe