For companies to have a robust workforce, they may have no choice but to evolve with the virus.
Pollsters from technology company Honeywell asked 3,000 office workers worldwide if they feel safe working in the office as omicron spreads. Six in 10 respondents say they'll "leave their job if their employer does not take necessary measures to create a healthier indoor environment."
As of publication time, CDC data shows 210 million Americans (63 percent of the entire population) are now fully vaccinated for COVID-19. But breakthrough cases could mean heading back to the office like it's 2019 is still far out of reach for many.
More than 8 in 10 respondents said they're concerned about working in an office with new COVID variants. Investing in safety may be just one way to keep remaining staff from jumping ship to a competitor.
"Many companies have been forced to again rethink their return to office strategies given rising infection rates," said Manish Sharma, Honeywell Building Technologies VP. "In the long term, creating a healthier workplace can be a competitive advantage to drive employee satisfaction and retainment."
Turnover is expensive
The BLS's latest "Job Openings and Labor Turnover" report shows 4.5 million people quit their jobs in November 2021 alone. More are still planning a resignation. Recently released research called the "2022 Workplace Belonging Survey" found nearly half of U.S. workers are considering leaving their job.
"It's disrupting business everywhere," Dr. Rumeet Billan, the survey's author, says. "Companies cannot afford to continue going through this type of employee turnover."
On average, companies spend $26,511 a year on lost productivity and recruiting, according to research conducted by Harris for Express Employment Professionals. That means there are plenty of companies who spend even more to replace employees: 2 in 10 said that figure is closer to $50,000.
Find out: Surveys Show Americans are Looking for Pandemic-Proof Employment
How to retain employees
Between March 23 and April 12, 2021, Harris polled more than 1,000 hiring managers on behalf of Express Employment Professionals. Aside from COVID fears, competition in the job market motivates many to look elsewhere. Here are the most common reasons workers are taking new jobs:
Advancement opportunities: 37 percent
Better pay and benefits: 35 percent
More vacation time and perks: 32 percent
Find out: Will the Economy Recover in 2022? Experts Say Yes, but Americans Say No.
John Culpepper, a spokesman for the Express Employment Professionals, says the turnover trend will continue this year. Companies may need to adjust their work culture to counter competition in the retention game.
"We are in an employees' market where the fear of losing a job or the stigma that was once a part of that has gone," Culpepper said. "If an employee is made to feel like just a number, nothing is keeping them from change. They are constantly looking for a place that is easier for the same pay or where they are made to feel appreciated. Since the first cannot be controlled oftentimes, it's important to improve the latter."
Related: 
This article originally appeared on Debt.com and was syndicated by MediaFeed.org.
More from MediaFeed:
These 2 Western cities are the most financially fit in the US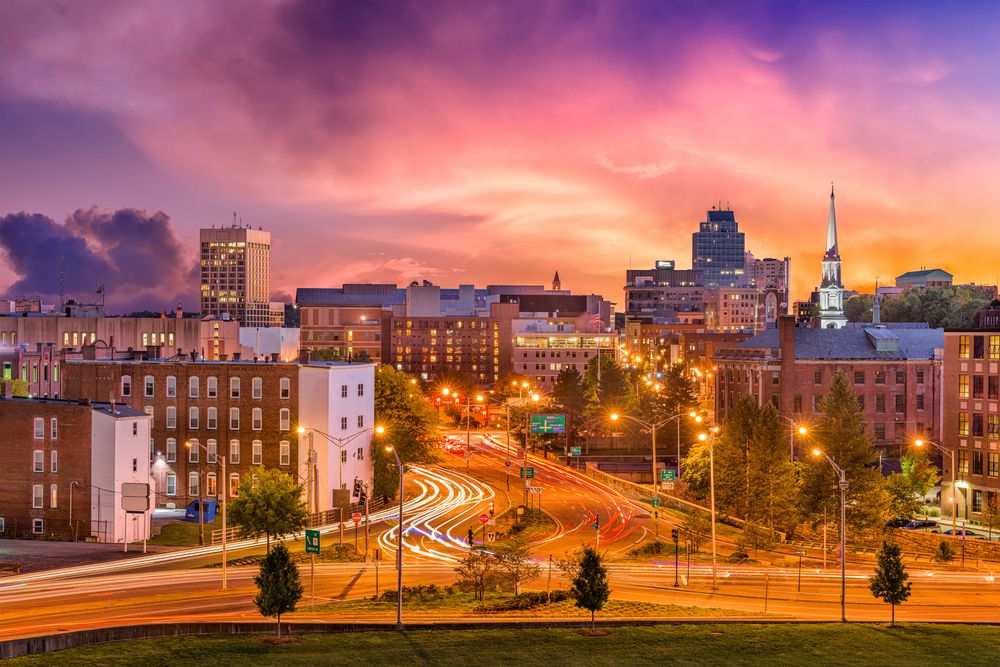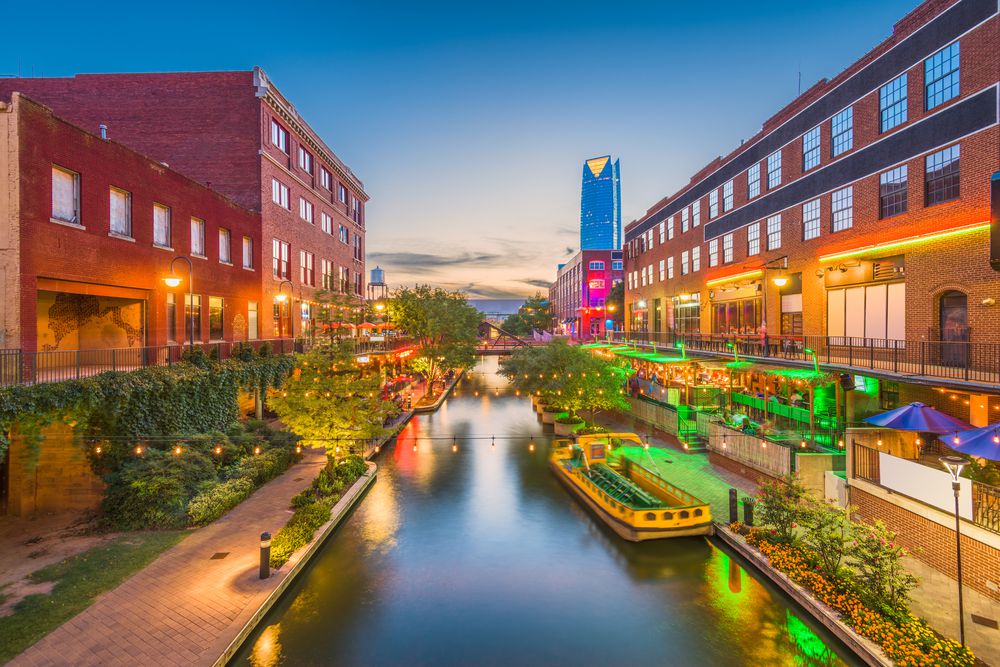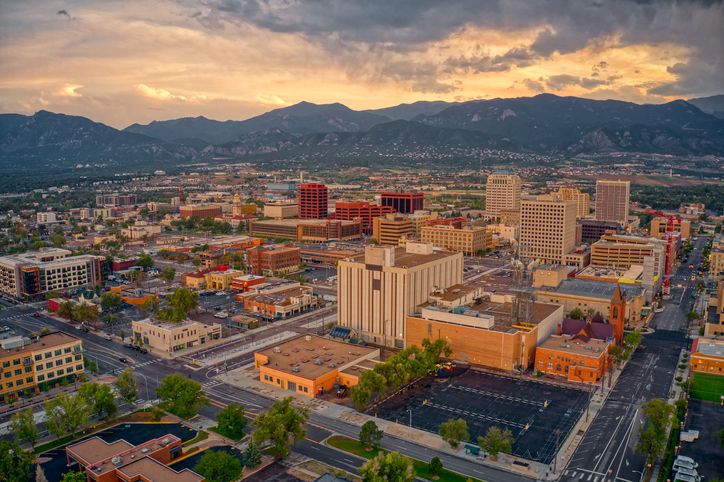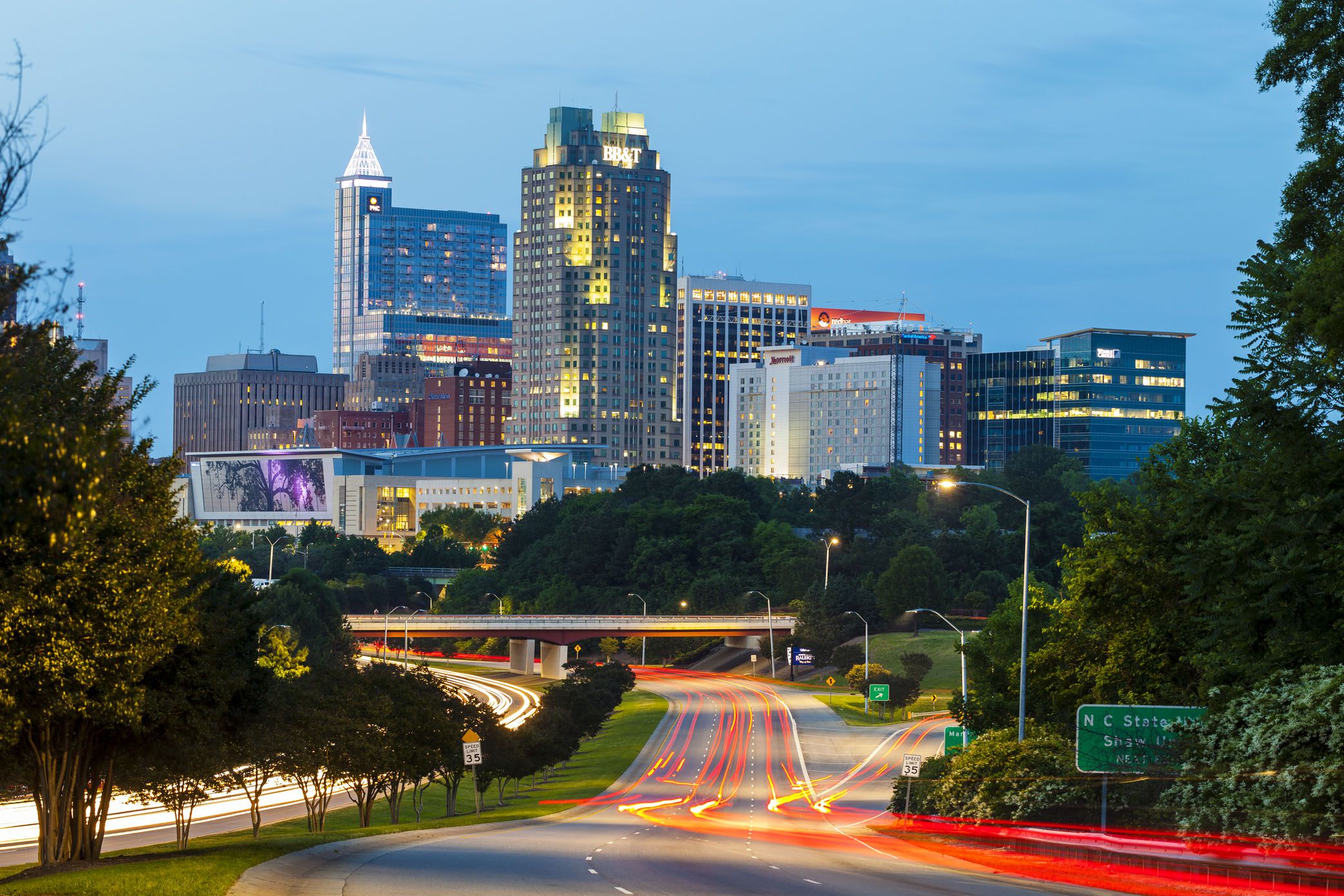 Featured Image Credit: stefanamer / istockphoto.
AlertMe